Guillermo Torres from Airbnb: "Aspiring designers in 2021 should know their values"
Guillermo Torres (product designer at Airbnb) came to Krupa 2019 with his in-depth speech on building lasting relationships between users, products, and businesses. Despite there was a slight delay, Mr. Torres managed to captivate the audience's attention with his skillfully prepared presentation. After sharing the insights Guillermo uses in his day-to-day work, he kindly agreed to answer a few questions from MasterBundles. And, we're extremely grateful for the witty and sincere answers!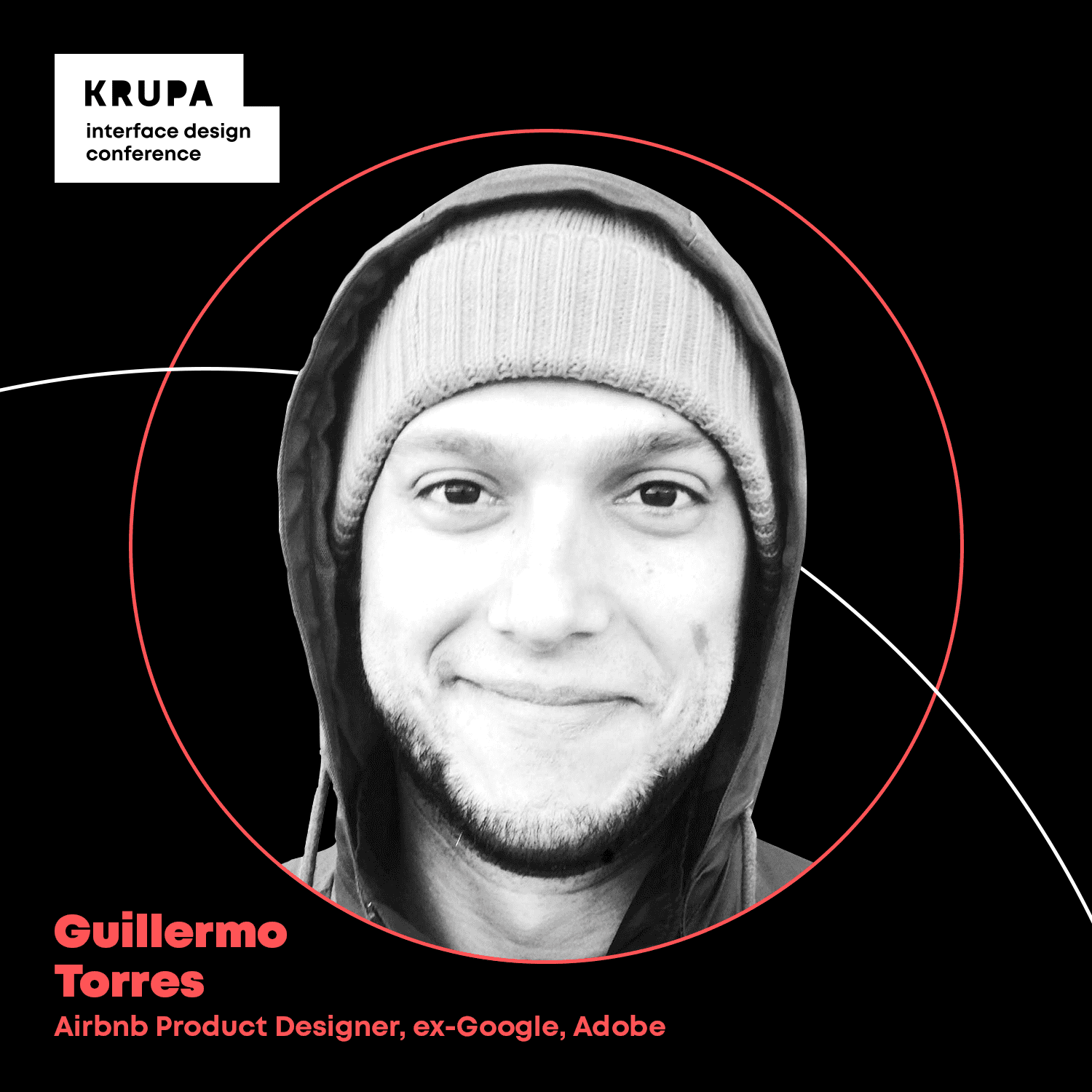 MasterBundles: What's your best advice for aspiring designers in 2021?
Guillermo Torres: I think the most important thing is knowing your values.
MasterBundles: So, do you think that knowing your values is the essential thing for a designer?

Guillermo Torres: I made some mistakes in my career I was working in advertising for four years. And I wish I had them back because I didn't have my values. I ended up working for Nike, making ads to have some shoe sales.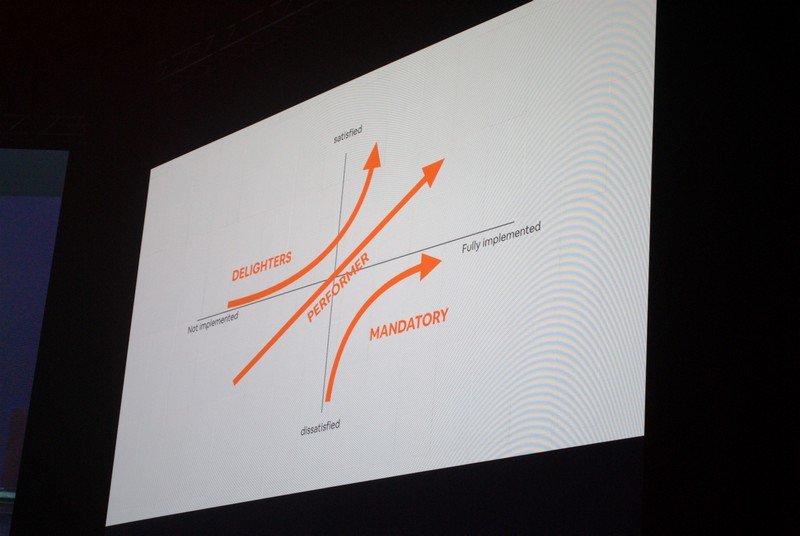 MasterBundles: How do you like it here in Ukraine? Do you have any preferences in food, cuisine?
Guillermo Torres: It's only been a day and a half but I have my list of things to eat that I'm excited about. There's three things to eat: okroshka, vareniki, and holubtsi.
MasterBundles: What about borsch?
Guillermo Torres: Well, borsсhes… I've had three different types of borsch. And, I've had a cold borsch in Lithuania, and then hot borsch in Poland. And now, here's hot, too, apparently. So, I need to see what's the difference [between borsches] in these countries.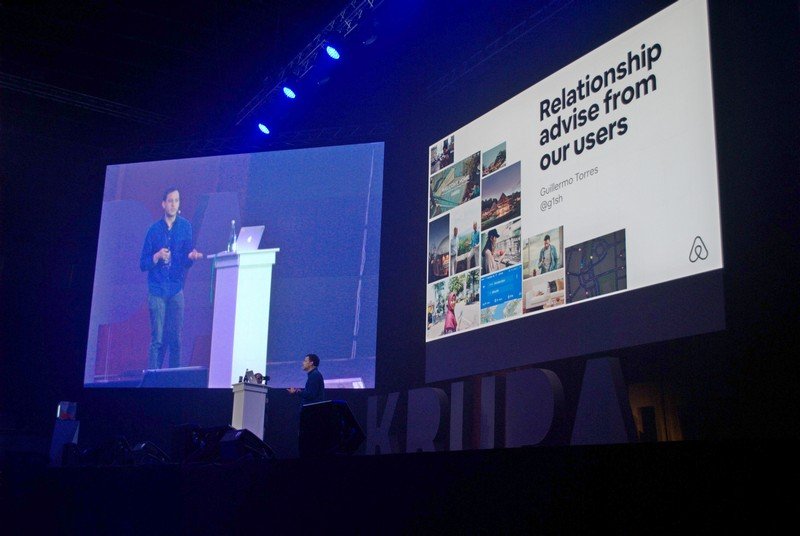 MasterBundles: Do you have any book advice for designers to read this year?
Guillermo Torres: Yes, there's one coming up by Mike Monteiro that's called "Design by Destruction"? [what Gullermo Torres actually meant was "Ruined by Design: How Designers Destroyed the World, and What We Can Do to Fix It" – editor]. I think something like that, but anyway it's by Mike Monteiro and it's coming out in a week.
There's two books, actually. Julie Zhuo is also coming up with one about managing design [what Guillermo Torres meant was "The Making of a Manager: What to Do When Everyone Looks to You"].
MasterBundles: What do you think about Generation Z? Are they crazy? How to attract them with design?
Guillermo Torres: I think it's fascinating. Actually, at Airbnb, we have to design a product in order to apply. And it took me a week to do it, but I did it. As for Gen Z, I find it fascinating, how they use technology, it's changing and I wanna see how we can use it in a way that is sustainable. And they're finding ways in which it's more sustainable.
MasterBundles: Thank you so much for answering my questions!