First Look Into Reactiveconf 2018!
Captain's log, stardate 2609.8.
This is Miki speaking, most of you already know me as the Captain.
I've got some important information about ReactiveConf 2018 for you–and yes, we're almost there!
So, are you ready for a glimpse of what we've been working this past year?
1st day, October 29
Takes place on two stages: Main and Discovery Stage. Both stages are in the same building: Forum Karlín, Pernerova 51, 186 00 Prague 8-Karlín, Czech Republic.
Main Stage is our dedicated space for 30 minute slots. Discovery Stage, on the other hand, features talks, panel discussions and AMAs as well–a very popular format from the last year.
With great and yummy catering, a chill out zone and game zone, you're gonna have a blast!
After the official program, we're going to close Conference day 1 with a special even 'Discover the Czech Republic' and parties in the city of Prague. Our partners are working on something special just for you.
You can check the schedule for the first two Conference days here.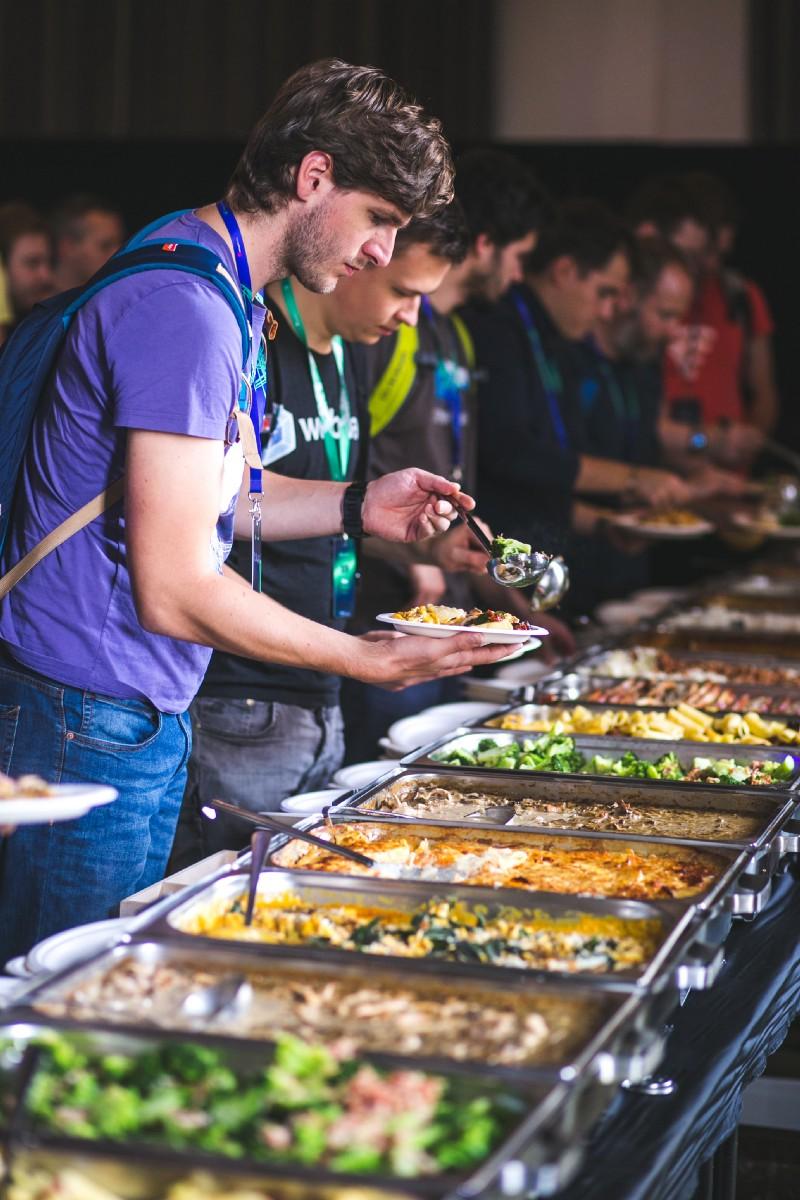 2nd day, October 30
Going strong! Day 2 is pretty much like the day 1. Two stages, talks, AMAs, games and good food. Make sure you get some rest after Day 2, the last day, Festival day, is going to be epic.
3rd day, October 31
Festival day is taking place in a different venue! We're leaving Forum Karlín on the third day and moving on to Microsoft/Skype HQ on Vyskočilova 1561/4a, 140 00 Prague, Czech Republic.
10+ workshops! If you count on learning a ton of new knowledge during the first two days, just wait for workshops and the Final Stage.
There's also one important change this year: we're opening the registration for all workshops at once on 2nd of October at 13:00 CEST. But don't worry, we'll let you know 🙂
We don't have the schedule for the Final Stage yet, so stay tuned.
Click here to read more about 2018's workshops.
New venue opens at 8 AM ready with snacks and everything you're expecting 🙂
The Afterparty
Mission successful! The afterparty will be in the same venue, so you don't have to travel anywhere. You just have to stay and enjoy it!
And to new amazing people you'll meet.
Our mission is to create a welcoming space full of creativity and new ideas for everyone. We want to connect the community across the world. ReactiveConf is a place where new talents meet with senior developers face to face and have a chance to learn something new. A place where senior developers can find new inspiration, a new friend and some new mind-blowing ideas.
---
Check out our 2018's Attendees Handbook for more information.
So, please, let's respect each other. We all will meet new people from all over the Solar system and beyond! Be friendly, kind and enjoy it all 🙂
If you have any questions, ideas or feedback, don't hesitate to send it to me. I'm here for you!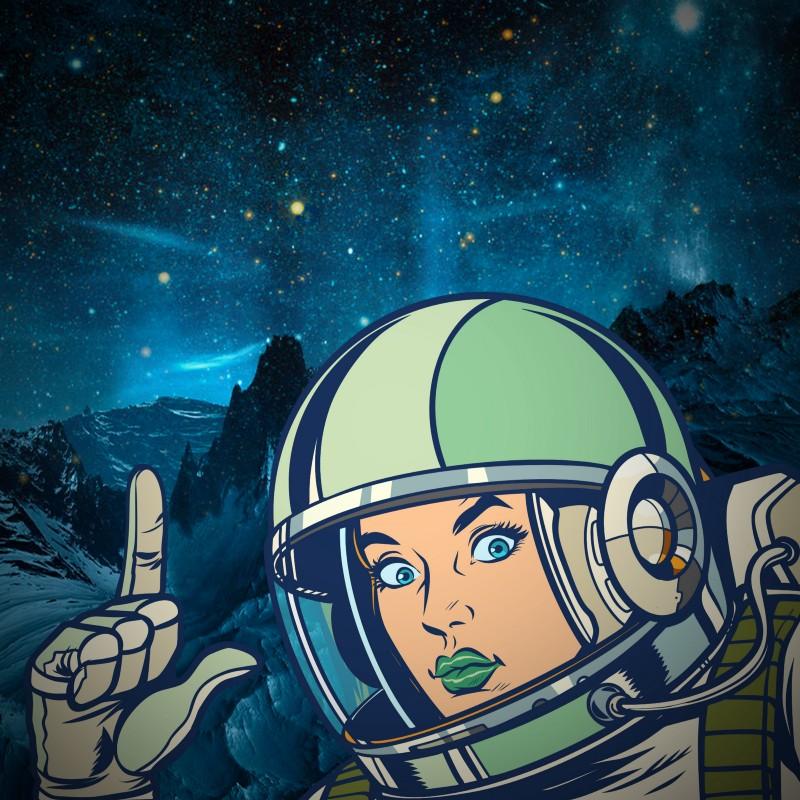 Captain Miki out.
PS: Miki❤You