Wild West Graphic Collection
What you'll get:
– 1 vector (EPS 10 + jpeg) file with elements – characters and wild west decorations (fully editable in Adobe Illustrator)
– 1 vector (EPS 10 + jpeg) file with phrases (fully editable in Adobe Illustrator)
– 1 vector (EPS 10 + jpeg) file with 6 pre-made cards
Absolutely each item is available in PNG file with transparent background.
Thank you for choosing my product!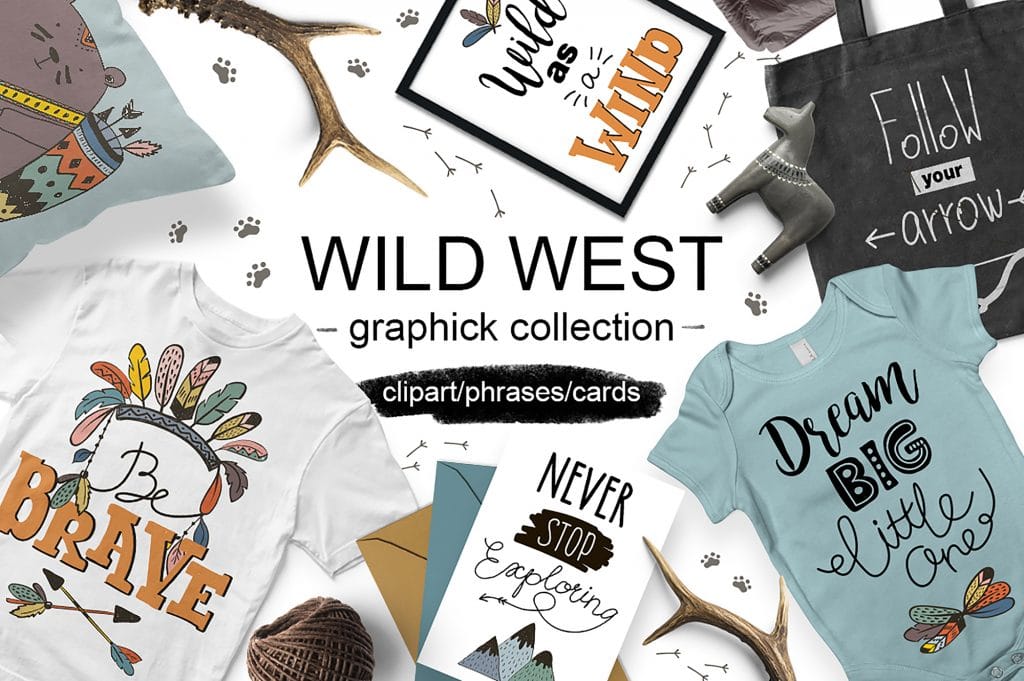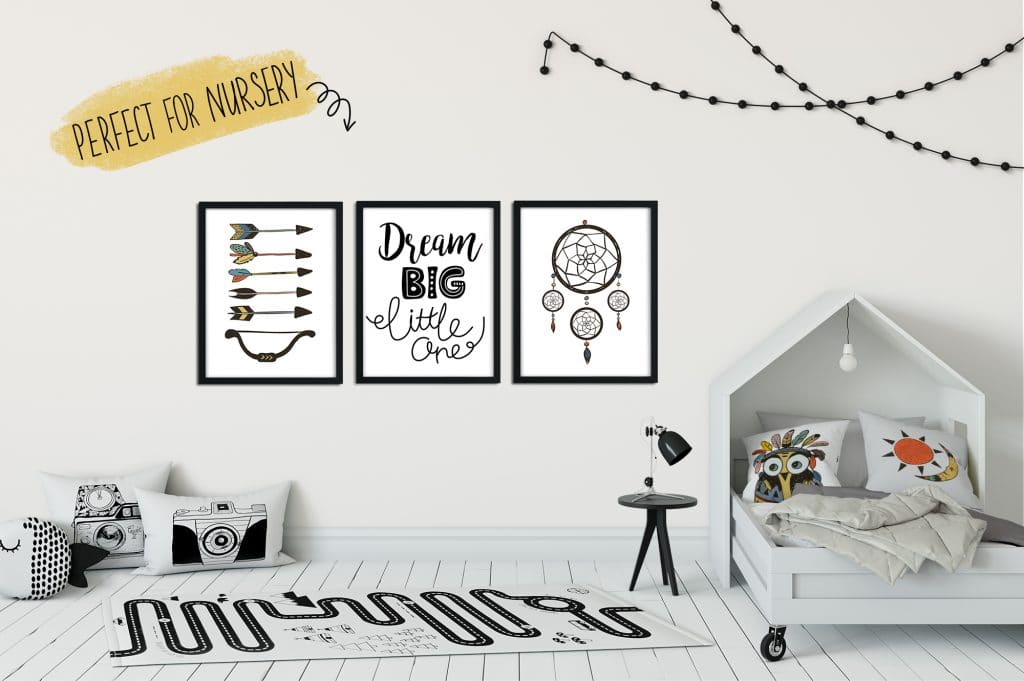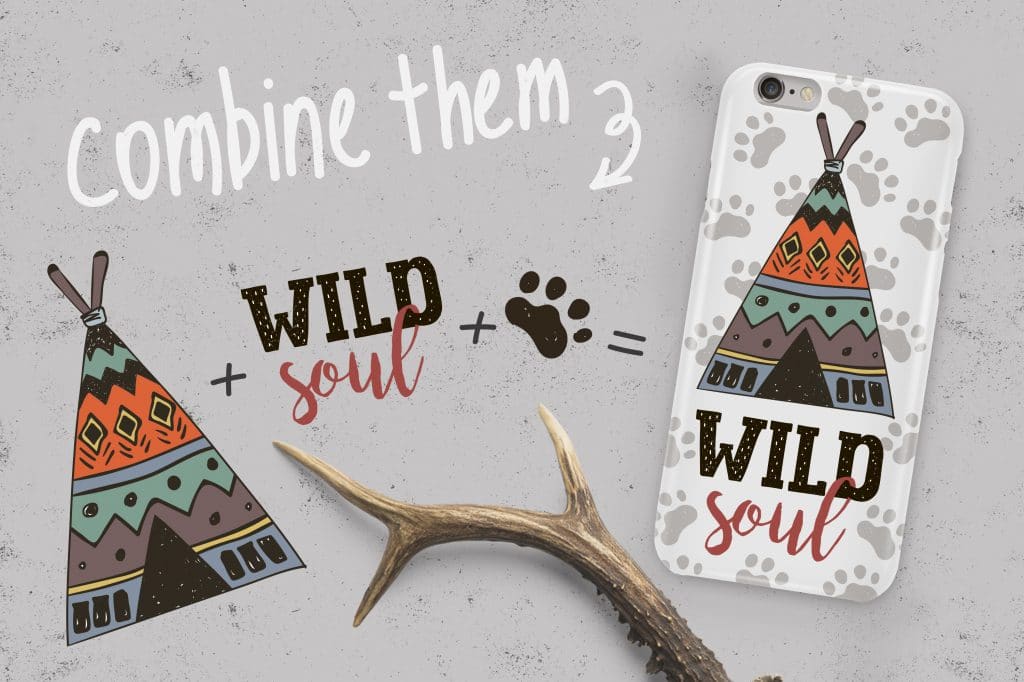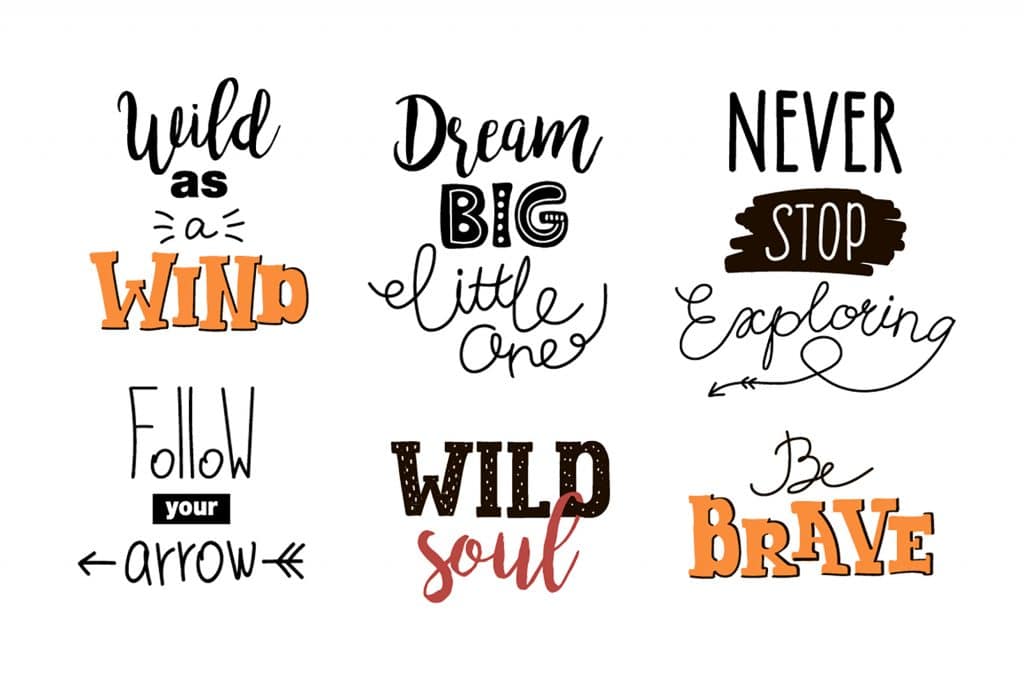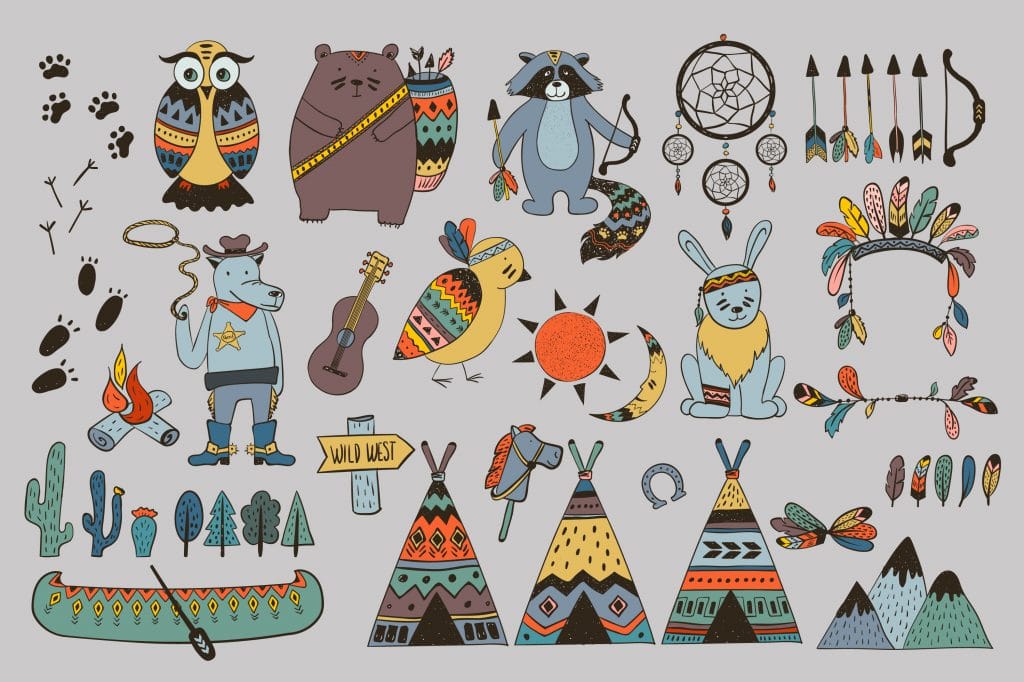 ---
Explain what is a a graphic bundle deal? Wild West Graphic Collection
If you are a graphic artist focusing on multiple assignments concurrently, you comprehend the need for the whole pack of design components at hand. Searching for them separately, you may spend much money and time consequently. To obtain every one of the desired elements in a single pack, we recommend trying graphic packages. A bundle can be described as a collection of components required for graphic design, valued for thousands of dollars, yet offered at a discounted price for a very limited time.
How could you spend less on package deals?
Are you interested in a 5% additional price cut on any package from MasterBundles.com? It's not that hard. All you have to do is merely share the page with a package on social websites (Facebook). Once done, the price cut will be immediately added to your current cart.
For what reason are graphic packages profitable?
The pros of graphic bundles for designers are usually quite evident. But if you are a newcomer to those elements and now have doubts, the following information will probably be helpful for you. Along with a large number of the elements in a single bundle, the selection provides you with a chance to use different of them for many different tasks. On top of that, the cost is often greatly reduced which lets you save some money, yet receive the whole set worth hundreds or thousands of dollars.
What are the kinds of graphic bundles
Given that all of the package deals differ from one to another, almost every graphic designer will find the required collection for a unique project. Checking them you'll find the collections including UI kits, illustration swatches, PPT templates, business cards, plus much more. At MasterBundles , you will find over 450 graphic bundle deals from which to choose.
Any other bundle deals on MasterBundles?
MasterBundles offers you a big assortment of different bundles. MasterBundles offers not just graphics bundles but additionally roughly 20 other various kinds of items. Fonts, WordPress themes, mockups, icons, photos, illustrations, presentation templates and a great deal more – on the MasterBundles.com you'll be able to locate most of the products, essential for a design.
Watercolor package
The watercolor package is considered to be the most beautiful development in design. Handcrafted by painters on the a piece of paper, the pictures become digitized and included in a package deal as templates for projects. Watercolor components are just excellent for posters, greeting cards and wedding invitations.
Meet MasterBundles!
MasterBundles.com is a site that accumulates top rated offers from around the internet and lets you purchase the elements you need in your design business for for less money. Bundle deals this excellent website markets are restricted in time, and that is the answer why they are so low-cost. MasterBundles.com also has a big blog with the helpful design features described.