VECTOR Ink Effects — realistic and quick 100% vector effect!
Easy to use, but with a great potential to create a handmade and retro design in Illustrator.
Suitable for text and vector objects
Immediate application of 6 styles
Minimum load of the processor
After applying Expand Actions you get 100% vector image
Bonus: vector inkblots and HD paper textures
WORK IN ADOBE ILUSTRATOR
INCLUDED:
2 AI file — Ink Styles Library with 6 styles (for versions CC and CS3+)
1 AIA file — Vector Ink Expand Actions with instructions
1 AI file — Inkblots with 20 vector inkblots
4 JPG files — paper textures
1 PDF file — User Guide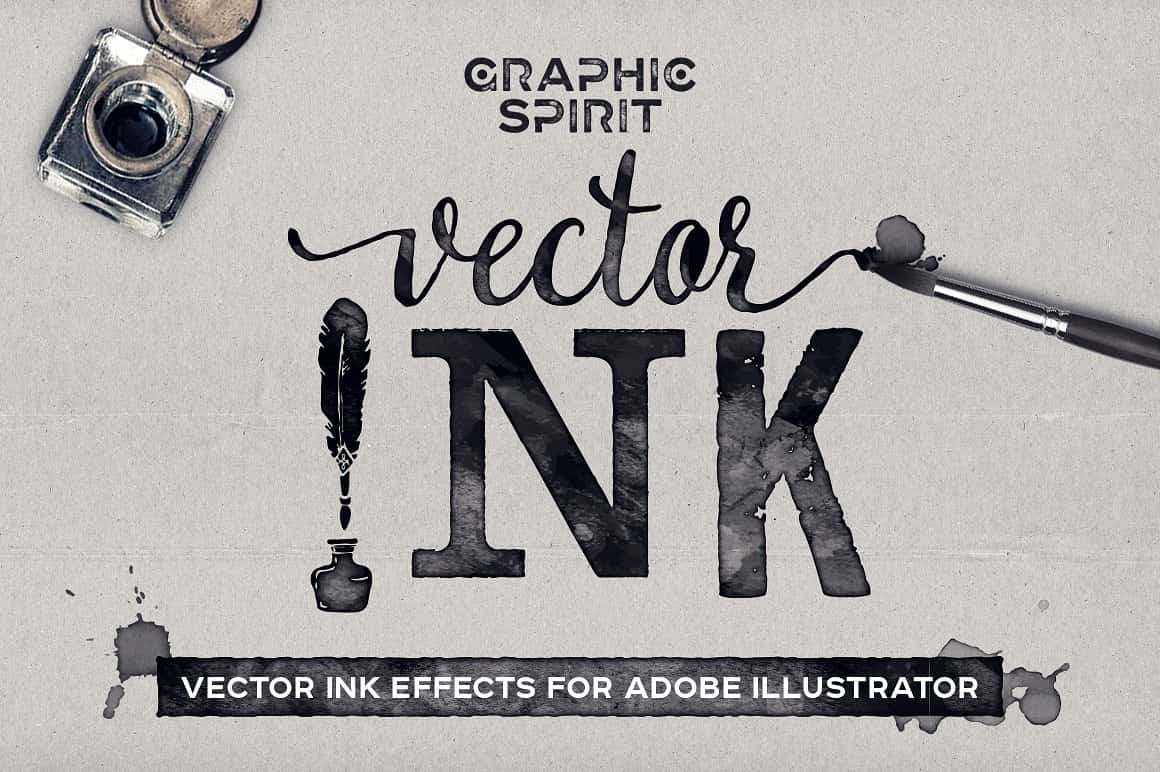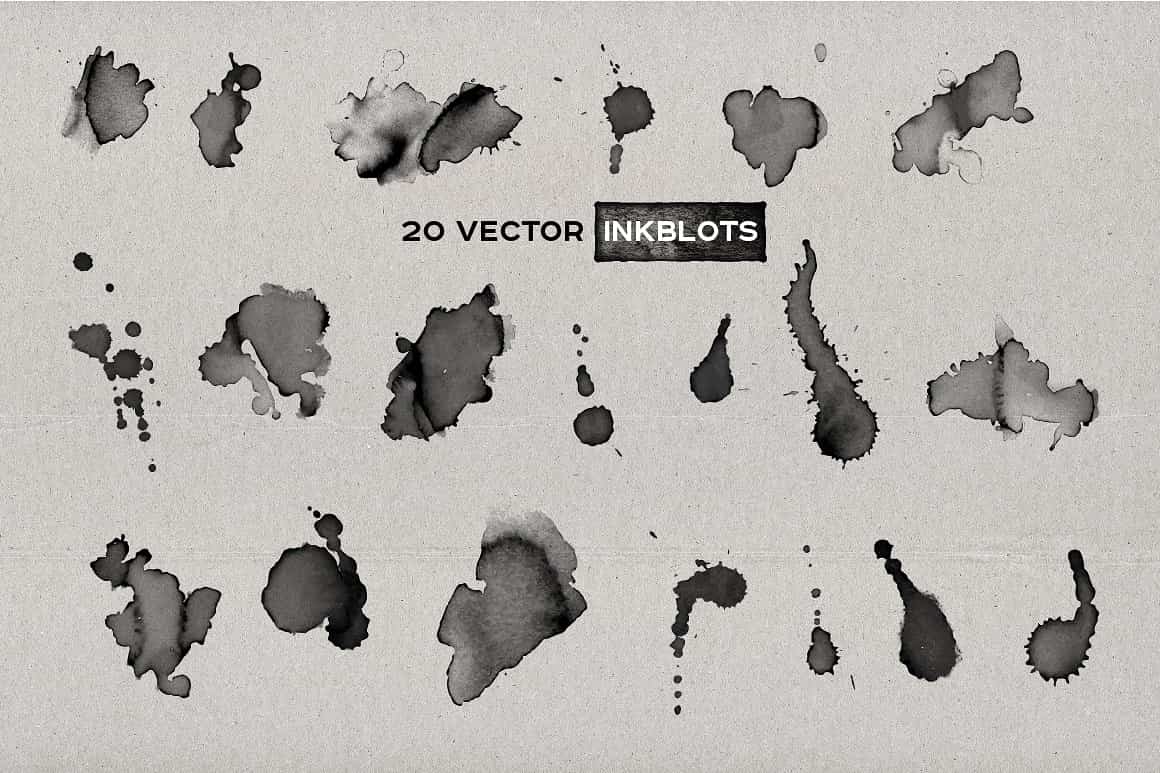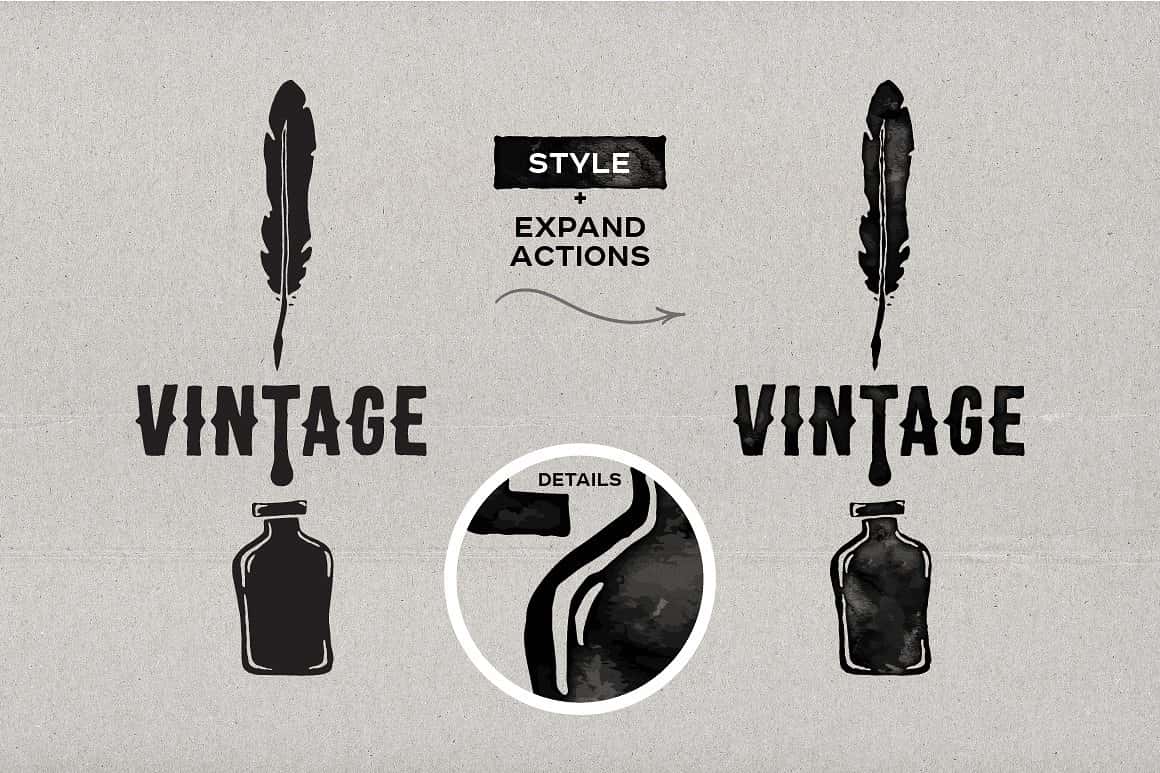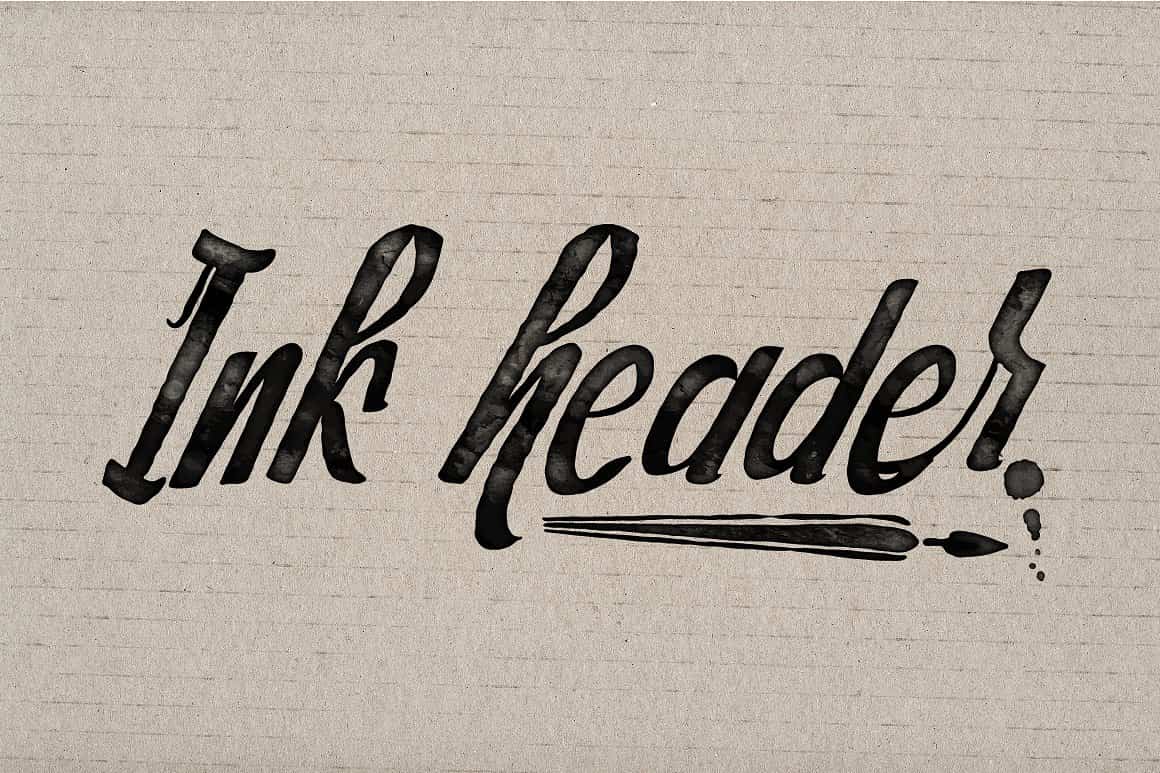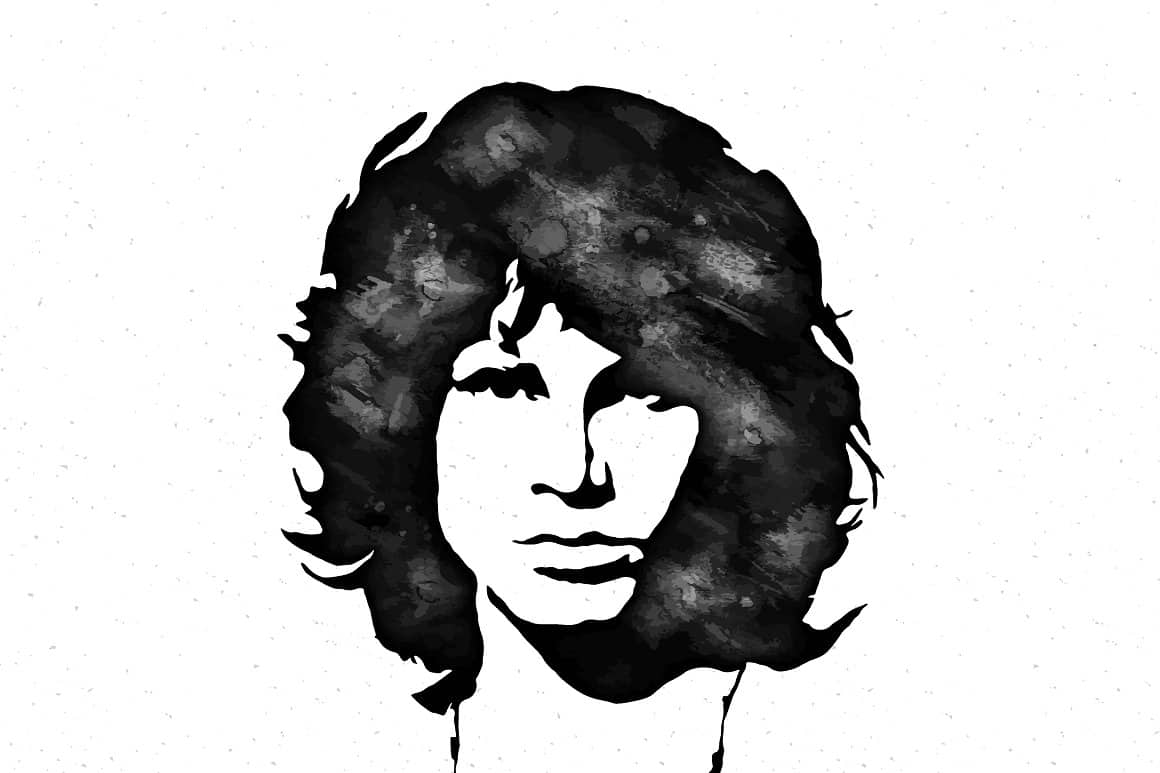 Exactly what is design bundle?
If you're a graphic designer working on many assignments at the same time, you, like no others, see the need for the whole package of design components available at hands. Hunting for those elements separately, you spend much more money and time as a result. To obtain all the essential elements in a single package, we suggest trying graphic packages. A bundle is a collection of digital components needed for graphic design, priced at a large amount of money, yet offered at a drastically reduced price for a limited time.
Tell me more about the types of graphic bundle deals
The collections of elements compiled into a graphics bundle deal are generally sorted according to their purpose and/or type. There could be deals with business card templates, icons and wedding invitation templates, etc. You will also find graphic packages especially for Halloween, Christmas or St. Valentine's Day.
Exactly why are graphic packages cost-effective?
The benefits of graphic deals for designers are quite evident. But if you are new to them and still have questions, the subsequent information will be useful for you. Including a large number of the components within a single package, the collection provides you with a chance to use different of them for many different projects. Besides, the price is typically greatly reduced which lets you stretch your budget, yet get the whole set worth hundreds or thousands of dollars.
How do you save money on package deals?
Are you interested in a 5% extra price cut on any package from MasterBundles? It's not that hard. What you need to do is merely share the page with a bundle on social websites (Facebook).
Alternative Bundles on MasterBundles.com
The deals of fonts, stock photos, icons, textures, patterns and logo templates are out there . They give limitless possibilities for the design of various web projects. On top of that, you'll find the entire deals of WP templates, training and ebooks, resume templates, slides, and other components.
All-in-one solution

MasterBundles.com is a marketplace that collects best offers from over the web and lets you purchase the components you need in your design business for a lower price. Packages this fabulous website carries are limited in time, and that's the reason why they are so low-priced. MasterBundles.com also has a big blog with the interesting design features described.