Valentine's Day clipart
Introducing Happy Valentine's Day! vector clip art – compositions, patterns and items angel and floral elrments. Hand draw. The product is made with the participation of color 2019 – Coral.
What you get Separated PNGs for each element on transparent background, jpeg and png files:
• 6 characters (eps, png);
• 55 Individual elements (eps, png);
• 15 Compositions (eps, png);
• 14 seamless patterns (jpeg, eps);
PNG and JPG (300dpi) with all elements.
You can use it for – card, gift cards, tags, labels, stickers, invitations, header images, Font presentations, ideal for handmade craft items, scrap booking, printed paper items and more.. All elements are 100% hand drawn.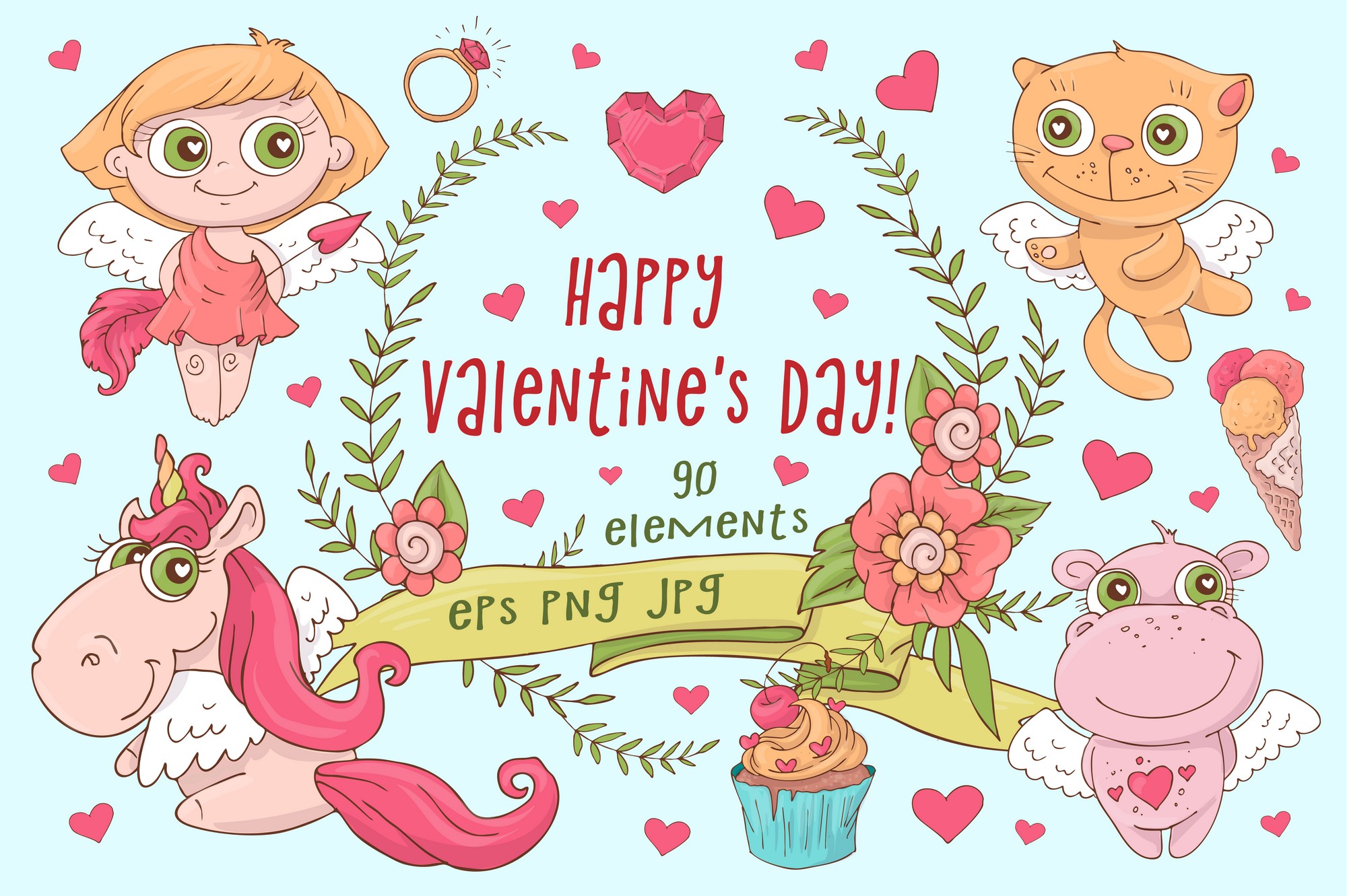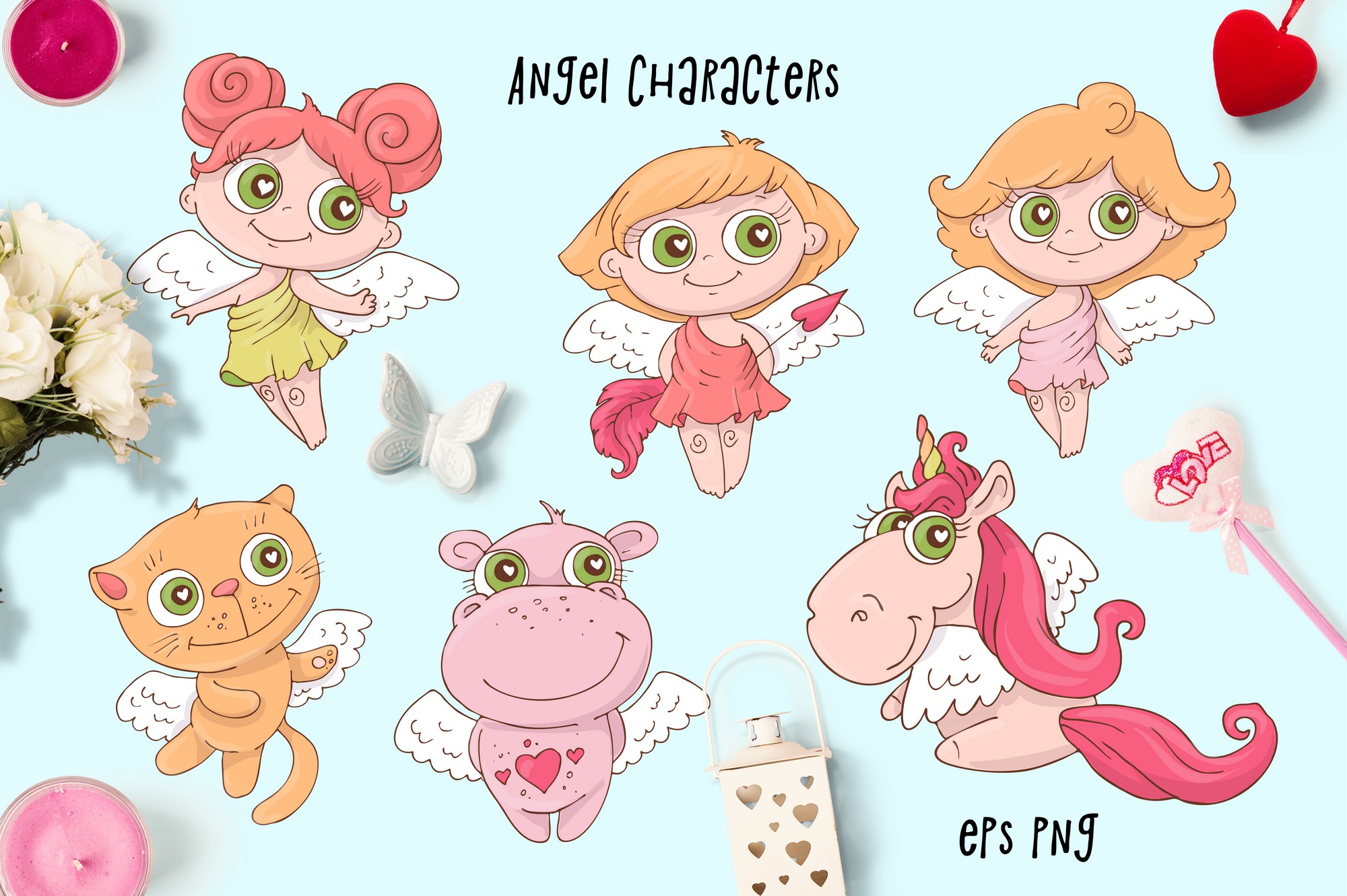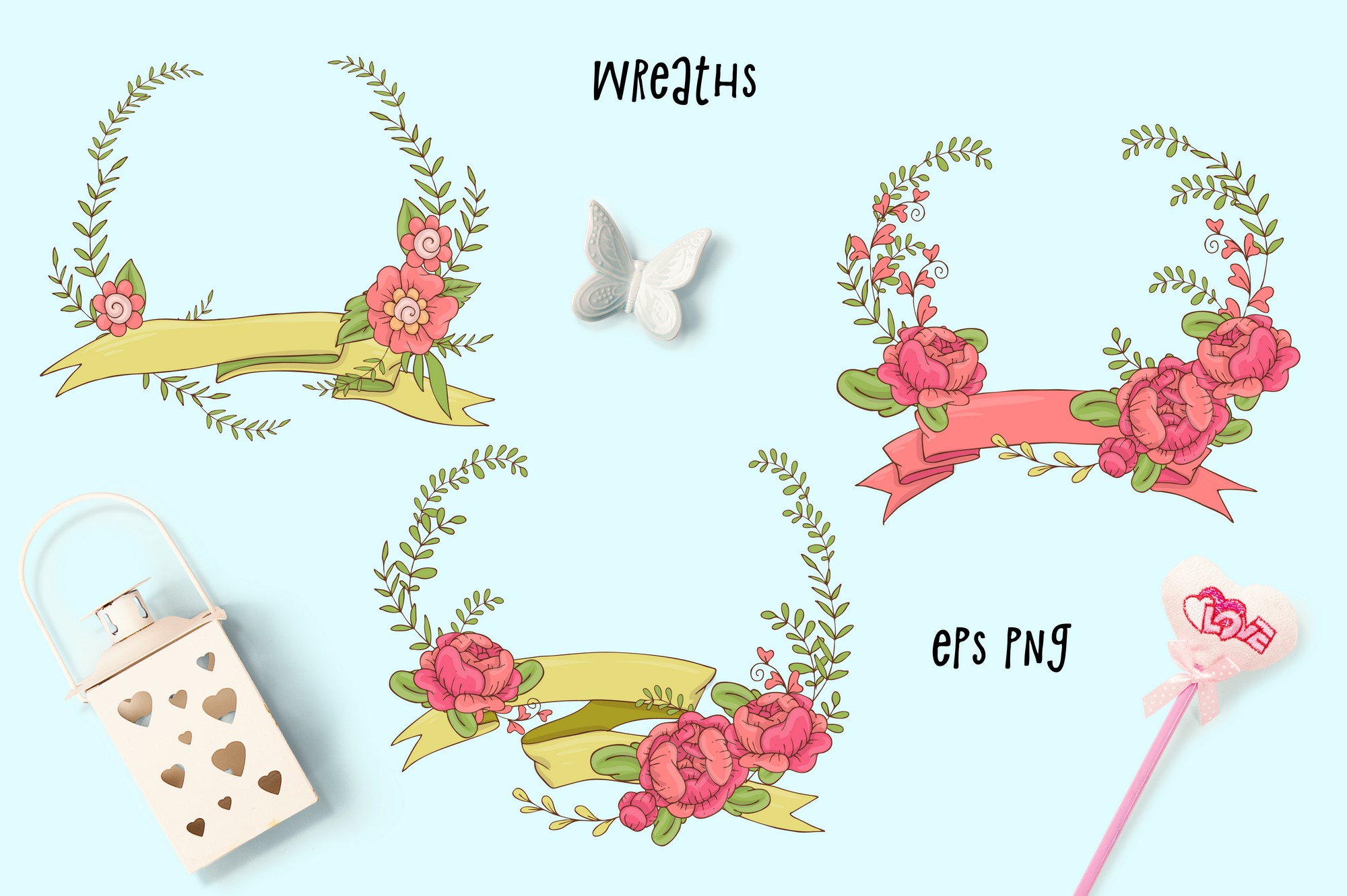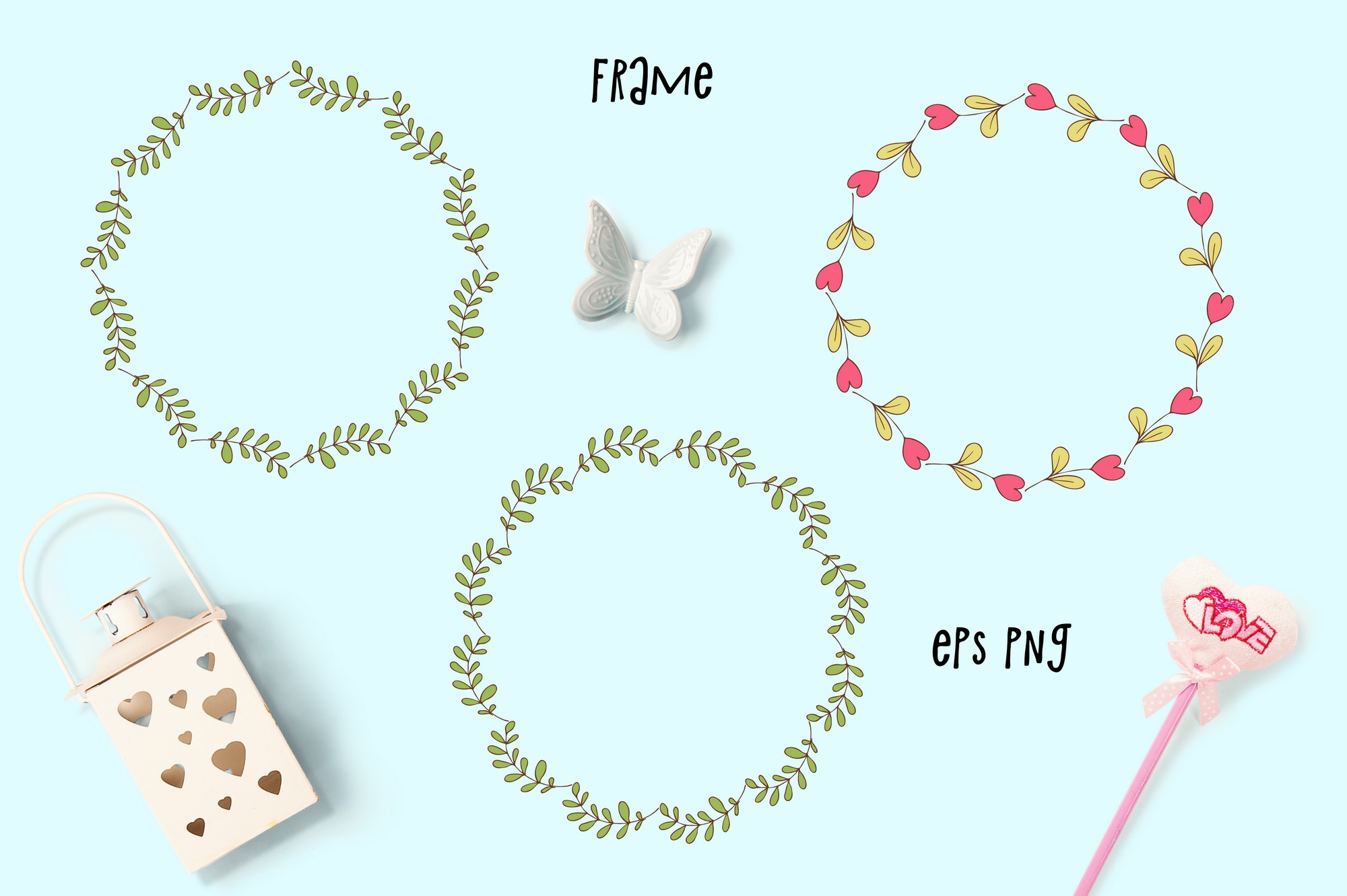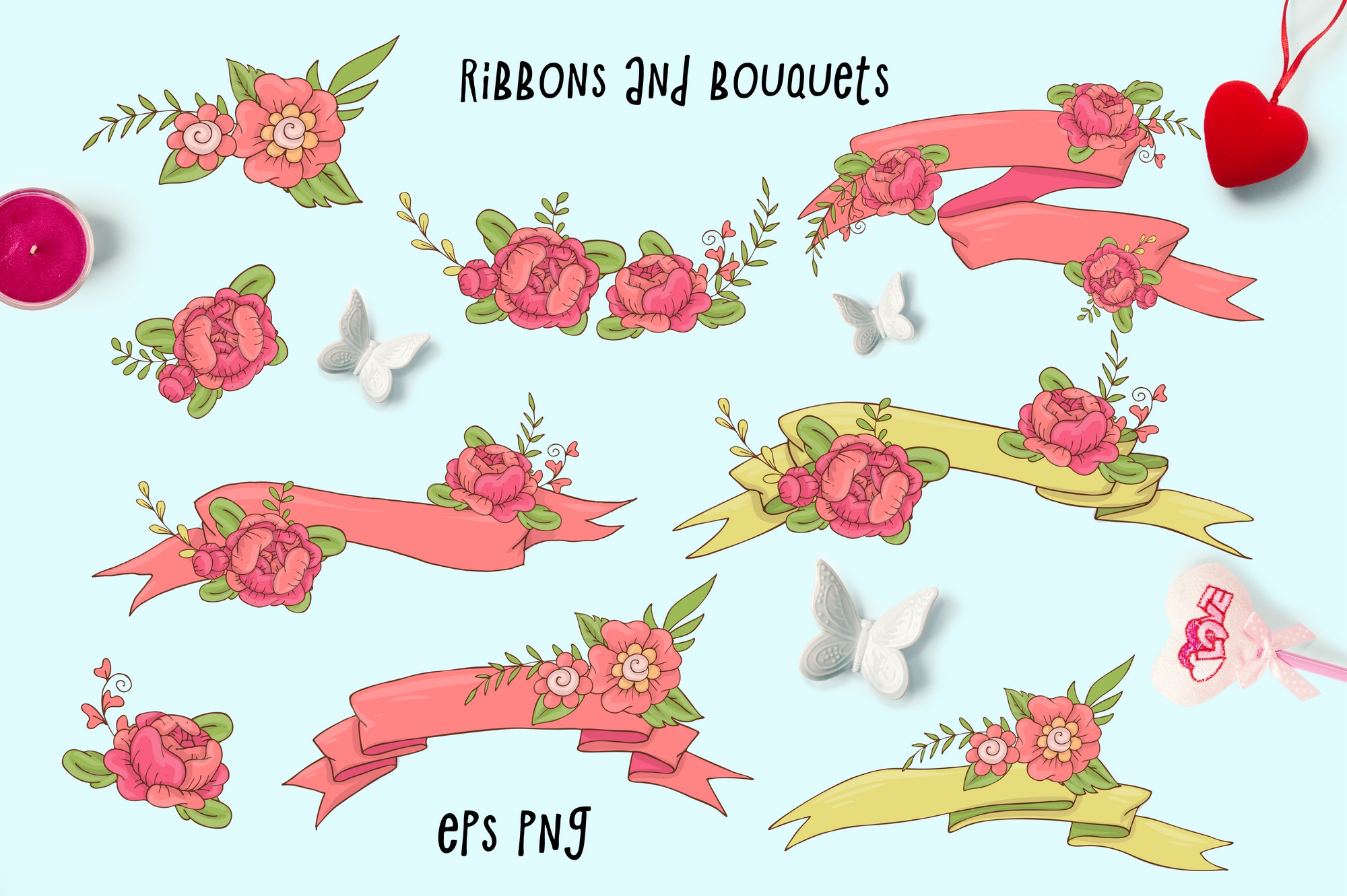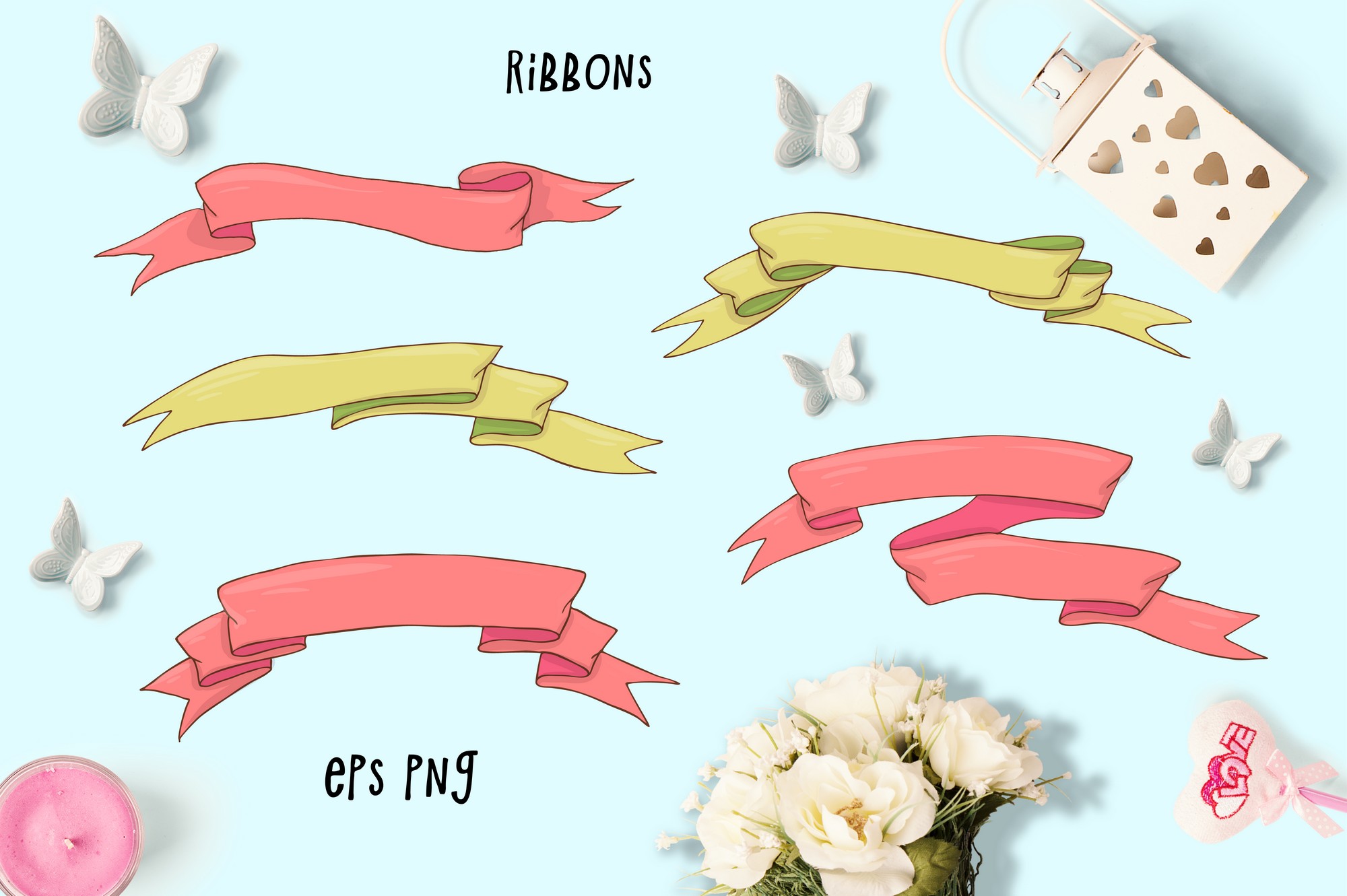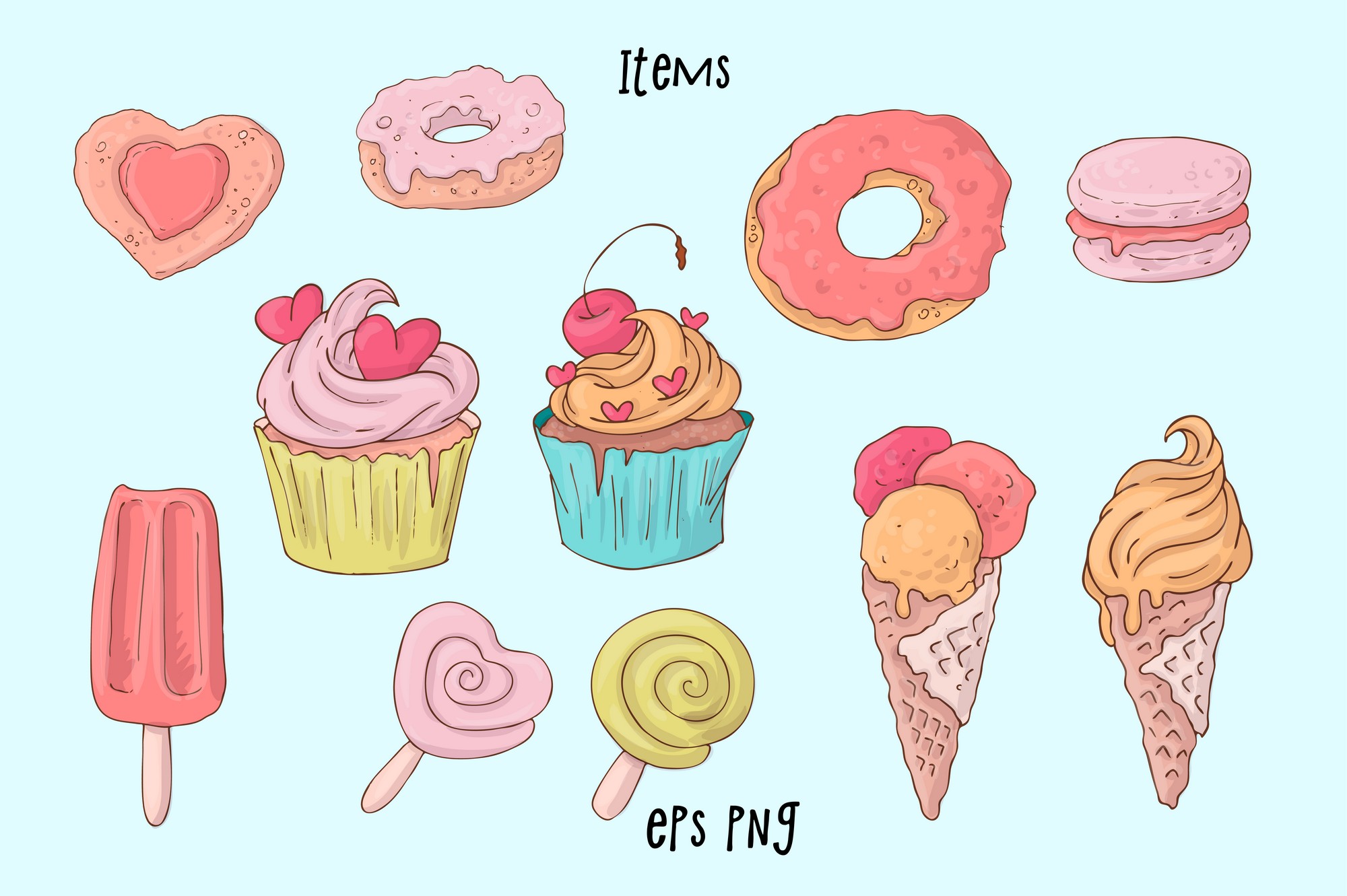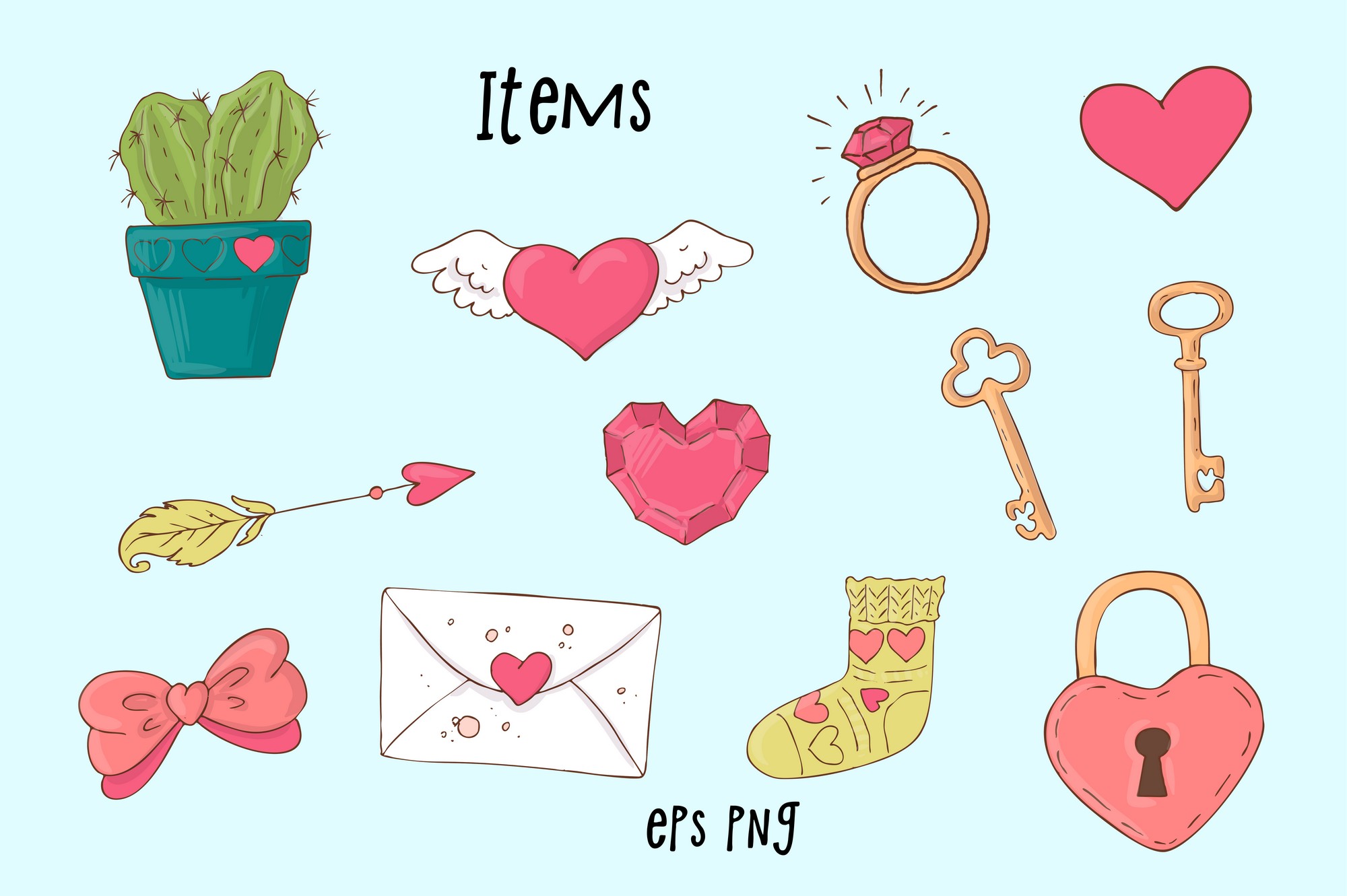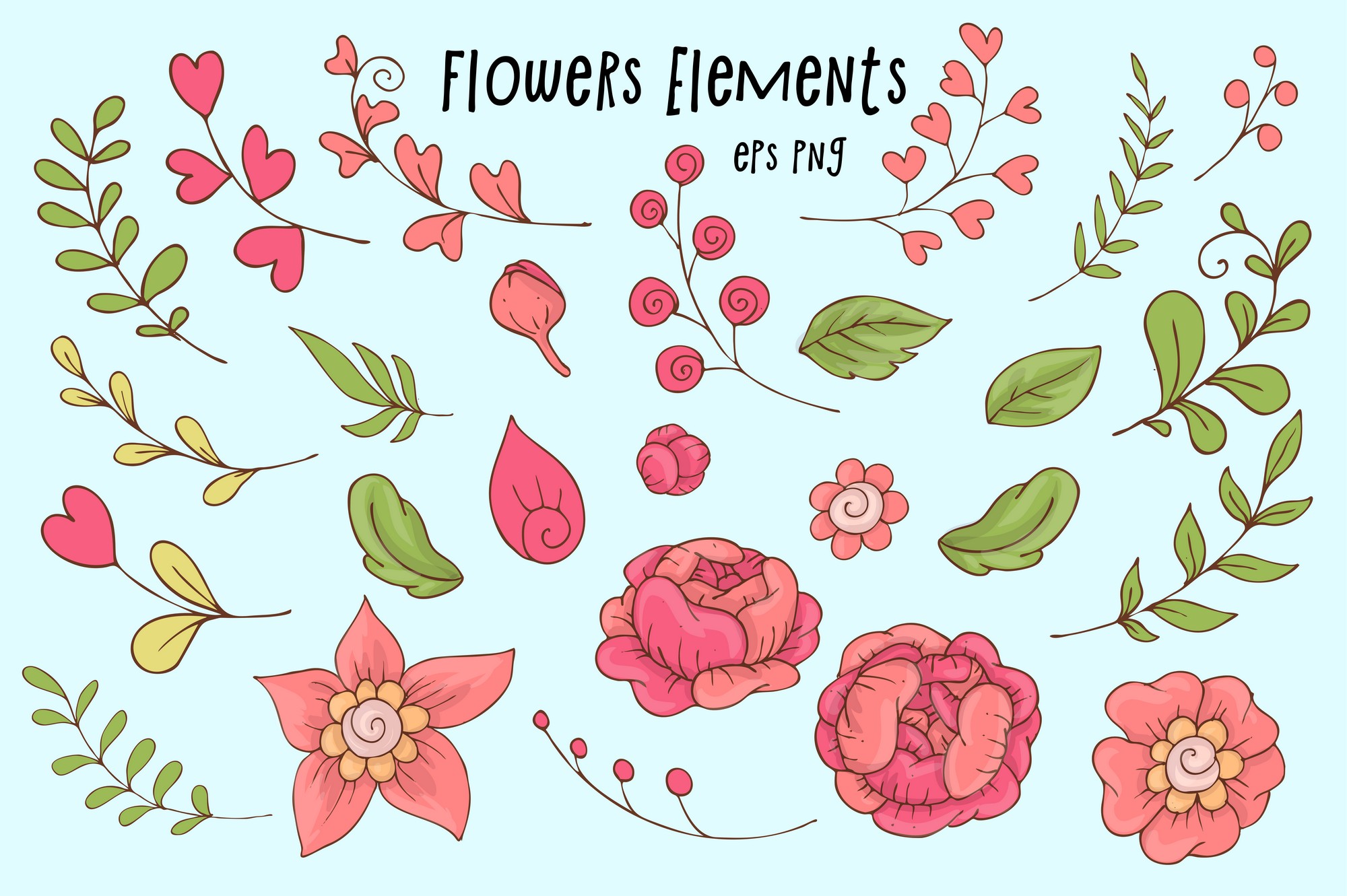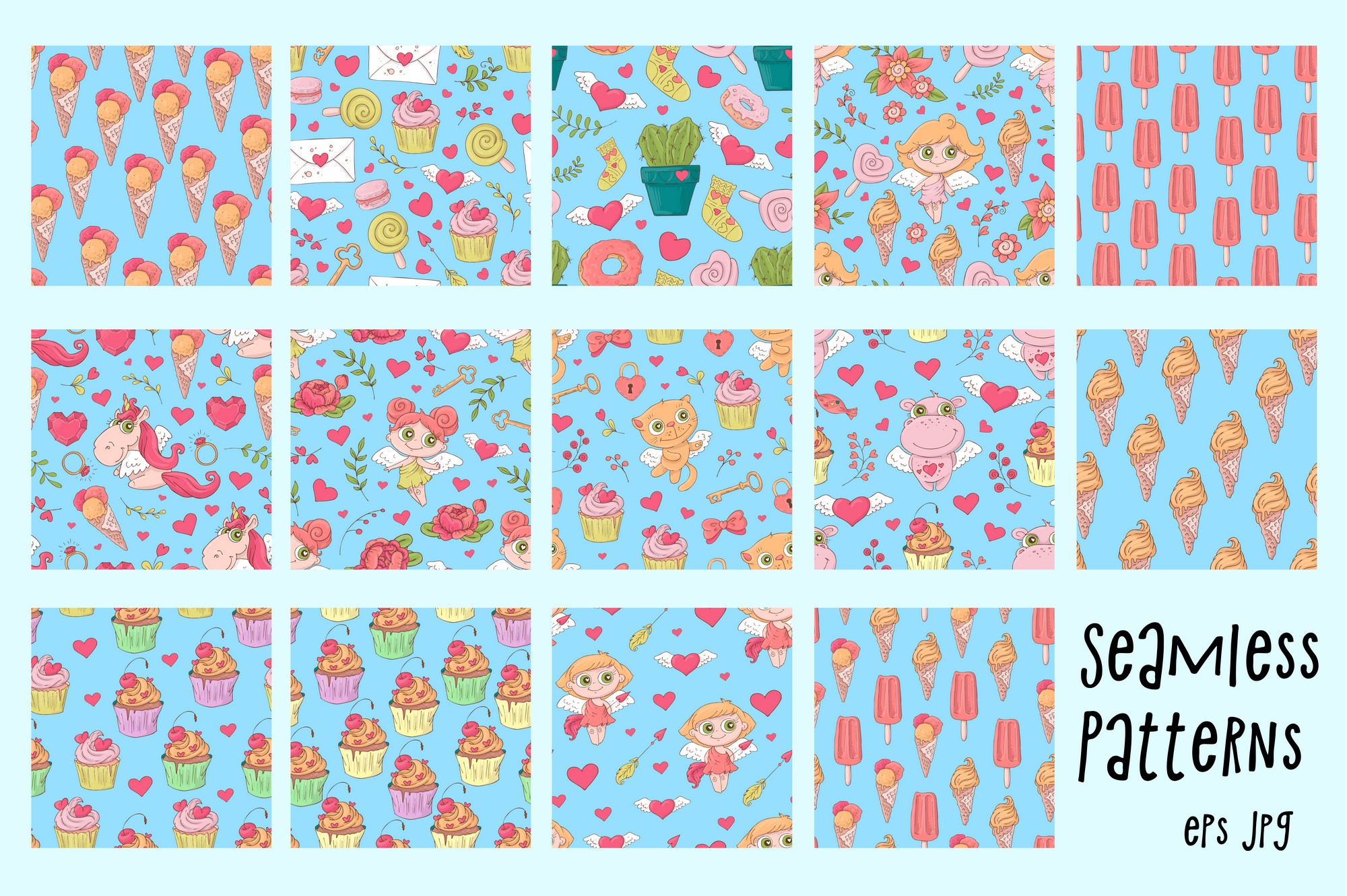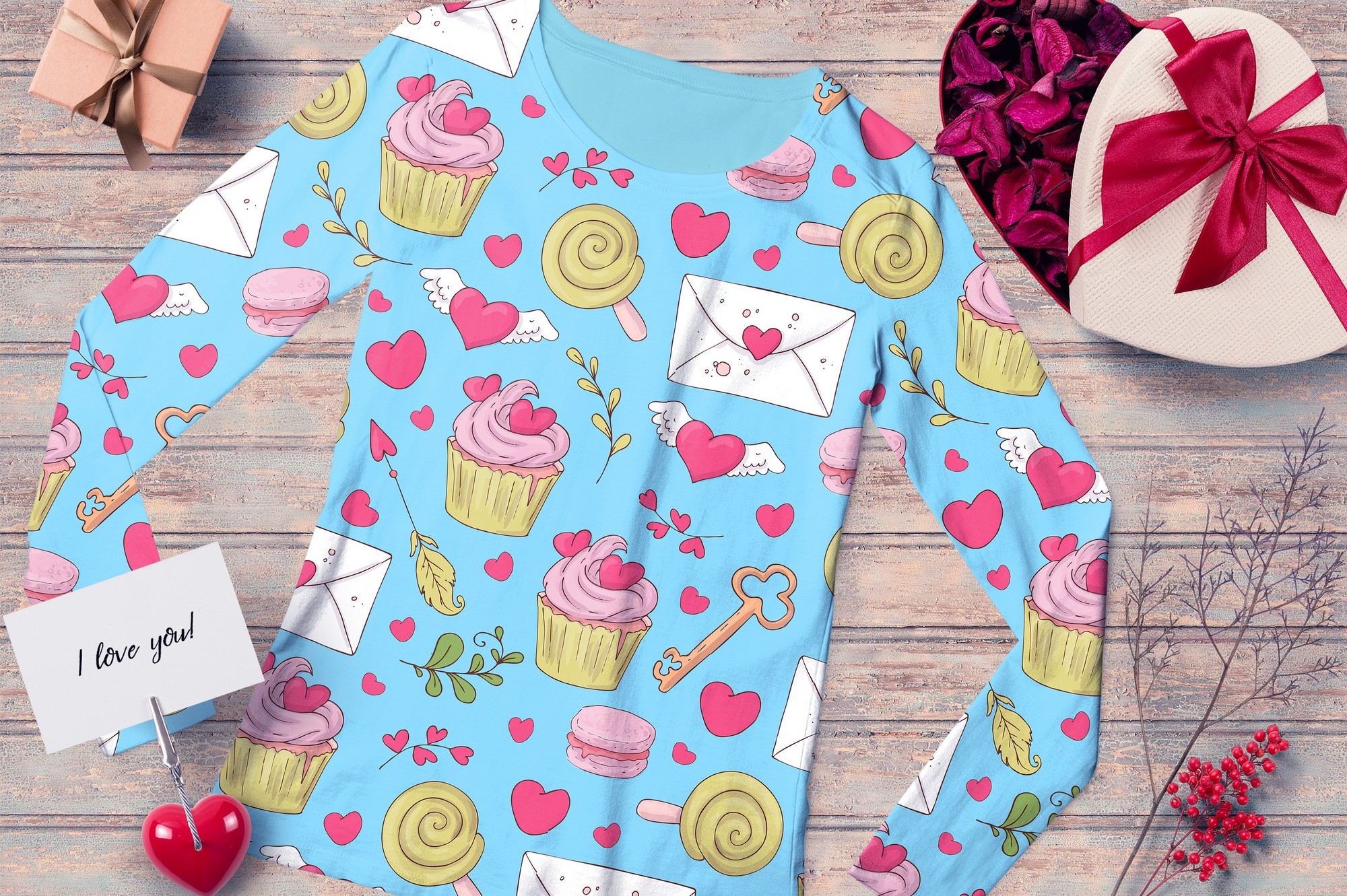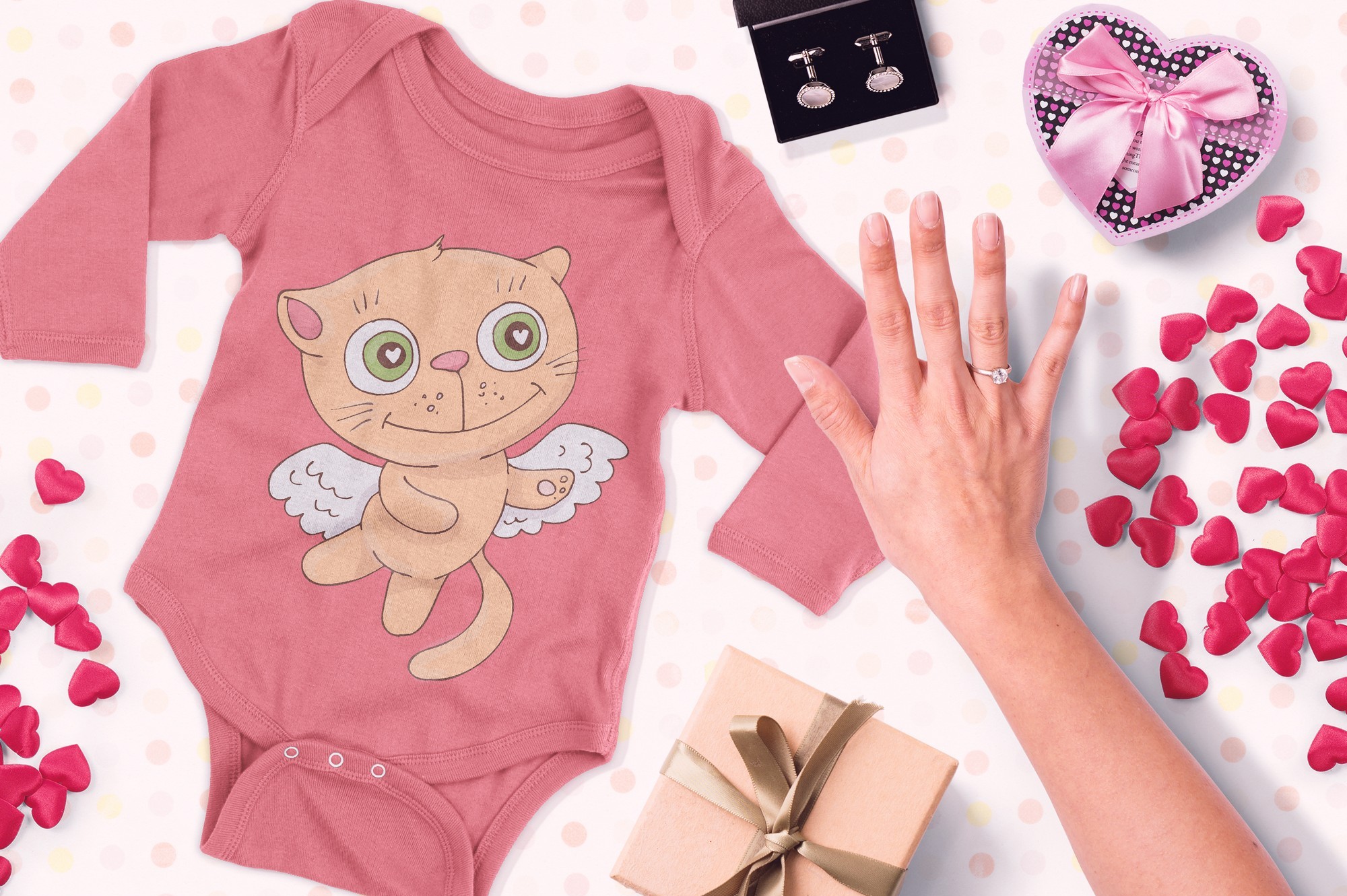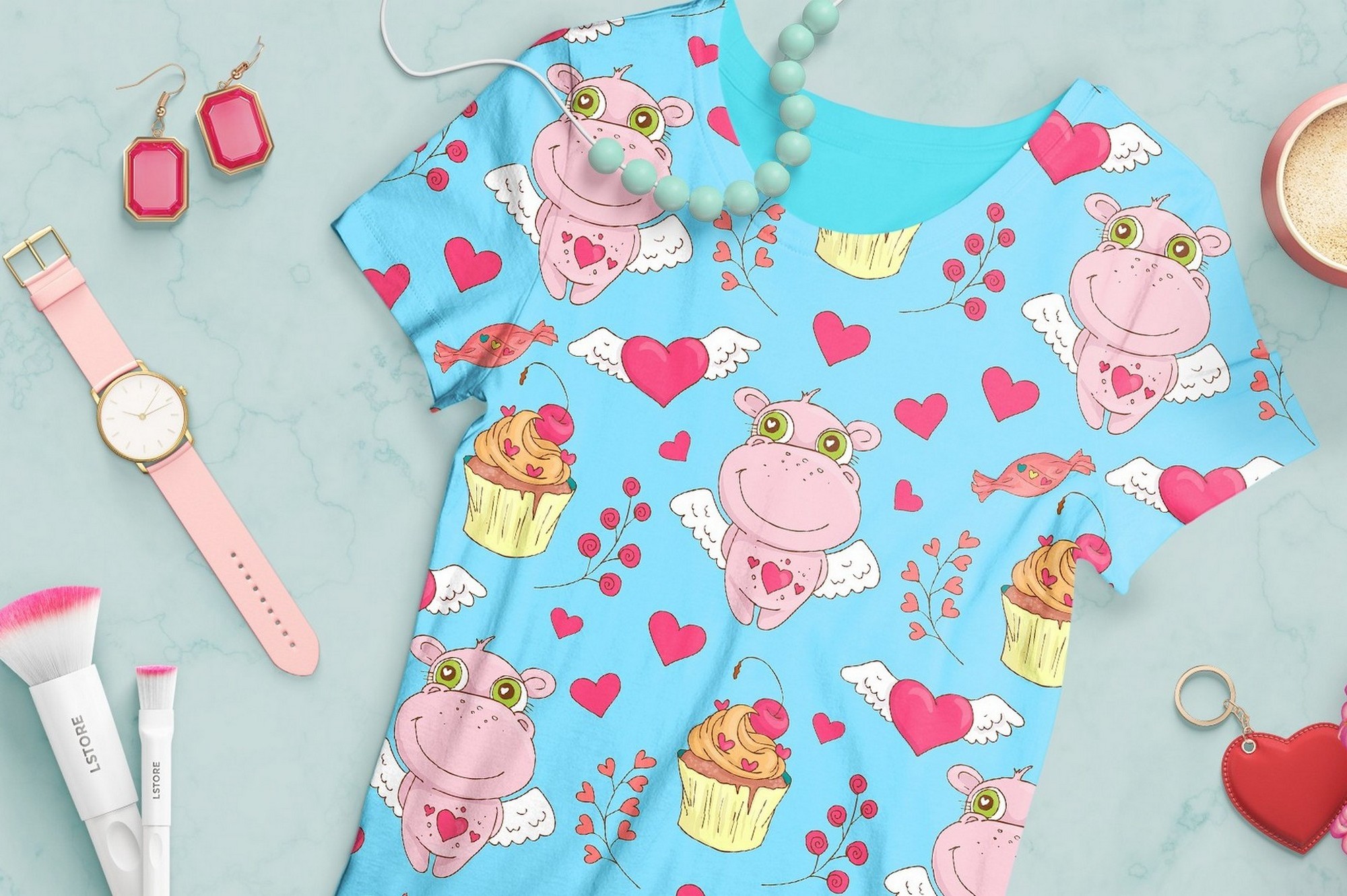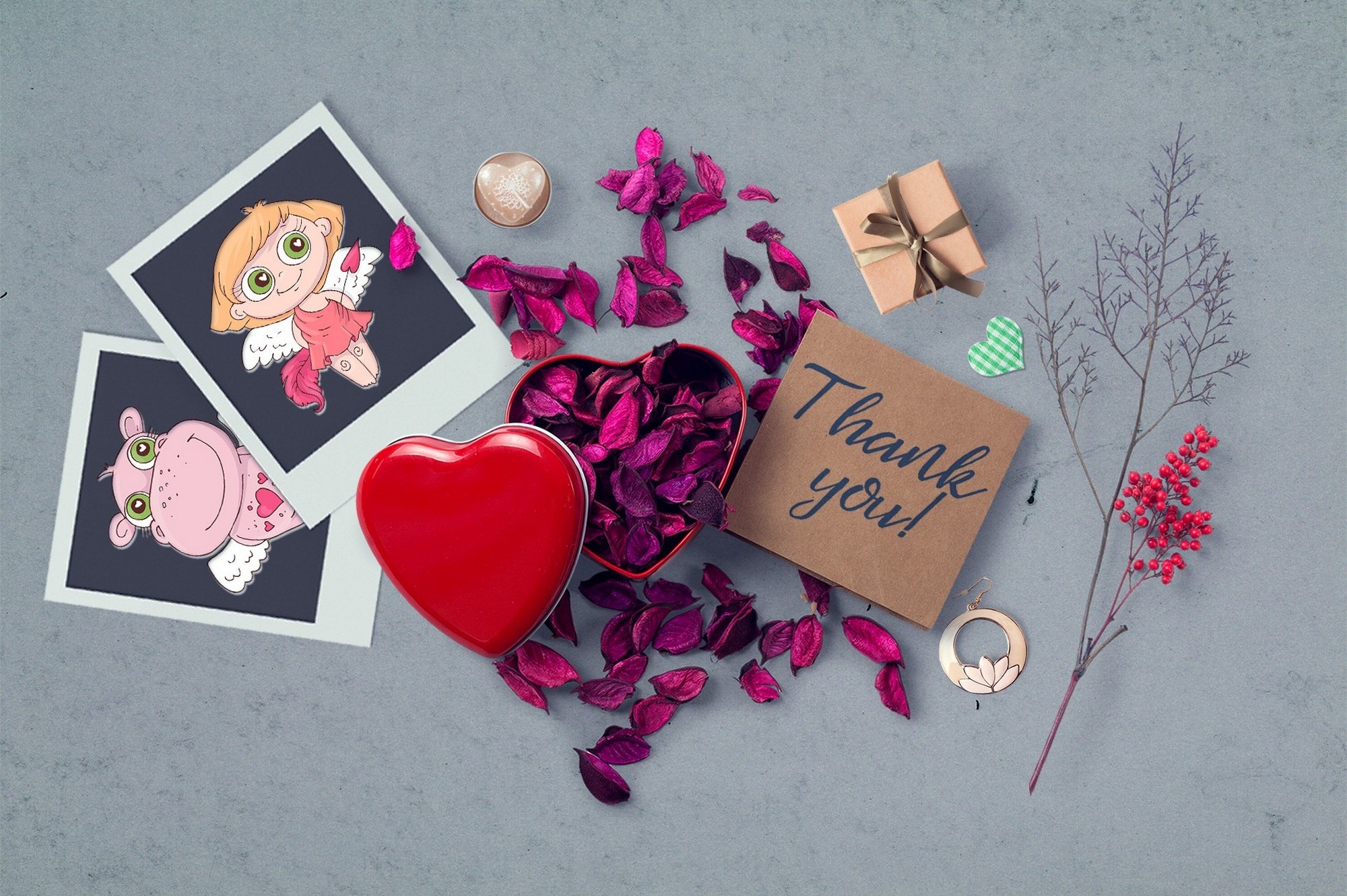 What exactly is a graphic bundle?
If you're a web web designer working on many projects at the same time, you understand the importance of the entire bunch of design elements available at hand. Hunting for them separately, you spend much more time and cash as a result. To get every one of the essential elements within a single package, we recommend trying graphic bundles. A bundle is a selection of elements needed for graphic design, valued for a large amount of money, yet sold at a discounted price tag for a short time.
The best ways to save a lot more bucks on MasterBundles.com deals?
Are you interested in a 5% price cut on any selection from MasterBundles? What you need to do is merely share the page with a bundle on social media (Facebook).
What types of graphic packages are there?
The collections of components accumulated into a graphics bundle deal are generally sorted as outlined by their kind or main objective. There can be deals with business card templates, icons, infographics and wedding invitation templates, etc. You will also manage to find graphic deals designed for Halloween, Christmas or St. Valentine's Day.
How can you benefit from using package deals?
The pros of graphic packages for web designers are usually pretty obvious. But if you are new to them and still have doubts, the subsequent info will probably be useful for you. Including a large number of the elements in a single bundle, the collection gives you a chance to use different of them for a number of tasks. What's more, the cost is often cut down tremendously which allows you to save some cash, yet get the complete set valued for hundreds or thousands of dollars.
Any other bundles on MasterBundles.com?
MasterBundles.com could offer you a big assortment of unique items. MasterBundles.com offers not just graphics packages but additionally something like 20 other different types of items. Fonts, WordPress themes, mockups, icons, photos, illustrations, presentation templates and much more – on the MasterBundles.com it's possible to obtain all of the products and solutions, required for a design.
What exactly is photograph overlay packages?
The creative designers who choose to work with photos will be particularly pleased with the photo overlays graphic packages. The bundles incorporate multiple elements of design that could spruce up and customize the photographs. Such type of graphic components is normally placed across the pics to produce some fresh look. MasterBundles features a large collection of bundles, packed with photo overlay elements.
What's a watercolor graphics package deal?
The watercolor package deal is known to be the most beautiful innovation in design. Painted by painters on the paper, the pictures get digitized and added in a bundle as design templates for design projects. Watercolor components are just excellent for posters, greeting cards and wedding invitations.
What exactly is an Instagram design template?
It's not enough to simply submit some photos to have a trendy and successful Insta account. To draw in followers, your Instagram feed should look gorgeous and interesting. Instagram design templates will let you make that happen and help to make your Instagram posts eye-catching and familiar. Accumulated into packages they could be purchased for a lower price, so don't miss out on it!
Infographics bundle deals
Articles on websites which come with infographics are generally more readable than those that don't. So, infographics tend to be a well known design item each and every designer is required to be qualified to build. A professional package for infographics is convenient as it offers a ready-made option. The designer has only to blend the pictures and voila!
Precisely what is MasterBundles.com?
MasterBundles is a marketplace that collects top rated deals from the internet and lets you buy the design components you need in your design business for a cheaper price .. Bundle deals this excellent website markets are limited in time, and that's the answer why they are so low-priced. MasterBundles also has a big blog with the interesting design features explained.