Super Bundle: Photoshop Actions and Presets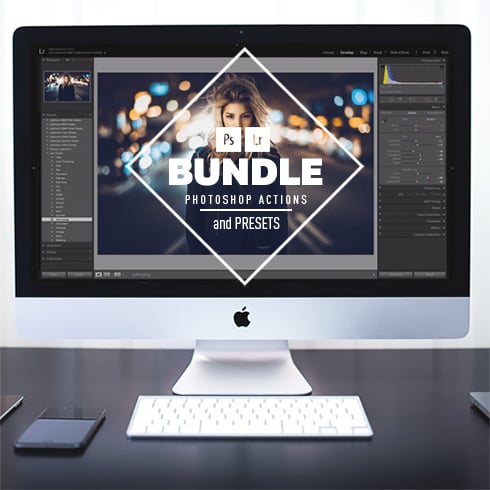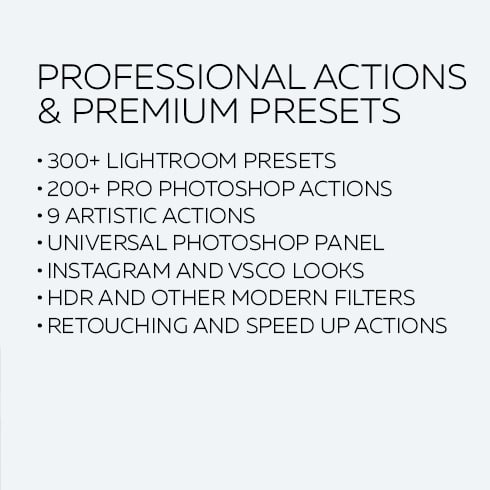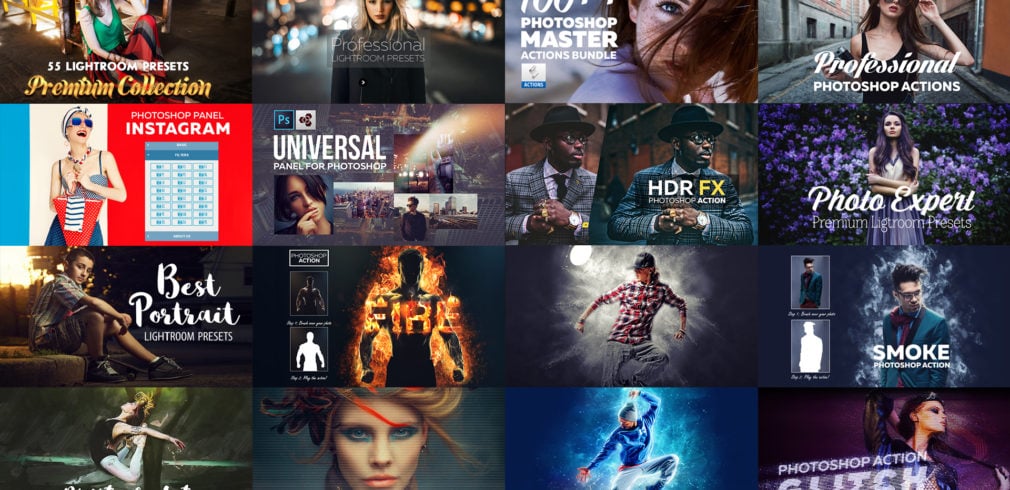 Full Preview
Product Description:
This bundle is a comprehensive set of actions for color correction, retouching, and HDR effects. Create stunning images faster! Spend more time doing what you love… taking memorable photos. Our bundle of actions turns what used to take hours into just a few minutes of editing time.
Lightroom Presets contains perfect high-quality effect and image will look better and beautiful. These presets were tested and adjusted to give good results for a wide variety of images.
This bundle includes:
300 Lightroom Presets
200 Pro Photoshop Actions
9 Artistic Actions
Universal Photoshop panel
Instagram and VSCO looks
HDR and other modern filters
Retouching and speed up actions
Features
You can mix the actions for hundreds and thousands for different results.
Non-destructive actions. All layers are fully editable.
Includes pdf help file
Multilingual.
Enhance your images with just one click!
Why Professional Photoshop Action:
Just 1 Click to Apply an Amazing Effects On Your Photo
Well organized and fully editable layers
Non-destructive and Multi language
Help document included
This action has been tested and works on Photoshop CS3 – CC2017
Let's take a closer look:
Professional Photoshop Actions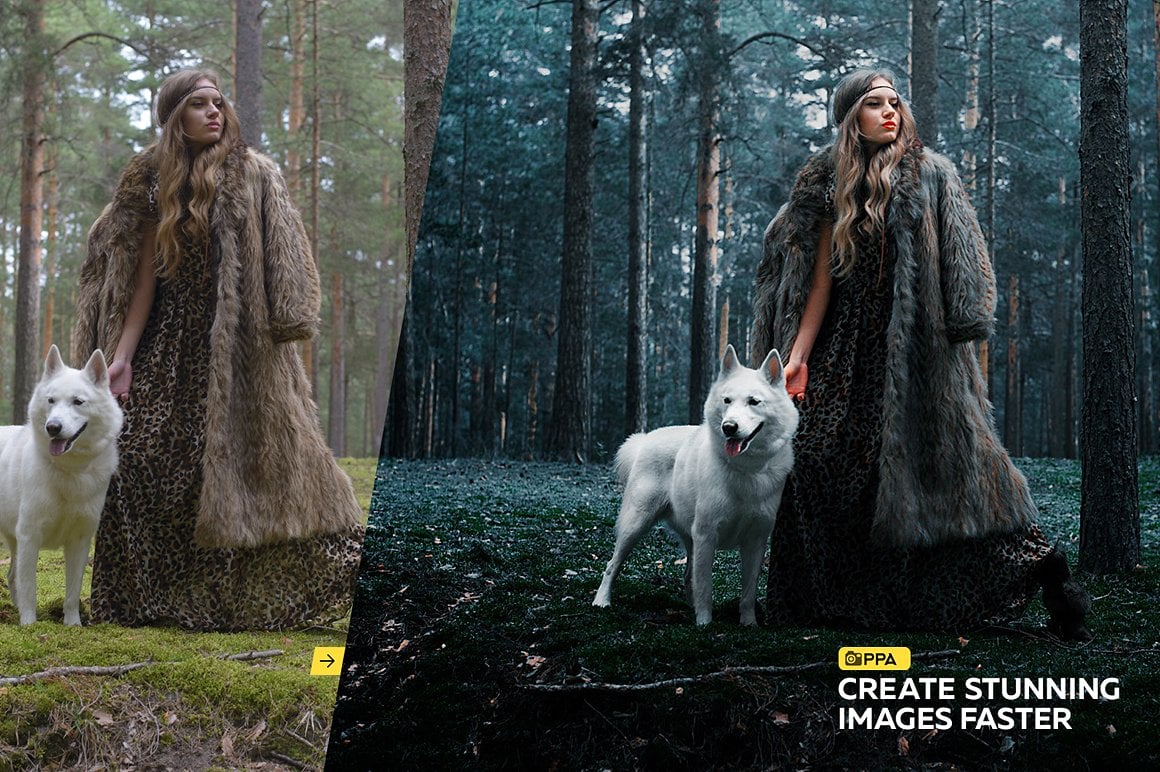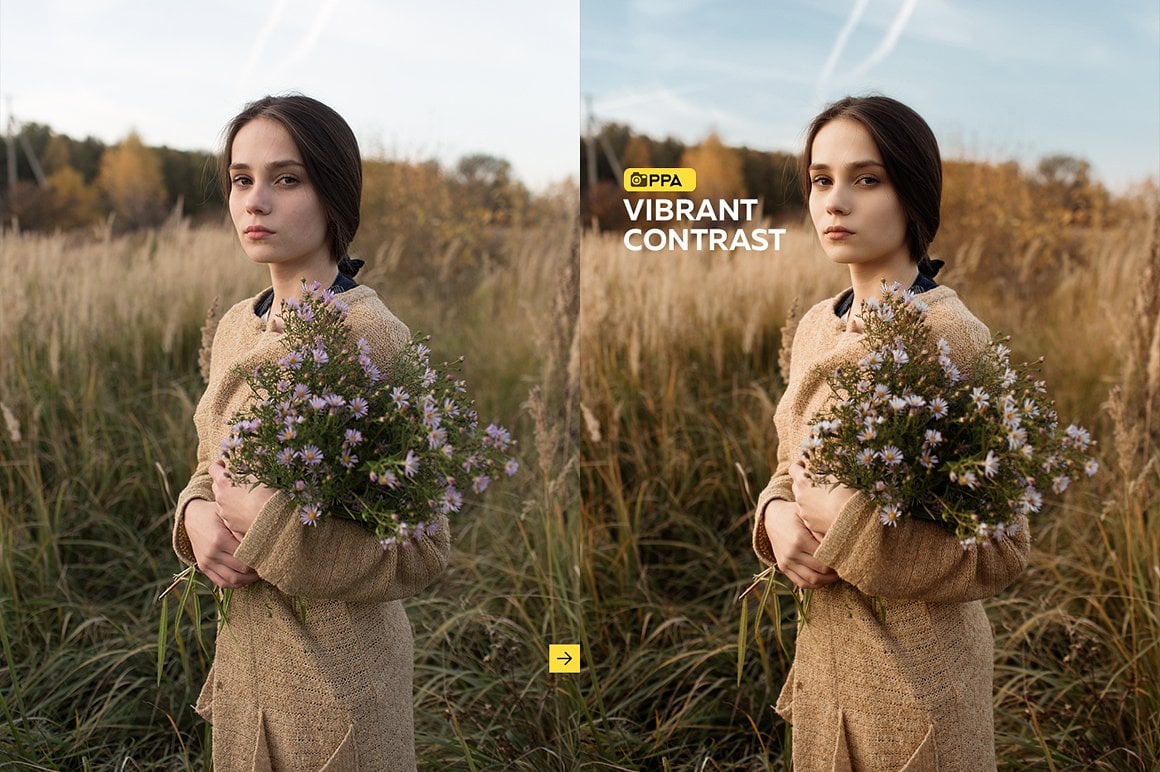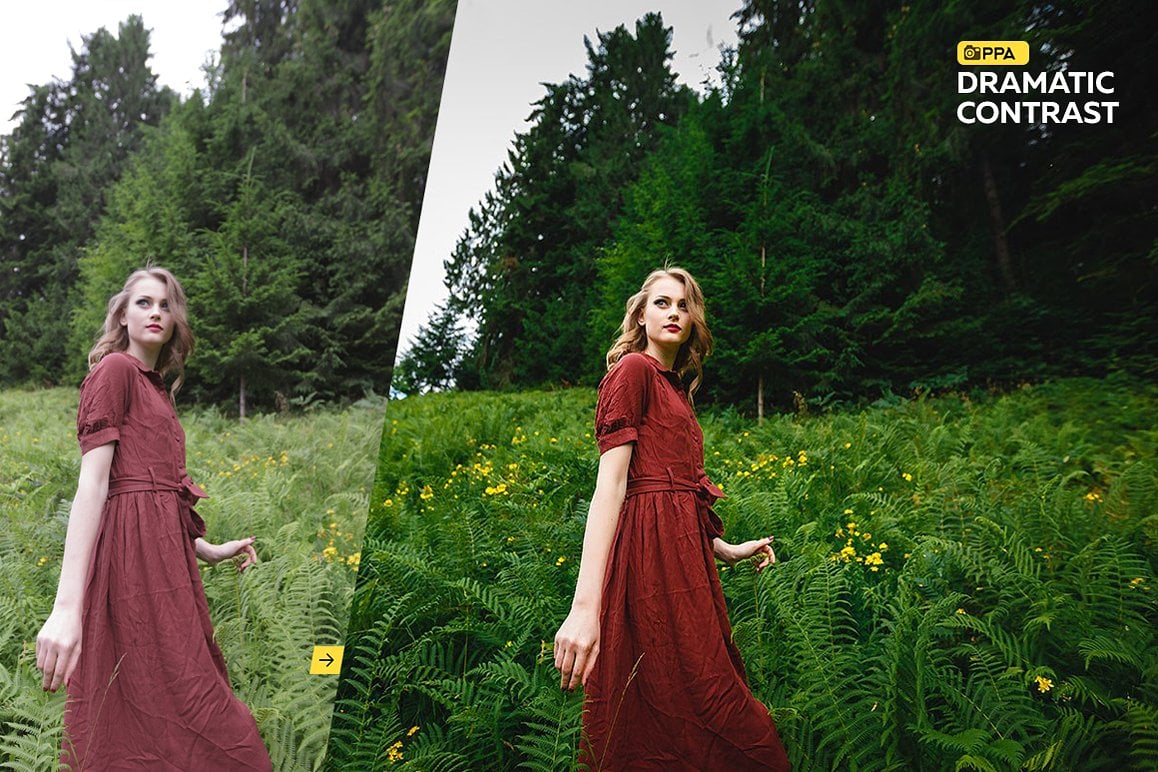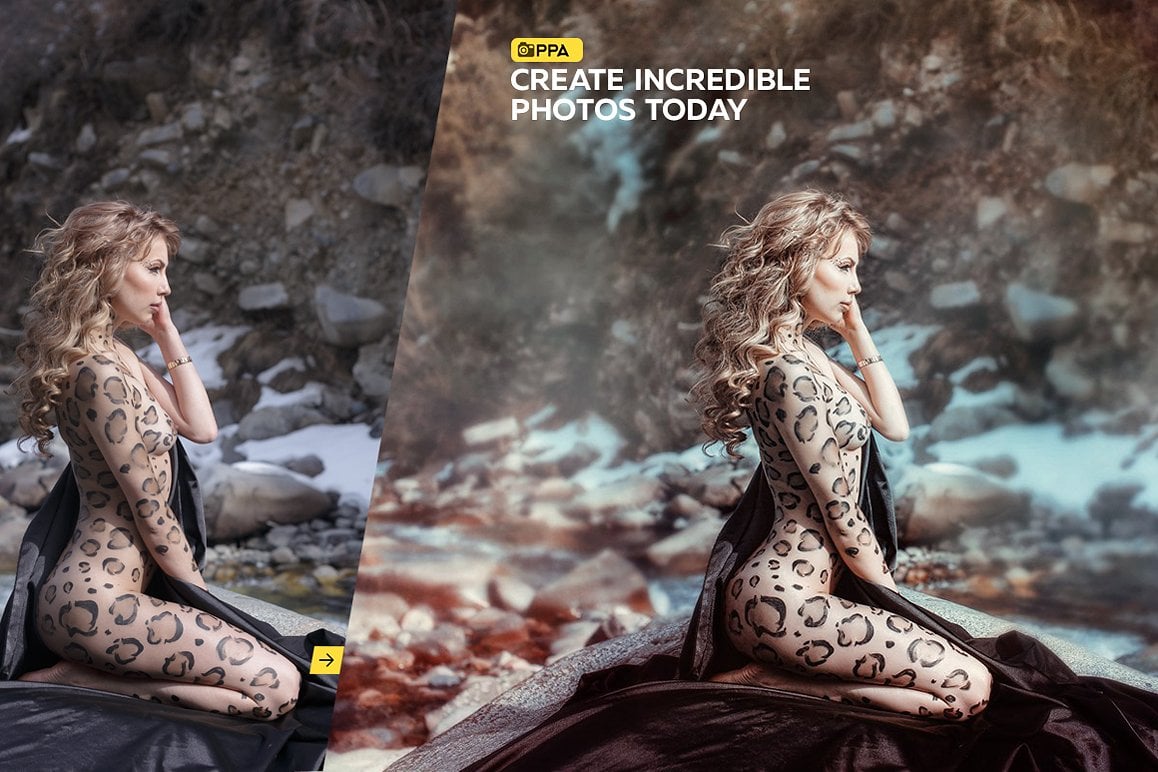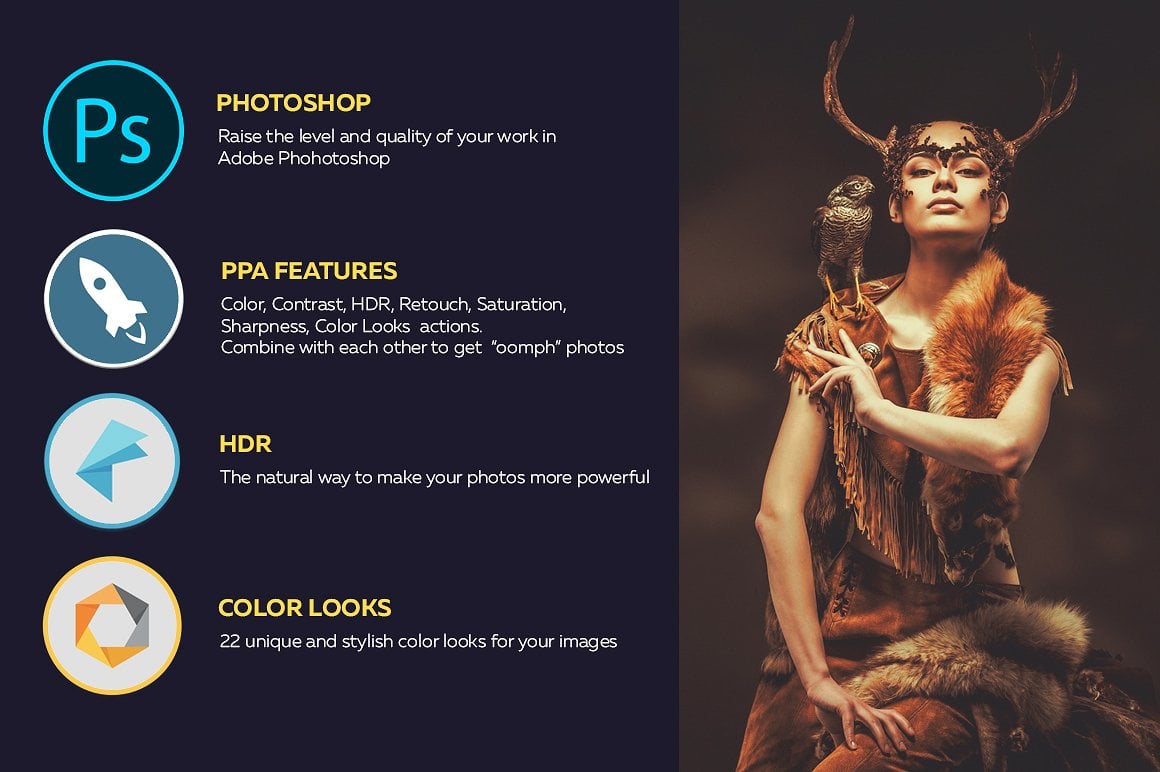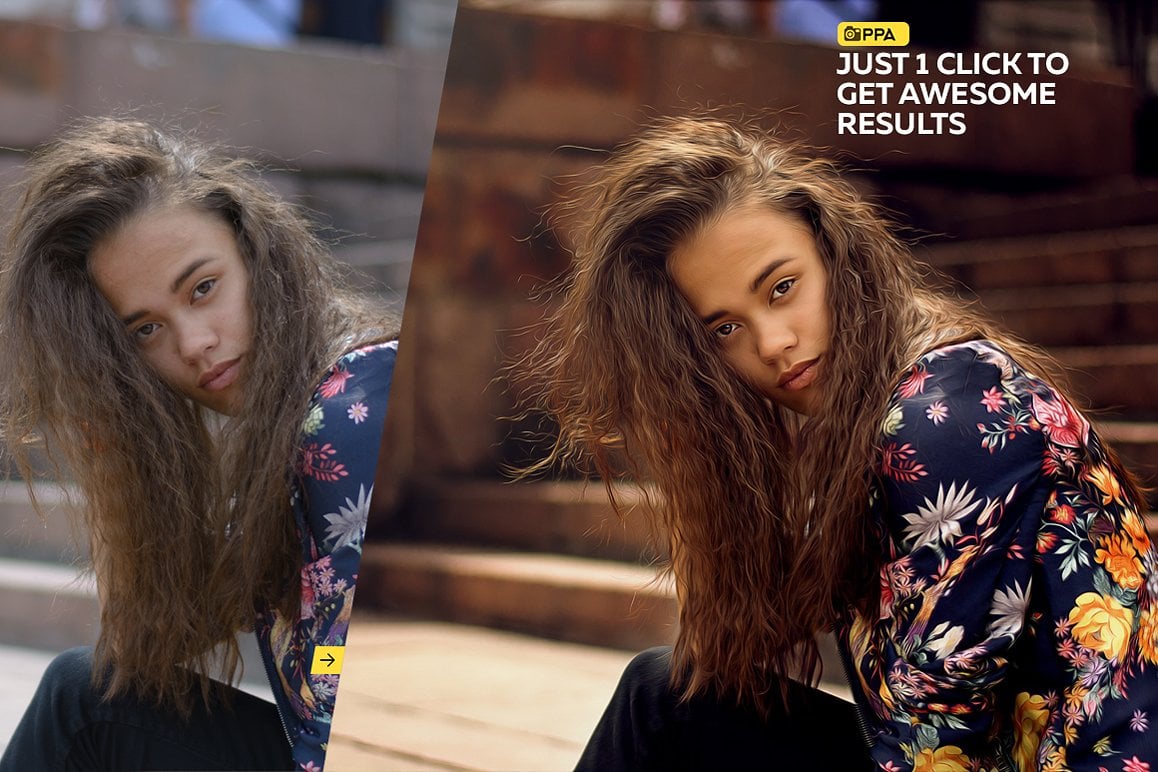 Professional Lightroom Presets


HDR FX Extended – Photoshop Action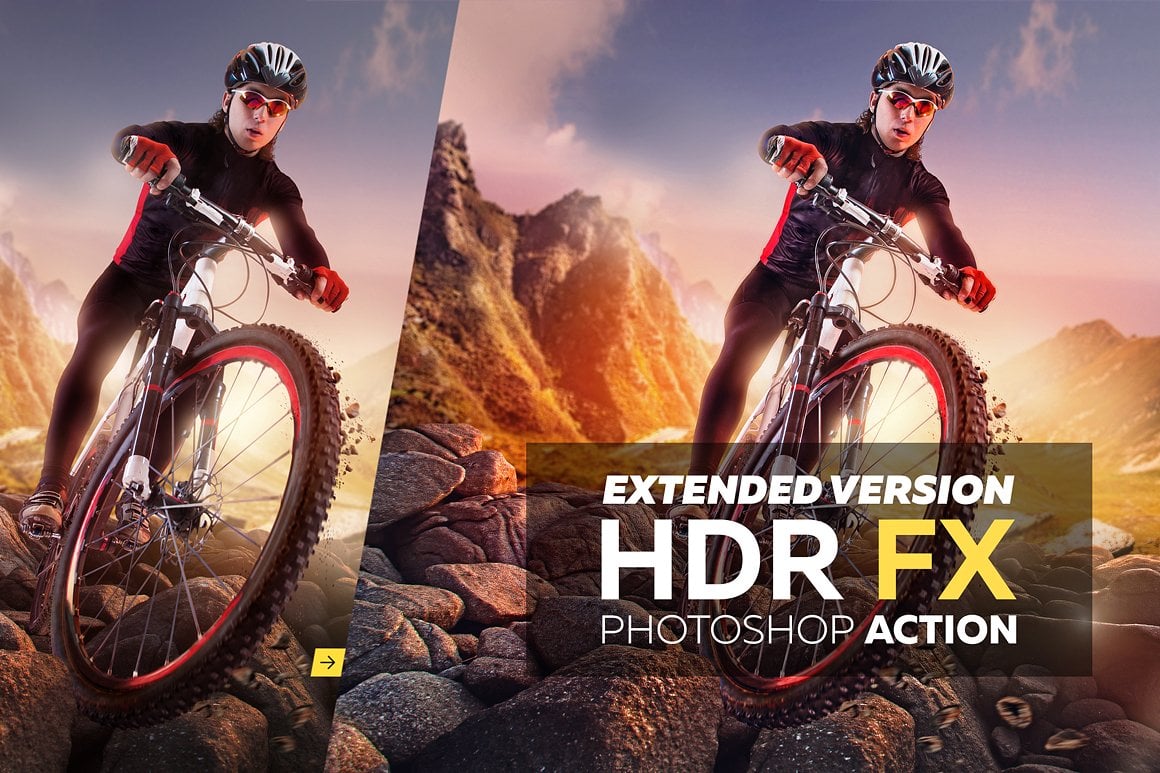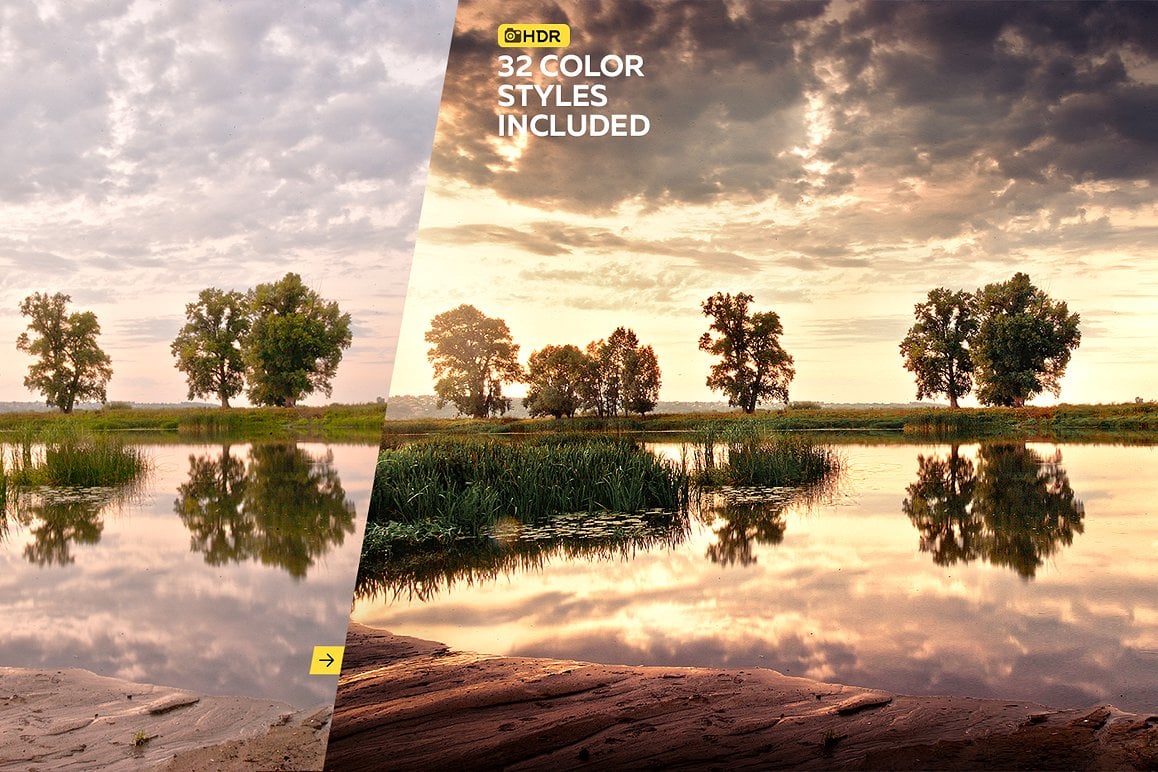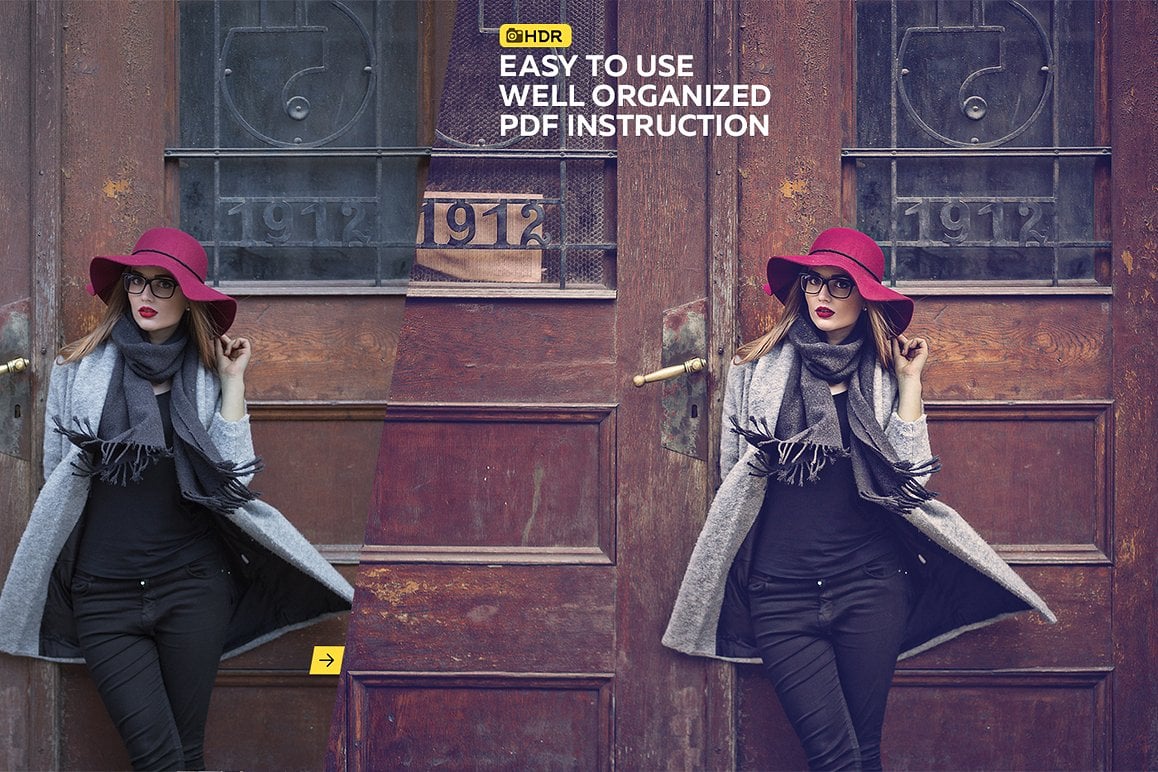 HDR FX – Photoshop Action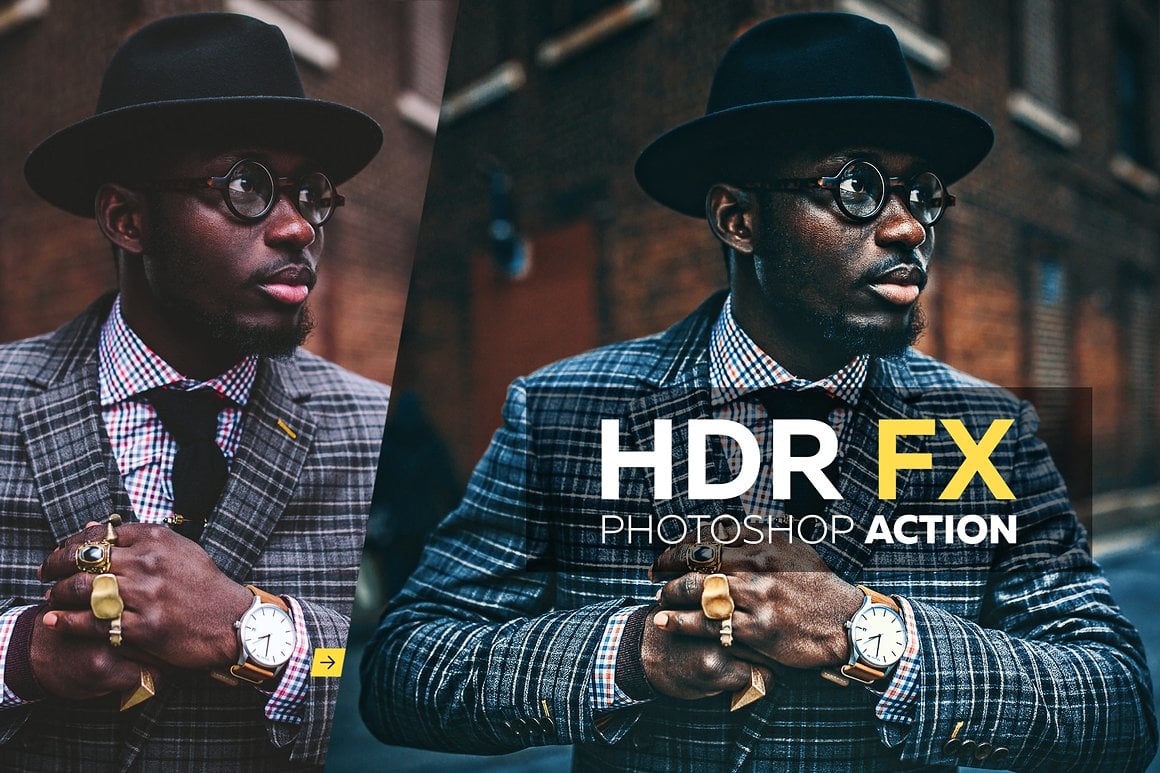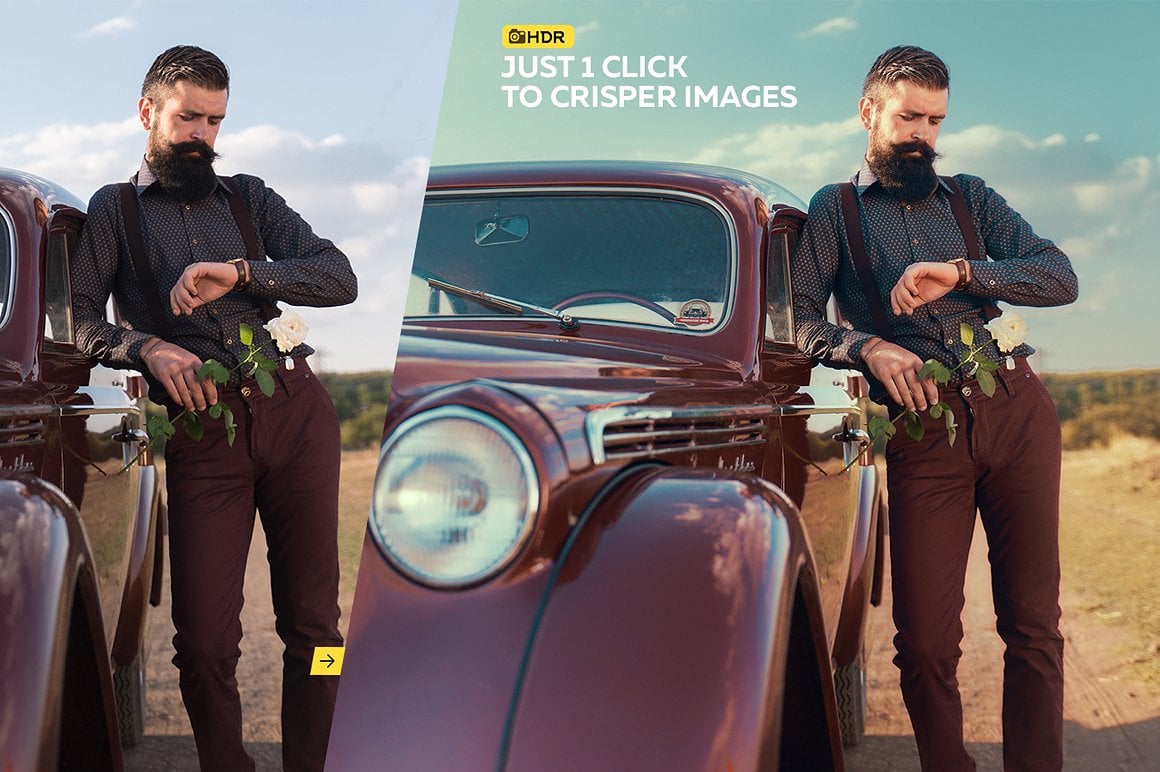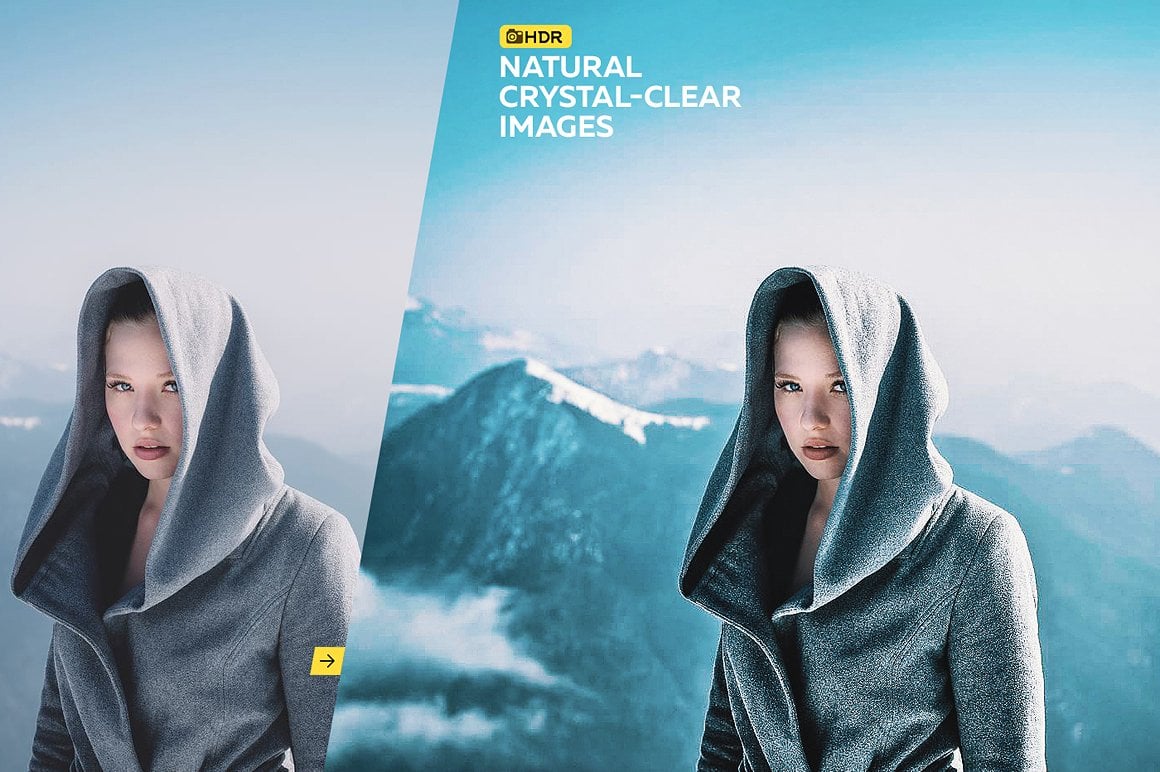 Universal Photoshop Panel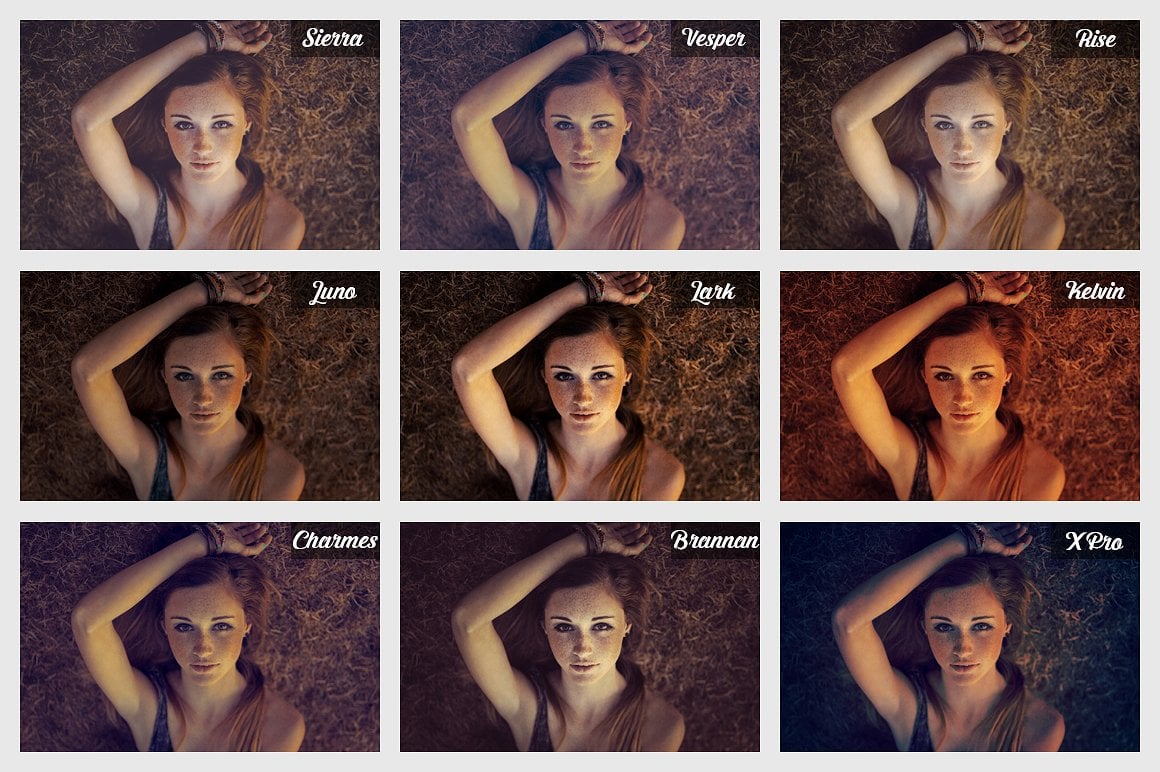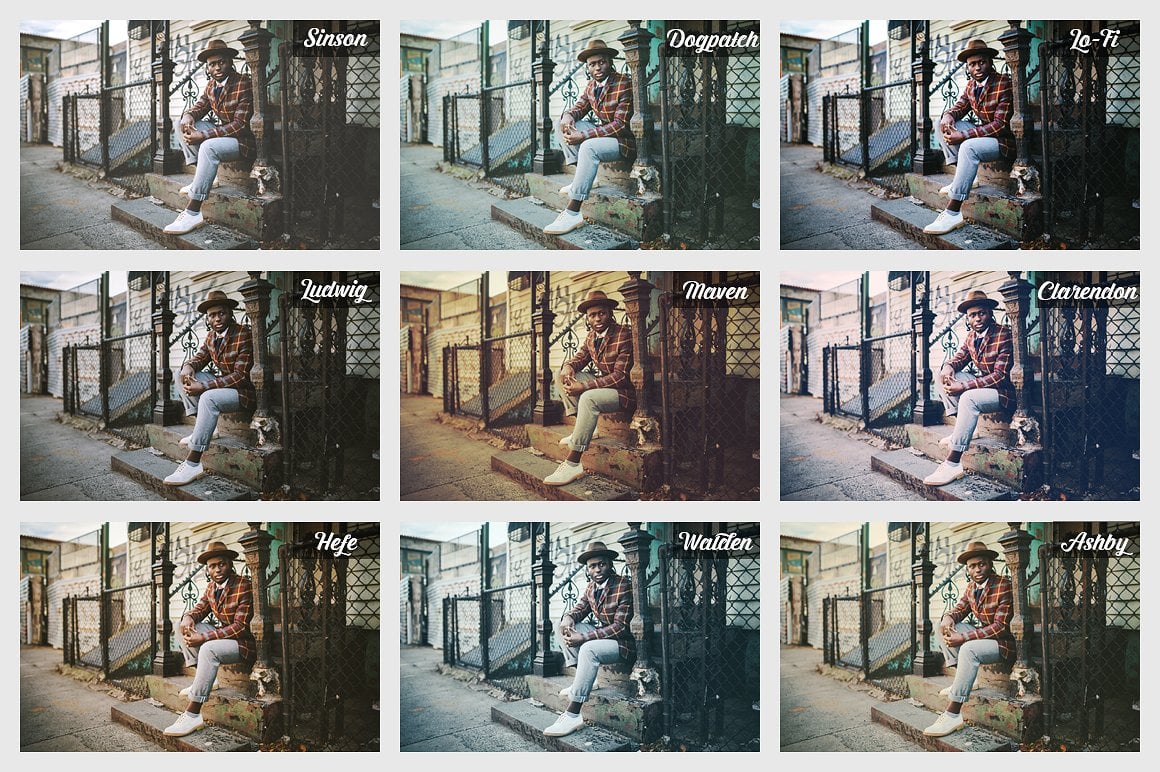 Instagram Filters Photoshop Panel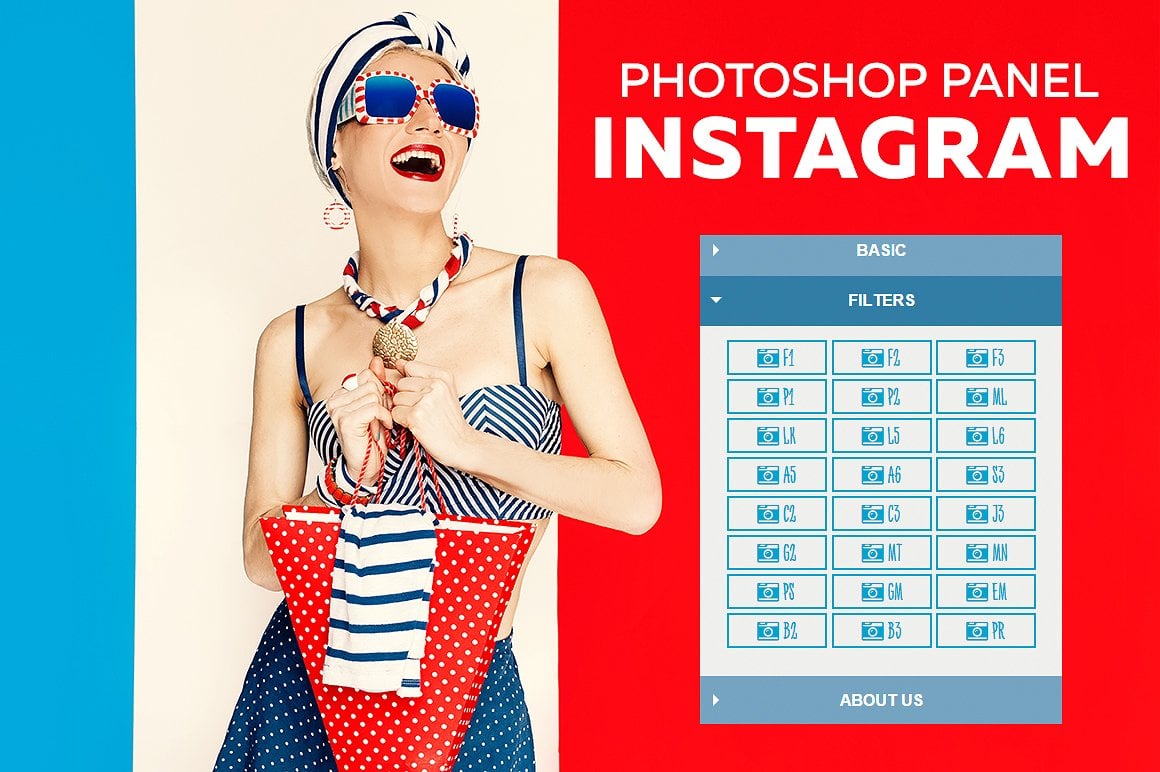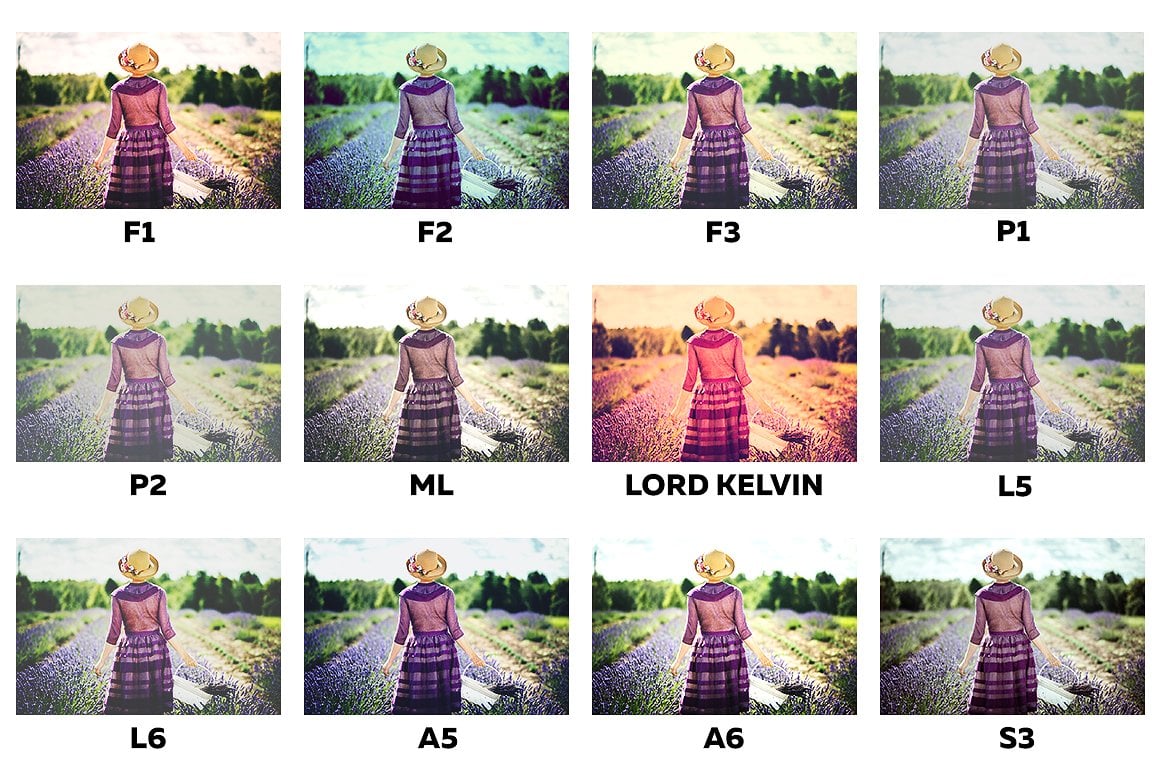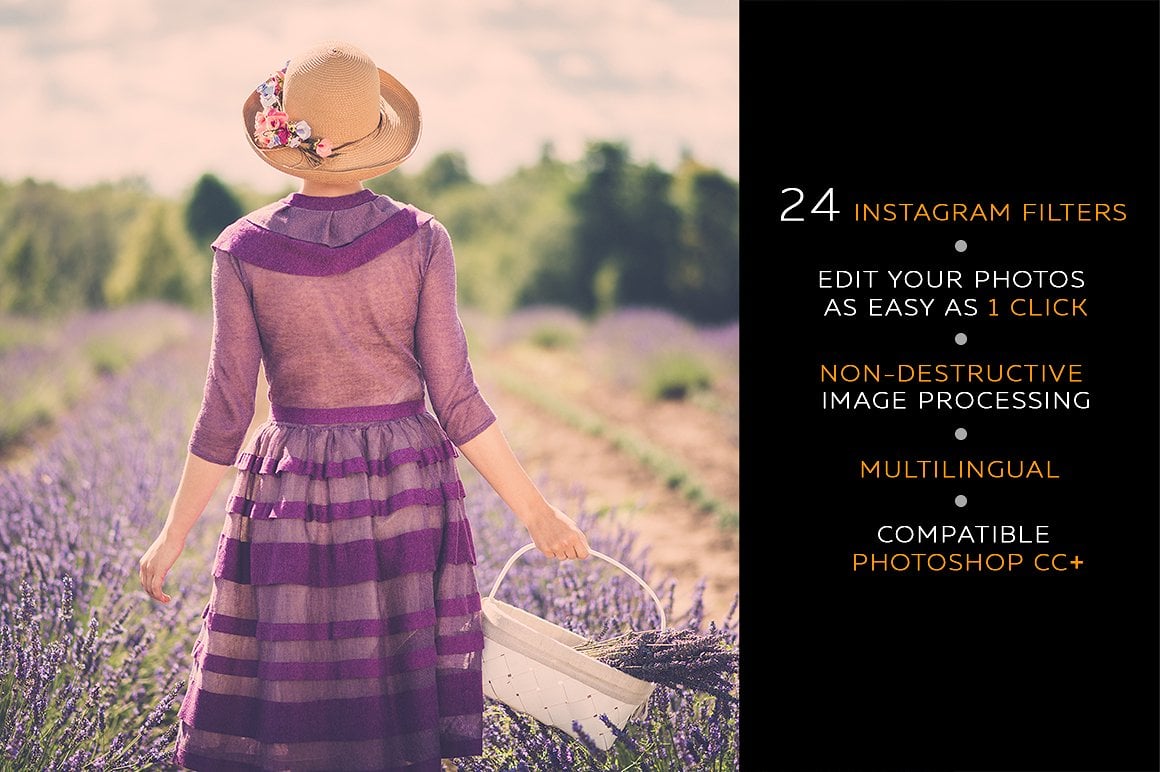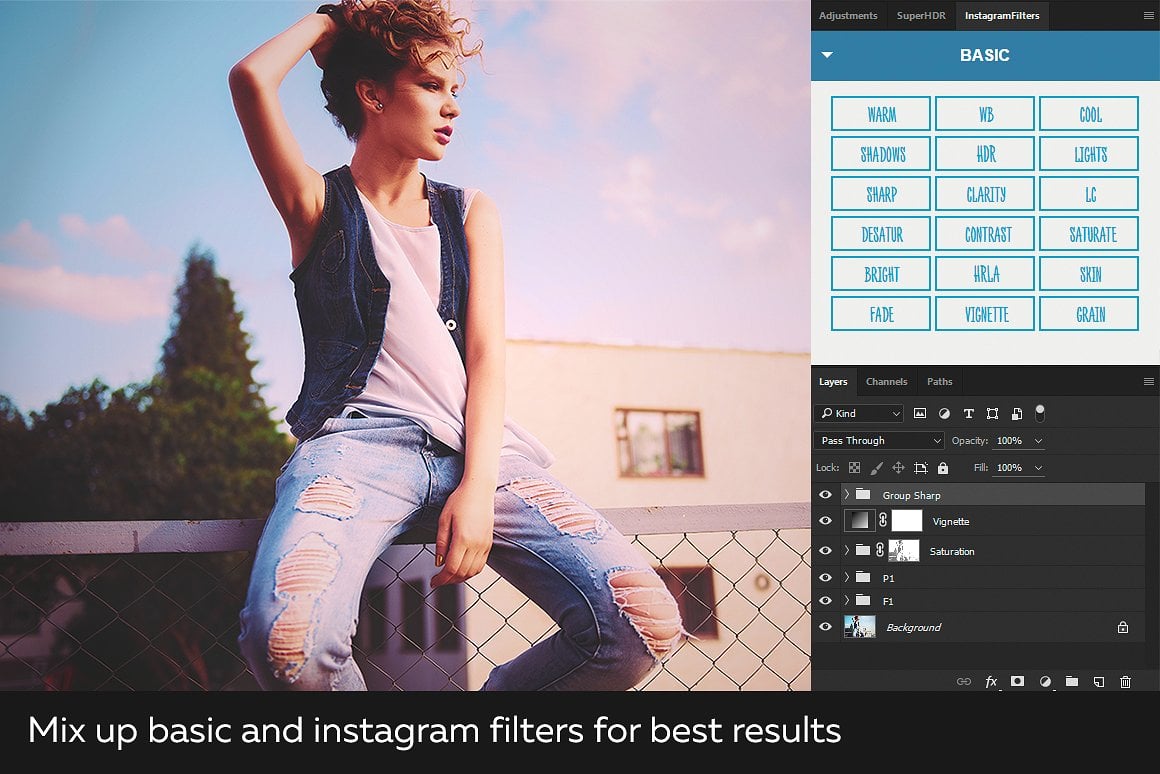 Photoshop Master – Actions Bundle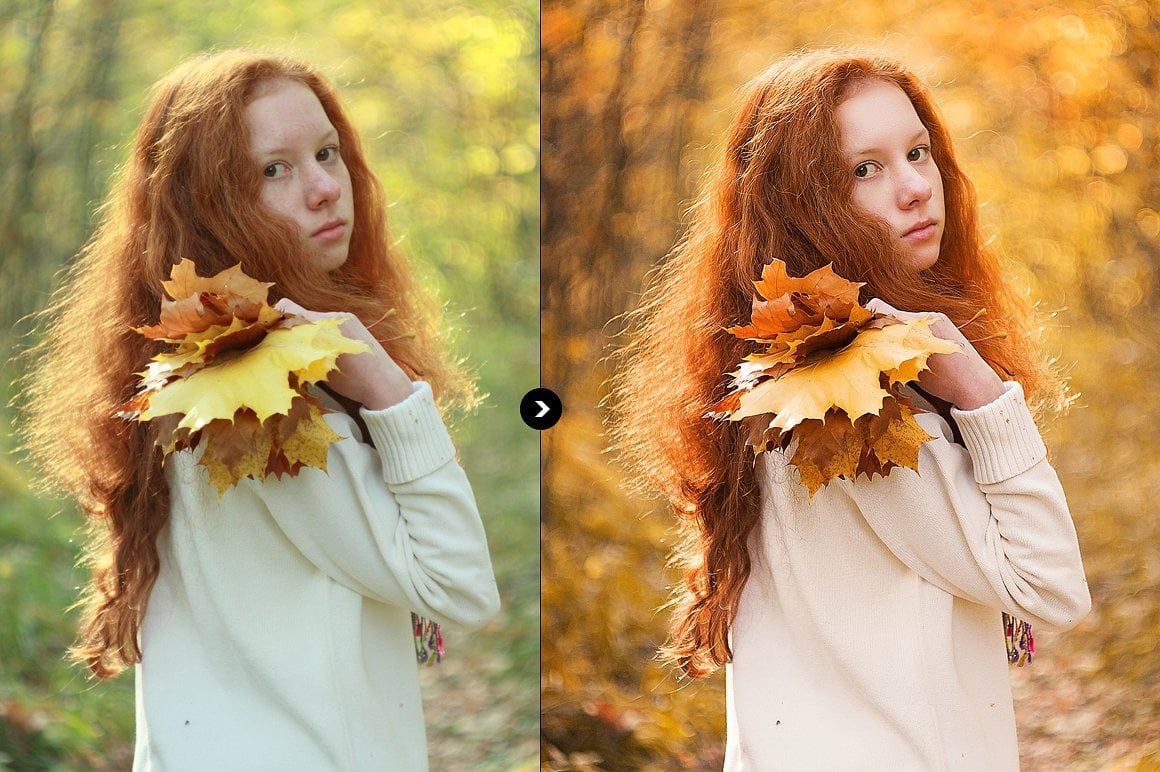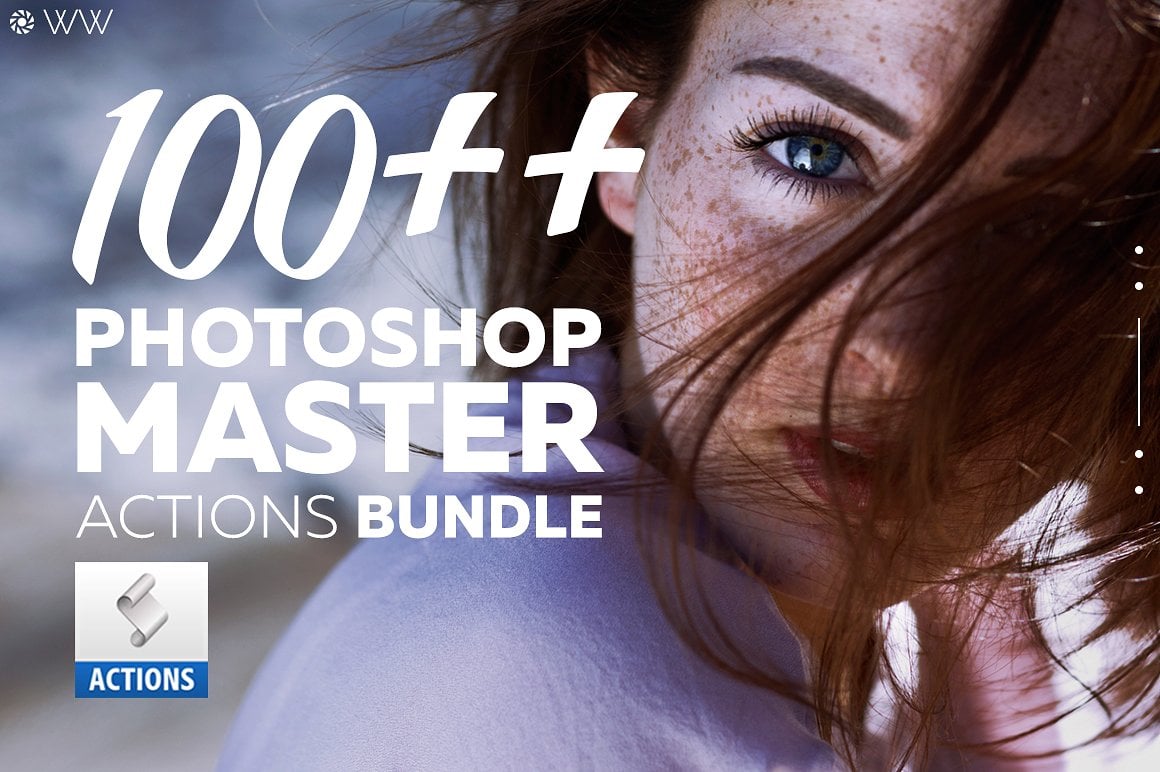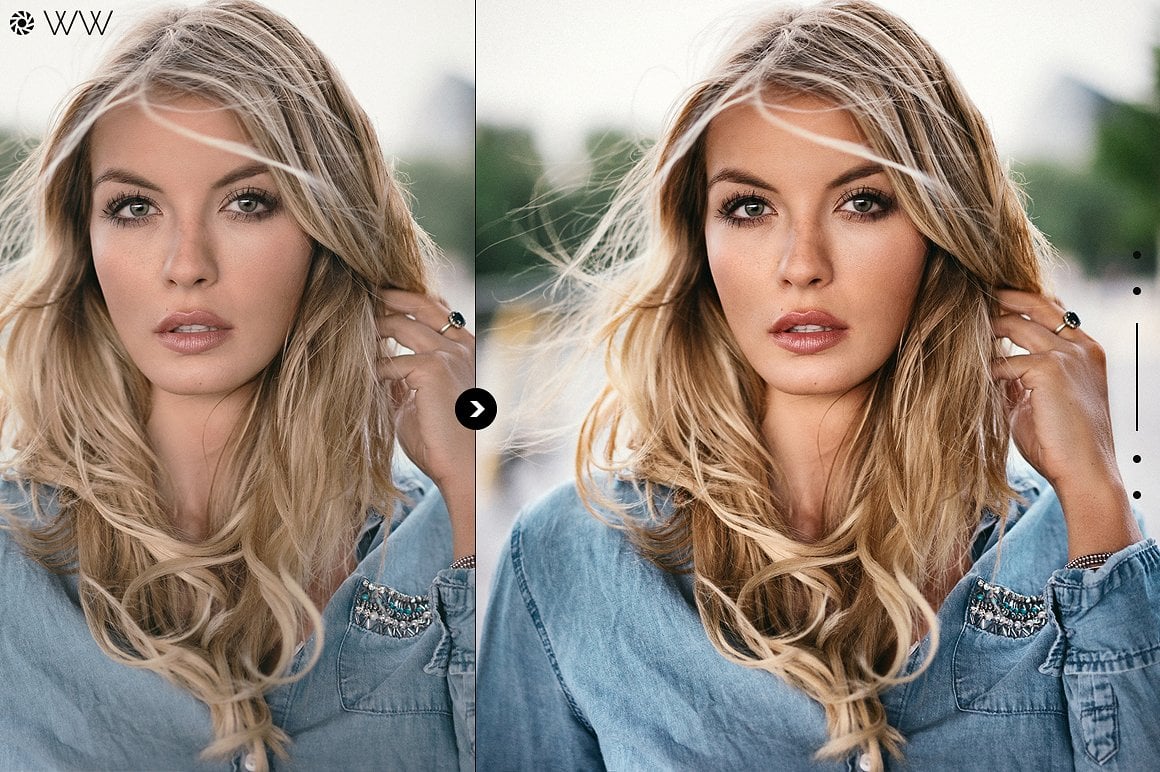 Photo Expert – Lightroom Presets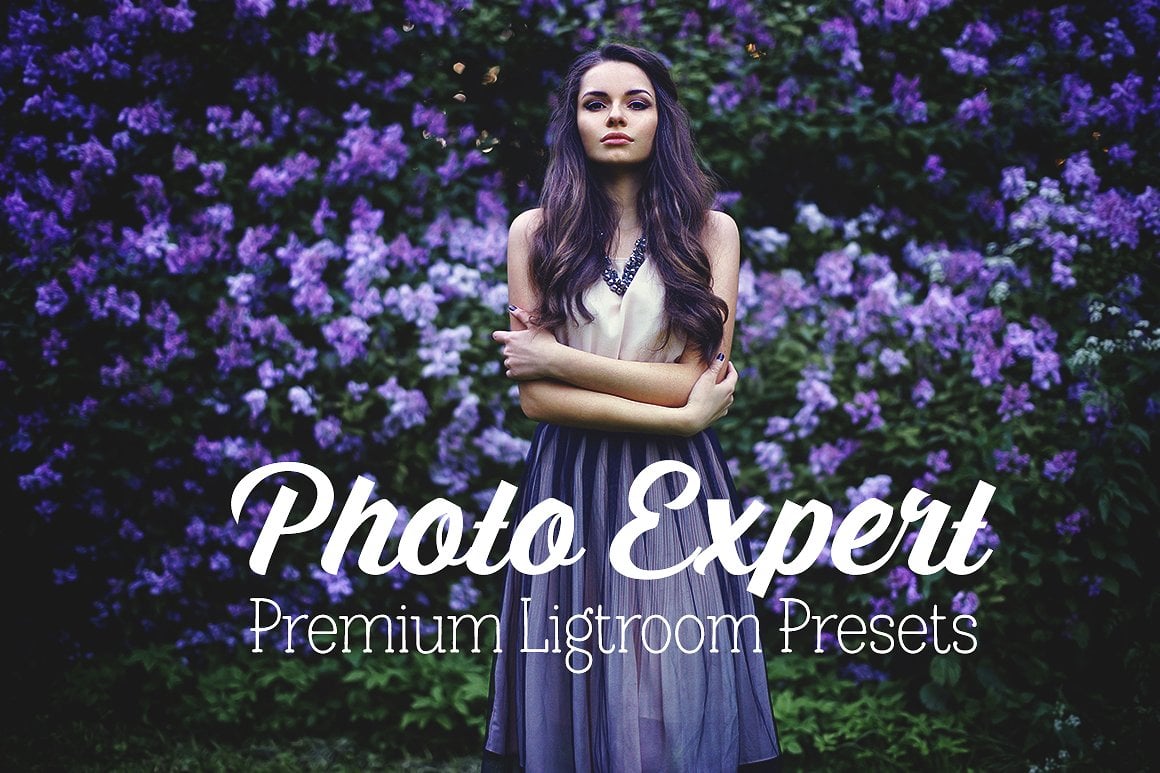 55 Premium Lightroom Presets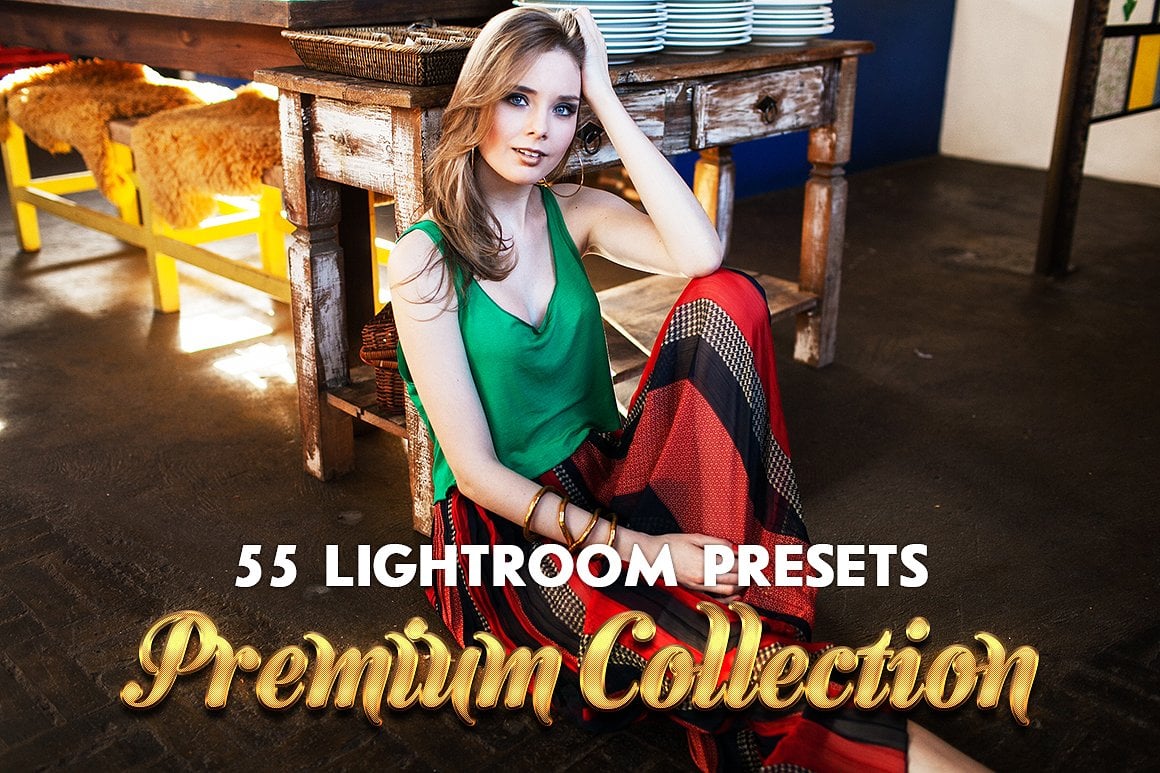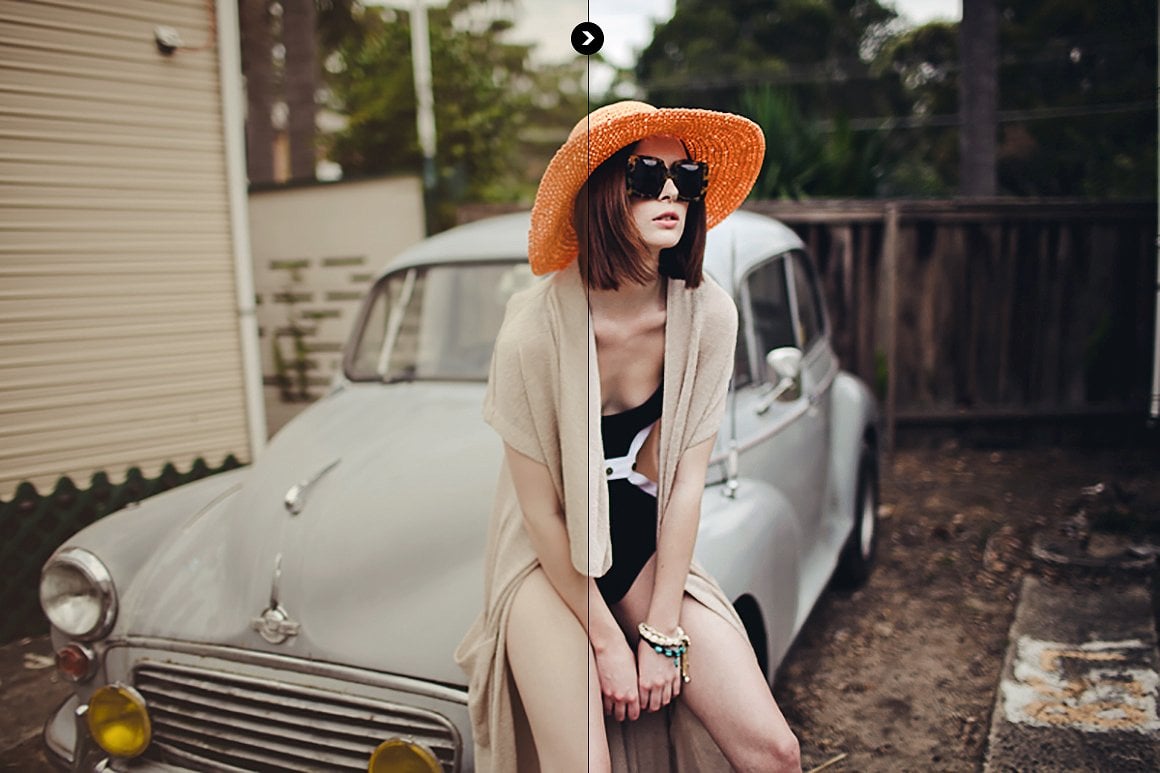 Best Portrait – Lightroom Presets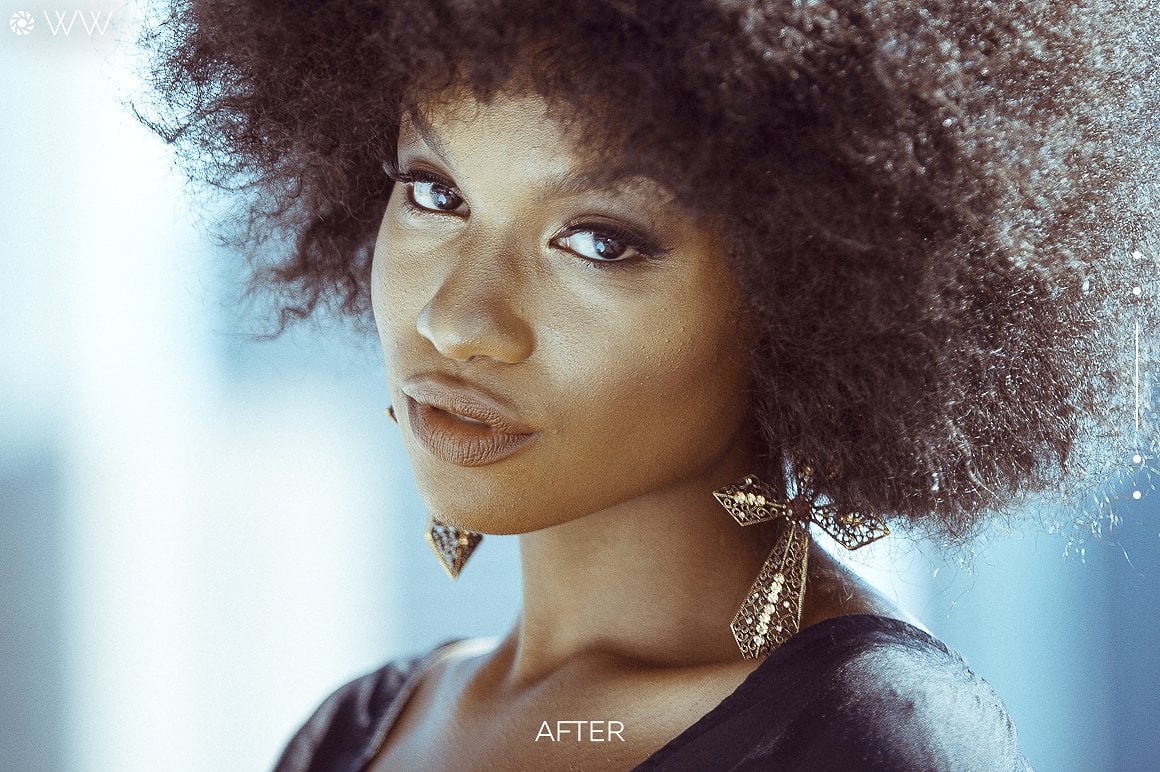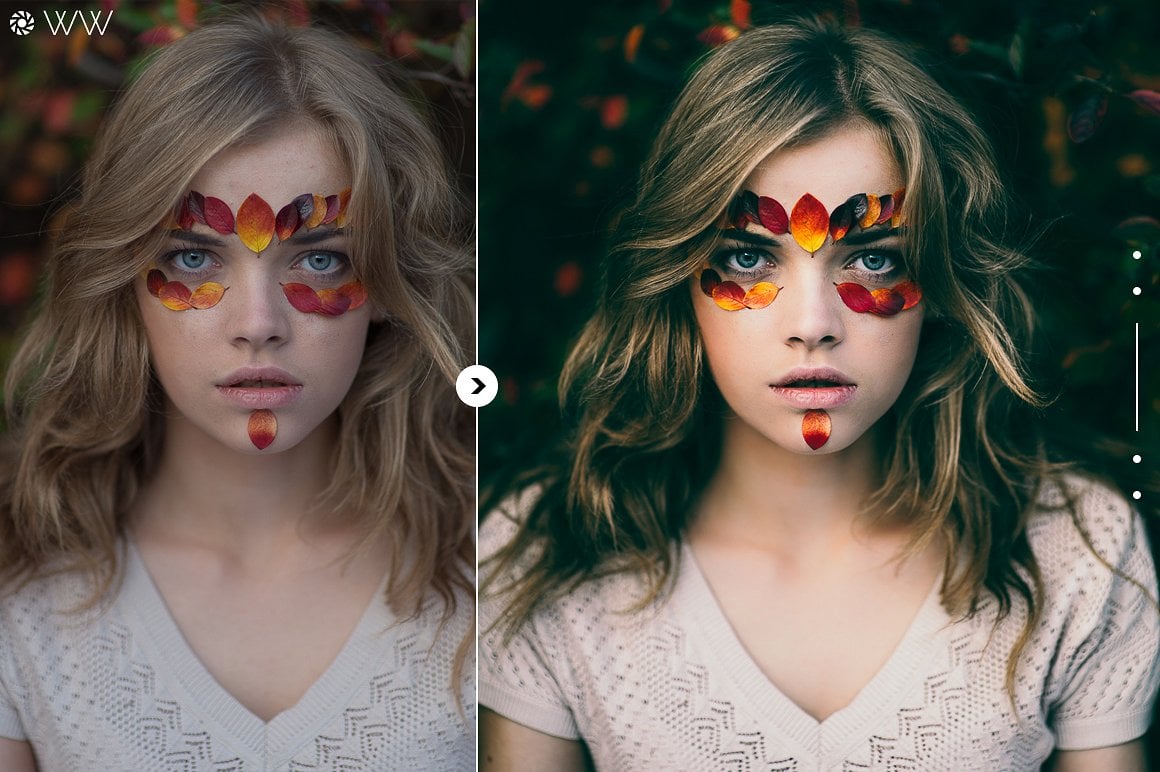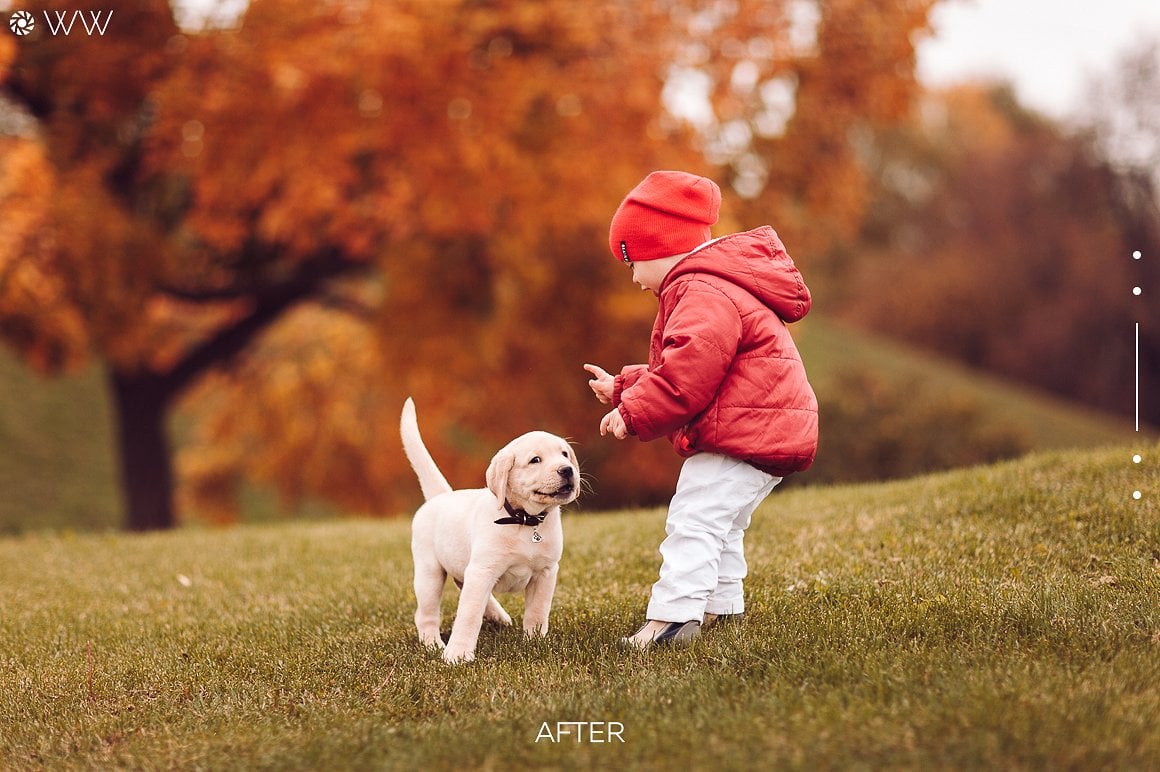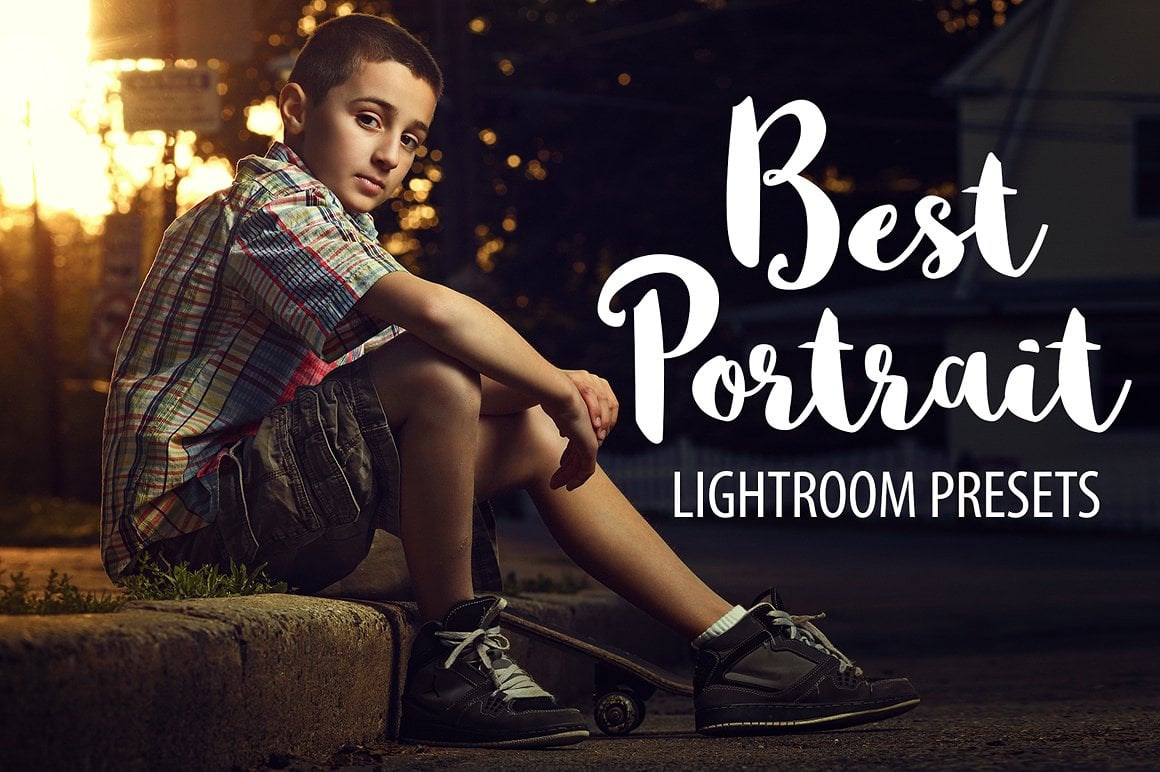 Summer Lightroom Presets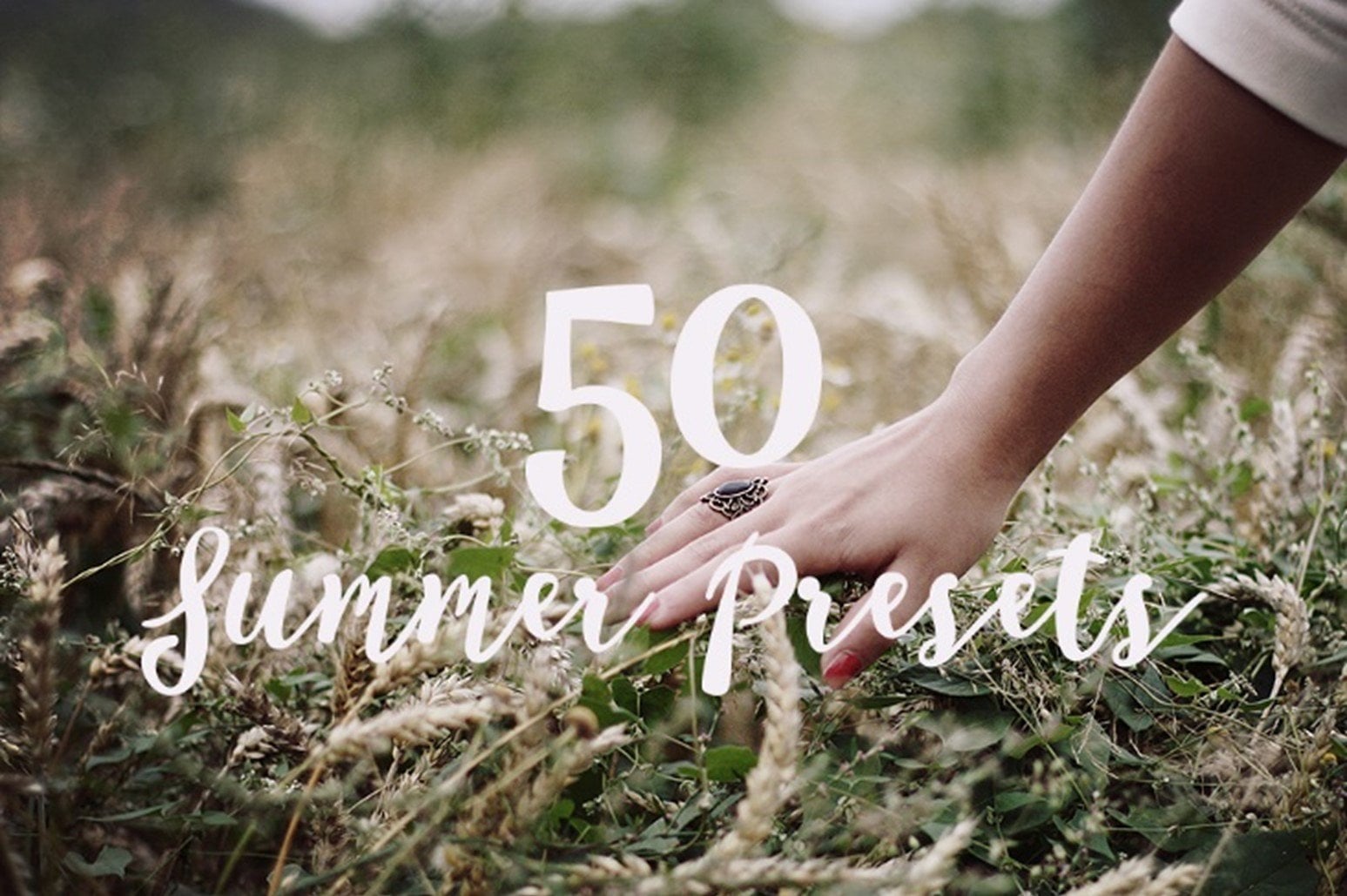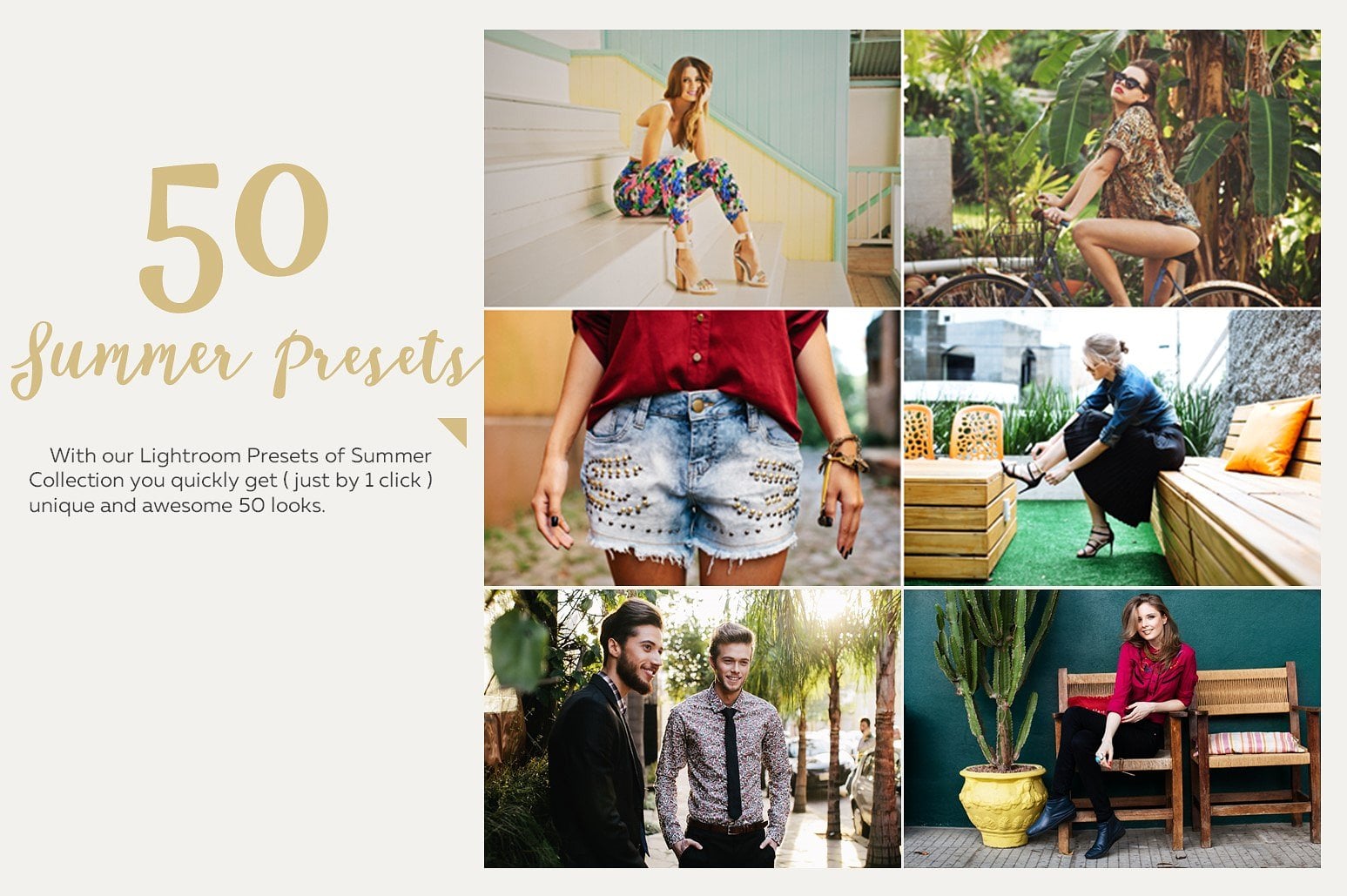 Color Styles: Vintage • Modern • Rose • Color X2 • Velvet • Dual Tone • Goliath • Ballerina • Carnival • Crazy • Fawn • Lifestyle • Film • Spring • Summer • Lamu • Beautify • Benign • Fresh • Morning • Sunny • Hipster