Roses watercolor flowers
Graceful rose flowers watercolor set of 80 files. Ideal material for DIY, wedding invitations, greeting cards, quotes, blogs, posters and more.
This pack contains:
– isolated png
– frames
– patterns
All illustrations highly detailed. Aquarelle elements could be used for background, texture, pattern, frame or border. Ready to print or use in anything you want. Full editable (size, colors, etc.). The possibilities of use are endless!
Elements are painted by hand and every image is a separate file. The graphic is a PNG file, 300 dpi, without background. Patterns JPG size 3500x3500px.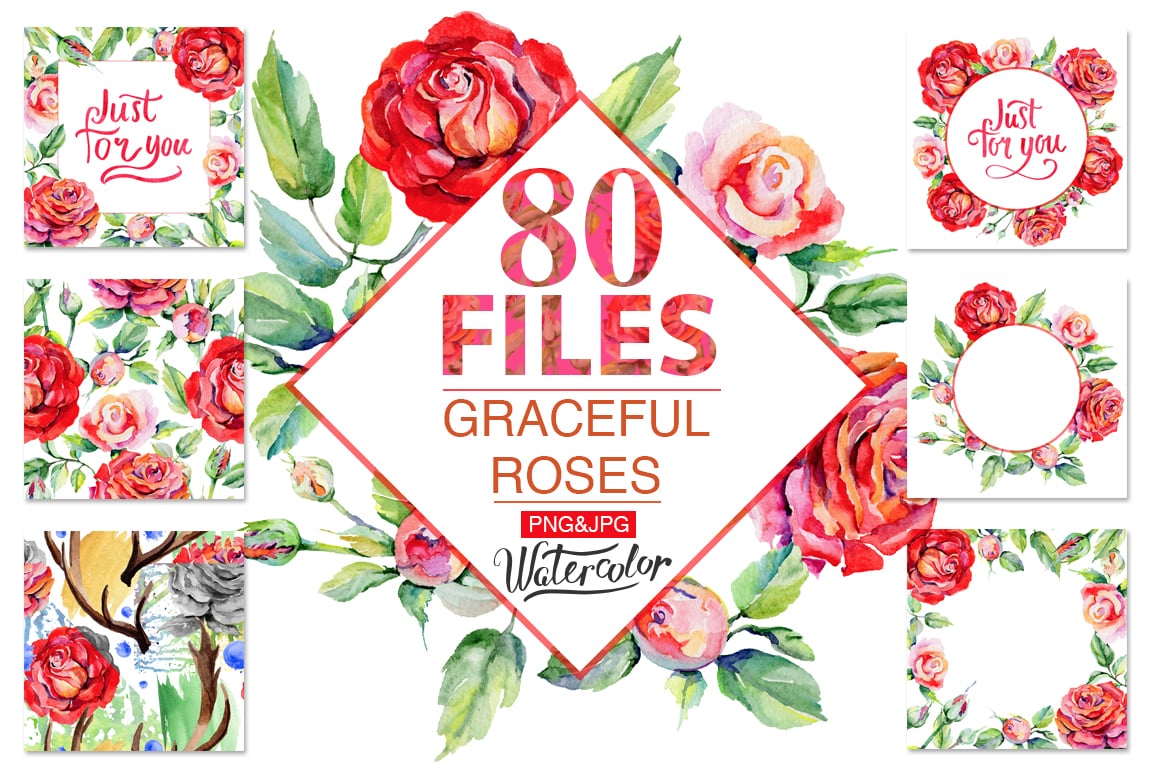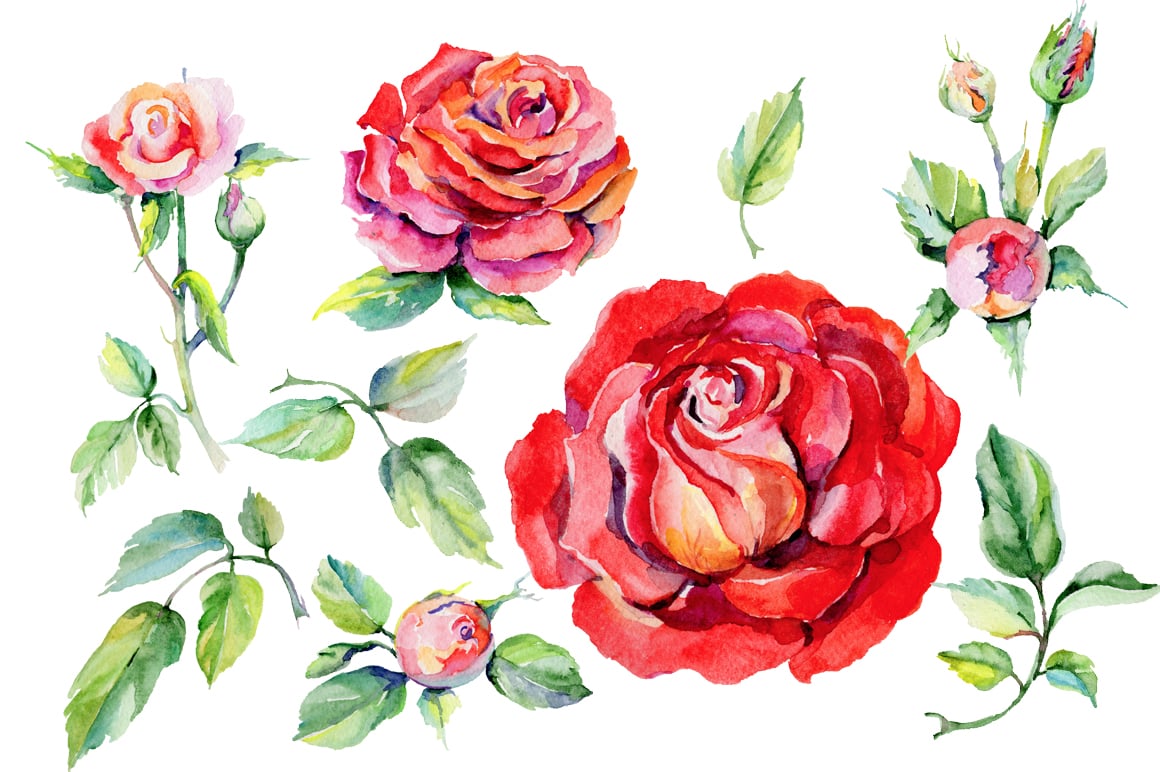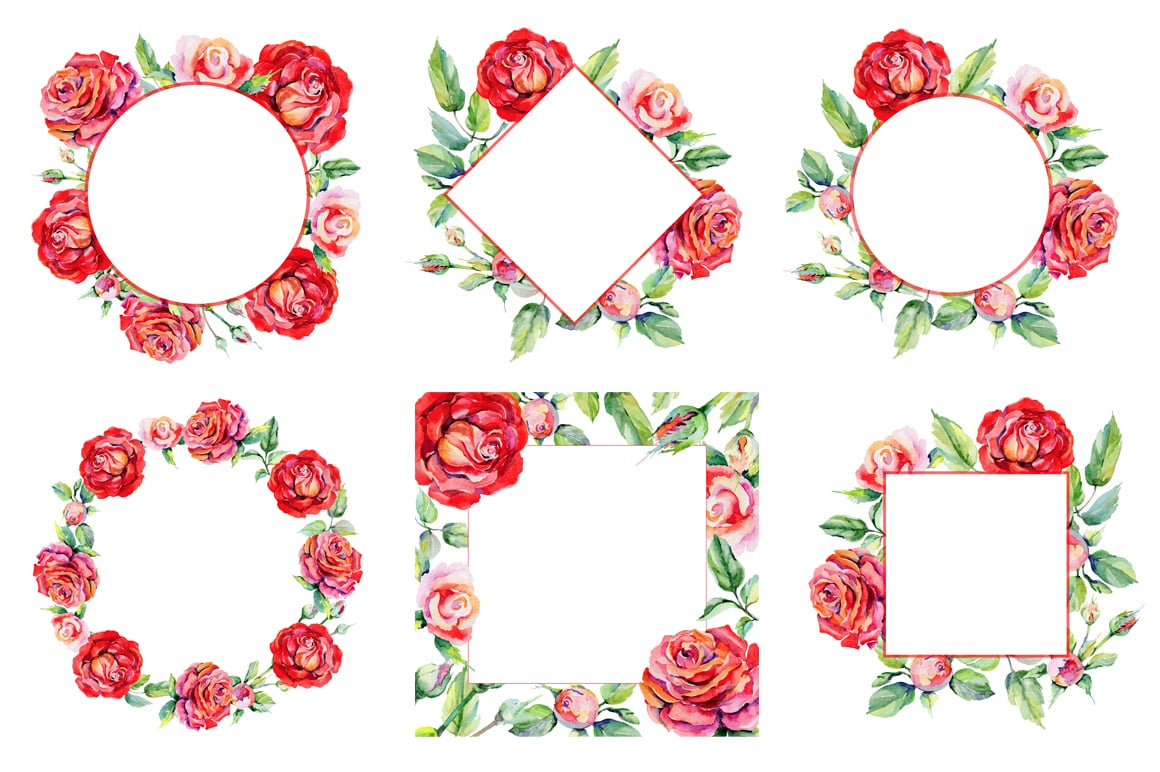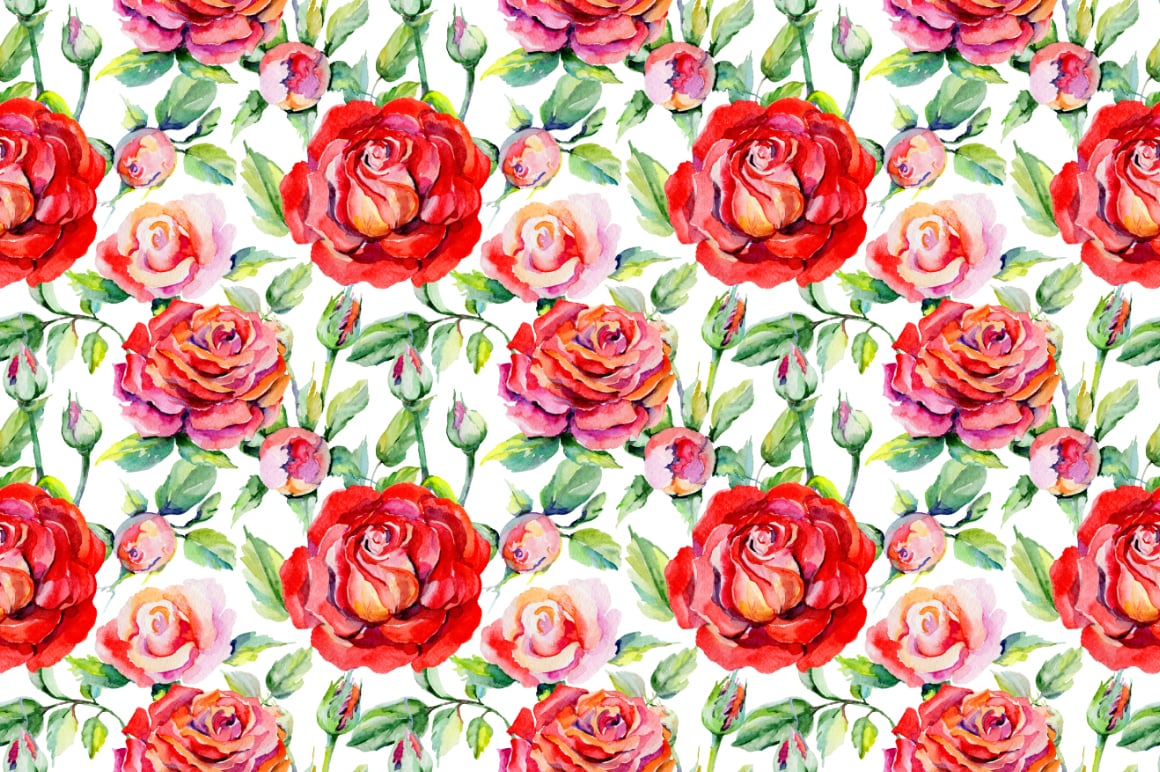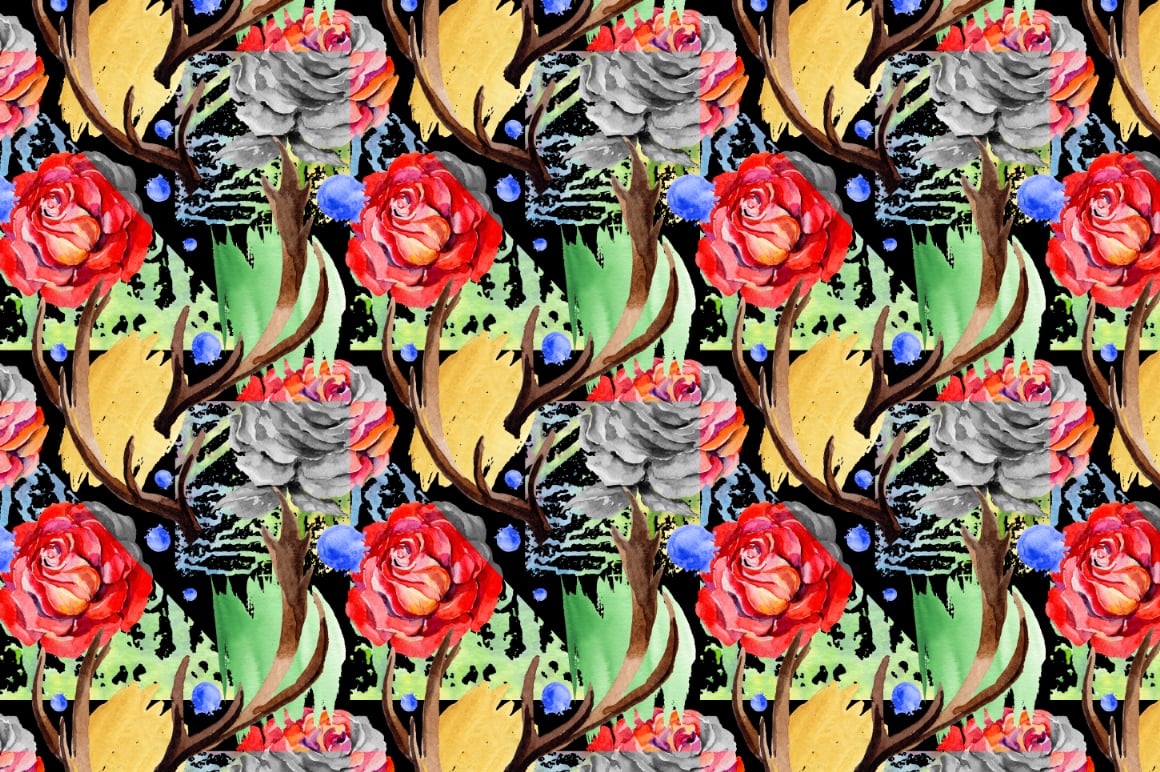 ---
Design packages
Every pro designer, being a qualified professional, surely should be able to draw any graphic from a blank canvas. It's unproductive, will take too much unnecessary time. That's why many of the graphic designers make use of ready-made graphics components – incorporate these graphic components, customize them and construct the design . Noone is going to buy those elements individually, that is precisely why they are combined into graphic deals and marketed as a single product.
Ways to save a whole lot more funds on MasterBundles.com products?
There's a way to make the MasterBundles.com bundles even more affordable. When you share this web page via social networks – you immediately receive the 5% discount for every of the graphic packages that appeals to you. That's a quite simple way to get an expertly created tools for a lower price.
Are bundles of any use?
The benefits of graphic bundle deals for designers are usually quite obvious. However if you are a newcomer to them and now have concerns, the subsequent information and facts will probably be of great help for you. Along with a multitude of the components in a single bundle, the collection gives you an opportunity to use different of them for many different projects. On top of that, the cost is usually greatly reduced which lets you save some cash, yet get the whole set worth hundreds or thousands of dollars.
What types of graphic packages are available?
Since all the package deals are different from one to another, each individual web designer will find the appropriate collection for any unique venture. Researching them you'll discover the selections including illustration swatches, PPT templates, social media infographics, plus much more. At MasterBundles.com , you can find more than 450 graphic bundles to pick from. That said, you'll not have even an opportunity to leave the website empty-handed.
Alternative selections on masterbundles.com you may use
MasterBundles could offer you a big selection of unique bundles. We offer not just graphics bundles but also about 20 other different types of items. Fonts, WordPress themes, mockups, icons, photos, illustrations, presentation templates and a lot more – on the MasterBundles you will be able to find all the graphic items, required for a design.
The definition of a watercolor graphics package? Roses watercolor flowers
The watercolor bundle is believed to be the prettiest trend in artistic desgin. Brushed by painters on the a piece of paper, the pictures get digitized and included in a package as design templates for projects. Watercolor elements are perfect for DIY, blogs, quotes, greeting cards, posters and wedding invitations. All images are extremely detailed and ready to printing or use in a digital way.
Define MasterBundles.com?
MasterBundles is a website that gathers top design products from the internet and lets you purchase the design elements you need in your work for a cheaper price .. Bundles this website sells are restricted in time, and that's the reason they are so low-priced. To prevent missing the deal you're going to be really pleased with – join for the weekly email newsletter, revealing the newest offers. MasterBundles boasts a big blog with the unique design features explained. Should you be trying to find a useful website packed with great offers – MasterBundles is there for you!