Price – $18, Original products price $350 with Extended licenses.
Extended license – Unlimited use for personal and commercial projects.
This pack has a really huge backgrounds variety, so they would fit to any project, person, and for any taste.
Good for the web, flyers, posters, print, cards, business card, apps, like wallpapers, for presentations, etc.!
INSIDE THE BUNDLE:
214 Spray Shapes & Textures – (1000x-8000 px, 300 dpi)
110 Marble Ink Paper Textures – (6000×4000 px, 300 dpi)
100 Ink Marble Paper Textures 2 – (6000×4000 px, 300 dpi)
110 Inverted Black Ink Backgrounds – (6000×4000 px, 300 dpi)
90 Inverted Black Ink Backgrounds 2 – (6000×4000 px, 300 dpi)
80 Golden Watercolor & Ink Backgrounds – (6000×4000 px, 300 dpi)
110 Gold Ink Backgrounds – (6000×4000 px, 300 dpi)
20 Space Marble Backgrounds – (6000×4000 px, 300 dpi)
25 Black Ink Backgrounds Vol. 4 – (6000×4000 px, 300 dpi)
25 Black Ink Backgrounds Vol. 3 – (6000×4000 px, 300 dpi)
25 Black Ink Backgrounds Vol. 2 – (6000×4000 px, 300 dpi)
25 Black Ink Backgrounds Vol. 1 – (6000×4000 px, 300 dpi)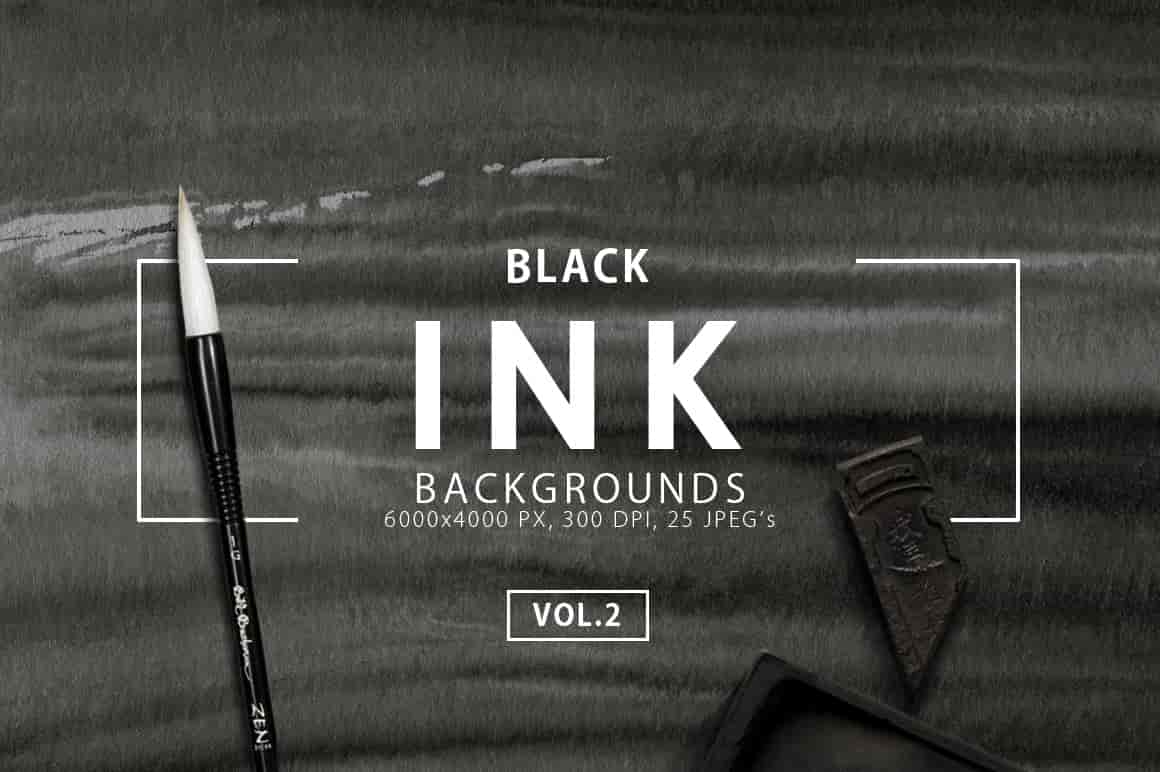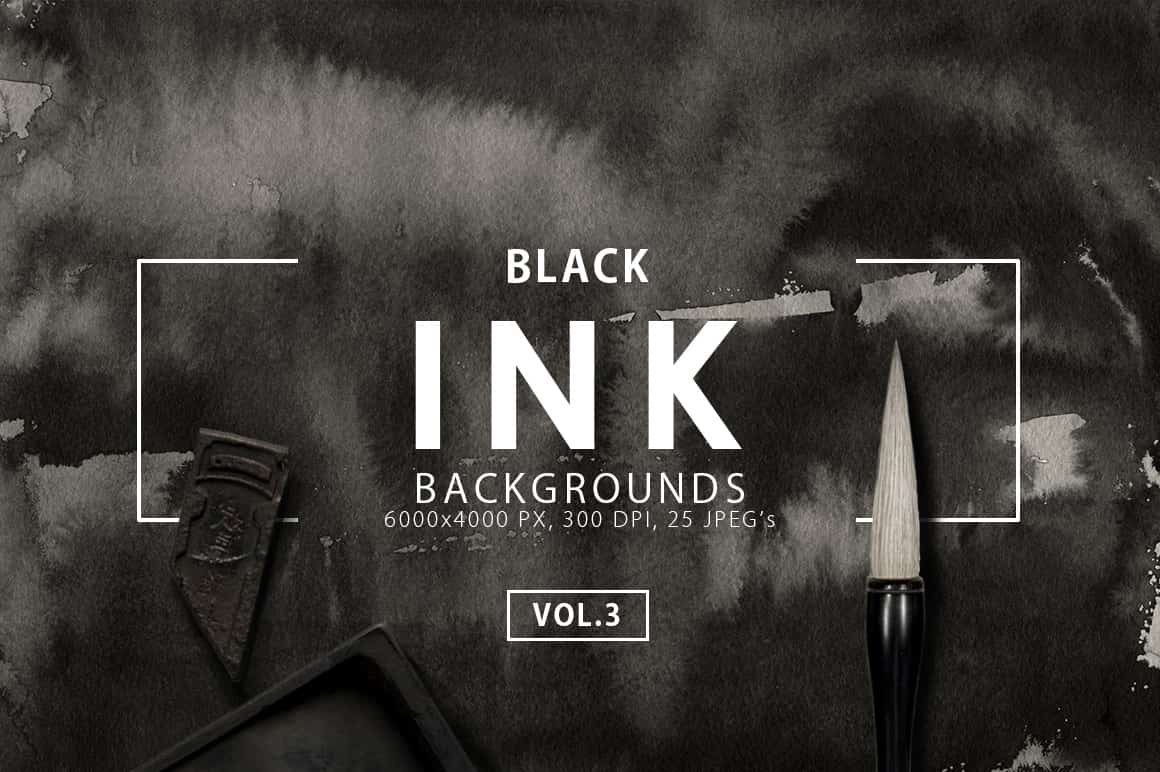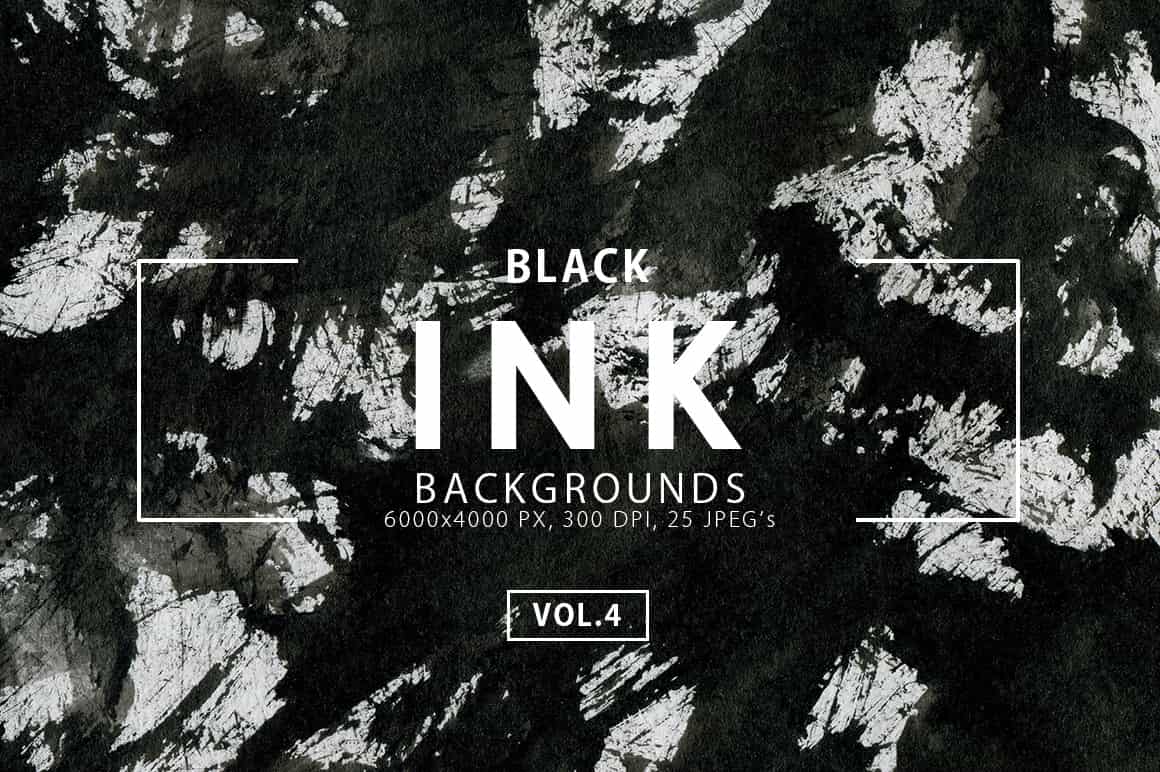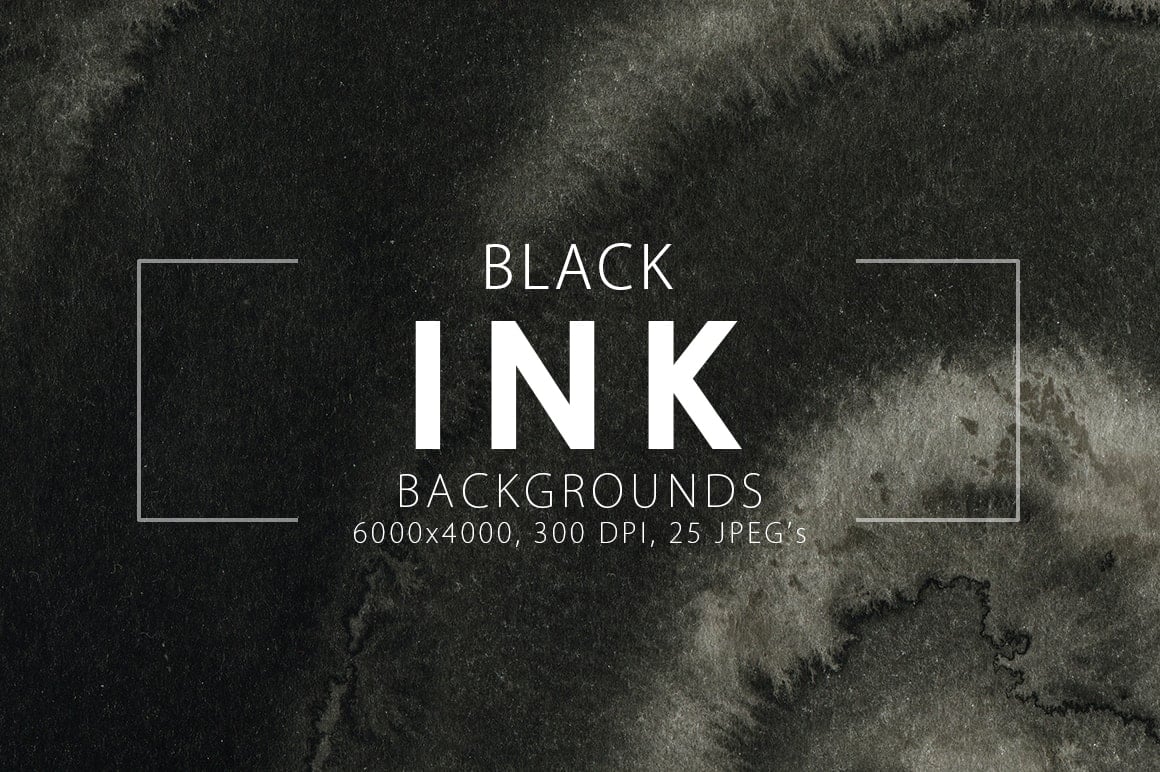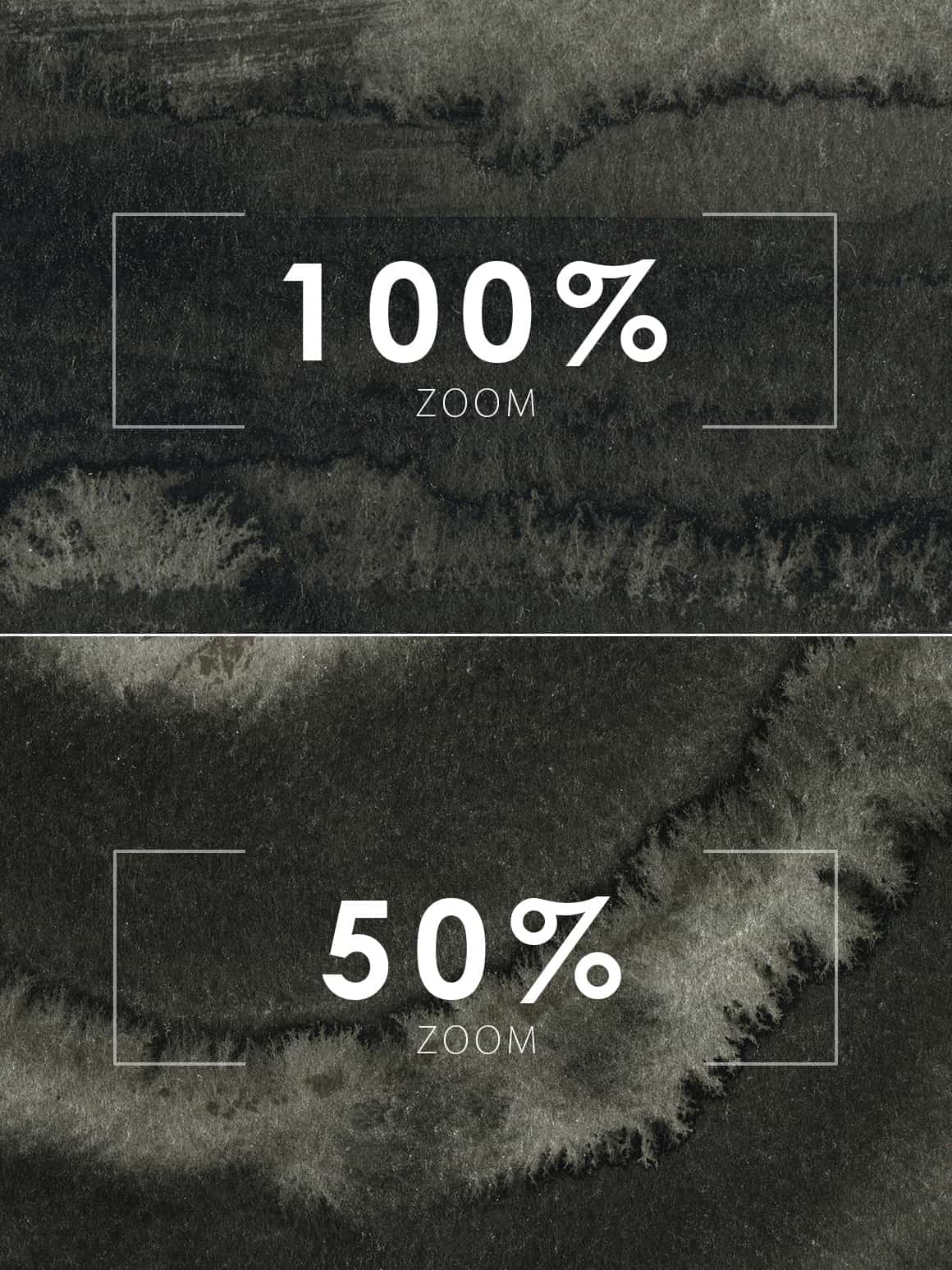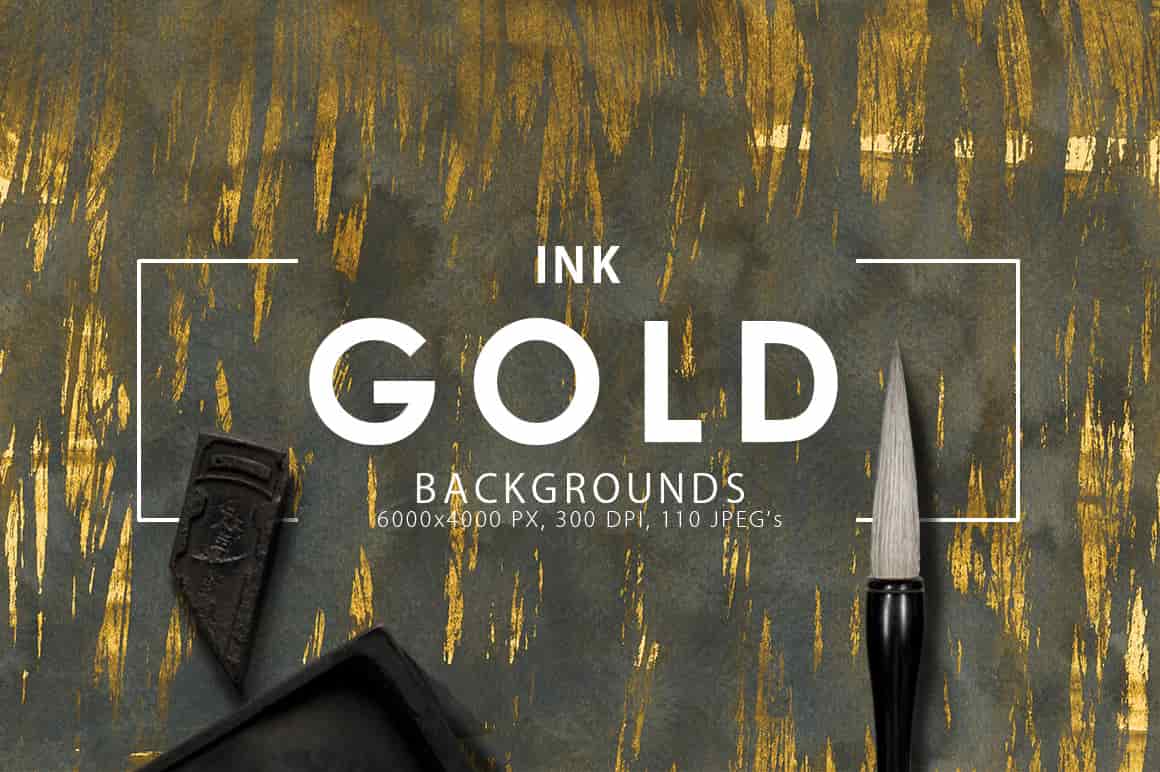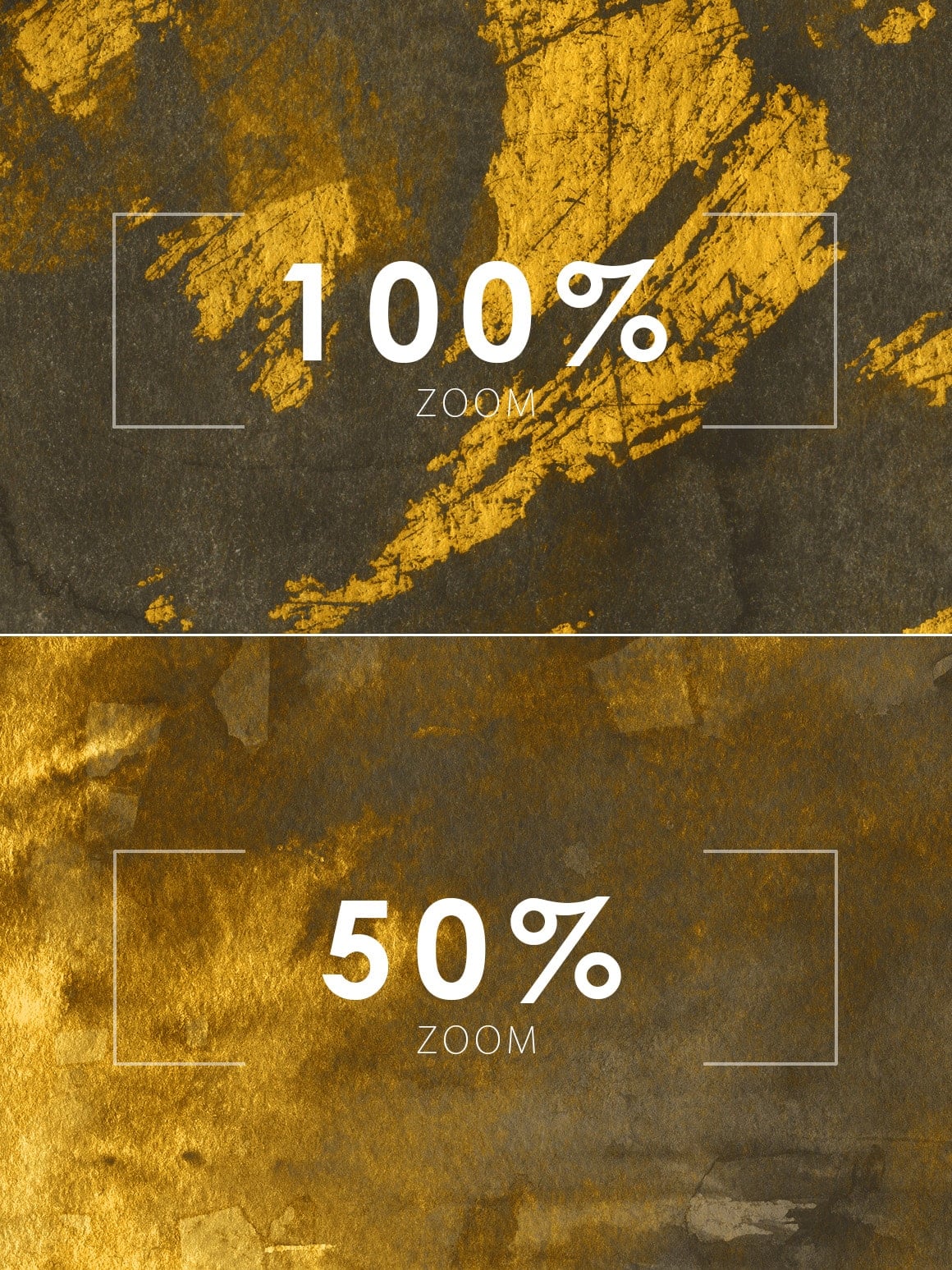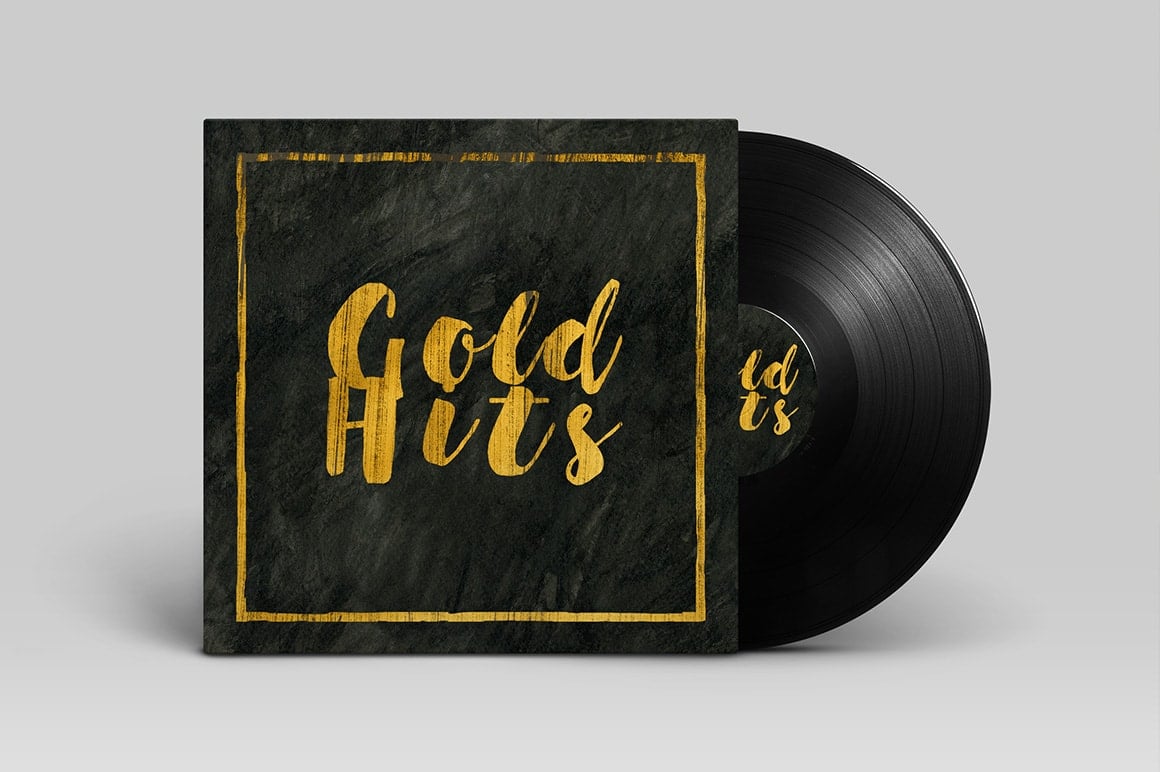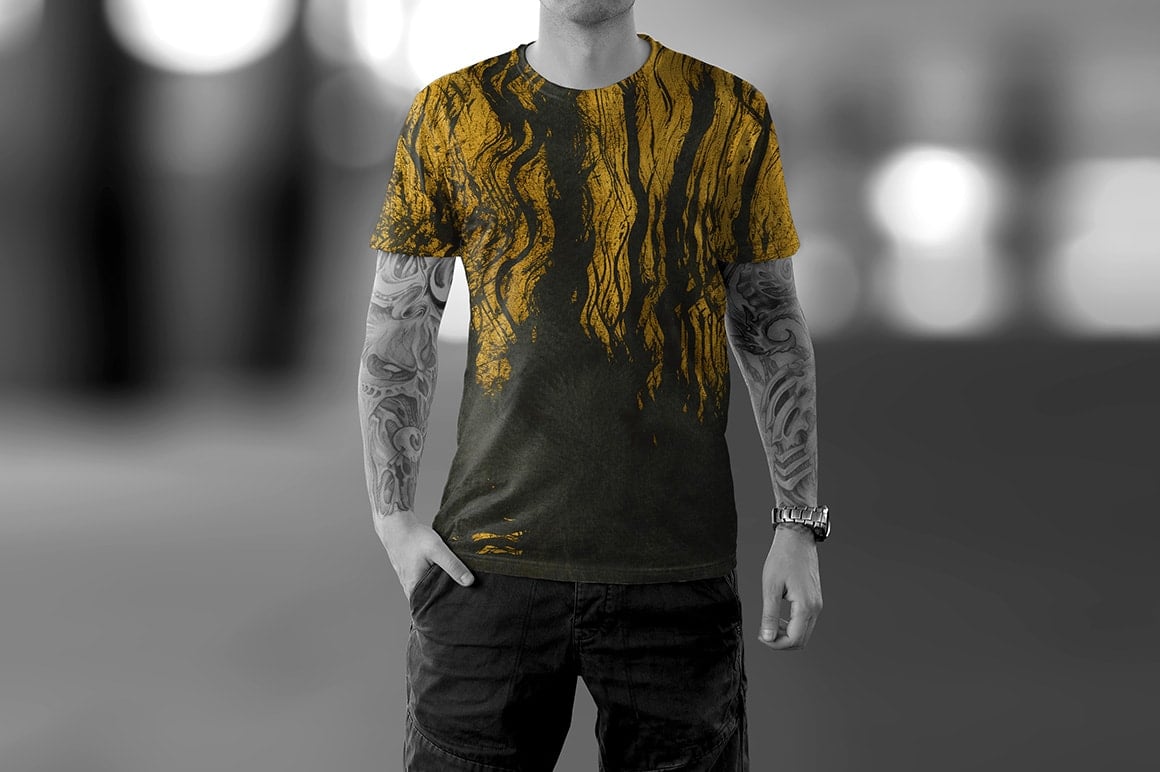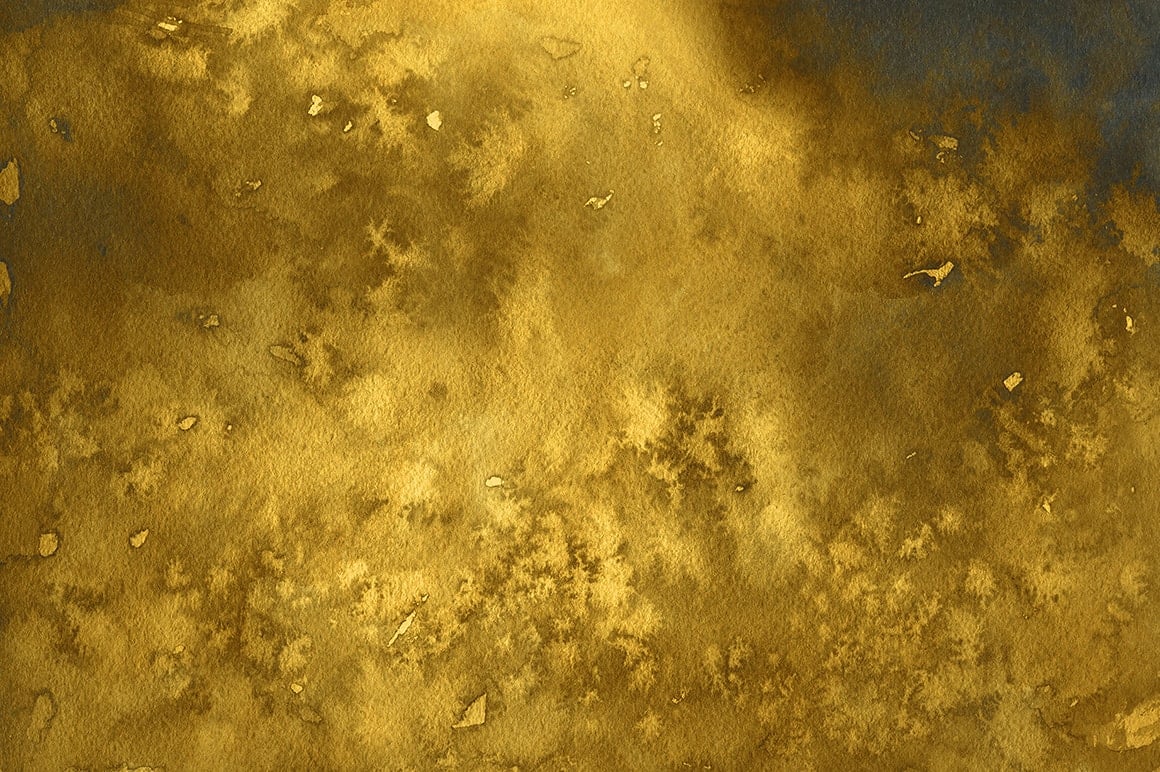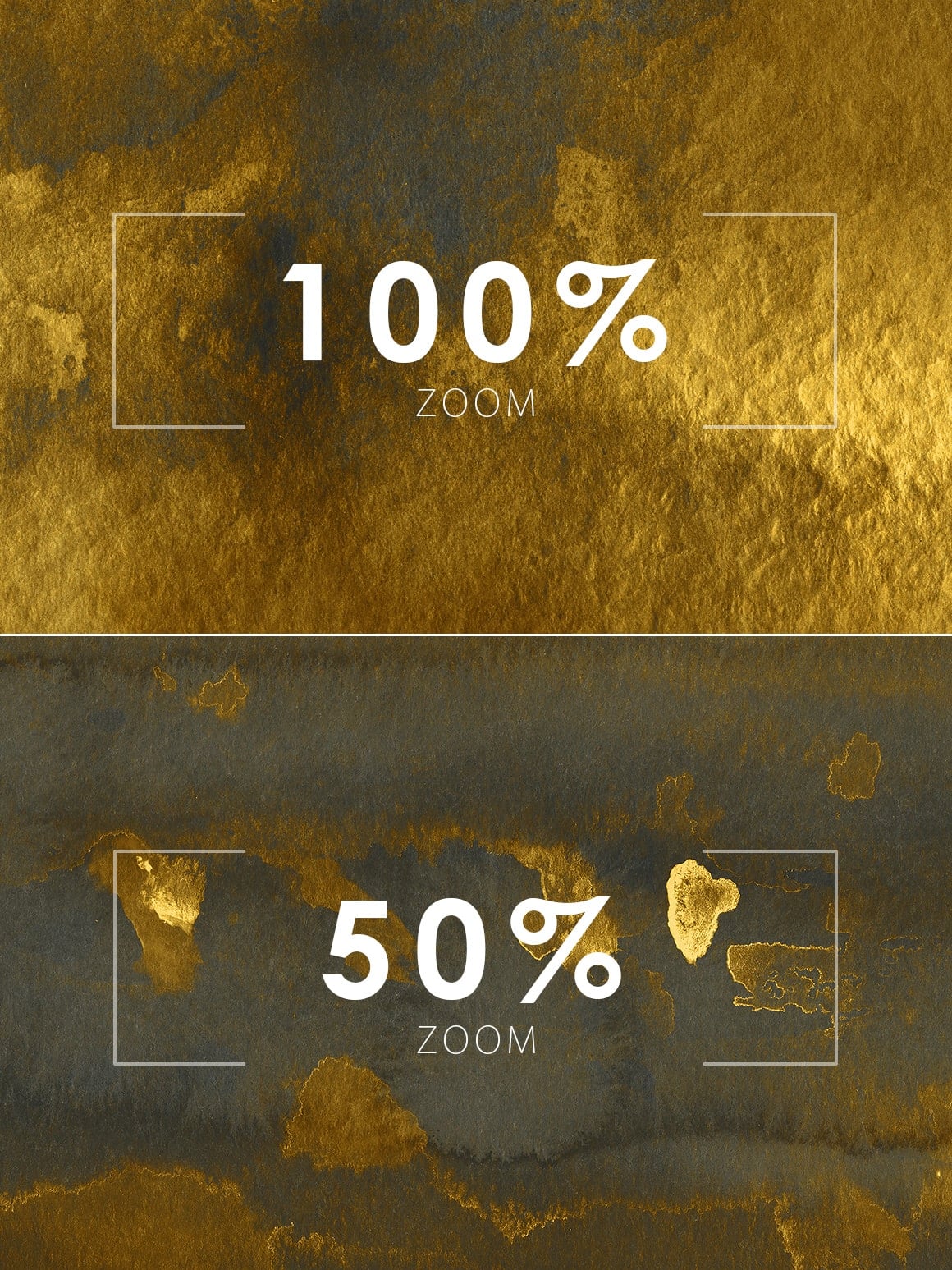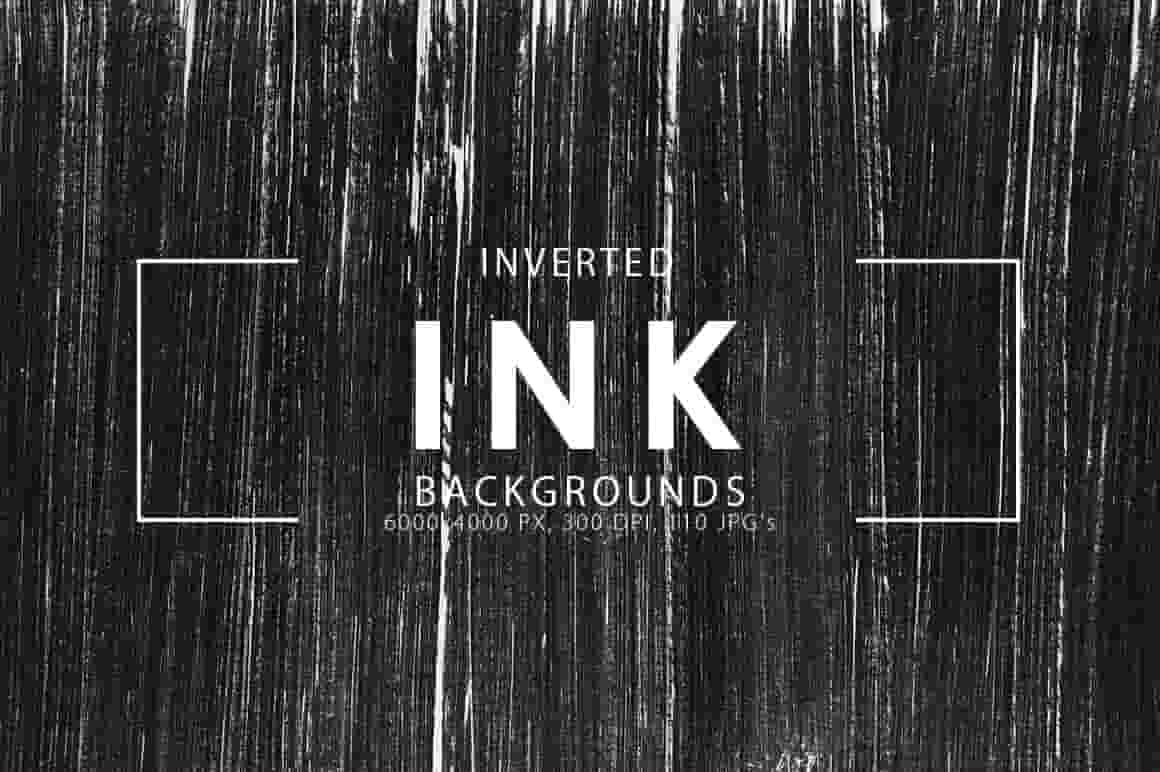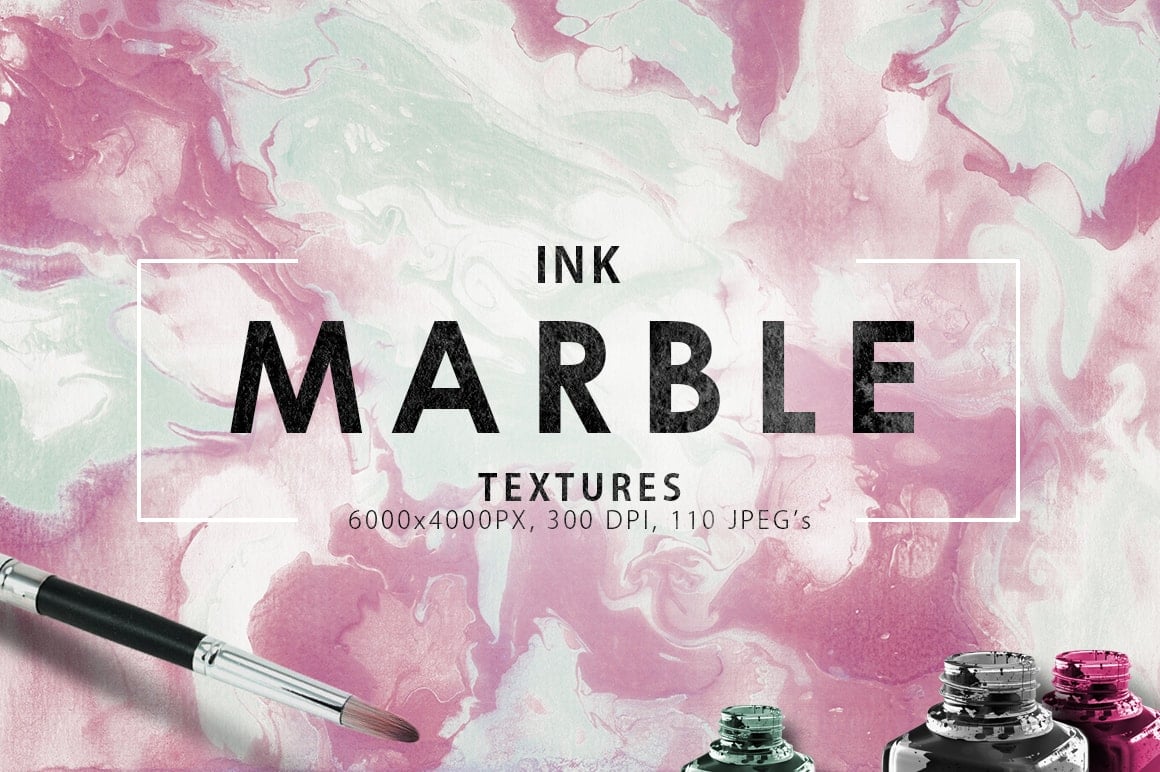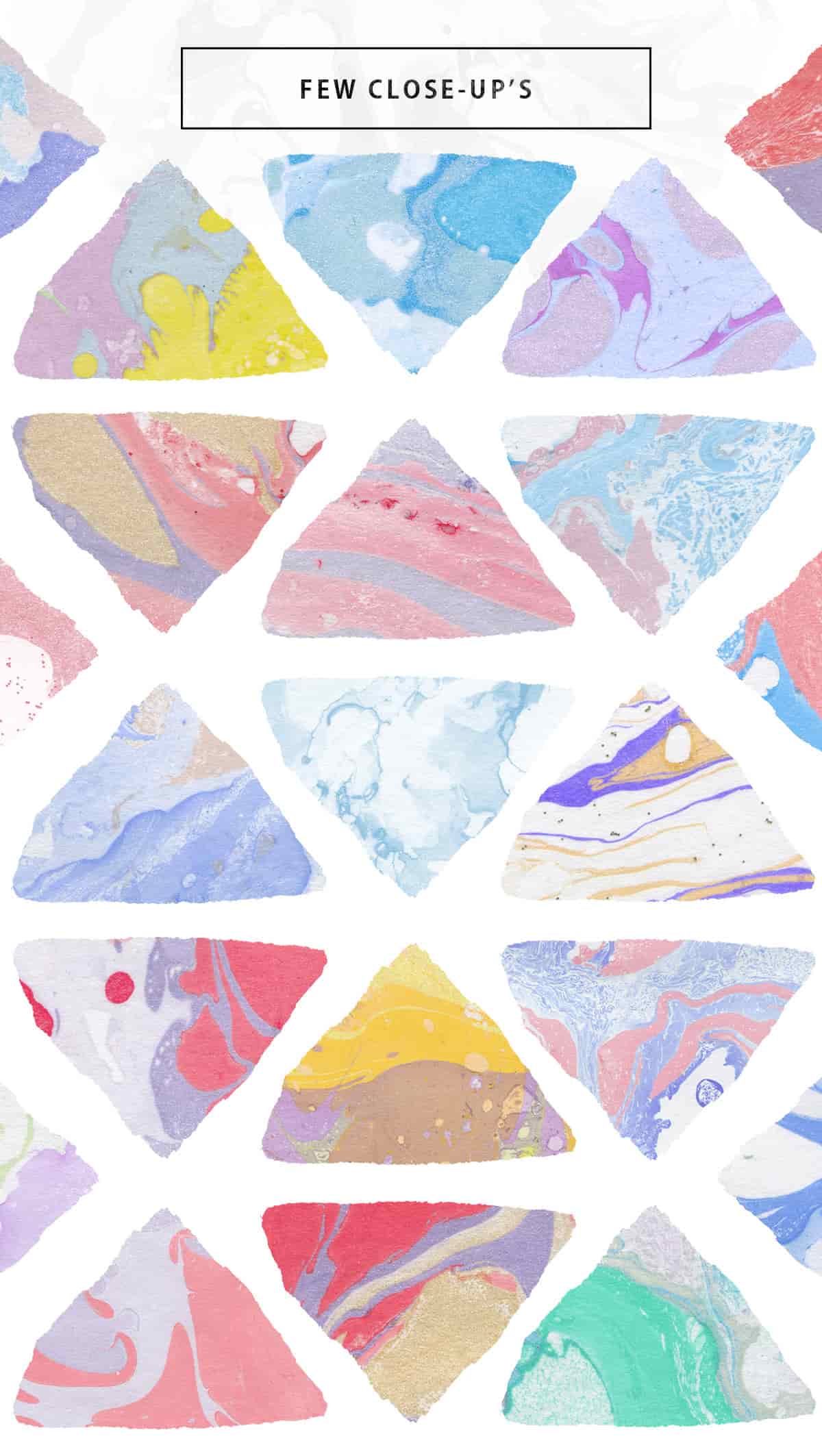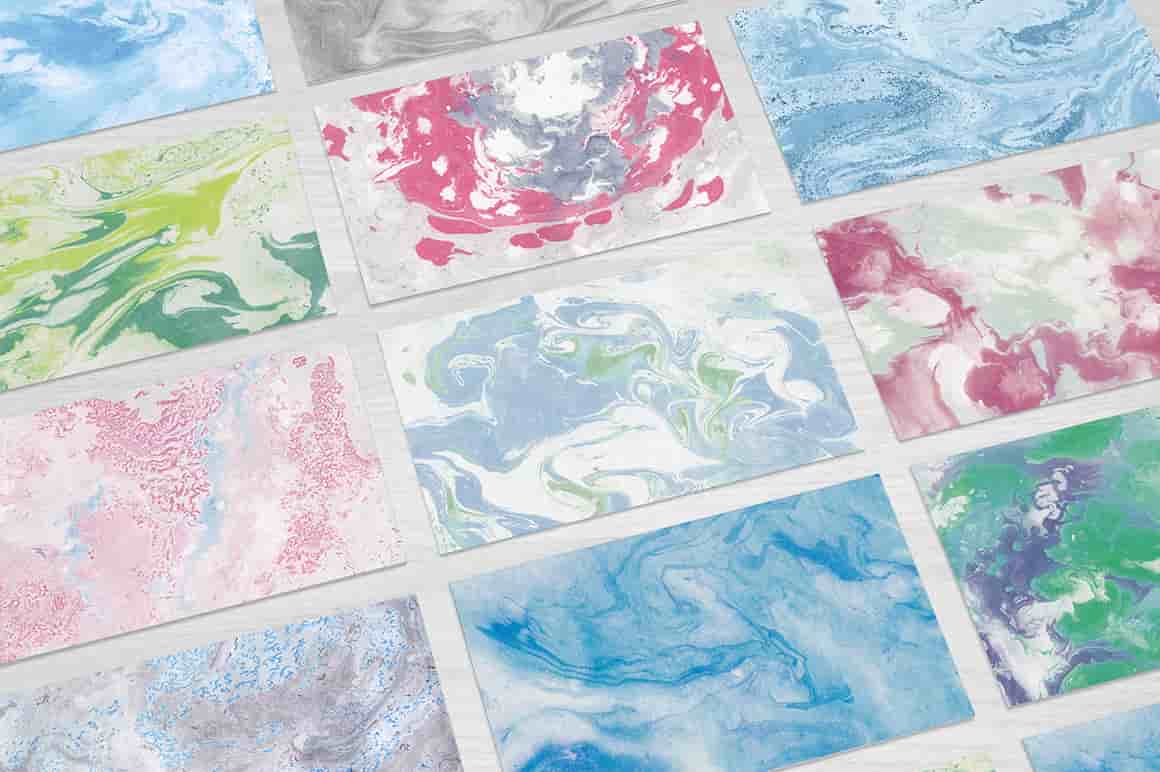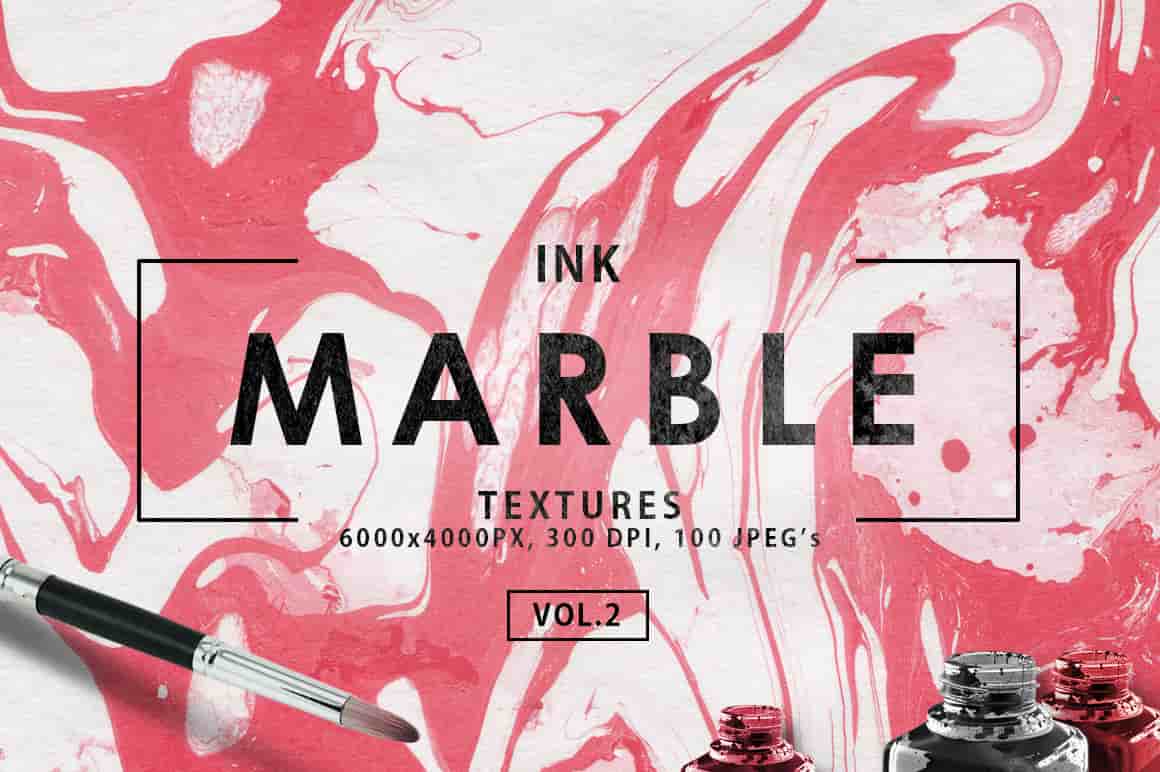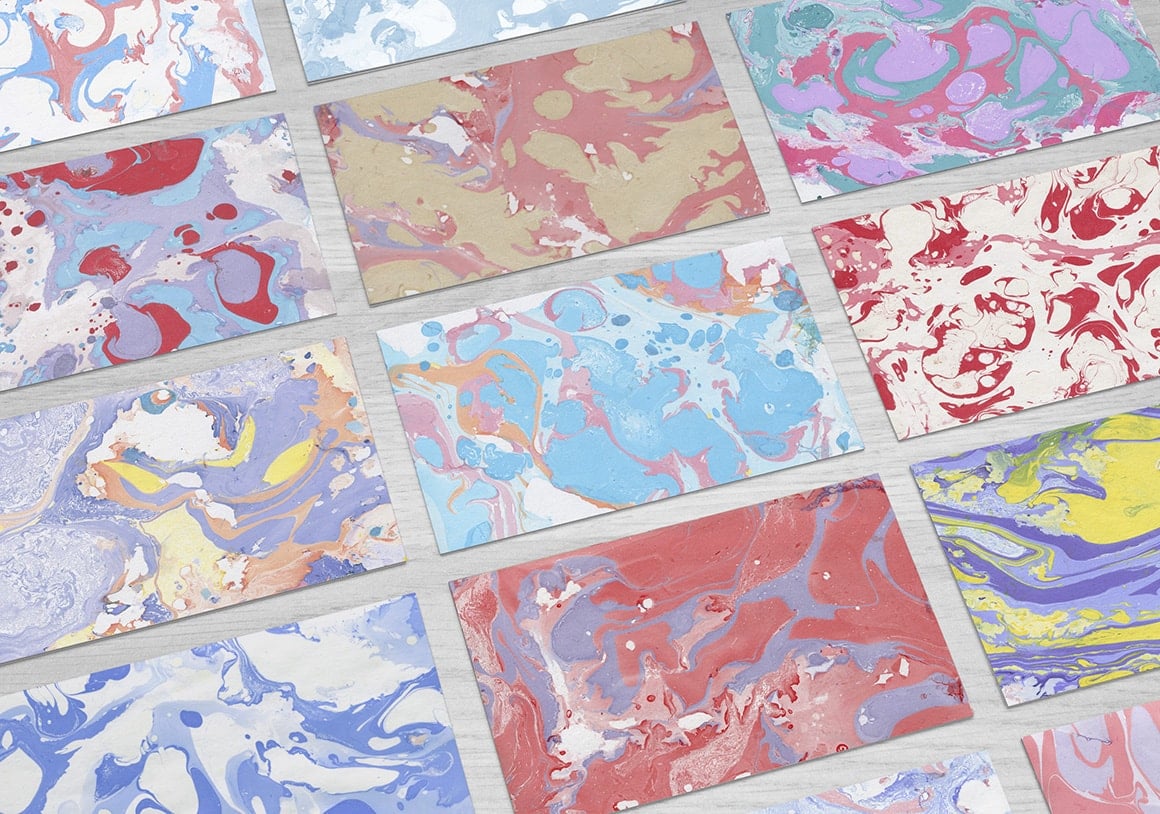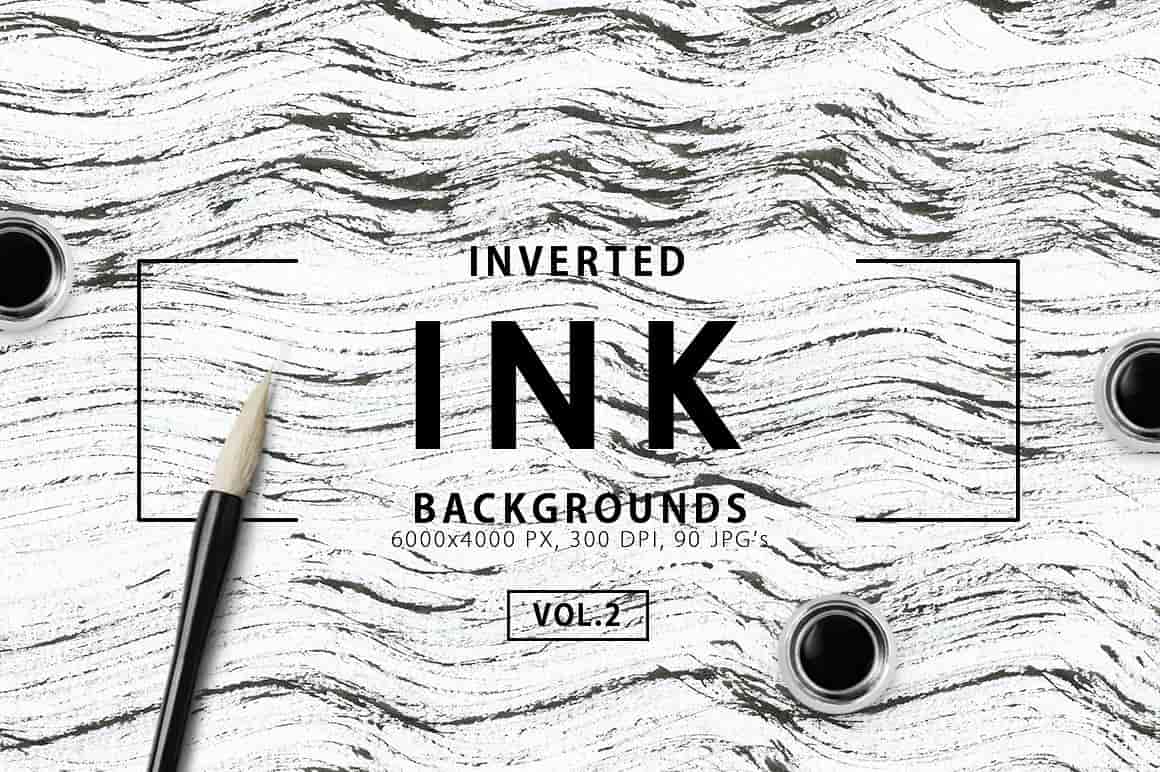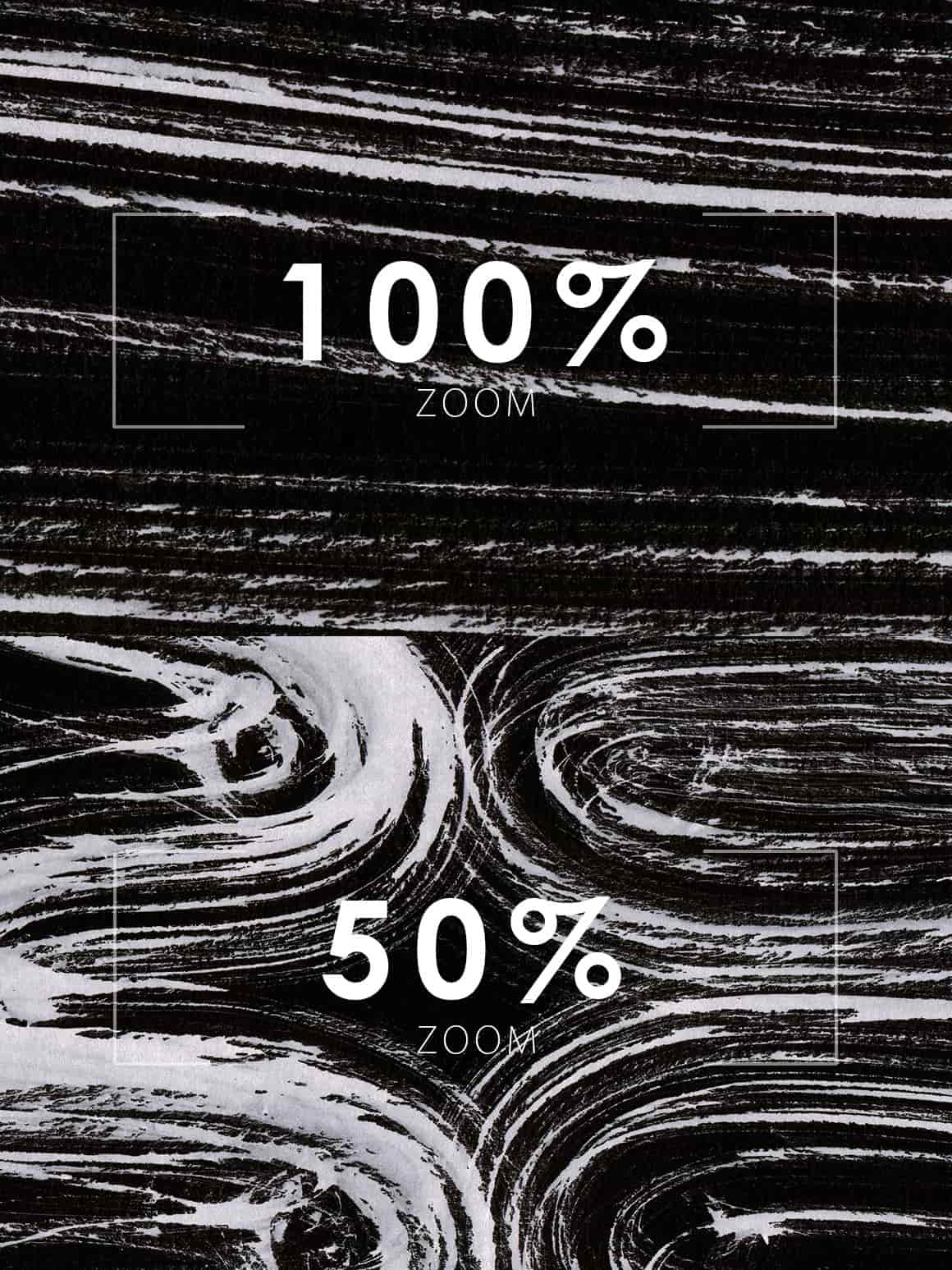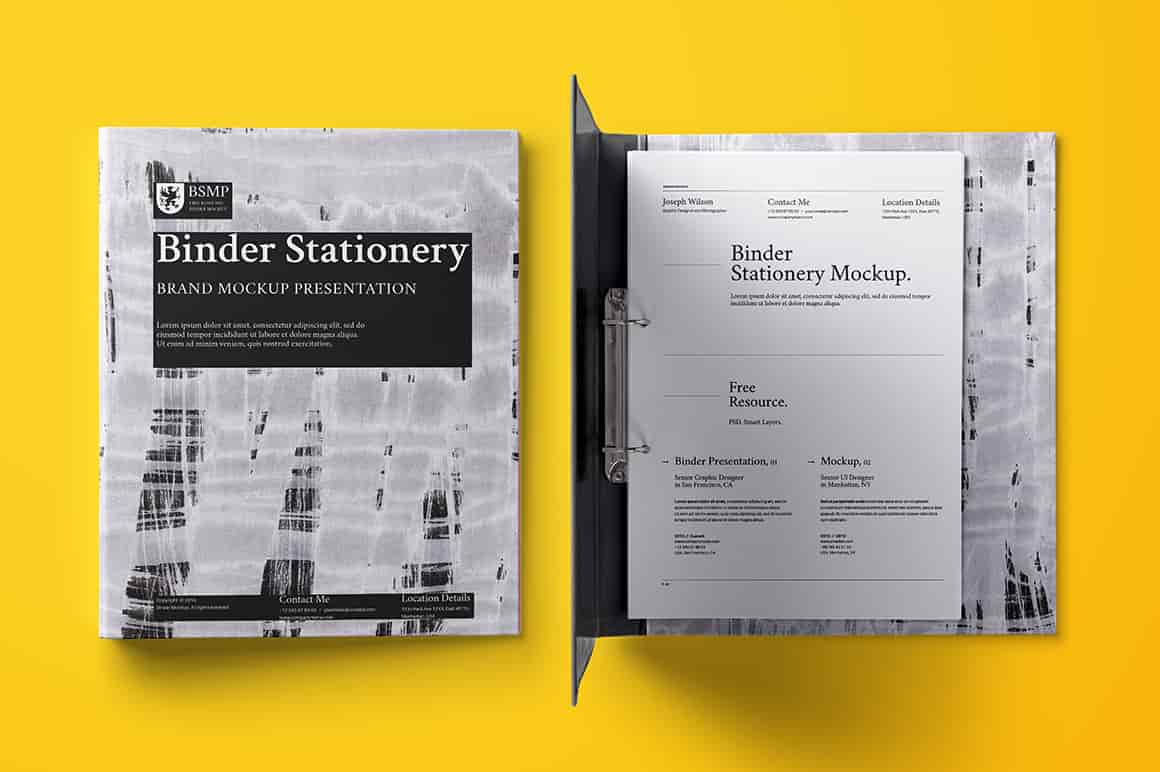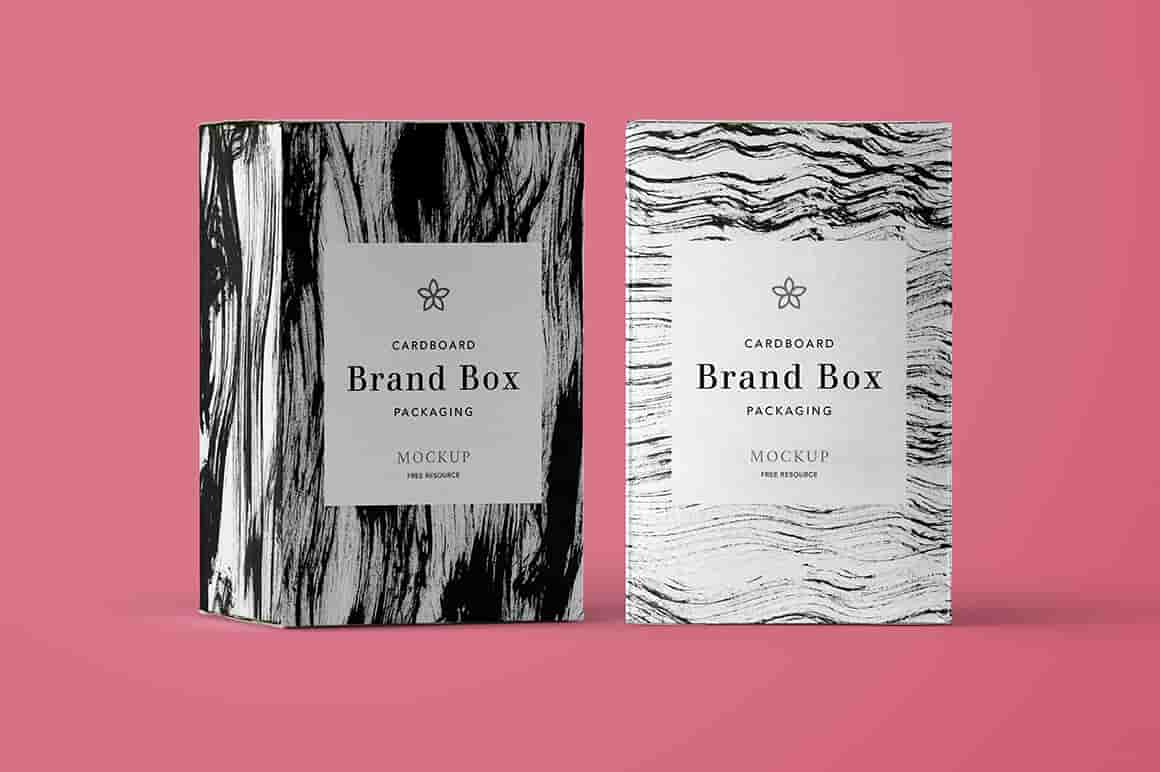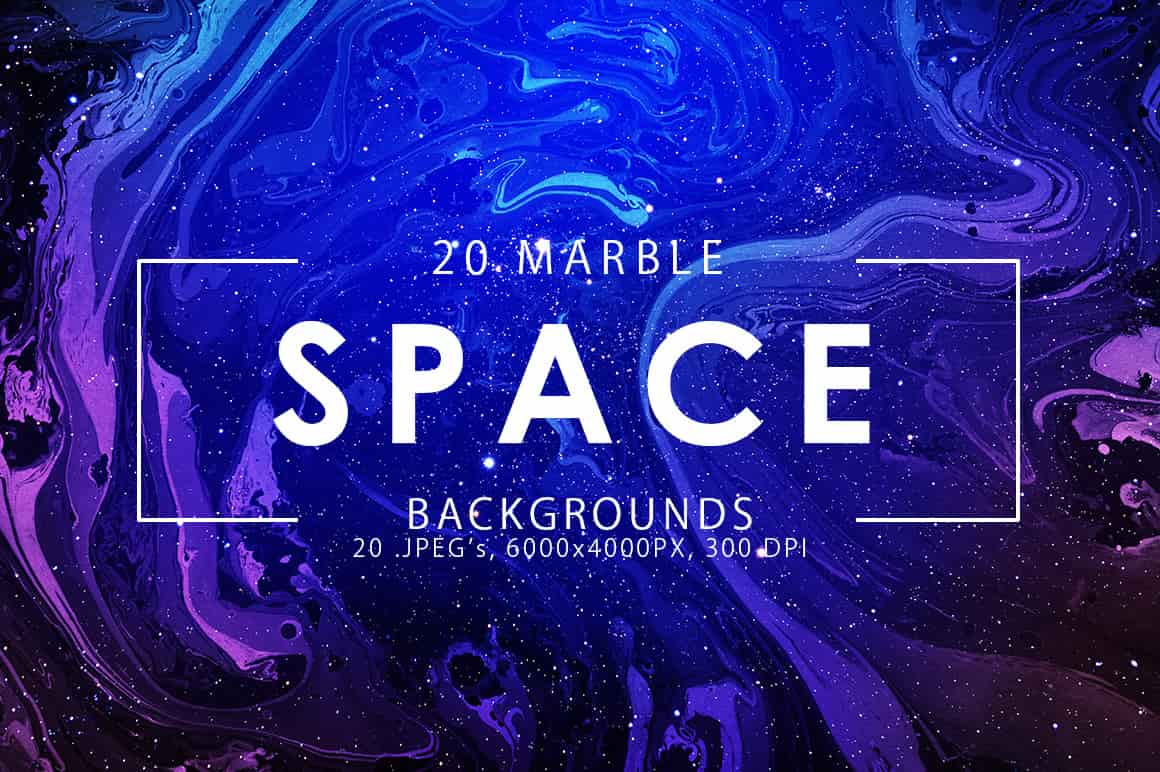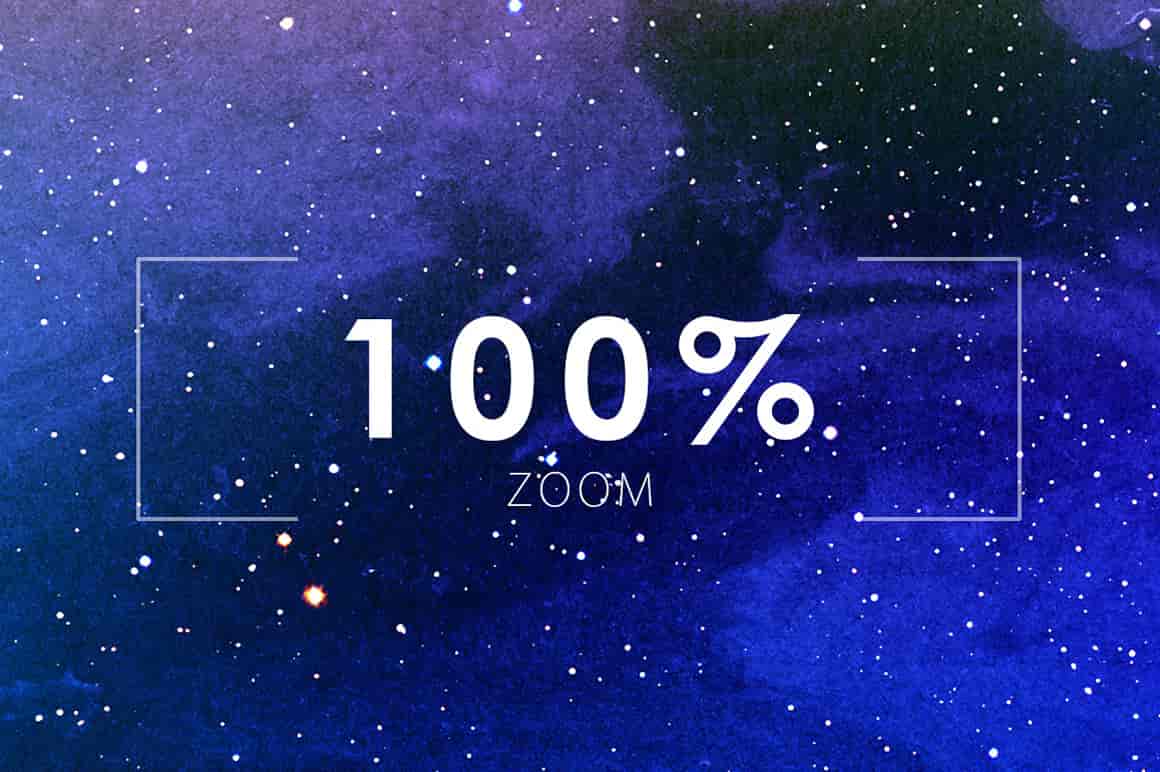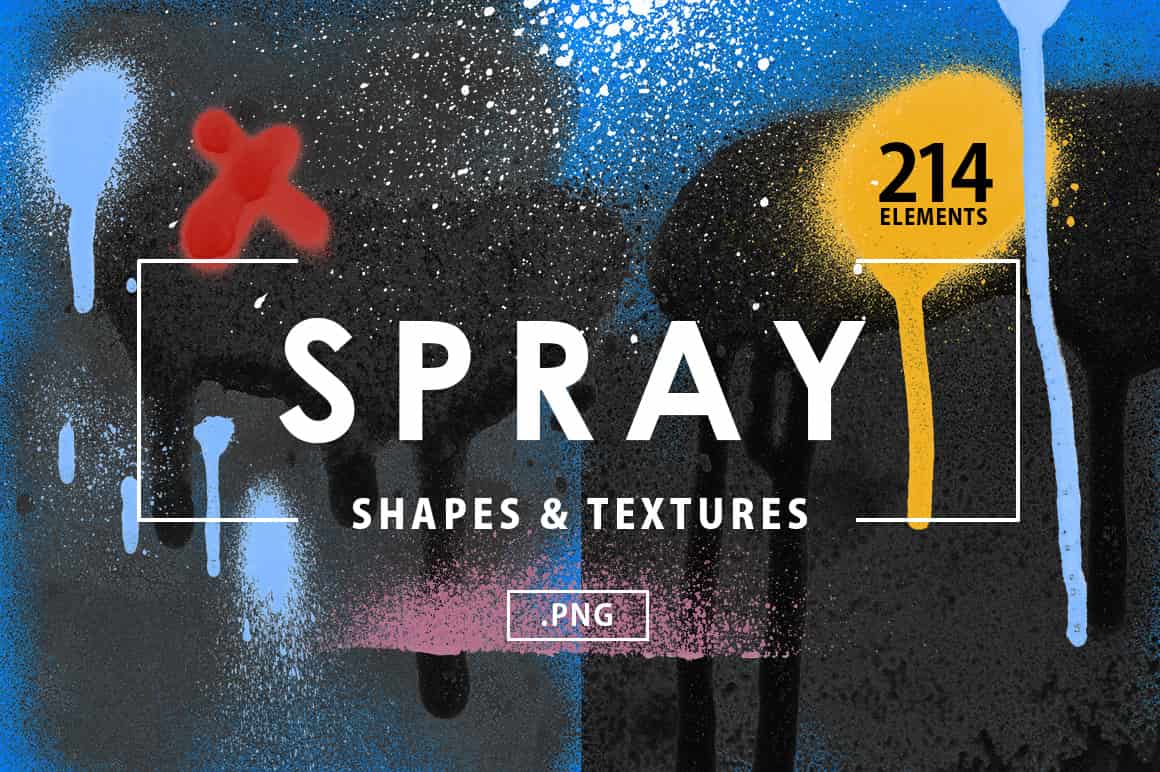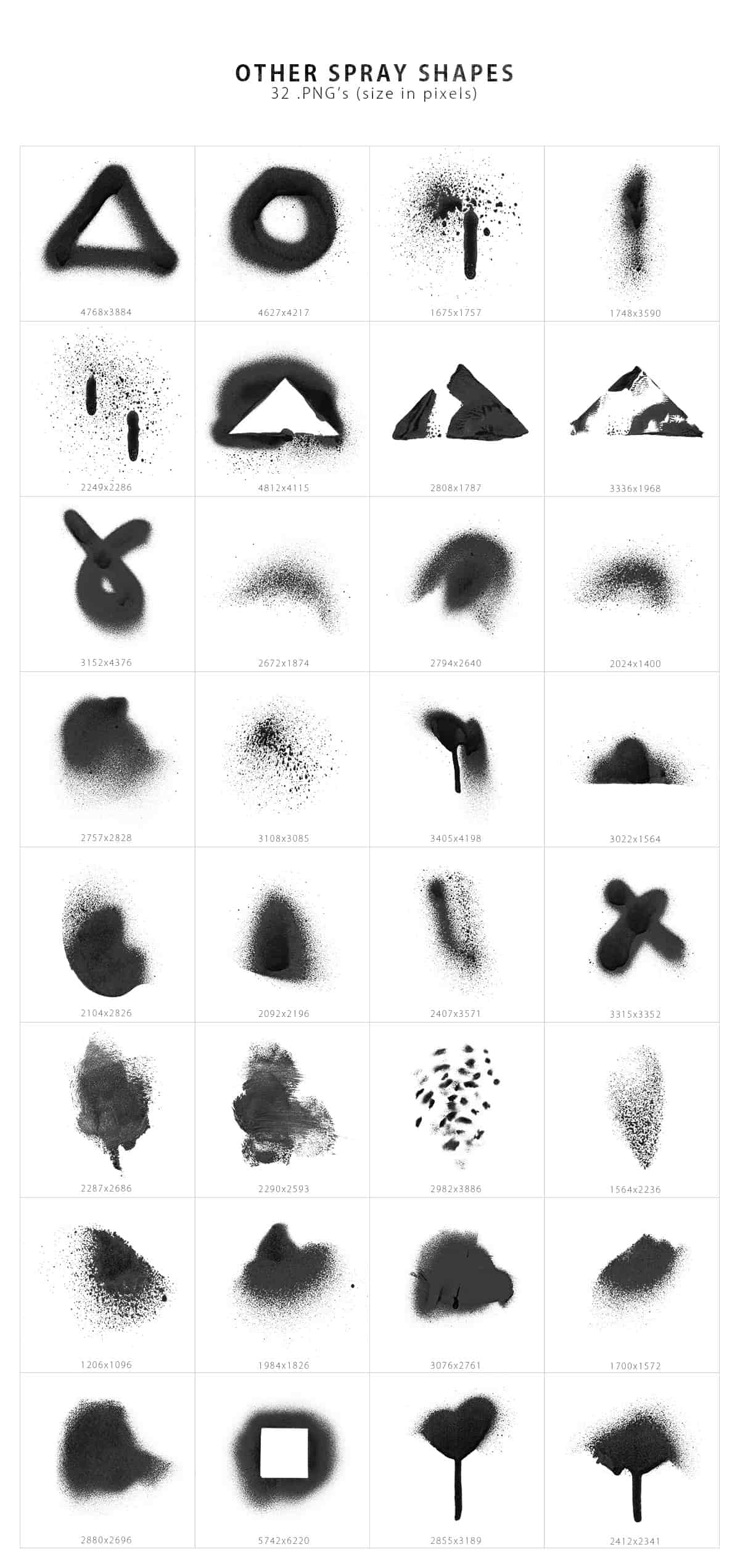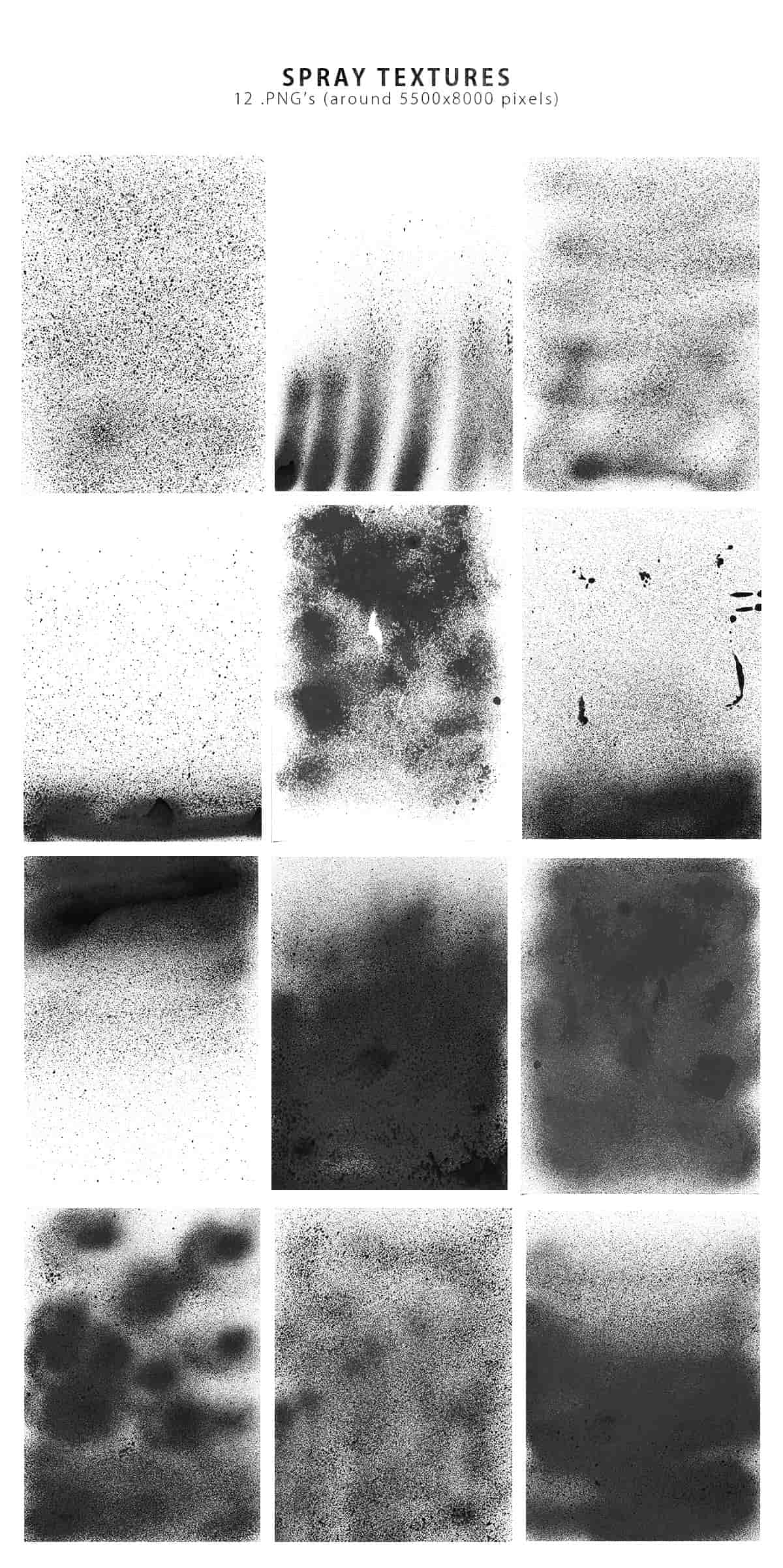 Define a design Marble Backgrounds?
Each and every work of art, it makes no big difference if it is a website design, painting or sculpture item has two to three aspects. Other than colors, shapes, and size it additionally has some properties of the surface area that can be observed by eye. When looking at the image you can point out that it is tough, fine, glossy or matt. Now you know what a texture is.
Precisely what a design pattern is?
The design pattern can be described as visible composition you can see everywhere you go and each and every day. Even your own household is full of patterns, for instance, on the wall-paper that decorate the wall surfaces of the home's living room. The pattern is a piece of the picture which is predictably replicated on to make a large, geometric and symmetrical image.
Both the patterns and textures are traditionally used in art. Website designers love to utilize them due to the fact patterns and textures are a great background for a webpage – they do not sidetrack the website visitor but underline the substance of the page. Besides that, patterns and textures are used for other design functions (as an example, in interior design or construction). It is very costly to buy them separately, which means that usually textures and patterns are bought in bundles.
How To Define Bundle Deals?
A set is a set of graphics or other design components that can be purchased as a group. The very best aspect of these product bundles is their price tag. A package will cost you a lot less than every product if purchased separately. Often, a set will contain all you need to complete a web design task. These special deals are limited , so don't miss your chance to buy excellent design solutions and spend less.
Why marble backgrounds, textures and patterns are necessary?
In order to end up with a cool and attractive design that can impress the visitor – never attempt to save on tools and components. Top-quality textures or patterns can make almost any design excel, so refrain from low-quality works. Poor color options or low-res images could easily wreck the look of your project.
What if the bundle does not carry all the products I needed?
MasterBundles has hundreds of different package deals. If you feel that a particular deal doesn't include the thing you need, check out the other ones! If you browse our selection, you will certainly come across a solution to fulfill your creative goals. The bundles differ in design, difficulty, and price range, what's similar is the premium quality of our UI elements. Use the website menu to guide your way through our library and have some fun!
Does MasterBundles.com provide any other alternative packages Marble Backgrounds?
Each of the package deals you come across on the MasterBundles are created by experienced graphic designers and have gone through in-depth QC. The packs feature fonts, graphics, templates for WordPress, infographic elements, PSD templates, mockups, Instagram themes. Moreover, there are stock photos, vector illustrations, PPT templates and CVs, photo overlays and indesign deals. There are special deals that cost lower than five dollars and festive web themes deals.
MasterBundles.com project is a large market place, marketing bundles of various web goods. Everything you may require to develop a design project or a web page is offered here and you could buy it for a cheaper price. MasterBundles also has a blog, where one can always find relevant information and facts and most up-to-date news. The lifetime of a design bundle is fairly short, so as to stay in touch and not miss out on the bundle you want – subscribe for a newsletter and get announcements about all the updates.