Flat Bundle: 475 Stylish Icons – just $16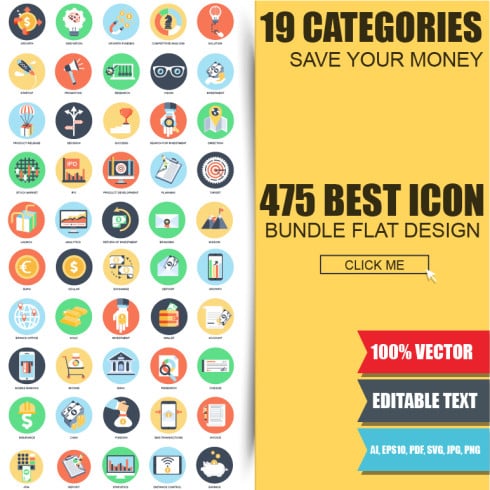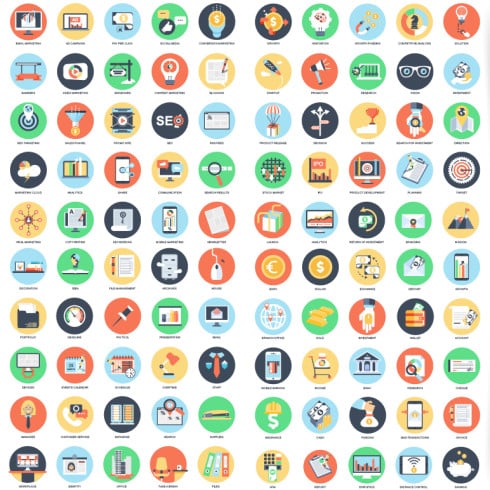 Full Preview
Product Description:
Here comes a wonderful collection of icons for your projects! Admit it: you spend more time searching for quality icons than actually working them into your designs… Forget about it. You can always get exactly what you need with Masterbundles 😉
A comprehensive set of 475 icons displayed here compiles everything you want your icons to be – flat, modern, seamlessly designed and multi-purpose. You'll find icons on any topic you can think of, from business to healthcare. Take your web templates and other designs to the next level with this bundle!
You can take home these 475 flat icons for an unbelievable $16, so grab them before it's too late 🙂