Firtana Magazines A4/US Letter
Live Preview on ISSUU http://issuu.com/defirtana/docs/firtana_magazines_a4us_letter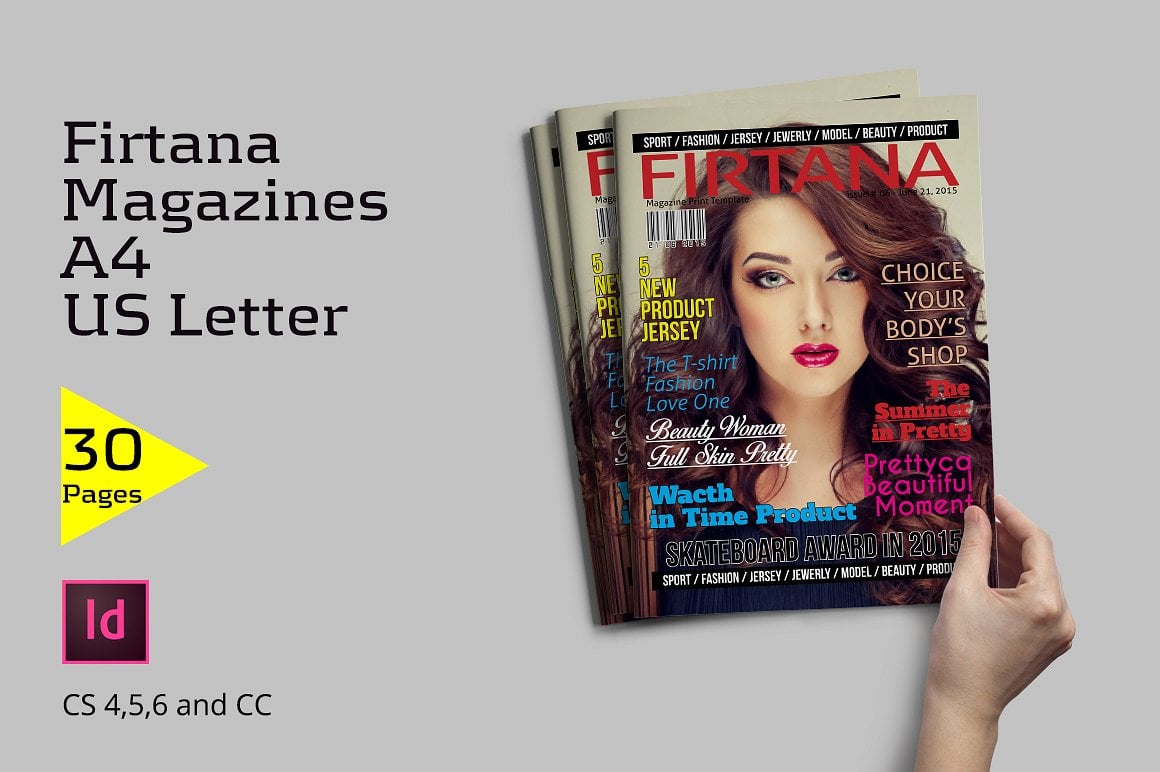 Files Included :
30 Pages
A4
US Letter
.idml format – for Indesign CS 4 or higher
.indd format – for Indesign CS 6 and CC
PDF Preview
File Info.txt
Features :
Bleed
Layers Styles
Automatic Page Number
Print Ready With Bleed
CMYK Colors Mode
300 DPI
Easy to Costumize
Free Fonts Used :
Inclued in folder Main Files.zip
Photo :
Photo Not Includes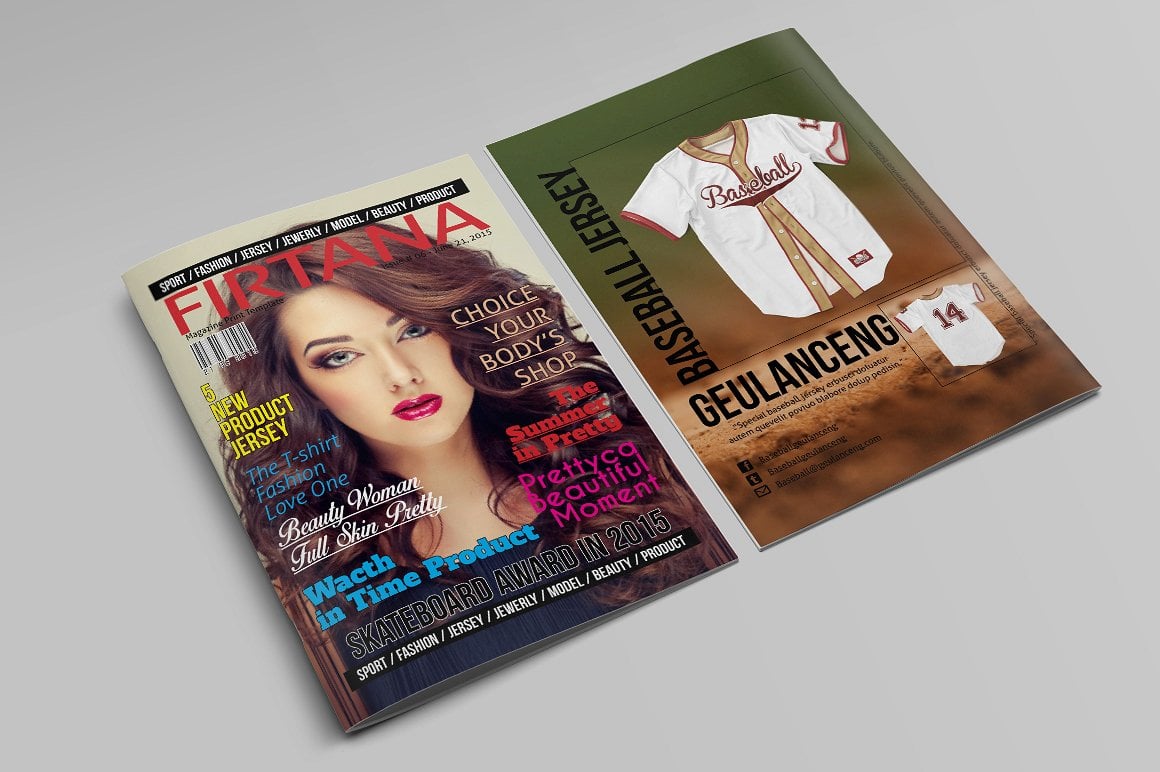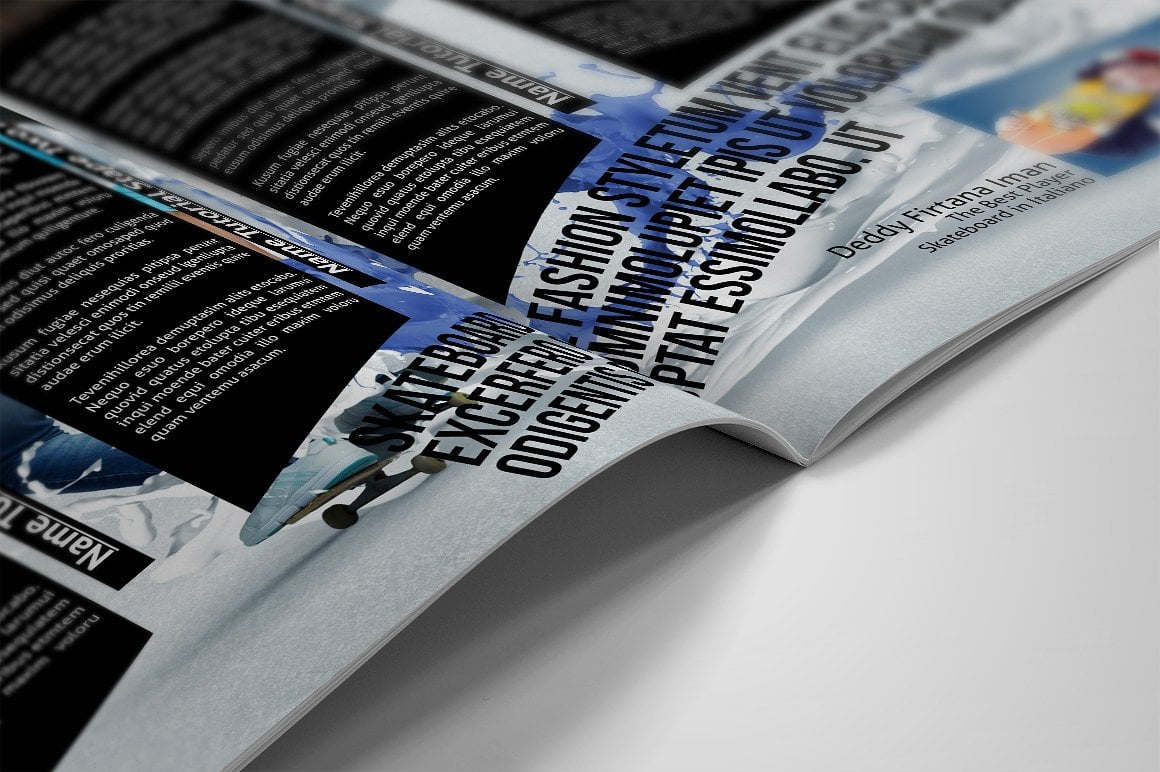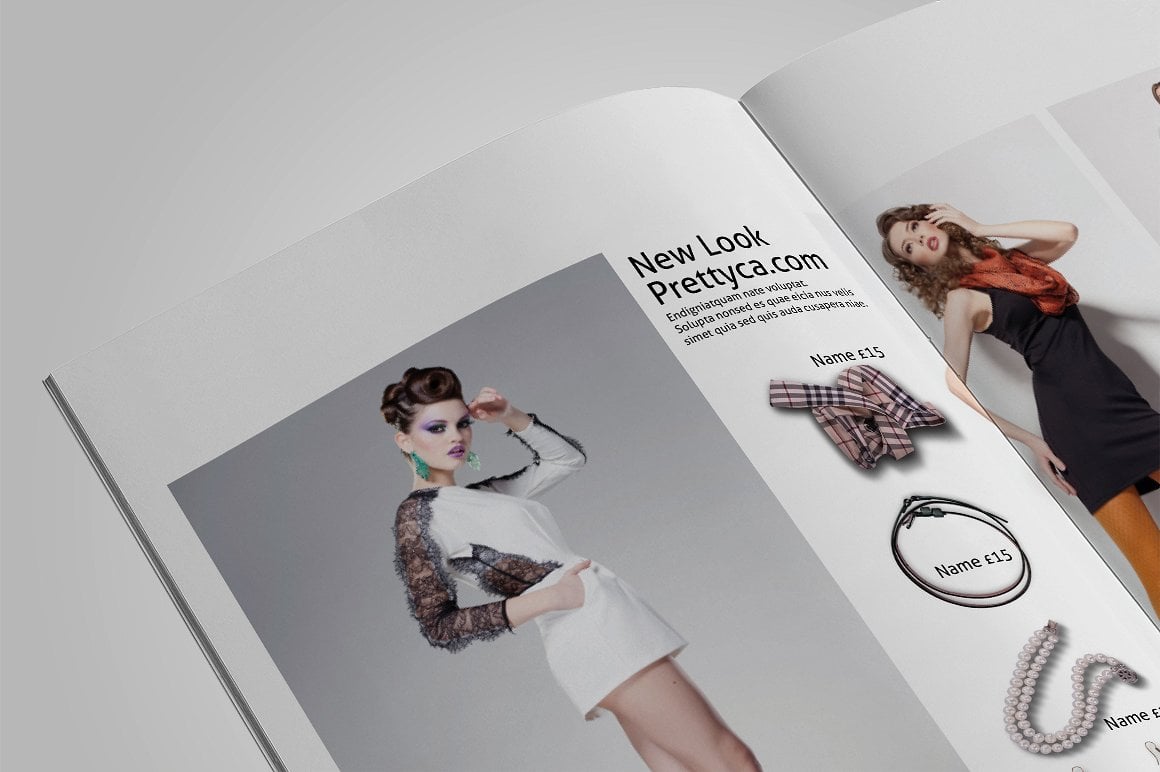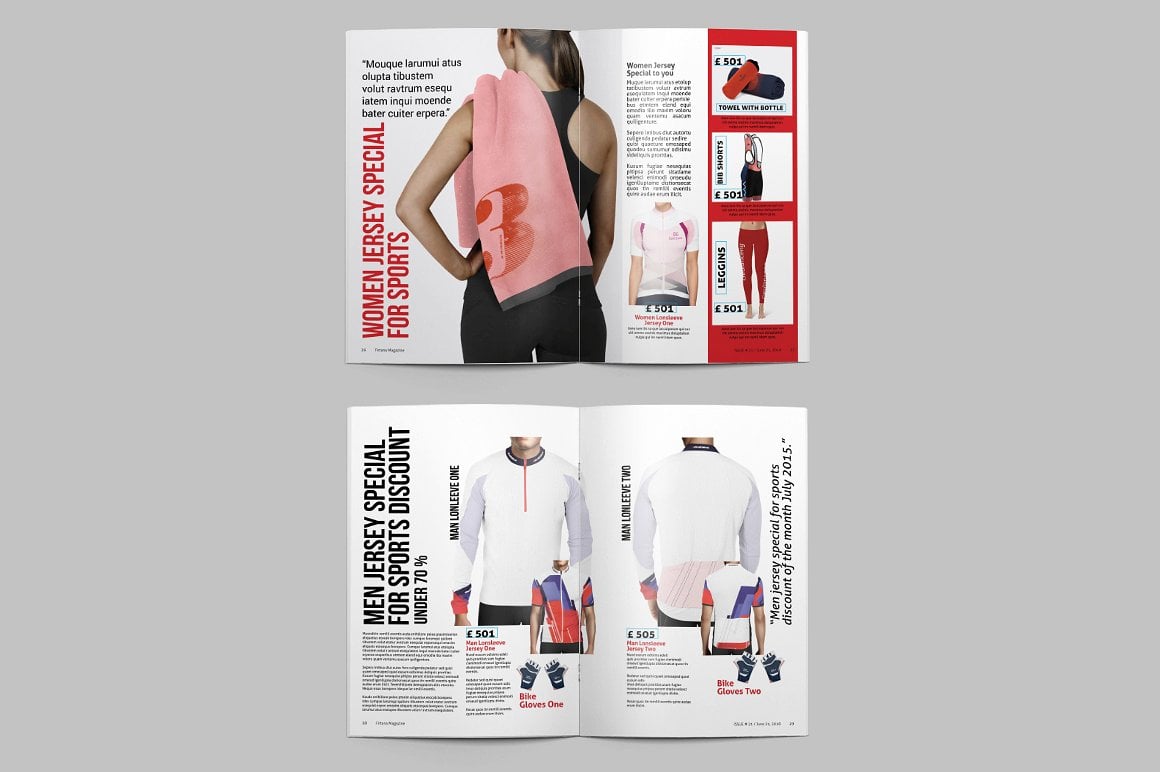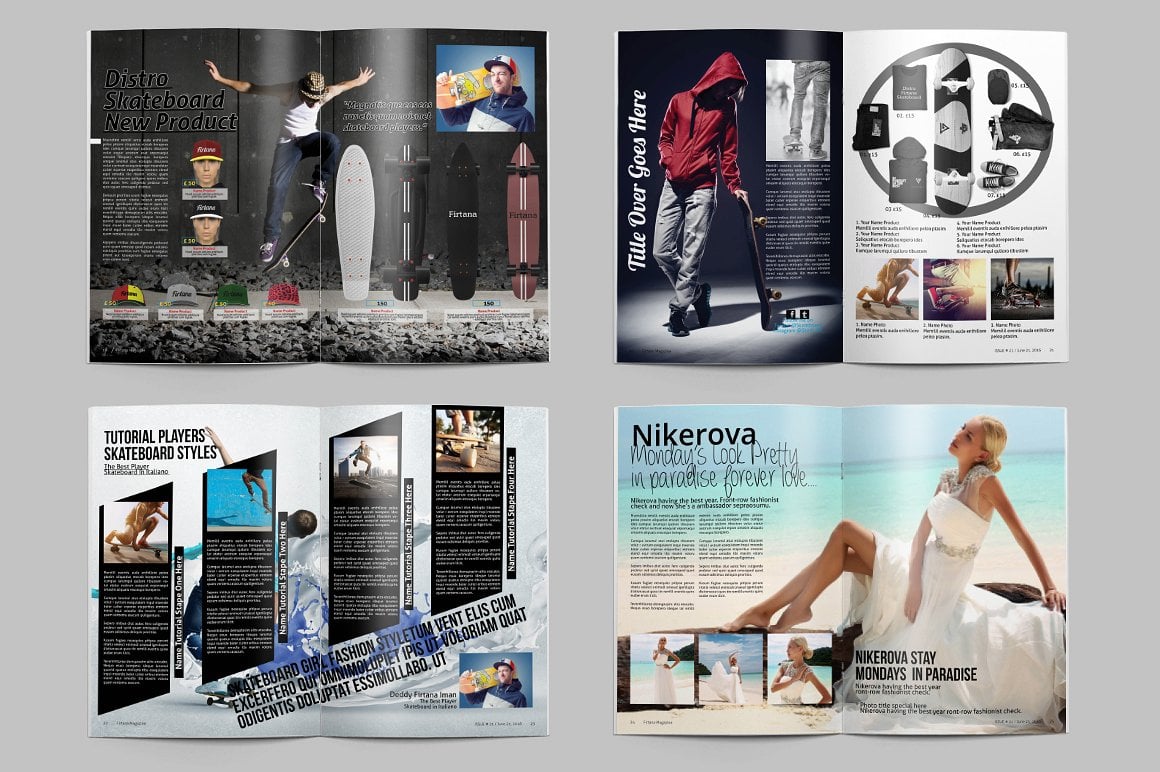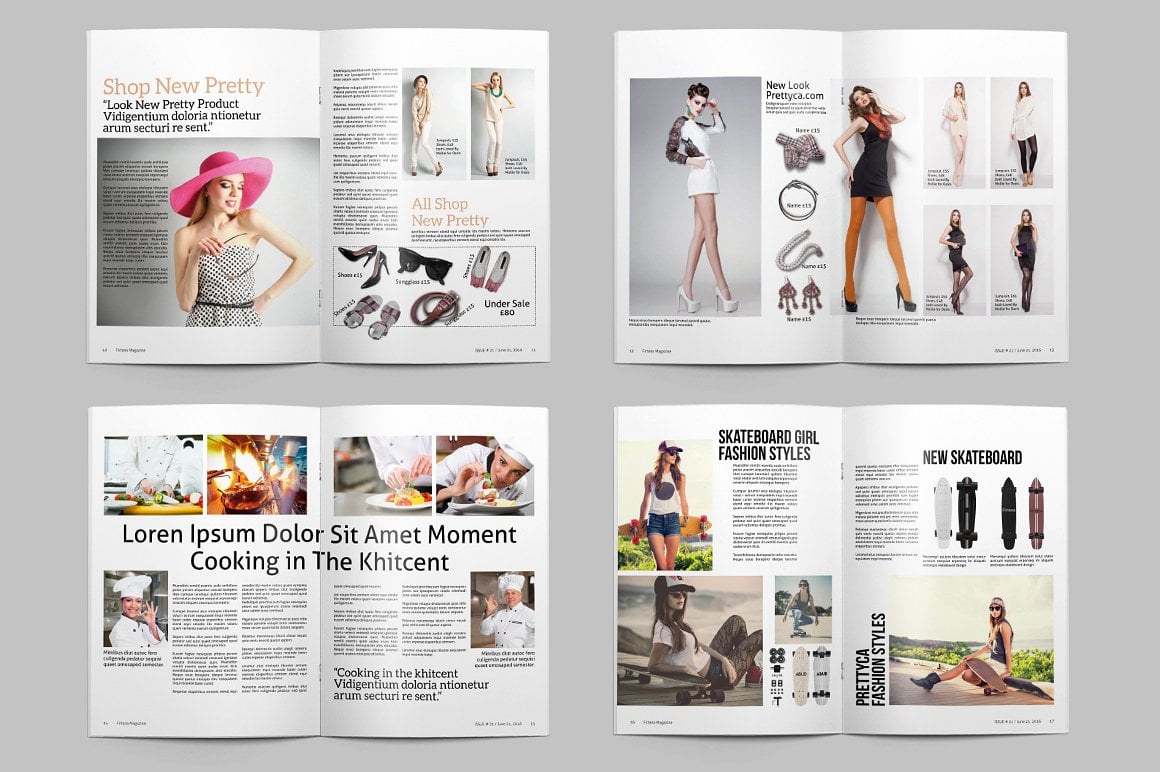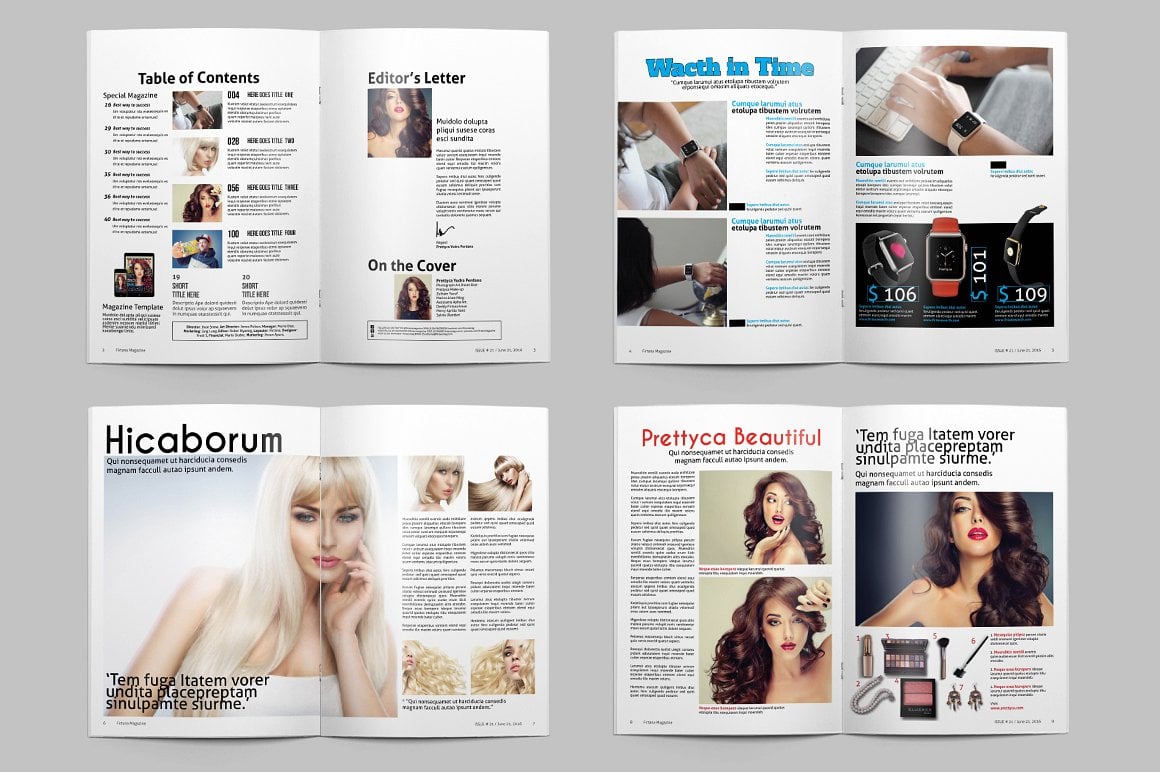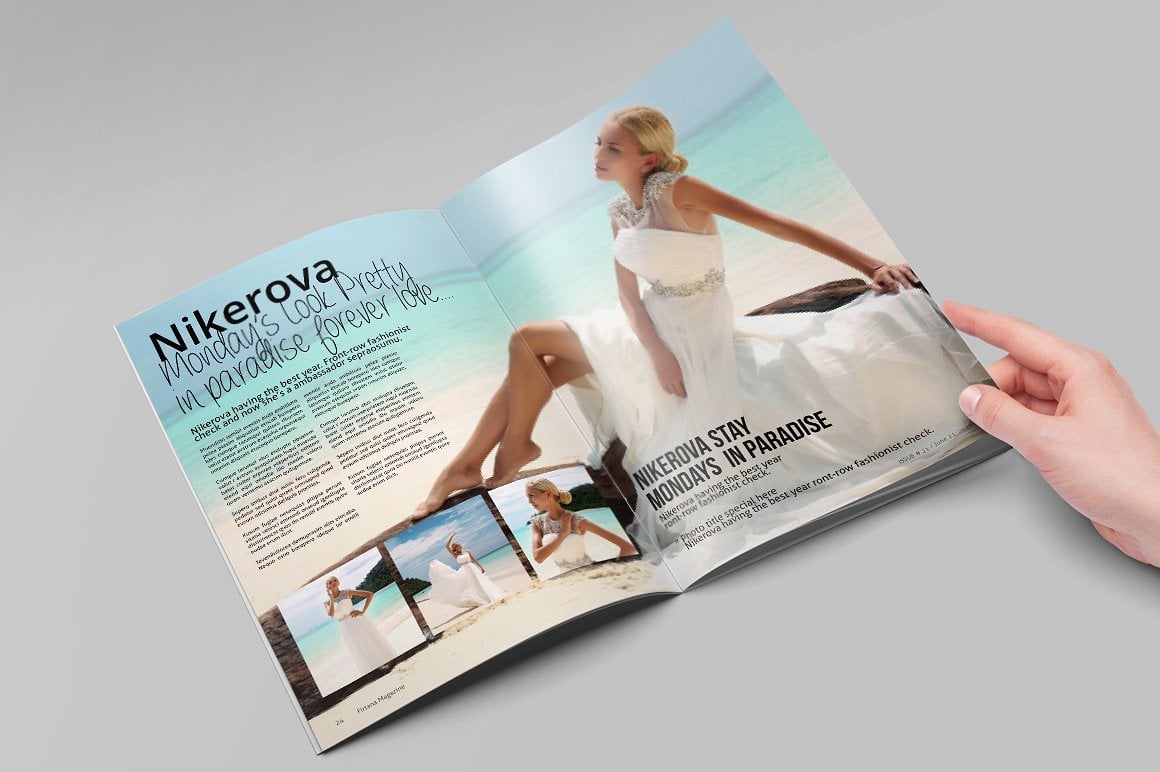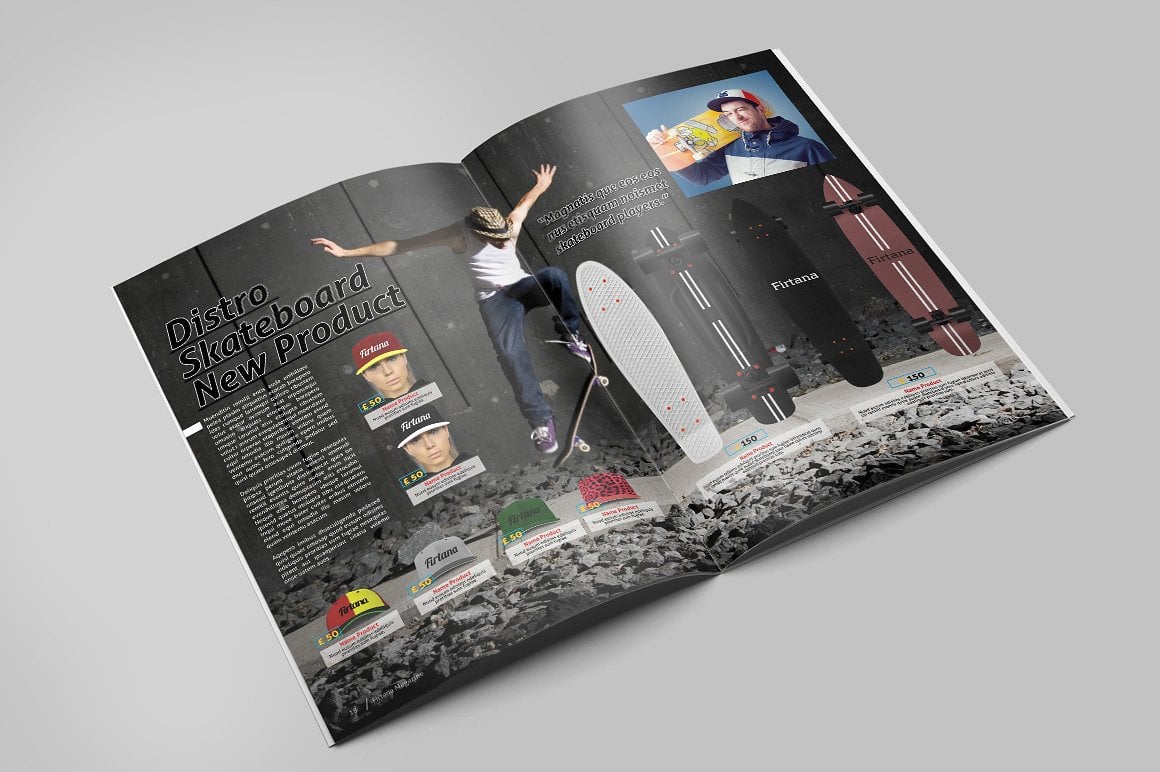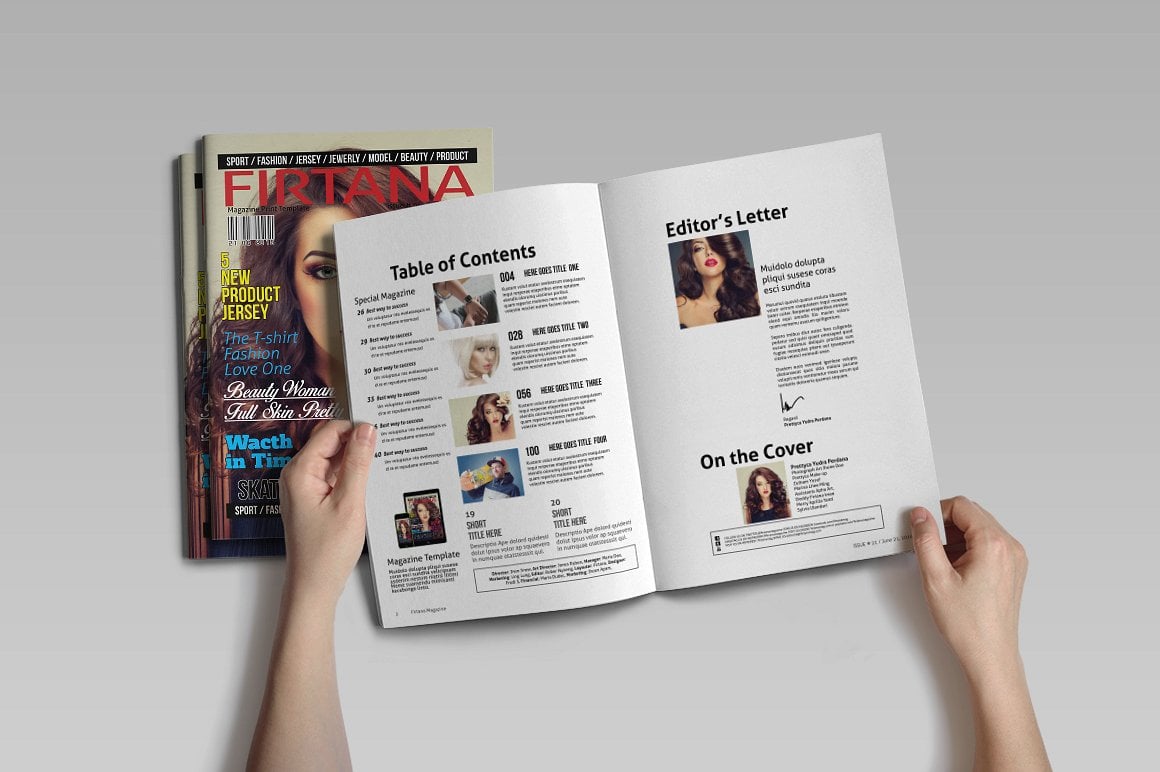 ---
Design package deals
Can a pro designer sketch any image from scratch? Generally, yes. Should he? Only it is going to require too much effort and is not going to deliver sufficient profit for him. For this reason many of the graphic designers make use of pre-made visual elements – incorporate these graphic components, adjust them and develop the design with them. Noone is going to buy those parts one at a time, that's why they are put together into graphic bundles and sold as a singular solution.
The best way to save a whole lot more money on MasterBundles.com bundles?
Just share this webpage via social media – you immediately receive the 5% discount for the graphic deals you prefer. That is a very easy way of getting a professionally designed tools for less money.
Are deals of any use?
For a single design job, you will need a lot of elements – a font, a number of pics, some icons, et cetera. In case you would want to shop for every one of them separately it will cost you a fortune! So, that's the reason seasoned graphic designers look for some graphic bundles to purchase.
Tell me more about the types of graphic packages
Due to the fact each of the bundles are different from one to another, almost every graphic designer will find the appropriate collection for a unique venture. Browsing them you will uncover the collections including illustration swatches, UI kits, business cards, social media infographics, and much more. At MasterBundles.com marketplace, you will find in excess of 450 graphic bundle deals to pick from.
Any additional package deals on MasterBundles?
MasterBundles could offer you a large variety of unique bundles. We sell not just graphics bundles but also approximately 20 other various kinds of items. Fonts, WordPress themes, mockups, icons, photos, illustrations, presentation templates and a lot more – on the MasterBundles you will be able to find all of the goods, vital for a design project creation.
What's MasterBundles.com?
MasterBundles is a website that collects top design products from around the internet and allows you to purchase the design elements you need in your design work for a lower price. Bundle deals this website carries are restricted in time, and that's the reason why they are so low-cost. To prevent missing the deal you're going to be pleased with – sign up for the weekly email message, showing you the newest offers. MasterBundles also has a great blog with the helpful design features explained.