Fairy Tale Typeface Description
Fairy Tale Typeface. Introducing a vintage look label typeface named "Fairy Tale". This typeface includes caps letters, numbers and special symbols, laternates, for sample look at 5th preview. This font contains alternates. Warning: alternates working only for capital letters, for use them (in Illustrator for example) just type your text in caps. Also default tracking for all characters is zero, adjust it for your taste. This typeface will look good on any vintage style design like labels, badges, posters, t-shirts etc.
FairyTale
Fairy Tale Typeface Previews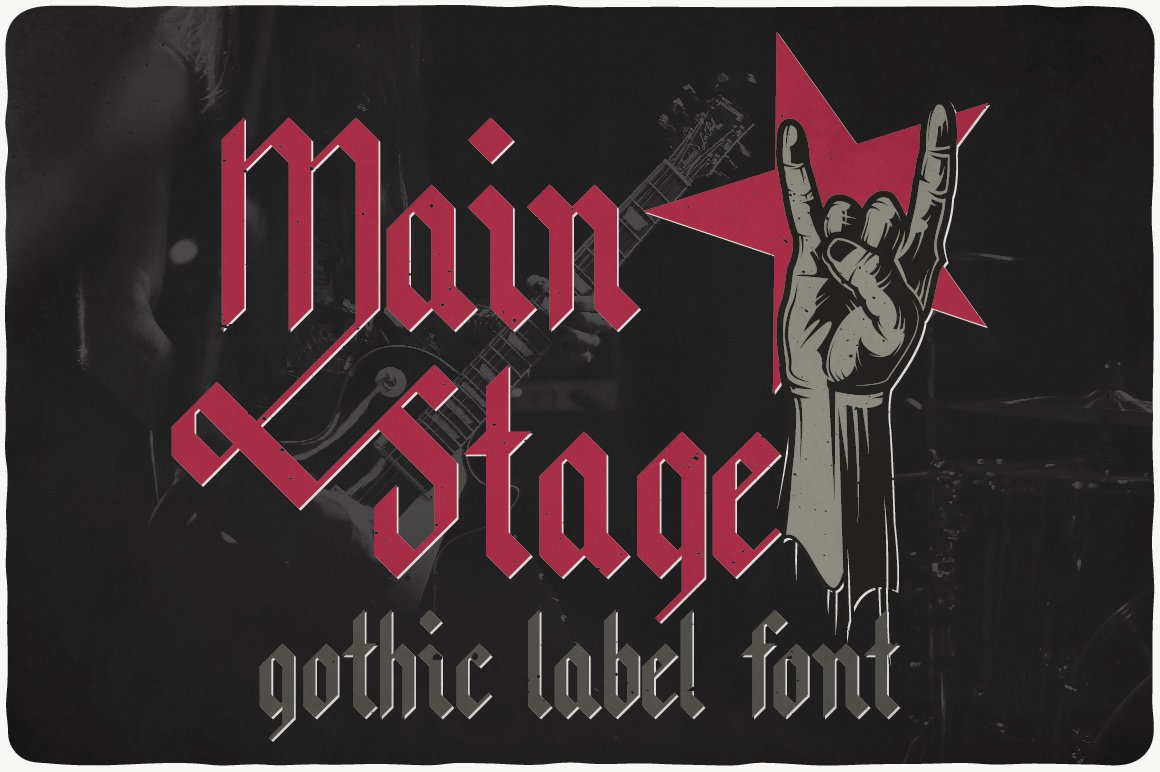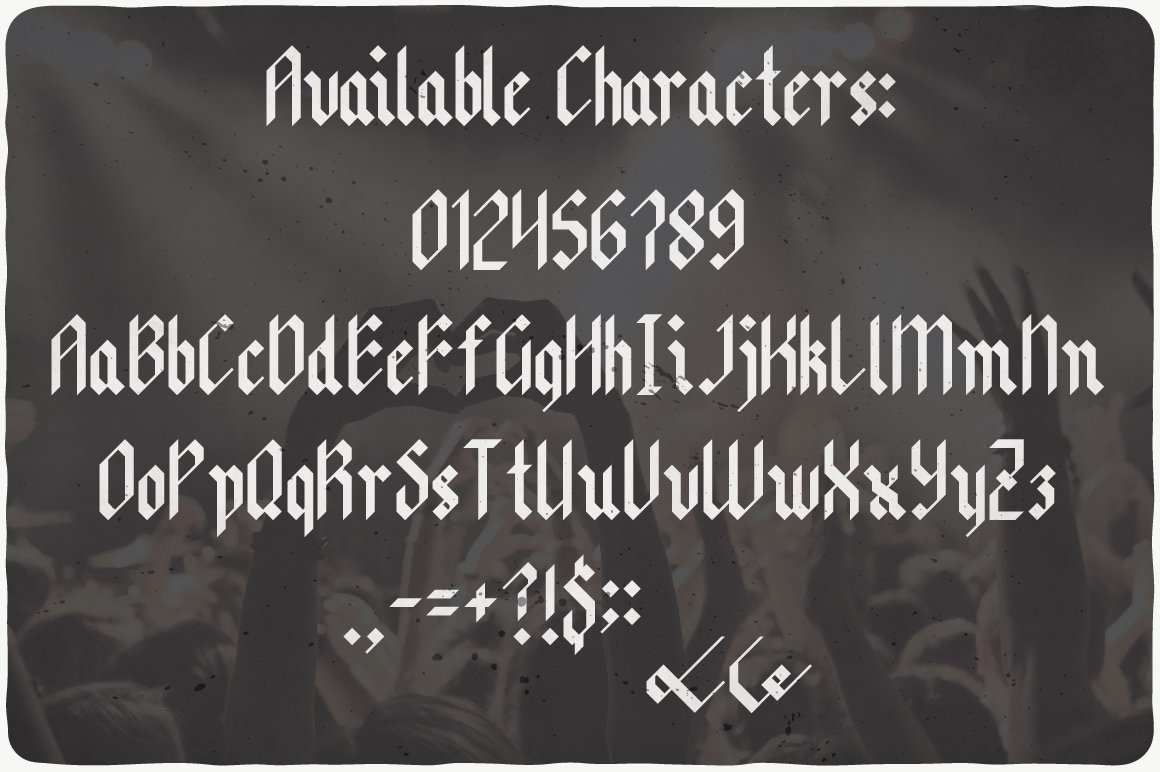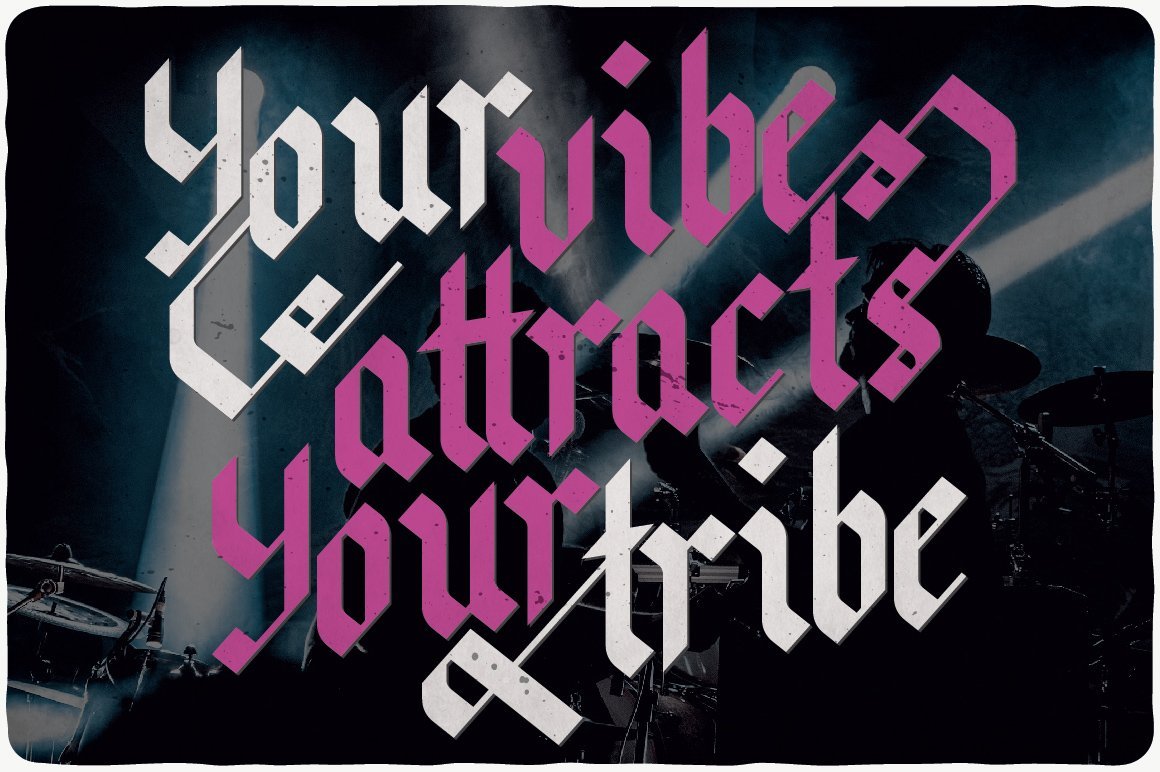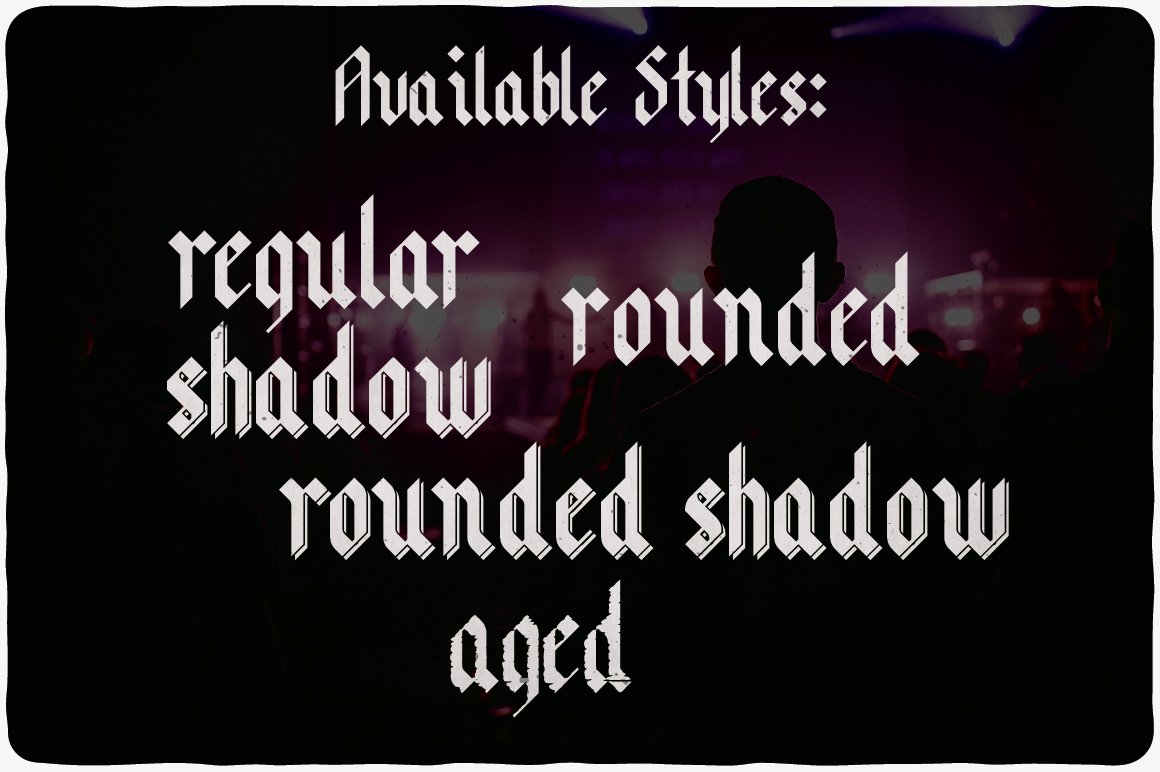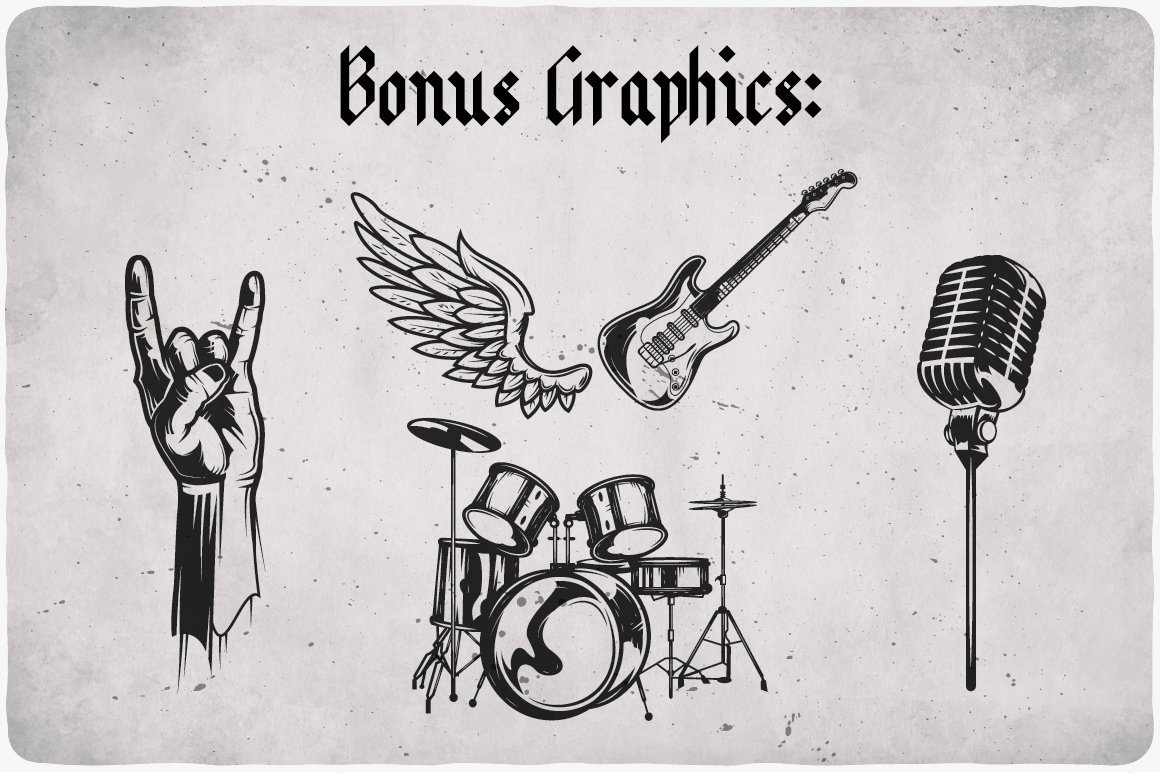 What Are Web Fonts and What Makes Them Important?
A font is a range of signs of a certain dimension and style that forms one stylistic and structural unit. The primary function of any font is to obtain the user's interest with its form and color and get him to check the text. A high-quality web font helps to deliver not only the written text but also a certain mood. Stylish and uncommon fonts are more effective and more evident, so every company attempts to actively work with its unique one as an important part of their brand identity. The price for customized fonts typically varies from $0 to $100 .
How Do Fonts Impact Impression of the Goods or Company?
The quality of typography is what determines the way users see and grasp written content. Fonts make it possible to capture attention and set up structure. Fonts set the mood and develop brand identification. Marketers understand that fonts can make or destroy virtually any graphic advertisement, logo design, or brand visuals. When one uses poor or generic typography, users consider the design and style as low quality and don't respond. When the font is difficult to read, the entire original venture fails to reach its objectives.
What Types of Fonts Are There?
If you're a graphic artist or web designer, you can most certainly recall plenty of various categories , like Old Style, Blackletter, and the Transitional. But listing all of them is practically impossible, and so here are some of the main categories to learn about:
– Serif – the symbols have small dashes at their ends, meant to create more traditional typefaces;
– Sans-serif – the letters with no dashes at the ends, which gives them a more contemporary, "clean" appearance and makes easier the visual perception of big content pieces.
– Script – lovely cursive or handwritten typefaces where letters are usually crossed with one another. Script is great for creating a classy, fun and laid back handwritten text.
– Decorative fonts – intended primarily for luring the audience's attention or employed for another particular effect or goal.
What Are Bundle Deals and How Much Money Would They Cost?
A web font pack is basically a range of various two to fifteen web fonts sold at a greatly cut down cost. One of the benefits of choosing sets is that they cost just a little bit higher than an individual font does, as long as they are on discount. The regular price of a web font pack on our site is just two to twenty dollars. However, hurry up: the life period of every bundle goes on for only 5 days.
How Do Fonts Influence The Perception of the Product?
The standard of typography is what determines the way in which users comprehend and grasp written information. Fonts help to capture curiosity and determine structure. Fonts determine the mood and create business recognition. Marketers understand that fonts can create or destroy just about any graphic advert, business logo, or brand visuals. Whenever you uses sloppy or generic fonts, people see the design and style as cheap and never respond. When the typography is challenging to read, the whole original endeavor does not work out to reach its objectives.
I Haven't Discovered Any Desirable Fonts in This Specific Bundle.
If perhaps you haven't discovered a suitable font in this particular deal, do not give up hope! There are actually tons of bundles provided by the best designers on MasterBundles.com. Take time to examine them all and you'll uncover the best suited deal! It's extremely rewarding to eventually unearth the deal that suits your creative and professional needs.
What is MasterBundles?
Masterbundles is an online marketplace. On our resource, expert designers promote their masterpieces at the best prices. We offer the very best design bundles out there, and our deals are will praised by clients. Take a look at our blog, it truly is packed with valuable information for successful graphic designers. Also, if you register for our newsletter, you're going to be the first to know about our discounts. There are always coupons and promotional codes offered to cut the prices to a minimum.
Please take a moment to pin this post to Pinterest