Product Description
We are glad to introduce you with an ultimate guide on becoming a successful designer. High income, endless opportunities and interesting projects – design is a very rewarding career option! This eBook provides you with priceless advice from experienced and demanded designers, revealing the secrets you need to know for a successful design career.
If you want to enhance your productivity, manage freelancing like a pro, explore ways of self-development and learn how to create an impressive portfolio – this eBook is right for you! What are you waiting for? Get it and give your design career a boost right away!
What was the reason to write this book?
Pavel Poloskov: "I am a designer and I constantly communicate with my colleagues, we share our experience and interesting observations. I've noticed that some of them, who I personally consider professionals, sometimes do not have enough orders and projects. And that is not due to the fact that they have lack of experience or their works do not reach the high standards. The main issue is work management; they simply do not know how to get maximum productivity out of their day. This is exactly what I am going to talk about in my book. This book is not only meant for beginners, I am sure that professionals will also find it interesting and even instructive."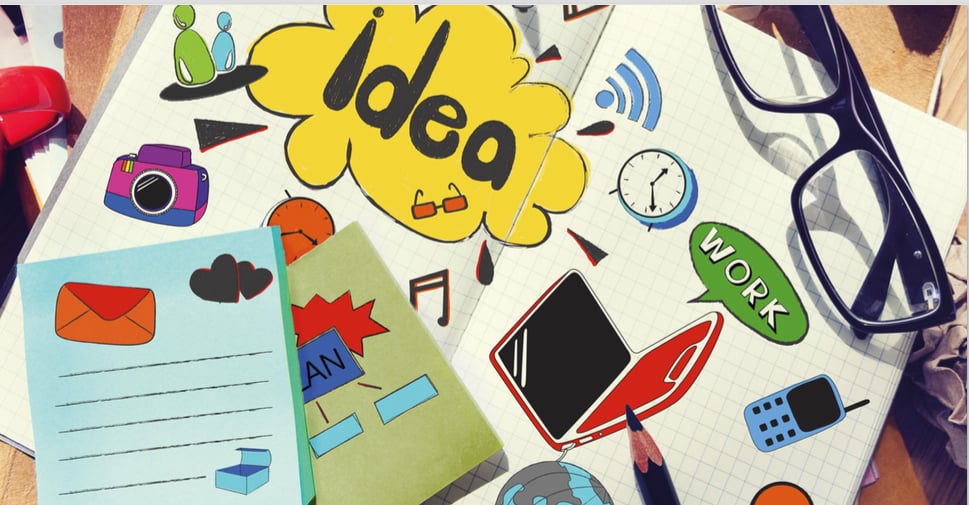 "Successful designer. How to start earning more?" – is not just a book. It is more like a textbook or a training course that has one goal – to make You a successful and demanded specialist. Yes, we are talking about a training course and there is a reason for that. I am not going to teach you how to make beautiful designs. There are lots of tutorials for that. We shall give you some practical advice, handpicked from lots of different sources and different designers.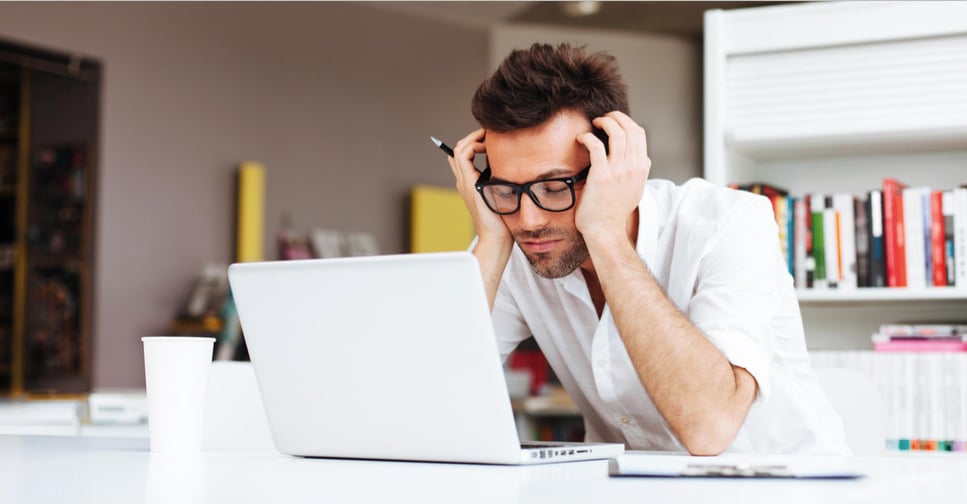 "Successful designer. How to start earning more?" – it is a  unique collection of thoughts of best designers of our time.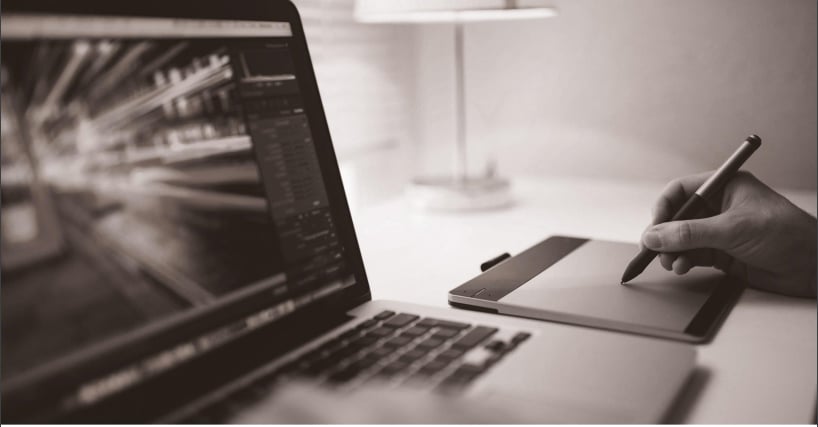 What are the expectations?
The main goal of this course is to make you a better designer, no matter on what level you are at the moment. You will have a chance to know what exactly has to be done and what you have to avoid. How to get more projects and how to get paid more for them. How to find common language with every customer. And finally, the places to look for additional income.