Christmas time PNG watercolor set
Christmas winter holiday symbol in a watercolor style of 80 files. Set of New Year gifts. Aquarelle Christmas card for background, texture, wrapper pattern, frame or border. Ideal material for DIY, greeting cards, quotes, blogs, menu, posters and more.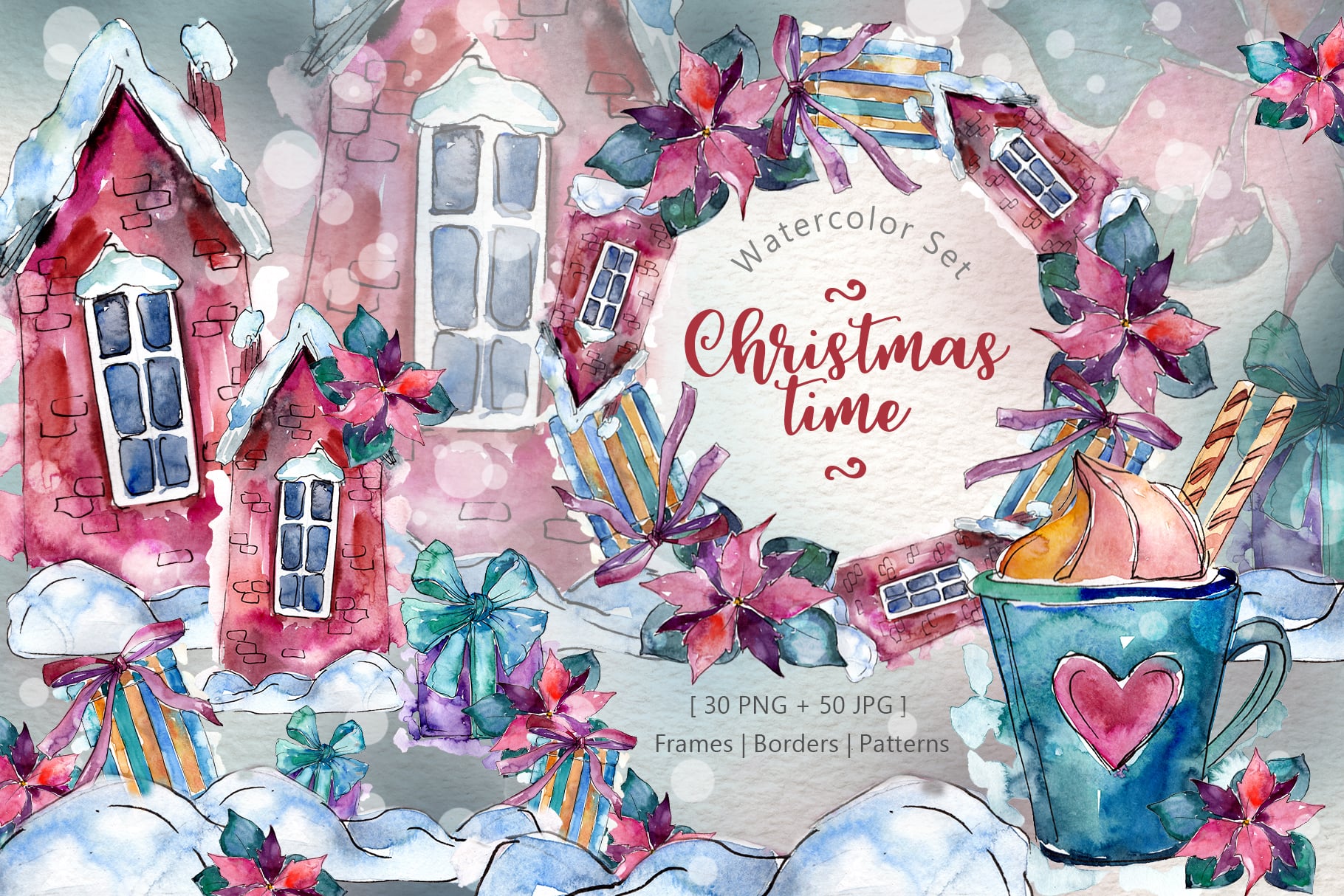 This pack contains:
Frames | Borders | Patterns | Isolated
-png 30 -jpg 50
All illustrations highly detailed. Aquarelle elements could be used for background, texture, pattern, frame or border. Ready to print or use for anything you want. Full editable (size, colors, etc.). The possibilities of use are endless!
Elements are painted by hand and every image is a separate file. The graphics are a PNG file, 300 dpi, without background. Patterns and Frames are JPG size 3500x3500px.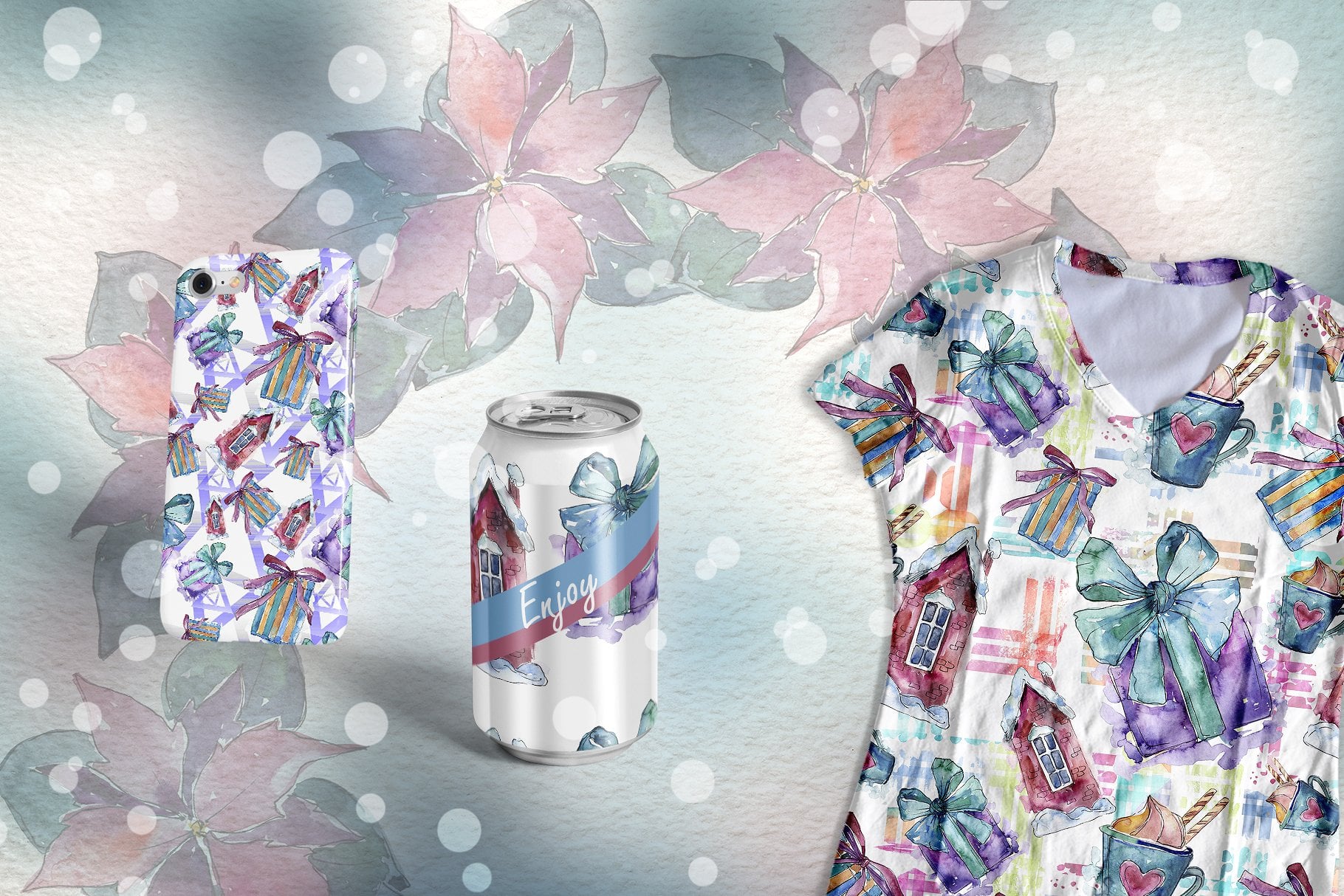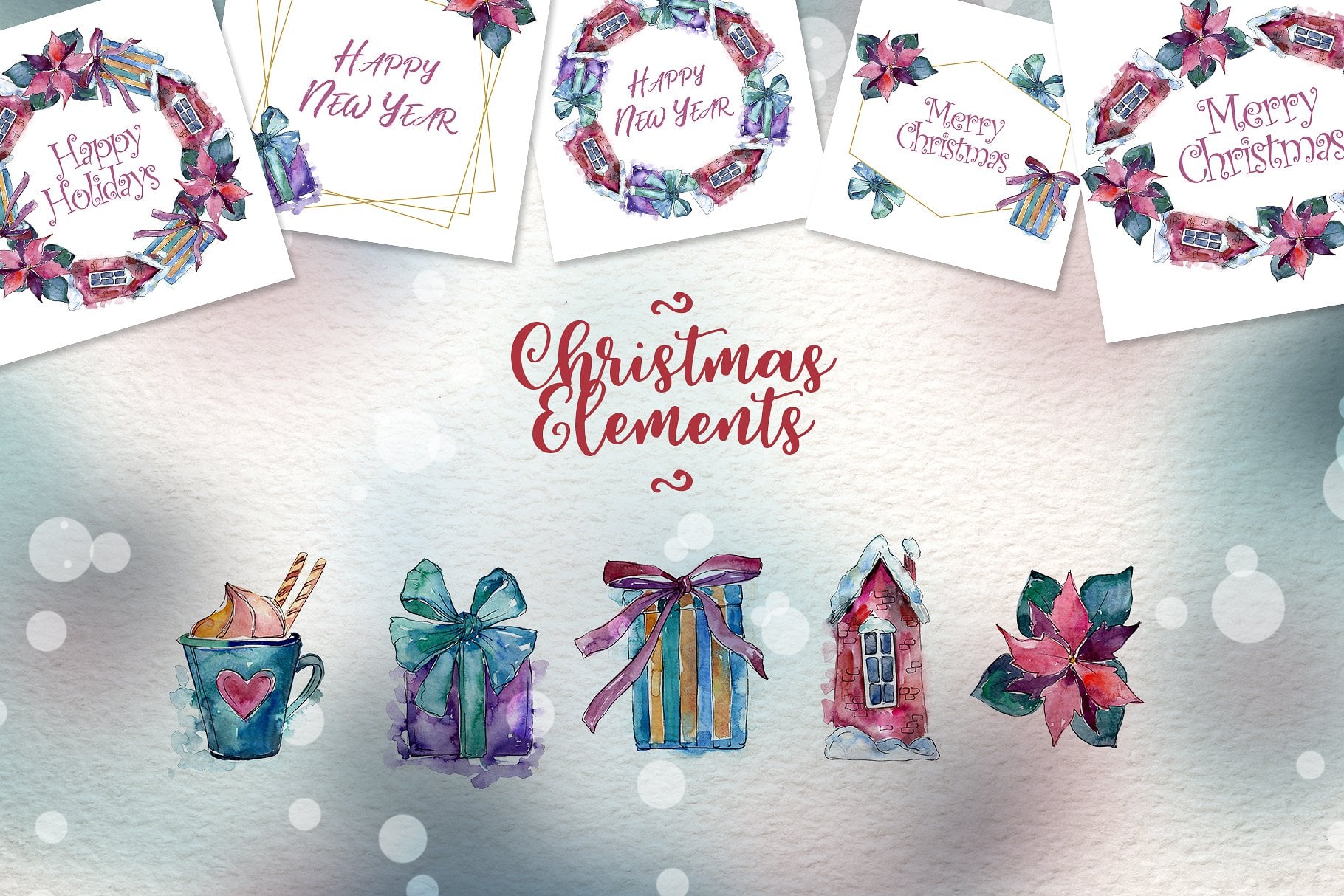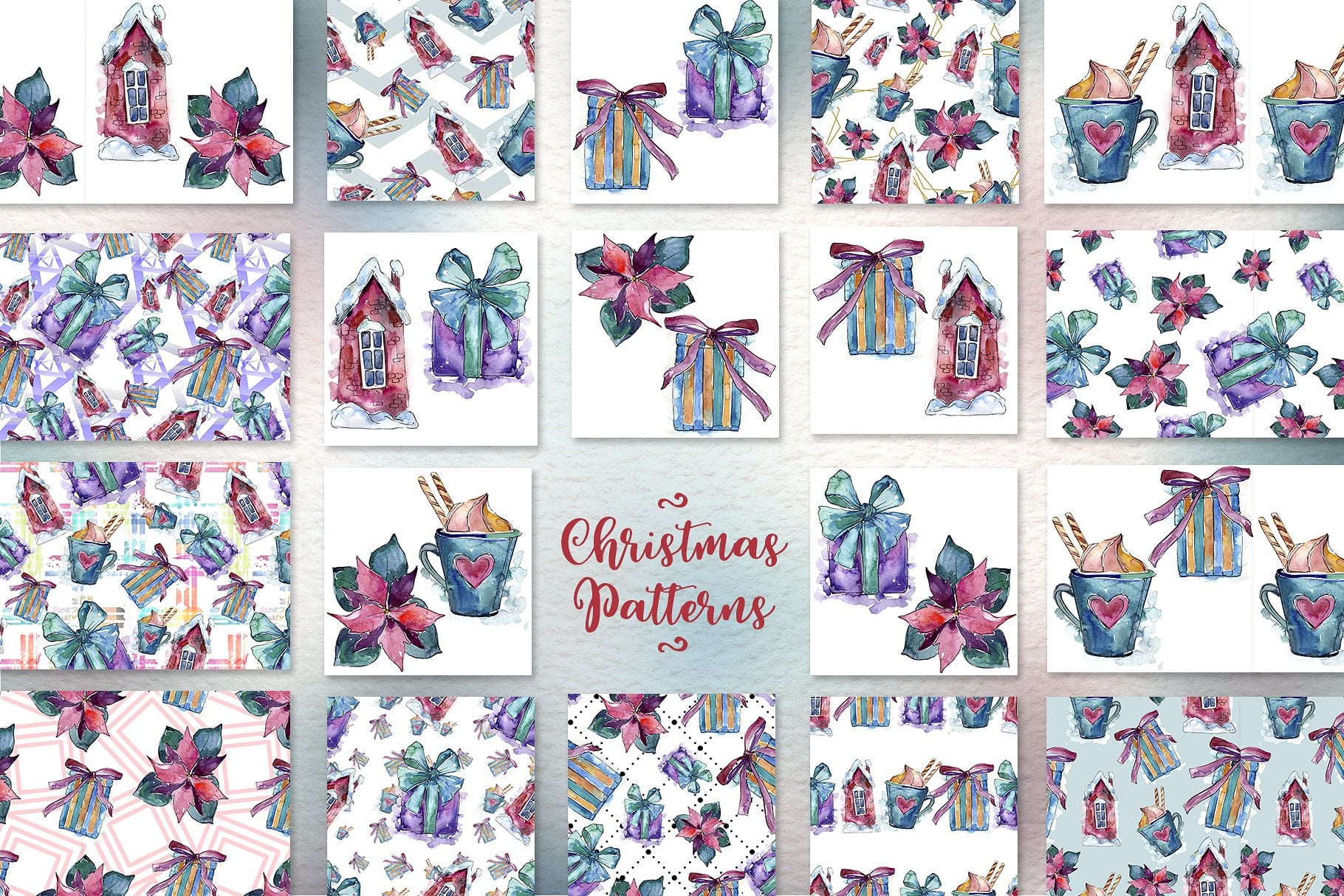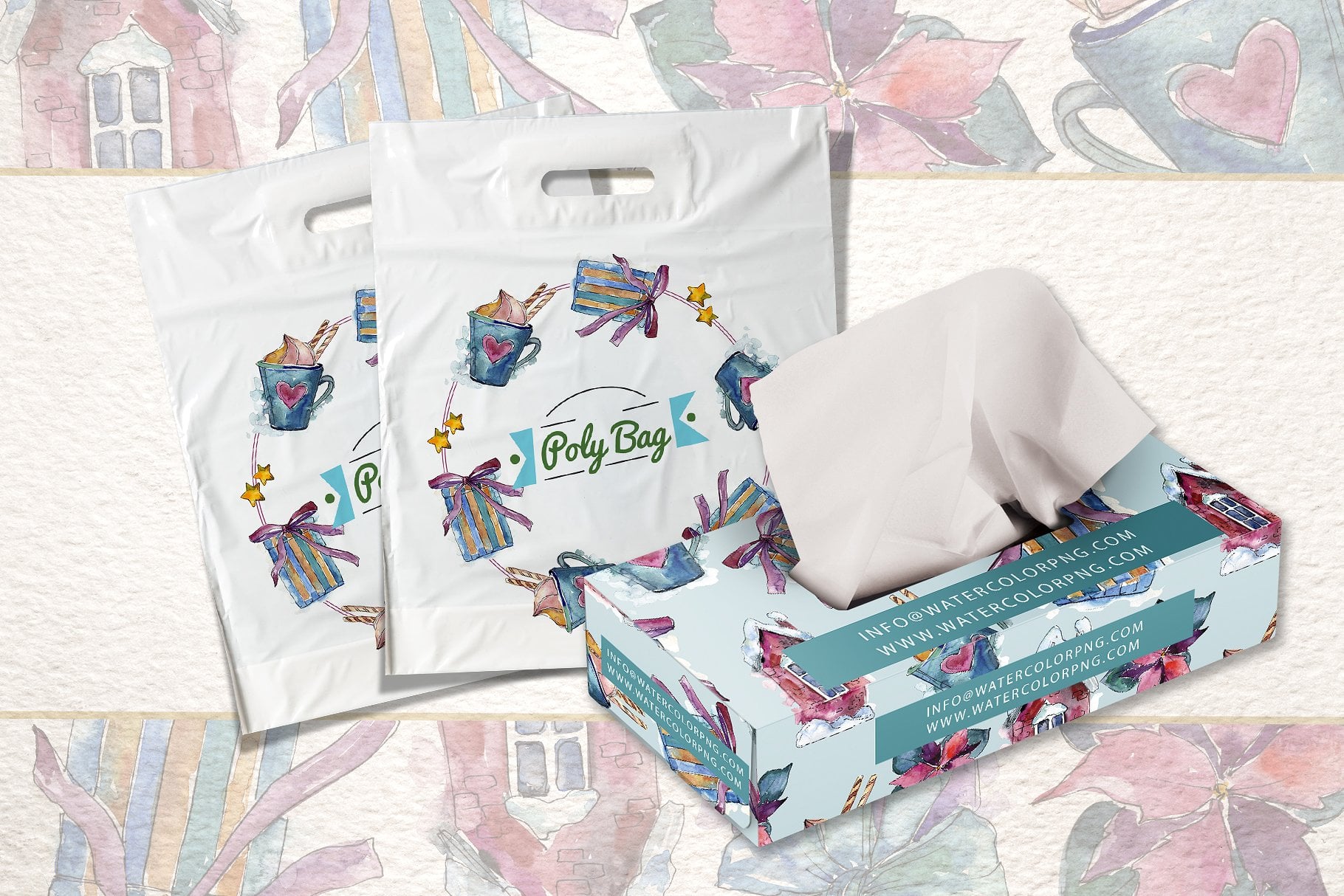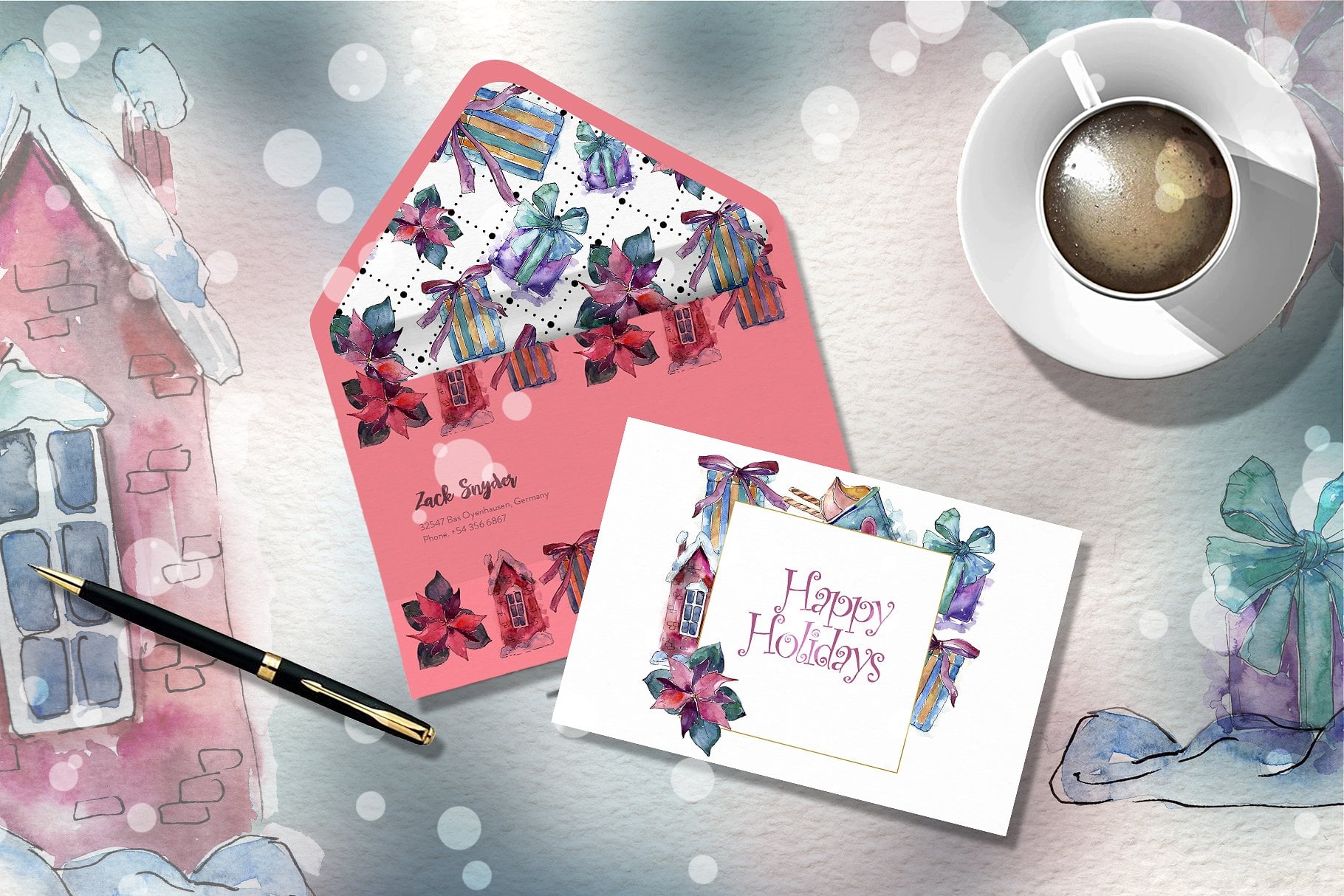 What exactly is a graphic bundle deal?
Each and every designer, as a skilled specialist, should be able to sketch anything from scratch. It's counterproductive, will take too much unnecessary time. That's why most of the web designers work with ready-made visual elements – combine these graphic components, modify them and construct the design . It is actually pointless to purchase those parts one at a time, so that's why they are combined into graphic bundles and offered as a singular solution.
What types of graphic bundle deals are there?
The selections of elements compiled into a graphics bundle deal are typically sorted in accordance with their kind and/or main objective. There will probably be deals with mockups, business card templates and icons, etc. You may also find graphic deals especially for Halloween, Christmas or St. Valentine's Day.
So why are graphic bundles cost-effective?
For any design project, you will require lots of elements – some icons, a handful of pictures, a font, et cetera. If you'd want to buy all of them one at a time it will cost you a lot of money! So, that's the reason expert graphic designers always look for some graphic bundles to purchase. They permit obtaining a big bunch of various graphic components for a modest price tag.
How to conserve a whole lot more bucks on MasterBundles.com products?

Yeah, I know they are already cost-effective, there is however still some place for saving. Share this web page via social media – you automatically receive the 5% discount for the graphic bundles that appeals to you. That's a quite simple way of getting an expertly developed tools for less money.
Additional Packages of MasterBundles
MasterBundles offers you a big selection of different items. MasterBundles sells not only graphics bundles but additionally approximately 20 other various kinds of items. Fonts, WordPress themes, mockups, icons, photos, illustrations, presentation templates and a great deal more – on the MasterBundles it is possible to find all the graphic elements, vital for a design.
What is a watercolor package deal?
The watercolor graphics package deal is usually a package made up of pics and drawings painted with watercolors. They'll properly come in handy for a wide variety of businesses, like food distributors, perfume, fashion and cosmetics. Themed wedding invitations or cards is also created using this package deal.
Precisely what is MasterBundles?
MasterBundles is a marketplace that accumulates best design products from the internet and allows you to purchase the elements you'll need in your design business for a cheaper price .. Bundle deals this fabulous website sells are limited in time, and that is the reason they are so low-priced. To avoid missing out on the deal you'll be really pleased with – join for the weekly email message, showing you the newest offers. MasterBundles.com also has a big blog with the unique design news and features detailed.