Product Description:
Take a look at these amazing fonts from type designer and hand-letterer Ijem Realmad. With a variety of styles, you'll have everything from folky to festive. You can use these fonts in creating greeting cards, branding materials, business cards, wedding invitations, quotes, posters, t-shirts and more!
What will you get:
Husty Brush
Real Price – $7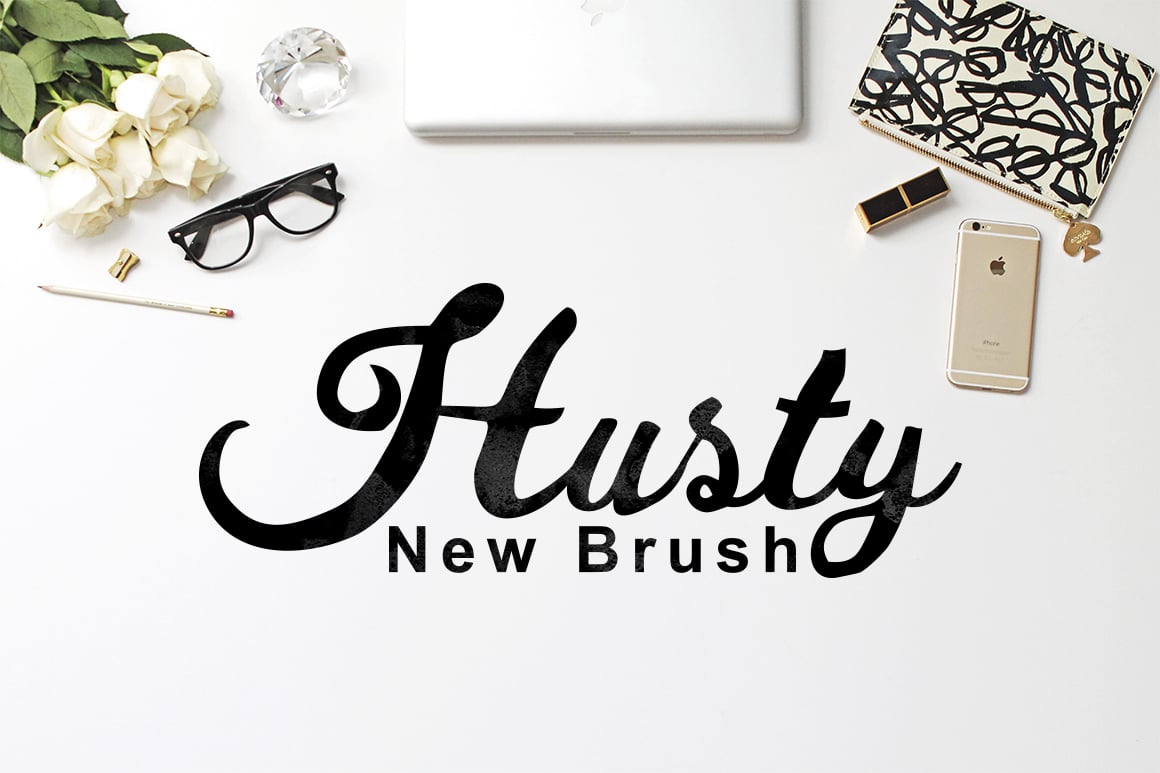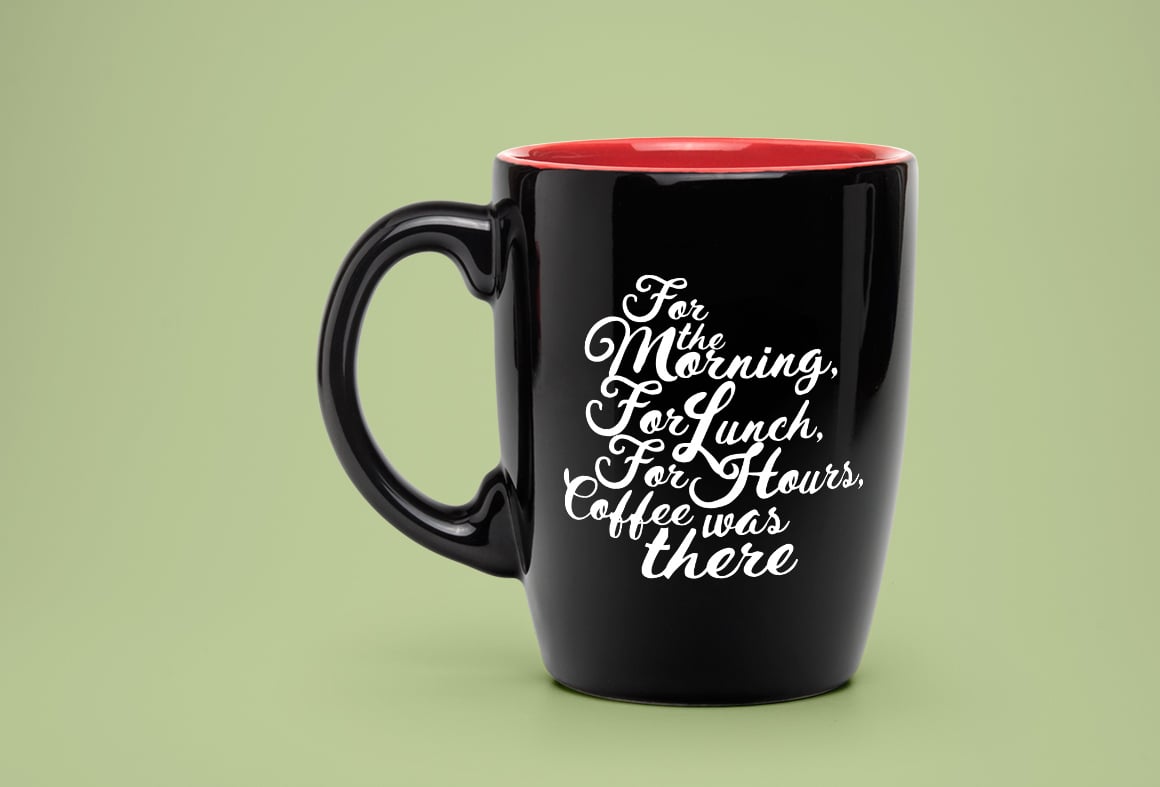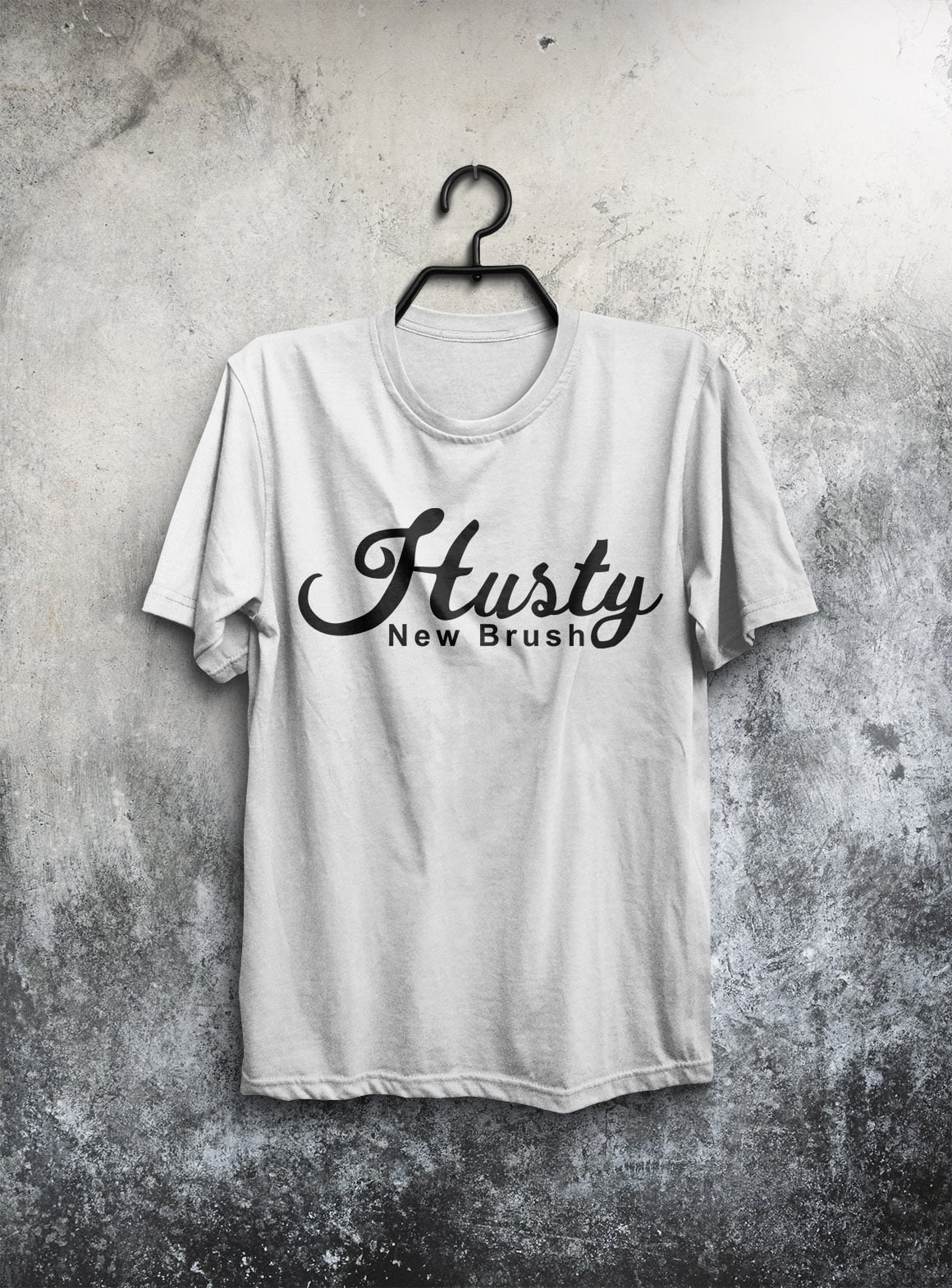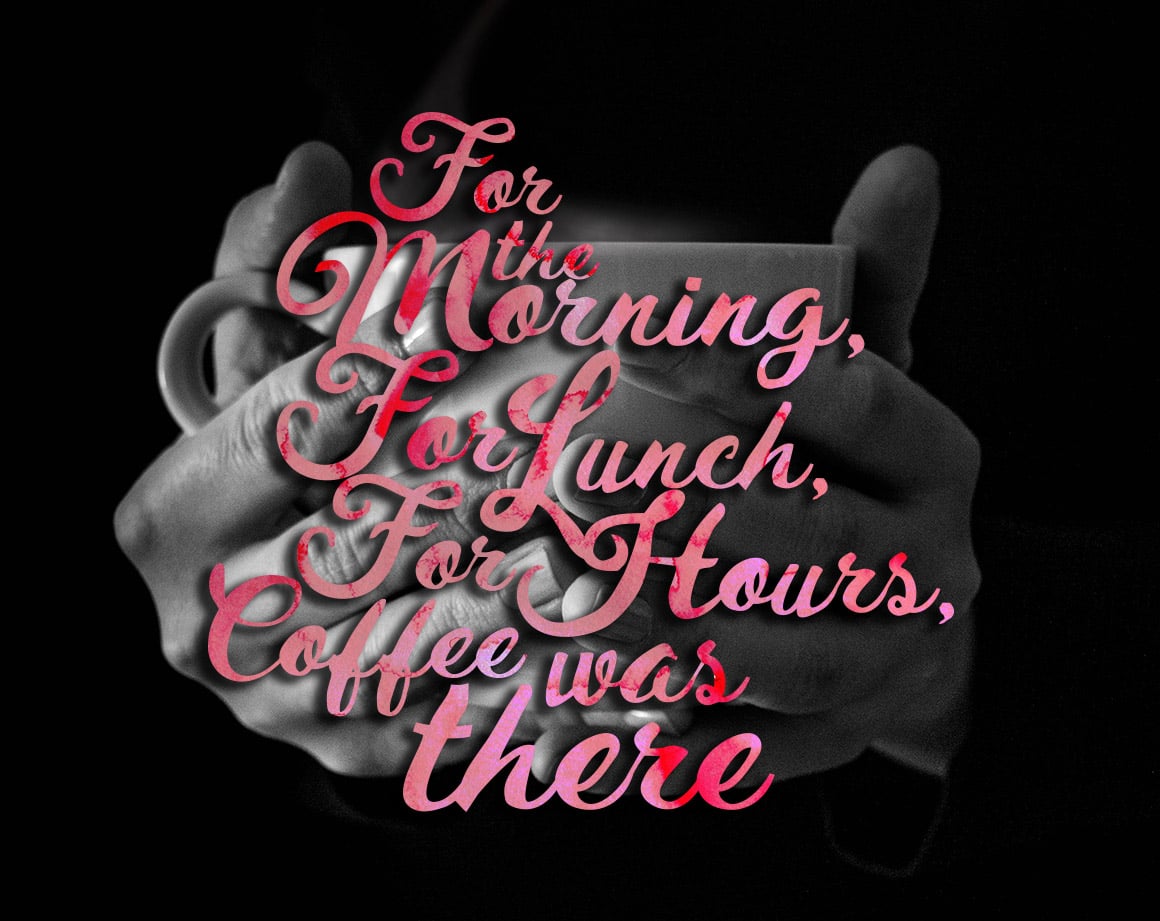 OLYMPUS DIGITAL CAMERA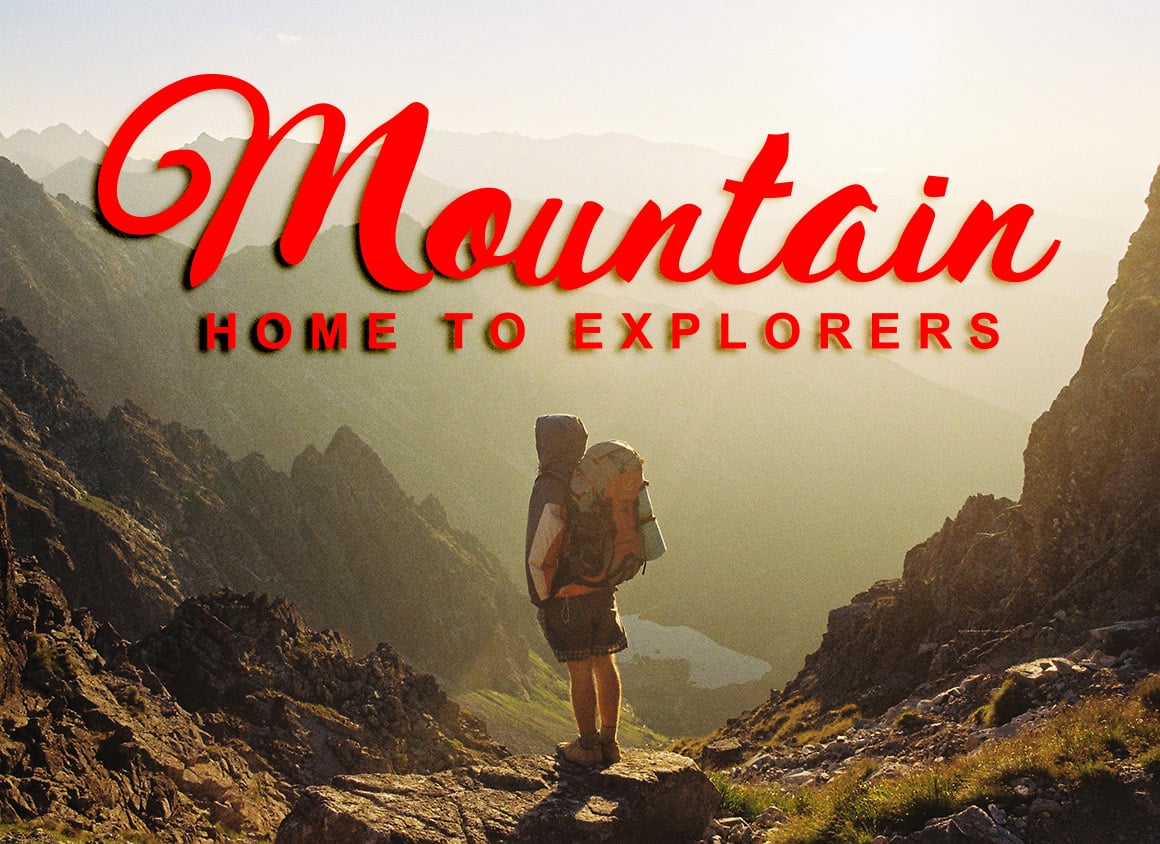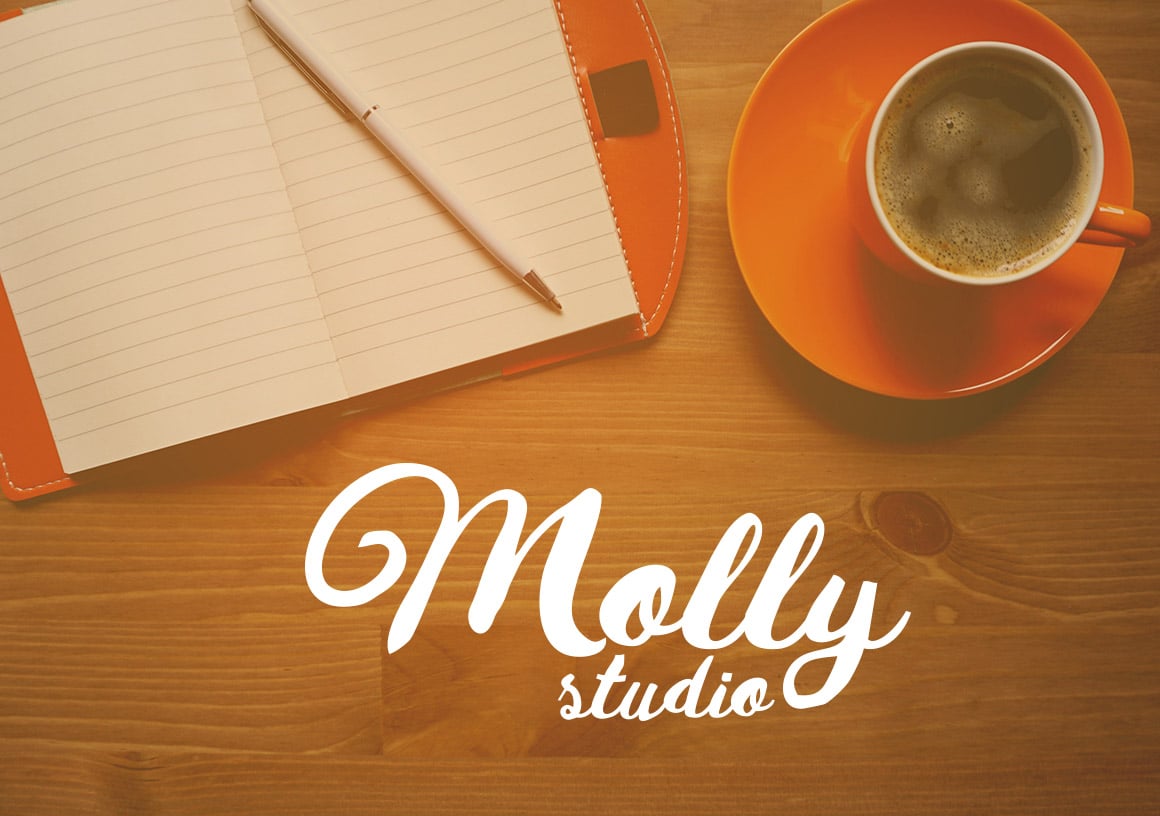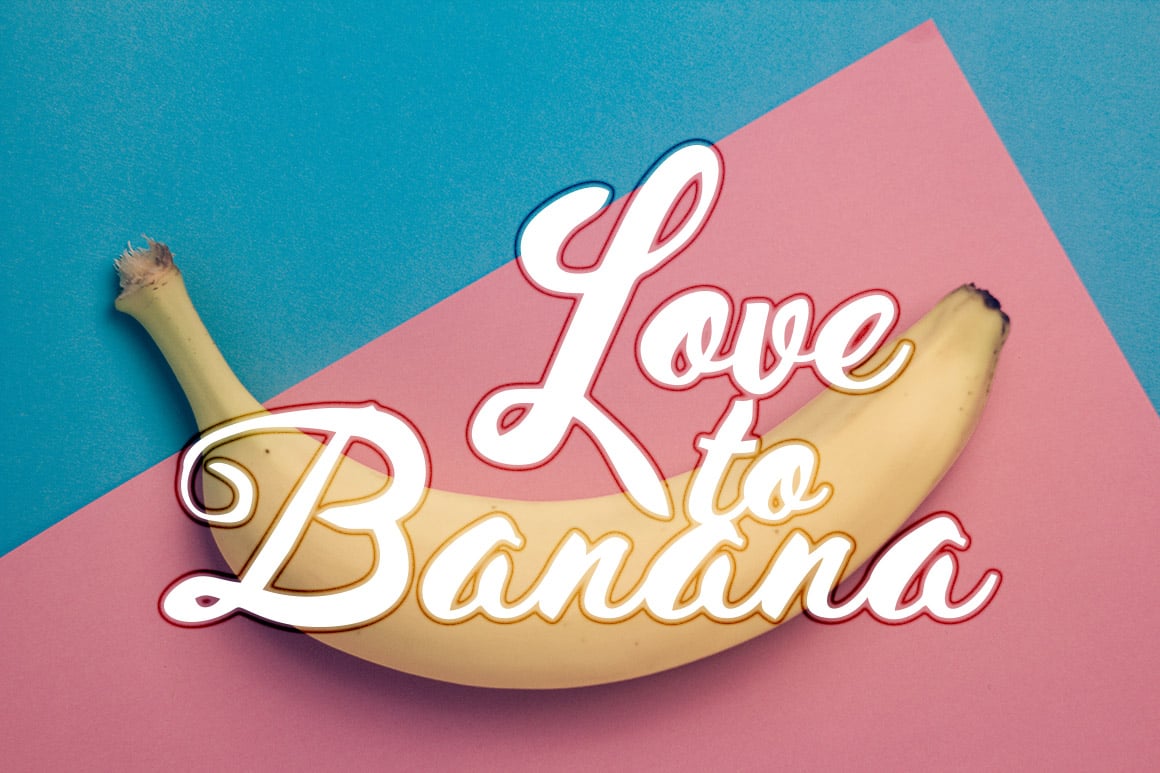 ELPIDA THIN
Real Price – $8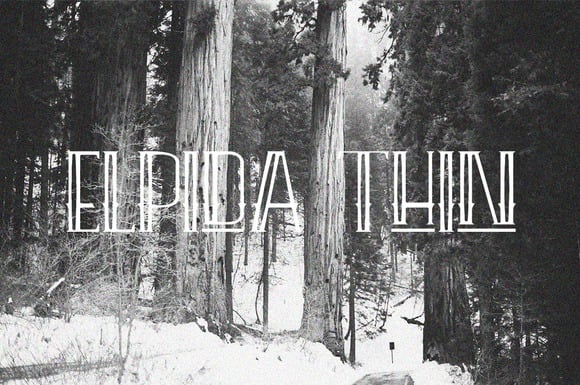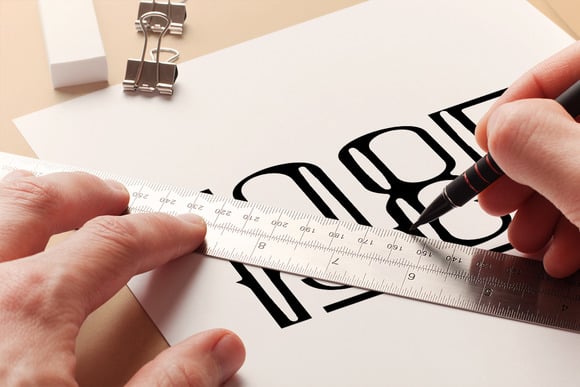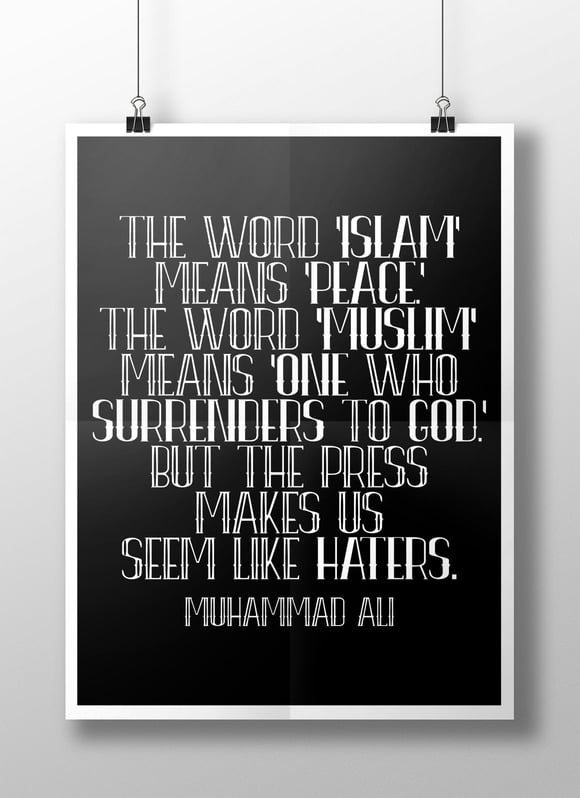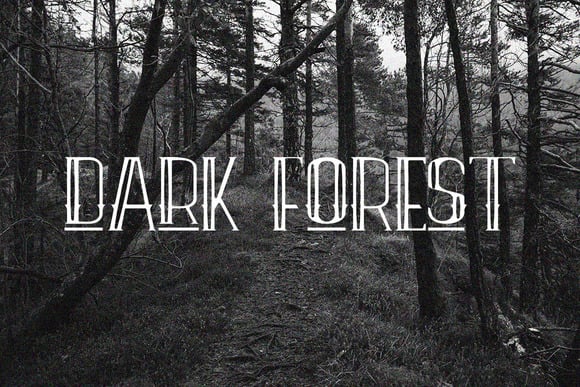 Marisa Script
Real Price – $10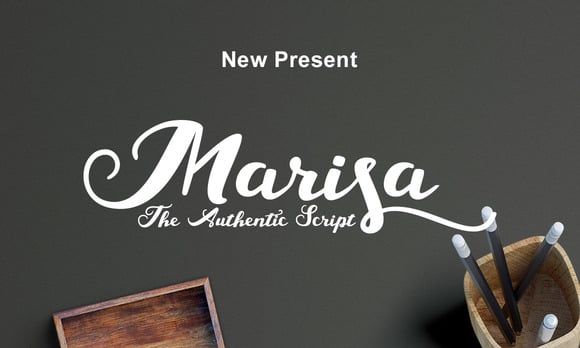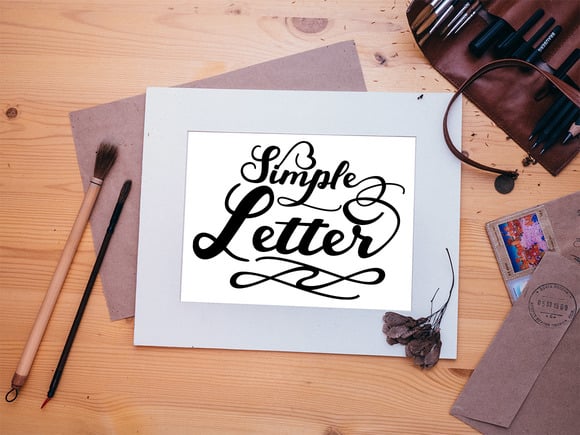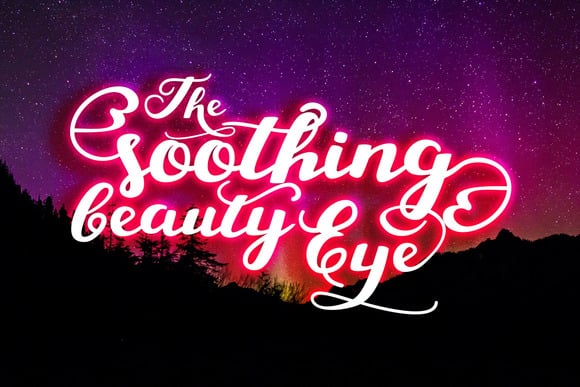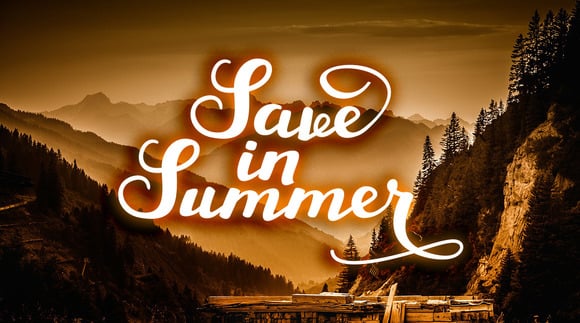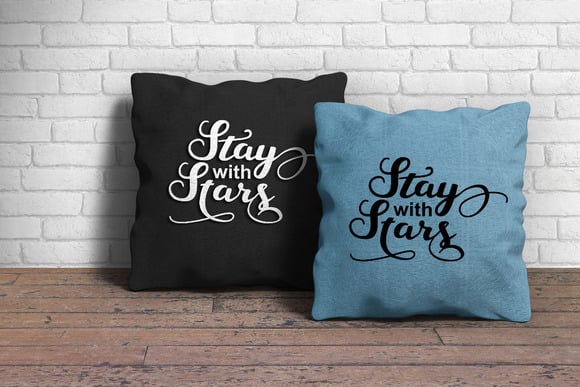 Little Stars Font Duo
Real Price $8 |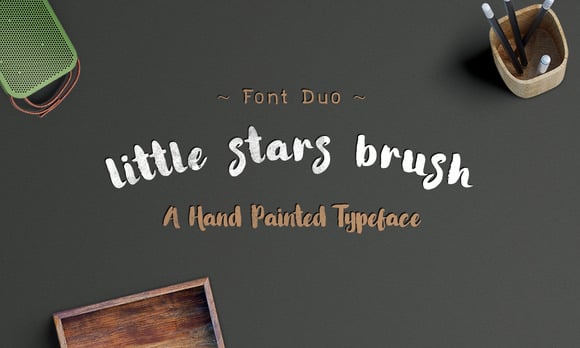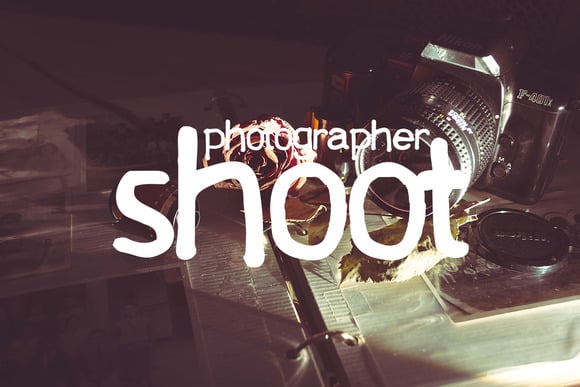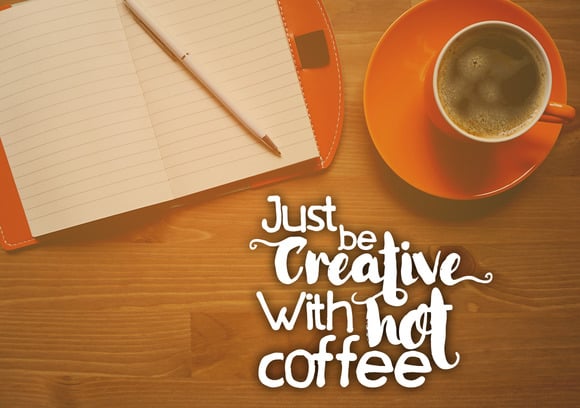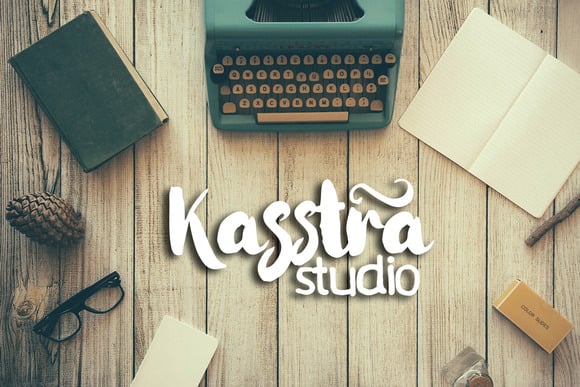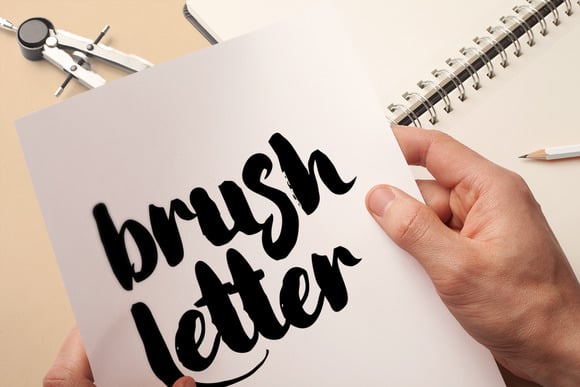 Insects font
Real Price – $10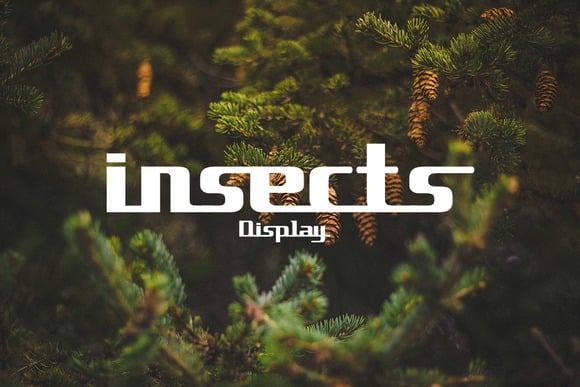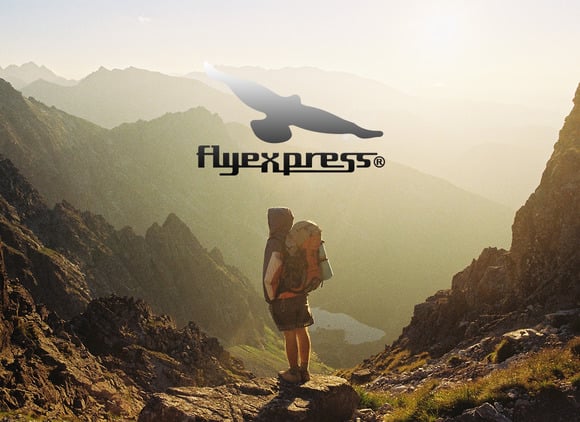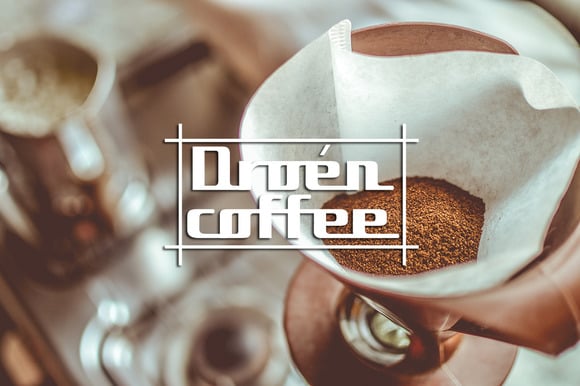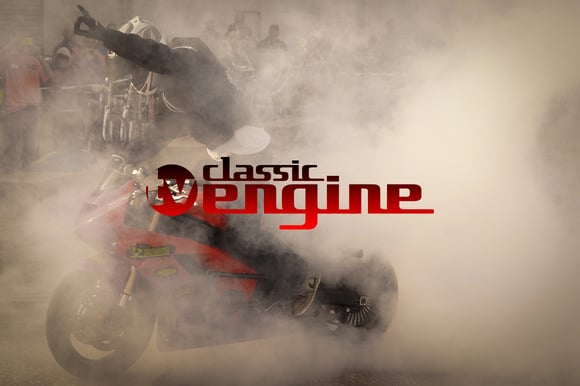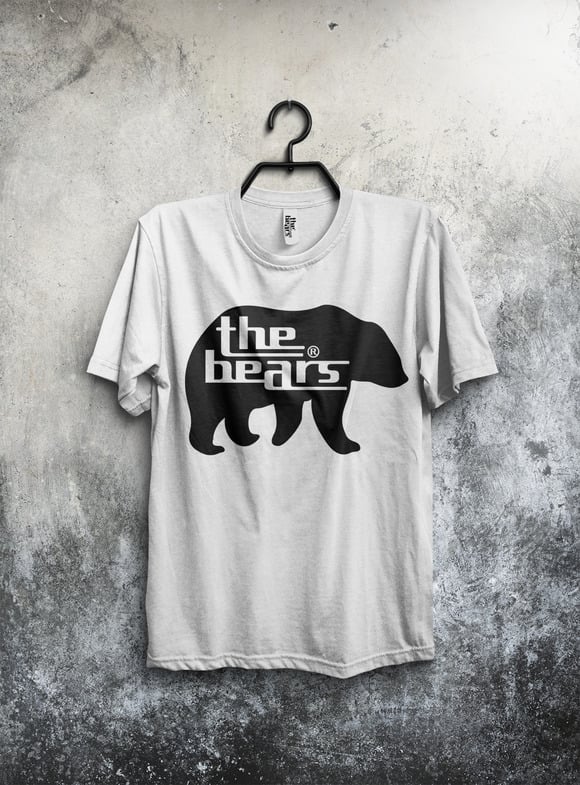 Deal terms:
1. Delivered as an instant download, after completing your purchase.
2. The desktop fonts files are delivered in a mixture of .ttf and .otf files and can be installed on Both Windows and Mac.
3. The web fonts and are in delivered in .eot, .svg and .woff formats.
4. These fonts can be used for both commercial and personal projects.
5. The fonts cannot be re-sold or shared in any way.