Description
This is a super bundle of 20 best creative brochures templates for your great works. In this pack, you can find corporate, portfolio and interior design brochures. All templates are print ready and support Adobe InDesign CS4/CS5/CS6/CC versions. Just place your images, texts, logos and adjust the colors swatches – voila! – your creative brochure is ready.
FEATURES
Print ready – 300 dpi/bleeds/CMYK
Easy editable color palette
Master Pages
Organized Layers
Compatible with Adobe InDesign CS4/CS5/CS6/CC
Help files
Links for downloading fonts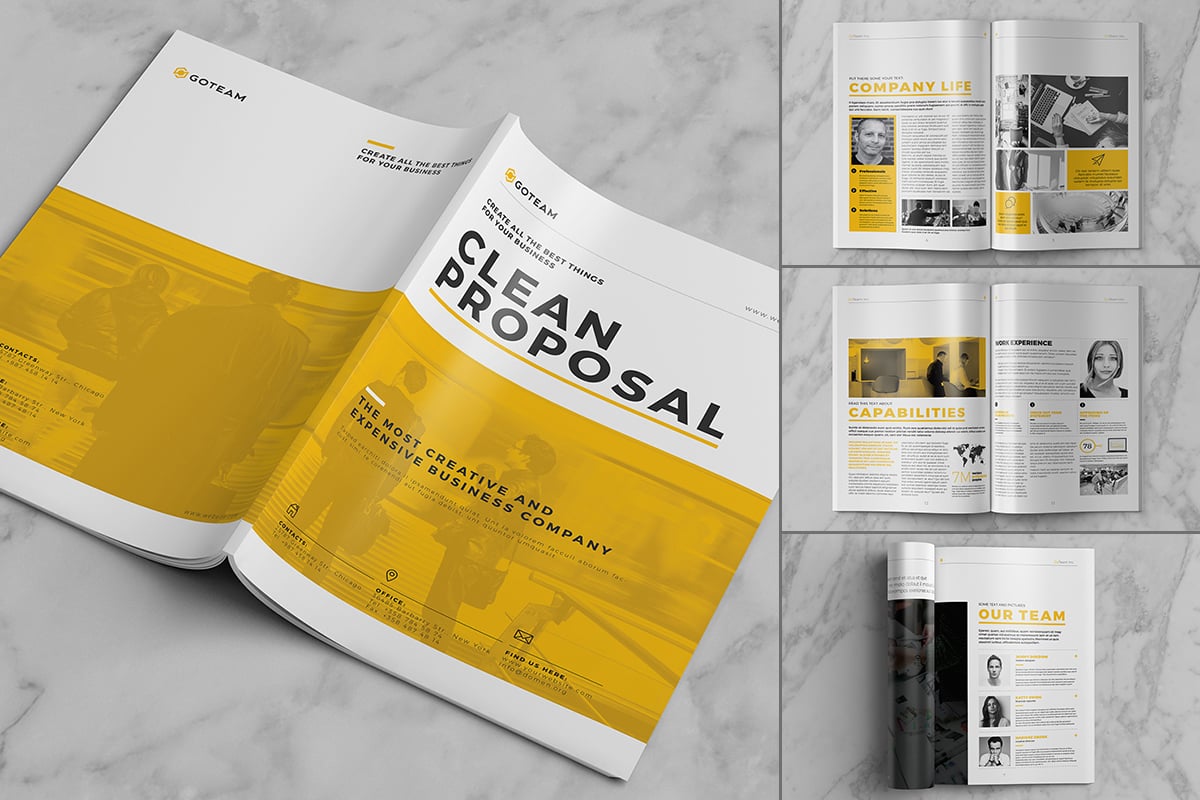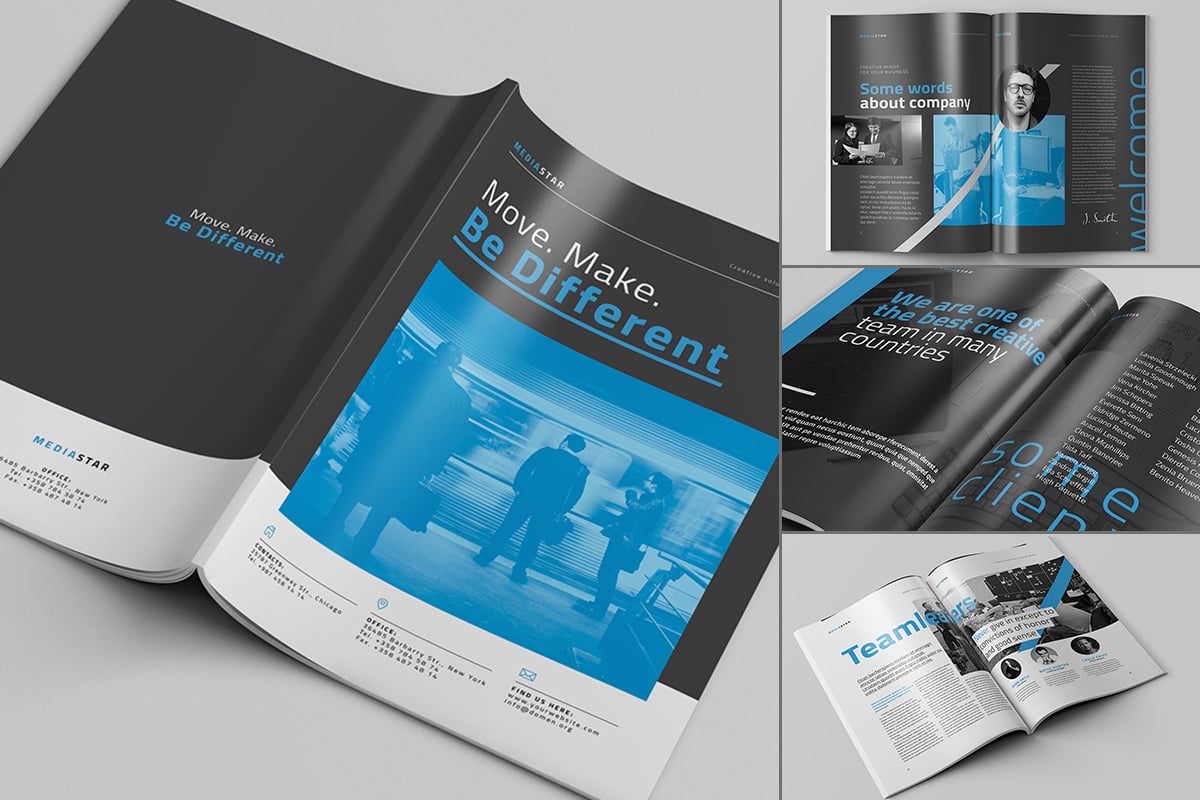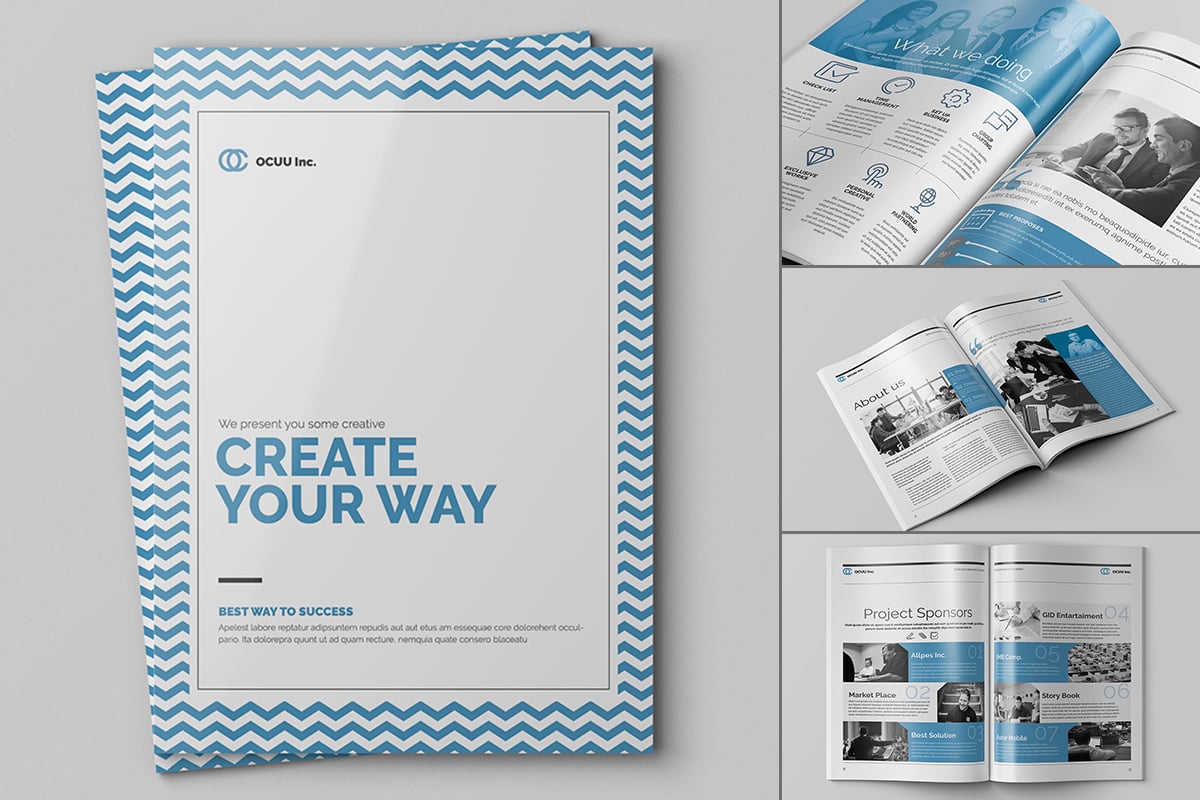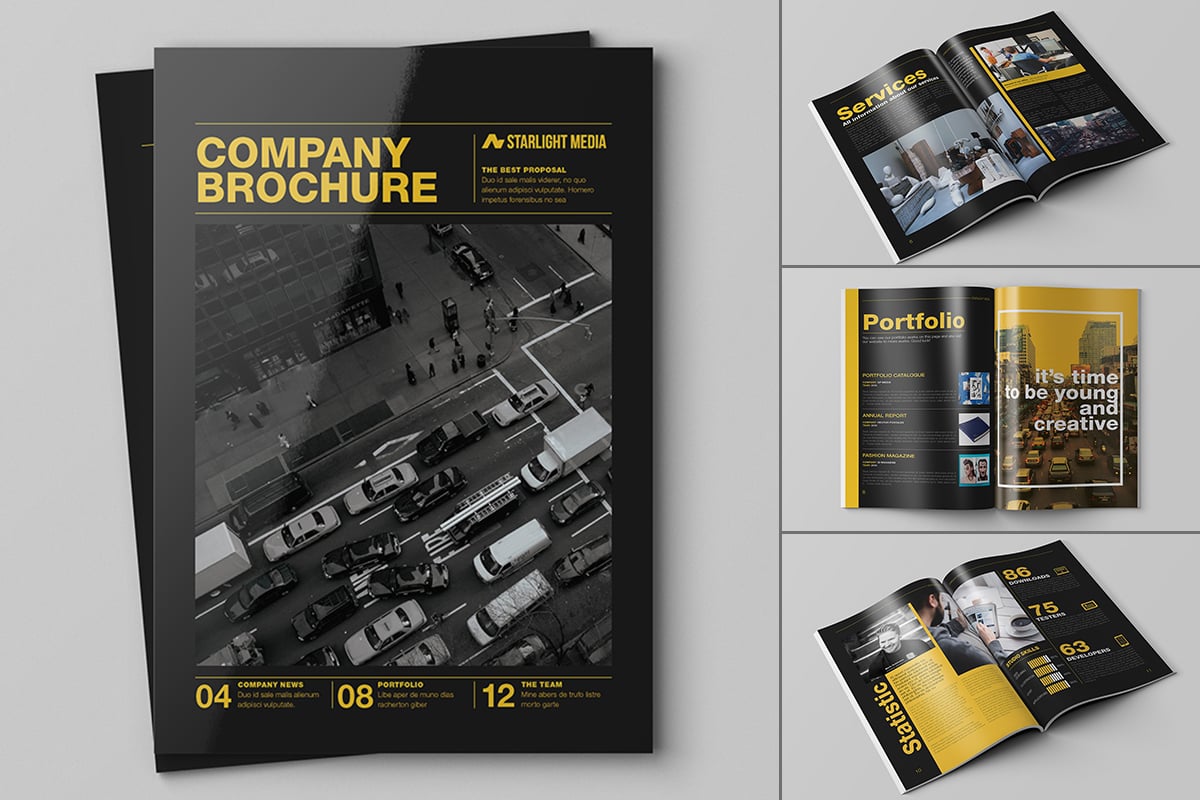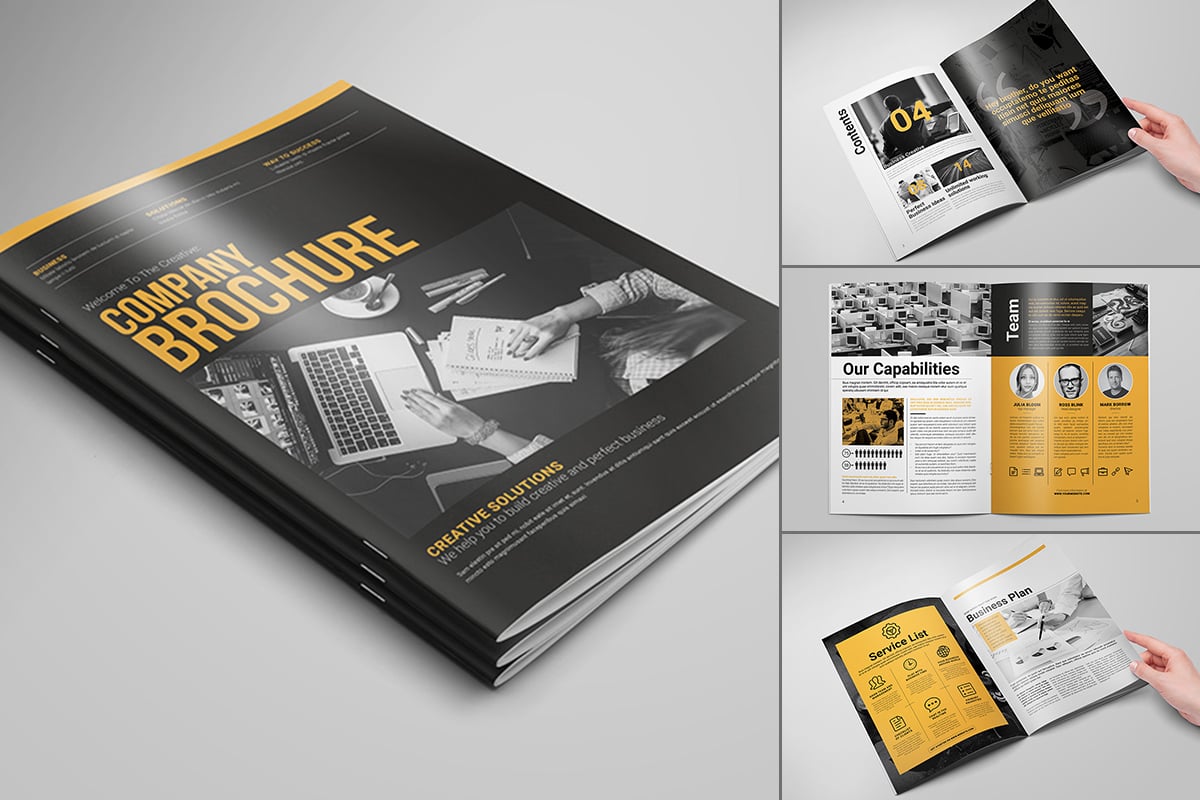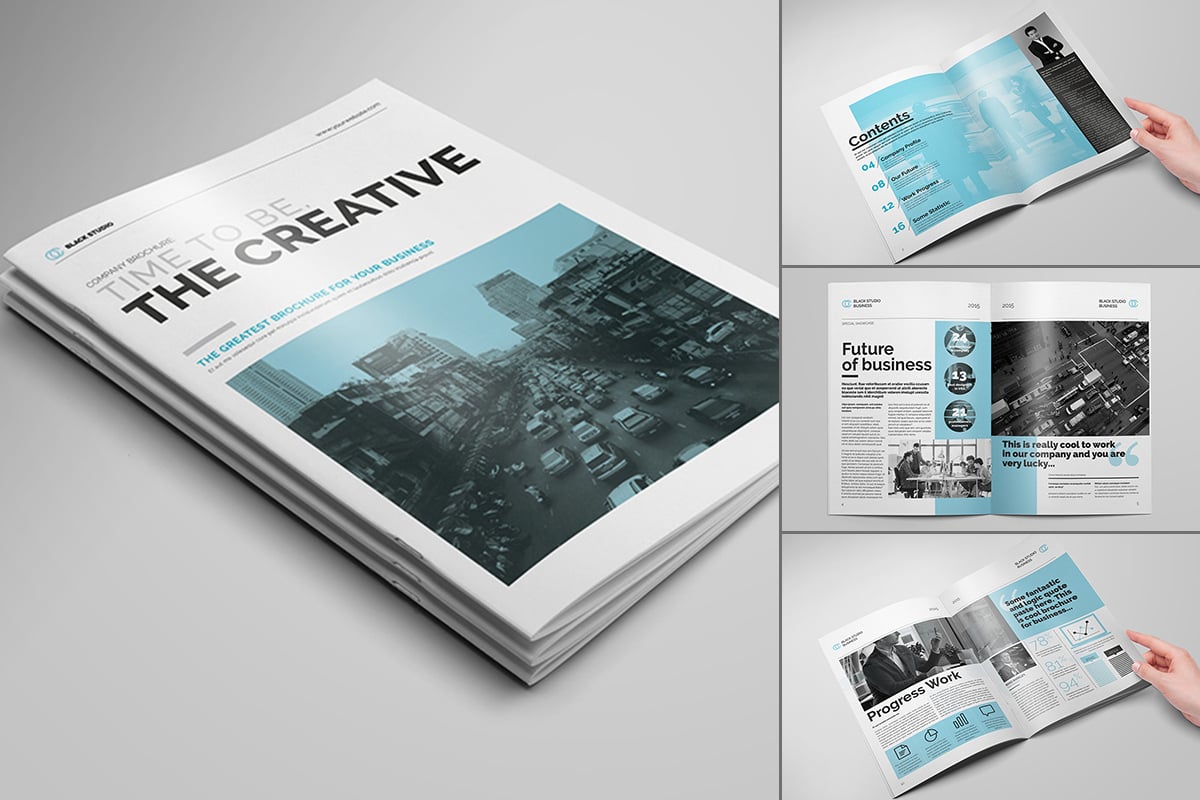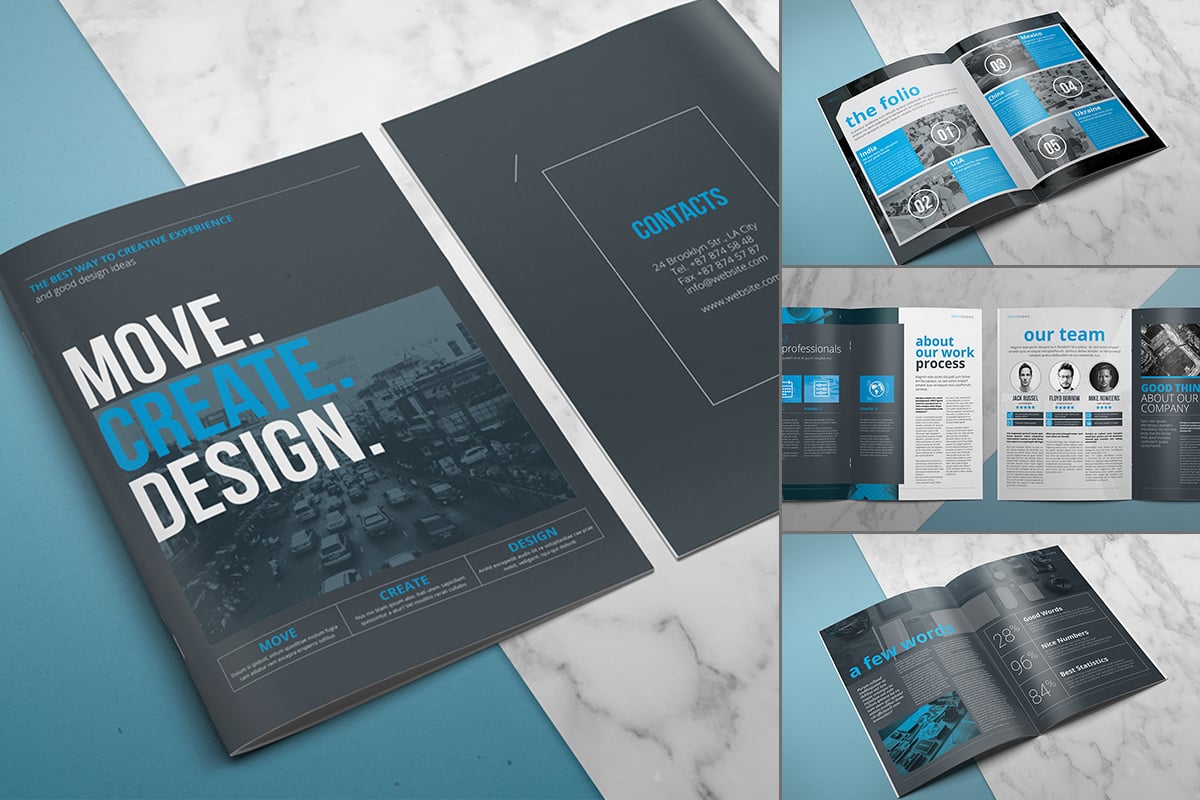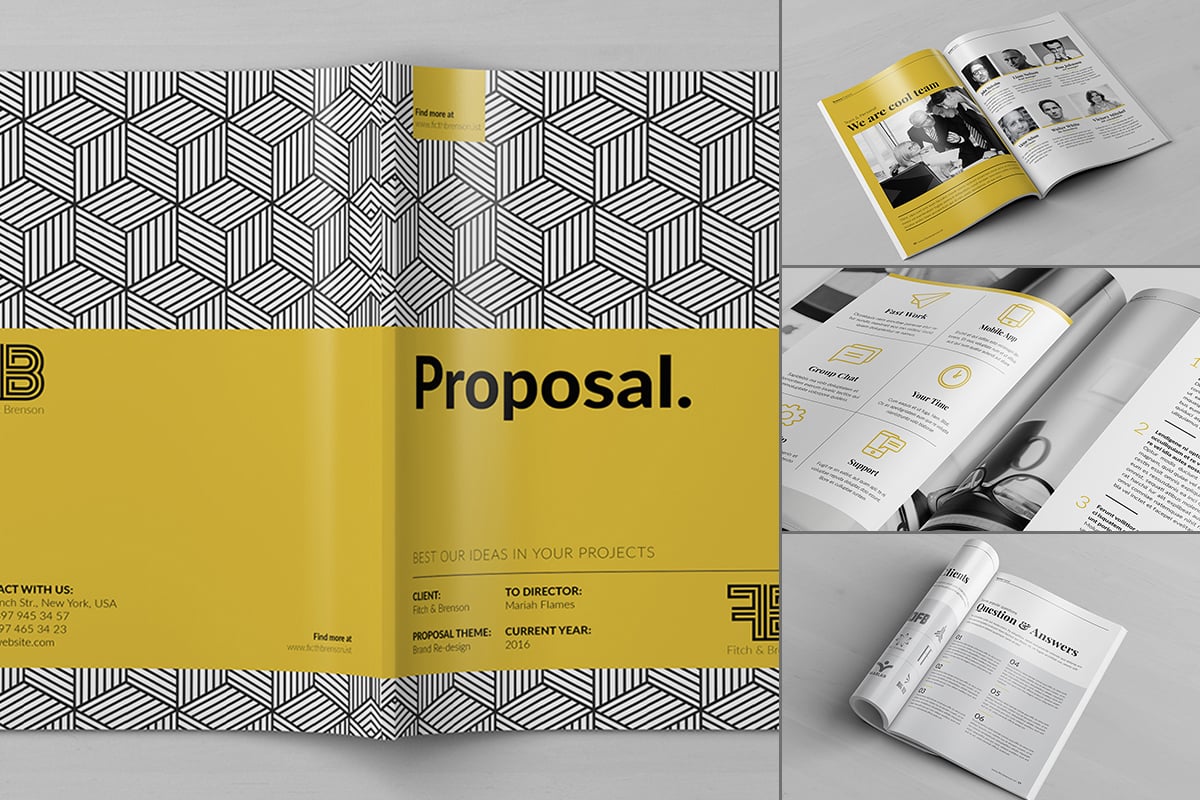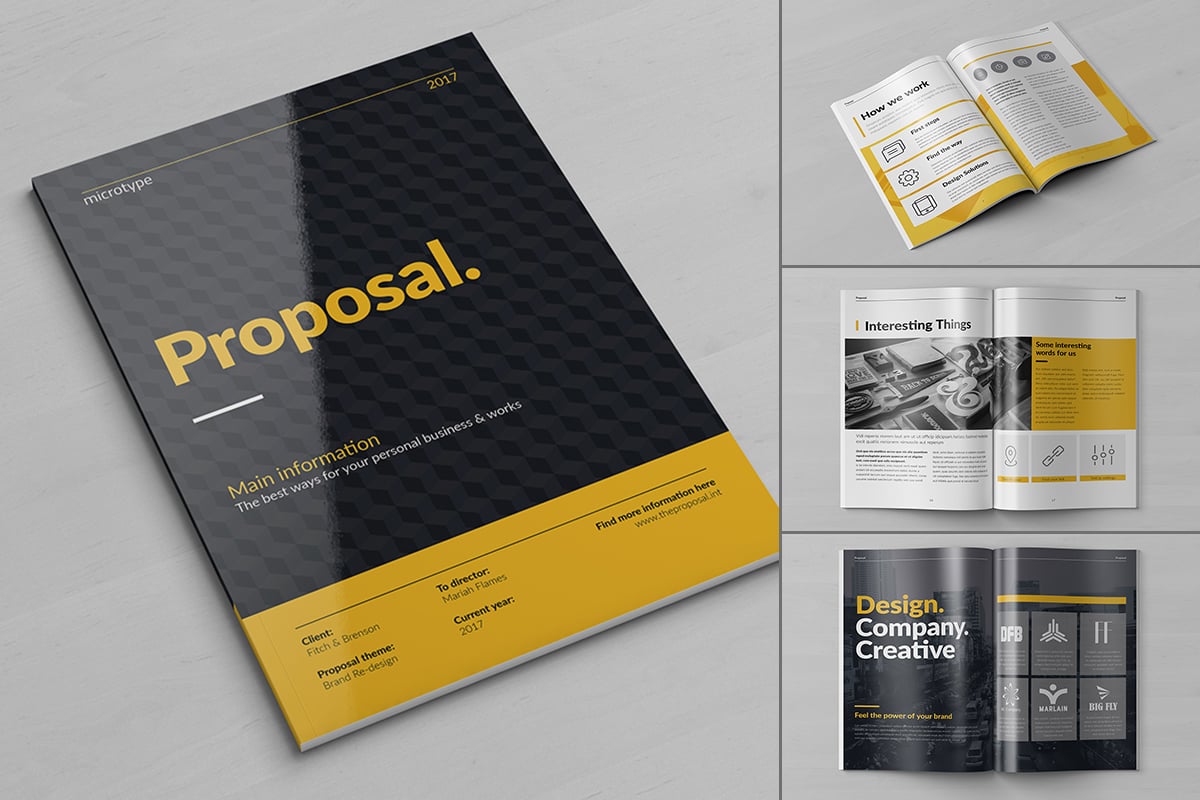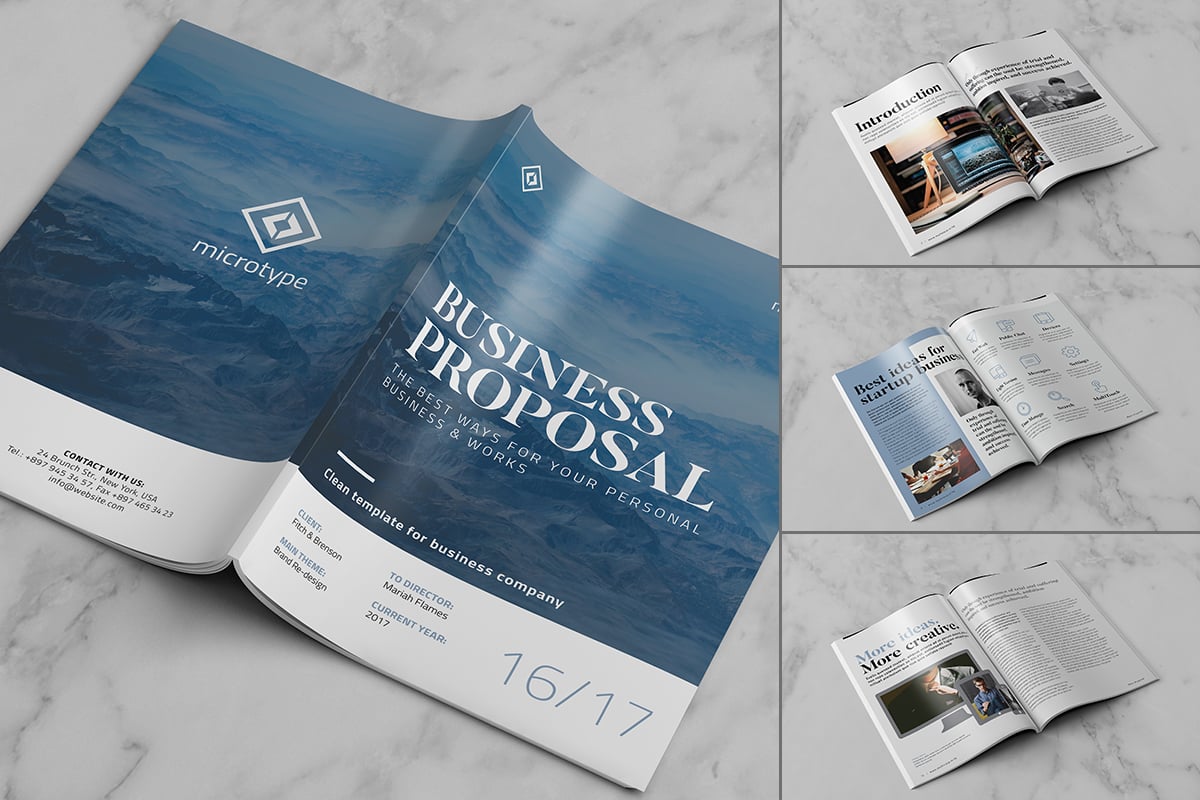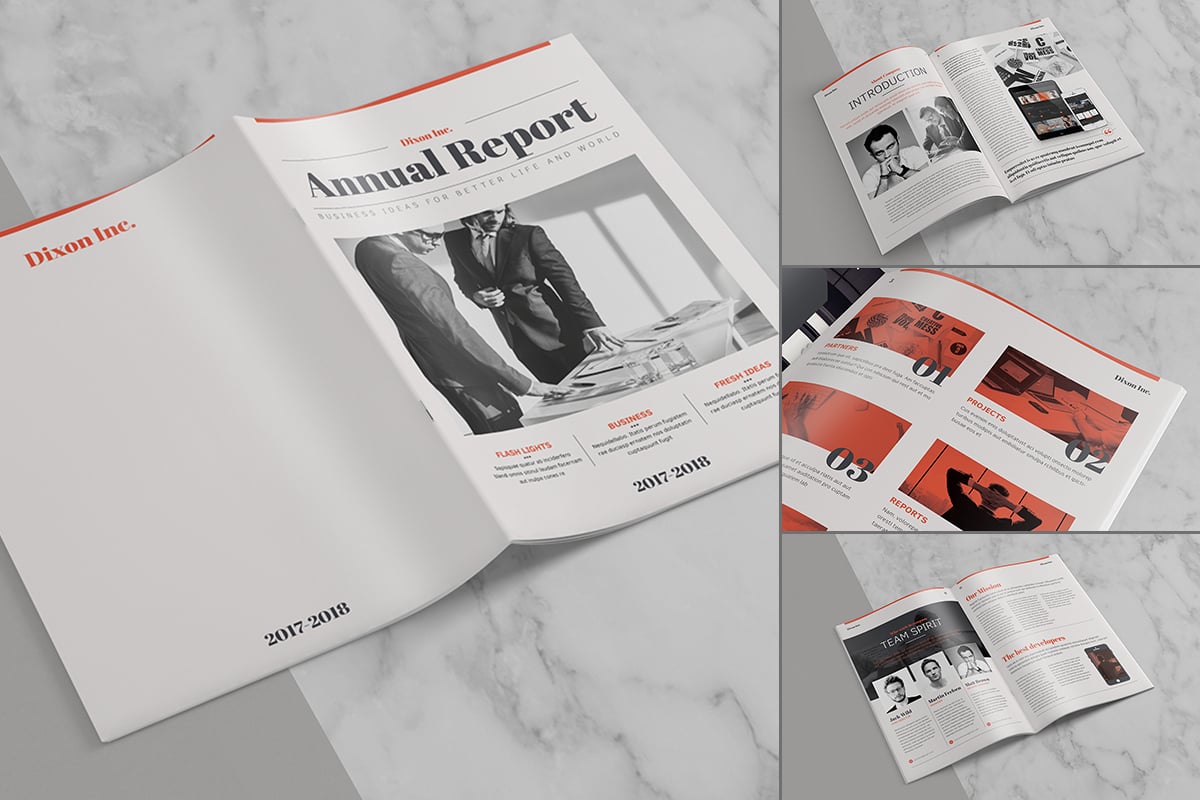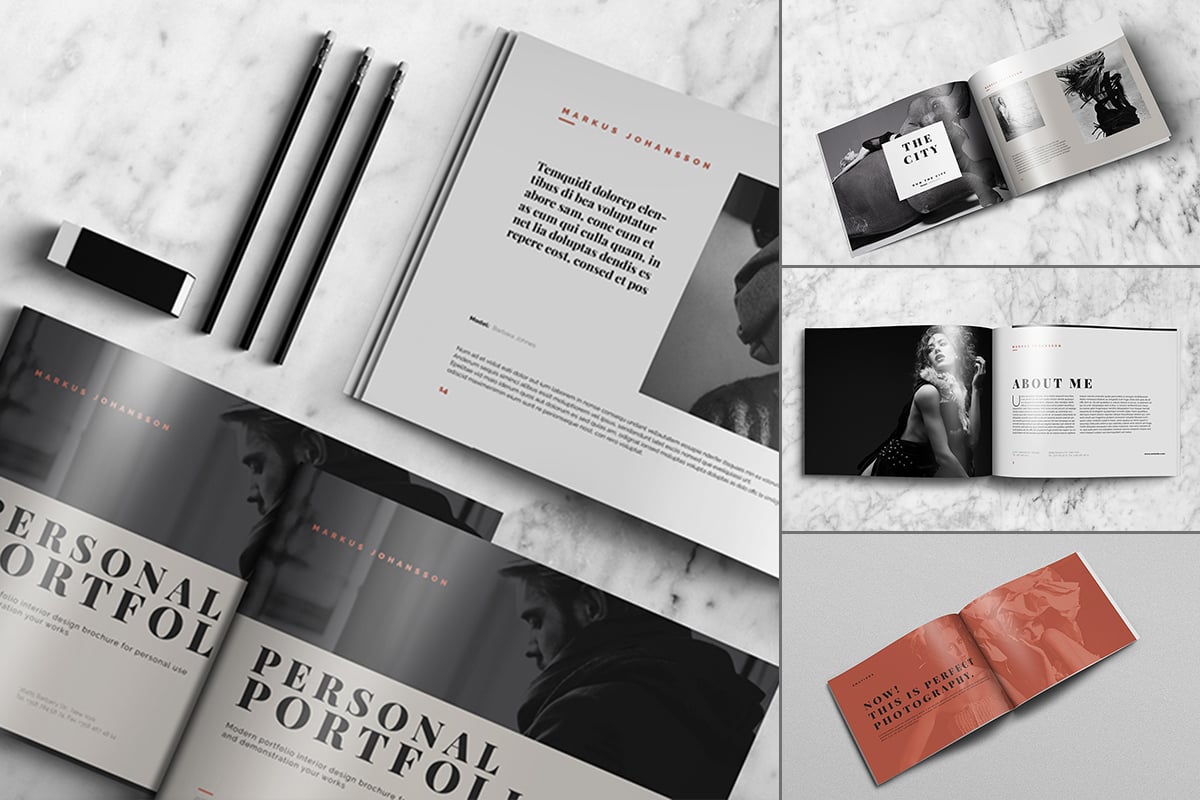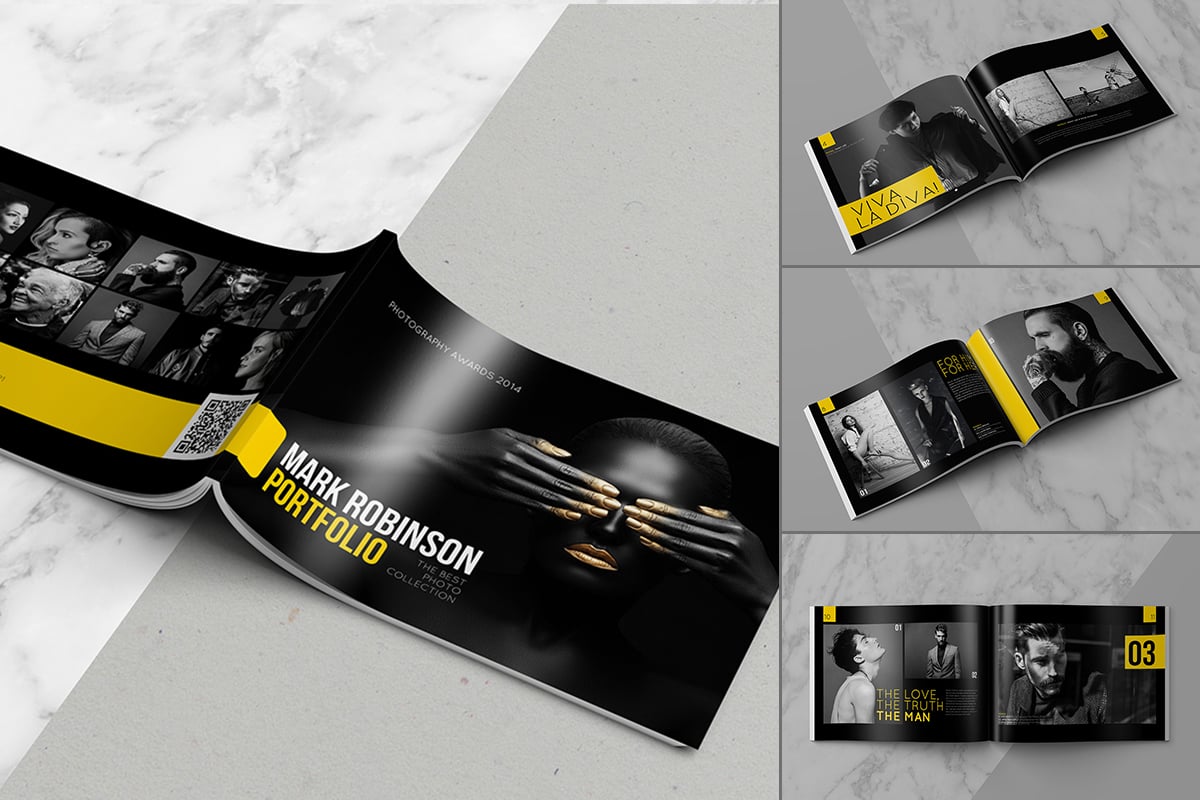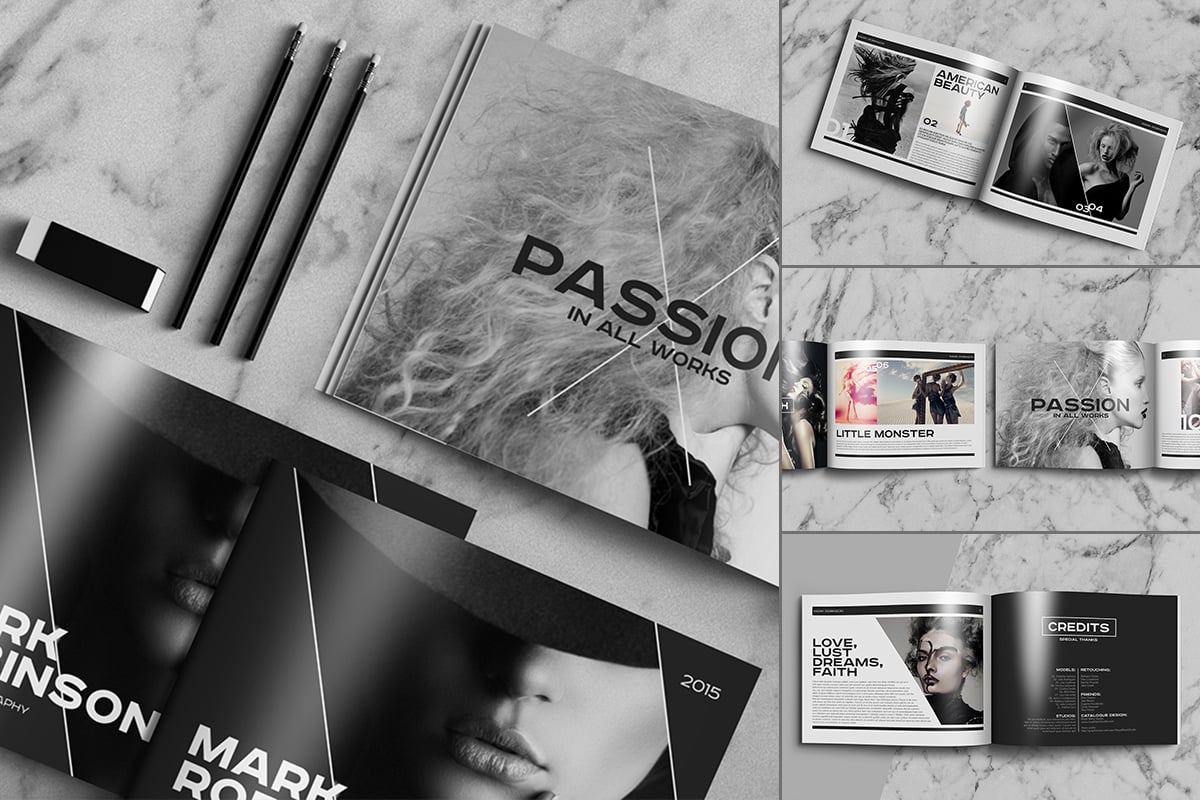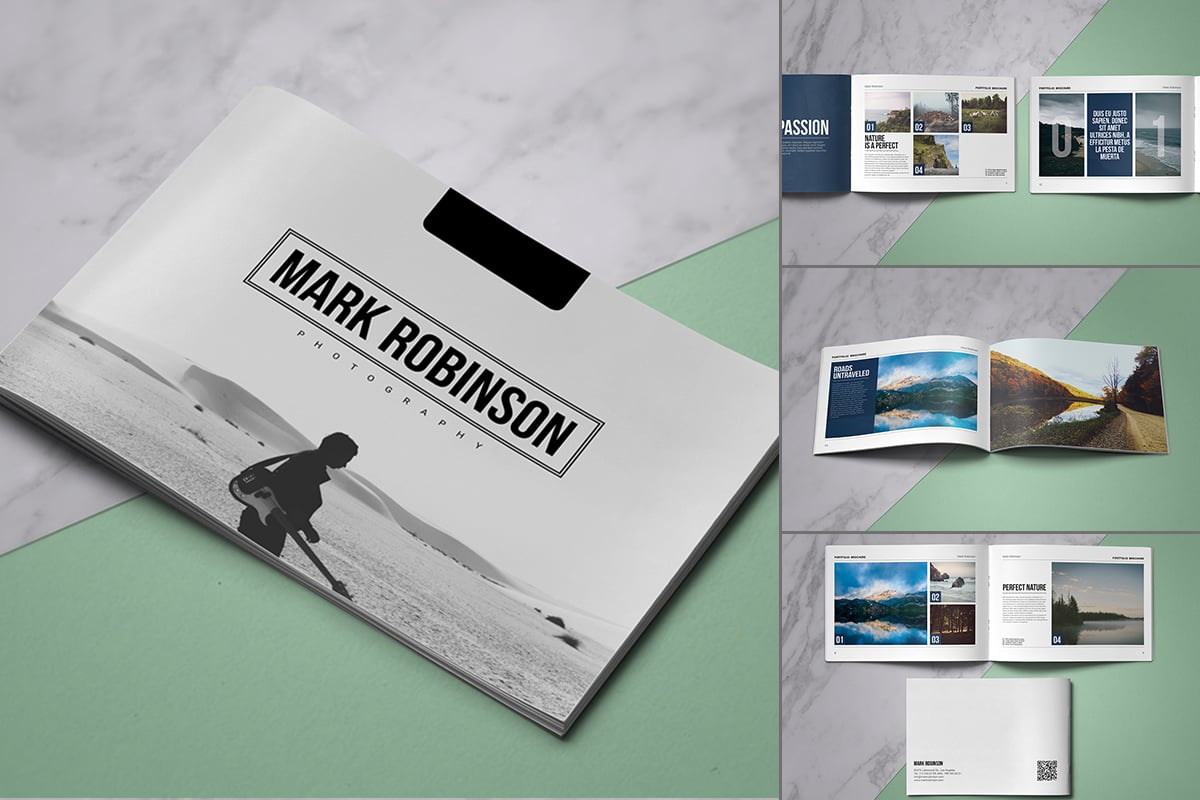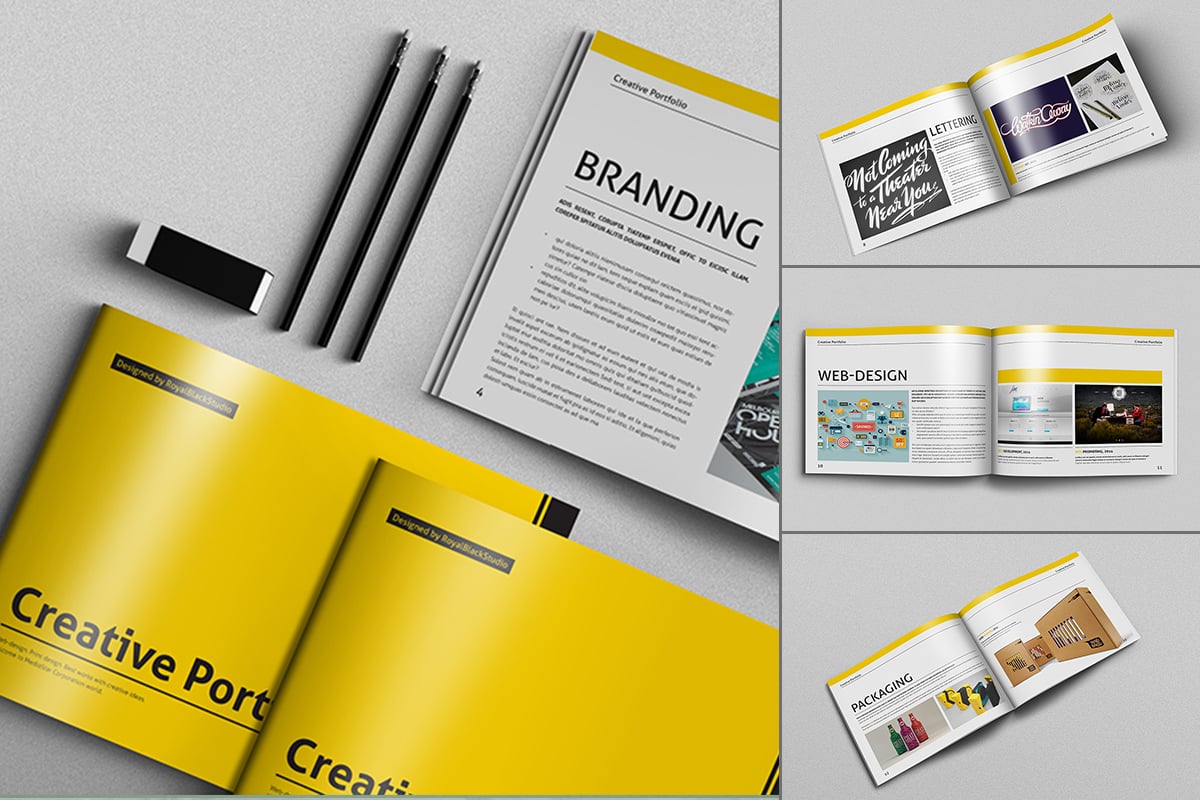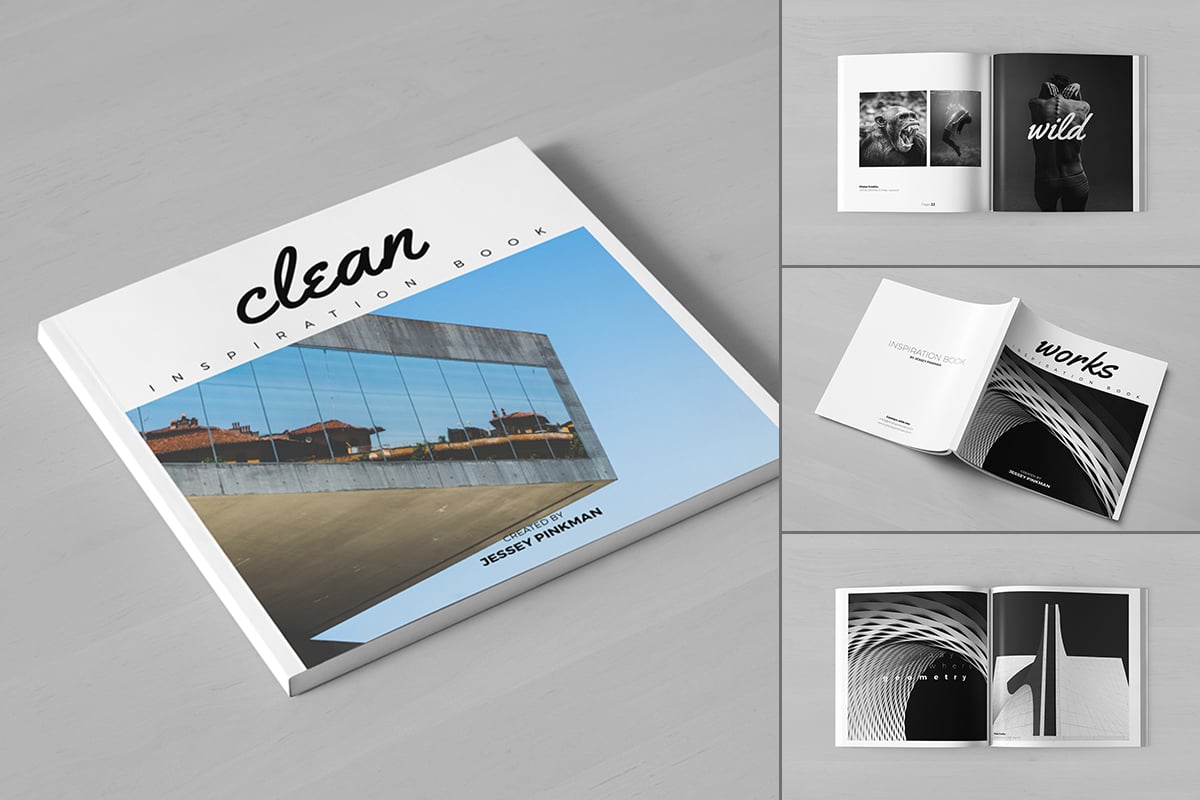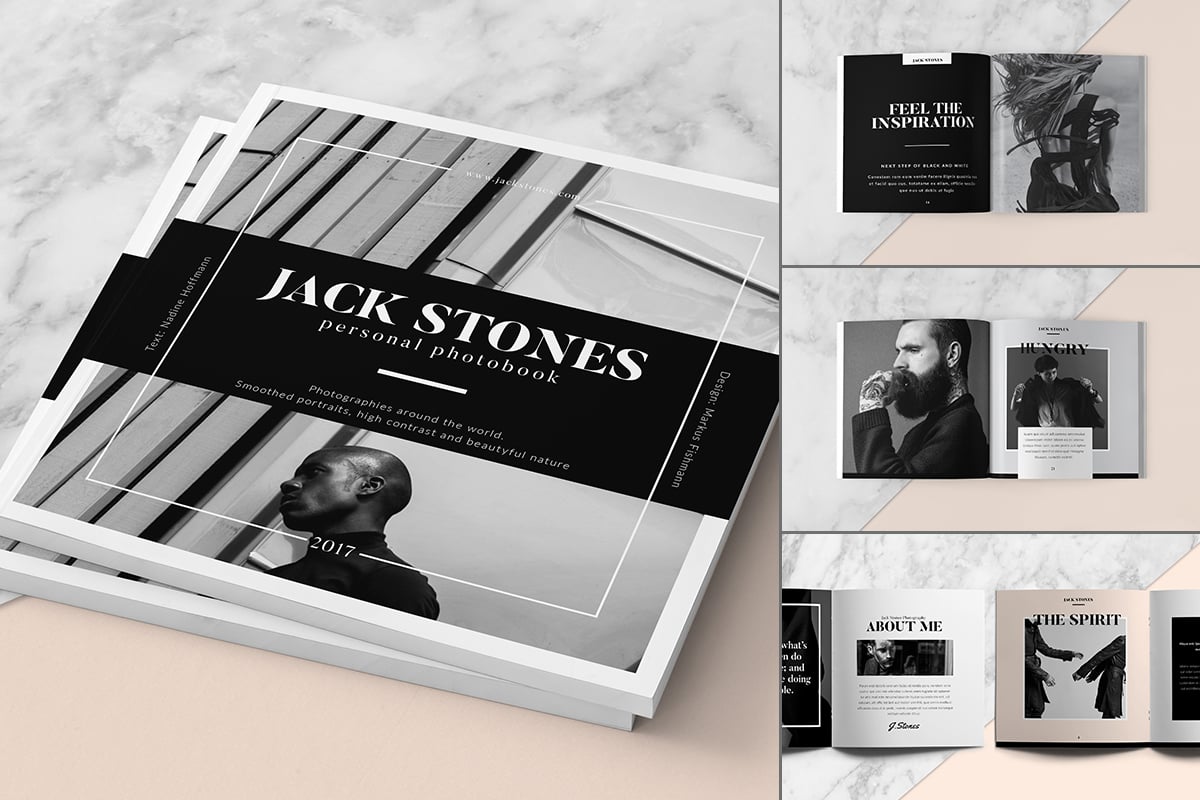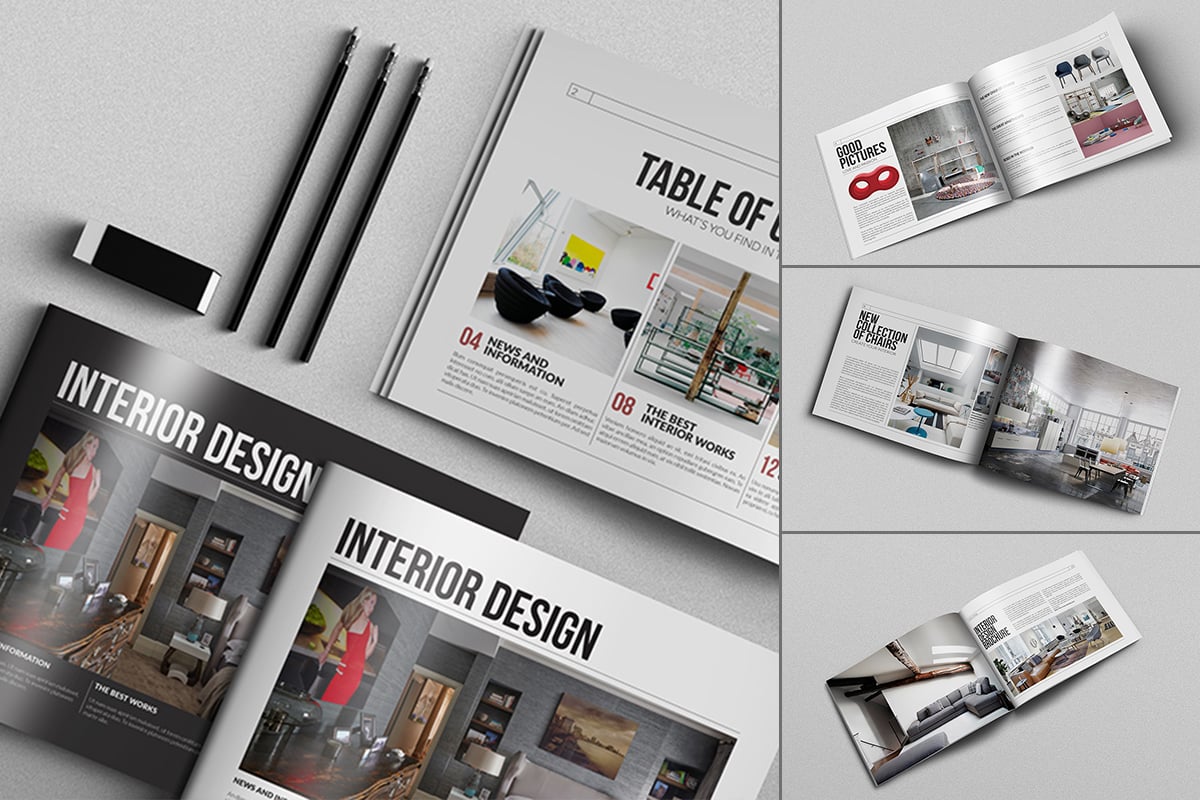 What is design bundle: 20 Creative Brochures?
If you are a graphic designer taking care of numerous projects , you understand the importance of the entire package of design items available at hands. Hunting for them one at a time, you spend whole lot more money and time as a result. To obtain every one of the essential elements in a single package, we highly recommend trying graphic bundles. A bundle can be described as a selection of design components required for graphic design, valued for thousands of dollars, yet sold at a bargain price for a limited time.
What are the types of graphic deals
The selections of components gathered into a graphics package deal are typically sorted in accordance with their type or main objective. There will probably be bundles with infographics, business card templates, wedding invitation templates, icons and mockups, etc. In addition, you may also manage to find graphic deals tailored for Halloween, St. Valentine's Day, Halloween or St. Valentine's Day.
Are packages of any use?
For a design project, you'll need a lot of elements – a number of pics, a font, some icons, and so forth. If you'd want to purchase all of them on an individual basis it can cost you lots of money! And so, for this reason experienced designers look for graphic packages to buy.
Any ways to make 20 Creative Brochures even more affordable?
I do know they are already affordable, there is however still some place for saving. Share this page in social media – you immediately get the 5% discount for any of the graphic bundles you prefer. That's a quite simple way to get a professionally created tools for a lower price.
Other Bundles on MasterBundles.com
The deals of logo templates, icons and fonts are out there for your use. On top of that, you'll find the full deals of WordPress design templates, training and ebooks, resume templates, ppt slides, and other elements.
Whether you feel as if you've lost track of time when researching different tools and elements for your design projects, it is high time to understand more about MasterBundles. This is a marketplace offering the most in-demand instruments (watercolors, presentations, graphics etc.) for designers, marketers, and web developers at an affordable price for a limited time. Besides, you may use discount coupons and promo codes for specific offers. To not miss significant news about the forthcoming promos, we recommend reading our blog and signing up for the email newsletter.