Coronavirus Disease 2021 in Graphic Design: Infographics, PPT Templates, Graphic Elements, Mask Designs
What Is COVID-19 and What Exactly Do You Need to Know About It
According to the World Health Organization, coronavirus disease first appeared at the end of 2021 in China. It is believed that that virus has been transmitted to humans from animals since in China eating wild animals as well as using their parts in medicine is a common practice. However, the virus transmits from human to human through close contacts as well. Apart from that, you can get infected through contact with contaminated surfaces or objects. The common symptoms of this disease are fever, nausea, dry coughing, difficult breathing, vomiting, and sometimes diarrhea.
At the same time, the virus is not as dangerous for most people as you might think. According to the WHO's data, the death rate is only 3% and those who die from pneumonia caused by the virus are mostly elderly people or people with serious chronic diseases such as HIV or diabetes.
How Do I Protect Myself?
In order to avoid getting ill, you have to follow the instructions given by the World Health Organization. The recommendations include:
Frequently washing your hands with soap for at least 20 seconds as well as using hand sanitizers;
Avoiding traveling abroad without an urgent need;
Staying at home as much as it is possible;
Eating healthy;
Avoiding human contacts such as handshakes, kisses, hugs, etc.
Following the advice of your local authorities and do not neglecting the quarantine rules if there are any;
Avoiding touching your face with dirty hands;
Staying at home if you feel sick;
Immediately calling a doctor if you have any of the COVID-19 symptoms or common flu symptoms.
Medical Coronavirus Infographics
Certainly, during the pandemic some infographics by means of which you can spread the information about how to protect oneself is something many people will need, so here are some examples that you might want to get.
Best Medical Infographics 2020: XML, AI, PSD, EPS, KEY, PDF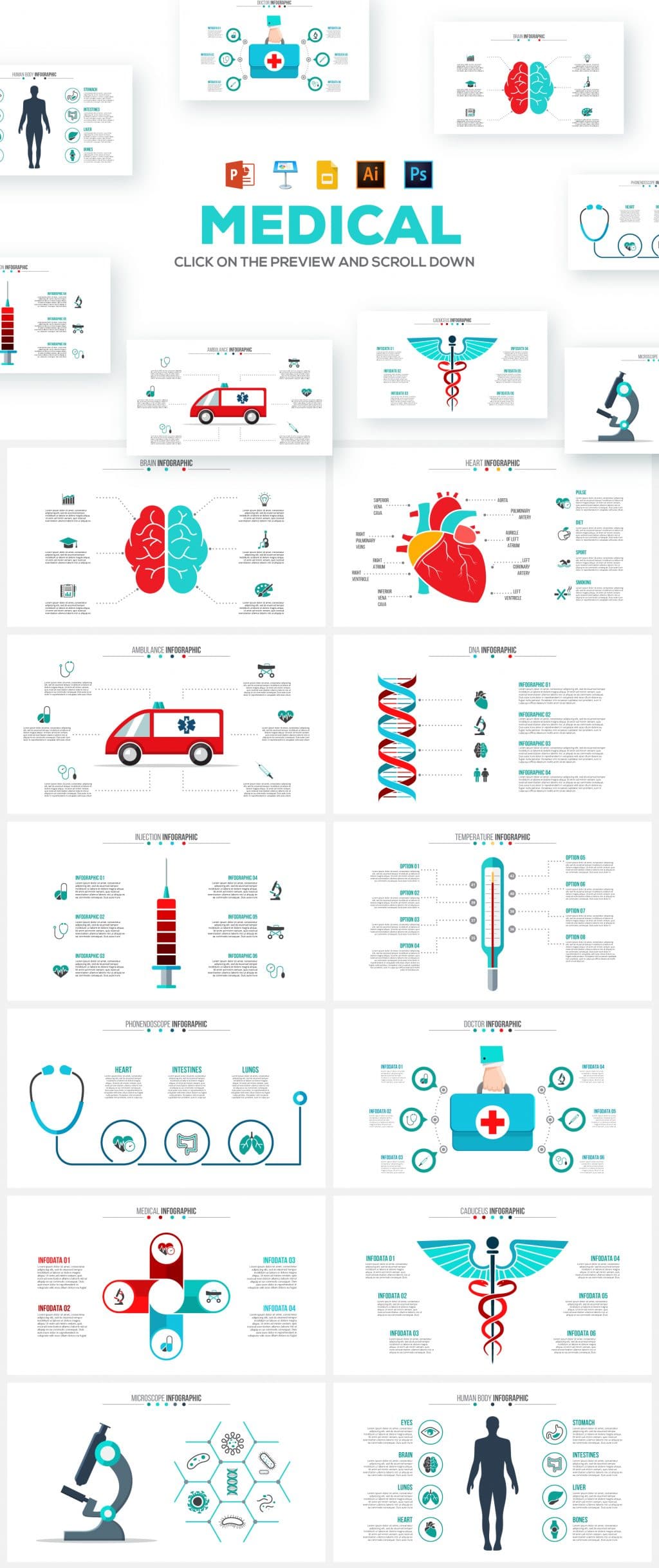 Medical Infographic: PPT, KEY, PSD, EPS
A set of various colorful elements that will help you create eye-catching informative posters in no time.


2019-nCov Dashboard · FREE Figma
Another great print-ready option for informative posters that you want to have a look at.
A dashboard that will be handy in case you would like to make a map of the disease spreading.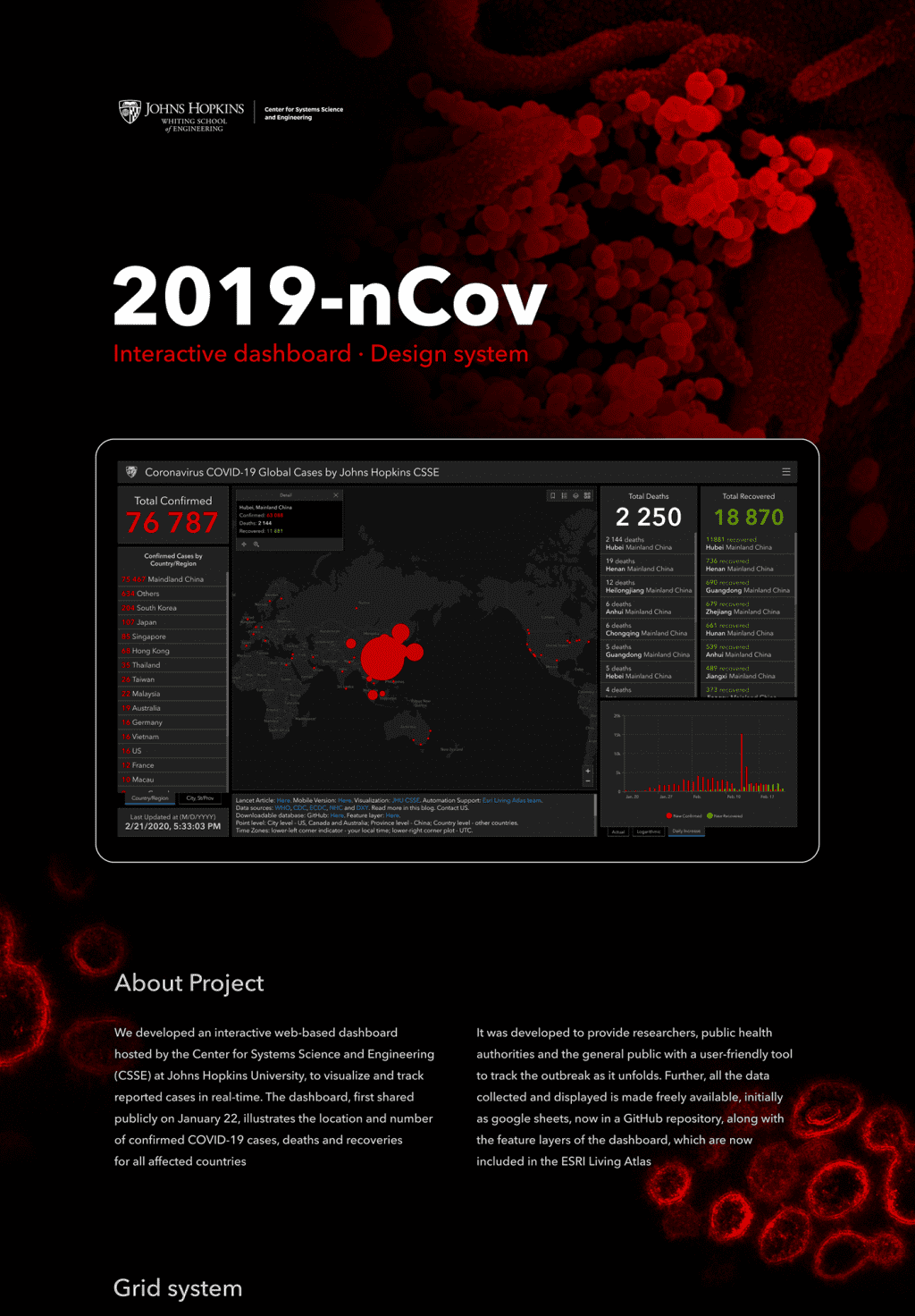 COVID-19 – Coronavirus Disease 2021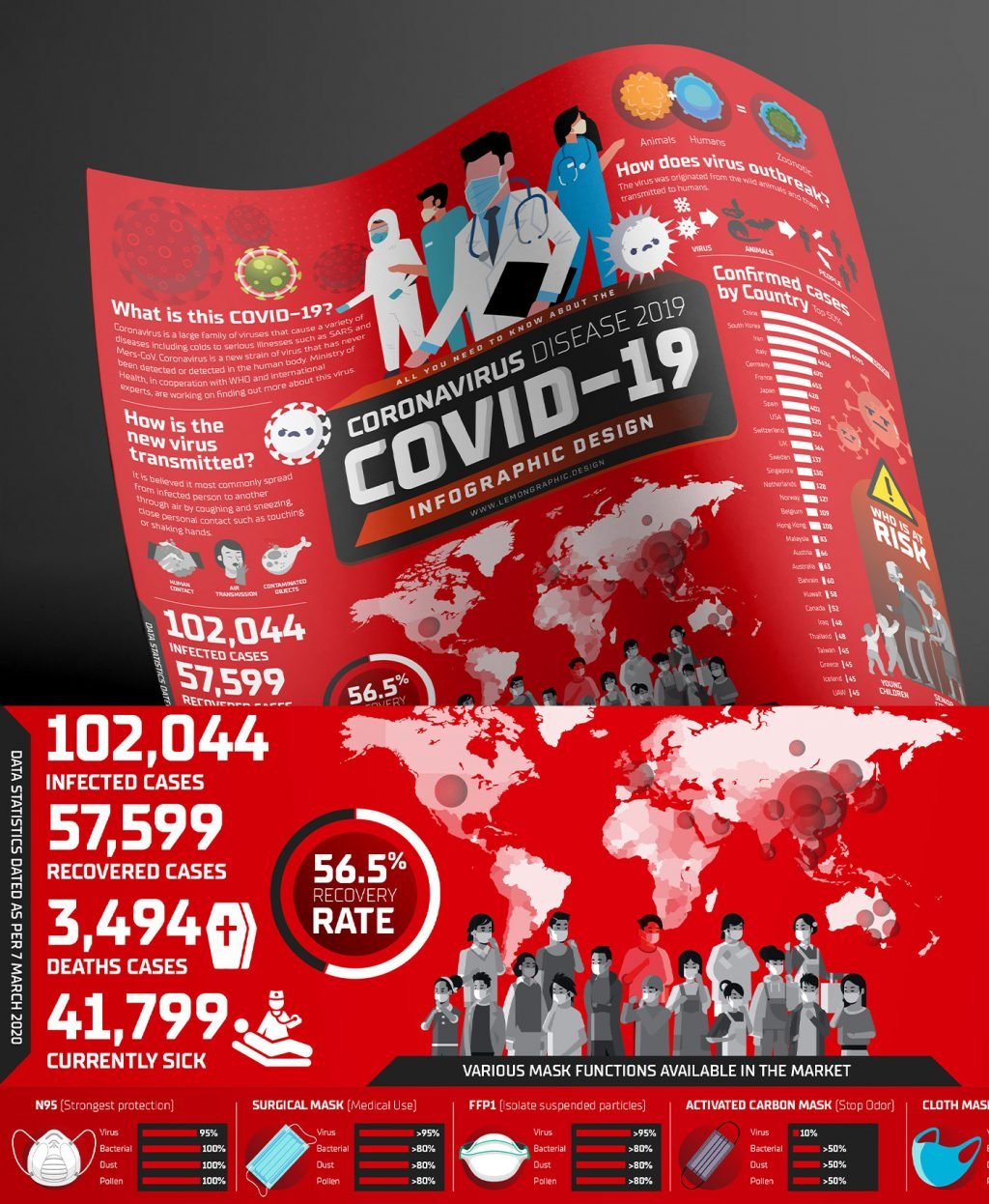 Coronavirus Illustrations
Bright illustrations are definitely among the things that you no doubt want to check out, so do not hesitate and take a good hard look at these ones.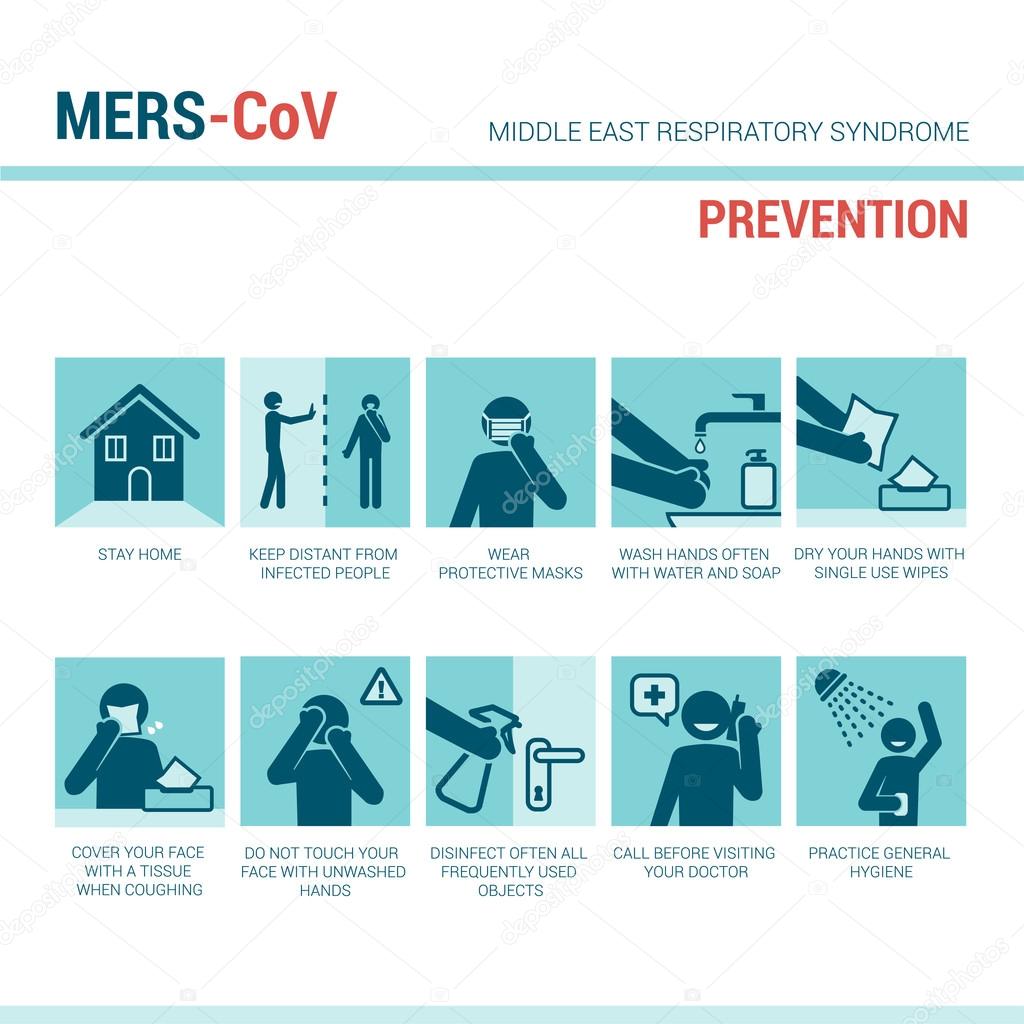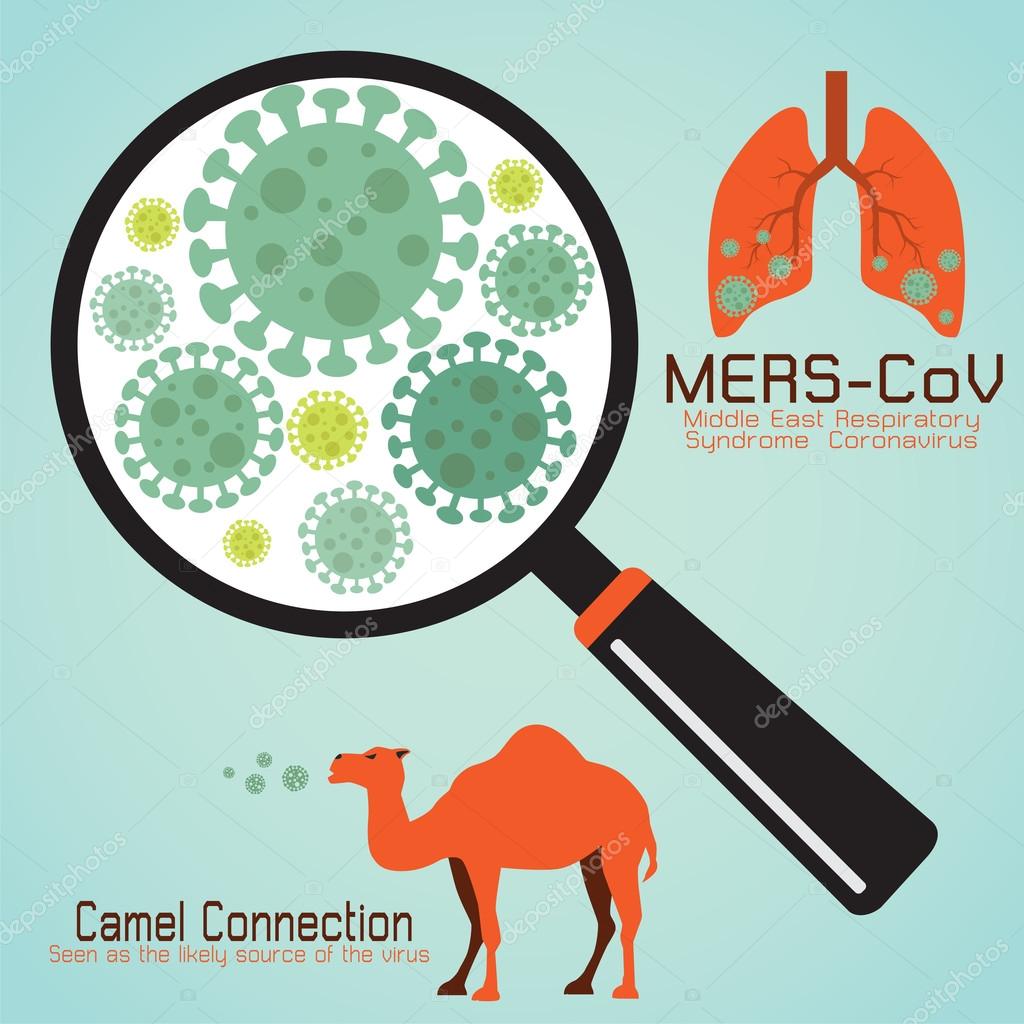 Coronavirus Stock Photos
Premium stock photos are the option for those media companies employees who post regular updates on the current virus situation in their newspapers, magazines, or online news blogs. Well, go ahead at take a look at these lovely and a little bit frightening photos.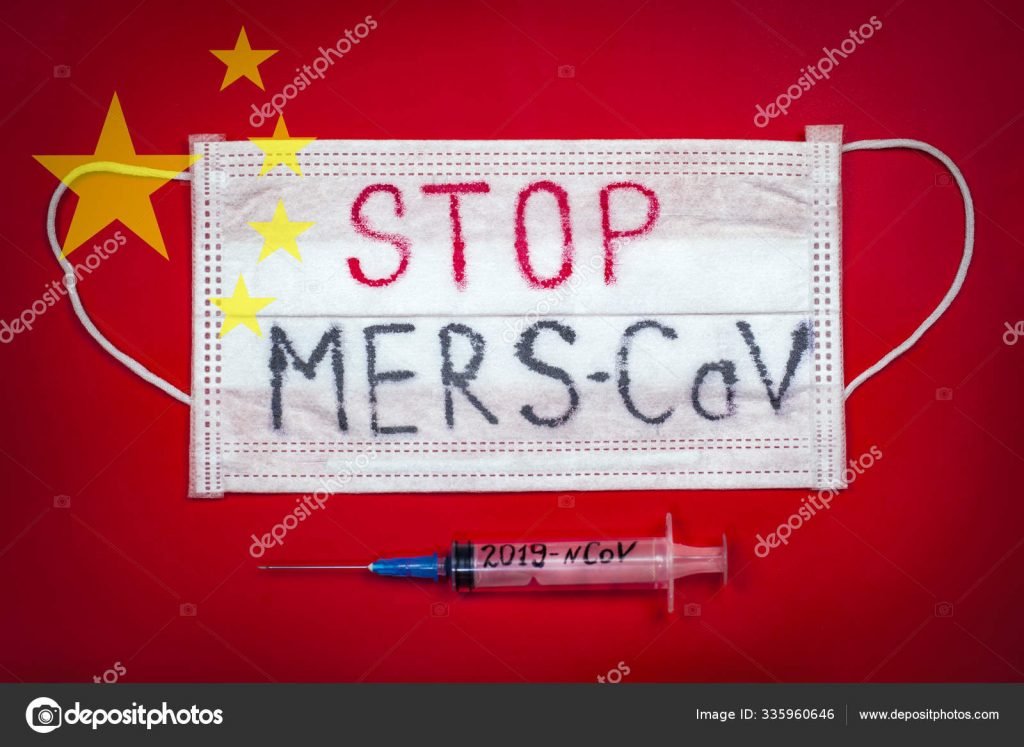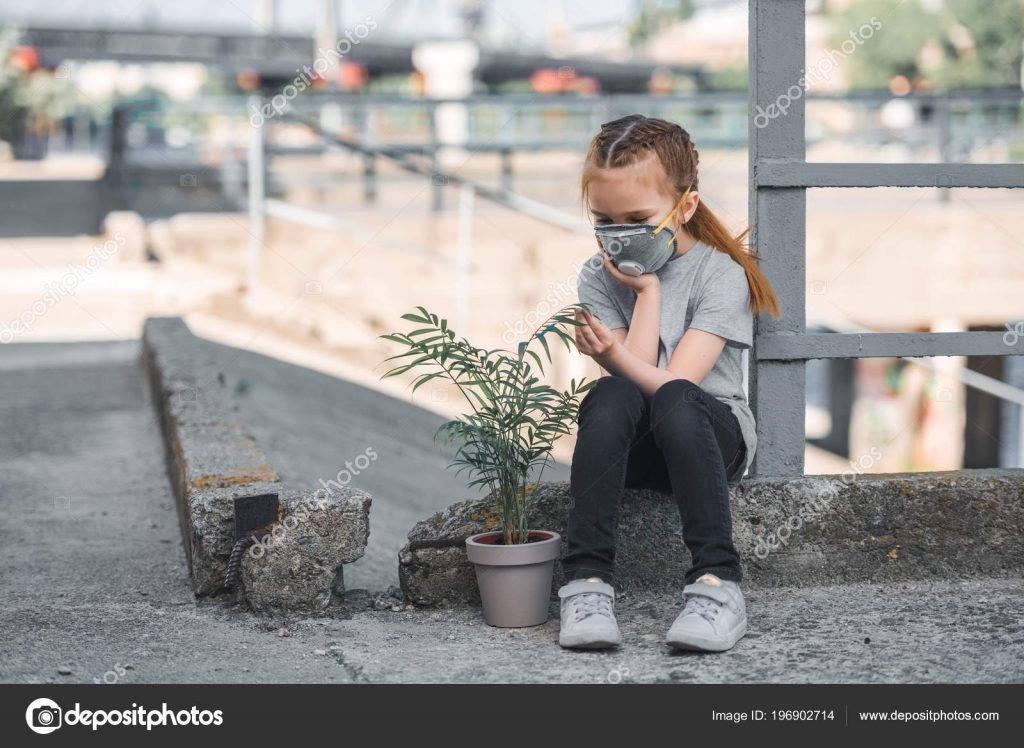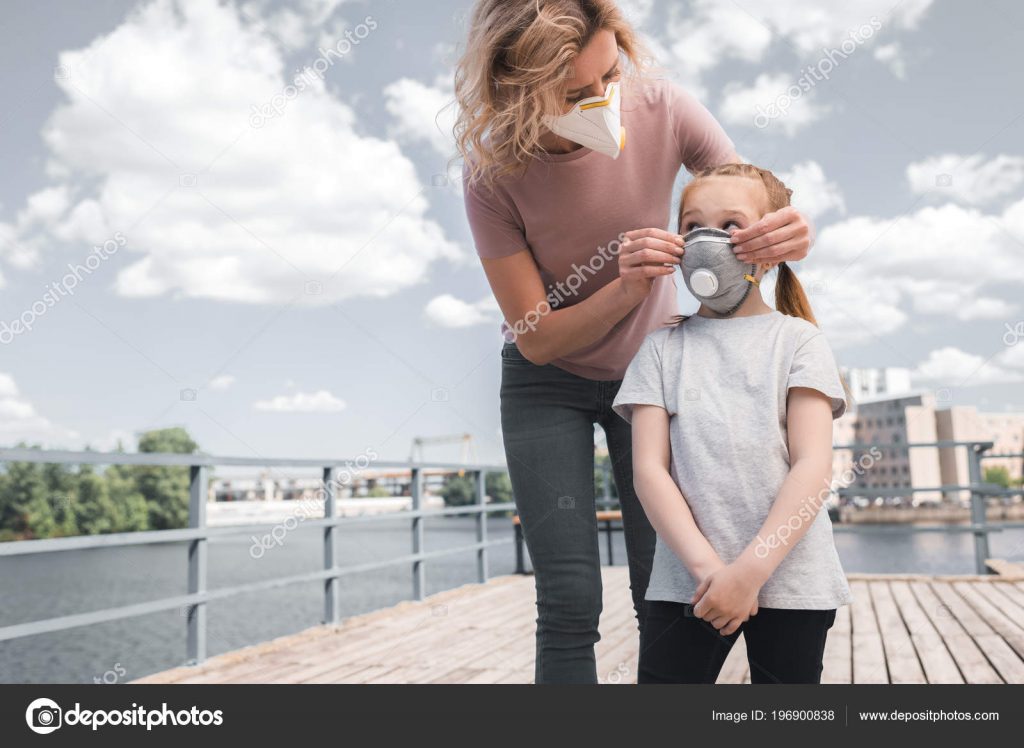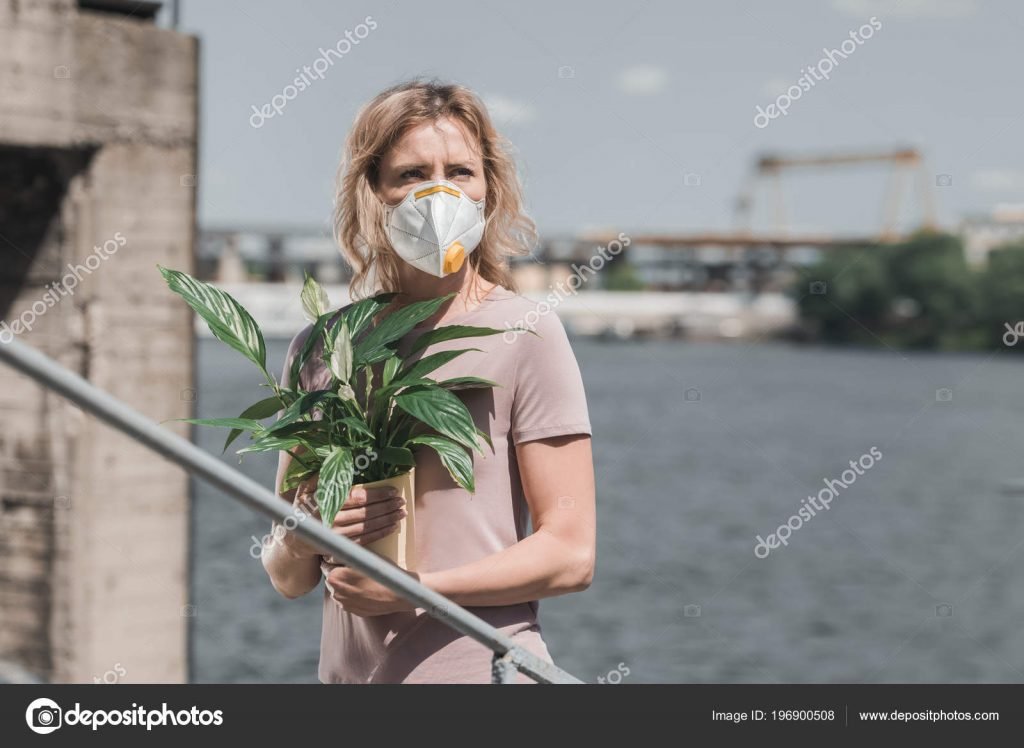 Medical PowerPoint Templates
If you are a doctor who specializes in infectious diseases and in viruses like COVID-19 in particular, then creating some presentations about the illness as well as the ways how to avoid it might be among your job responsibilities these days. That is exactly why you will probably need some functional and fancy medical PowerPoint templates. So why don't you take a look at these lovely templates?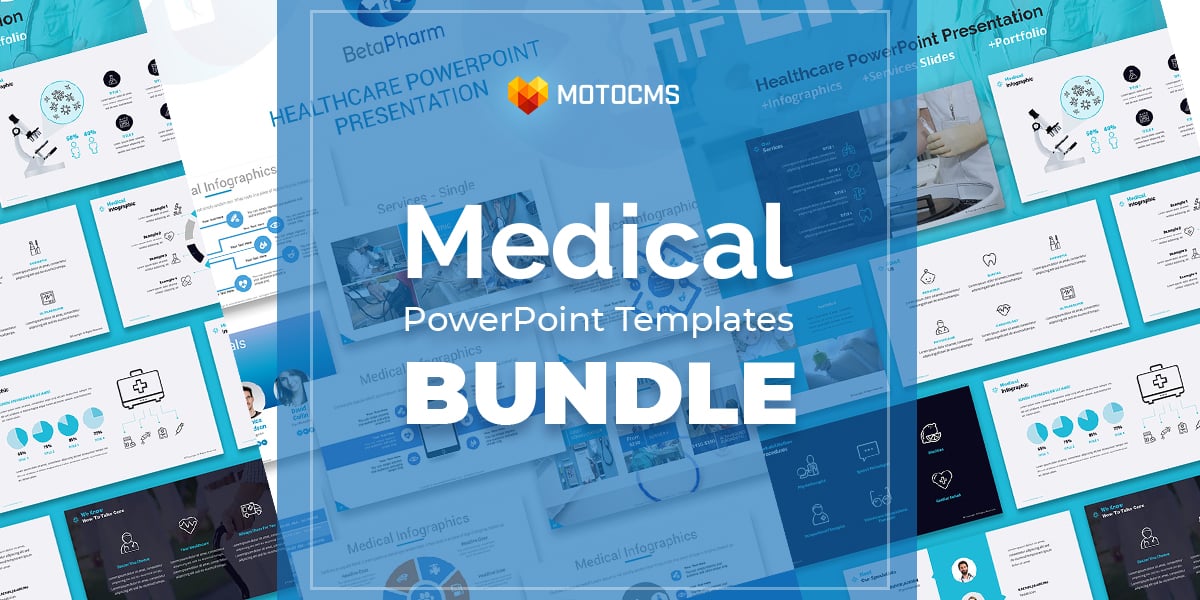 Lively Healthcare PPT Slides PowerPoint Template
Professional and elegant, this template will help you create the very presentation you need.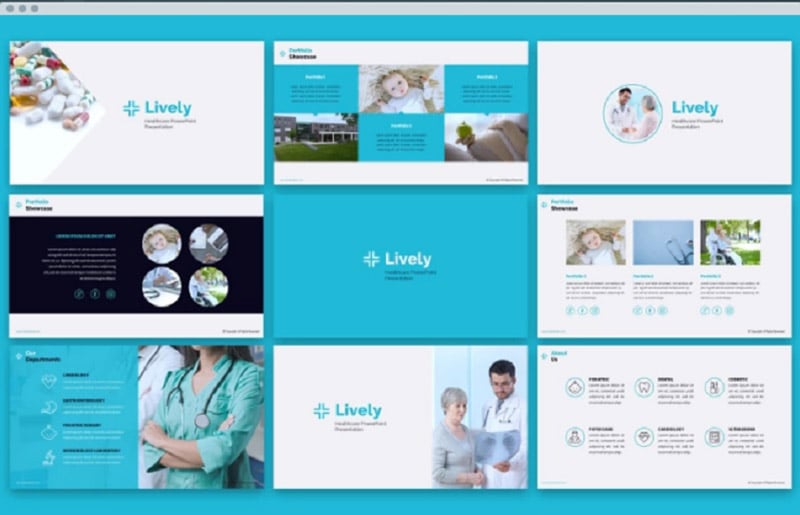 BetaPharm Healthcare PPT Slides PowerPoint Template
One more sophisticated option for those of you who would like to spread the information about the virus in the best possible way.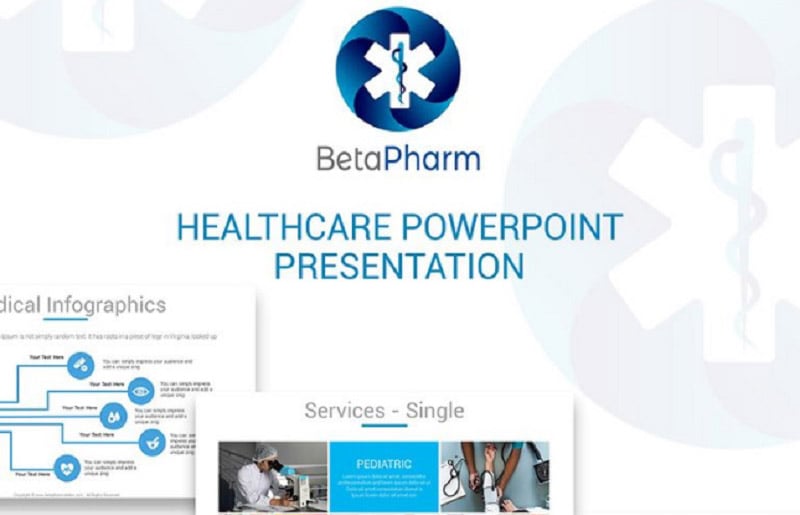 Coronavirus Fonts Collection
Well, if you are making a presentation on the virus, you might want to take a look at this very font bundle as well.


Coronavirus Mask Designs
Mask is a great means of personal protection, so wearing one during the pandemic seems like a good idea. Well, why don't you make this with no exaggeration hard time at least a little bit easier and less stressful wearing one of these cute masks?
Unisex Mouth-Muffle Original Mask Dust-Proof Anti-Haze Earloop Face Mask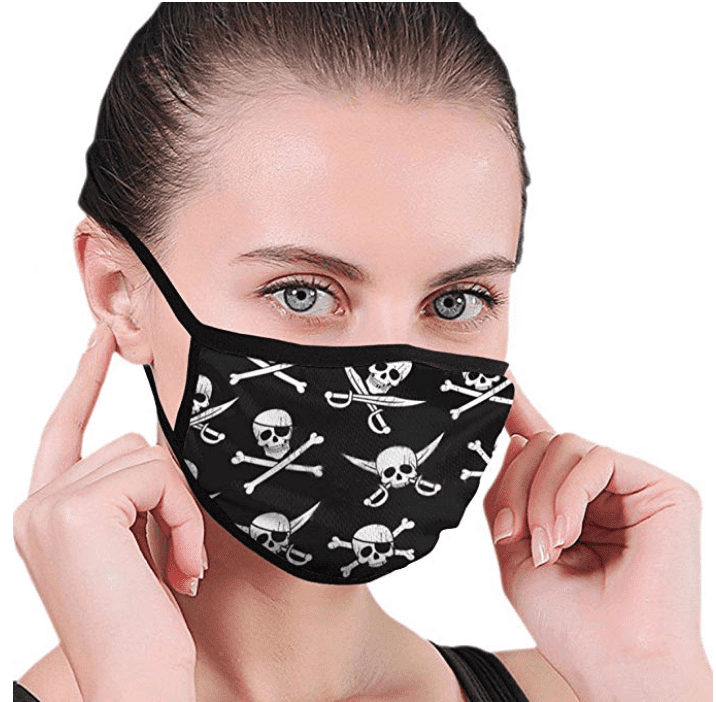 NYF Love Small Heart Icons Let Me Love You Stylized Hipsters Liking Spouse Couples Art Design UV Protection Reusable Safety Health Dust Masks for Chemicals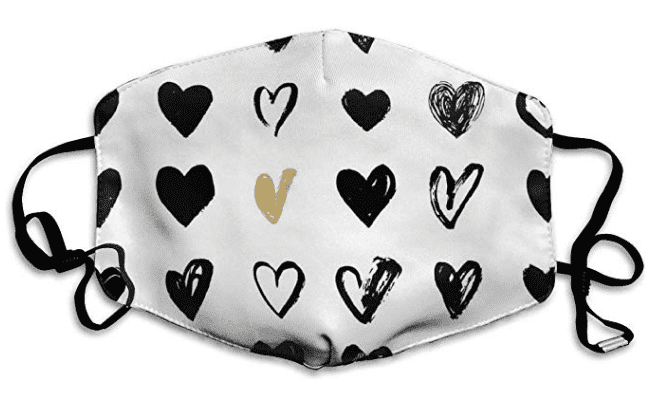 Dust Mask Black White Chemical Equation Education Face Mask Fashion Anti-dust Reusable Cotton Comfy Breathable Safety Mouth Cover Masks for Women Man Running Cycling Outdoor
Trump's Face Face Mask Personalized Mouth Mask Anti-Dust Mask Adjustable Earloop Mouth Mask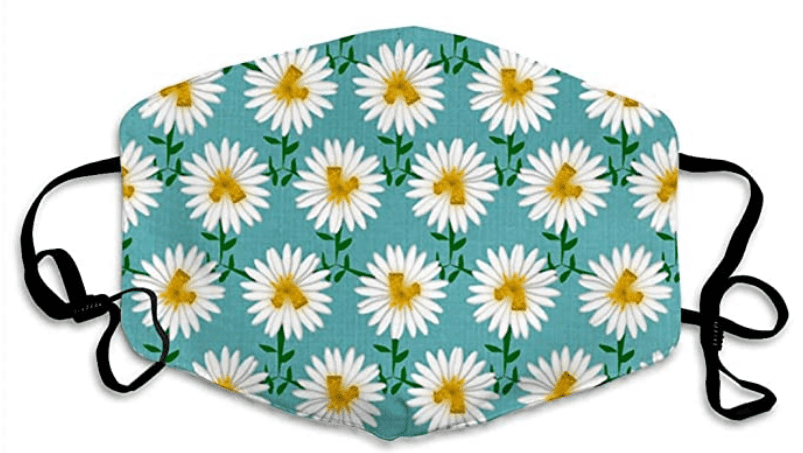 Gyaiaer C'est La Vegan Face Mask Personalized Mouth Mask Anti-Dust Mask Adjustable Earloop Face Mask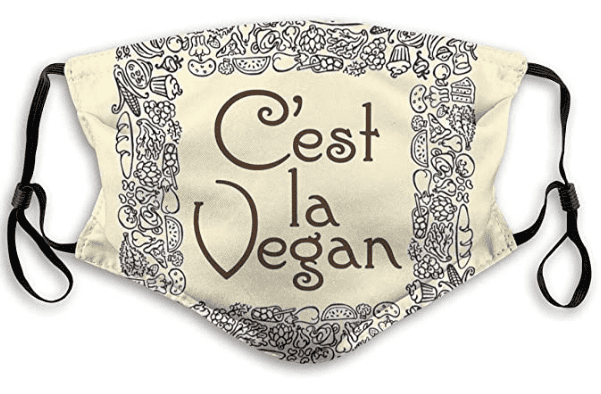 Best Universal Safety Dust Mouth Masks Cleaning Gardening Mask Prevent for Exhaust Gas Mask Paisley Bandana Red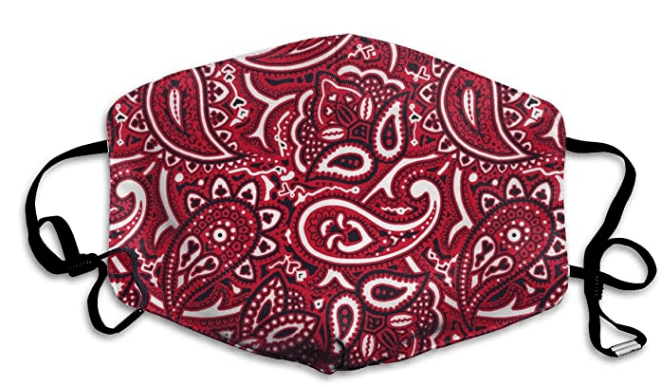 Skull Skeleton Dust Face Masks Reusable Breathable Earloop Masks Dust Mouth Masks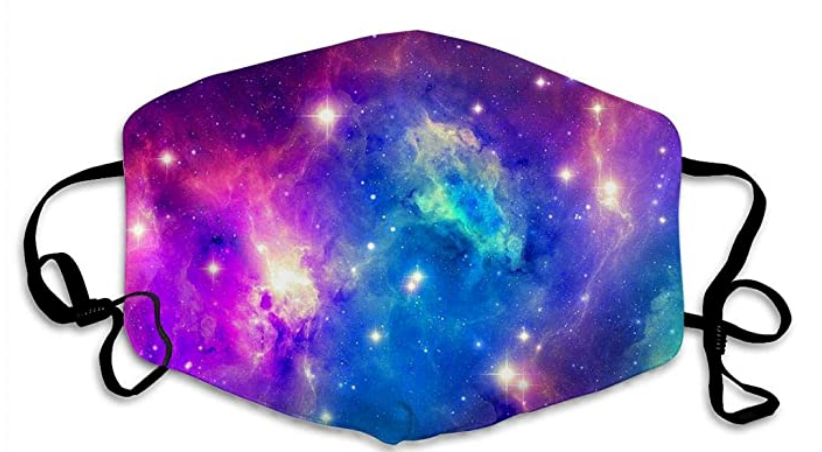 Coronavirus eBooks
Finally, in order to avoid unreasonable panicking that may include buying a whole bunch of toilet paper, get some eBooks that will give you a better understanding of the disease as well as help you protect yourself and your family better.
You're Going To Camp Coronavirus: Because you didn't wash your hands (Rejected Children's Books)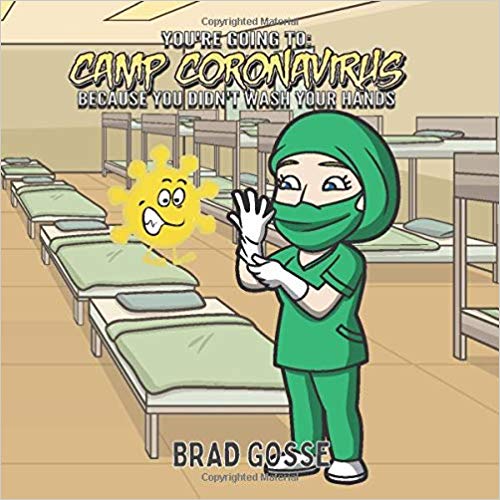 NutritionEducationStore.com CORONAVIRUS Poster – 12″ X 18″ – Laminated Poster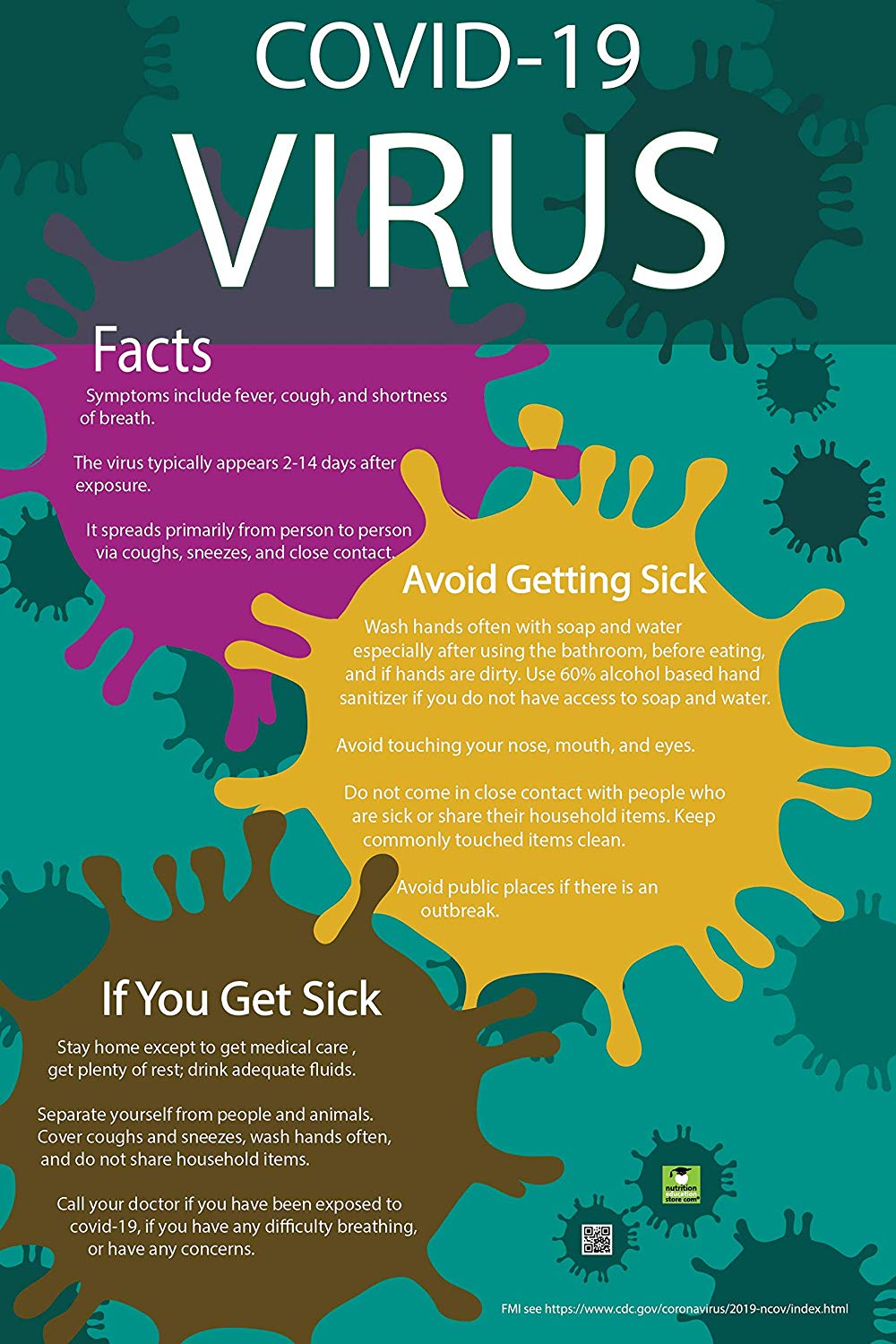 Wuhan Coronavirus: A Concise & Rational Guide to the 2020 Outbreak (COVID-19)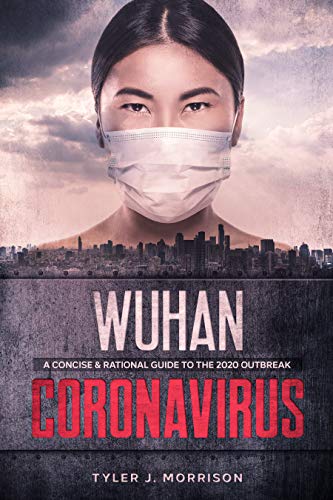 The Coronavirus Prevention Handbook: 101 Science-Based Tips That Could Save Your Life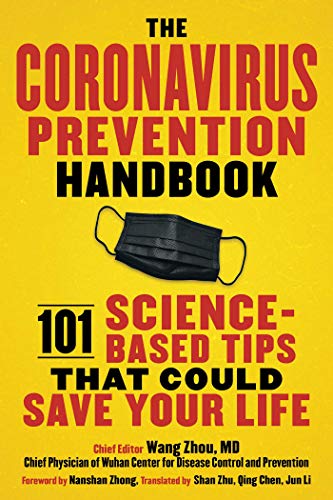 Wuhan Coronavirus: : A Practical Rational Guide to Protecting Yourself during the Covid-19 2020 Outbreak. How to Prepare for Pandemics and Quarantines without Panicking. Prepper's Tips and Tricks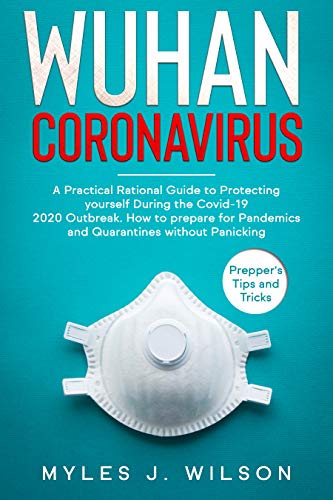 Related Product Categories
Was this page helpful?
We will be happy if you decide to share this article with your friends on Facebook. Just click on the button and you're done
What are your concerns?
Thanks for your response!
You have already left your review.
Coronavirus is a disease that has spread all over the world. And it is in such situations the only way to please yourself a little, for example, an unusual mask design. In order to write this article, I have studied many articles related to coronavirus, the latest news, and of course trends in design.