20+ Best Harry Potter SVG Images in 2022: Free and Premium
Hogwarts SVG bundles provide us with the opportunity to dive into the magic world of wizards and spells. And, judging on how it is recreated in multiple countries, that is something most of humanity would love to experience. Harry Potter SVG images are a great decision in case you want to decorate your wardrobe elements, cups and plates. You can also make some wall pictures or gift paper in Hogwarts thematic.
Harry Potter SVG files vary in its visual effects. Some of them depict the main character's face, some recognizable symbols or quotations. One can apply those for personal or commercial use. Free Harry Potter SVG images suit great if you want to add originality to your stuff or gifts for friends. Yet once you decide to make a business of it, it is advisable to purchase a license.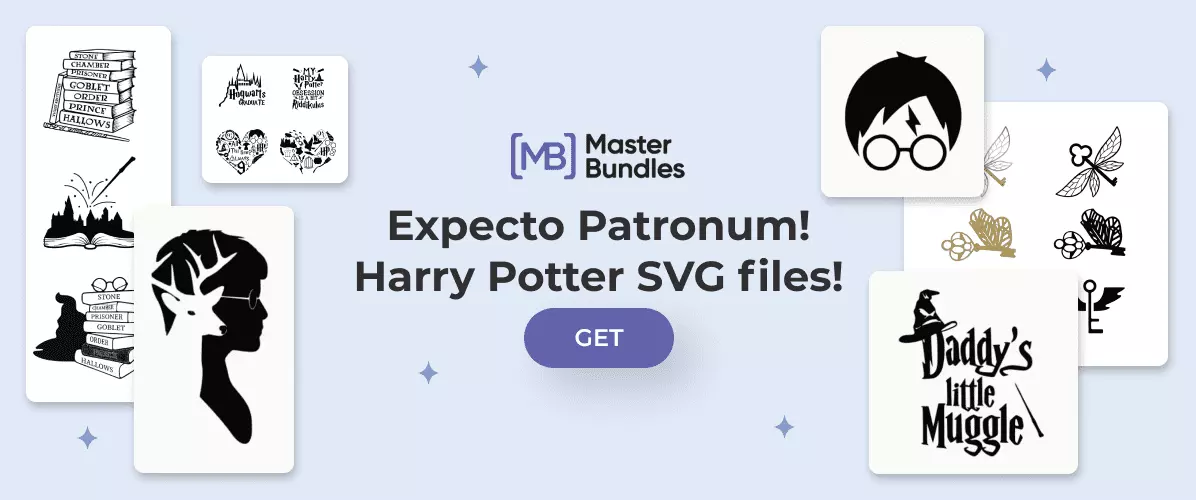 10+ Best Premium Harry Potter SVG Images
Accio Coffee Harry Potter Inspired SVG image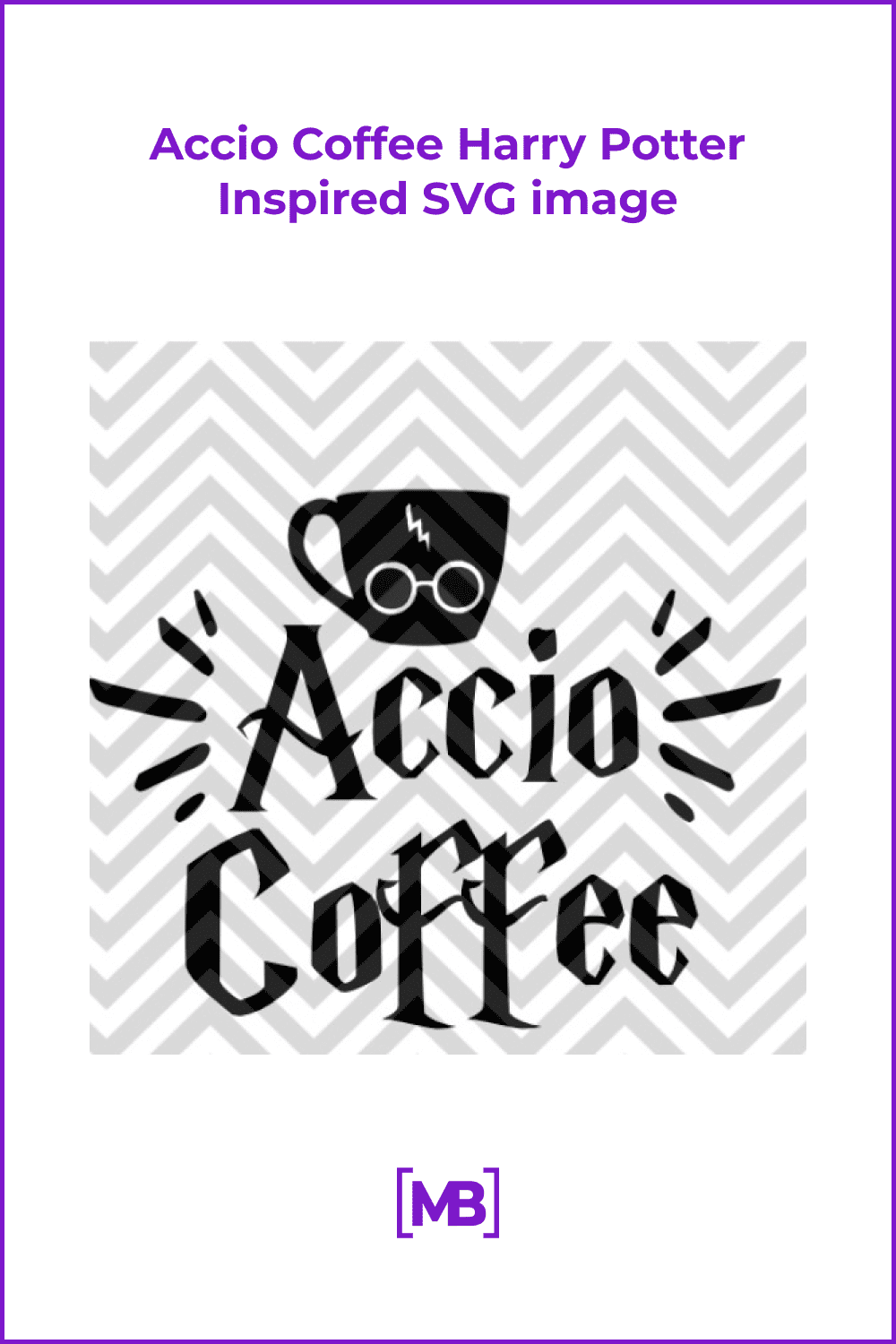 This product is available in PNG, DXF, EPS, SVG file formats. Use it for print and online projects to make designs more atmospheric.
Magic Wand and Stars SVG File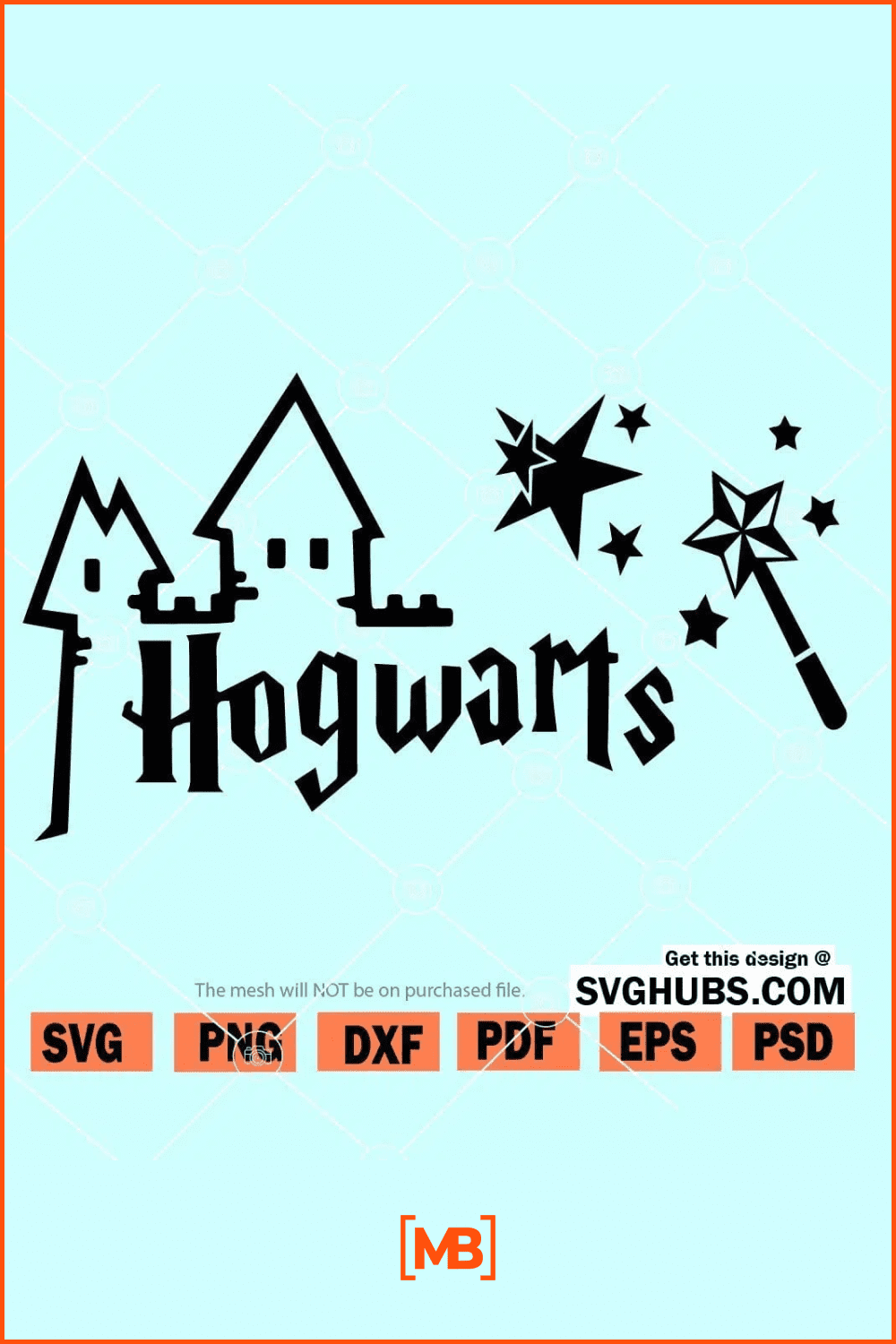 What do you associate the legendary Harry Potter movies with? It is, of course, the wands and the magic that captures everybody. Feel free to apply this Harry Potter wand SVG for eye-catching designs.
Harry Potter SVG, PNG, DXF, EPS File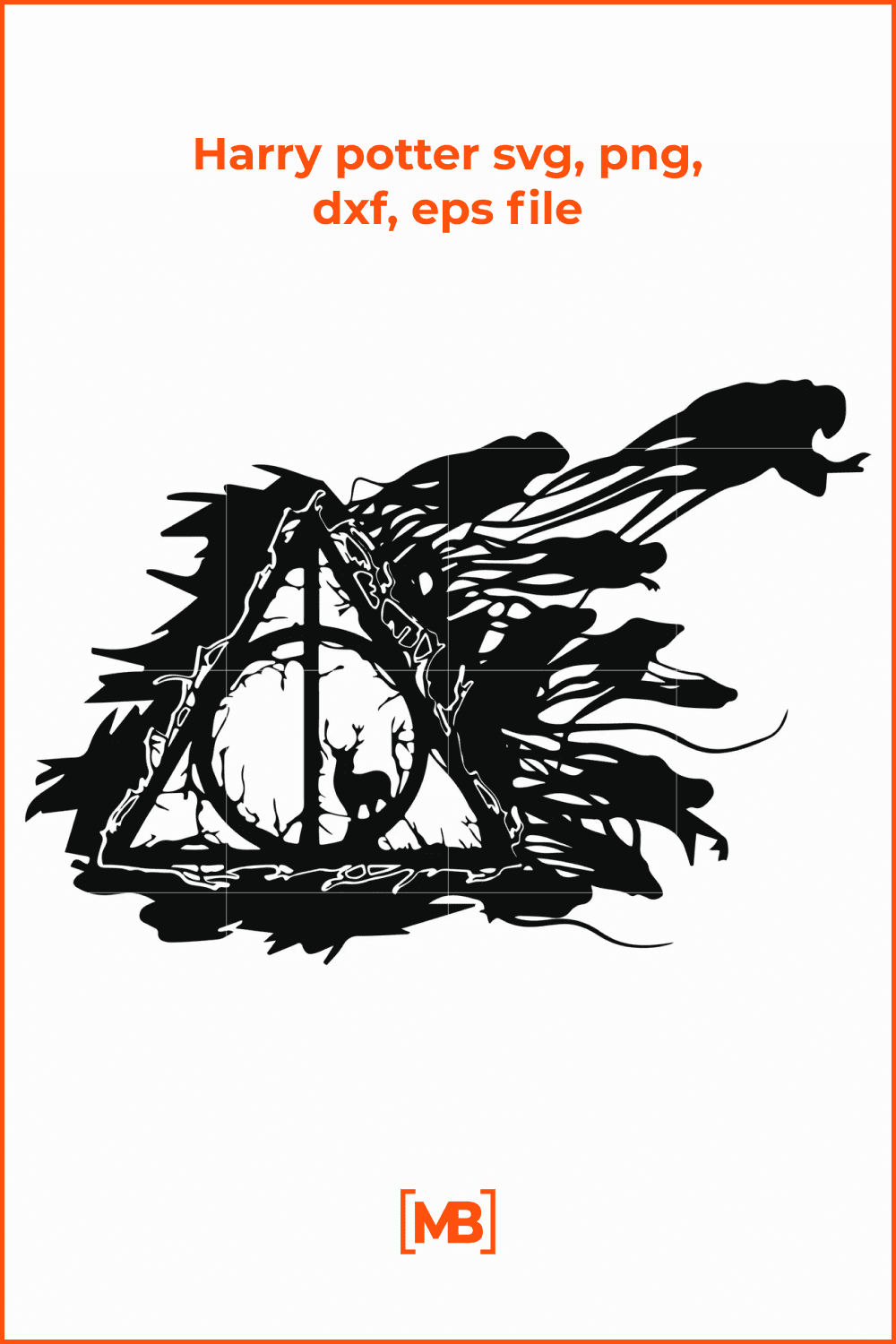 This is an incredible Harry Potter SVG file great for prints. If you are a fan of this magical story, then the Dementors along with the book symbols would be a perfect design solution.
Harry Potter Hogwarts SVG Files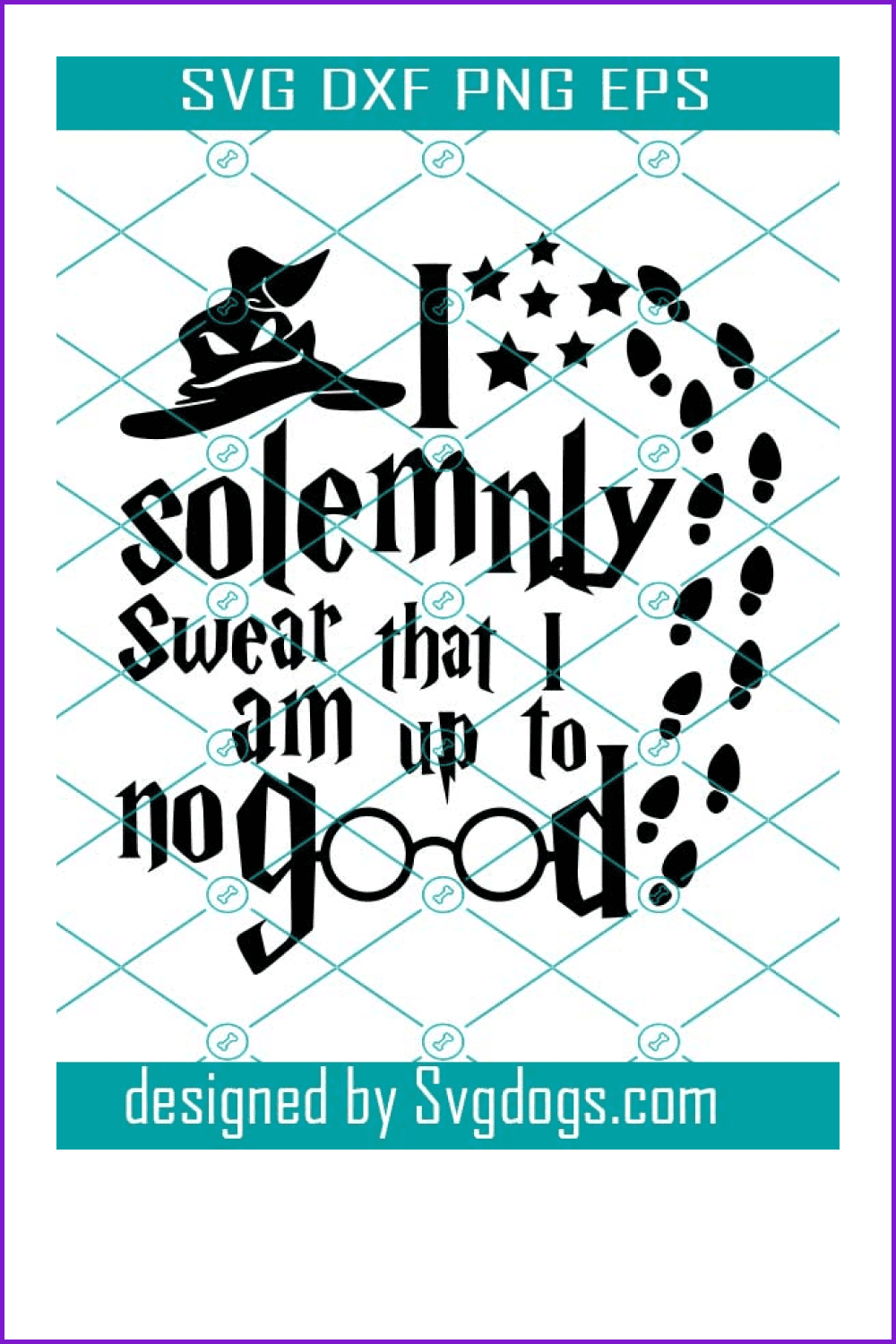 Here is a Harry Potter silhouette SVG with the famous phrase that every fan of the books and movies probably knows. Pick it for awesome prints on clothes, accessories, cases, bags, etc.
Wizard in Training SVG Image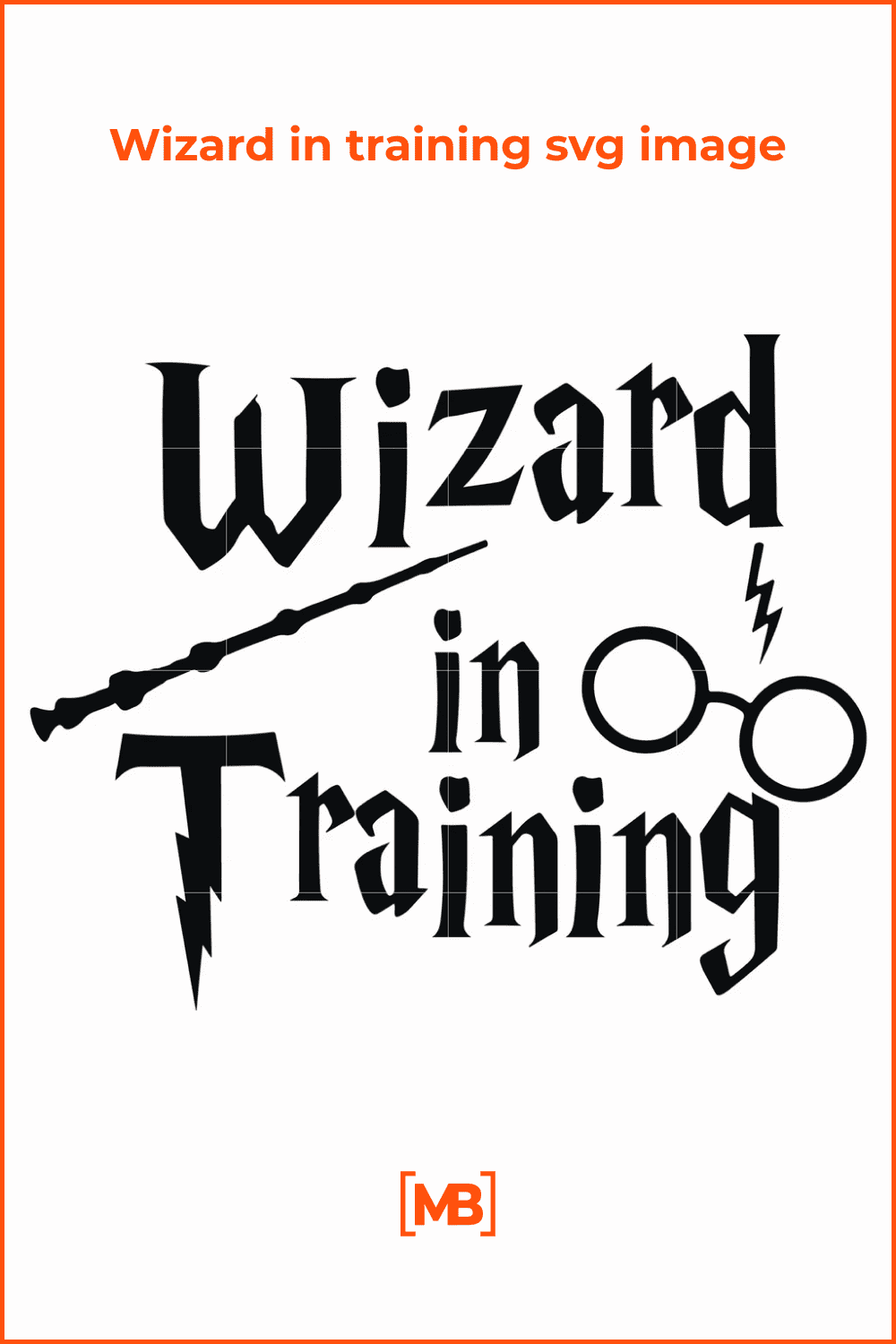 If you want to decorate your interior, clothing or create magical projects devoted to Harry Potter, then opt for this offer. The unique Harry Potter vector is suitable for banners, posters, advertisements, etc.
Chibi Harry Potter Svg Cut File
This cute Harry Potter image will work for a variety of projects. Create stylish and magical designs already now.
All This Time Always Nine Heartbeat Svg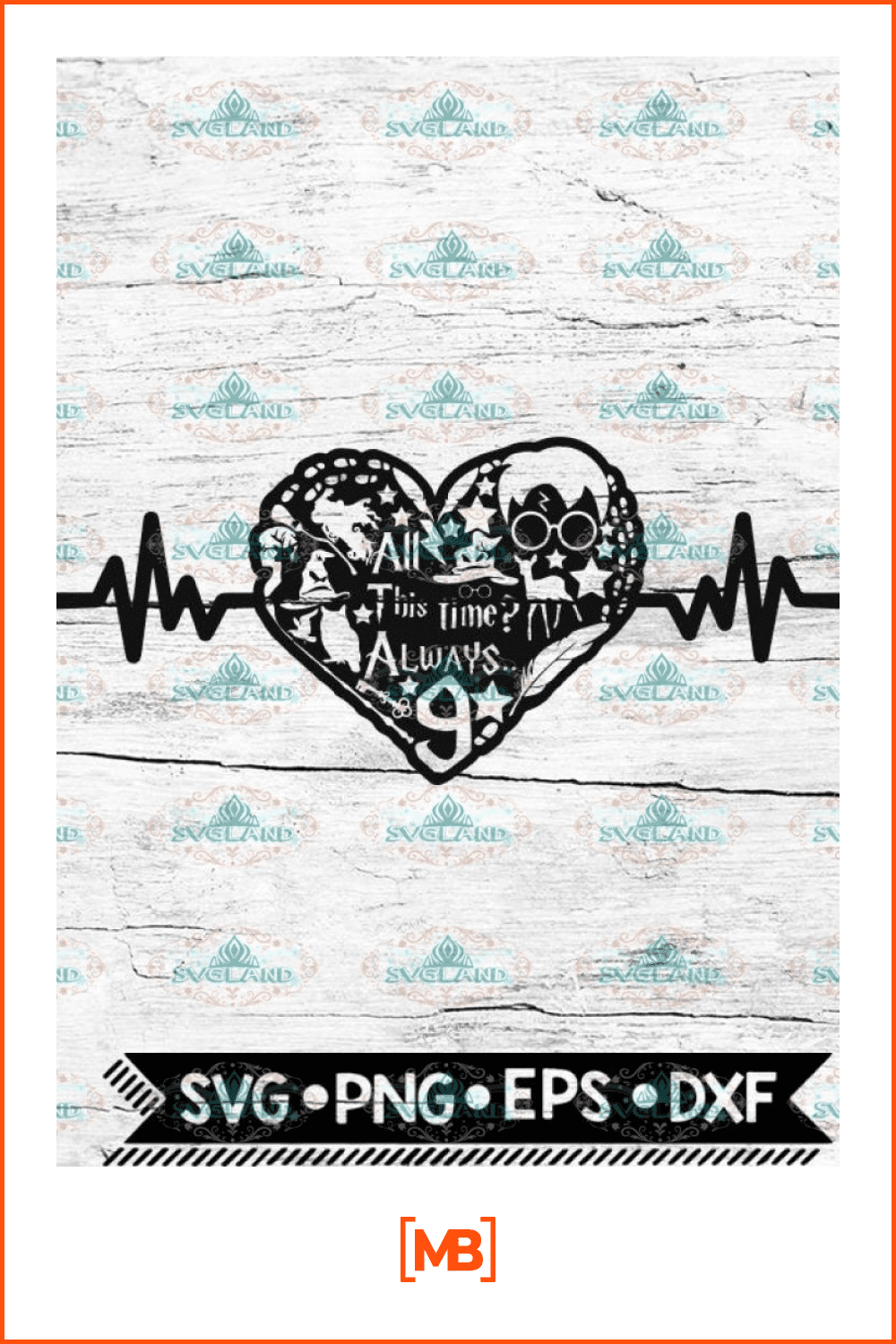 If your heart beats in rhythm with the magic of Harry Potter, then this image is definitely what you need. Apply it to online and offline projects.
Mega Movie SVG Bundle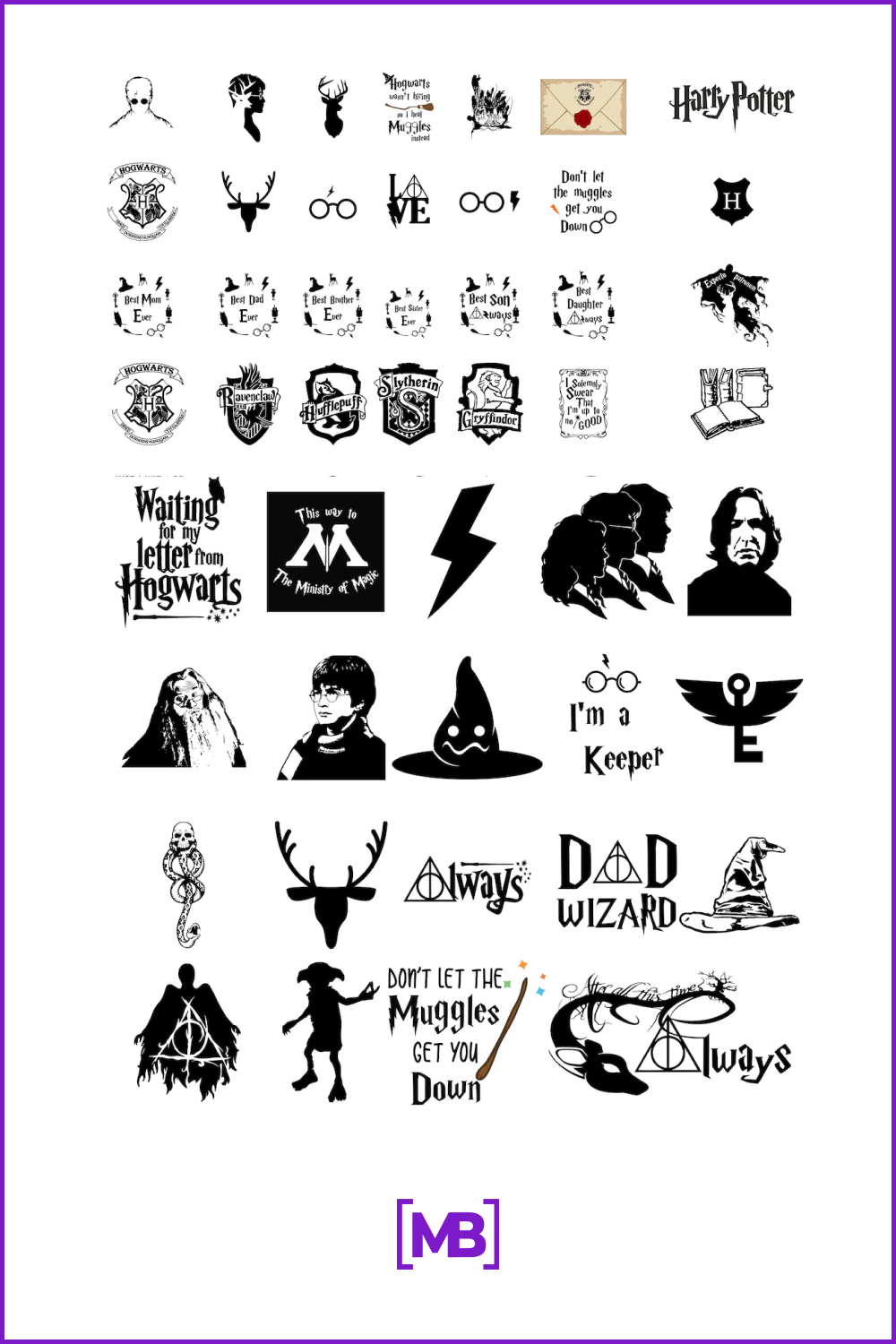 Here are more than 2000 different items that are perfect for presentations, websites, banners, etc. Fill your projects with magic with our offerings.
Wizardry Houses SVG Bundle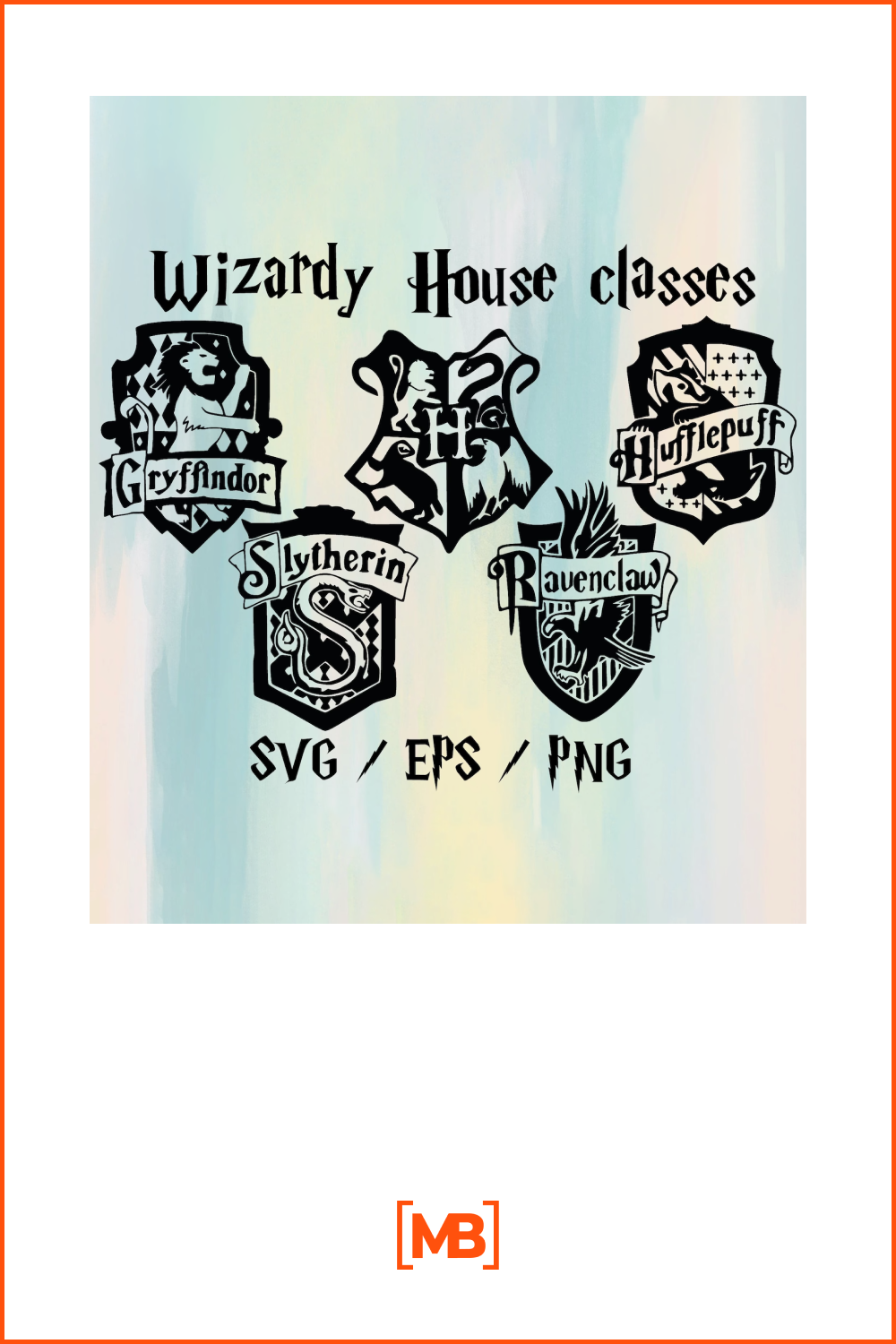 Which department are you a fan of? Choose the emblem of your favorite wizarding school faculty and create colorful prints, stickers, etc.

10+ Best Free Harry Potter SVG Images
Harry Potter SVG & PNG Free Cut Files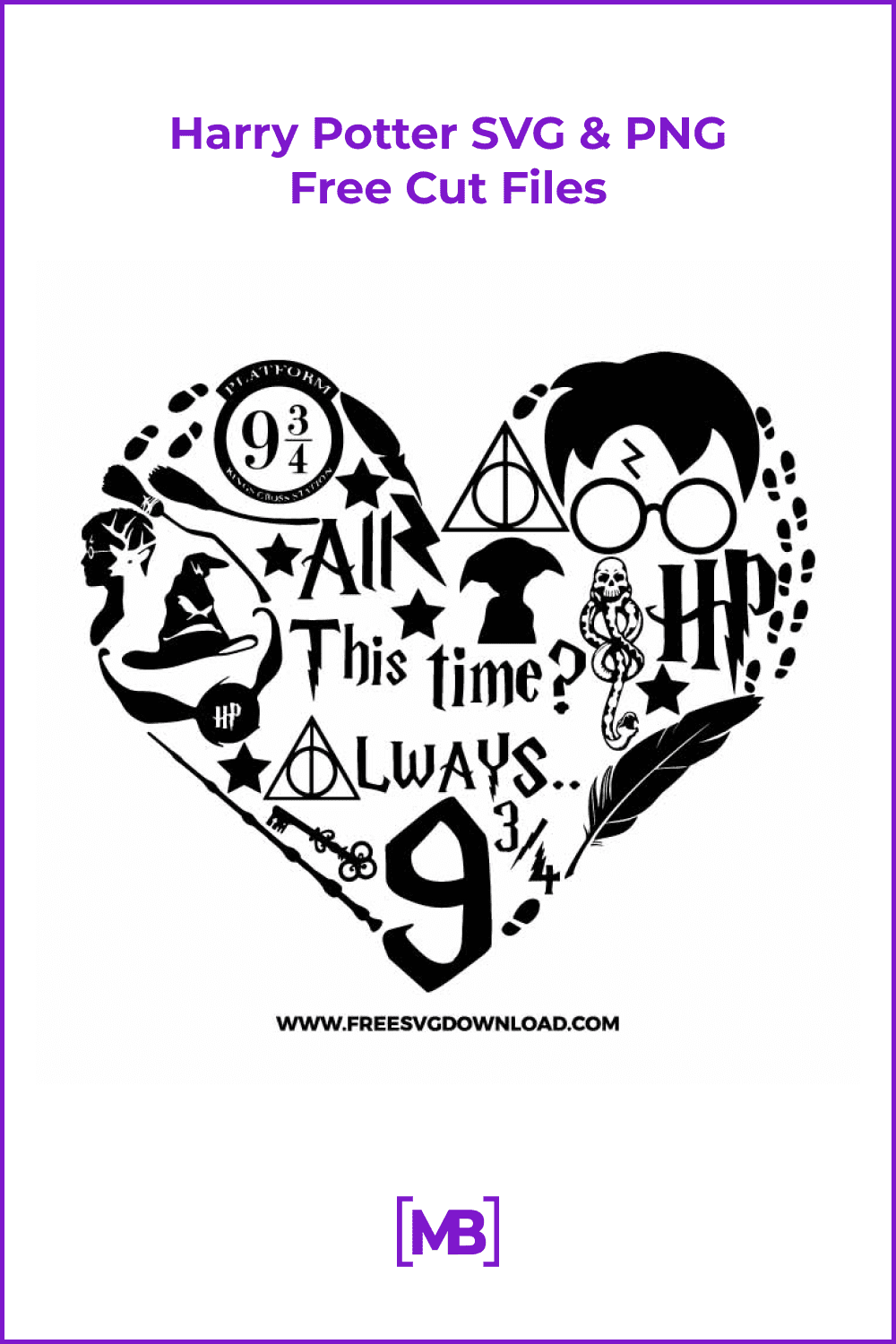 Here is a wonderful vector Harry Potter SVG free which is suitable for a print. Use the product as part of a banner, postcards, invitations, etc.
Wizard Harry Potter Free SVG file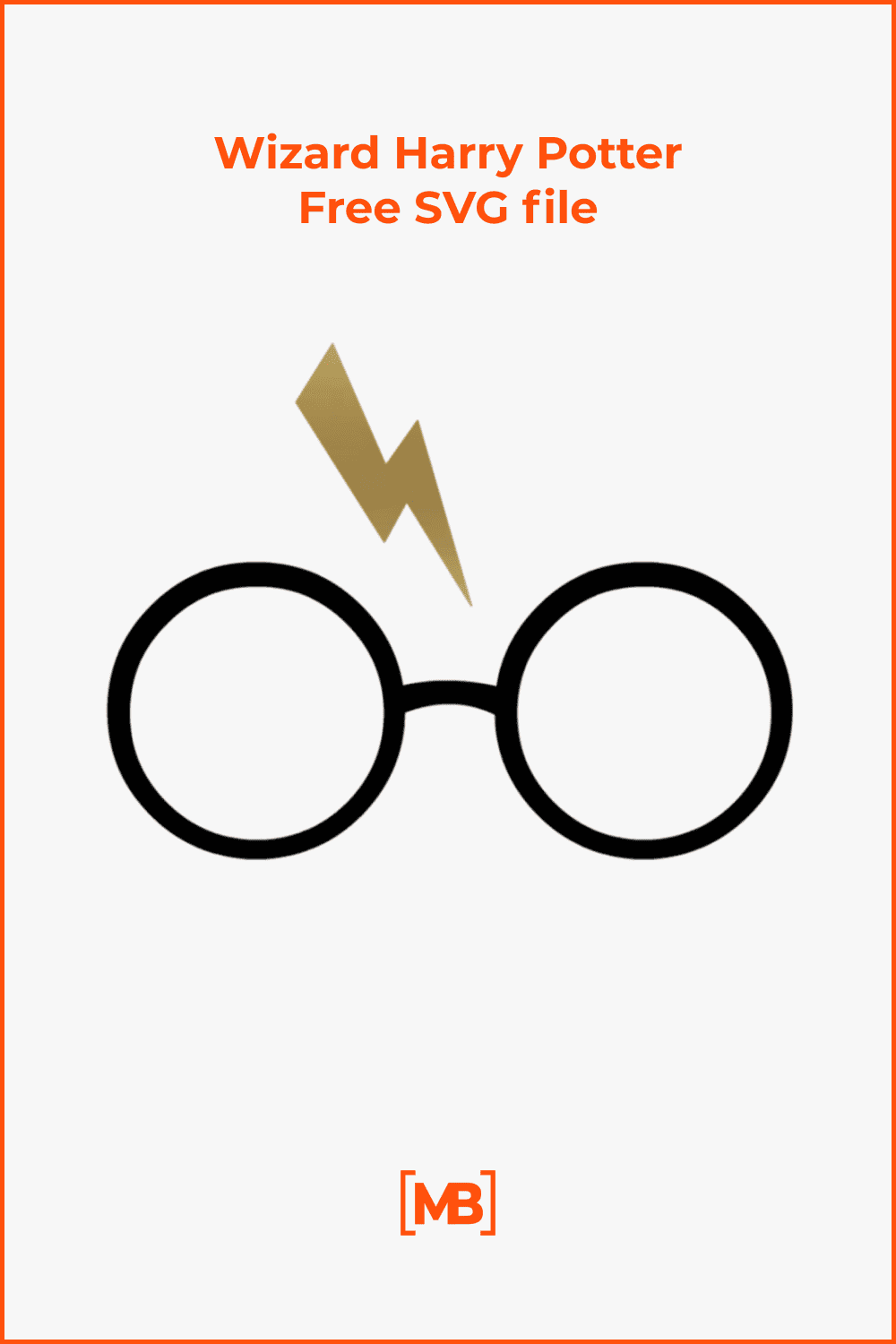 It's quite simple, but at the same time a themed item that symbolizes the main character of the movie and books. Laconic and minimalistic solution for any projects related to Harry Potter.
Harry Potter Svg Free file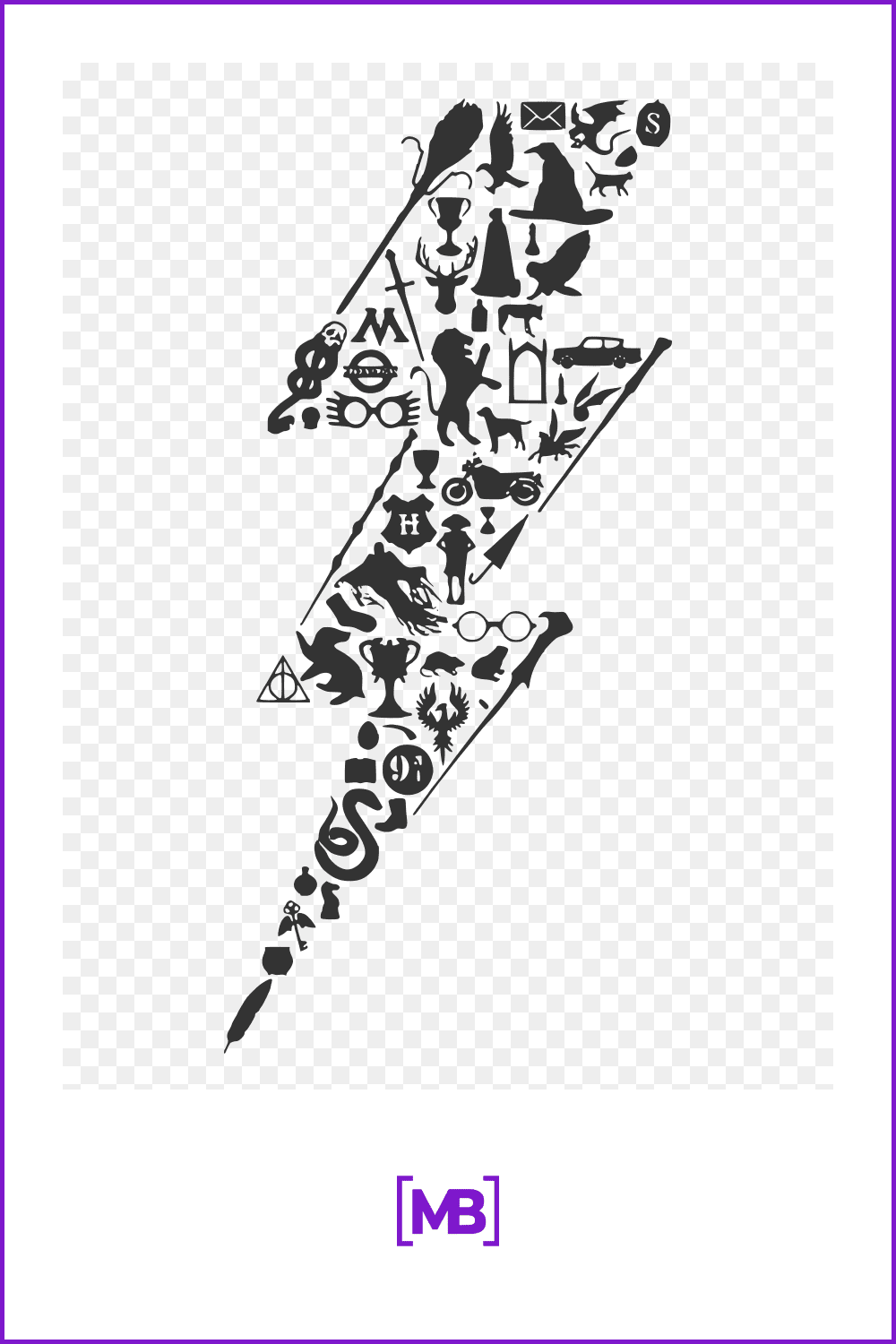 The scar is the main feature of the protagonist. It represents the gods' mercy, because Harry's destiny is to live, not to die. This Harry Potter free SVG is filled with all the topical characters and elements mentioned in the book.
Harry Potter Starbucks Wrap SVG & PNG Free file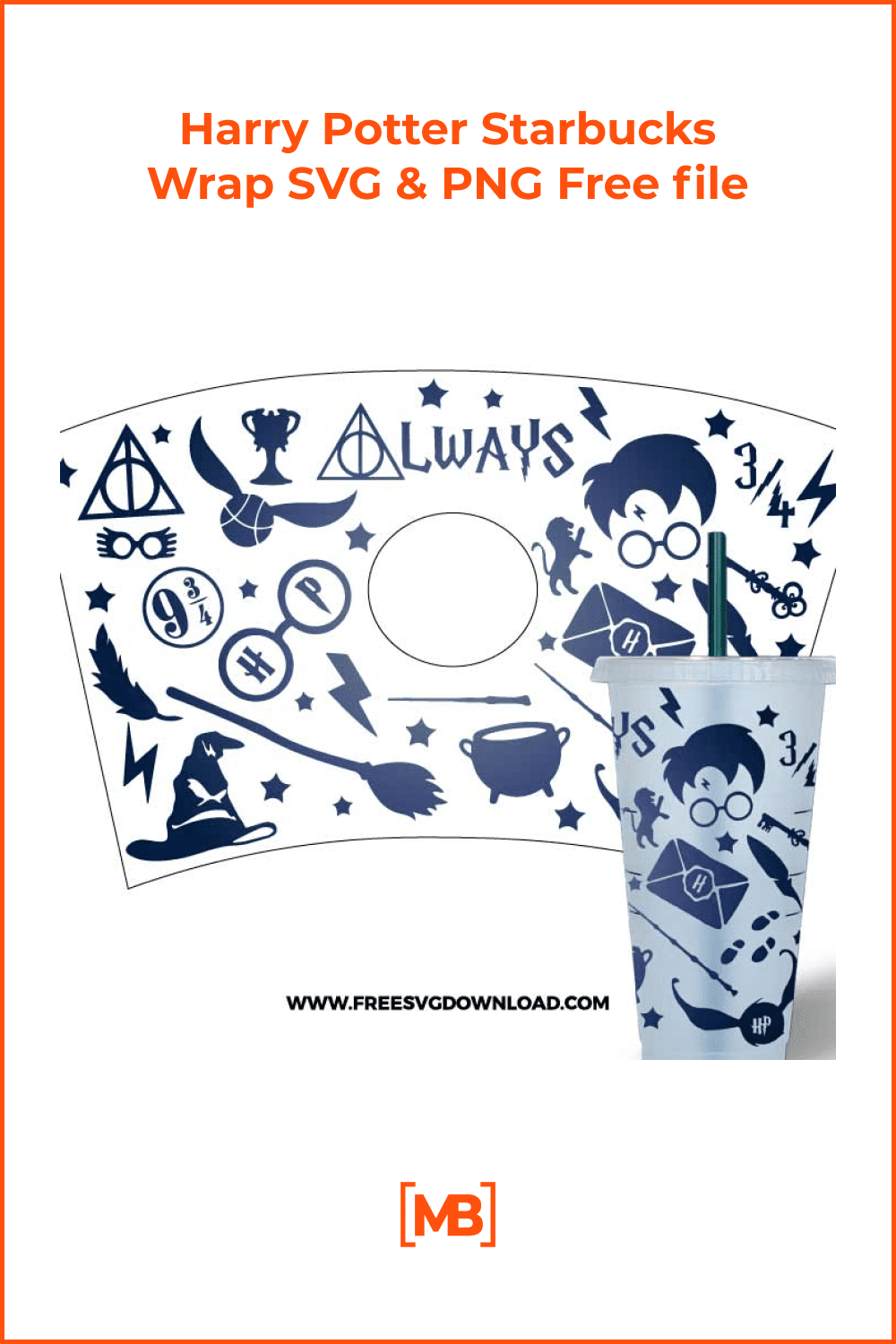 Here is a great Harry Potter printable solution. Apply it to design glasses, stationery and other stuff.
Cricut Harry Potter Svg Free Clipart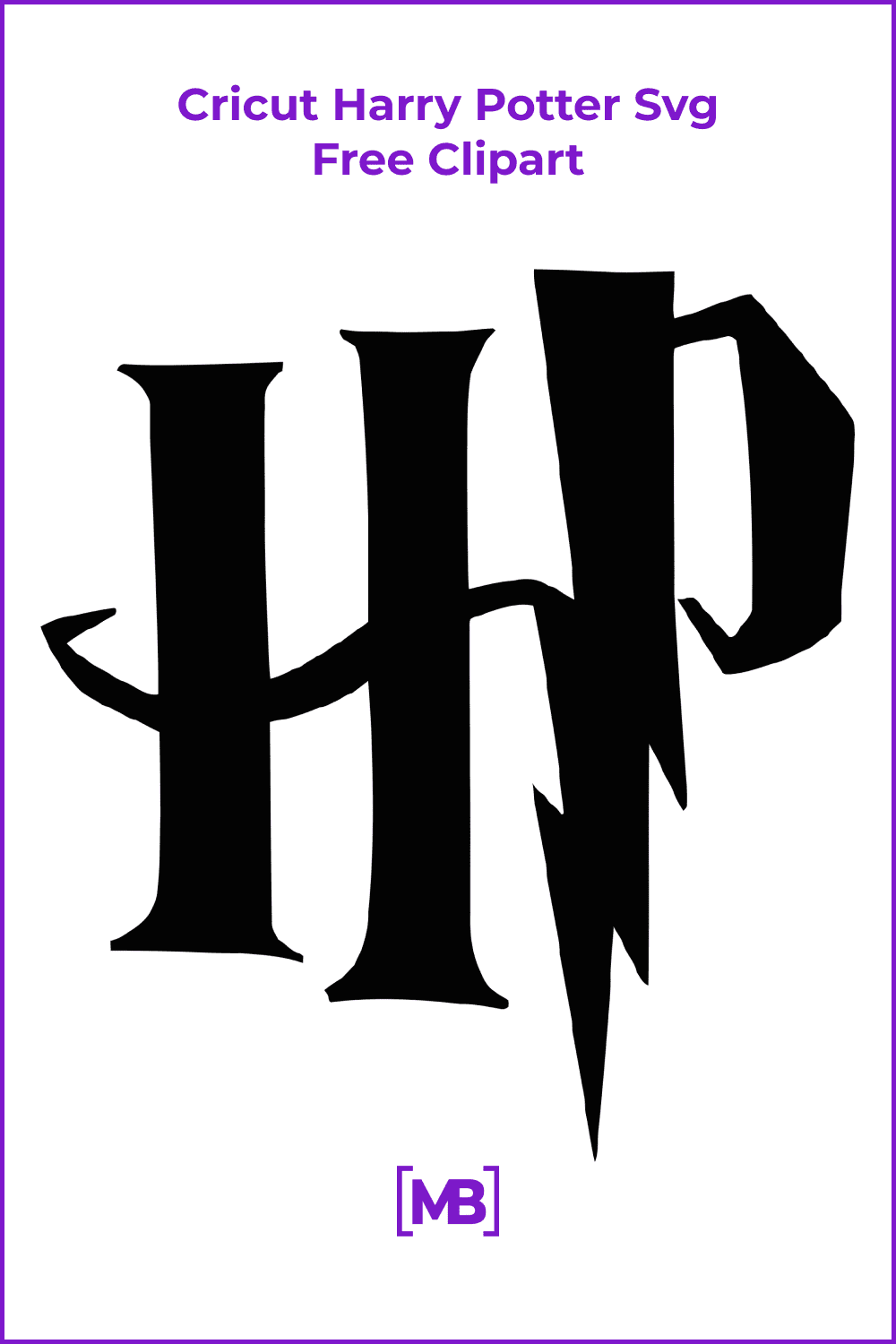 It is another simple and understated clipart that would be a great solution for designing cards, posters, invitations, prints, etc.
Expecto patronum svg free image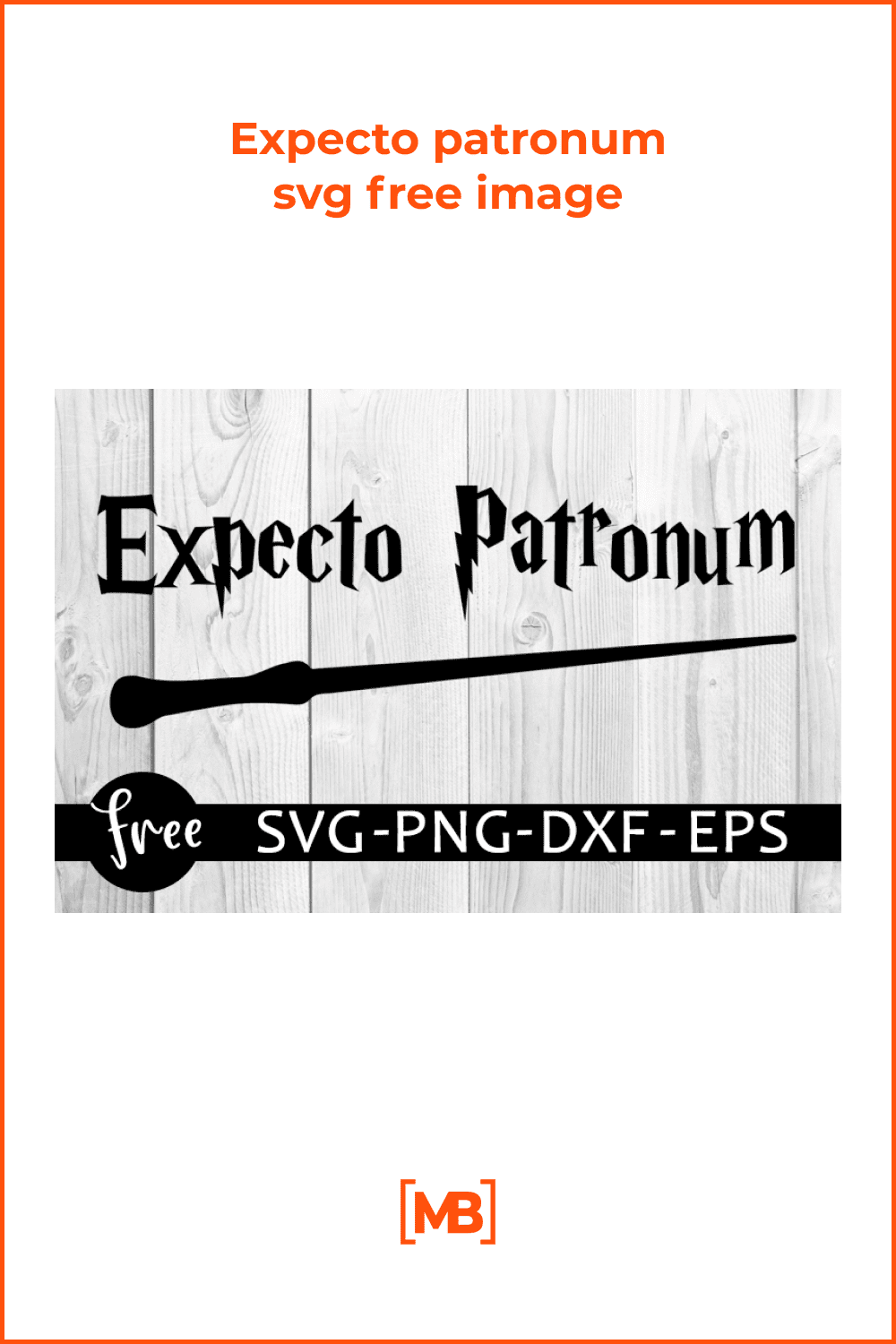 This spell serves as a defense against Dementors, so Harry Potter wand SVG free will suit fans who know the subtleties of the book and do cosplay.
Wizarding Font Harry Potter SVG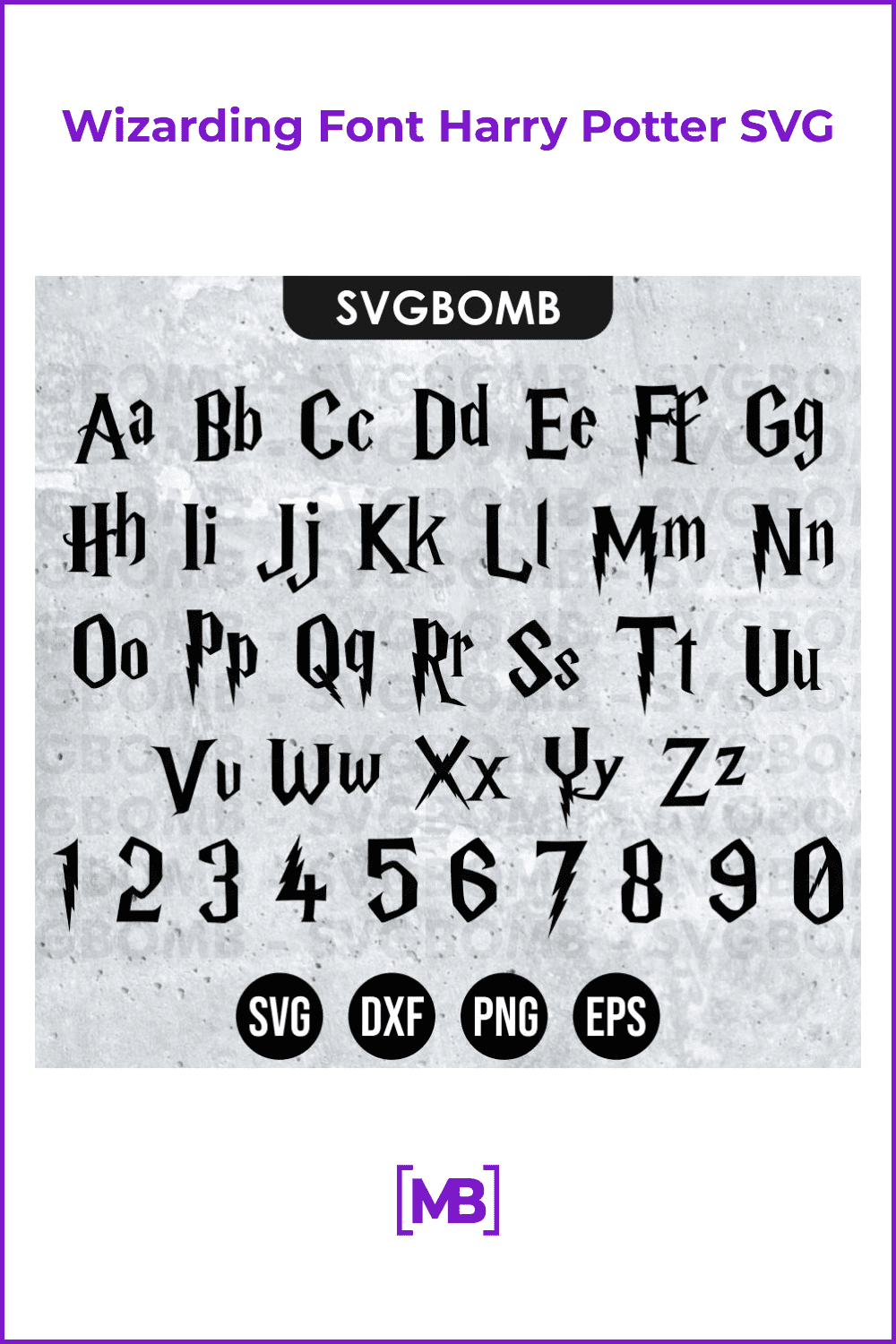 Try this awesome font inspired by Harry Potter's atmosphere. Design postcards, invitations, banners, ads and other online and print projects in this style.
Free Harry Potter Wands SVG image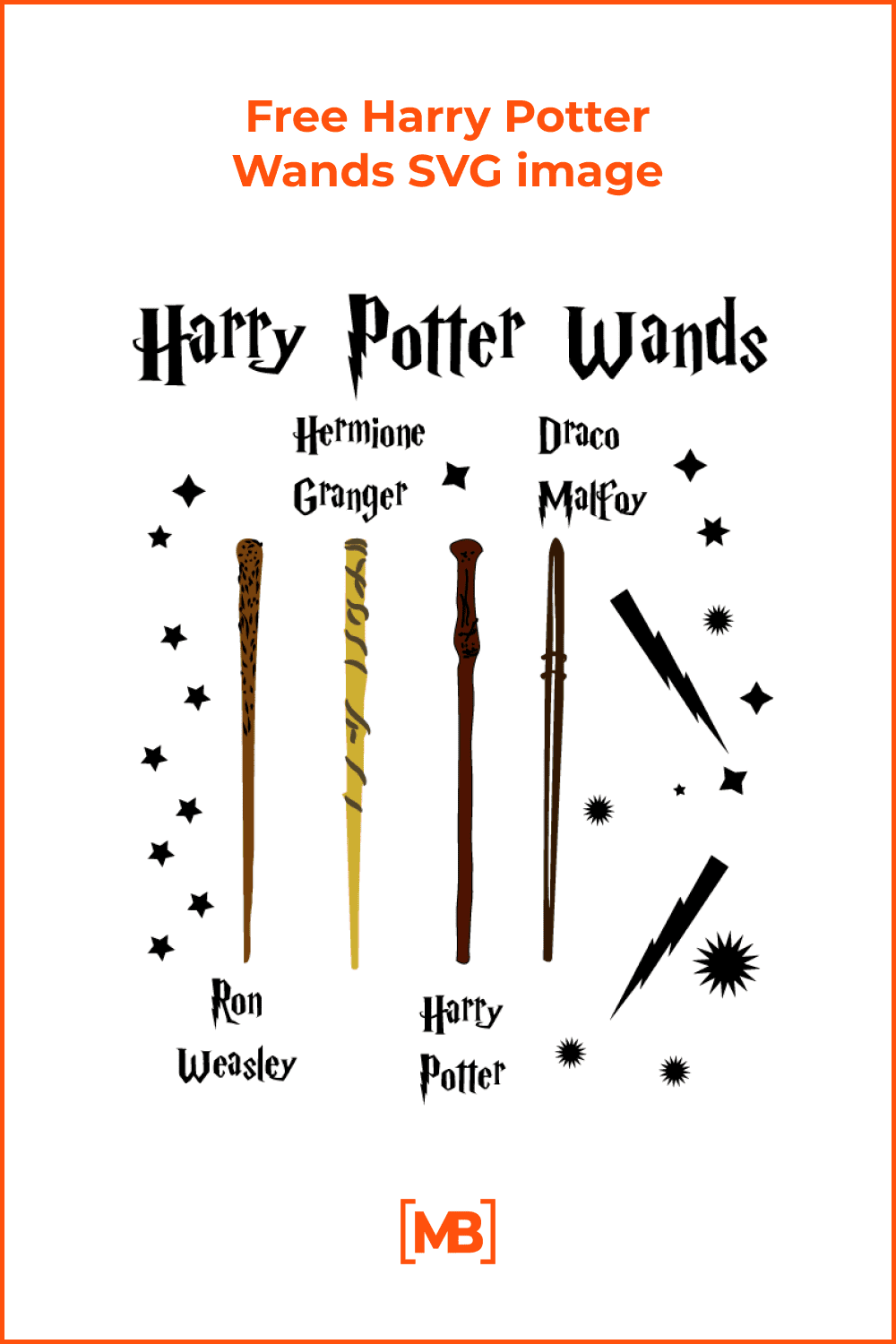 This is a clipart of 4 wands of the main characters of the Harry Potter books. You can edit them in a handy program and create great products in a few clicks.
Hogwarts Castle Harry Potter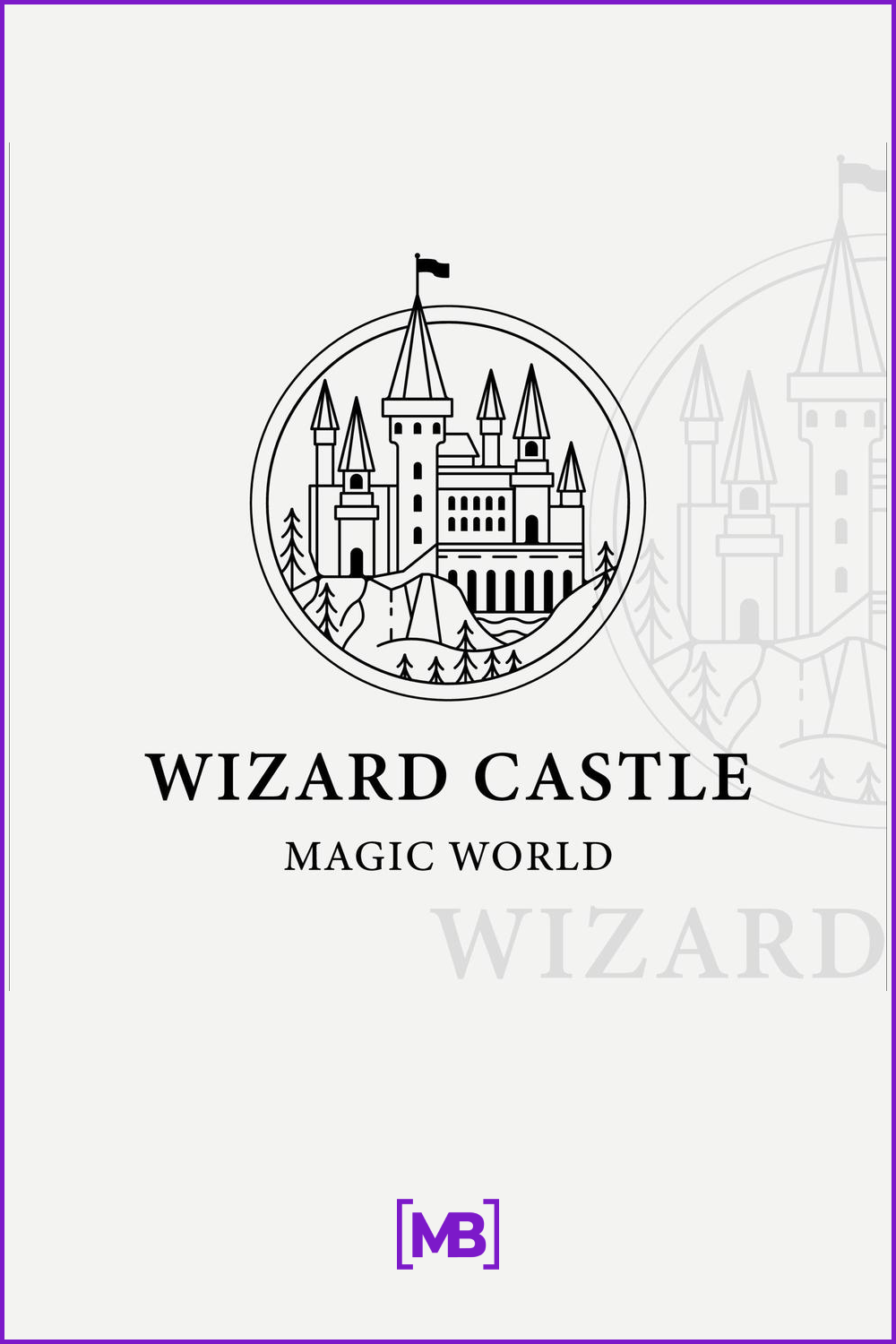 Here is an illustration of a castle that is filled with magic, fairytale and mystique. Make your project unique and on-topic with this product.
Free Hogwarts Vector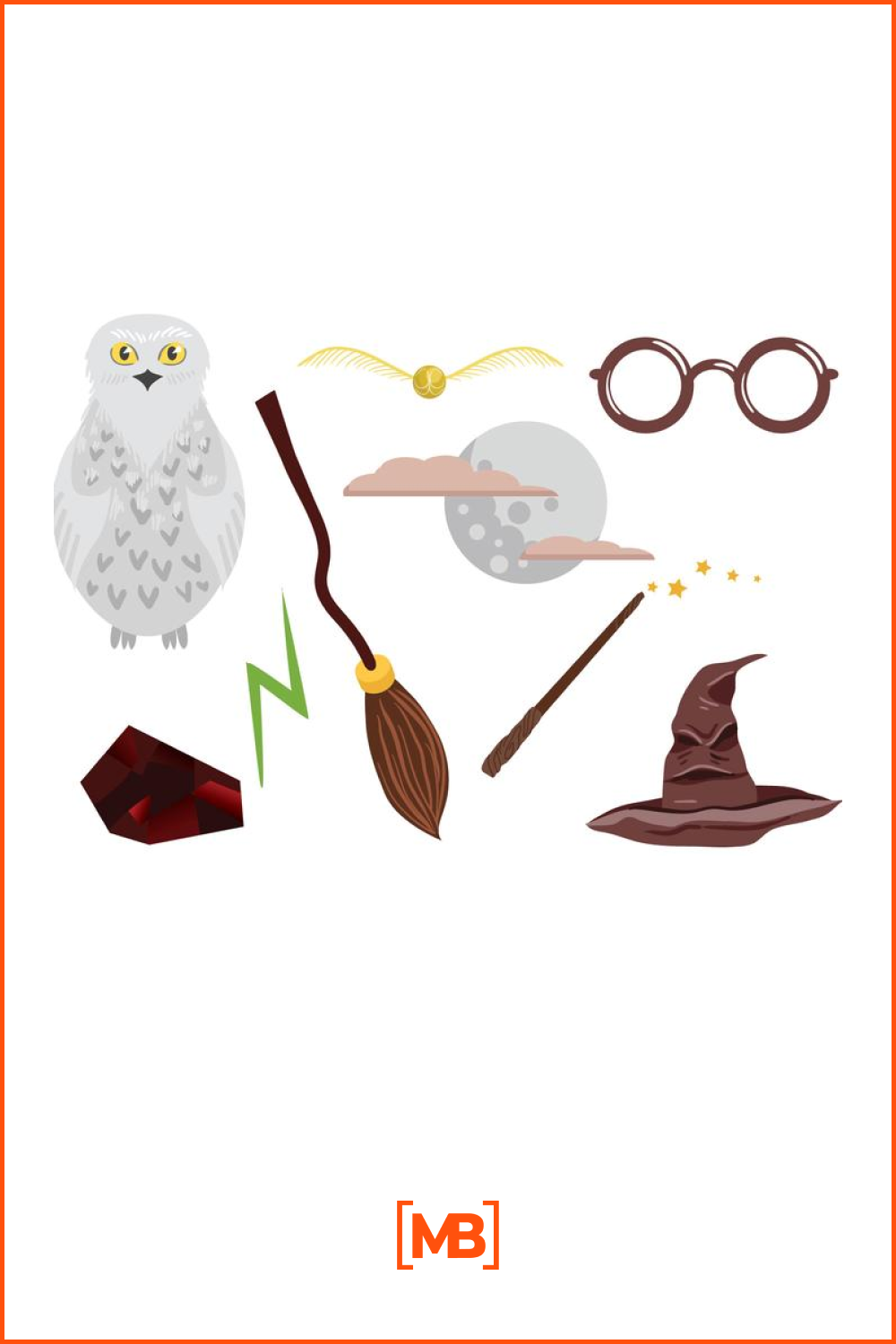 This is another Harry Potter images free set that amazes with its stylish look. Choose any element, combine them and create striking designs.
Set of Three Quarter Turn Wizard Elements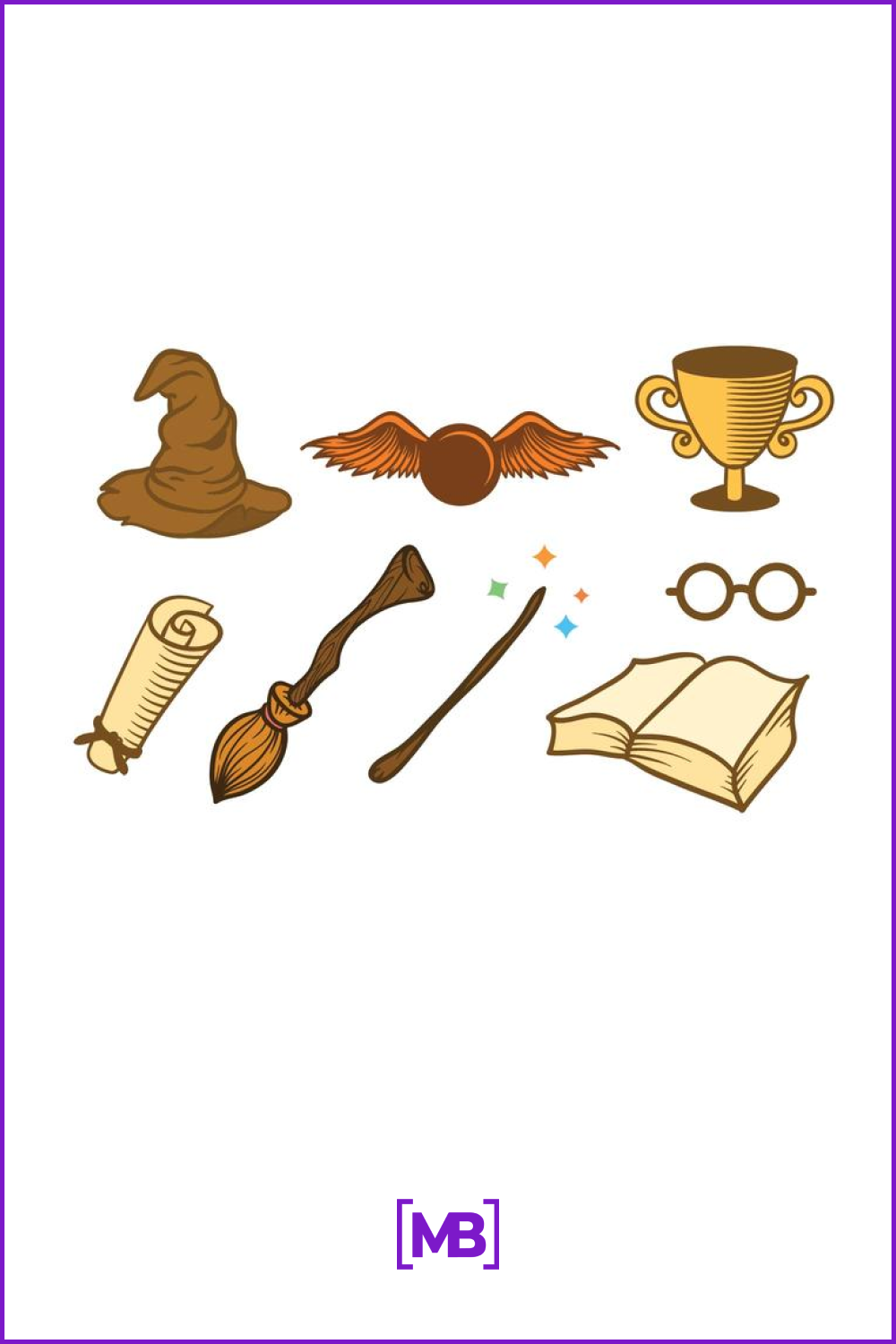 Want to add unusual and magical elements to your project? Then try the free Harry Potter SVG which includes images of wand, flying broomstick, hat, goblet, glasses.
Disclosure: MasterBundles website page may contain advertising materials that may lead to us receiving a commission fee if you purchase a product. However, this does not affect our opinion of the product in any way and we do not receive any bonuses for positive or negative ratings.