Acuena Has Released Exclusive Unbounce Landing Page Bundles for MasterBundles and You're Gonna Like Those
August 27, 2020
Acuena, a company that has been running advertising campaigns, setting up ads, and creating landing pages for businesses all over the world for more than 10 years, collaborated with MasterBundles and released 3 exclusive Unbounce landing bundles for the marketplace. The bundles are already available on the MasterBundles marketplace and we too are going to take a brief look at those now.
10 Premium One Page Unbounce Templates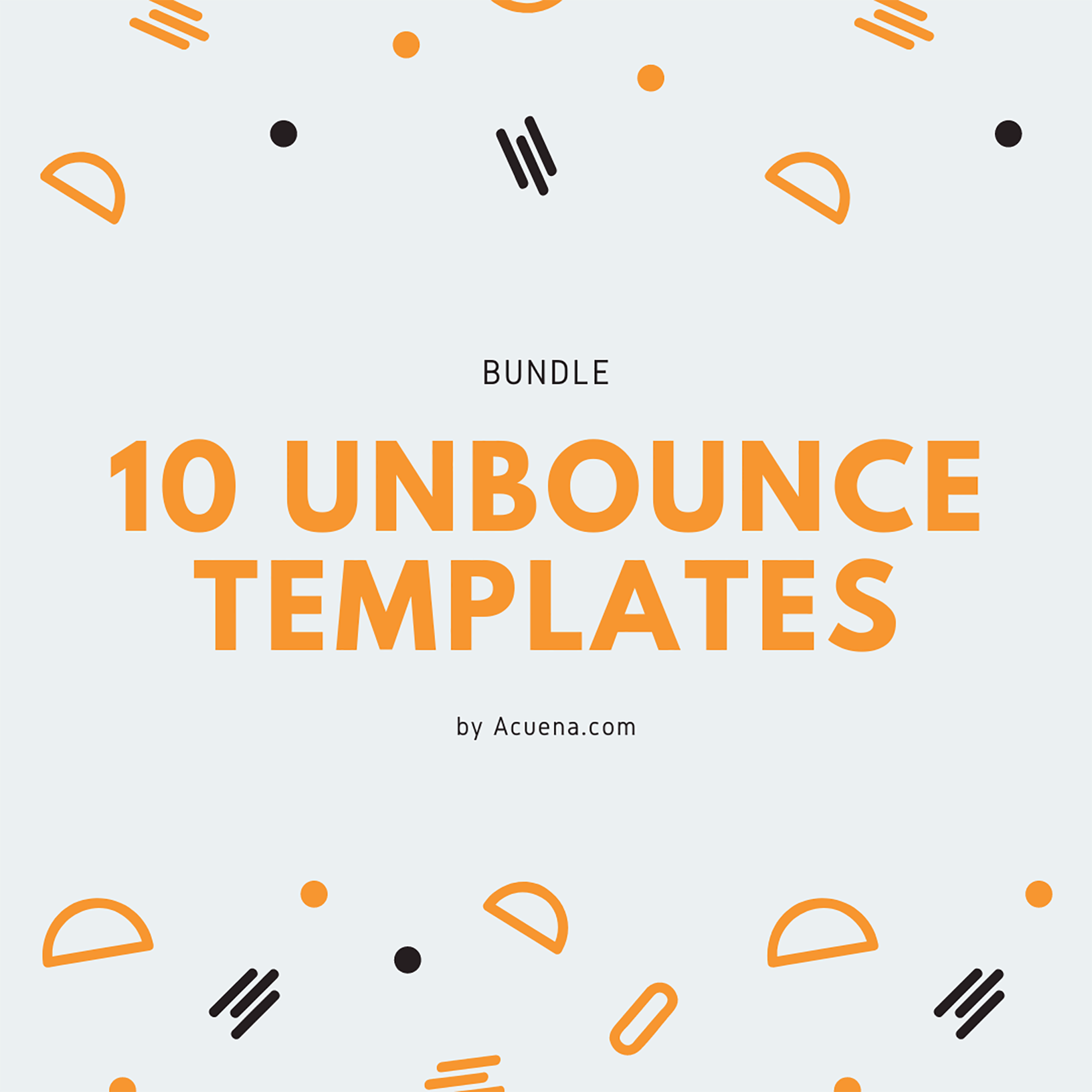 A package that includes 10 unique templates will absolutely back you up in any sort of emergency, so don't hesitate and take a closer look at these beautifully designed templates.
5 Unbounce Portfolio Templates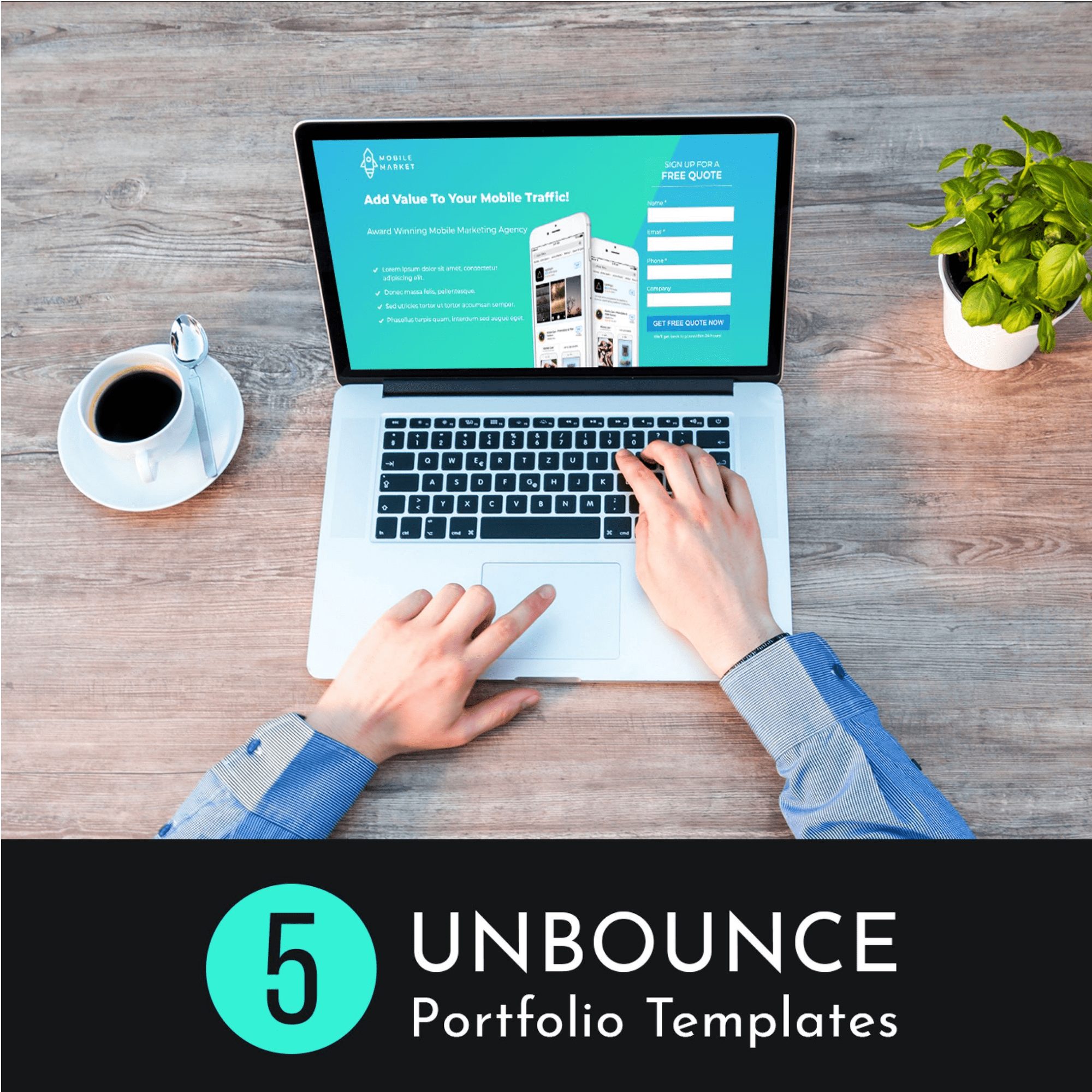 Designed in bright colors, these modern templates will perfectly suit those of you who aren't afraid of bold designs and experimenting with bright colors.
5 Unbounce Responsive Templates Bundle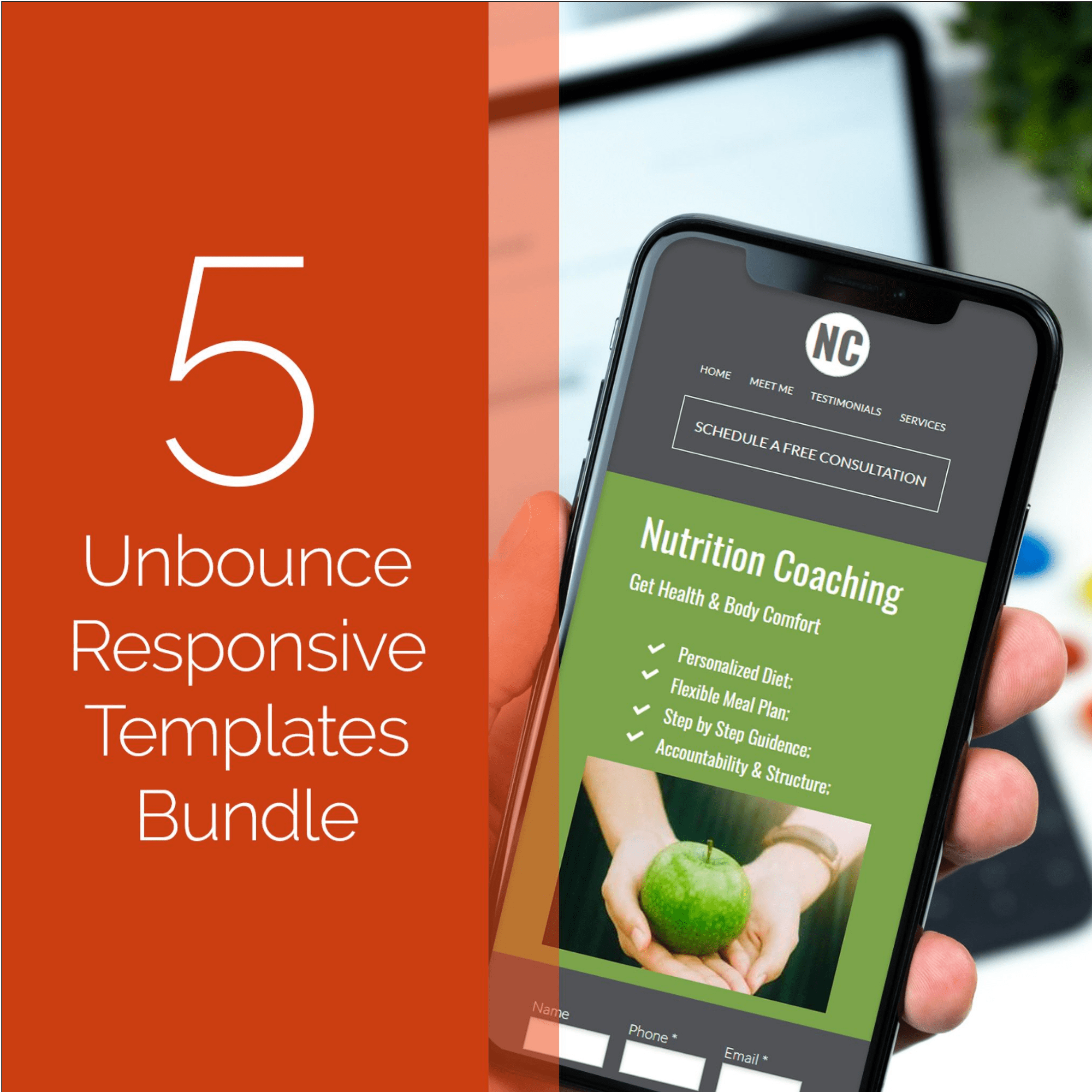 Finally, a set of five neat templates whose gorgeous design will mesmerize you and your potential clients, so go ahead and grab this lovely package.
In fact, Acuena representative Alexander Nikolayev says that they were happy to invest all their experience and expertise in this collaboration that is aimed at helping entrepreneurs (especially those who have suffered from the COVID-19 lockdown consequences) move their businesses online and avoid bankruptcy. Nikolaev claims, "Professional landing pages have never been cheaper than now. Just grab one, upload it on Unbounce, start sending traffic there, get new customers and, as a result, profits."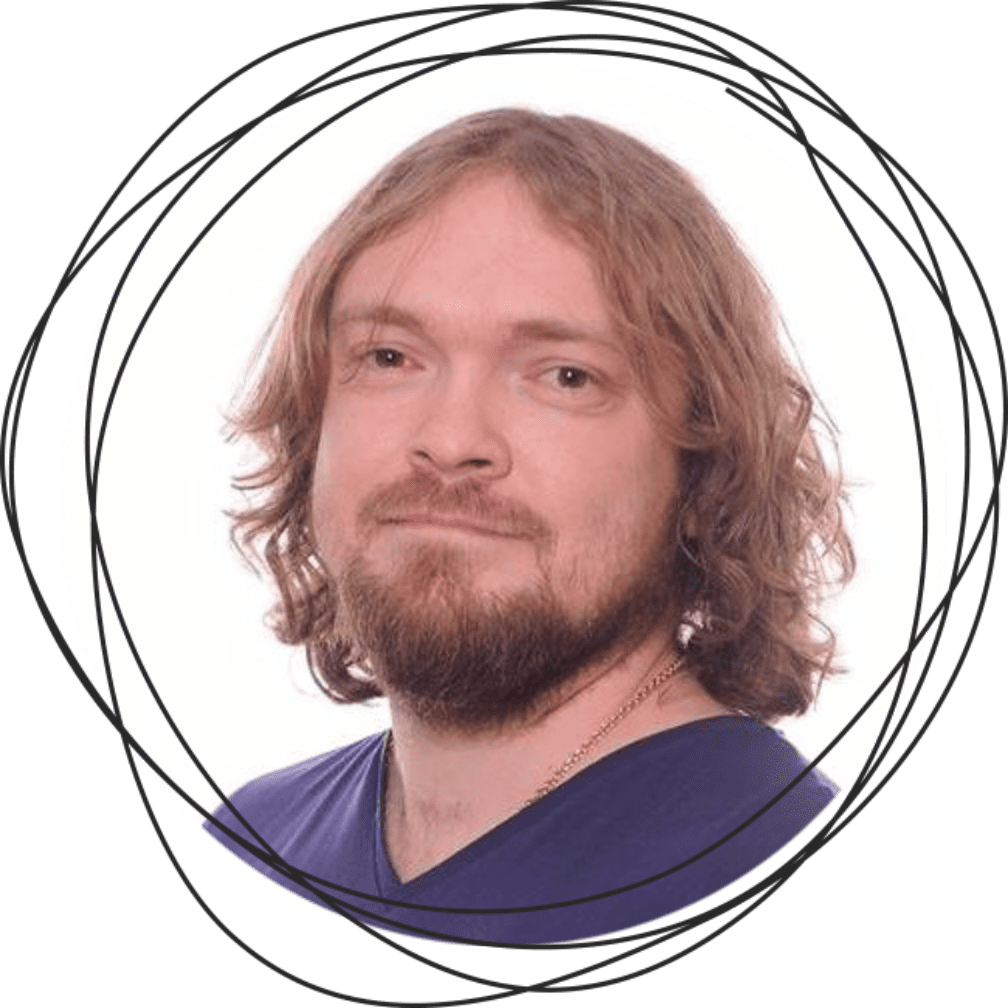 At the same time, MasterBundles representative Liza Koenhoven says, "We are glad that we were able to put together a bundle of 10 unique professional templates for only $29. In fact, we are sure that on numerous other web design platforms this sort of bundle would have cost you around 300 bucks. So we hope that many entrepreneurs and startup founders will use our affordable yet high-quality product in order to boost their businesses."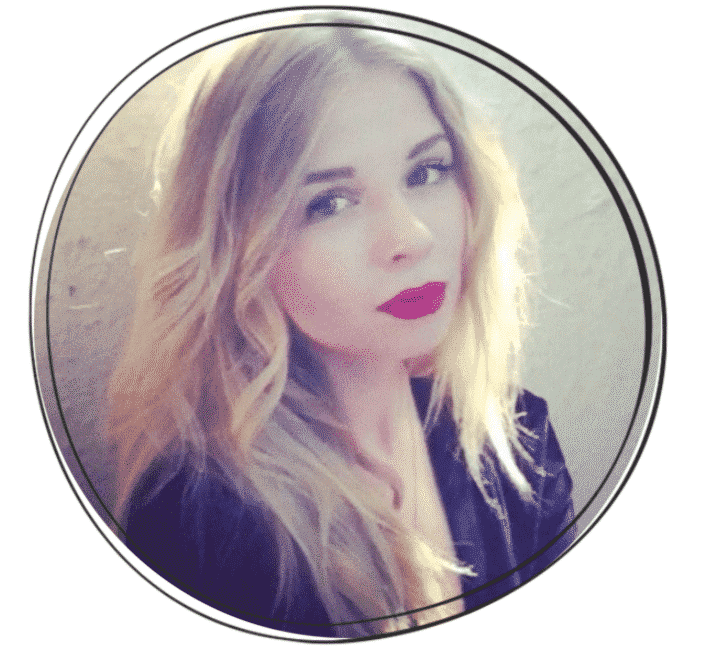 Even though it already seems like a pretty good deal and you have probably already opened MasterBundles' website, that's not all the good news we have. Acuena also offers two professional landing pages absolutely free of charge. Yes, you've read it right. Just download those templates, create a landing on Unbounce, set up the traffic, and start earning money today. It sounds pretty cool, isn't it? So why don't you go ahead and try it?
Reference:
Unbounce is a Canadian company that allows their users to easily build landing pages. The company offers a drag and drop page builder that allows users to create one-page websites with no coding involved, set up A/B tests, integrate all kinds of tracking codes etc. Apart from that, the service has a selection of pre-made templates that make the process of building a site even simpler.
Acuena is a digital agency that helps its clients create professional and efficient landing pages as well as set up and maintain successful advertising campaigns.
MasterBundles is a digital marketplace that focuses on web design products such as WordPress themes, web templates, fonts, stock images, presentation templates, as well as many more. The company also encourages young designers to distribute their products on the marketplace through Sell Your Deal service.