Hey guys! Are you looking for a suitable font that will convey your content properly? Stop for a moment and browse our collection of free handwritten fonts. Maybe you'll find exactly what you need. BTW, did you know that handwritten fonts are in trend now?
For justice sake it should be mentioned that handwritten fonts have a special charm, they add credibility to your text but they are not suitable for each and every design.
What fonts can be called "handwritten"?
Basically, any font that looks like it may have been written by hand, from fancy cursive to messy block letters, can be called a handwritten font.
Why some designers avoid using handwritten fonts?
Handwritten fonts used to be around a lot more frequently before the era of responsive design. It seems like they have somewhat disappeared today as they are not so easy to scale across devices and screens. However, you can still use them, just with a little caution. But very specific types of brands pull off handwritten fonts as they make a big statement nowadays.
We advise you to consider where and how the design will be used, and who it's meant to appeal to before choosing a handwritten font. They can be extremely effective for conveying both elegance and quirkiness. Everything depends on how they're applied.
So where to use handwritten fonts?
They are good in logo/identity design. A handwritten font can make or break a brand identity. They are rarely somewhere in between. Handwritten fonts portray the brand character, so it's important for the character to match the brand you're trying to represent. If the company needs something corporate and conservative handwritten fonts will be distractive and not taken seriously. Handwritten logos can be perfect for representing brands that are about personal connection or kids, like child care centers or charities. Fashion designers and photographers will also benefit from handwritten fonts flair and creativity.
They are good for social media artwork – banners, posts, etc. Handwritten fonts are in trend on social media images, especially motivational quotes. They evoke emotion and character, which makes them great for the audience that needs to have its attention captured. For instance, you can create a cursive design for old-fashioned quotes or sarcasm, or use wild scribbles for inspiration and motivation. Though, it doesn't have to be quotes all the time. Sometimes a handwritten word in an ad campaign would be a real find.
Handwritten fonts are frequently used in print layouts. We mean physical products like posters, magazines, flyers, brochures, book covers, and so on. Take into account the fact that there is no screens scalability problem there. Please note that handwriting can be overwhelming, so think about balancing it with more traditional serif or sans-serif fonts to keep the layout clean.
Handwritten fonts are often used in closing prints design. Branded T-shirts, as well as other clothing, can be amazing, eye-catching, and charismatic. Have you noticed that more and more shirts are using vintage handwritten signs, with cursive typeface, bold weight, and angled fonts? Here you should remember that the larger and more centered the sign is, the more obvious and dominant it will be. This can take focus from other design elements. Apply "less is more" harmony principle and it will be a bomb. Try to go for something legible as people don't want to spend too much time staring at other people's clothes trying to figure out what's written there. If it's a brand message, make it recognizable immediately.
Ok, we are sure you can't wait to finally view our free handwritten fonts collection.
50+ Free Handwritten Fonts
Click this link before you make the final choice to find tons more free & paid fonts and may your browsing be inspiring and efficient.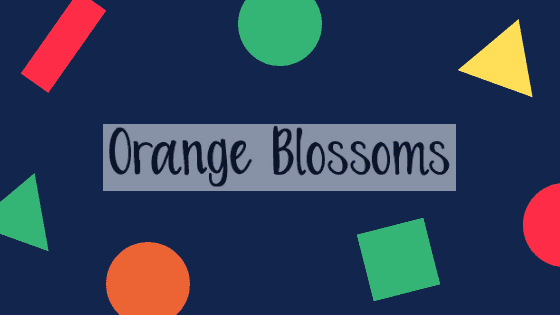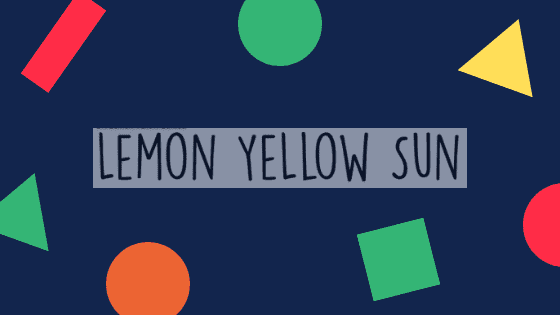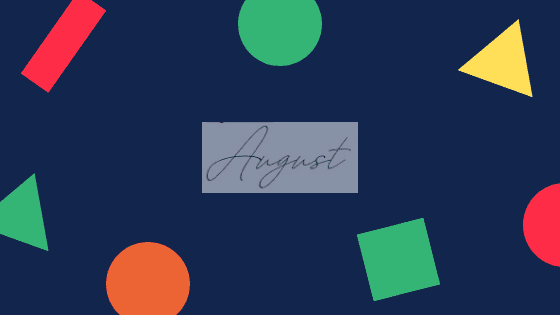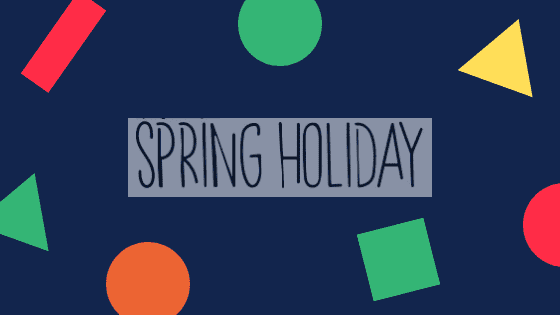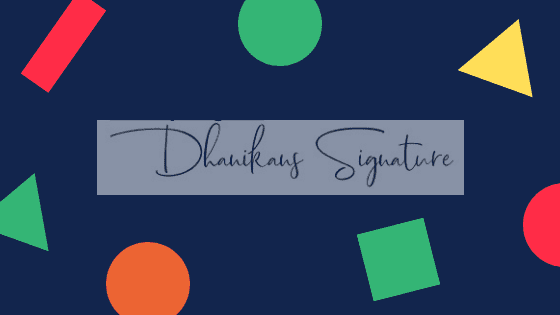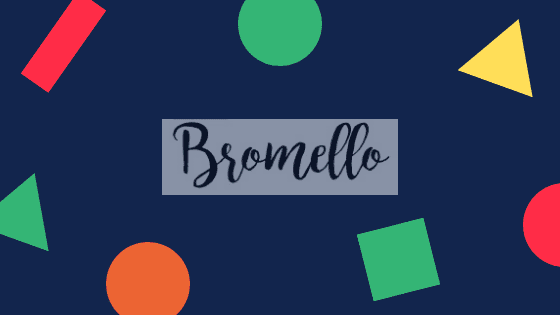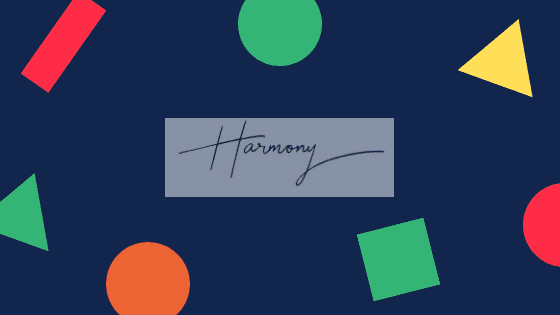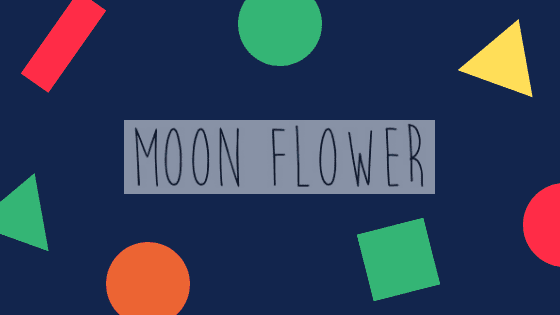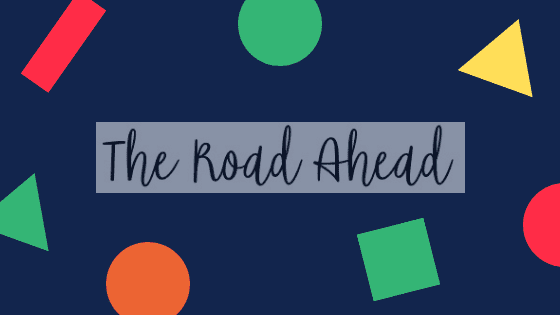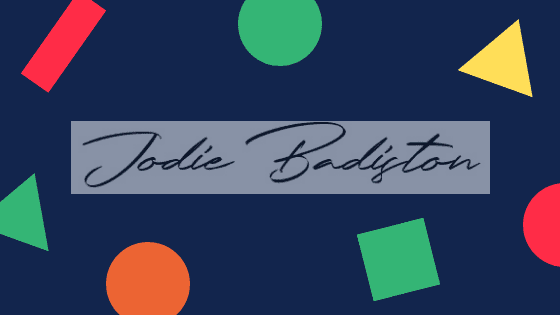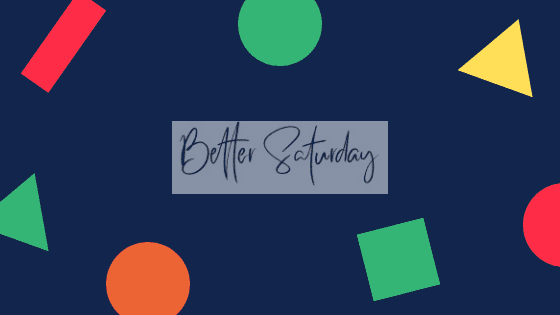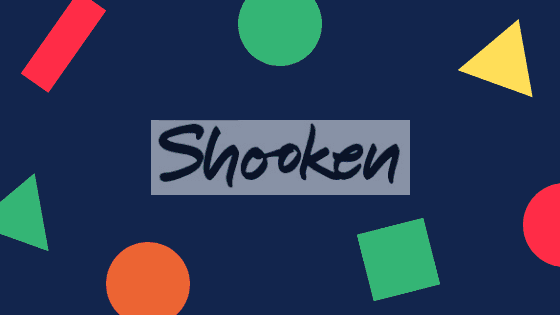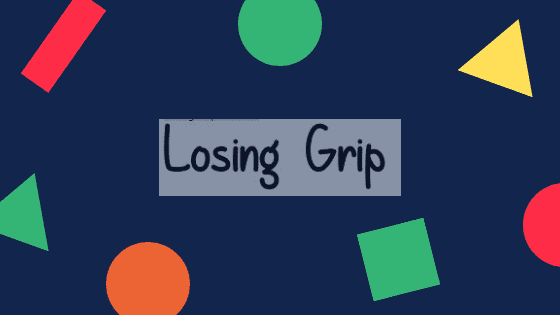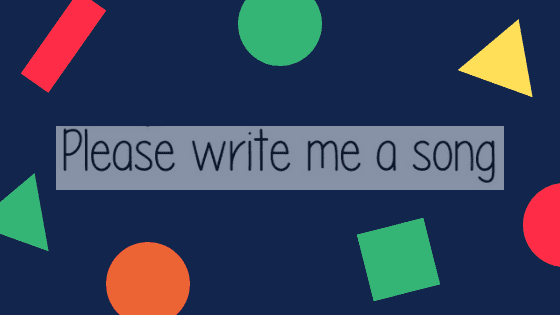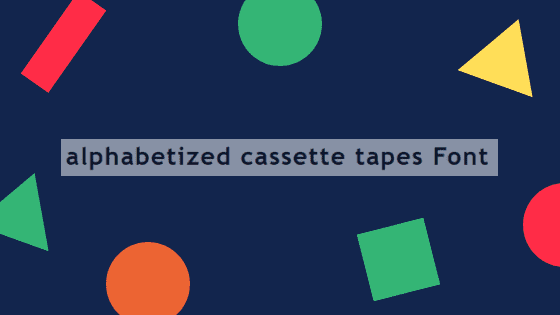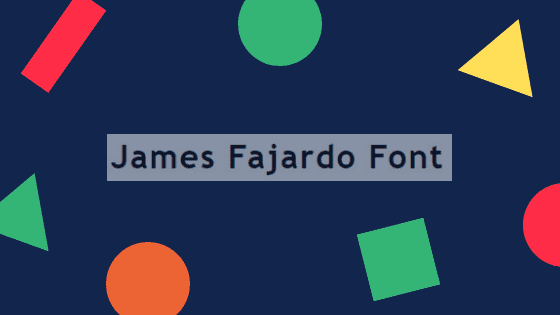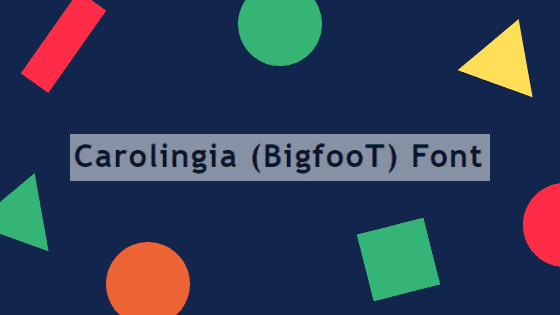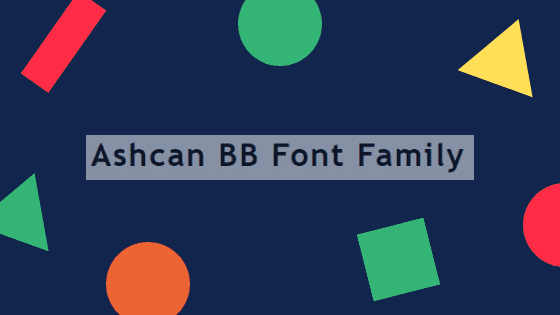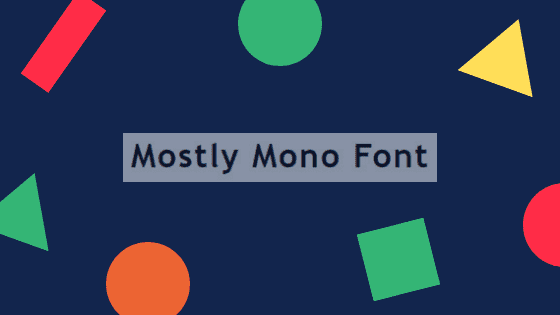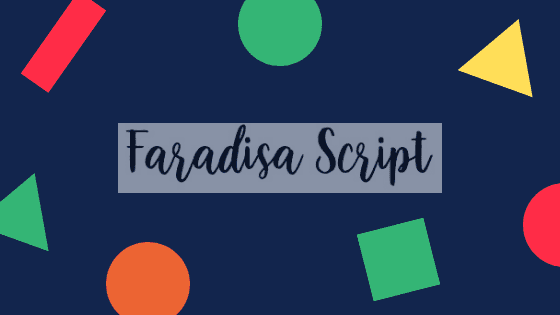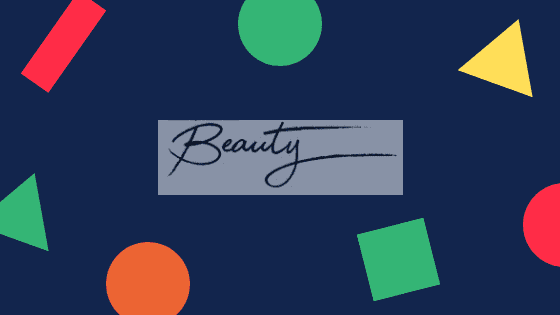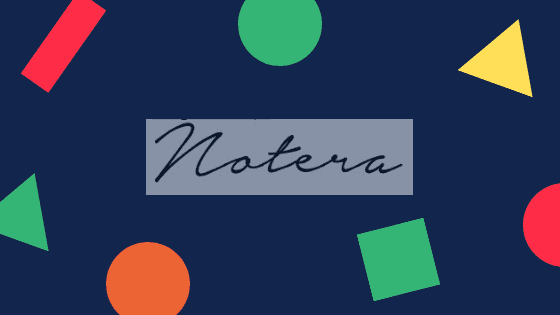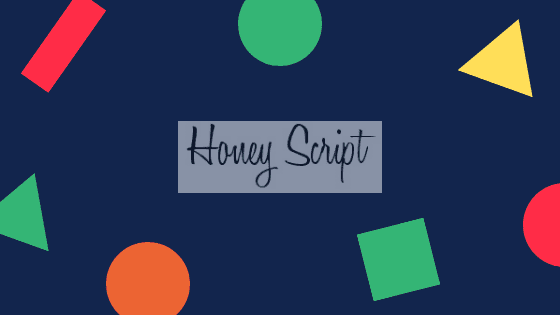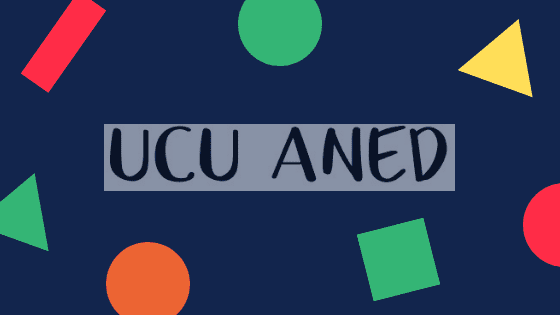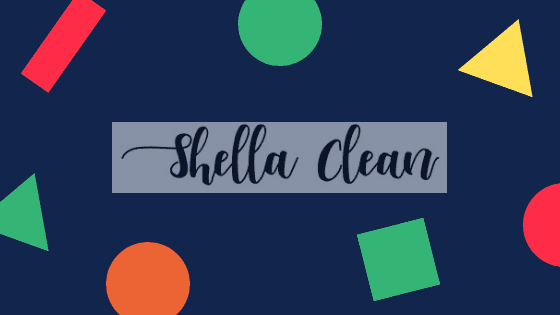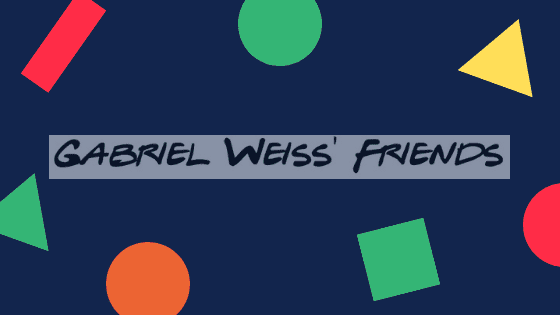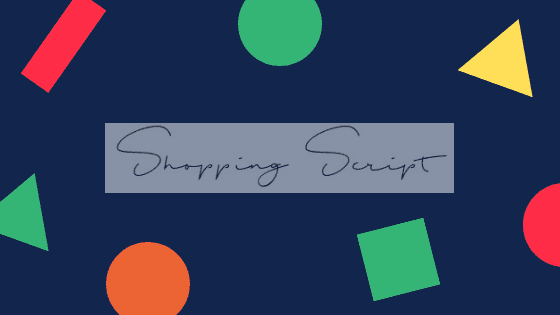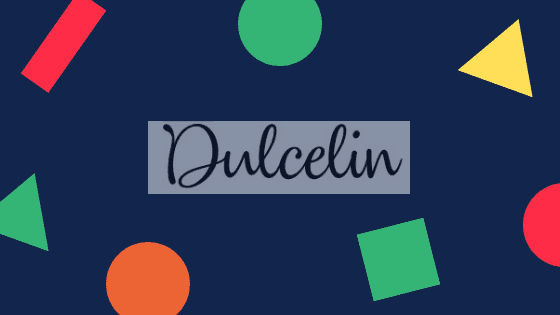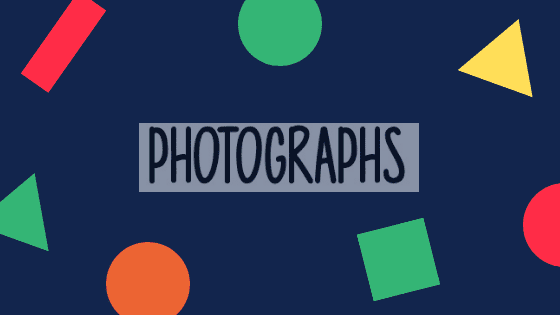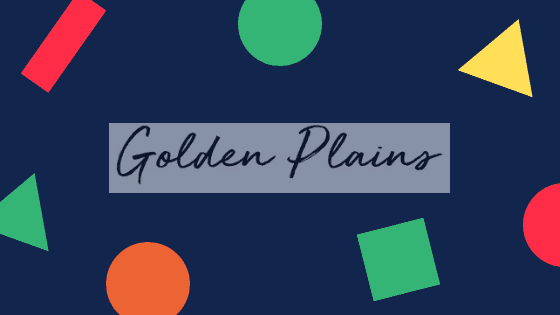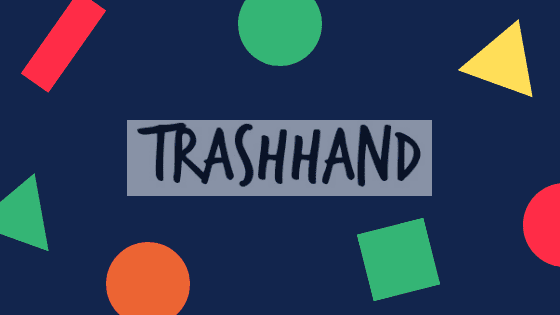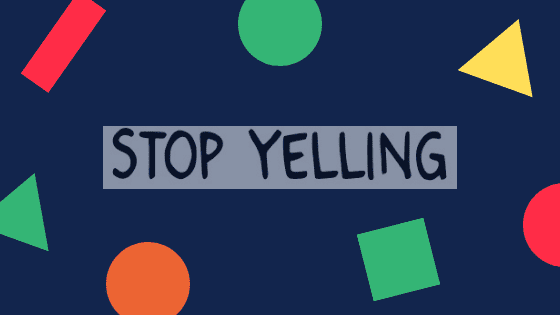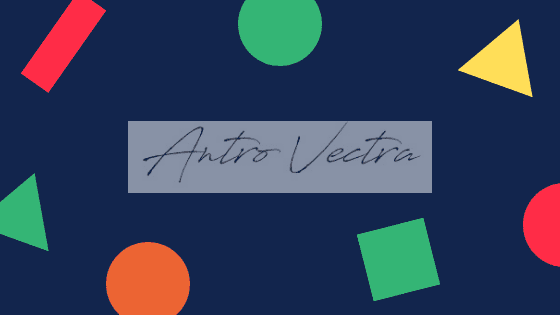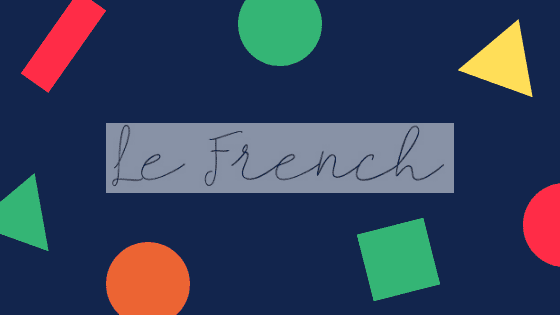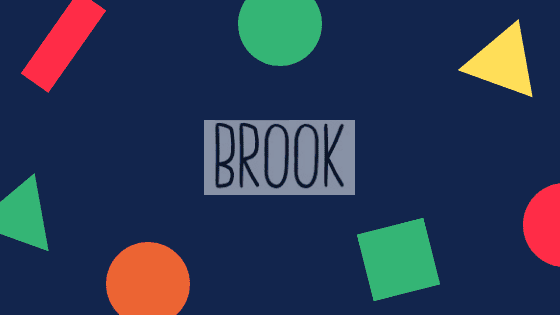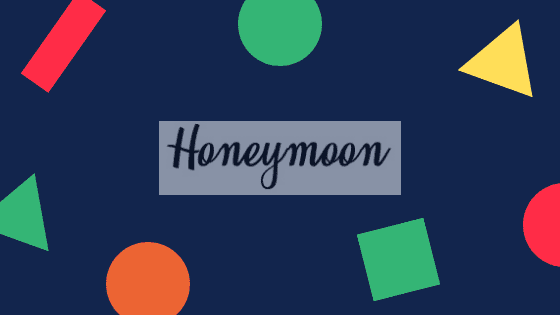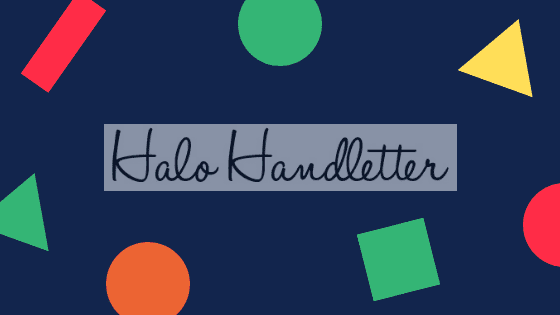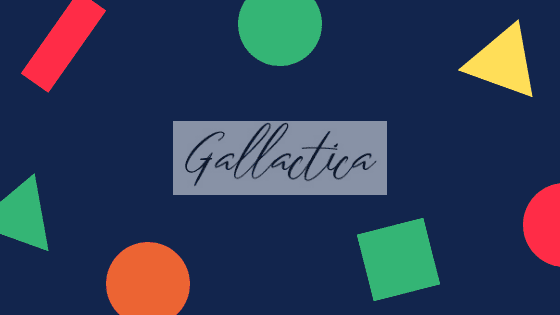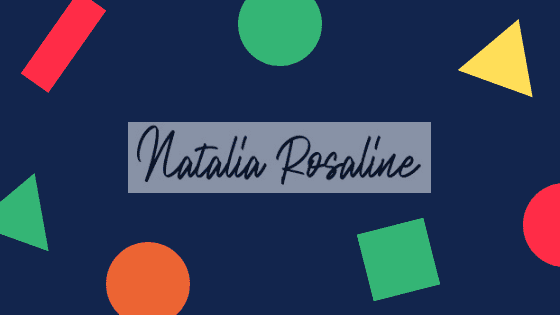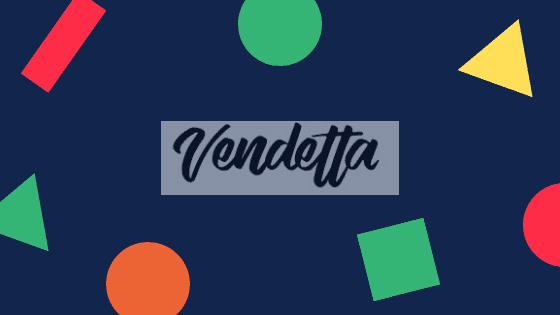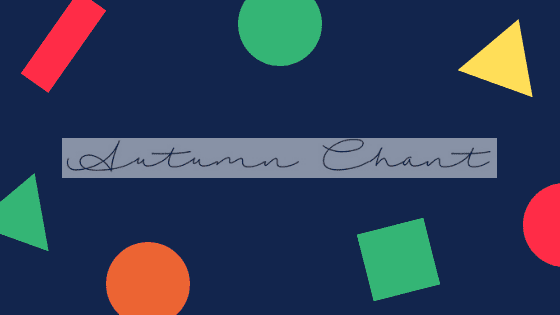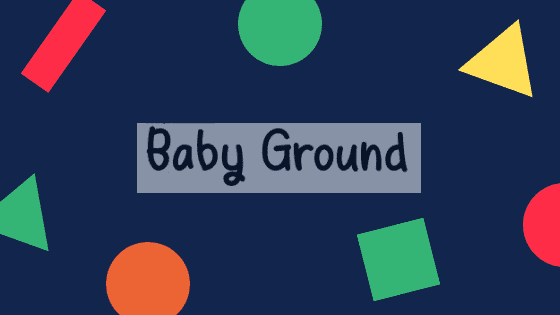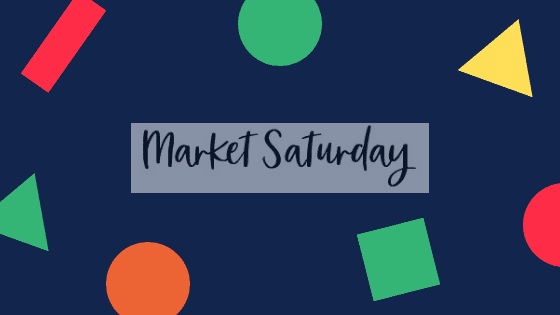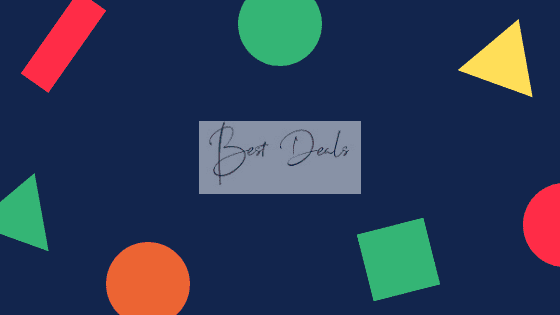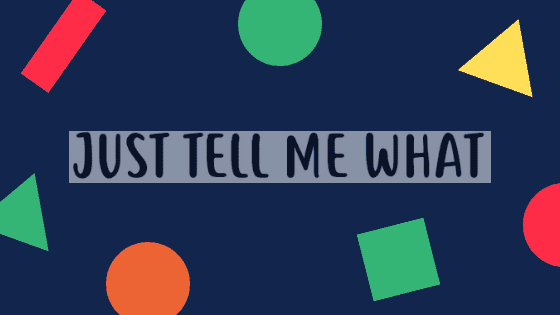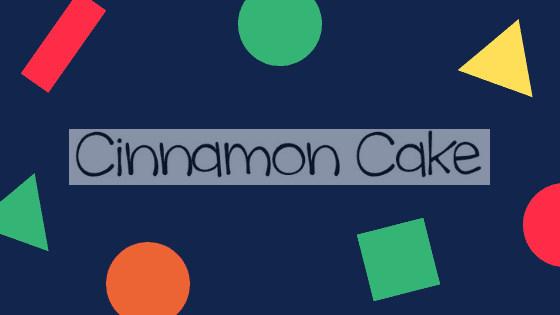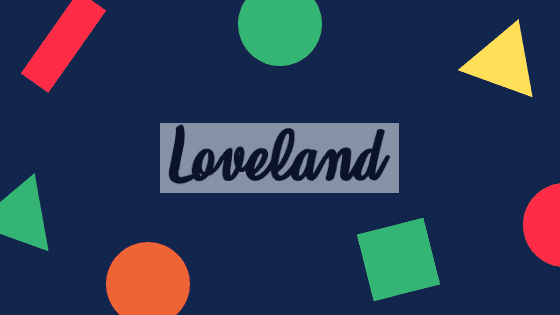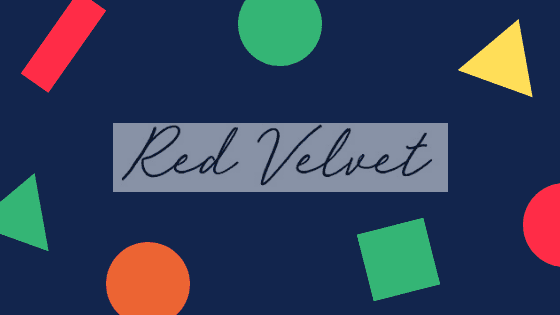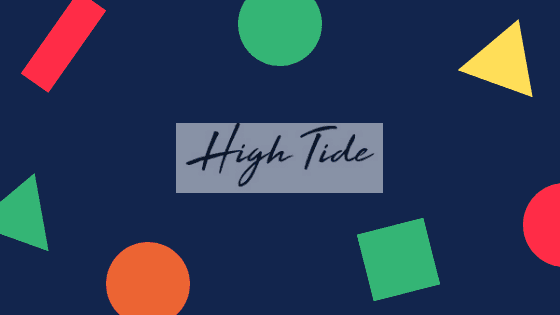 10+ Handwritten Font Bundles
Handwritten Bundle: 65 Awesome Fonts – just $18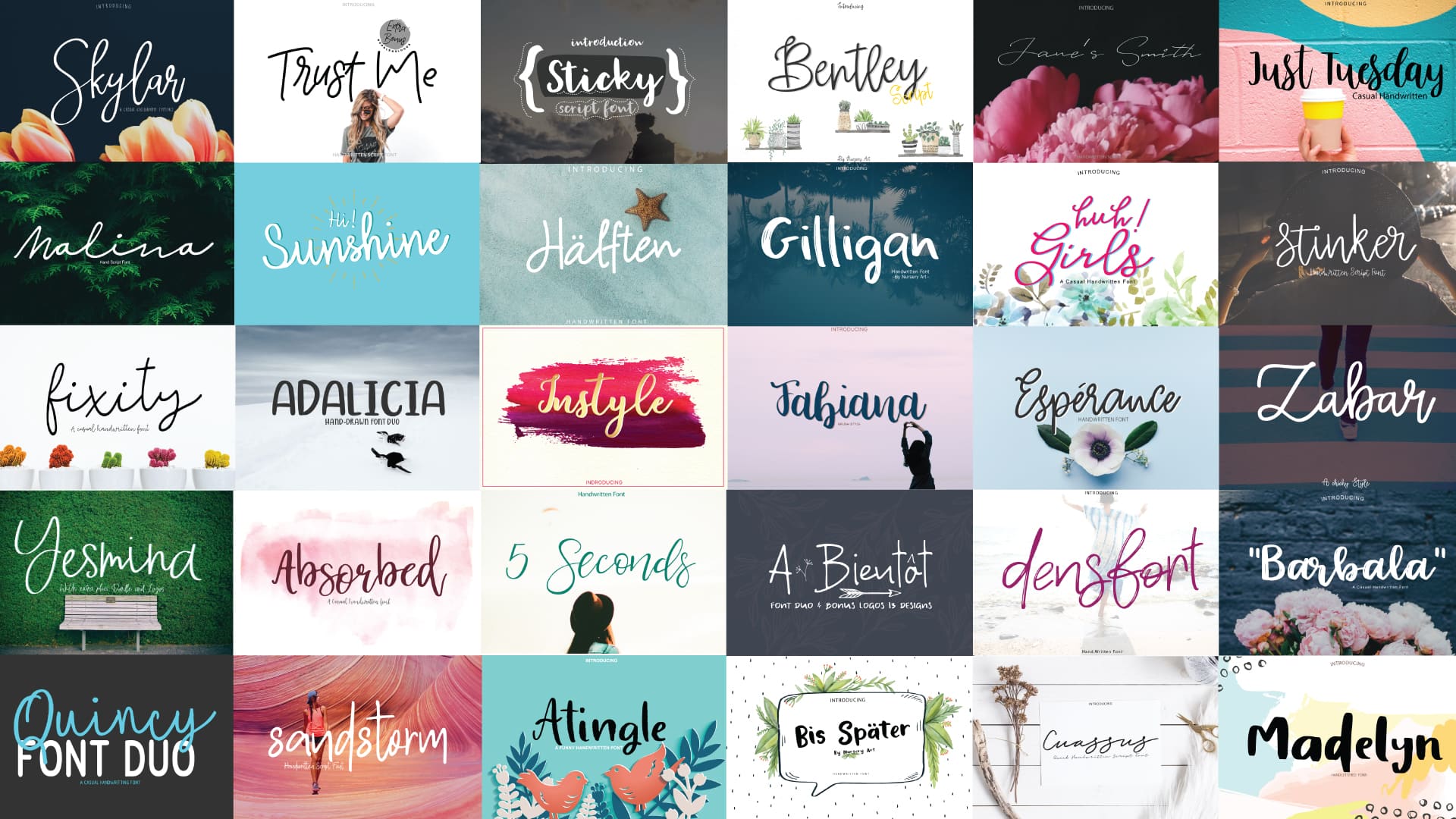 Amazing Handwritten Fonts Bundle – just $9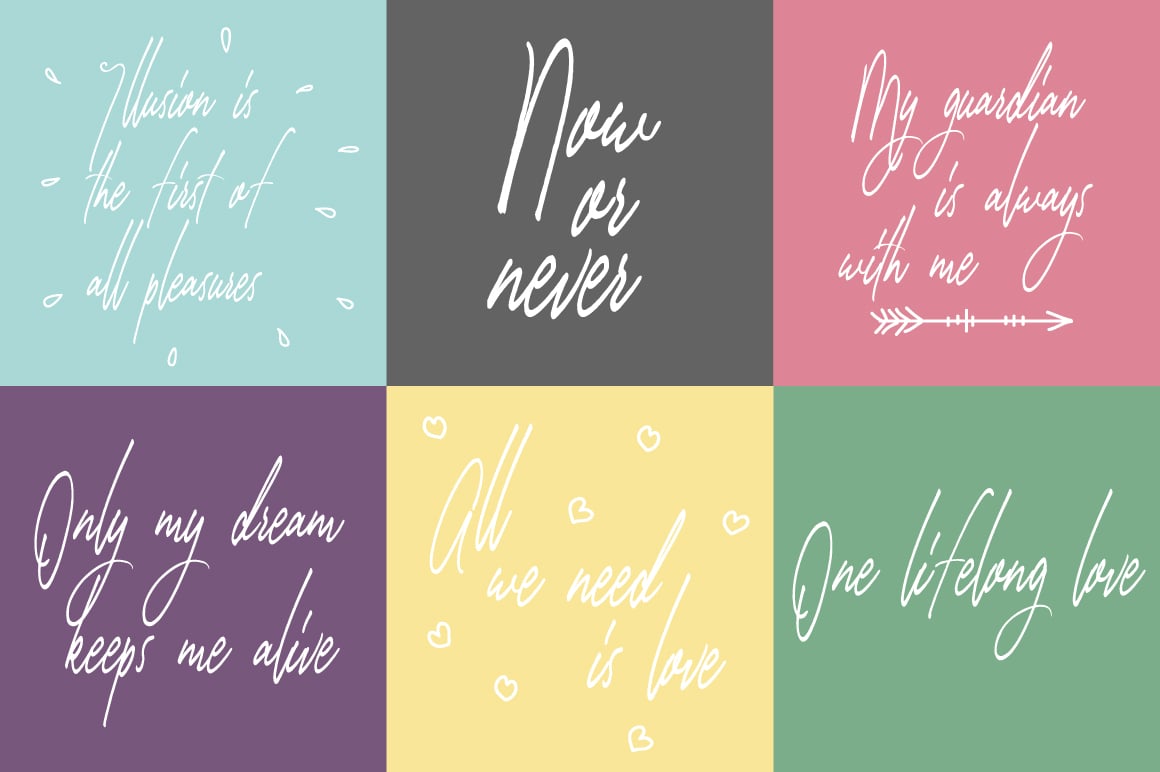 10 Handwritten Font Bundle Pack by Nantia.Co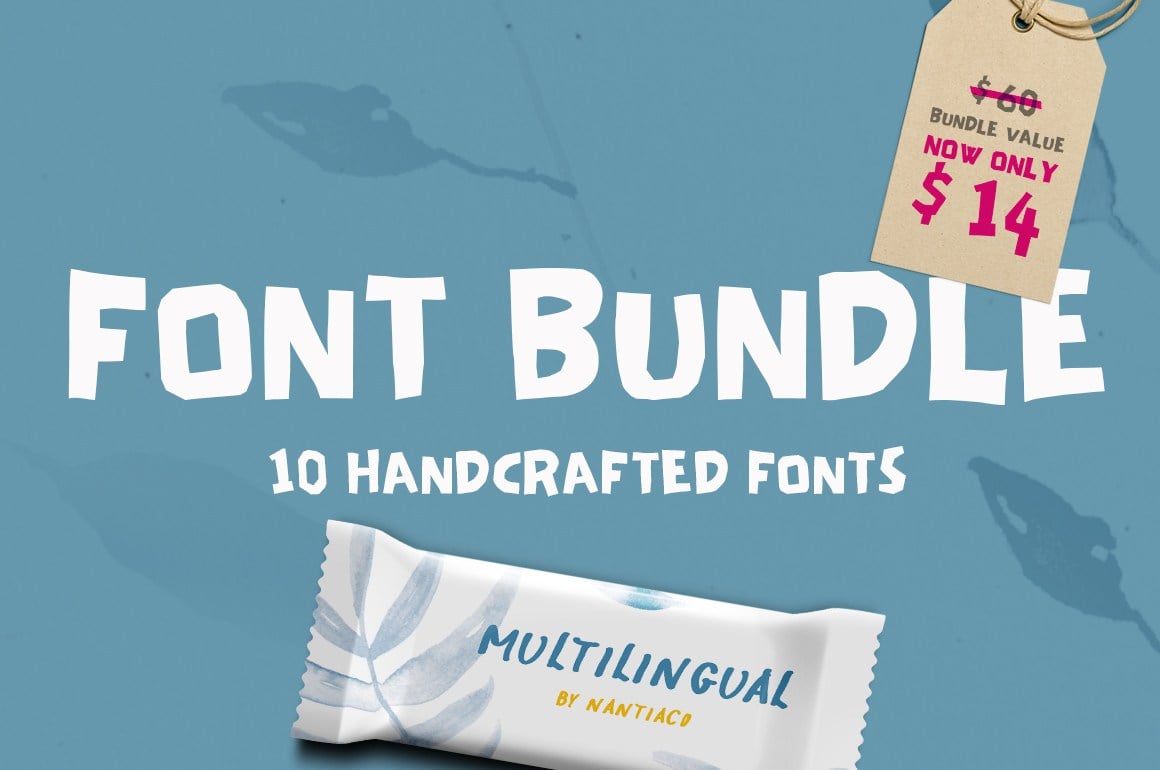 16 Handwritten Fonts – $15 ONLY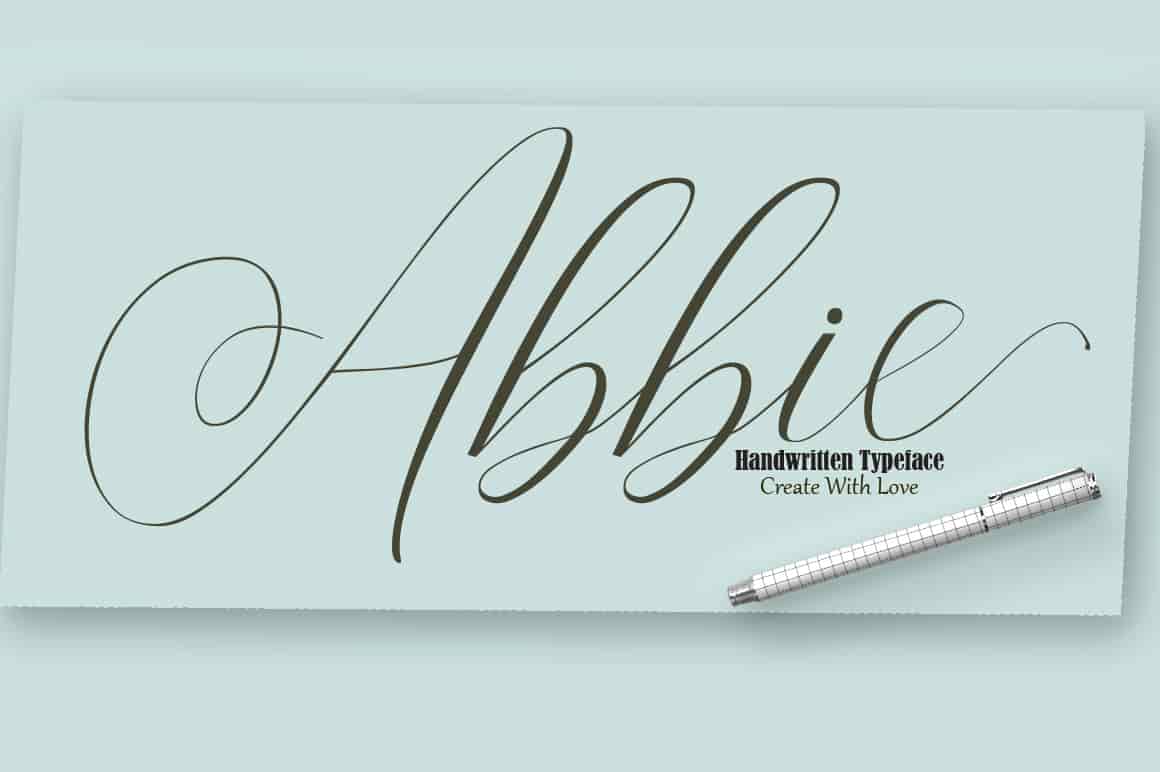 Bitly Handwritten Font -$10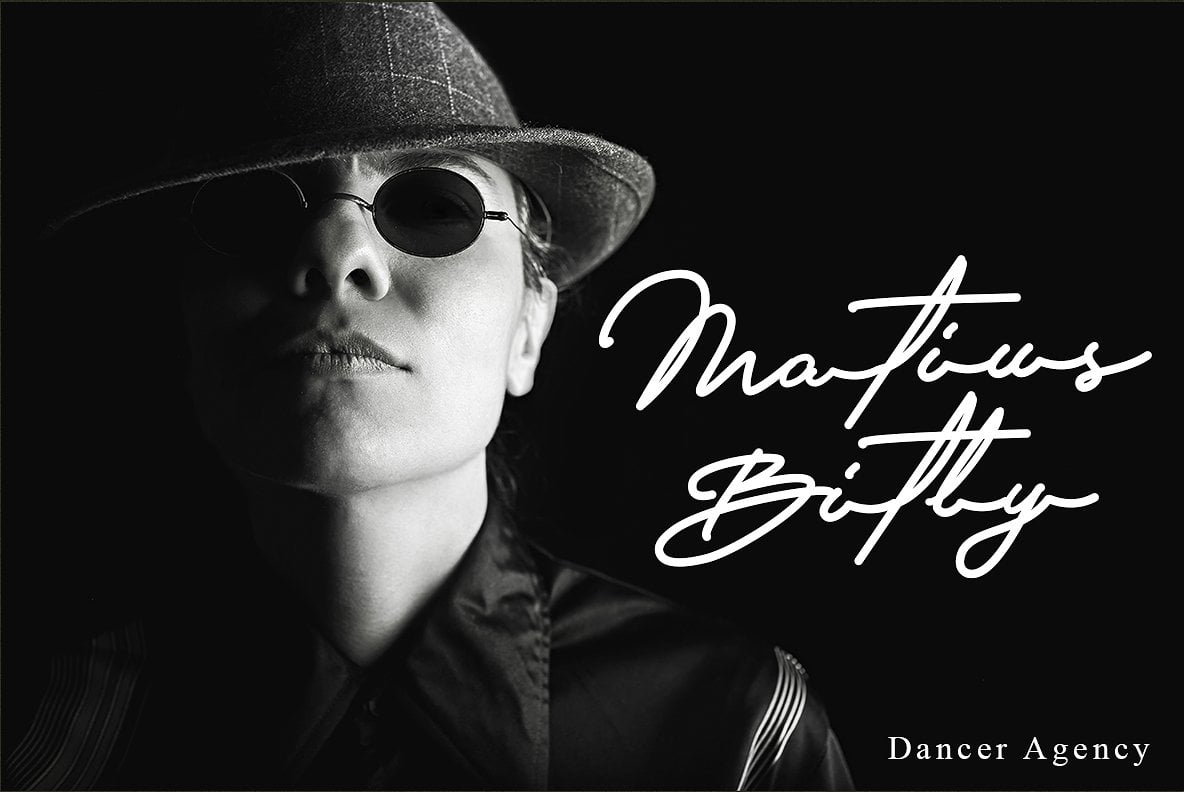 15 Incredible Handwritten Fonts – $18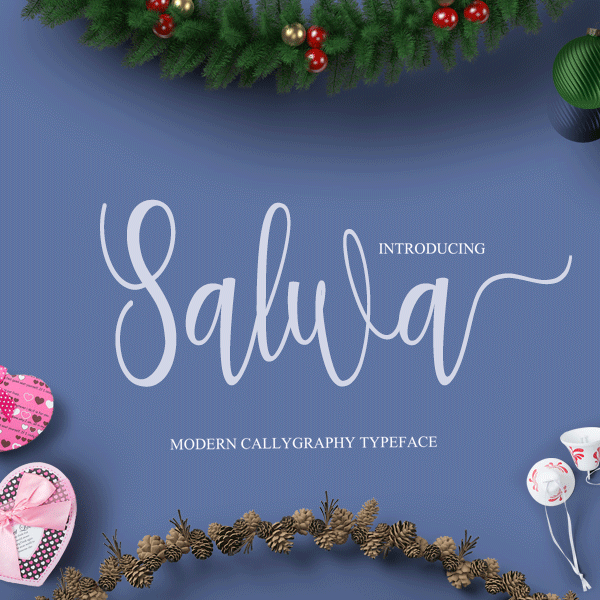 Guldahar Handwritten Script Font – just $9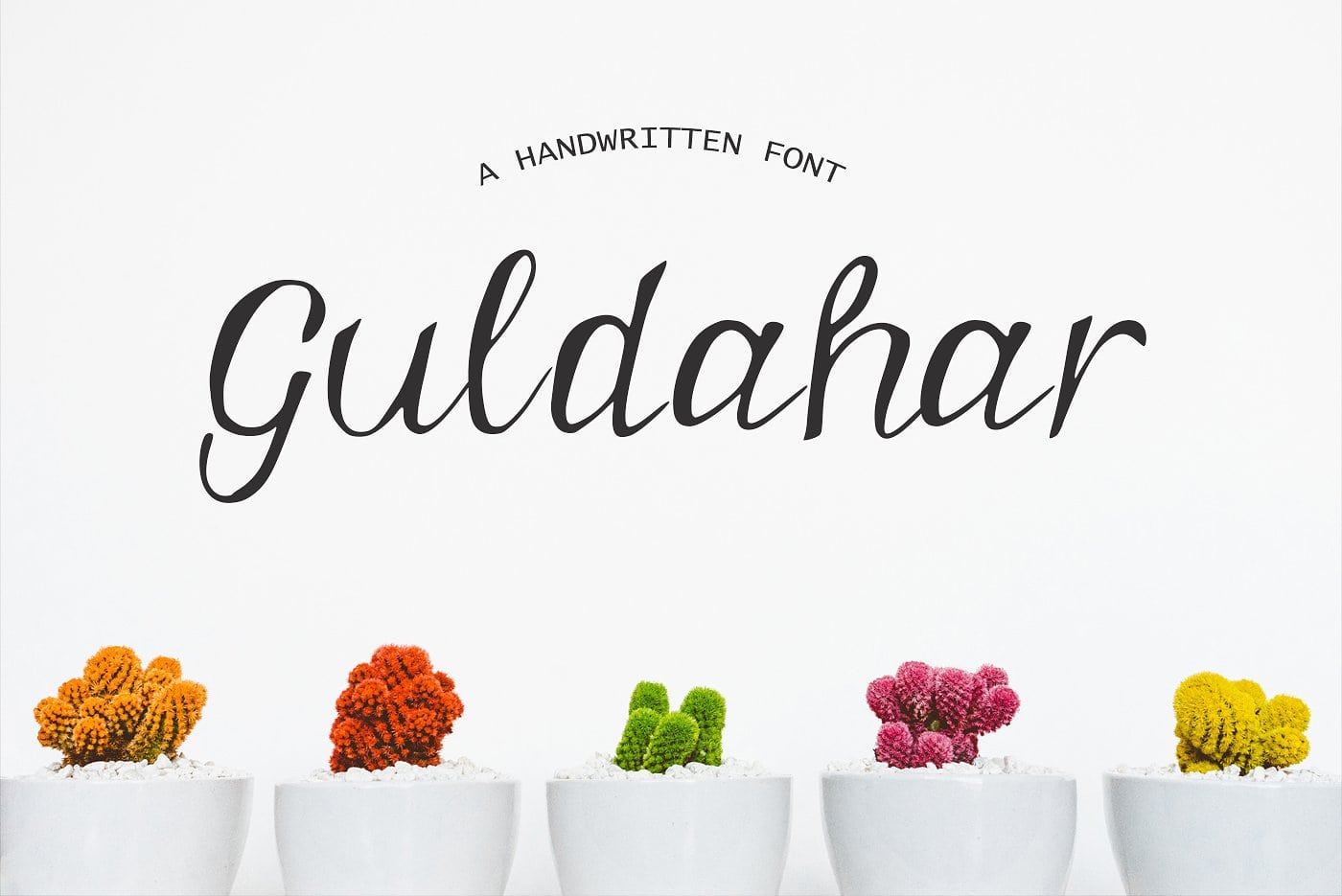 Over To You
You have just viewed best free 50 handwritten fonts. We sincerely hope that you liked some of them. Please let us know in the comments which fonts are you going to use in your web design projects. We would also love to know which of your favorite handwritten fonts are not on our list. May all your designs speak louder than any words.
Cheers!