Wax Crayons Illustrator Brushes [30 Items]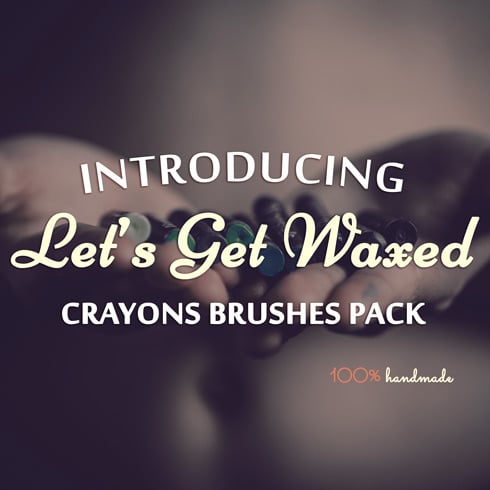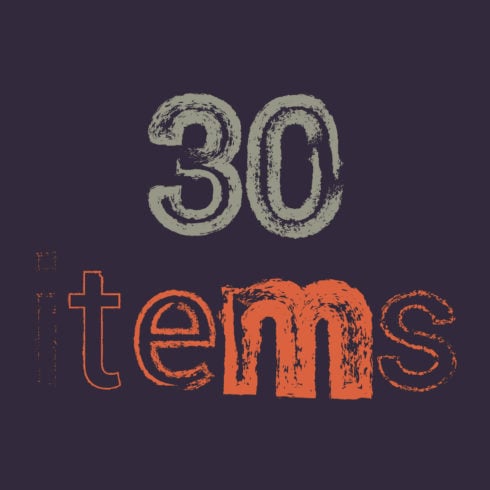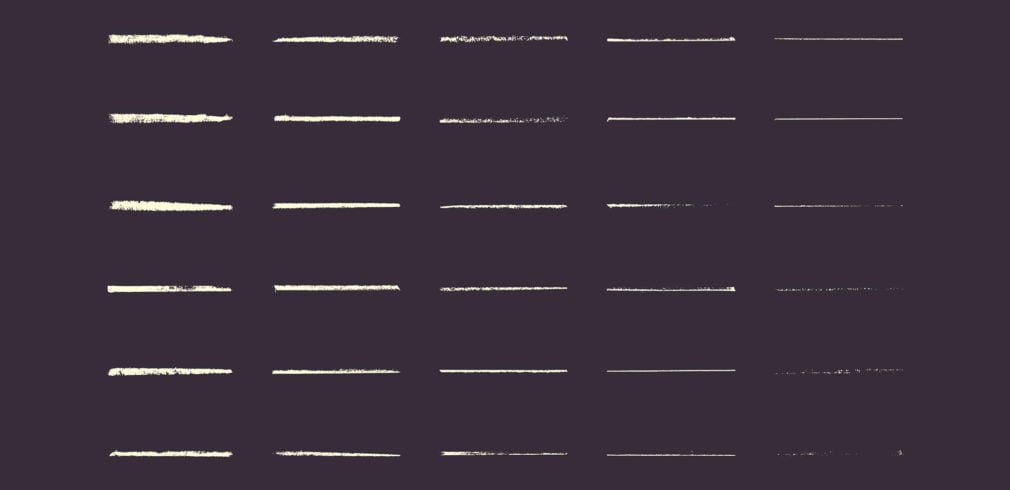 Did someone say you're too old for crayons?
This set of handmade crayon brushes for Adobe Illustrator is perfect for the kid artist in all of us.
These brushes are based on actual crayon strokes, as such, they have varying degrees of texture and thickness. You will find several kinds of crayon stroke brushes, from cleaner to messier, wackier lines.
They are also thought and crafted to suit different path lengths.
What's inside?
1 brush library:
30 crayon brushes
easy to recolor and change weight
fully-editable
To create awesome effects you can stack individual strokes and combine brushes.