Vintage Font Family Description
Vintage Font Family. Lotus Eater is bold, clean family with latin and Cyrillic support, loaded with alternate glyphs. It's a very versatile font that works great in large and small sizes.
Lotus Eater is perfect for branding projects, home-ware designs, product packaging, magazine headers – or simply as a stylish text overlay to any background image.
LotusEater-SansSerif(3).otf
LotusEater-Ornaments(9).otf
Includes:
Serif.
Sans Serif.
Uppercase,lowercase, numeral,punctuation & Symbol.
(Lotus Eater Sans )Cyrillic support – Russian, Ukrainian, Bulgaarian and more.
Alternate glyphs.
Ornaments.
Multilingual support.
How to access alternate glyphs?
To access alternate glyphs in Adobe InDesign or Illustrator, choose Window Type & Tables Glyphs
In Photoshop, choose Window Glyphs. In the panel that opens, click the Show menu and choose Alternates for Selection. Double-click an alternate's thumbnail to swap them out.
Lotus Eater – Vintage Font Family Previews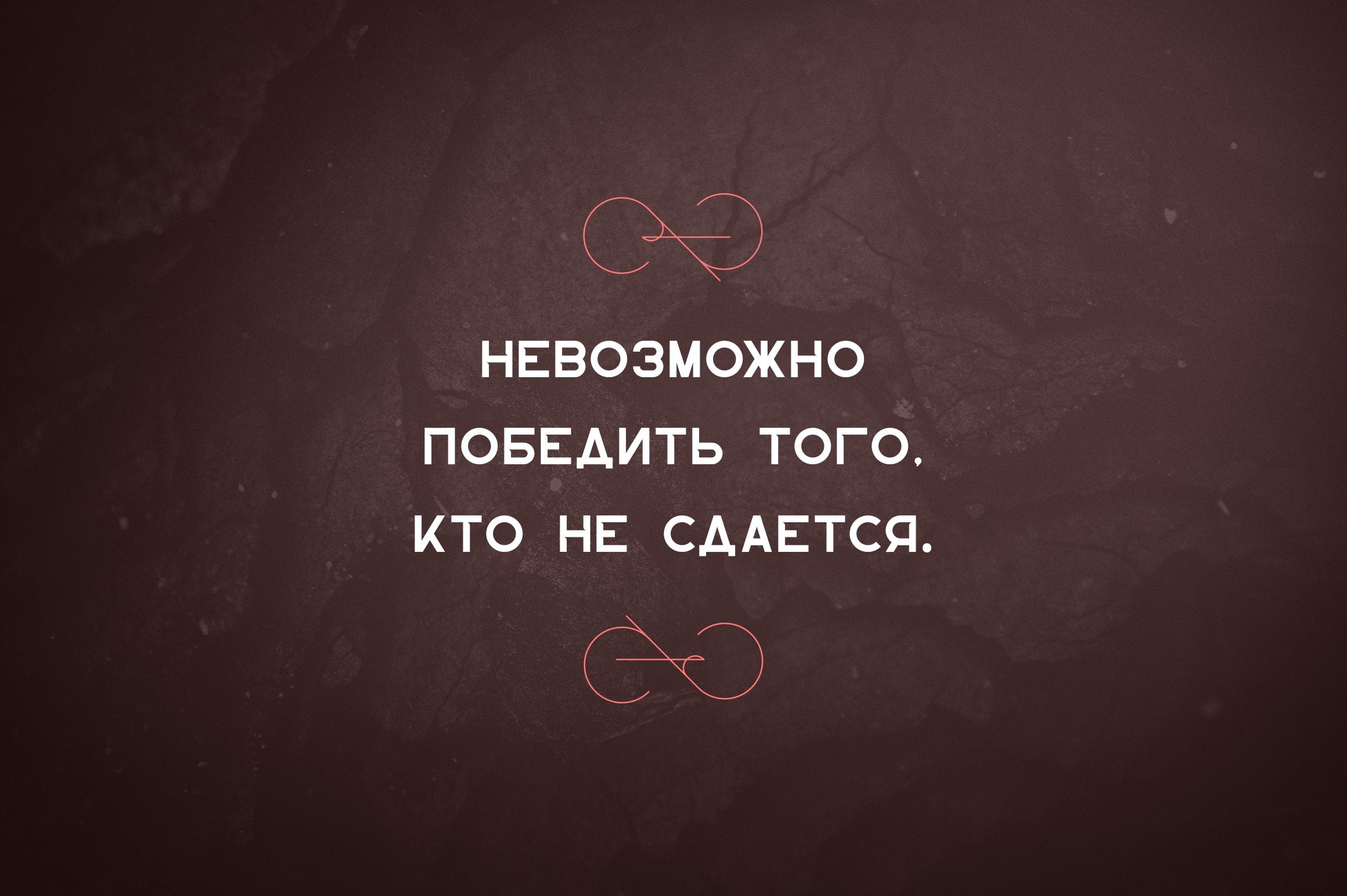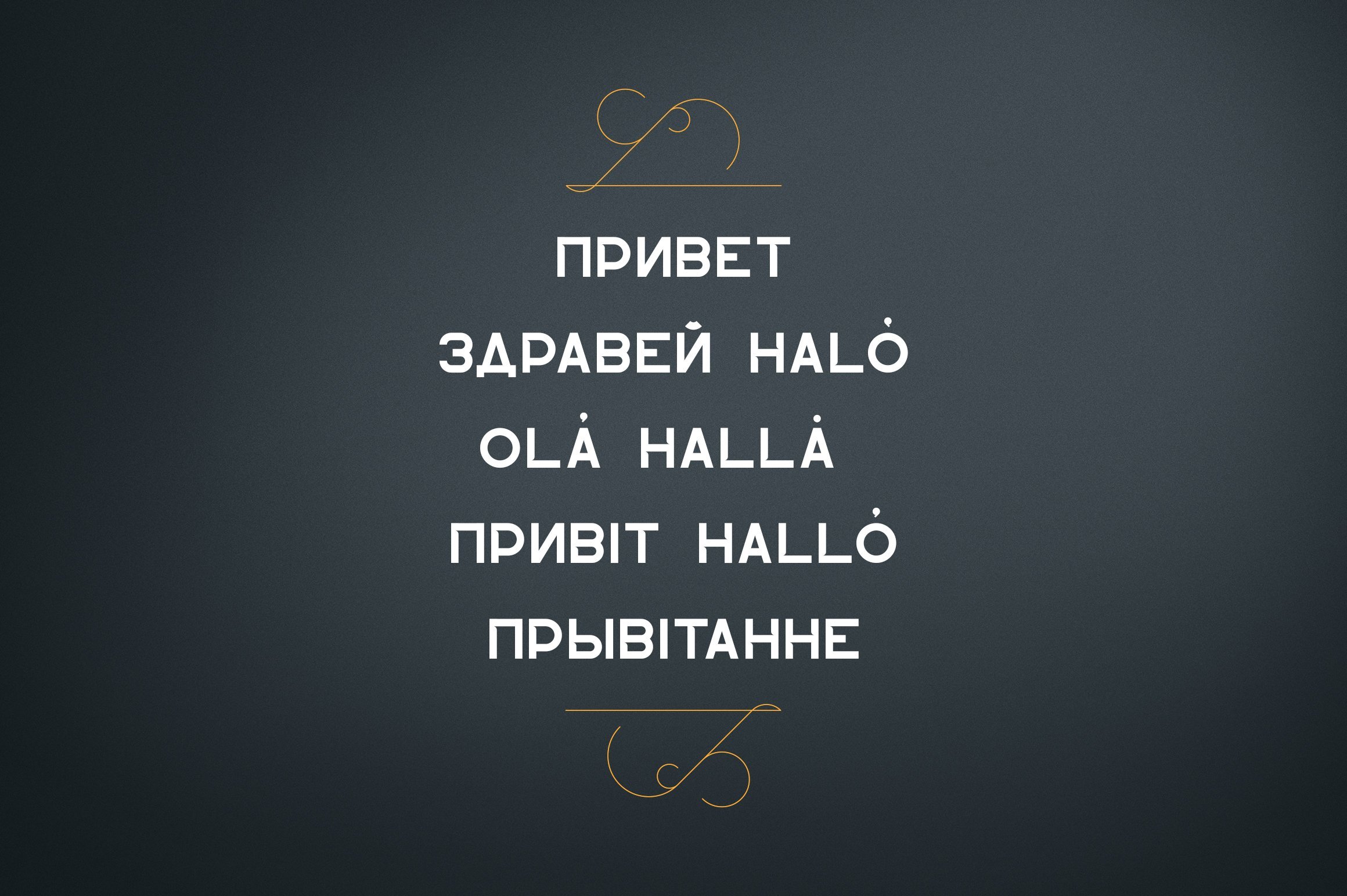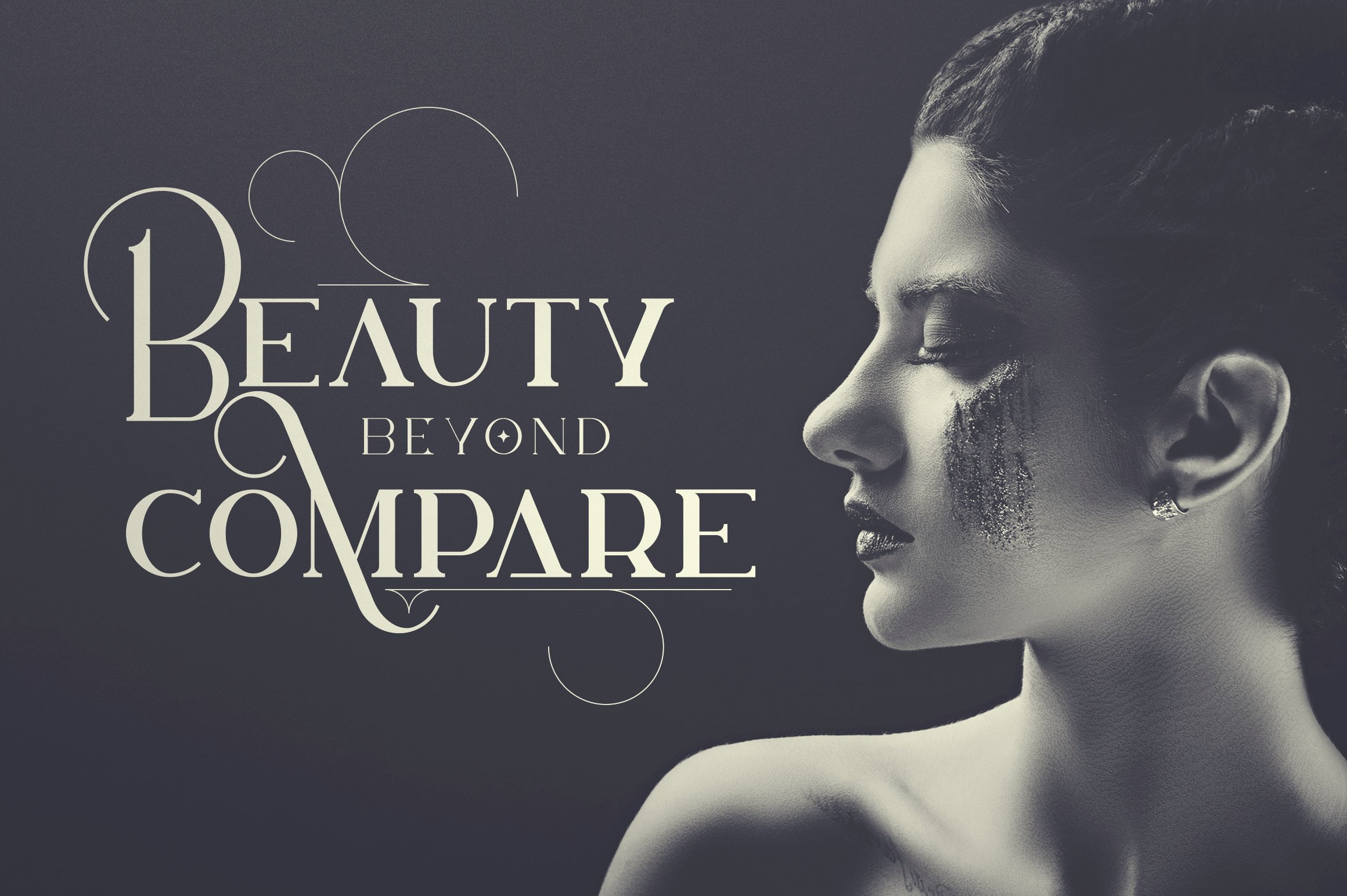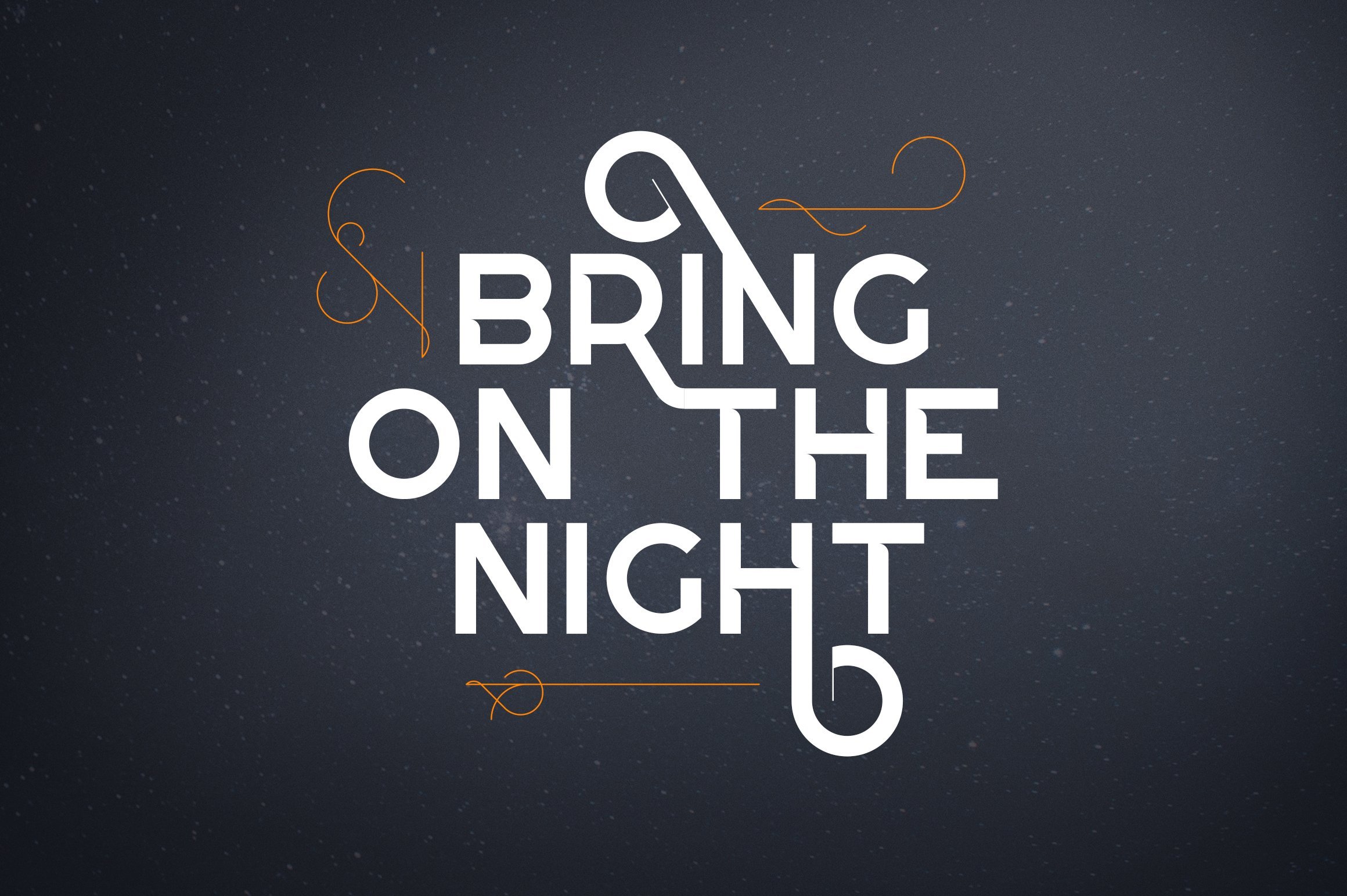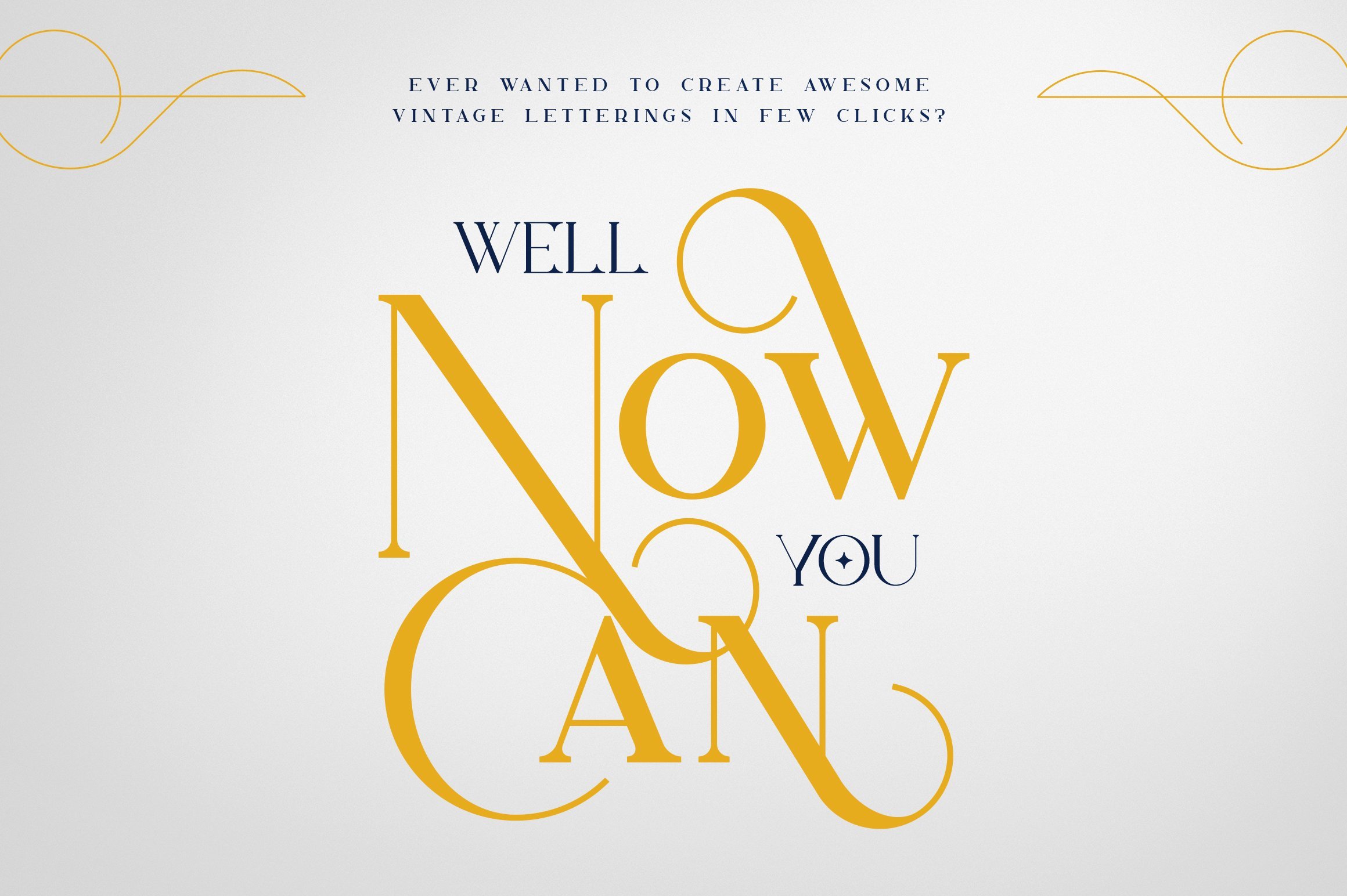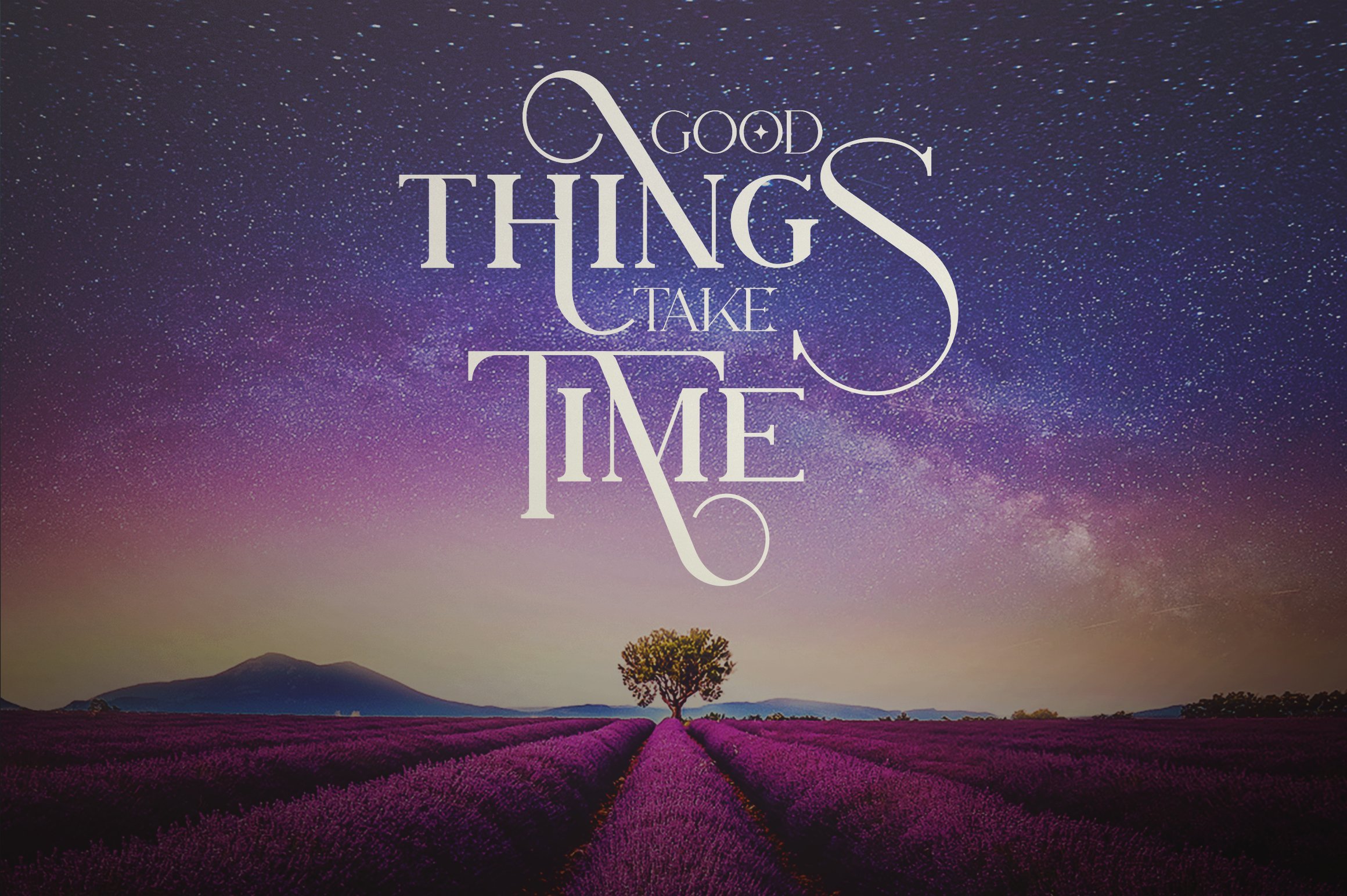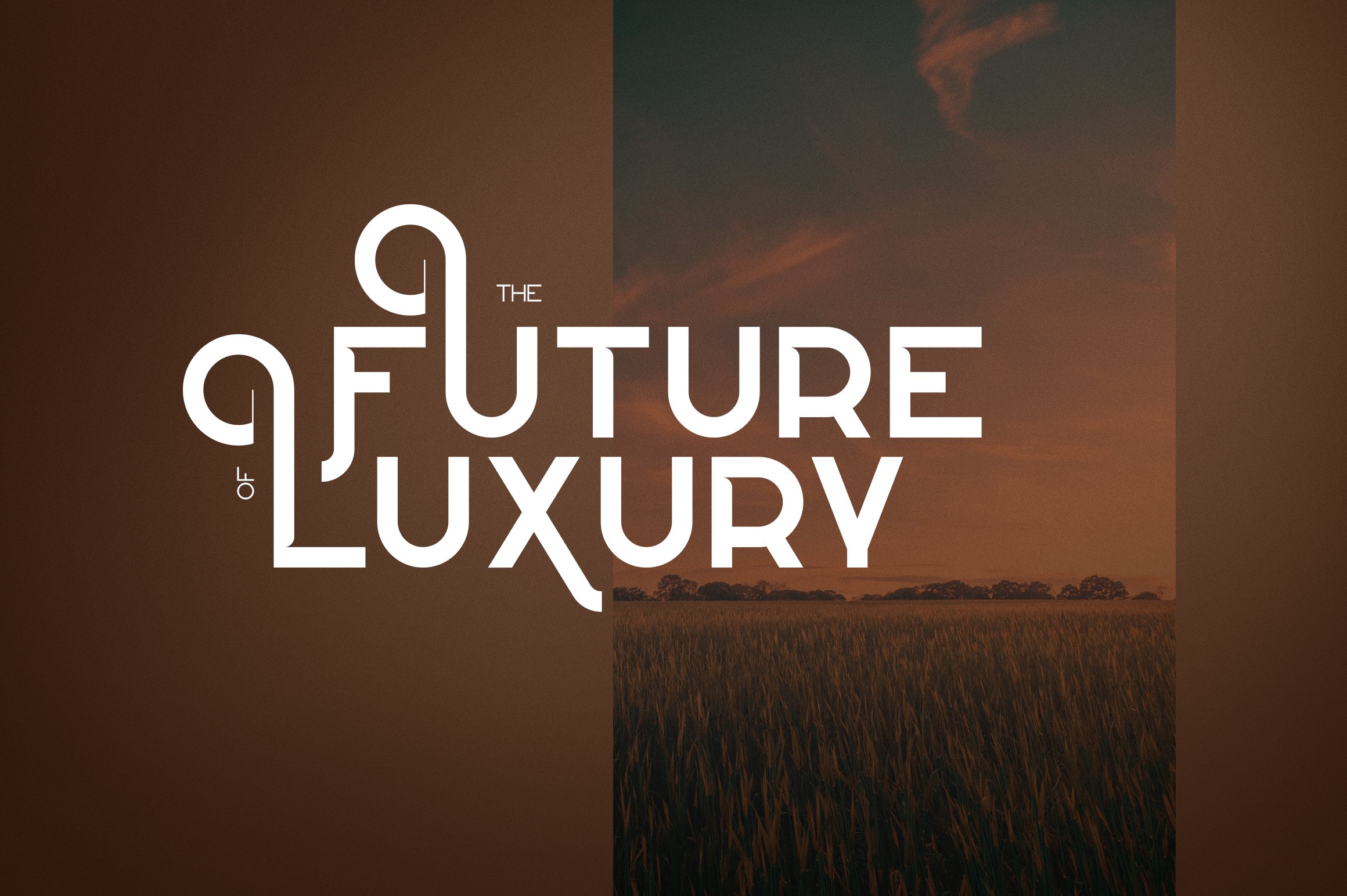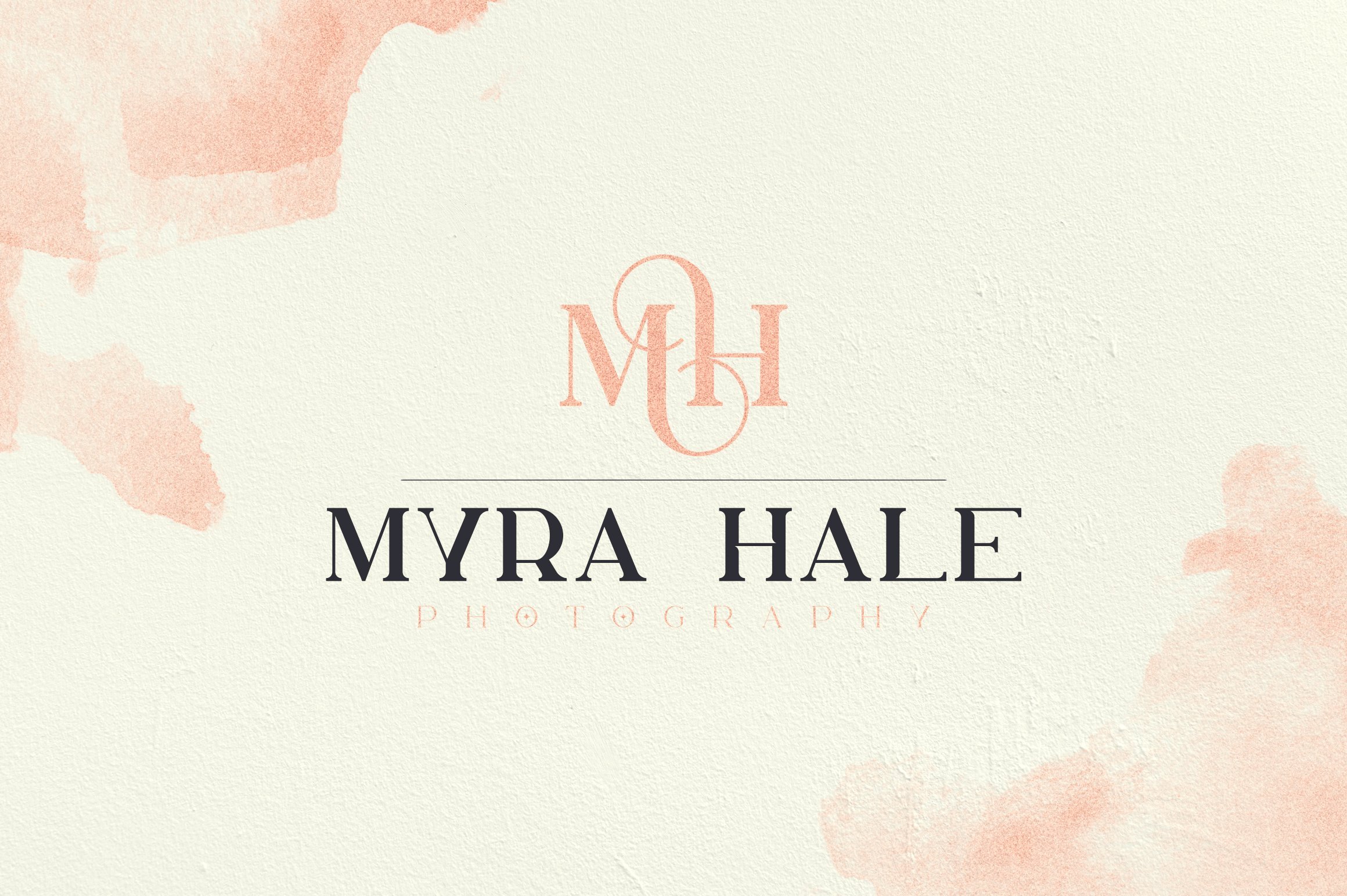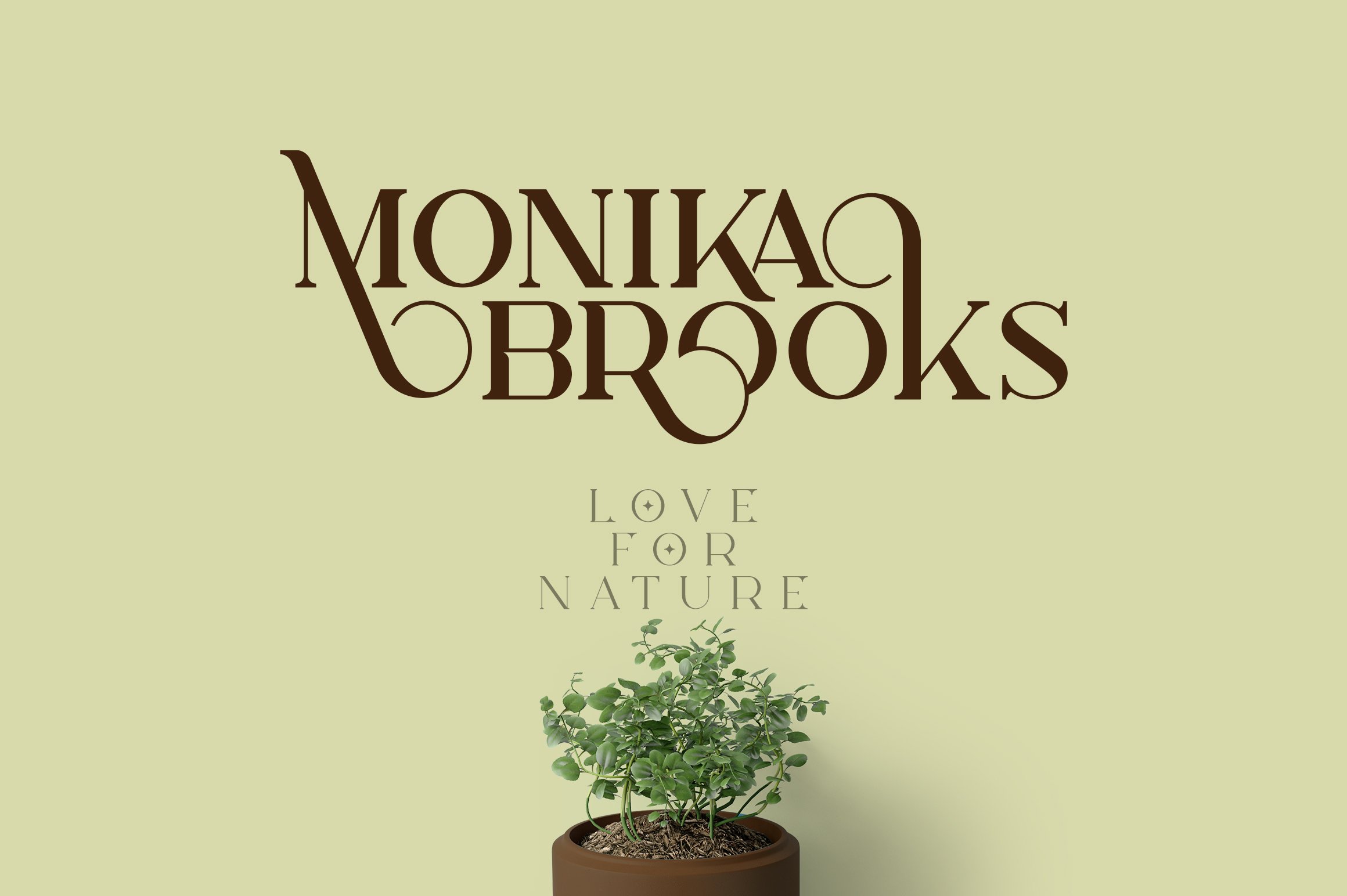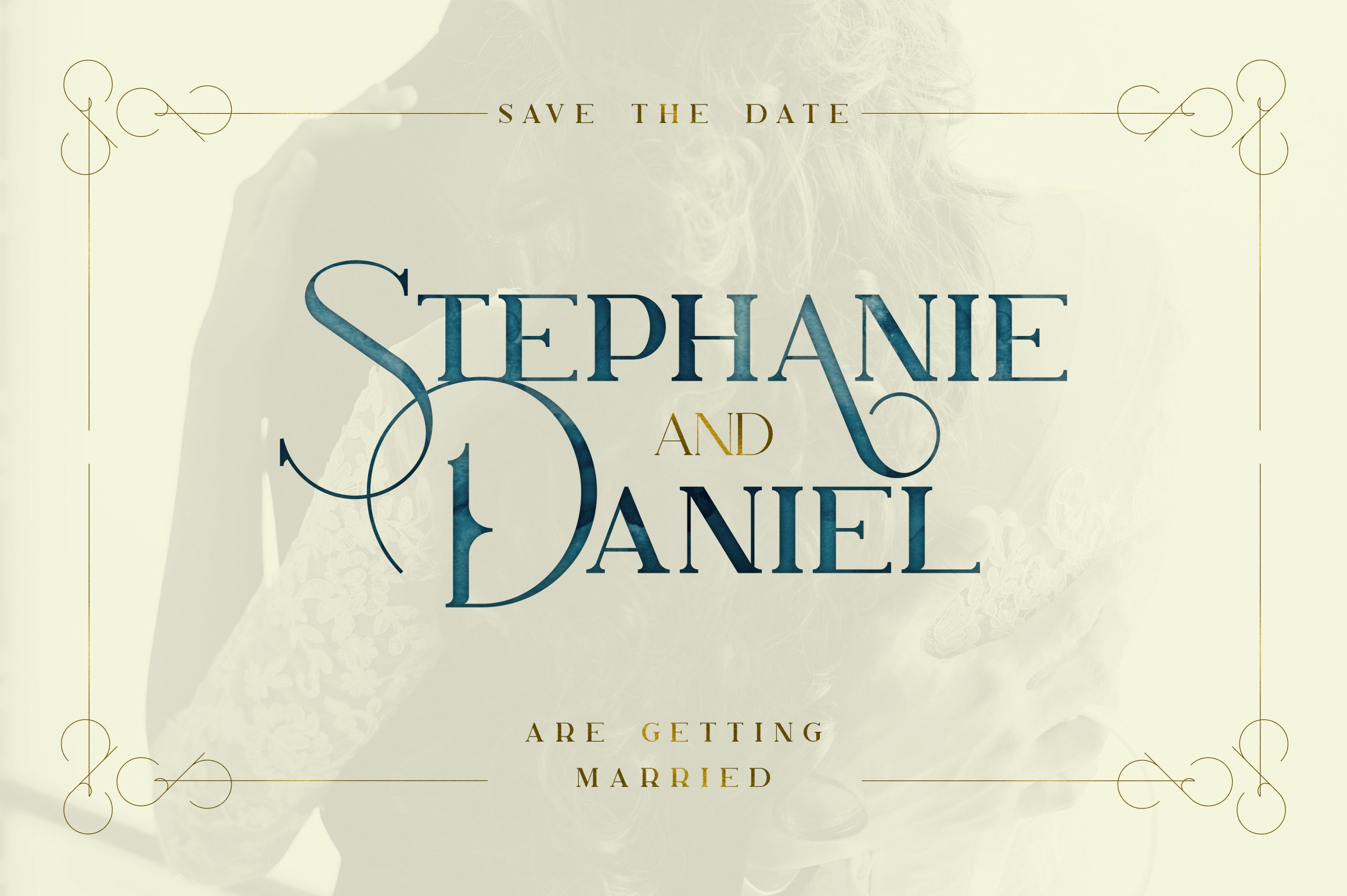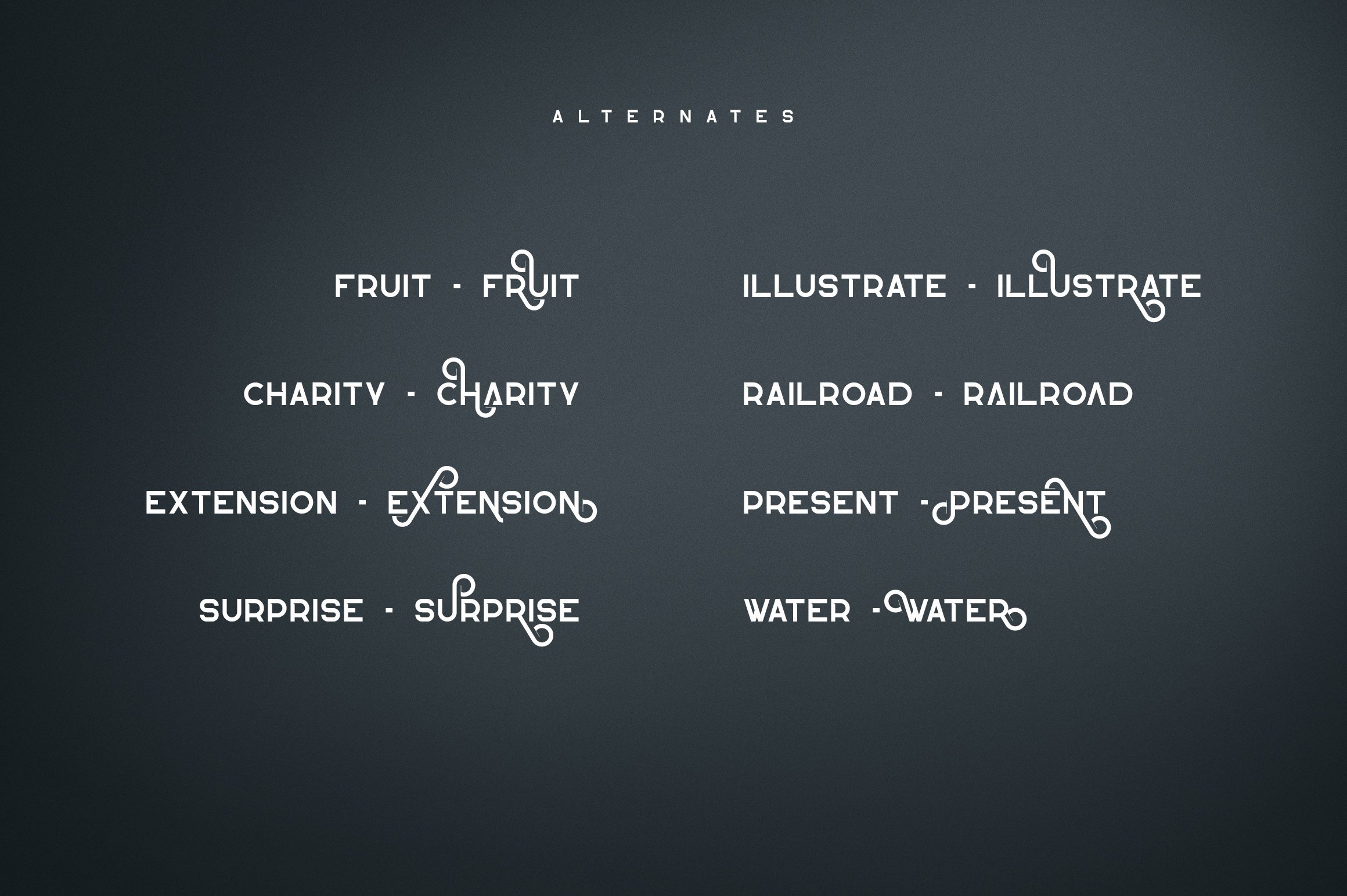 What Are Fonts? What Makes Them Essential?
A web font is a group of symbols of some size and pattern that shapes one thematic and structural unit. The primary purpose of any font is to obtain the user's attention with its shape and shade and get him to read the written content. A great font helps to deliver not merely the words but even a particular atmosphere. Stylish and uncommon fonts are more expressive and more recognizable, so every business tries to actively work with its unique one as an essential part of their brand identity. The cost of custom-made fonts frequently ranges from totally free to 100 dollars.
What Are The Types of Fonts?
There are 5 major types of fonts. Serif fonts are more typical, you can detect them by tiny lines placed on letters. Sans-Serif fonts are a modern font type, and characters don't have small "feet" on their ends. Slab-serifs feel massive and blocky, these fonts add substance to the overall design. Script fonts look like handwriting and also have connected letters. Stencils have curved edges and thin strokes, use them to develop a creative headline.
What Are Web Font Packages and How Much Do They Cost?
Font packages have become the staple deals for successful designers. A font bundle is actually a package of several high-quality fonts. A font bundle will cost you significantly less as compared to the price of each of these fonts on their own. Choosing a font bundle you save anywhere up to 99%. On Masterbundles.com, you can purchase deals within the range of $4- $50, primarily based on the size of the pack.
How Do Web Fonts Influence Perception of the Goods or Service?
The standard of typography can help determine how people perceive and understand written information. Fonts help to capture attention and determine structure. Fonts determine the atmosphere and create brand recognition. Advertisers recognize that typography can create or break virtually any graphic advert, business logo, or brand graphics. As soon as the designer uses sloppy or commonly used fonts, users consider the style and design as low quality and never respond. In the event the typography is difficult to read, the entire artistic venture fails to reach its goals.
I Have Not Seen Any Desirable Web Fonts in This Package Deal. What to Do?
Do not worry! MasterBundles presents tons of different bundle options for numerous events and designs. Just check out our website and you'll definitely discover something to your preference and expectations.
What Other Web Bundles Do You Offer on Master Bundles?
Above and beyond font deals, MasterBundles.com offers many unique packages. Have a look at web template bundles, icons, textures, and patterns, image bundles. There are also e-books and training courses, stock images, logos, illustrations and add-ons, mockups, as well as other categories. You'll find thematic X-mas and Valentine's day deals, postcards and powerpoint templates. And also, of course, our most popular under $5 design bundles!
What is Master Bundles?
MasterBundles.com is the perfect place for buying web design products that will undoubtedly simplify the way you work. In order to make our web solutions and bundles inexpensive for all regardless of their budget, we frequently provide huge discounts and manage monthly sales.
Nonetheless, you have to be attentive, because the discounts on most bundles last for only 5 days. If you don't want to miss out on the sales, just subscribe to Master Bundles newsletter and stay up-to-date with the latest arrivals and available vouchers. To discover the currently available discount coupons, visit this page.
Please Take a Moment to Pin This Bundle to Pinterest