Product Description
Needing to hit the refresh button on some of your designs? Doesn't everyone?! That's where this Ultimate Graphic Designer's Bundle shines. When you purchase this amazing deal, you'll receive thousands of high quality graphics at literally a teeny tiny fraction of the original cost. Looking for new UI kits? Need some new fully layered print templates? Fresh vectors and fully loaded PSDs? This deal bundle has all that and so much more. Grab some of Vandelay Design's top selling packs and graphic designs at more than 91% off!
What You'll Get:
– 8 Packed UI Kits and Web Element Packs
– 17 Beautiful Vector Packs and Graphics
– 5 Detailed Texture Packs
– 9 Loaded Photoshop Brush Packs
– 21 Fully Layered PSD and Print Templates
Pricing
If you purchased these items individually, it would cost you a whopping $469! We can beat that – now you can grab this bundle now for only $39!!! And with it, you'll be able to add tons of vectors, print PSD templates, badges, icons, textures, UI kits, and more to your design toolbox.
Terms and Conditions
– No refunds. All sales are final. Bundle is sold as-is.
– Upon purchase, the bundle and contents will be available through download.
– Bundle is 1.46 GB. Download process could take a couple of hours to complete.
– All files are Mac OSX and Windows compatible.
– Included files are not eligible for support or future updates due to extreme discount.
Previews:
UI Kits/Web Elements
Zephirro E-Commerce UI Set | Real price – $19


Exotico UI Set | Real price – $19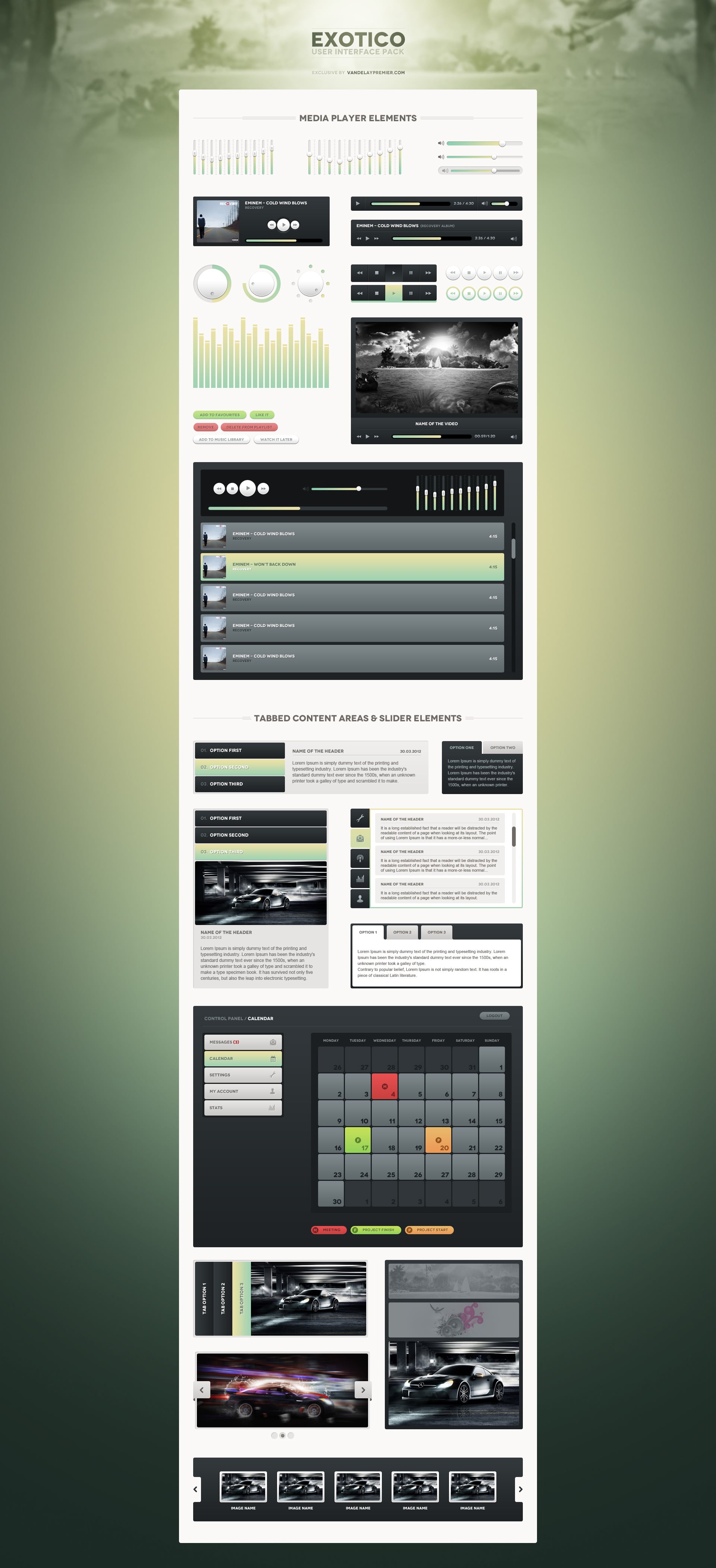 Wireframe Pro | Real price – $29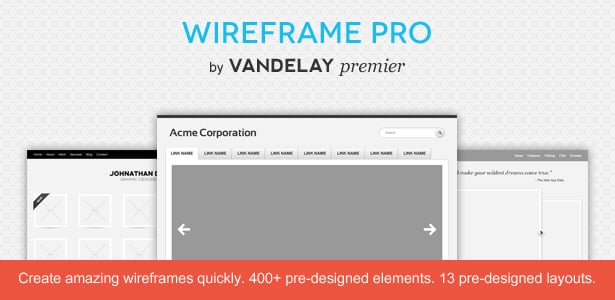 Menso UI Set – Metal | Real price – $19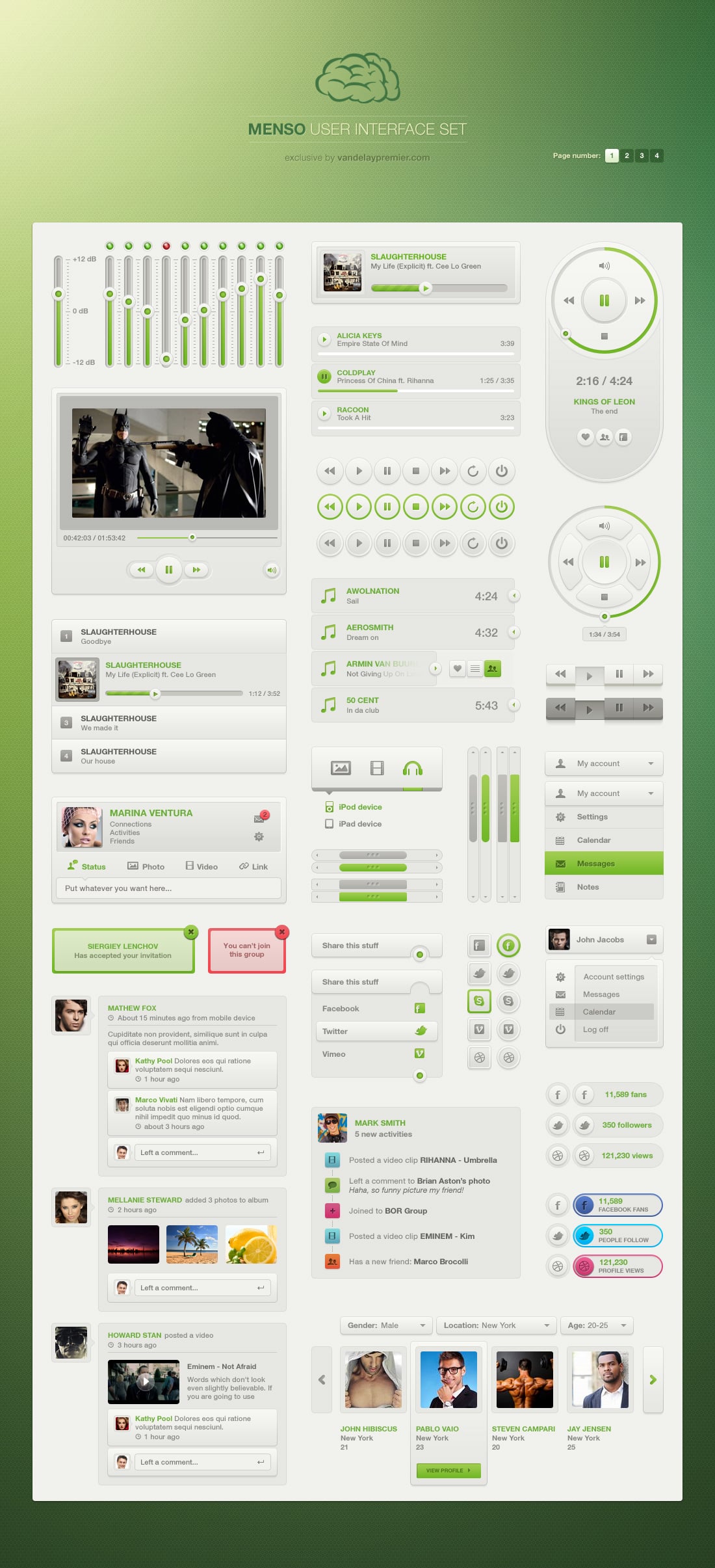 Menso UI Set Lightl | Real price – $19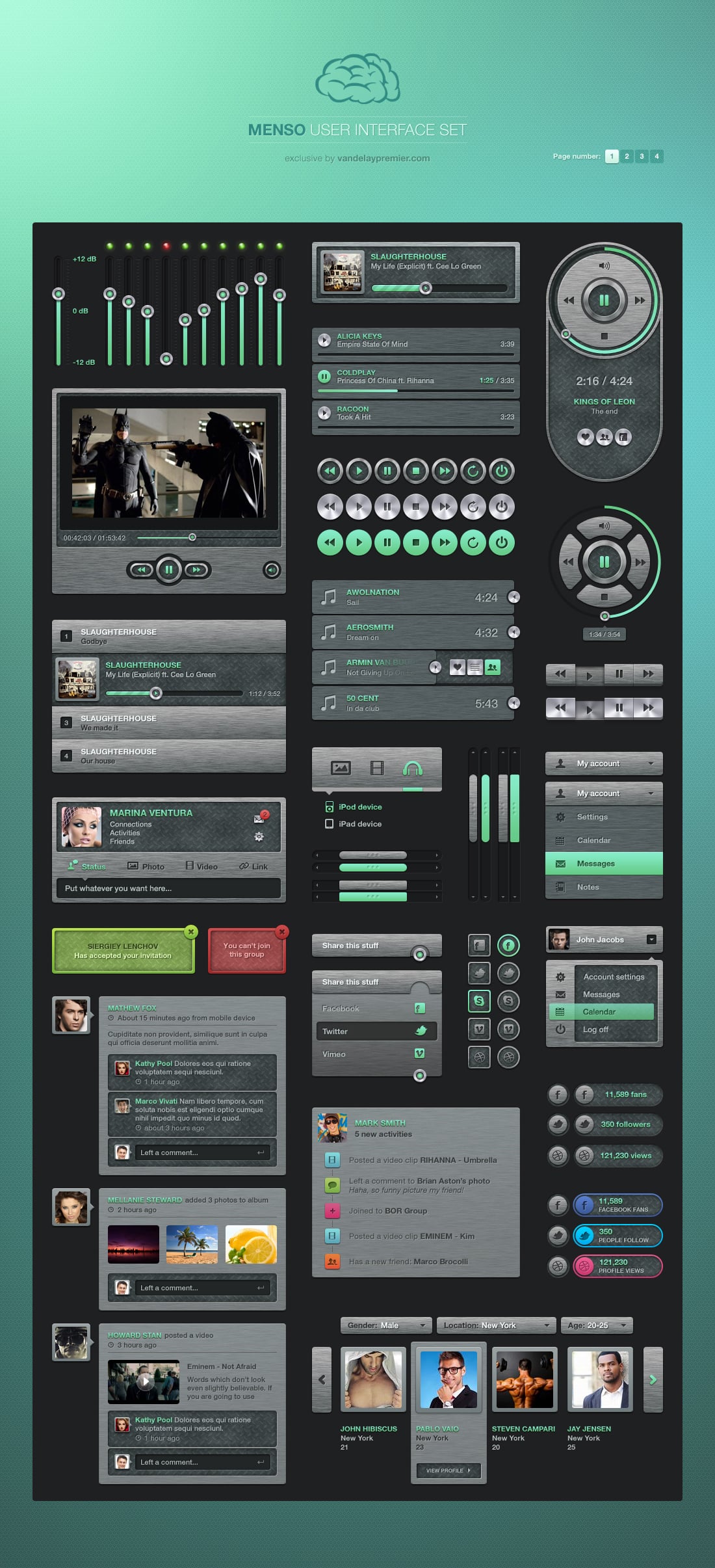 Precio UI Set | Real price – $19


Wireapp Mobile UI Set – Fabric Style | Real price – $19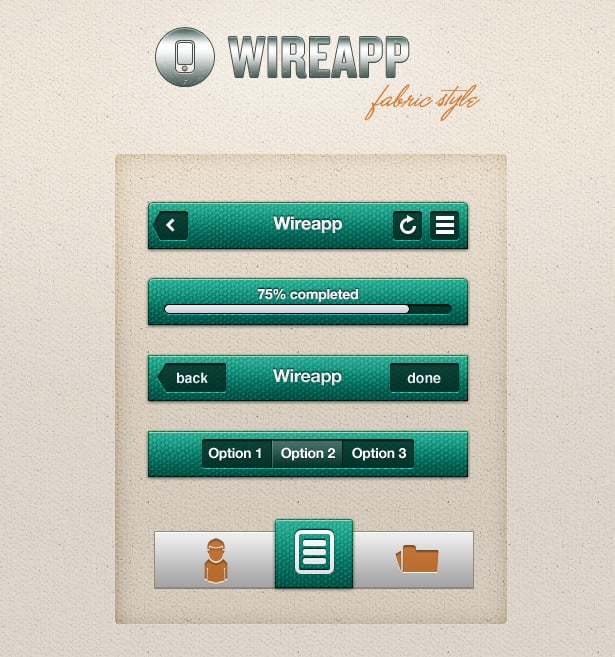 File Uploader UI Kit | Real price – $19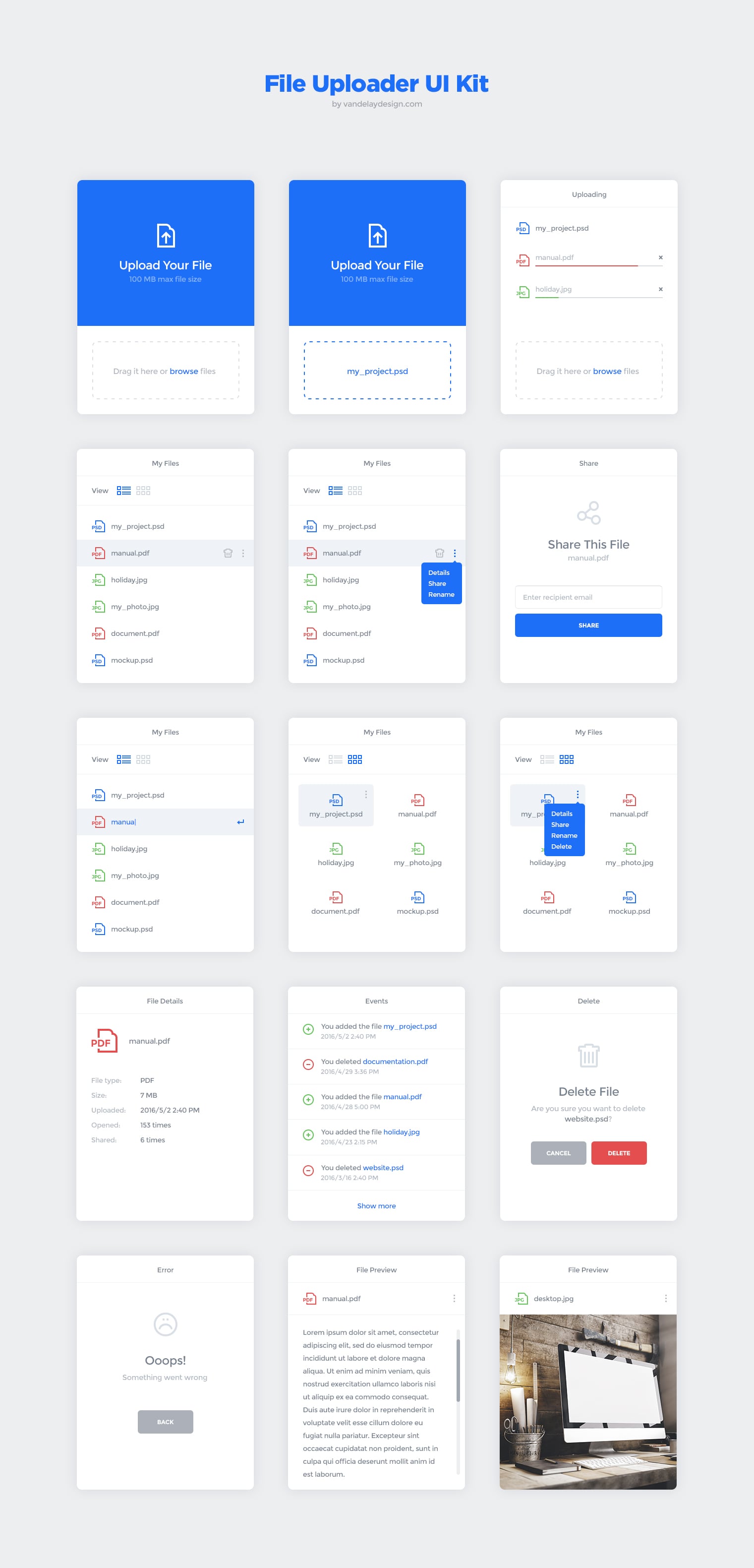 Vectors:
Retro Style Arrow Vectors | Real price – $5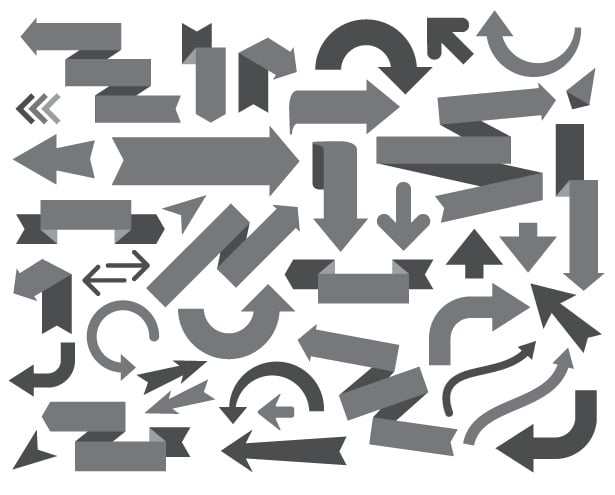 Creative Badge Logo Vectors | Real price – $6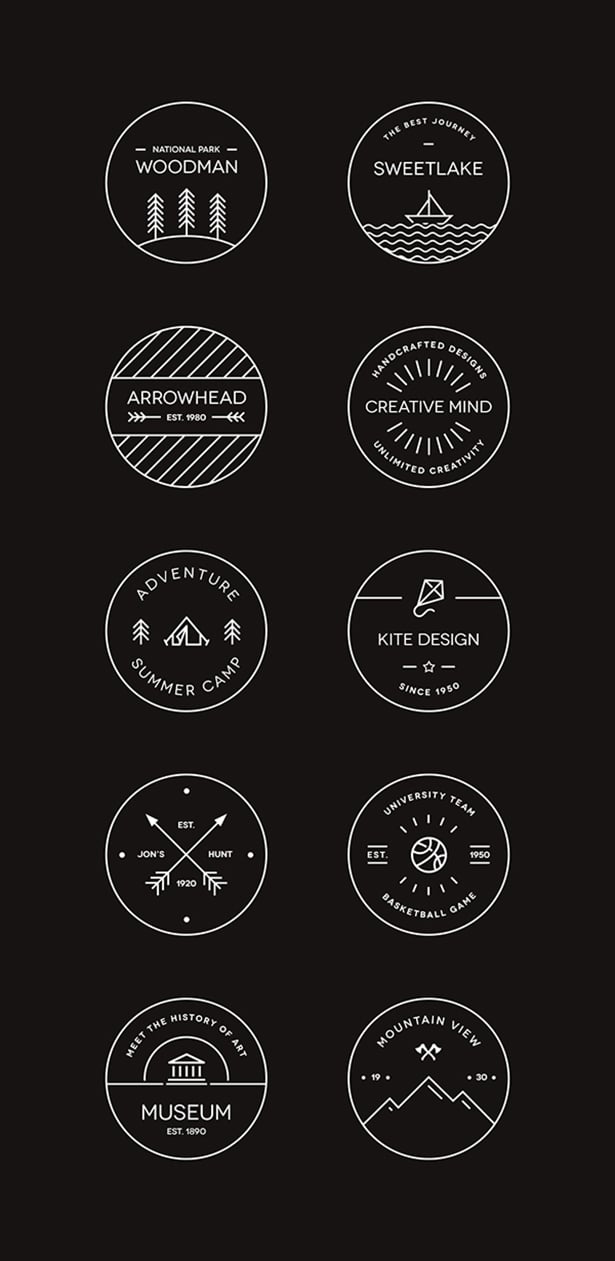 Discount and Sale Vector Badges | Real price – $5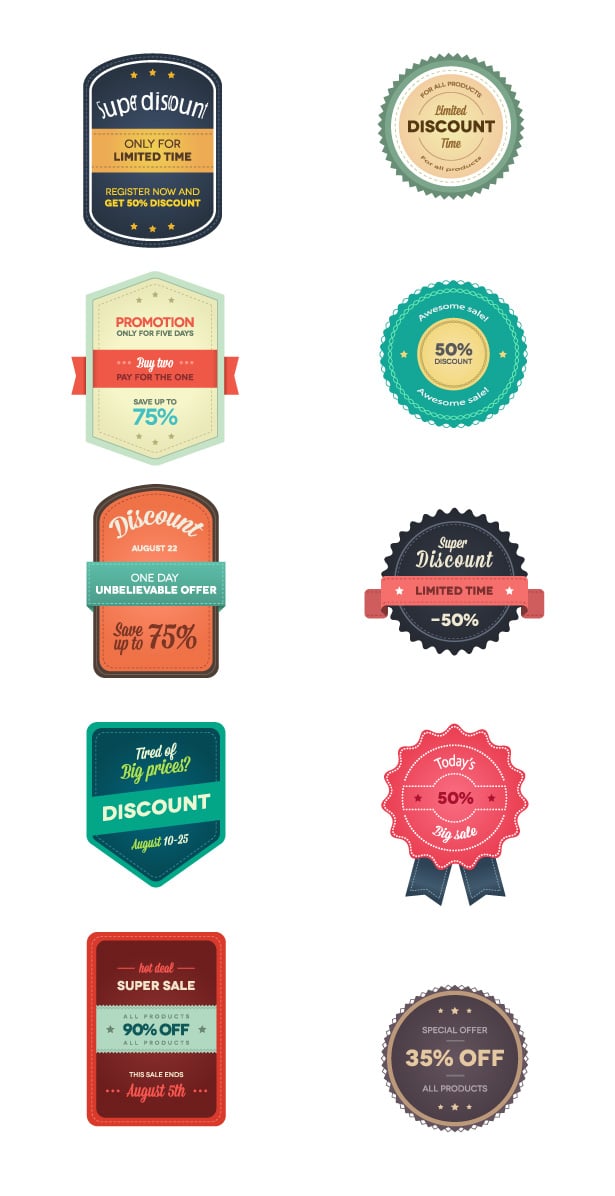 16 E-commerce Vector Icons | Real price – $5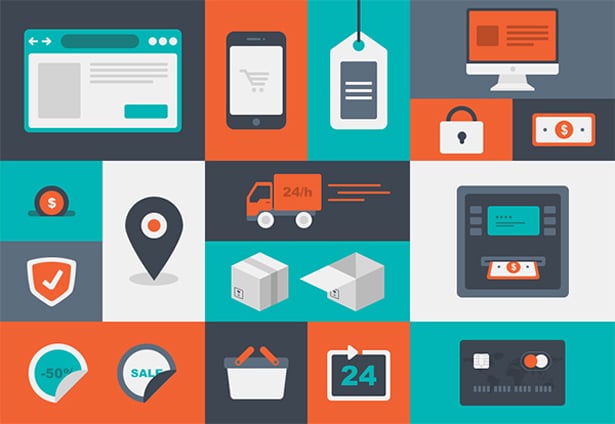 Extreme Vector Splatter Pack | Real price – $5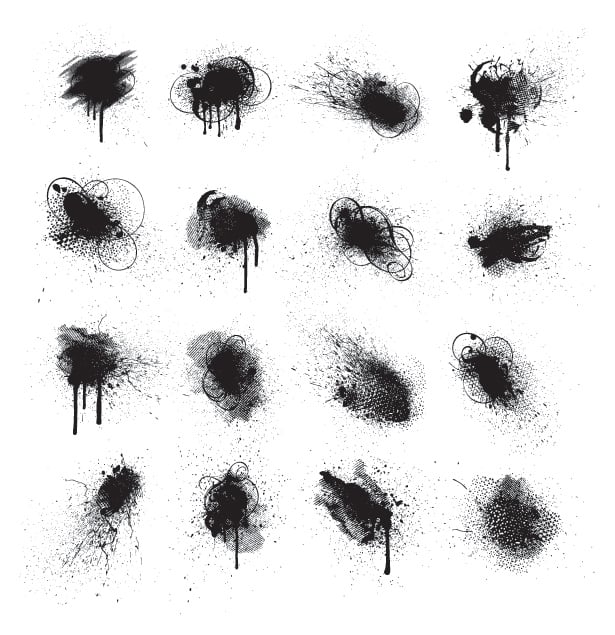 Floral Leaf Frame Vectors + PSD | Real price – $6

Rubber Stamp Badge Vectors | Real price – $5


Vintage Ornament Vector Pack | Real price – $5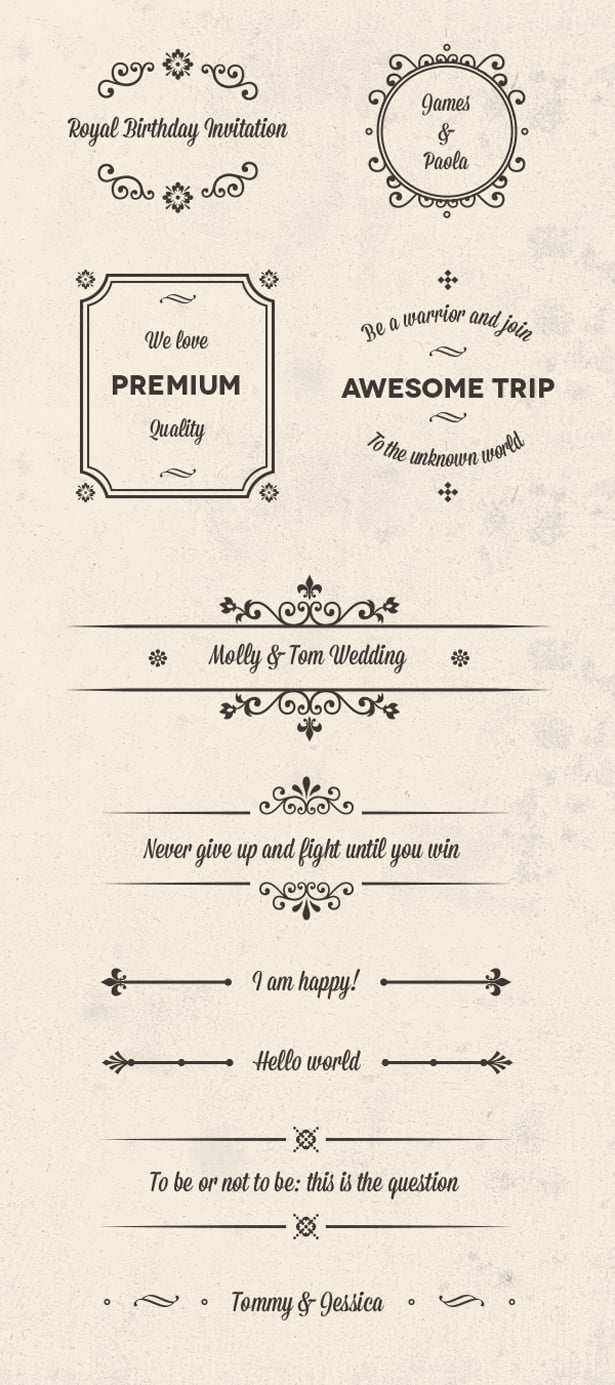 City Landscape Vector Background | Real price – $6
Online Marketing Vector Background | Real price – $6
Sale And Shop Online Vector Background | Real price – $6
Flat Trees Vector Background | Real price – $6
Computer Technology Vector Icons | Real price – $6
Wildflower Vector Watercolor Elements | Real price – $6
Ethnic Seamless Pattern | Real price – $6
Shopping Icon Set | Real price – $6
Modern Arrow Vector Pack | Real price – $6
Print PSD Templates:
Sale Flyer Template | Real price – $6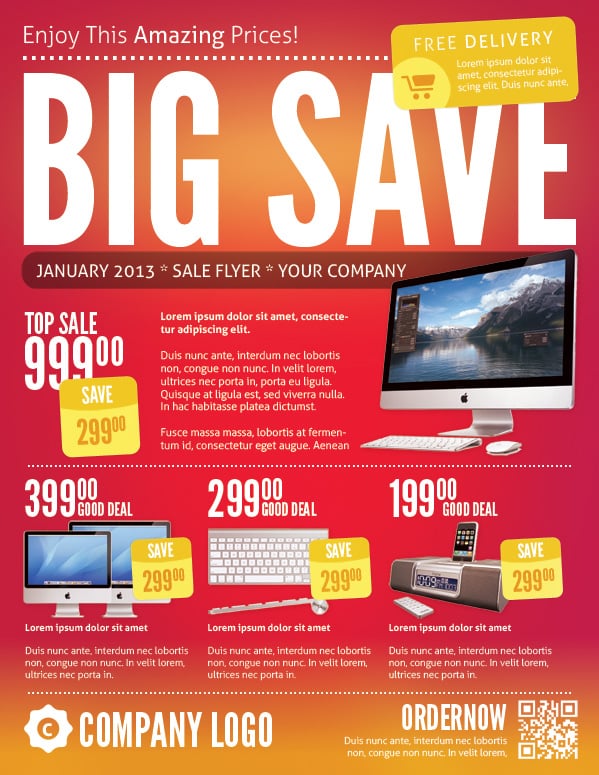 Watercolor Identity Set | Real price – $15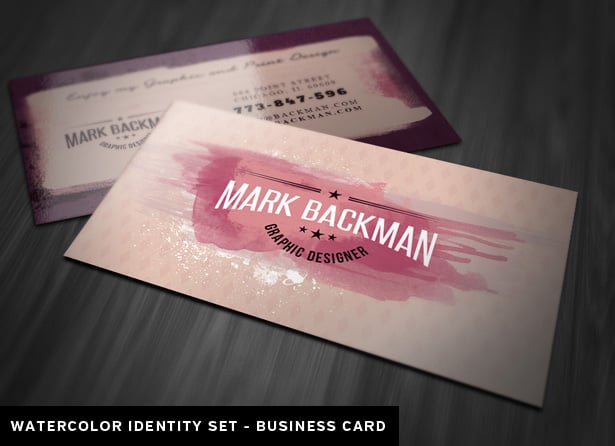 Colorful Identity Set | Real price – $15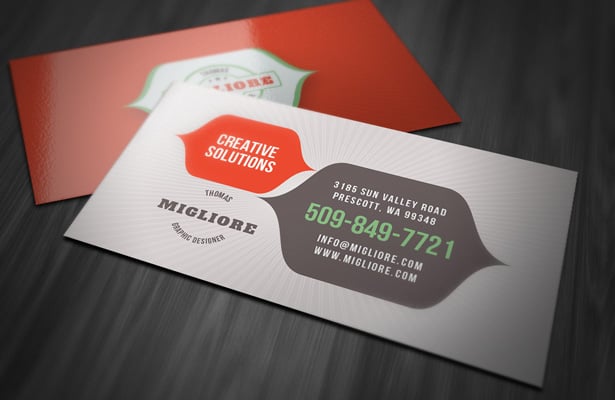 Colorful Portfolio Book Template | Real price – $10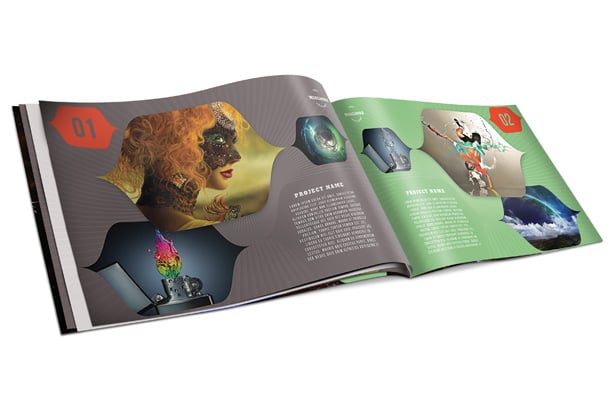 Versatile Corporate Flyer Template | Real price – $6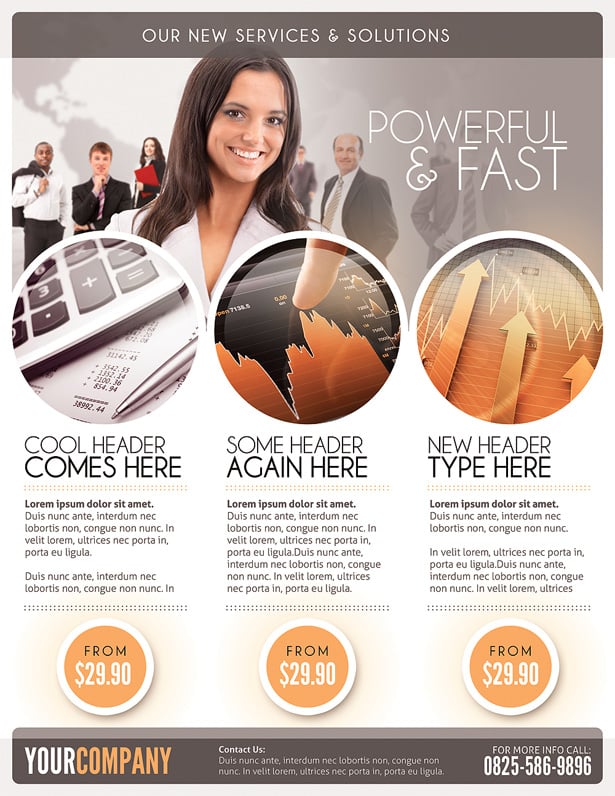 Email Marketing Brochure PSD Template | Real price – $6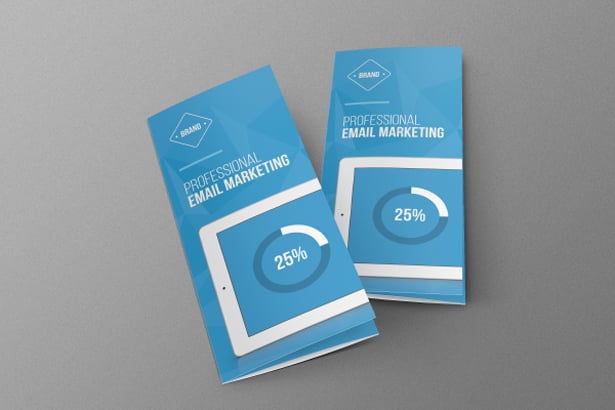 Festival Flyer Template | Real price – $6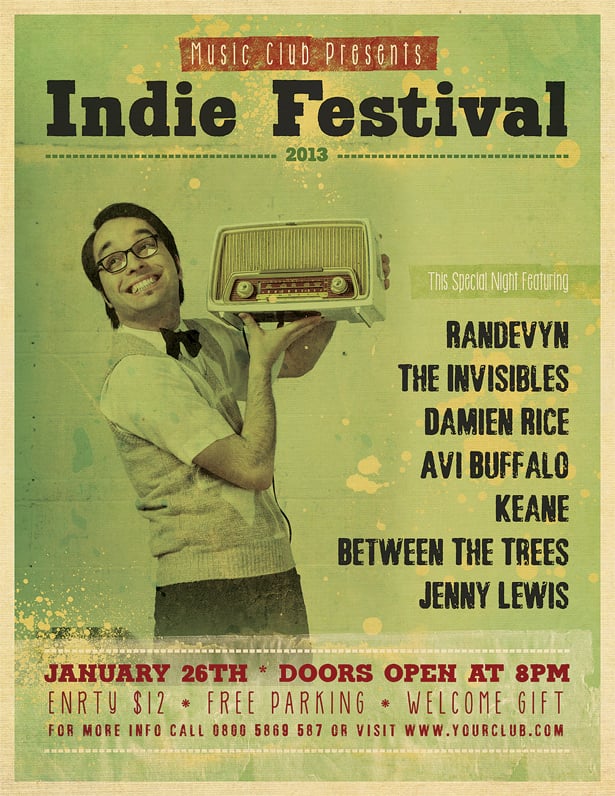 Gym Flyer Template | Real price – $6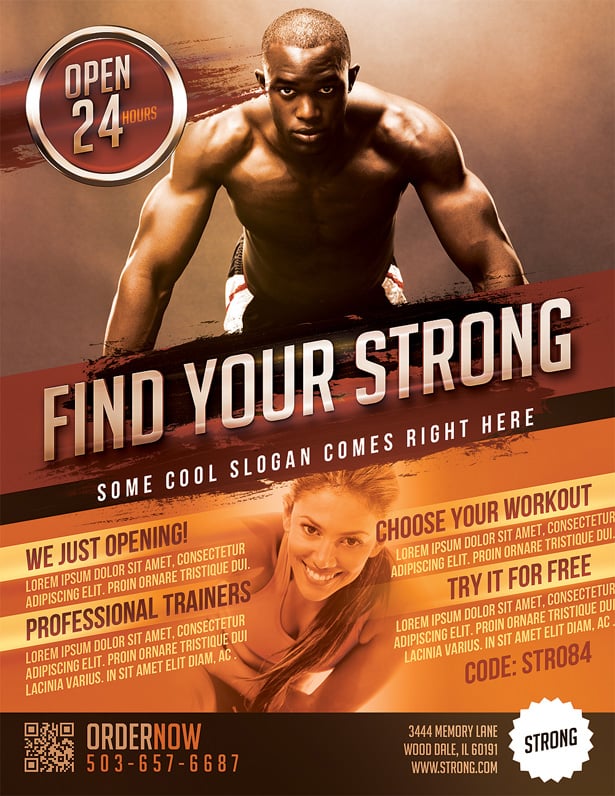 Online Marketing Brochure PSD | Real price – $7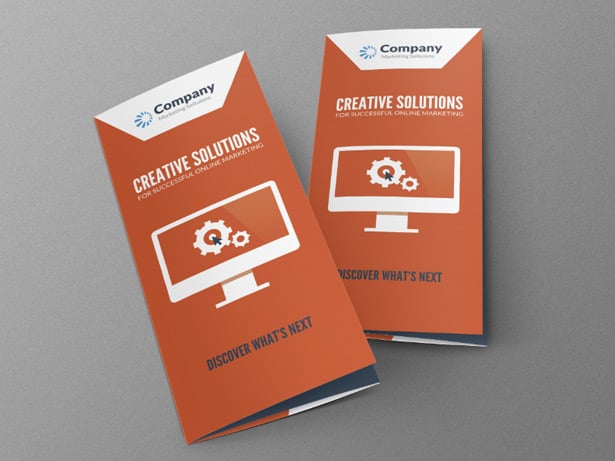 Wooden Photography Tri-Fold Brochure PSD Template | Real price – $7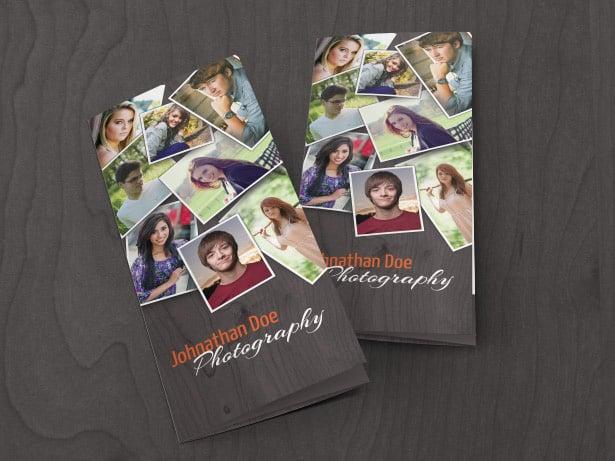 Watercolor Portfolio Book Template | Real price – $10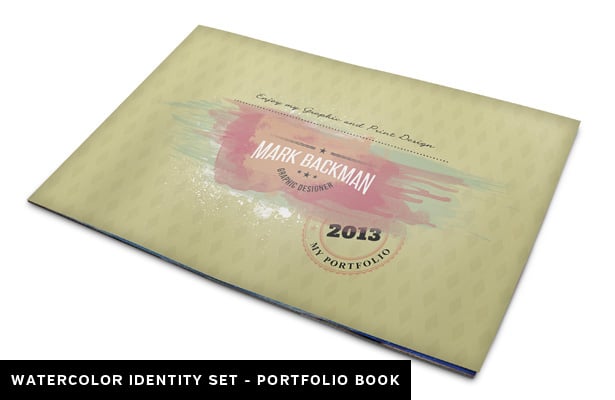 Unplugged Gig Flyer Template | Real price – $6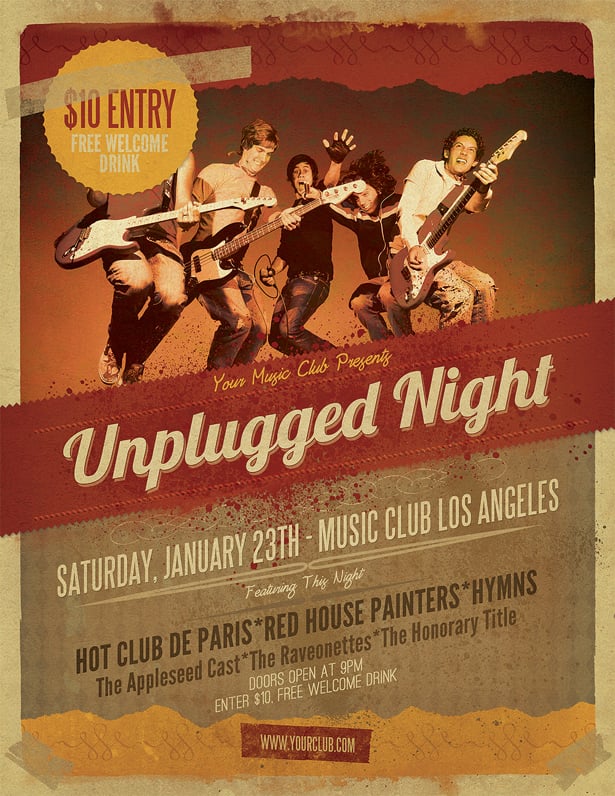 Art Flyer PSD Template | Real price – $6


Color Explosion Business Card Template | Real price – $6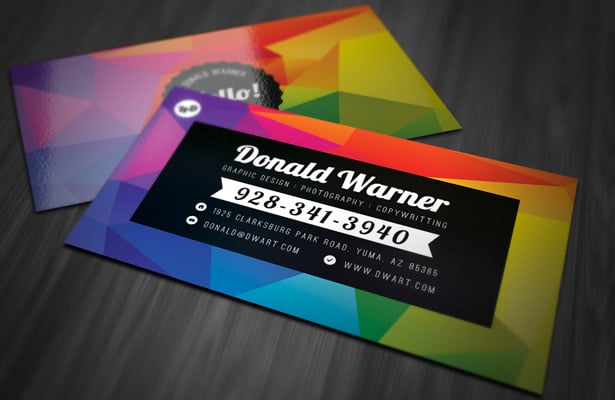 Corporate Business Flyer PSD Template | Real price – $6


Flat Corporate Flyer PSD Template | Real price – $6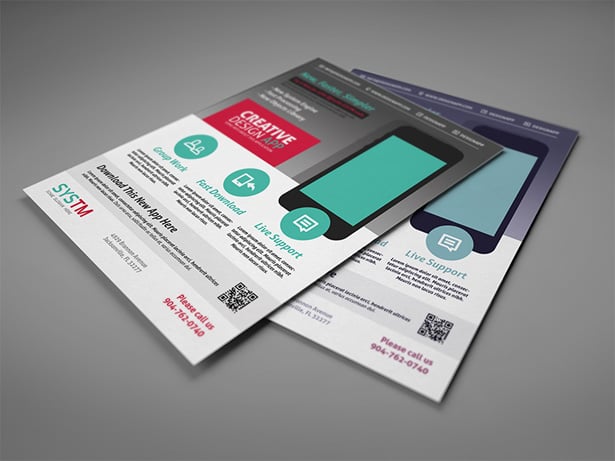 Creative Professional Business Card Template | Real price – $6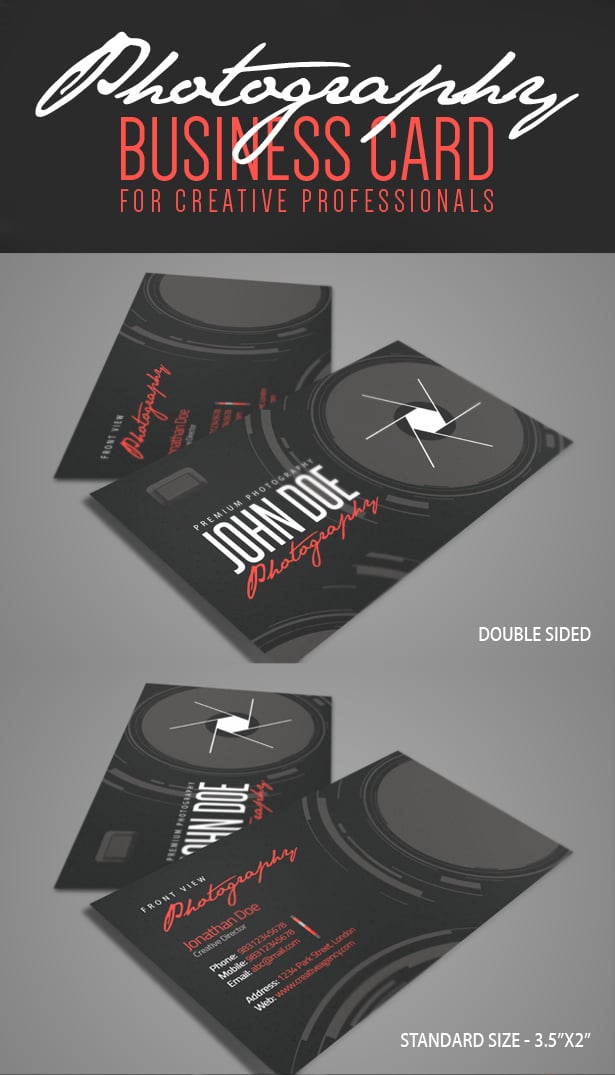 Minimal Business Card PSD Template | Real price – $6


Rock Show Poster PSD| Real price – $6



Vintage Vertical Business Card Template | Real price – $6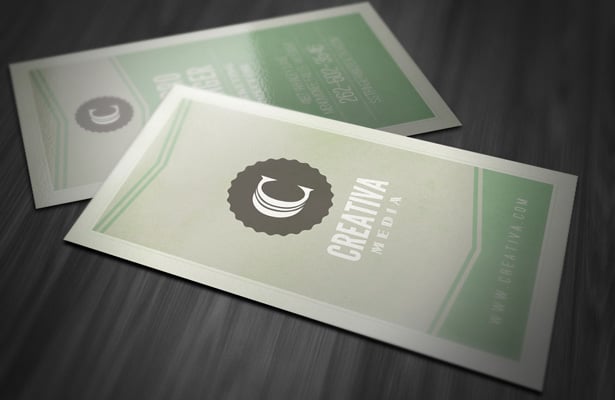 Web Designer Business Card PSD | Real price – $6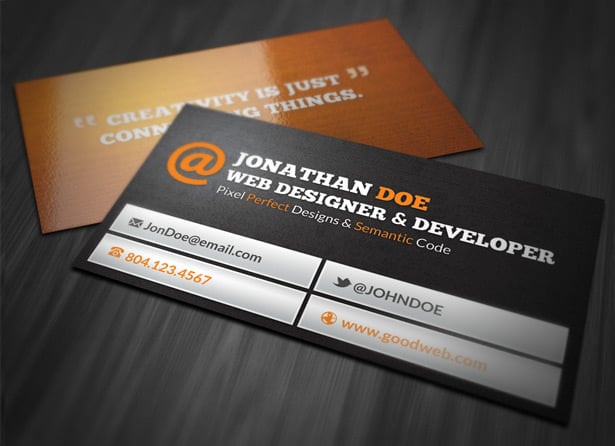 Brushes:
Swirly Flourish Brushes Pack | Real price – $5
Distressed Lines Photoshop Brushes | Real price – $5
Watercolor Brushes – Part II | Real price – $5
Lines Brushes for Photoshop | Real price – $5
Illustrator Brush Strokes Brushe | Real price – $5s
Watercolor Photoshop Brushes | Real price – $5
Paint Splatter Brushes | Real price – $5
Scratched Surface Photoshop Brushes | Real price – $5
Textured Photoshop Brushes | Real price – $5
Textures:
Dark Grunge Textures Pt. 1 | Real price – $4
Dark Grunge Textures Pt. 2 | Real price – $4
Decorative Textures | Real price – $4
Found Paper Textures | Real price – $4
Grunge Bokeh Textures | Real price – $4