Tricks no Treat: 40+ Hand Drawn Halloween Illustrations
Introducing Tricks no Treat – Halloween set
21 Hand drawn Illustrations – skulls, pumpkins, witch hats, wreaths, ghosts, grave, raven, spider web, bat, candle
6 Watercolor background swashes
9 Master Tiles
6 Premade Patterns
What's inside?
36 PNG files ( transparent backgrounds )
2 vector and layered Ai CS files
2 vector and layered EPS CS files
6 JPEG Pattern files
Feel free to contact me if you have any questions!
Mock ups and backgrounds used are not included
Thank you! Enjoy!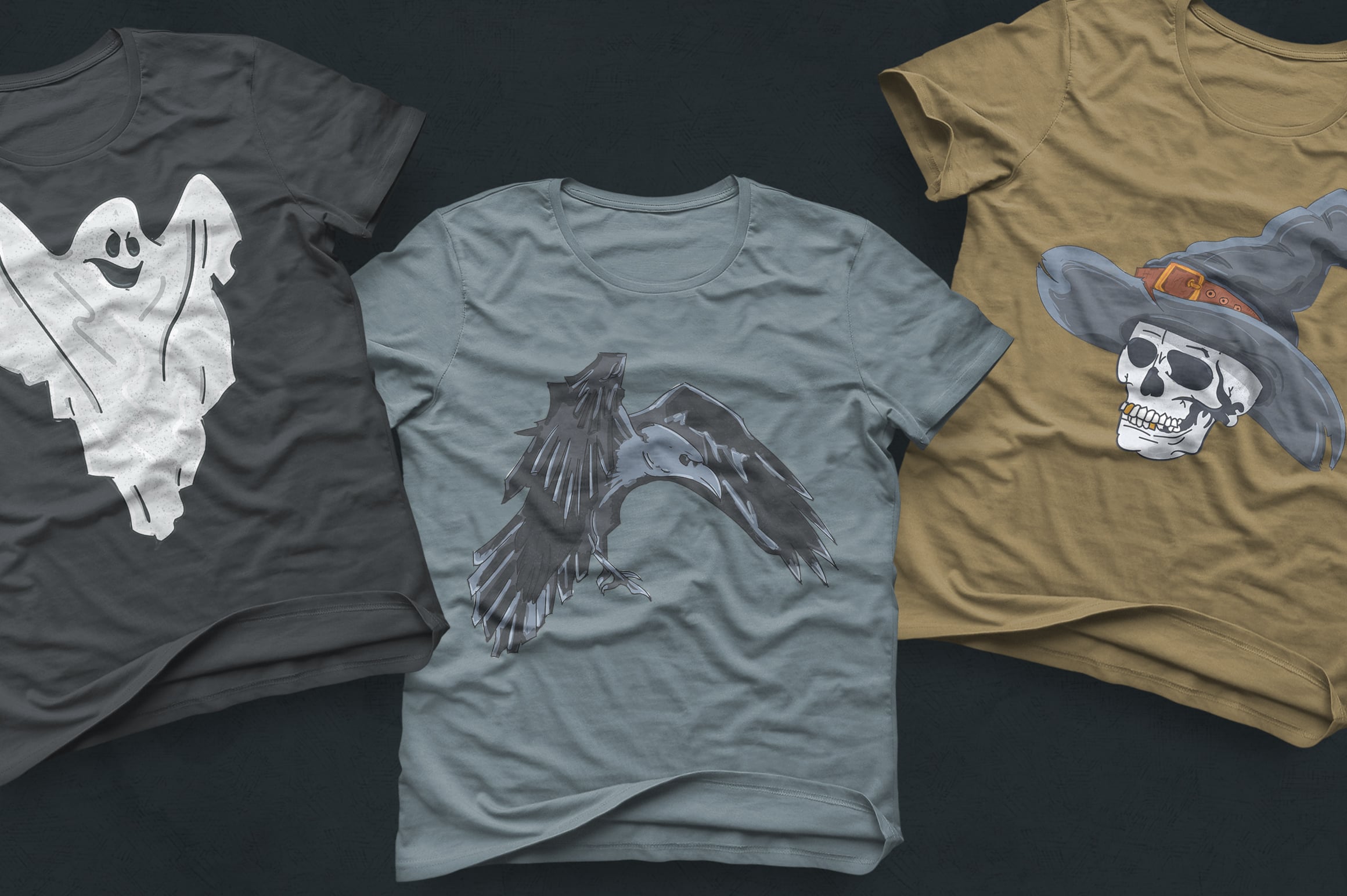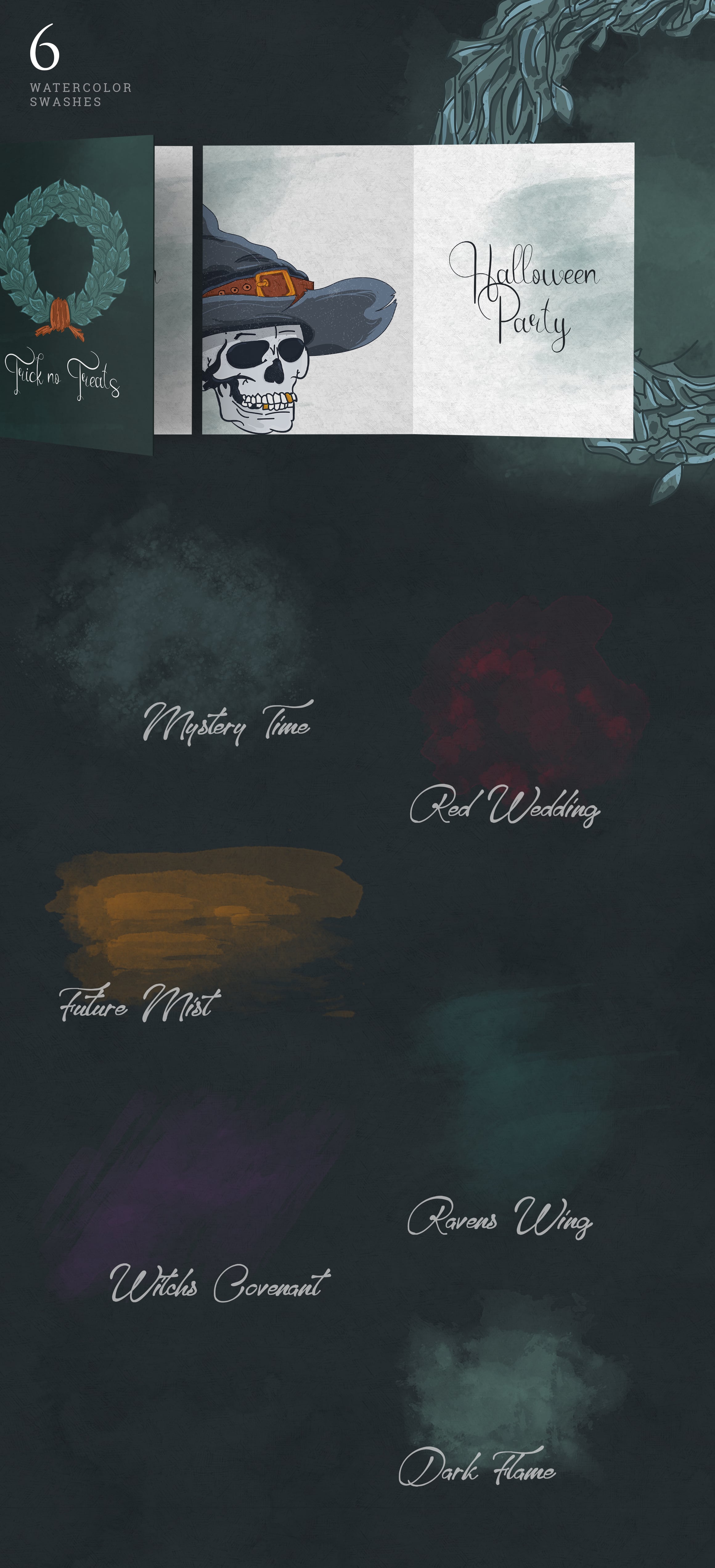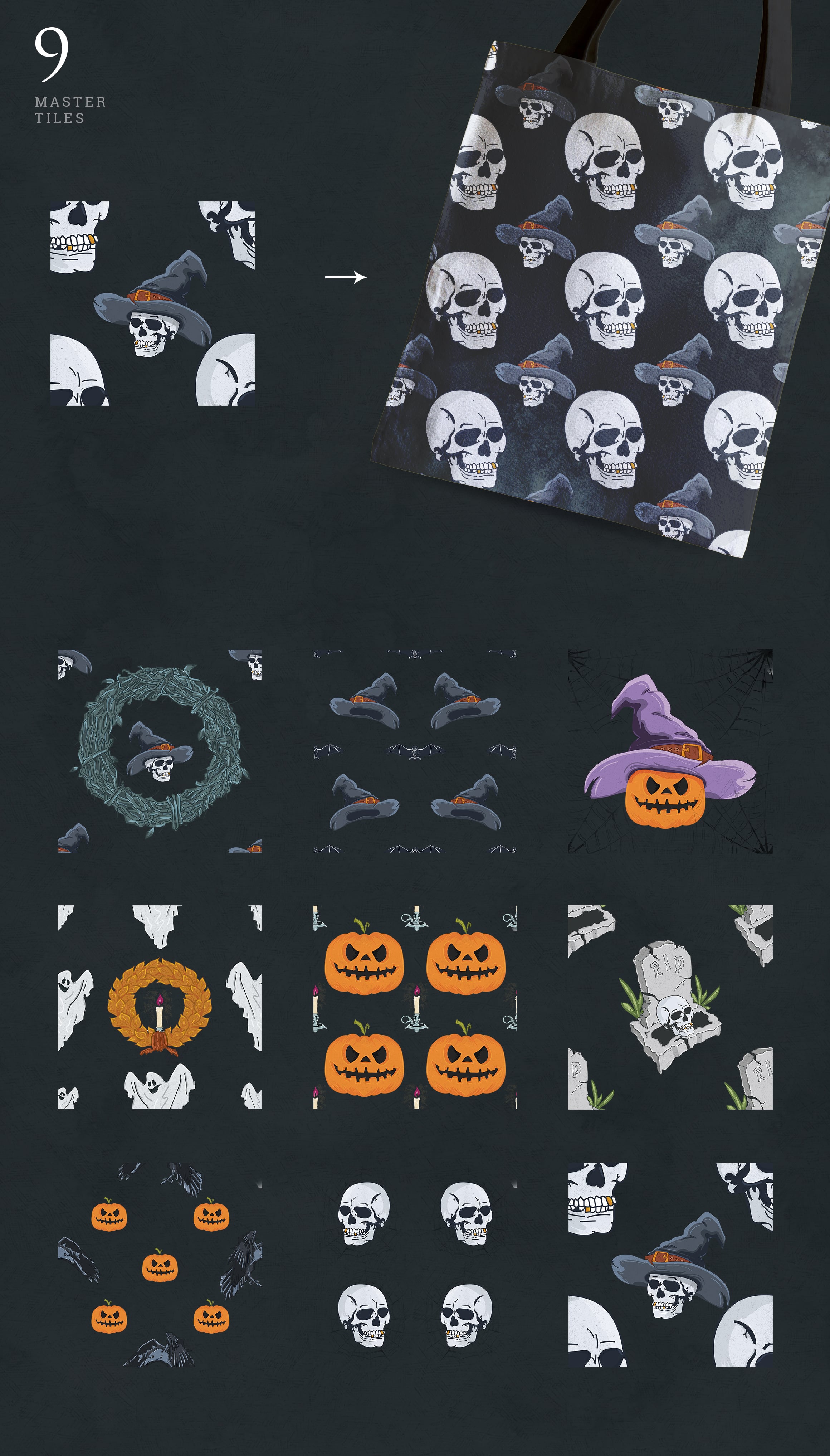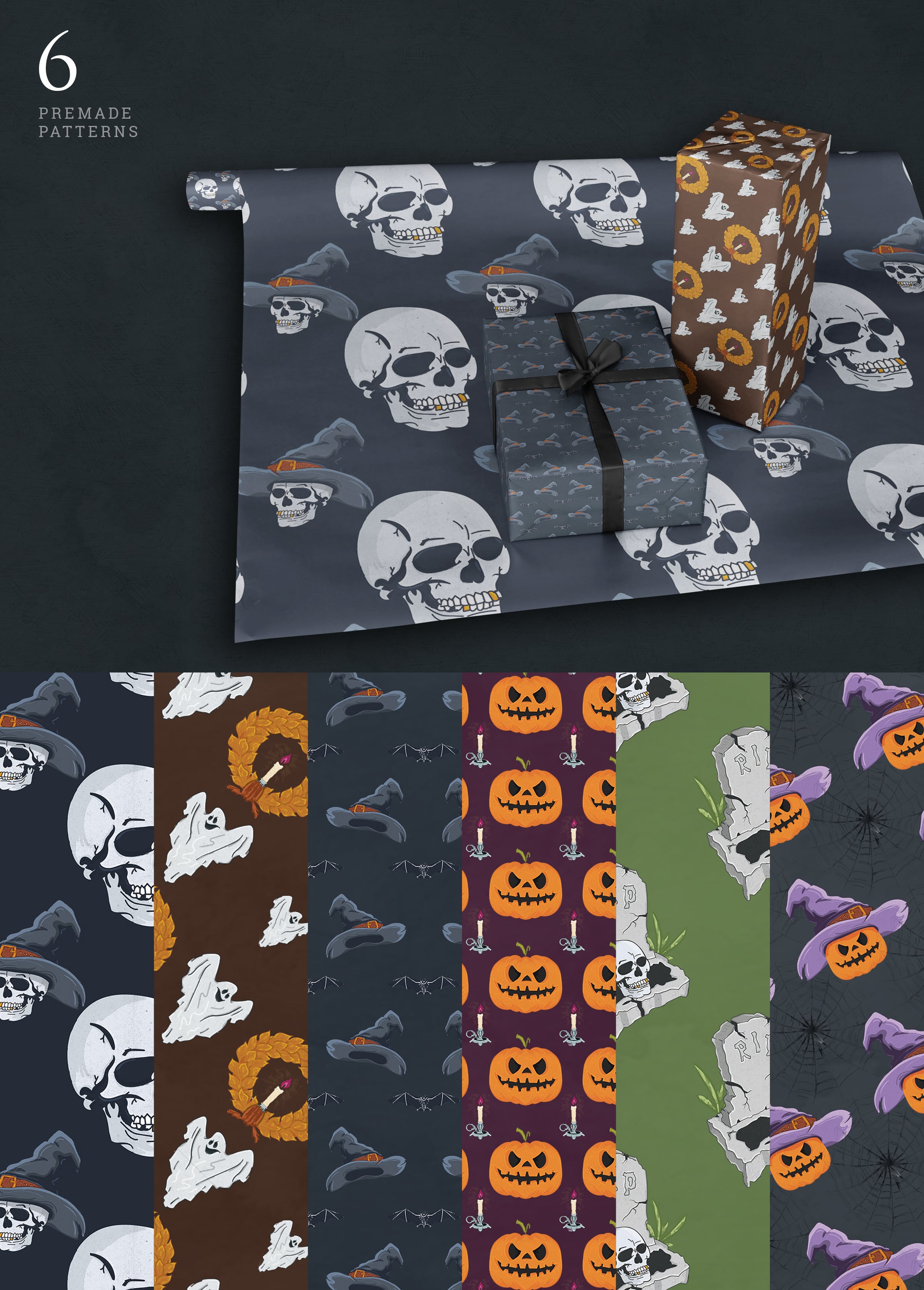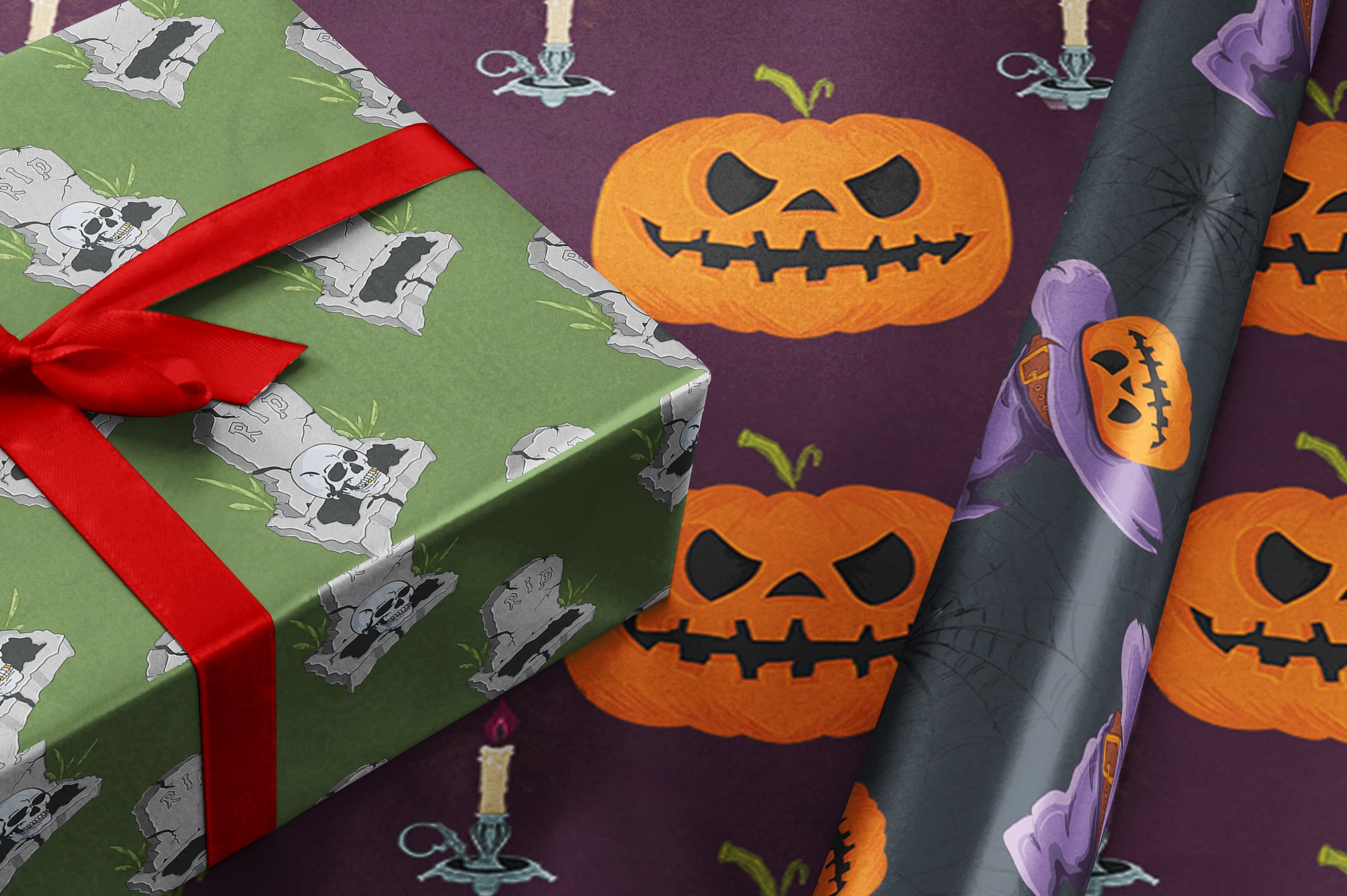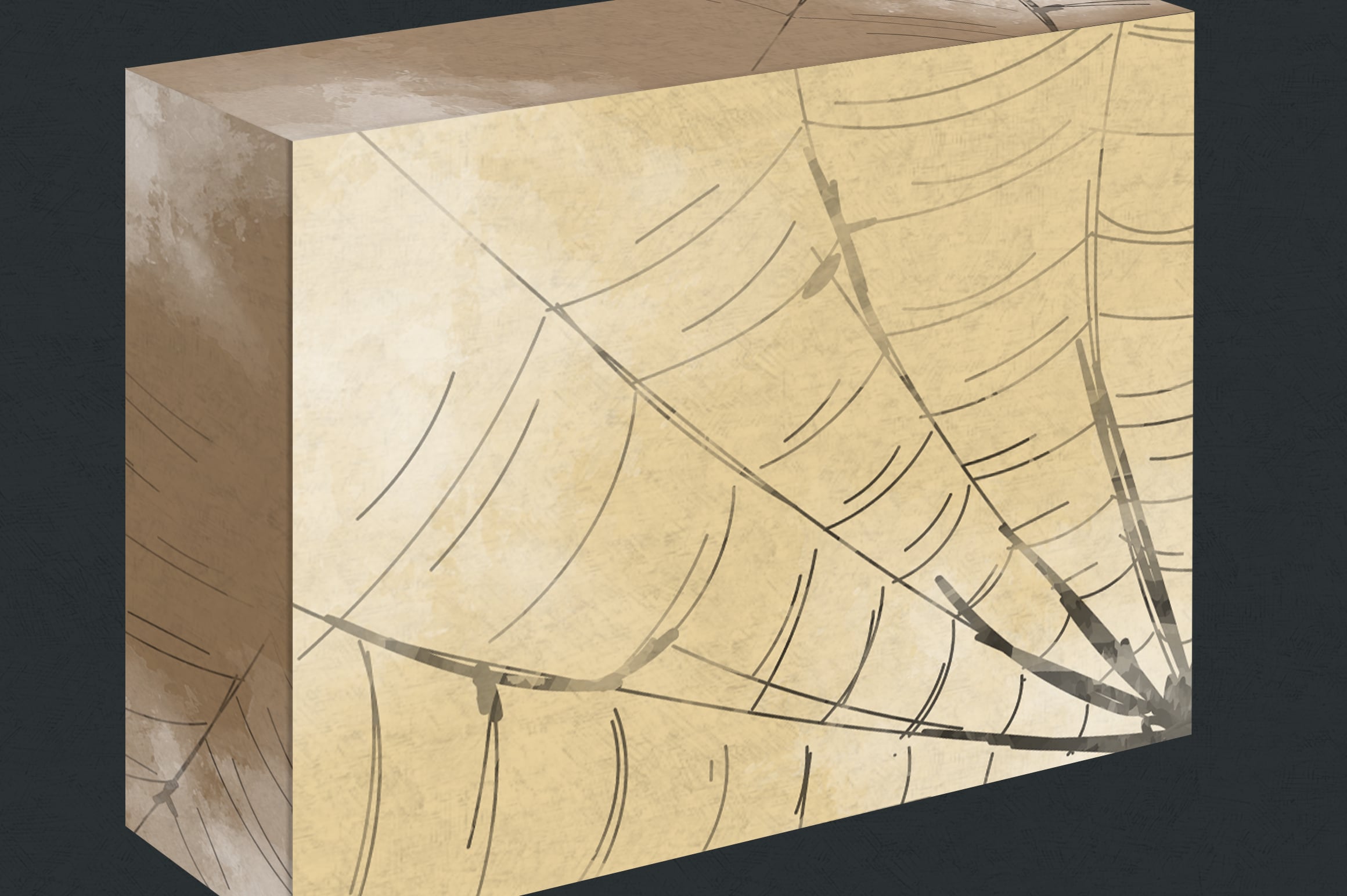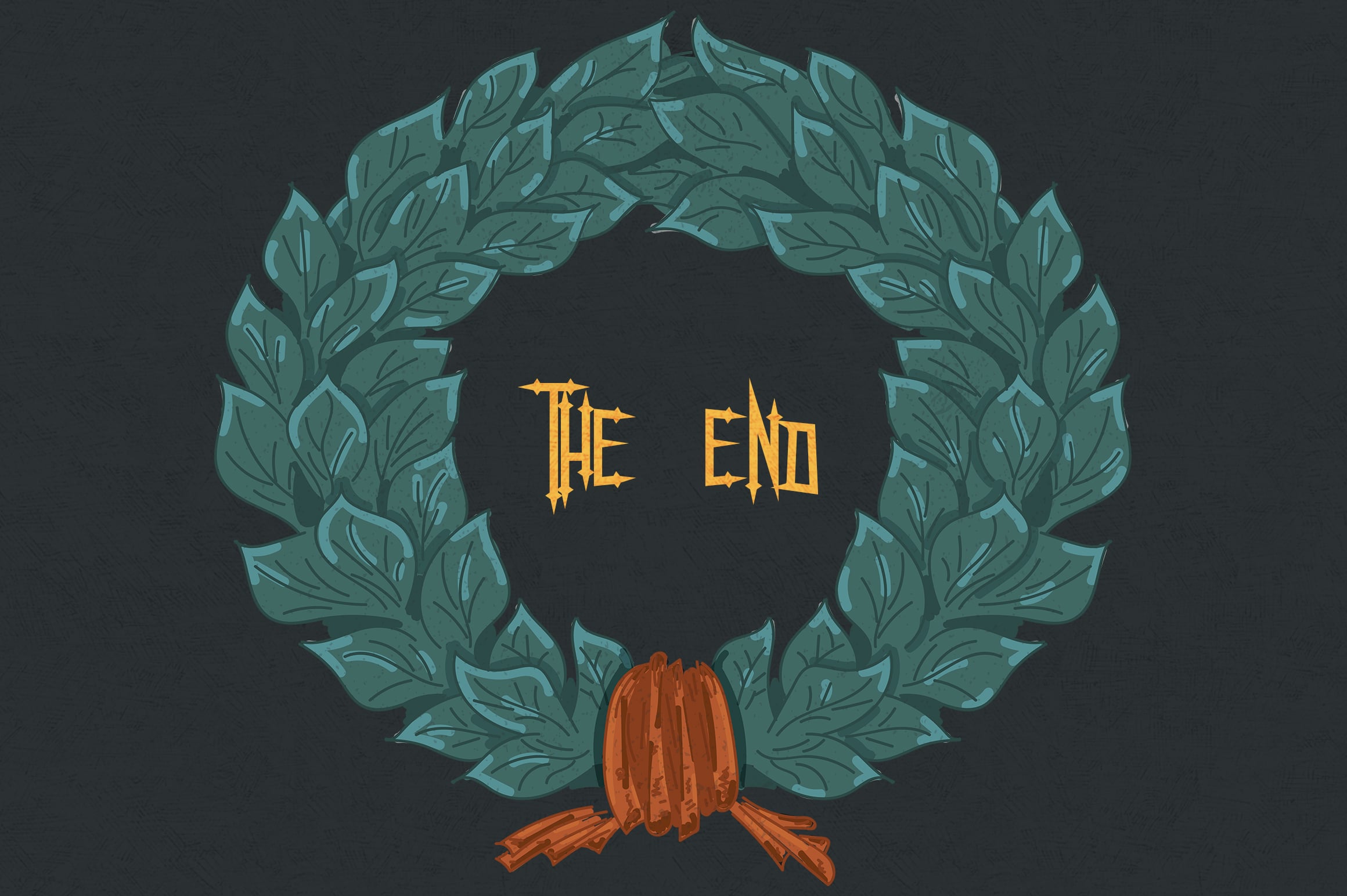 ---
TOP 5 Halloween Bundles 2018
---
What's a graphic bundle deal?
If you are a graphic designer working on multiple assignments simultaneously, you see the need for the entire pack of design elements available at hand. Hunting for them separately, you spend much time and money consequently. To get all of the needed components in a single package, we advocate taking a closer look at graphic bundle deals. A bundle is a collection of digital components required for graphic design, valued for a large amount of money, yet sold at a discounted price for a short time.
Why are graphic deals consistently profitable?
For any design project, you'll need a bunch of elements – a font, a number of illustrations or photos, some icons, and so forth. If you would want to buy all of them one at a time it will cost you lots of money! And so, that's the reason skilled designers look for graphic packages to buy. They allow buying a big handful of various graphic components for a very modest price.
What kinds of graphic bundles are there?
Considering that each of the packages differ from one to another, each individual graphic designer will find the needed collection for a specific project. Browsing them you'll find the collections including illustration swatches, social media infographics, UI kits, business cards, and much more. At MasterBundles.com marketplace, you'll find over 450 graphic package deals to pick from.
The way to spend less money on MasterBundles.com bundles?
There's a way to make the MasterBundles.com products cheaper. Ok, I do know they are already affordable, however, there is still place to save. Share this page via social media – you receive the 5% price reduction for the graphic bundles you prefer. That is a very easy way of getting a professionally developed tools for a lower price.
Packages of MasterBundles.com
MasterBundles presents you a big assortment of different items. We market not just graphics packages but also something like 20 other various kinds of products. Fonts, WordPress themes, mockups, icons, photos, illustrations, presentation templates and a lot more – on the MasterBundles.com it is possible to obtain all of the items, essential for a design project creation.
What's MasterBundles?
MasterBundles is a marketplace that collects best deals from the internet and allows you to buy the elements you'll need in your design work for a lower price. Bundles this fabulous website offers are limited in time, and that's the answer why they are so inexpensive. To prevent missing out on the sale you're going to be really pleased with – subscribe for the email message, revealing the most recent offers. MasterBundles.com also has a great blog with the helpful design features detailed.