Devie
Introducing Devie, my typeface that can help you to design your project.
The package that you'll get
You will get Devie Regular, Italic & Bold ( otf, ttf, woff/web font). This font has uppercase, lowercase, numeral, punctuations and multilingual support.
I hope you love my type face. Have a nice day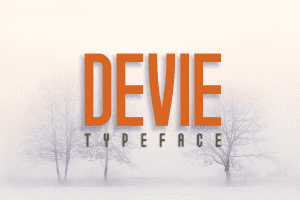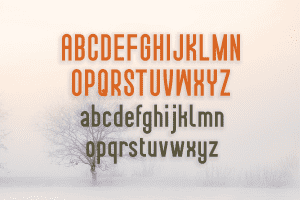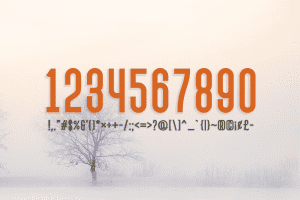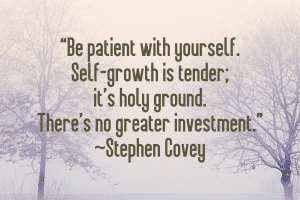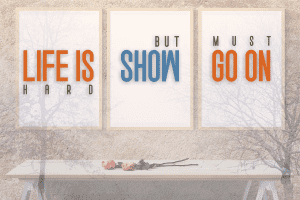 What Are Web Fonts and Why Are They Valuable? Devie Typeface otf, ttf, woff/web font
Font is a visual rendering of text. It could also be identified as a design for a set of characters. With different shapes, point sizes, weight, and coloring, fonts in many instances set the style of complete design. The price on a single font range from $7 to $100 based on the author and marketplace.
How Do Fonts Influence Perception of the Product or Service?
In the case of creating advertising banners, one should choose a web font really thoroughly. Advertising banner designers should select those styles of web fonts that will correspond to the mood of their commercial.
The font itself does not only carry details but also fills it emotionally, as long as one is put to use appropriately. As a rule, the promo textual content shows the reader a sense of the brand's service, which suggests a properly-chosen web font will only contribute to needed visual impact.
When the font pattern matches the written content and is also combined well with the picture, it will result in the prosperity of your advertising campaign. For that reason, one should not skip on buying unique and highly aesthetic web fonts.
What Are The Kinds of Web Fonts?
There are 5 types of fonts. Serifs tend to be more typical, they can be easily spotted by tiny lines on the ends of letters. Sans-Serif fonts are a more recent type, and letters are without small lines on their ends. Slab-serifs are blocky and chunky, they add substance to the design. Scripts mimic hand writing and also have connected letters. Stencils have rounded boundaries and thin strokes, you are encouraged to rely on them to produce a creative headline.
What Exactly Are Web Font Packages and How Much Do They Cost?
Font packages are the staple deals for professional creative designers. A font bundle is actually a selection of a number of high-quality fonts. A bundle costs much less in contrast to price of all these fonts separately. It allows saving anywhere up to 99%. At Masterbundles.com, one can find font deals for $4- $50, depending on the size of the bundle. If you hunt for discounts, you can save a whole lot more and grab beautiful fonts for professional use.
Can Fonts Impact The Perception of the Service?
The quality of typography determines the way in which consumers see and grasp written content. Fonts help to grab attention and determine structure. They set the atmosphere and create business recognition. Marketers know that fonts can make or break virtually any visual advert, logo, or brand design. When one uses sloppy or plain looking fonts, people perceive the style and design as low quality and don't keep reading. In the event the font is challenging to read, the entire creative venture does not work out to achieve its aims.
I Haven't Found Any Worthy Fonts in This Specific Font Bundle? Devie Typeface otf, ttf, woff/web font
No worries then! Master Bundles features tons of various bundle options for different occasions and styles. Just look through our site and you'll surely come across something to your taste and expectations.
What is MasterBundles.com?
MasterBundles.com is the very best place for getting website design solutions that will surely simplify the way you work in times. In order to make our solutions and sets inexpensive for everyone in spite of their funds, we frequently offer massive discounts and handle regular sales.
Having said that, hurry up, because the offers on most bundles last for less than 5 days. In case you don't want to overlook the offers, simply register for Master Bundles newsletter and stay tuned to the most current arrivals and accessible coupons. To see the currently available discount codes, visit this page.