Hurry up to get the best mega graphics bundle that has more than a 1000 premium-quality items just for $49. Here you'll find a bunch of multi-purpose items that will cover your design needs within multitudes of web and graphics design projects. All items included in the pack are 100% vector and they definitely look really cool.
Inside the download archive you will find:
450 vector files. The full price is $1,800;
8 illustrations packs. Its full price is around $240;
50 sets with clipart, 650+ elements. The full price of this pack is $750.
The Best Mega Graphics Bundle Offers
floral elements;
bold badges;
hand-written and classic fonts;
frames;
a variety of stylish patterns and graphic elements.
All of these items are ready to be used in web and/or in printing, it means that you apply them to any design gig you have, like business cards, ads, invitations, banners, personal art, and create whatever you want.
You can easily edit each item from this best mega graphics bundle in Adobe Illustrator. Change colors, fonts, transform elements, and get the desired look of your project. Save tons of cash with this mega graphics bundle, by spending $49 you will get a "box" full of premium design items. Extended license is another huge bonus.
Product Description
Get your hands on the Mega Graphics Bundle! It comes fully packed with premium resources that will provide your design with an unique feel. Not to mention that you will now be able to tackle different types of projects, because the illustrations and the kits included are web oriented.
Valued at over $2,700, all these elements are brand new and carefully crafted. This collection brings you a wide variety of assets to play around with and mix and match them any way you like!
Here's what you get:
450 premium vector illustrations, worth $1,800;
8 illustration kits with all the web elements included, worth $240;
50 vector clip art sets with 650+ elements, worth $750.
Plus, the extended license allows you to use them in unlimited commercial purposes and even in merchandise, without any additional fees! And for a price of just $49, this bundle is definitely a must-have!
450 Premium vector Illustrations







8 Illustration Kits
50 Vector Clip Art Sets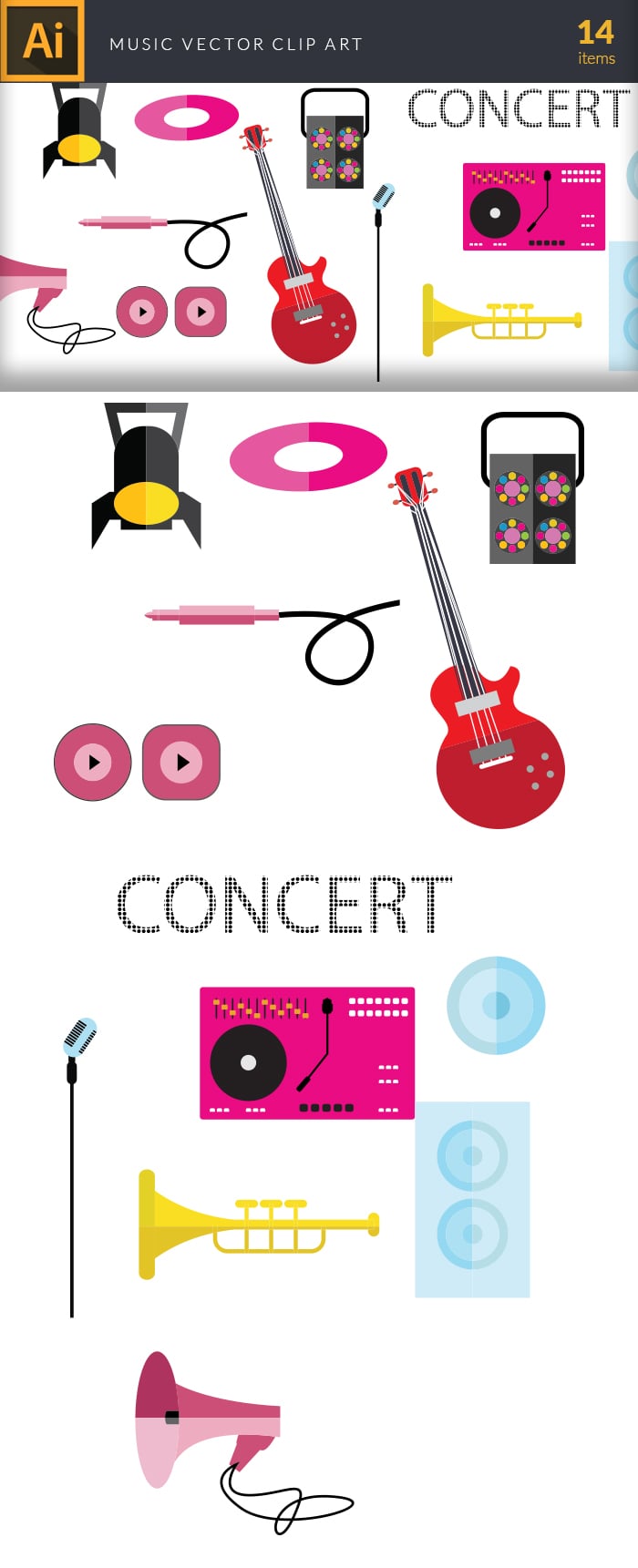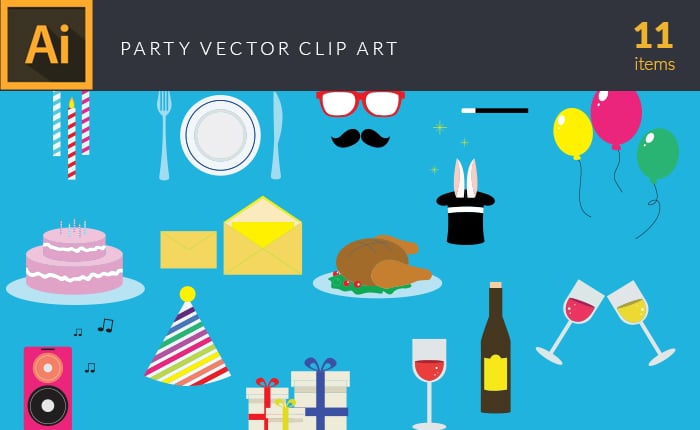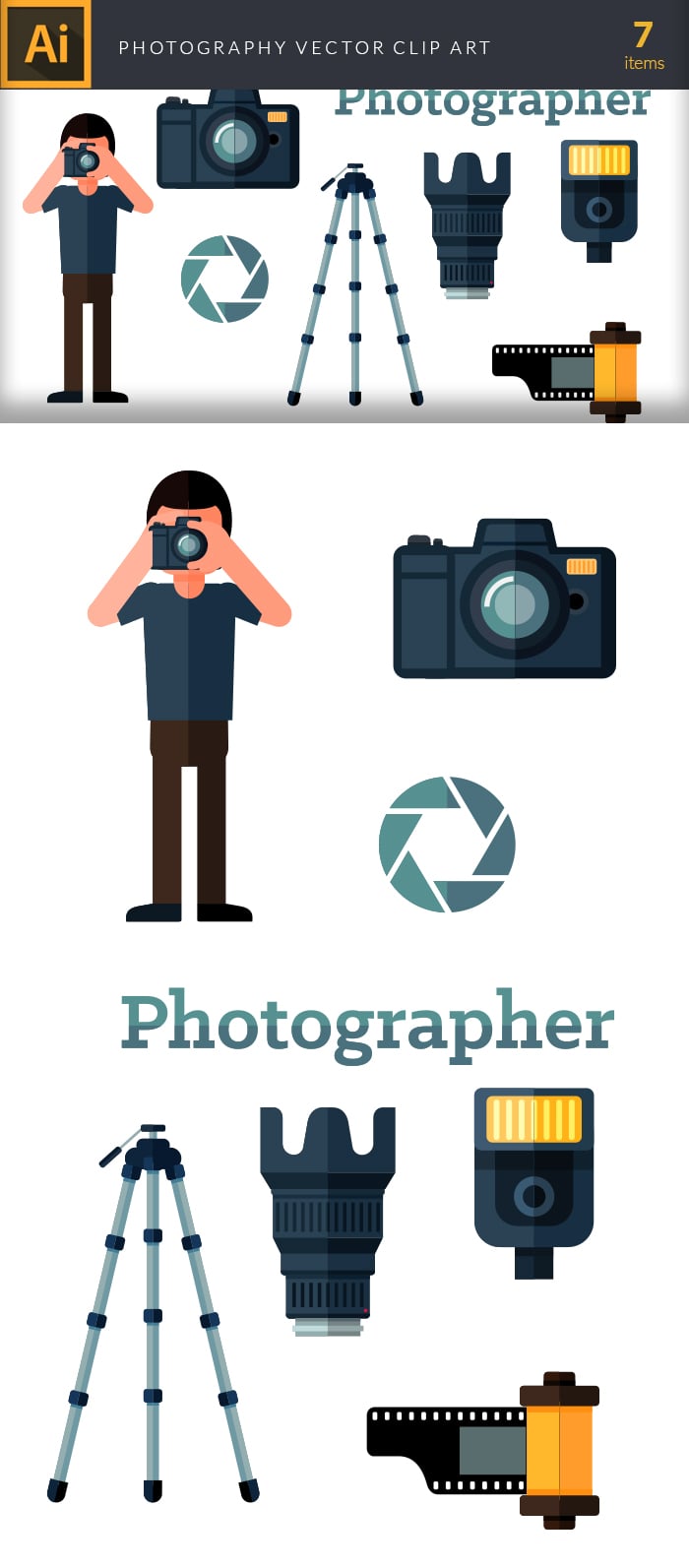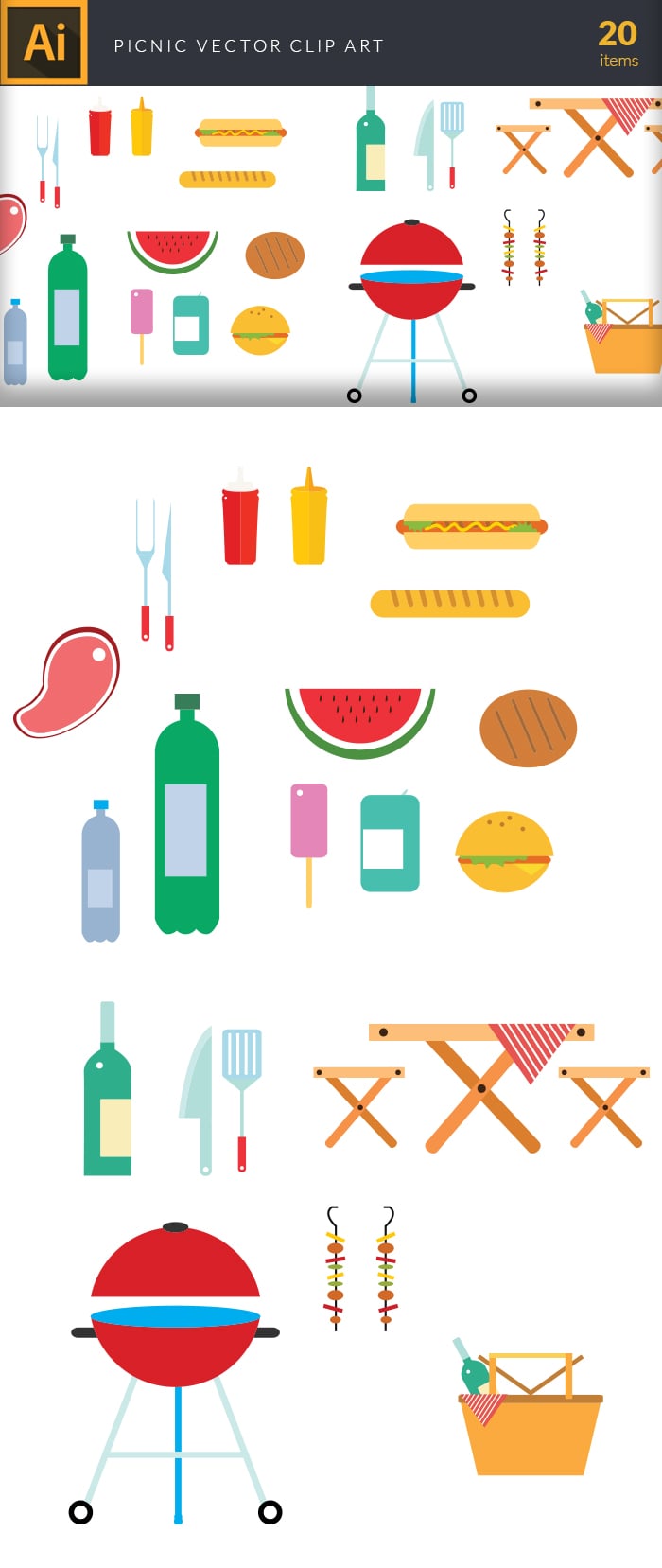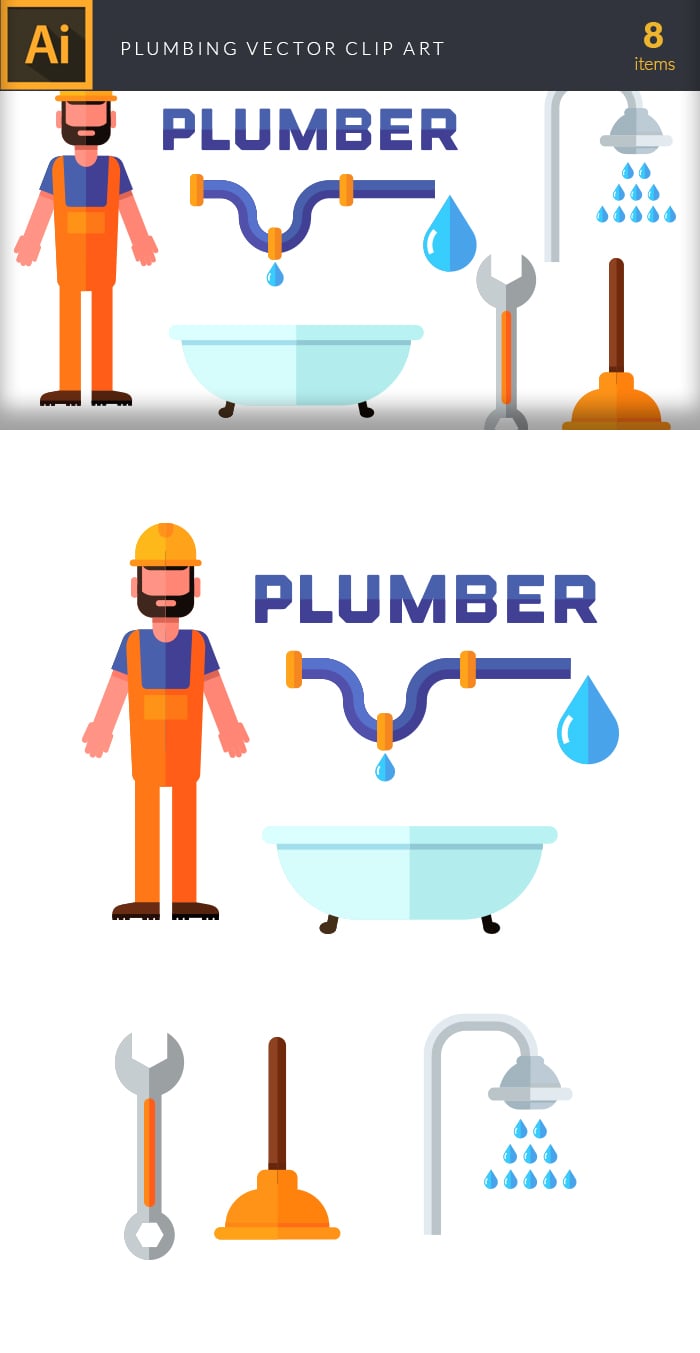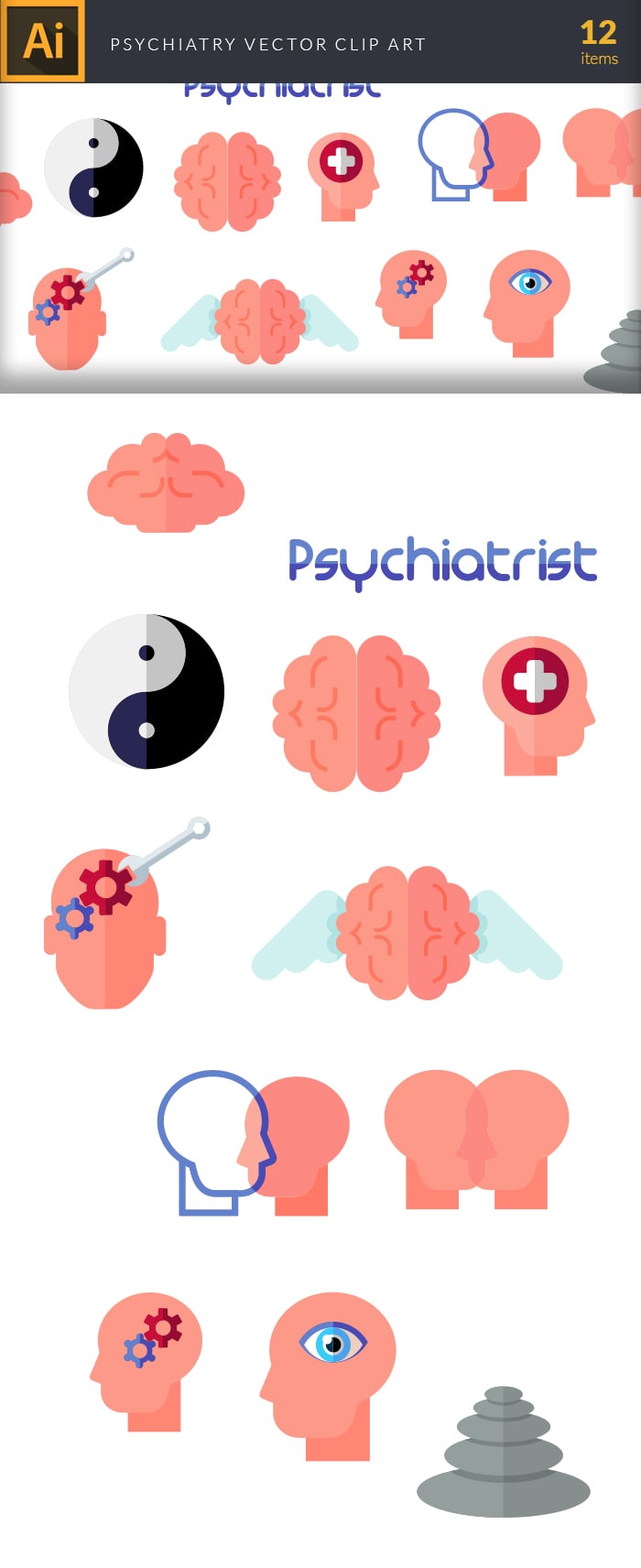 160 Premium Vector Clip Art Packs


500 Vector Illustrations




29 Fonts from 5 Extended Font Families






53 Brand-New Vector Badges
35 High-Quality Mock-Ups




Video About The Best Mega Graphics Bundle
Exactly what is graphic bundle?
Can a designer sketch anything from scratch? Typically, yes. Should he or she? It can be unproductive, requires too much time. That is why many of the designers work with pre-made graphics elements – blend them, modify them and put together the design with their help. Nobody is going to buy these elements one at a time, that's the reason why they are put together into graphic deals and marketed as a single solution.
For what reason are graphic bundles highly profitable?
The advantages of graphic deals for graphic designers are quite evident. However if you are a newcomer to those elements and now have concerns, the subsequent information will probably be of great help for you. Along with a great number of the components within a single package, the selection gives you a chance to use different of them for many different projects. On top of that, the price is usually greatly reduced which lets you stretch your budget, yet have the whole set valued for hundreds or thousands of dollars.
What types of graphic packages are there?
Given that all the deals differ from one to another, every graphic designer will discover the needed selection for a unique project. Exploring them you'll find the collections including UI kits, illustration swatches, PPT templates, business cards, plus much more. On MasterBundles.com marketplace, you will find more than 450 graphic package deals to pick from.
How could you save money on packages?
Ok, I do know bundles are already cost-effective, but there is still some place to save. When you share this web page in social websites – you get the 5% discount for the graphic packages you prefer. That's a quite simple way of getting an expertly created tools for less money.
Any other bundles on MasterBundles?
Aside from graphic design packages, you'll find a vast range of alternative deals on MB. The bundles of fonts, stock photos, icons, textures, patterns and logo templates are readily available . On top of that, you may find bundles of WP design templates, training and ebooks, resume templates, ppt slides, and other elements.
Photo tools
The creative designers who choose to utilize photos are going to be notably happy about the photo overlays packages. They consist of multiple design elements that could enhance and alter the photos. Such kind of elements is usually placed over the pics to create some new look. MasterBundles.com has a large variety of bundles, stuffed with photo overlay elements.
Watercolor bundle
The watercolor package deal is found to be the lovliest development in creative desgin. Painted by painters on the a piece of paper, the pictures become digitized and included in a bundle as design templates for projects. Watercolor components are ideal for wedding invitations, greeting cards, blogs, DIY and quotes.
Instagram design templates
In the online and digital age, we commit literally half of our everyday life within social platforms like Instagram. No matter what objective we try to achieve using this platform, we would like to get noticed in a giant crowd amidst thousands of identical accounts. Fortunately, with premium Instagram templates offered at MasterBundles, you don't have to spend eternity while creating the outstanding look of your Instagram page. One of the packages will definitely help you highlight the artistic look of your Instagram profile.
Infographics package deal
Content on blogs which have infographics are much more legible and favored than those that don't. For that reason, infographics are a fairly well known product each and every designer is required to be capable to build. A professional bundle for infographics is convenient given it provides a ready-made solution. The web designer only has to mix the pictures and voila! The infographic is all set.
What on earth is MasterBundles?
Whether you feel as if you've lost lots of time when researching different tools and components for your current graphic design tasks, it is a high time to learn more about MasterBundles.com. It is a website providing the most widely used instruments (graphics, fonts, logos, presentations, icons etc.) for designers, entrepreneurs, and developers at a reasonable cost for a short period of time. What's more, you can use discount coupons and promo codes for particular offers. To not miss major info on the upcoming promos, we advise reading our blog and signing up for the newsletter.