Product Description

In love with watercolor? Whether you're dipping your toe for the first time into this trend or not, this is the right collection for you! It features tons of versatile resources that will help you add that rich, artistic look to your designs within minutes.
The great thing about this deal is that all elements were handmade with real watercolor, by professional designers. Plus, besides all the Photoshop assets like brushes and textures, you'll get plenty of vector goodies to spice up your work.
Here's what you get:
42 vector clip art sets, from different categories (holidays, flowers, food and drinks and much more!)
25 handmade textures, scanned at a massive resolution of 600 DPI
35 Photoshop styles that can be applied with a single click
40 high-res Photoshop brushes
Bonus: 1 Photoshop Action to get that amazing watercolor effect on any picture!
As you're already used to, all these resources come with an extended license, allowing you to use them in unlimited personal and commercial projects.
And the price? Usually you would have to pay $700 for this awesome bundle, but exclusively on MasterBundles you can now grab it at only $22 (that's a whopping 98% off the regular price!)
Still not convinced? Download a freebie with 2 premium vector clip art packs + 4 textures and take them for a spin!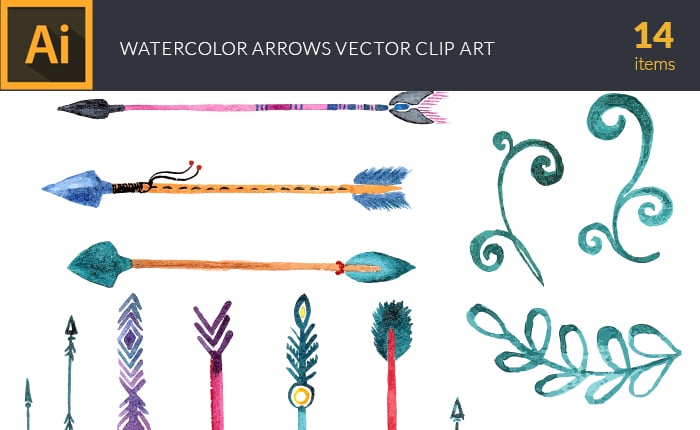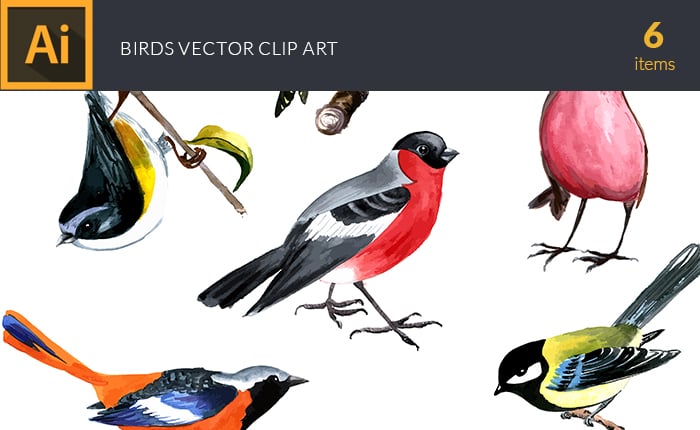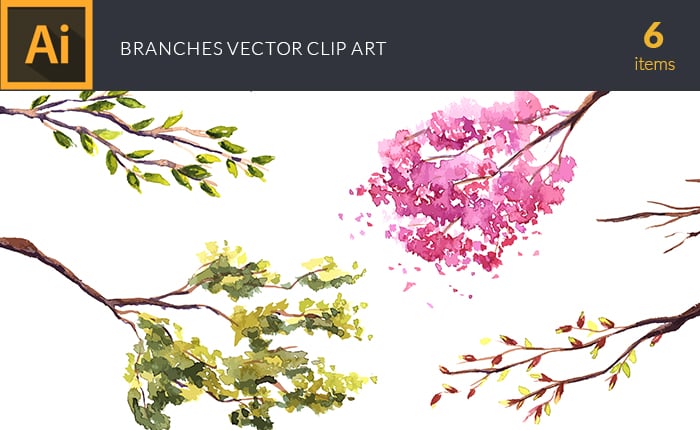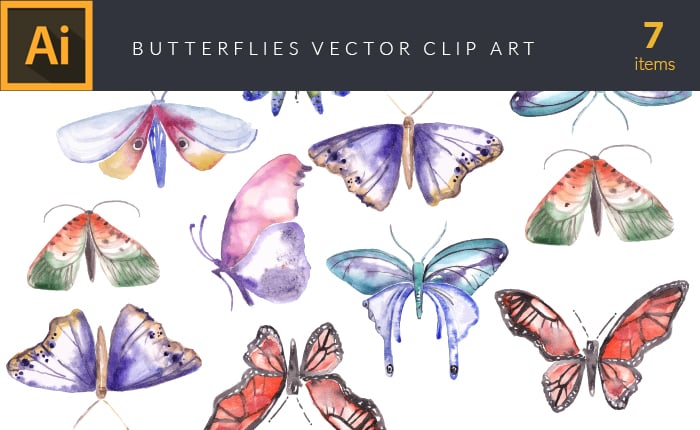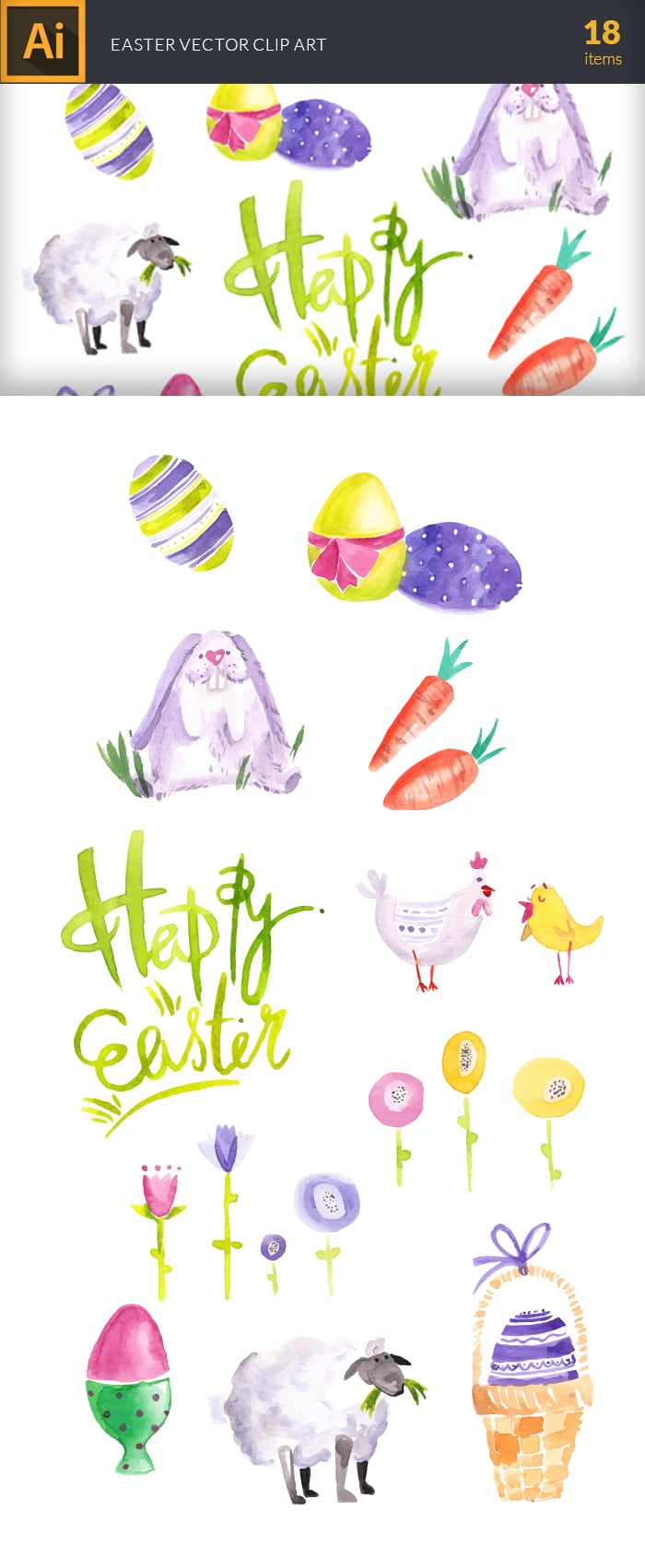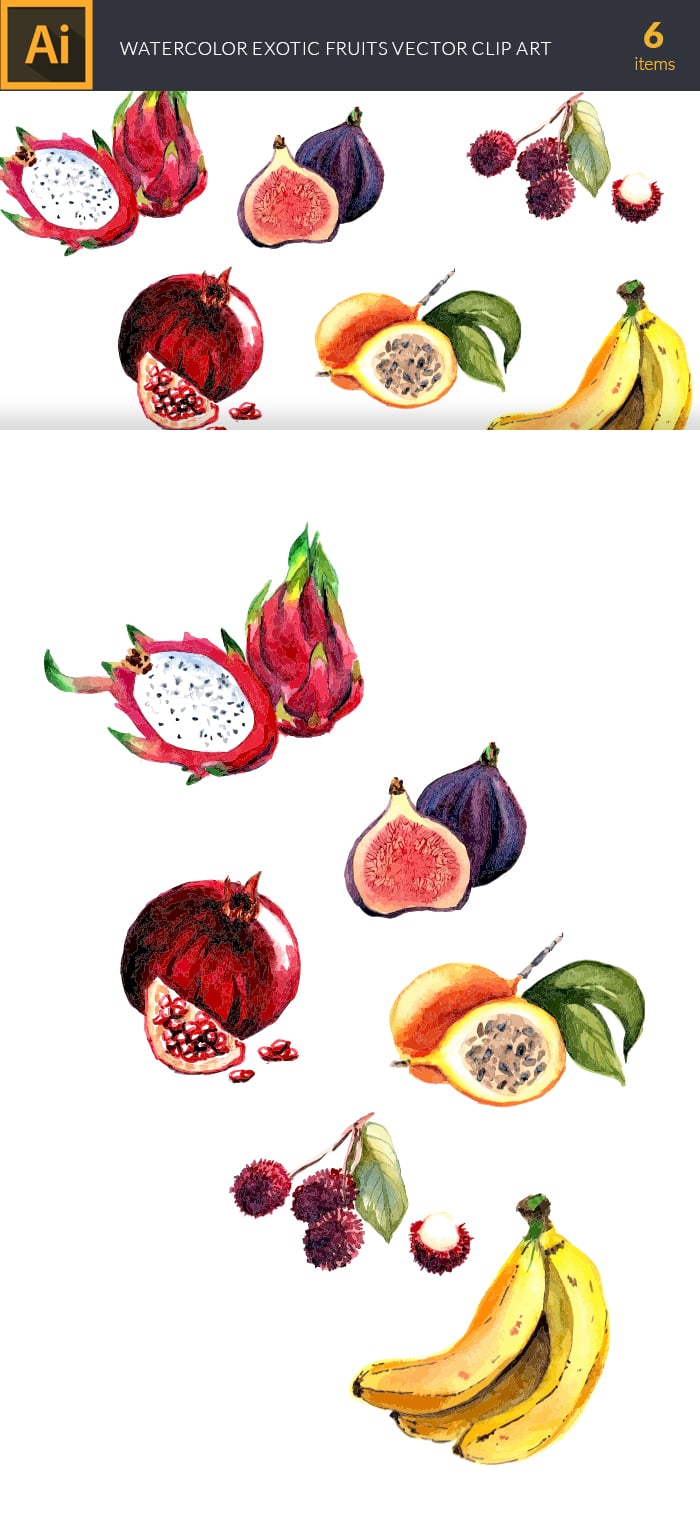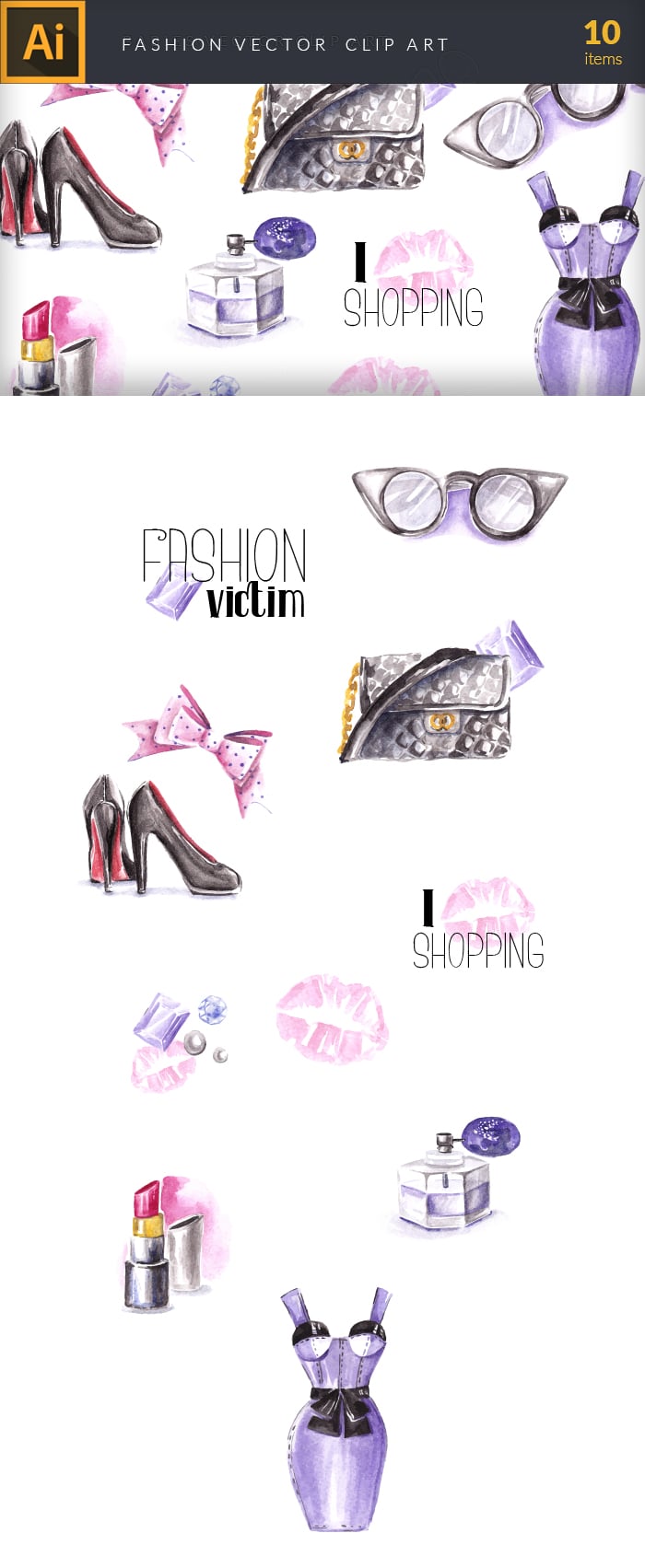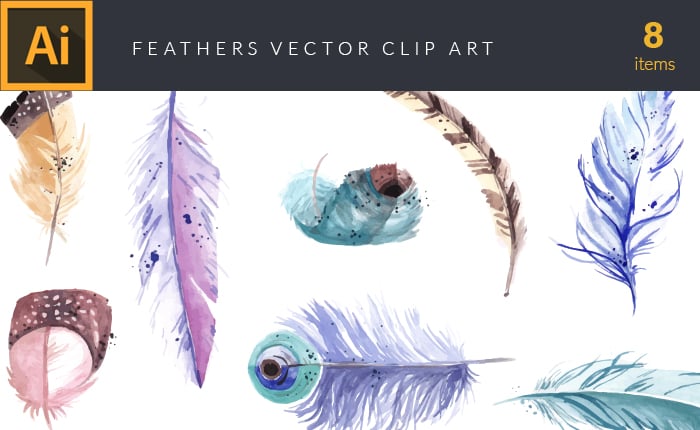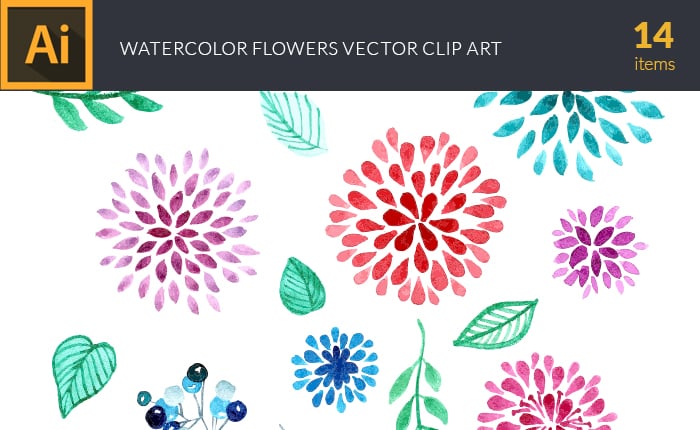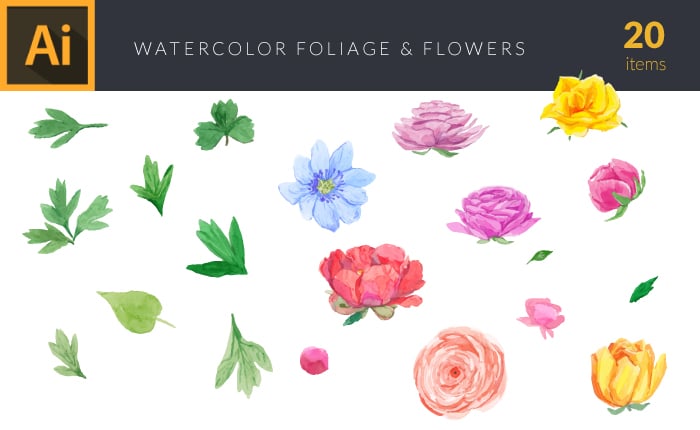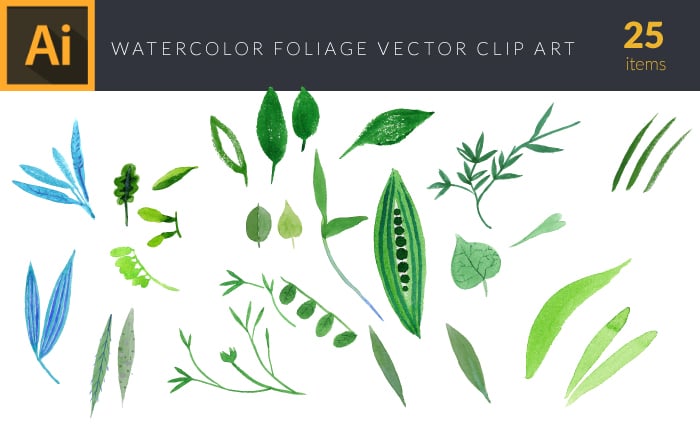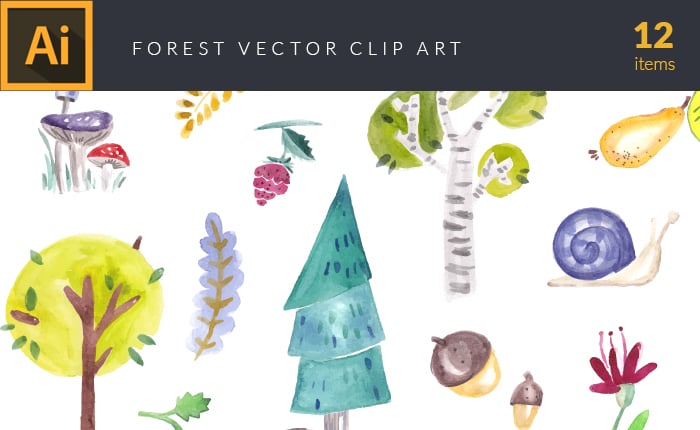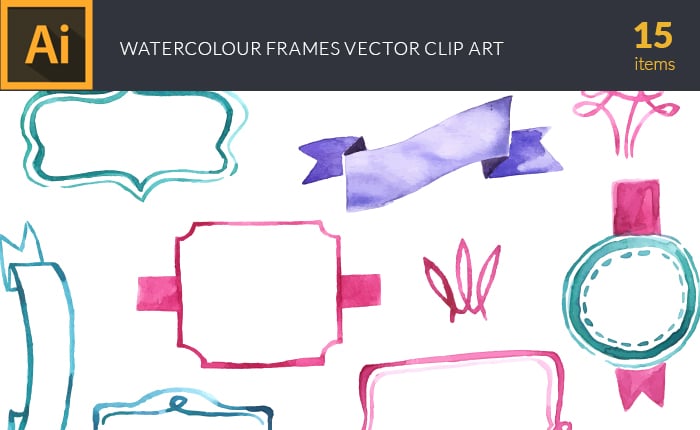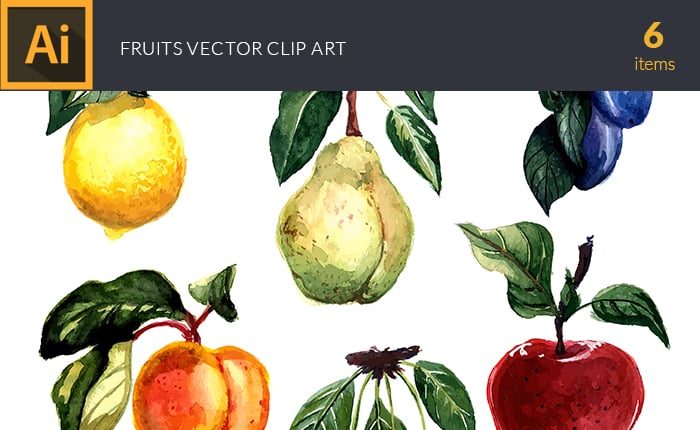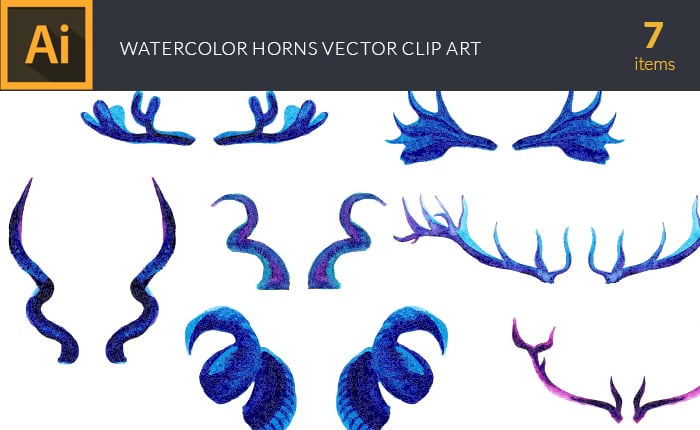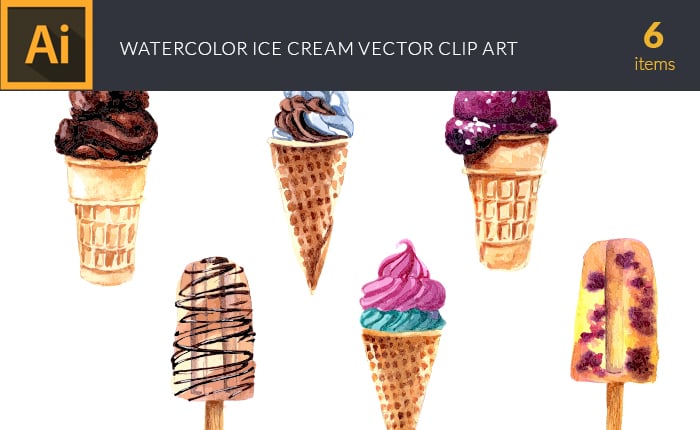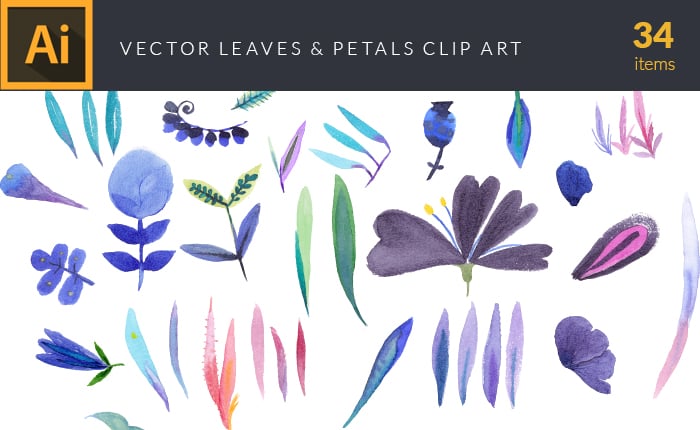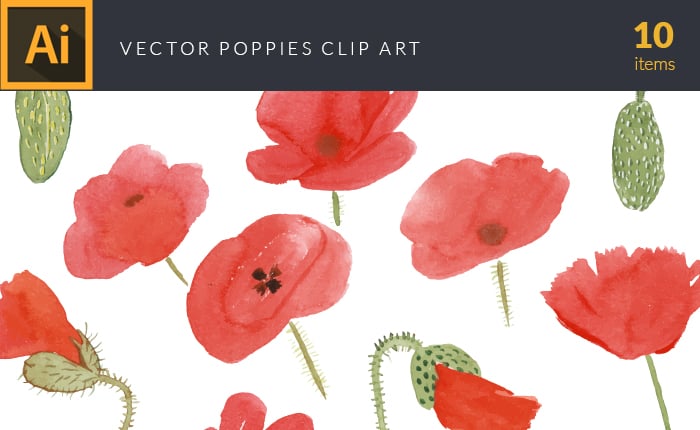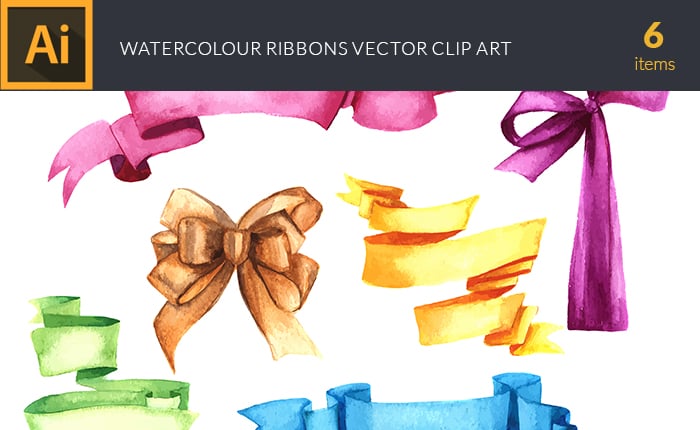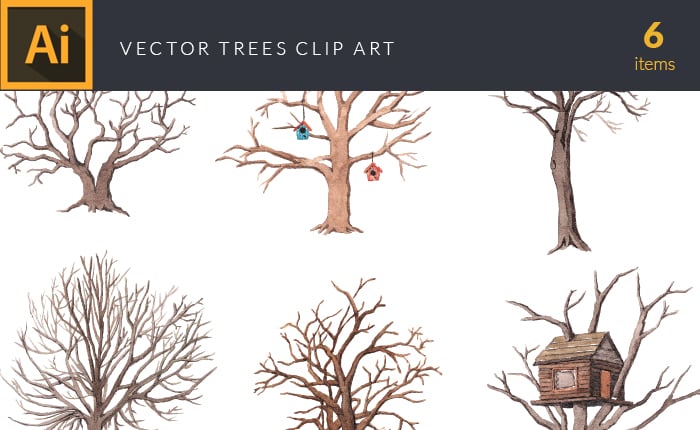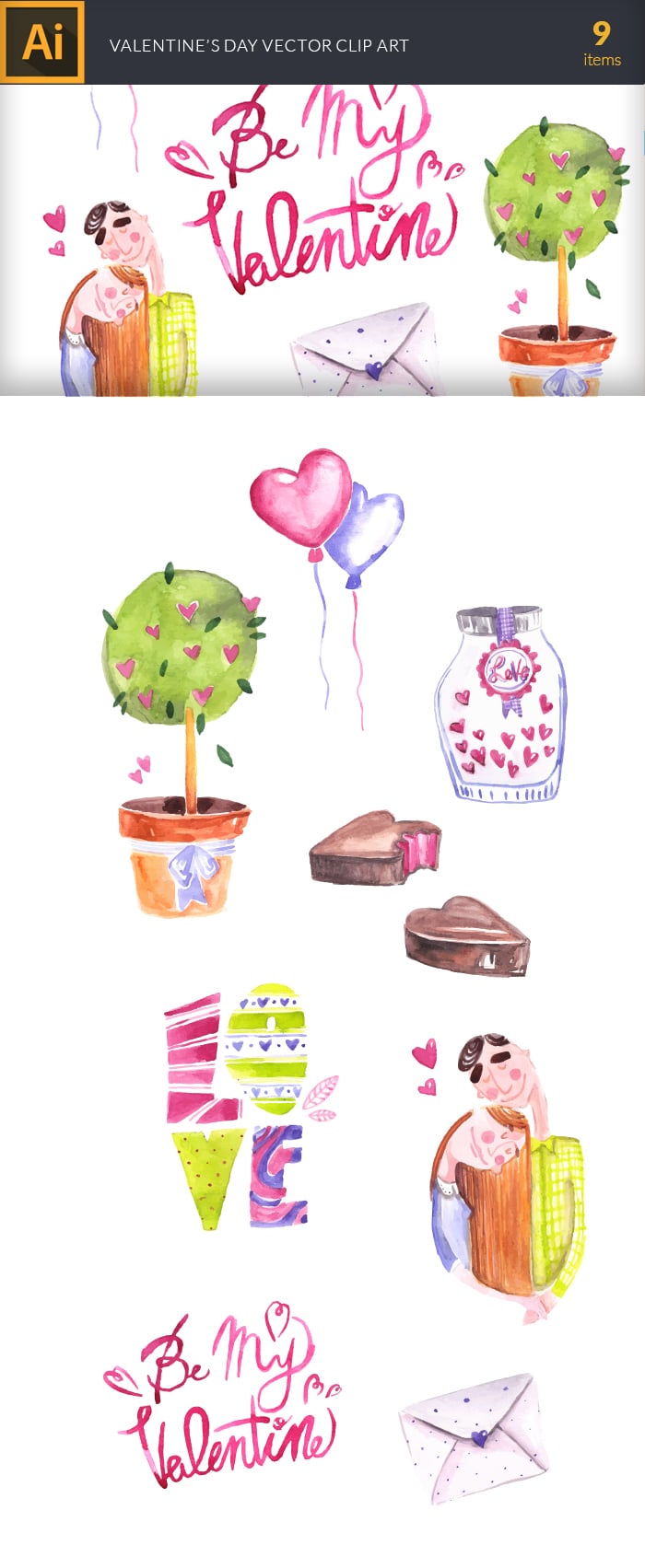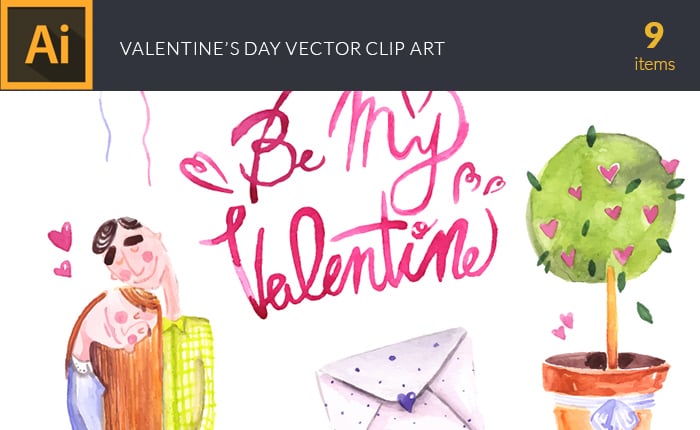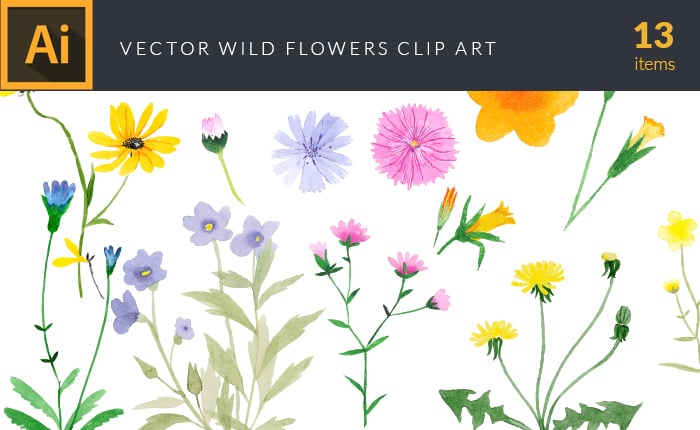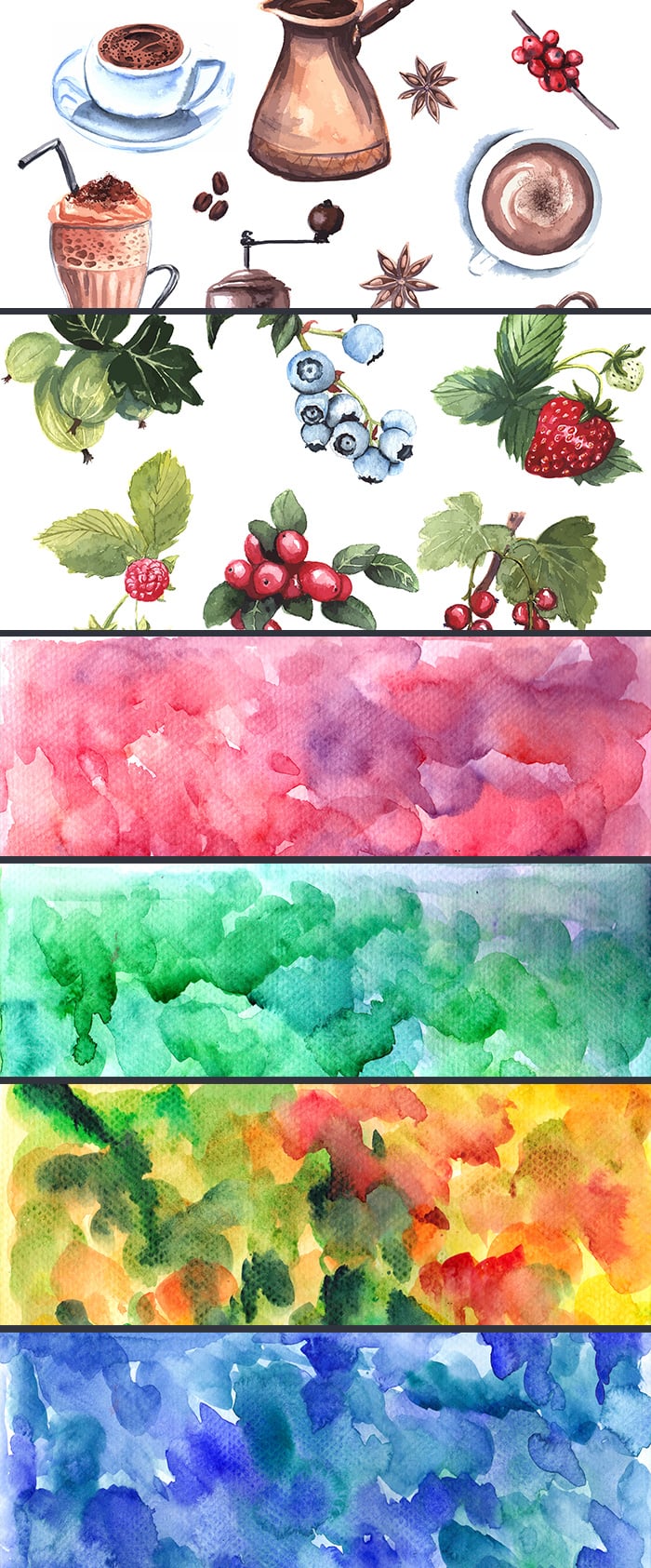 Graphic deals
If you are a artist working on numerous assignments at the same time, you, like no other folks, see the need for the whole bunch of design elements at hand. Searching for them one at a time, you may spend much time and cash as a result. To obtain every one of the desired elements in a single package, we suggest taking a closer look at graphic package deals. A bundle is a collection of digital elements meant for graphic design, valued for a large amount of money, however sold at a bargain price tag for a short time.
Types of graphic deals
The collections of components accumulated into a graphics bundle deal are usually sorted in accordance with their kind and/or purpose. There could be bundles with mockups, wedding invitation templates and infographics, etc. On top of that, you will likely be able to find graphic deals designed for Christmas, St. Valentine's Day, Christmas or St. Valentine's Day.
How can you benefit from using deals?
The benefits of graphic bundle deals for web designers are usually quite evident. However if you are a newcomer to those elements and now have concerns, the subsequent information and facts will probably be helpful for you. Including a large number of the components within a single bundle, the collection provides you with an opportunity to use several of them for a number of projects. Besides, the price is typically greatly reduced which lets you stretch your budget, yet get the whole set valued for hundreds of dollars.
Ways to spend much less bucks on MasterBundles.com items?
Just share this webpage in social websites – you receive the 5% discount for the graphic packages that appeals to you. That is a very easy way of getting an expertly developed tools for less money.
Any additional packages on MasterBundles.com?
The bundles of logo templates, icons, patterns and fonts are out there for your use. They deliver limitless possibilities for the design of diverse web projects. Additionally, you may find the full bundles of WP templates, training and e-books, resume templates, presentations, and other elements.
What is a watercolor package?
The watercolor graphics bundle is a package that contains images and drawings made with watercolors. They will fit for a variety of companies, such as fashion, cosmetics, food distributors and perfume. Wedding invitations or business cards could also be made using this bundle.
What exactly is MasterBundles.com?
MasterBundles is a site that collects best design products from around the internet and allows you to purchase the components you need in your work for for less money. Packages this excellent website markets are limited in time, and that is the reason they are so low-priced. MasterBundles boasts a big blog with the interesting design features described.