In this toolbox you will find 7 of GSCO:s most popular typefaces that together has 26 styles. You'll find sans serifs, serifs, brush scripts, handwritten type and monospace – everything that you need for your next creative project!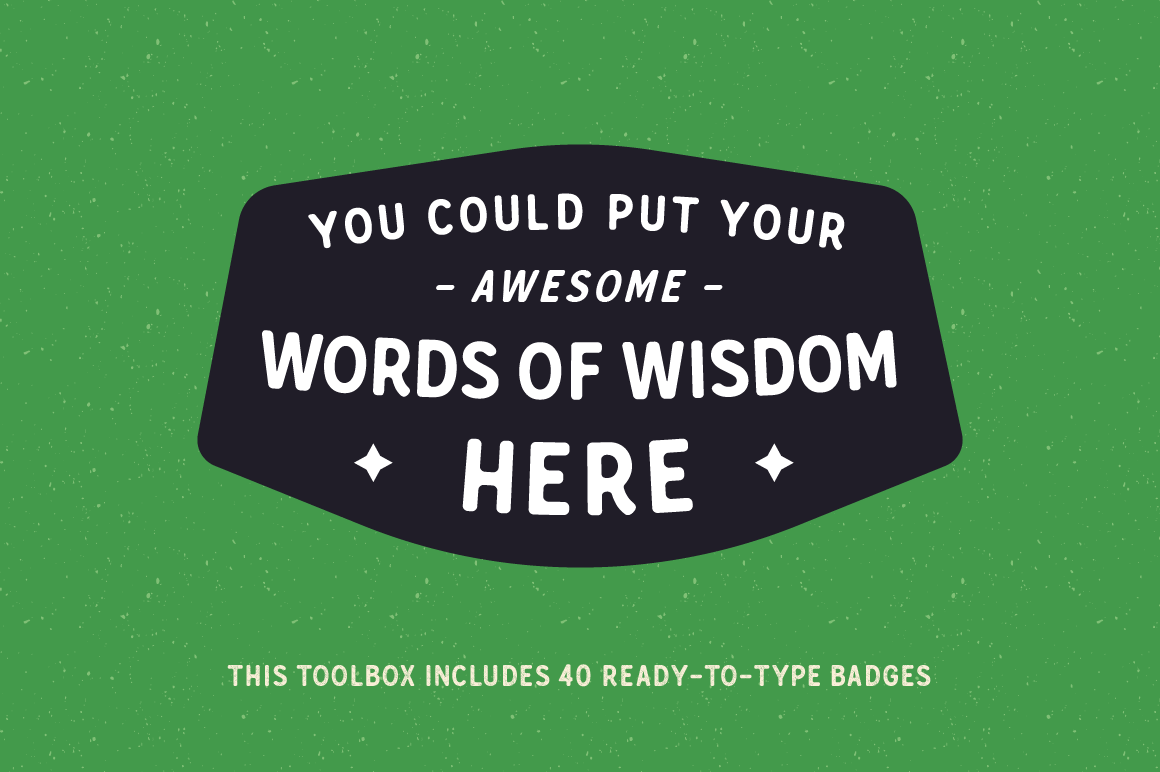 ALSO: Ready-to-Type badges and banners!
Over the years of client work Great Scott has made a number of logos, badges and banners. Well – now we've cleaned up our old work files put them together in this toolbox for everyone to use. Just open up the .AI-file and start typing!
INCLUDES:
Adobe Illustrator file with 120 badges (solid, outline and detailed)
Adobe Illustrator file with 80 banners (solid and outline)
Adobe Illustrator file with 40 ready-to-type badges
The badges and banners has been created and tested in Adobe Illustrator CC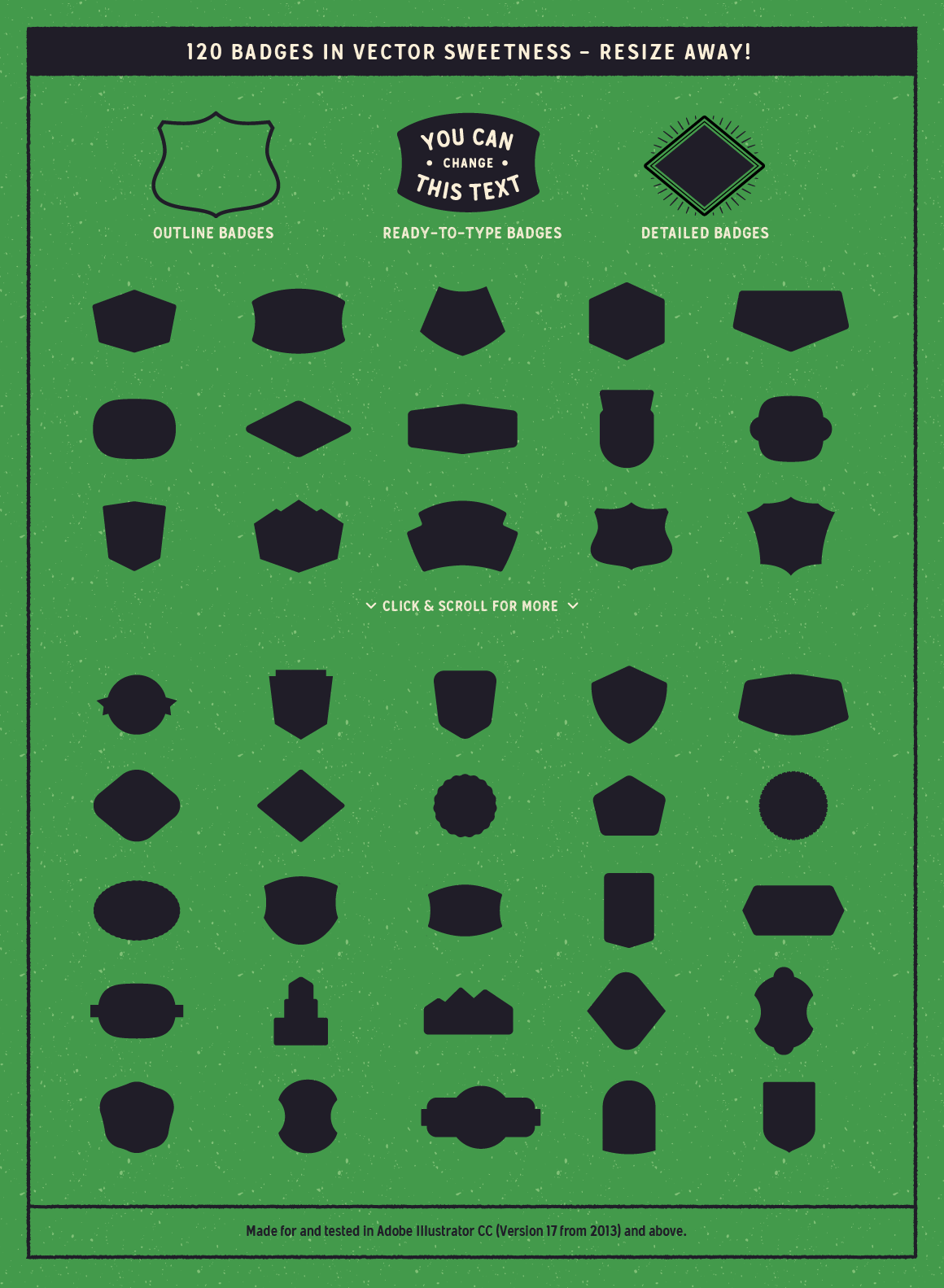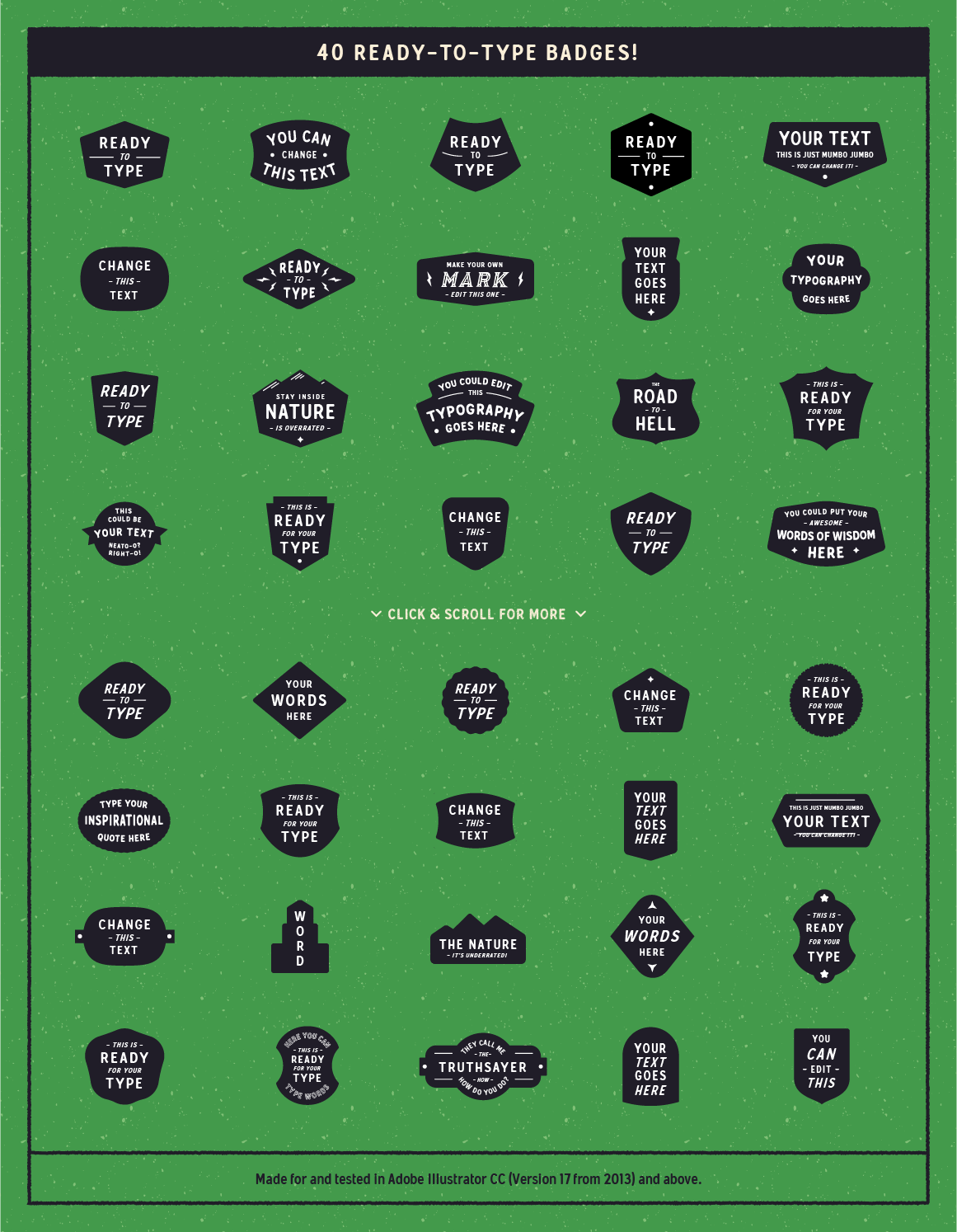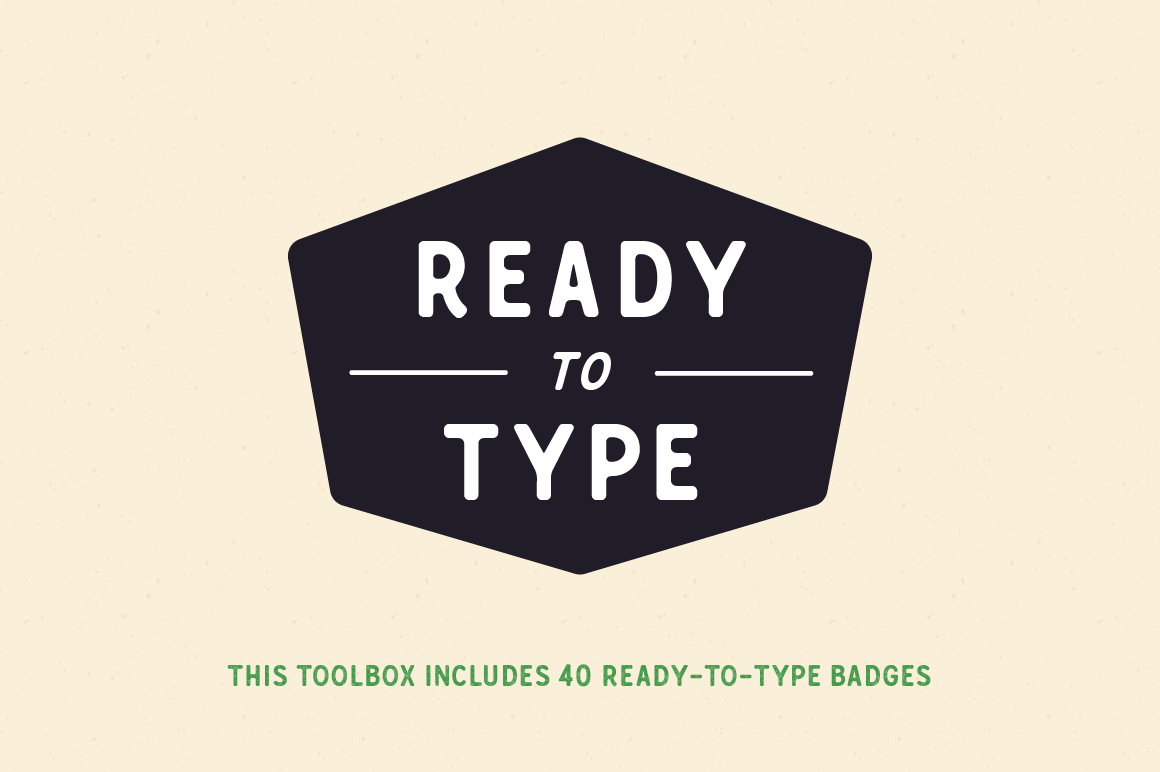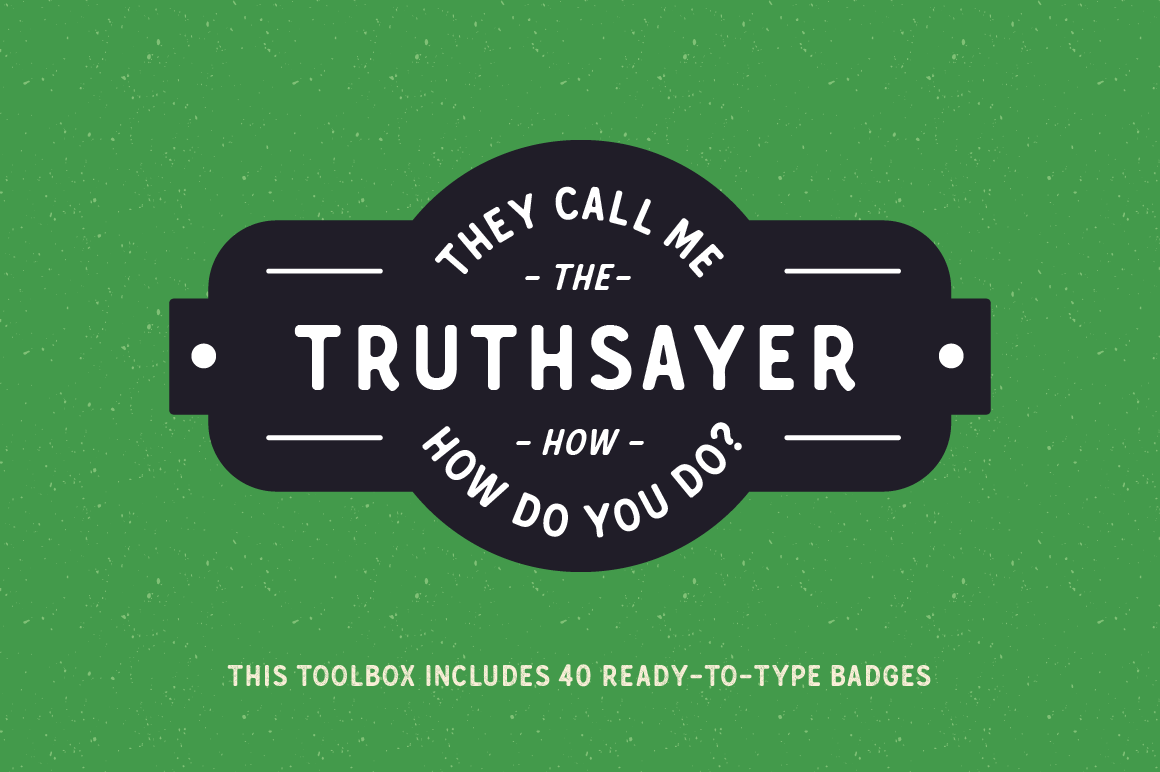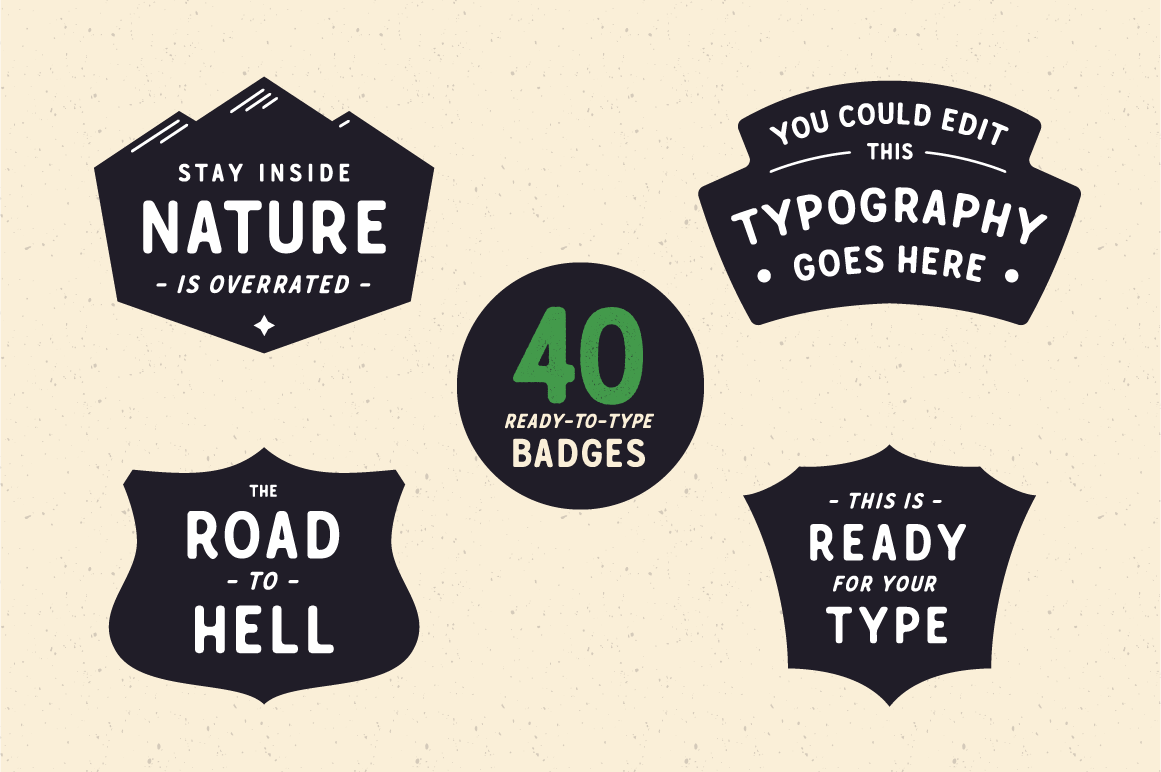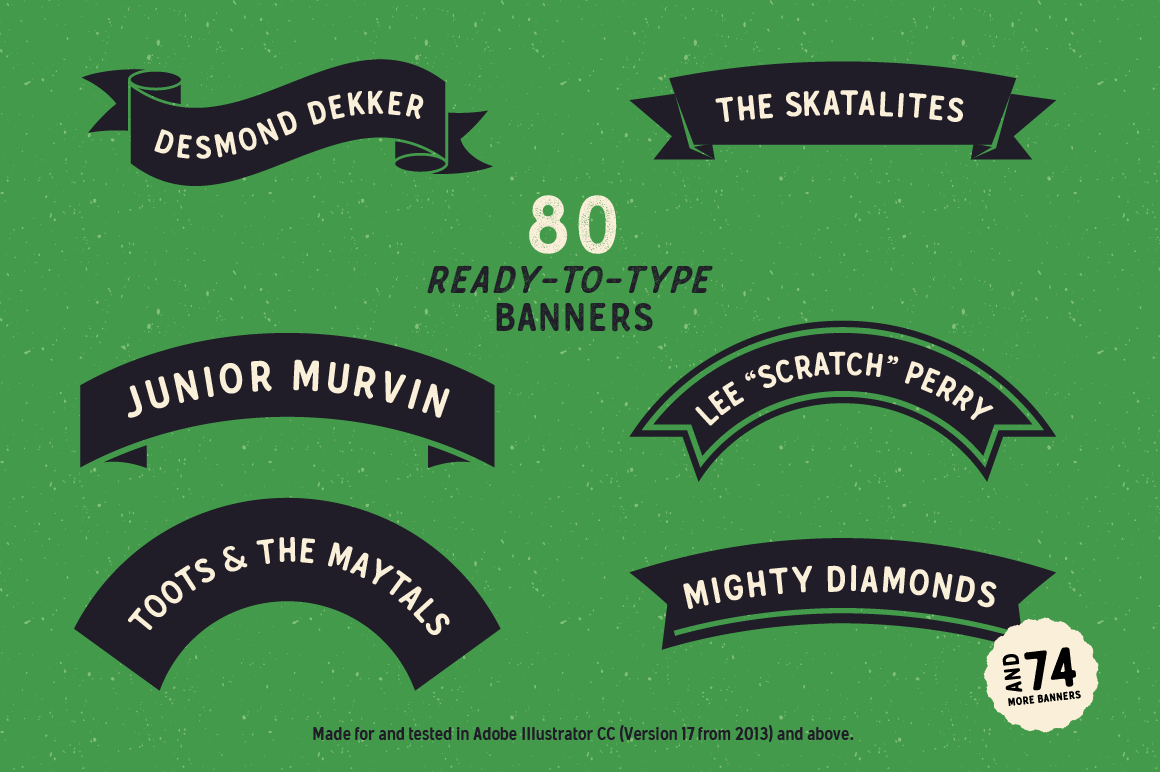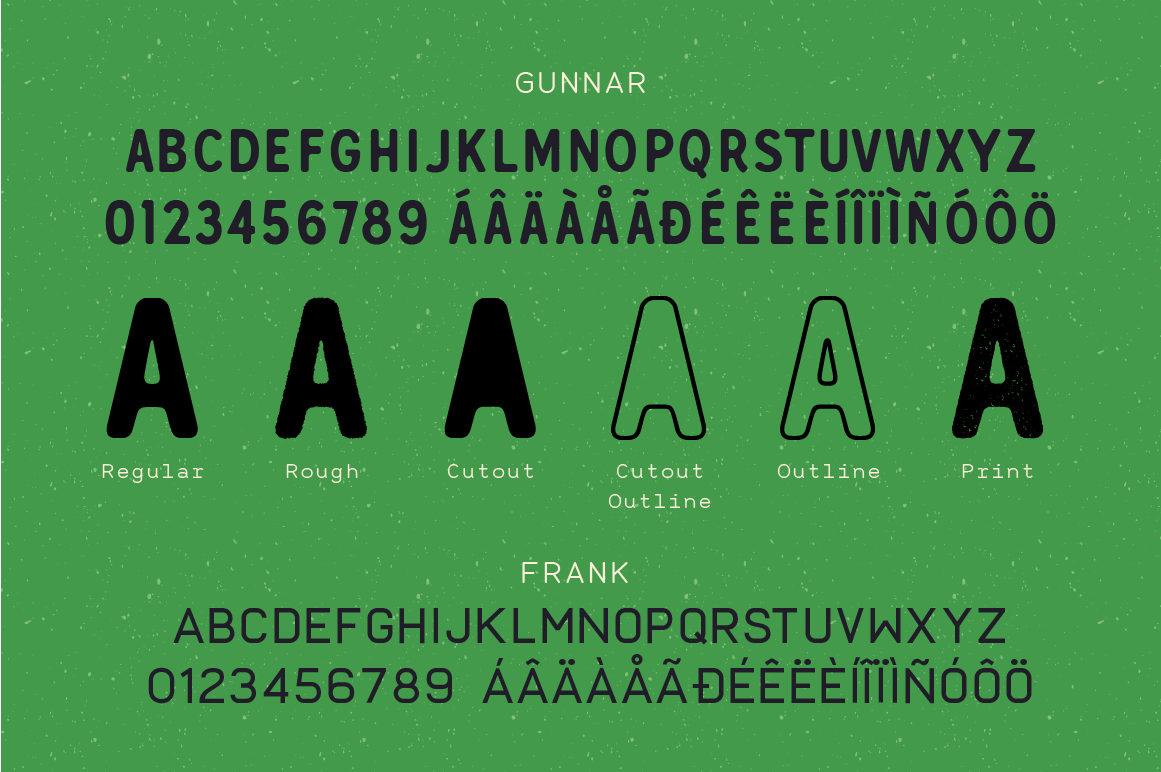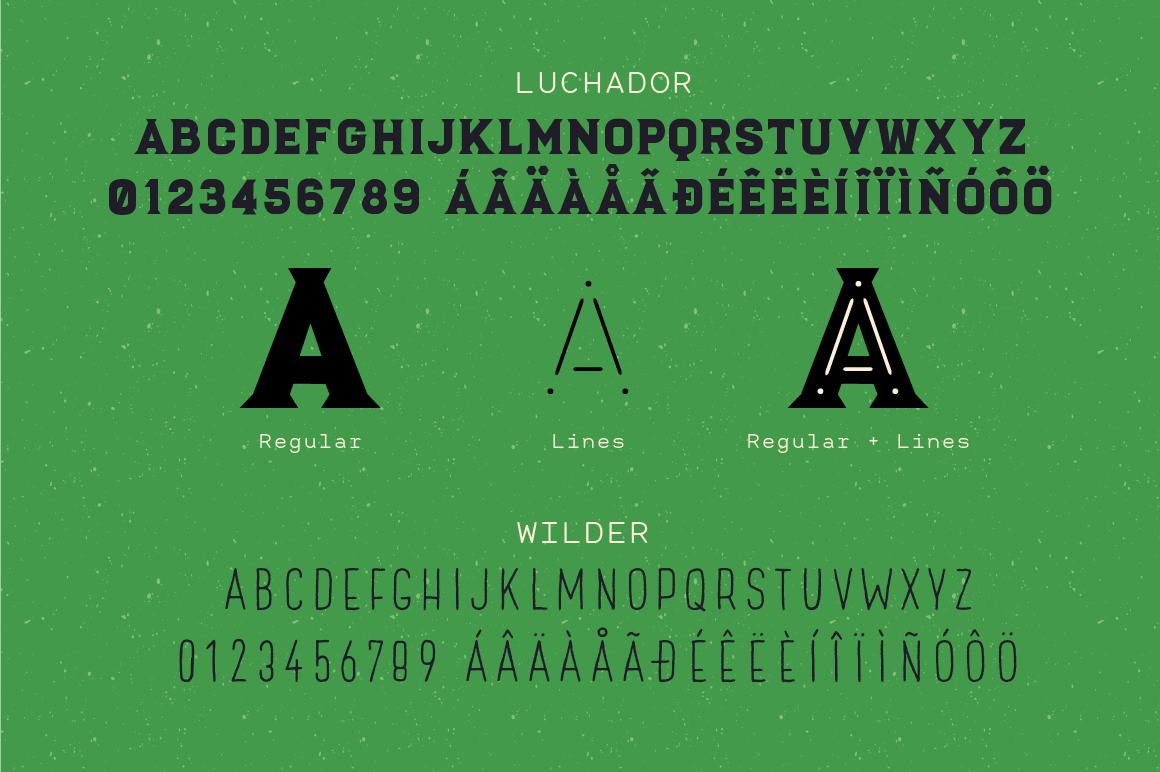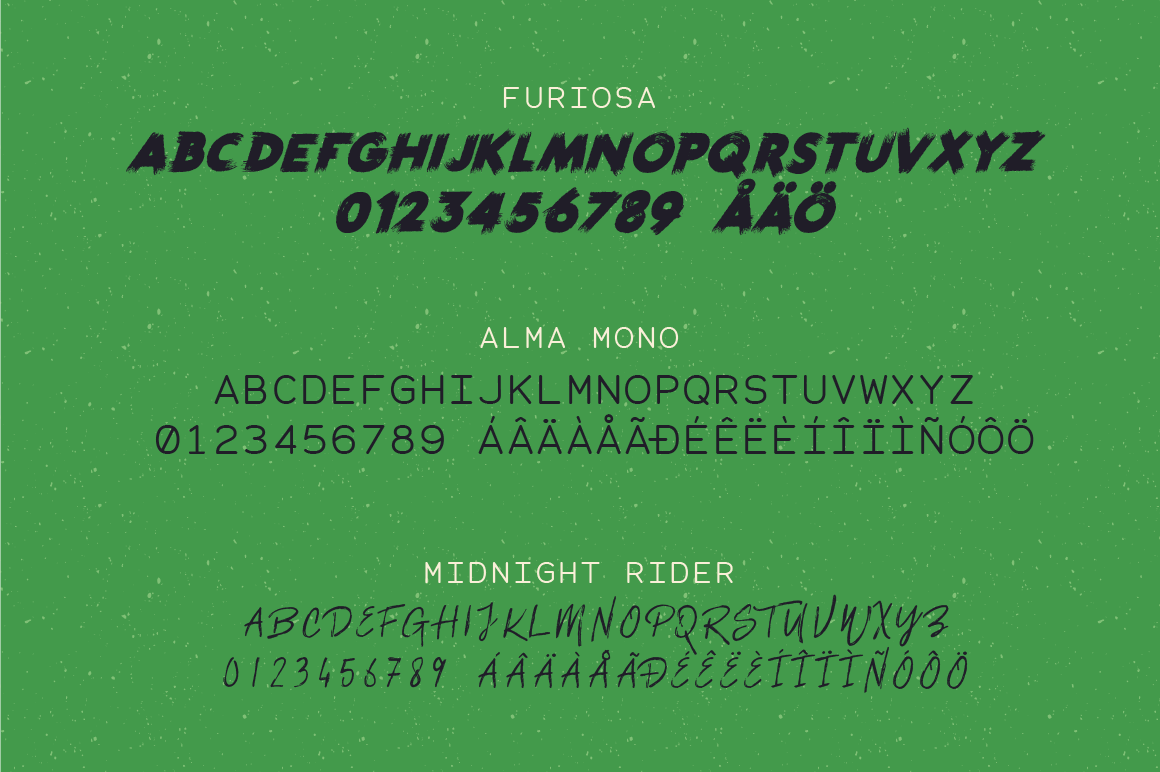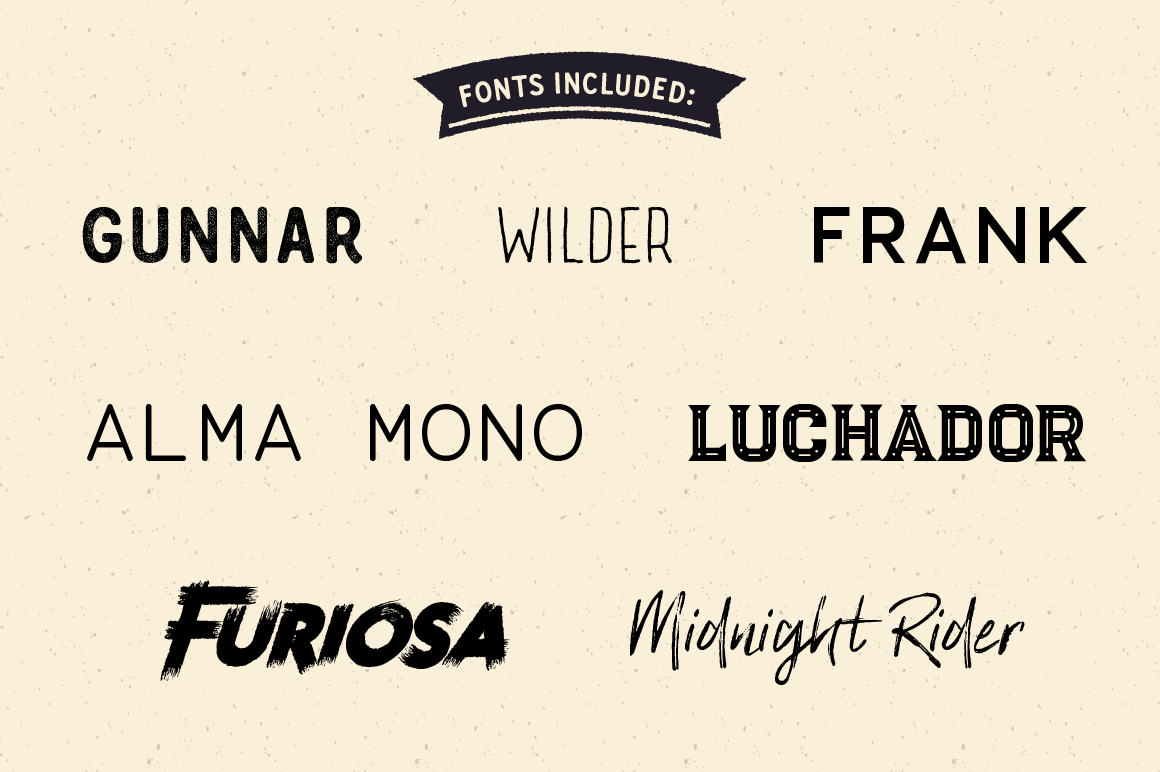 FONTS:
Gunnar: https://crmrkt.com/jarAP
Luchador: https://crmrkt.com/70Axv
Midnight Rider: https://crmrkt.com/xwWjd
Wilder: https://crmrkt.com/NAqkj
Furiosa: https://crmrkt.com/O0vPa
Frank: https://crmrkt.com/MARgw
Alma Mono: https://crmrkt.com/qB9JP
*All fonts have over 300+ glyphs and supports a multitude of international languages. All fonts come in webfont formats too."