The Comprehensive Bundle of Graphics for Android Apps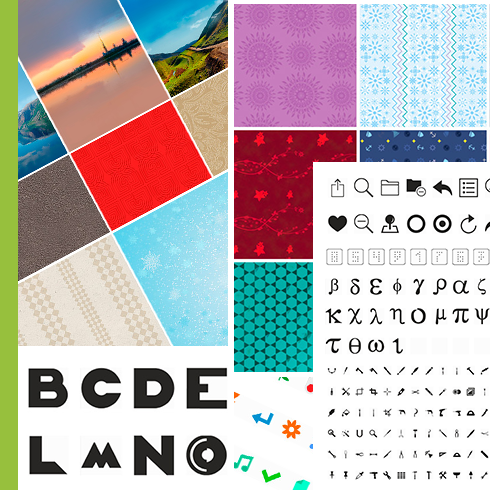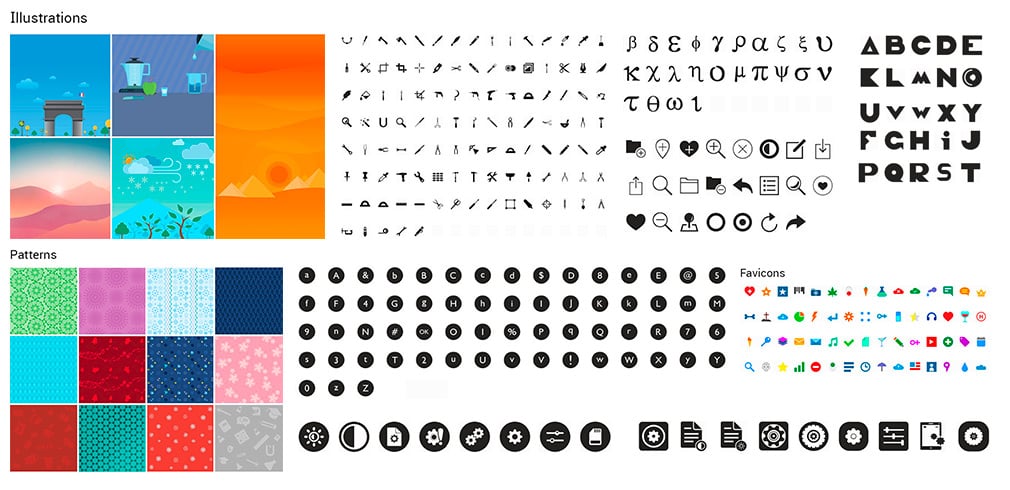 Full Preview
Product Description:
This awesome bundle of Graphics optimized for Android apps consists of 12 backgrounds in high resolution (JPG), 900 icons (SVG, PNG + Vector Drawable XML), 62 favicons (SVG & ICO), 26 patterns (JPG), 5 illustrations (JPG).
Vector icons work great for user interfaces of mobile apps, based on Android 5.0+.
Vector Drawable XML files of icons enhance the process of mobile design for businesses and gaming applications.
All files have keywords in names for quick search by words.
Grab this new bundle of graphics optimized for Android apps and get useful design elements for new digital mobile products with a very pleasant discount!
Previews: