The Bold Font Echo
The Bold Font Echo is bold, powerful sans serif typeface with 14 fonts and multilingual support. It's a very versatile font that works great in large and small sizes.
Echo-Black.otf
Echo-Bold.otf
Echo-ExtraBold.otf
Echo-ExtraLight.otf
Echo-Light.otf
Echo-Outline.otf
Echo-OutlineBlack.otf
Echo-OutlineBold.otf
Echo-OutlineExtrabold.otf
Echo-OutlineExtraLight.otf
Echo-OutlineLight.otf
Echo-OutlineSemibold.otf
Echo-SemiBold.otf
Echo(1).otf
Echo is perfect for branding projects, home-ware designs, product packaging, magazine headers – or simply as a stylish text overlay to any background image.

Uppercase,lowercase,numeral,punctuation & Symbol
Multilingual
ExtraLight filled and outline
Light filled and outline
Regular filled and outline
SemiBold filled and outline
Bold filled and outline
ExtraBold filled and outline
Black filled and outline
Feel free to contact me if you have any questions!
Mock ups and backgrounds used are not included
The Bold Font Previews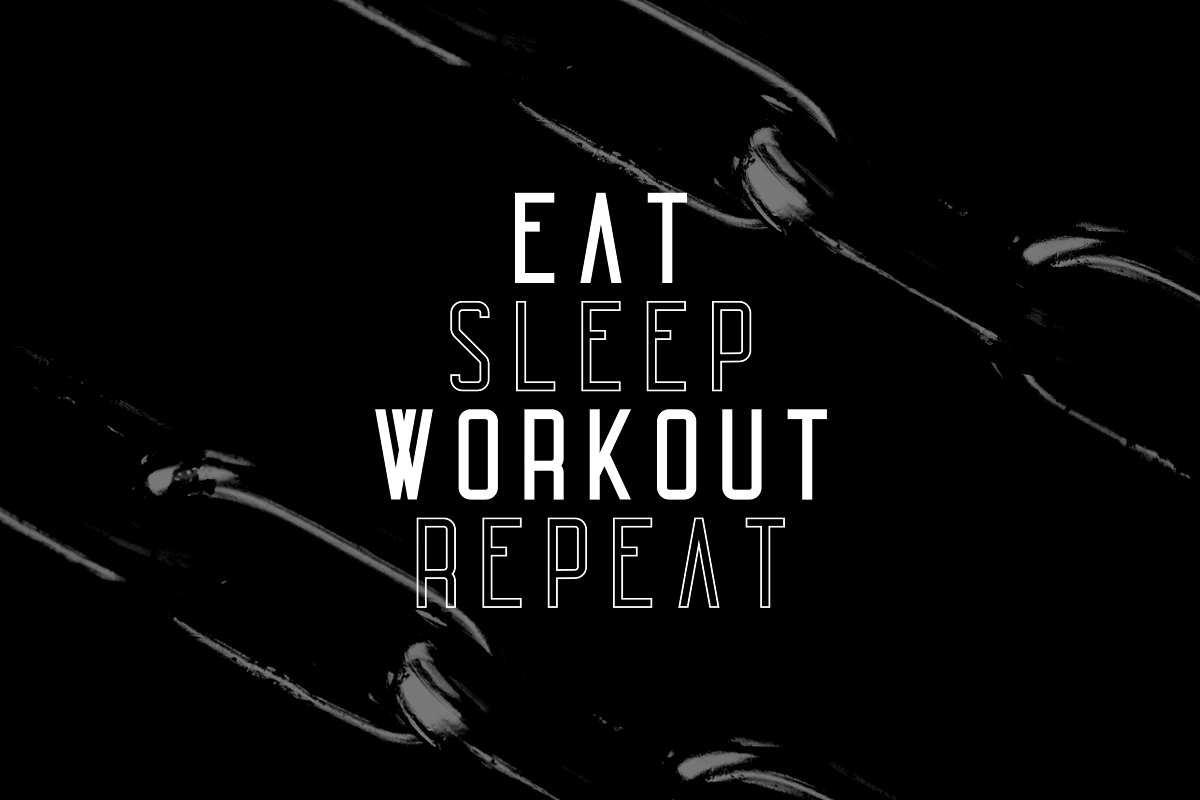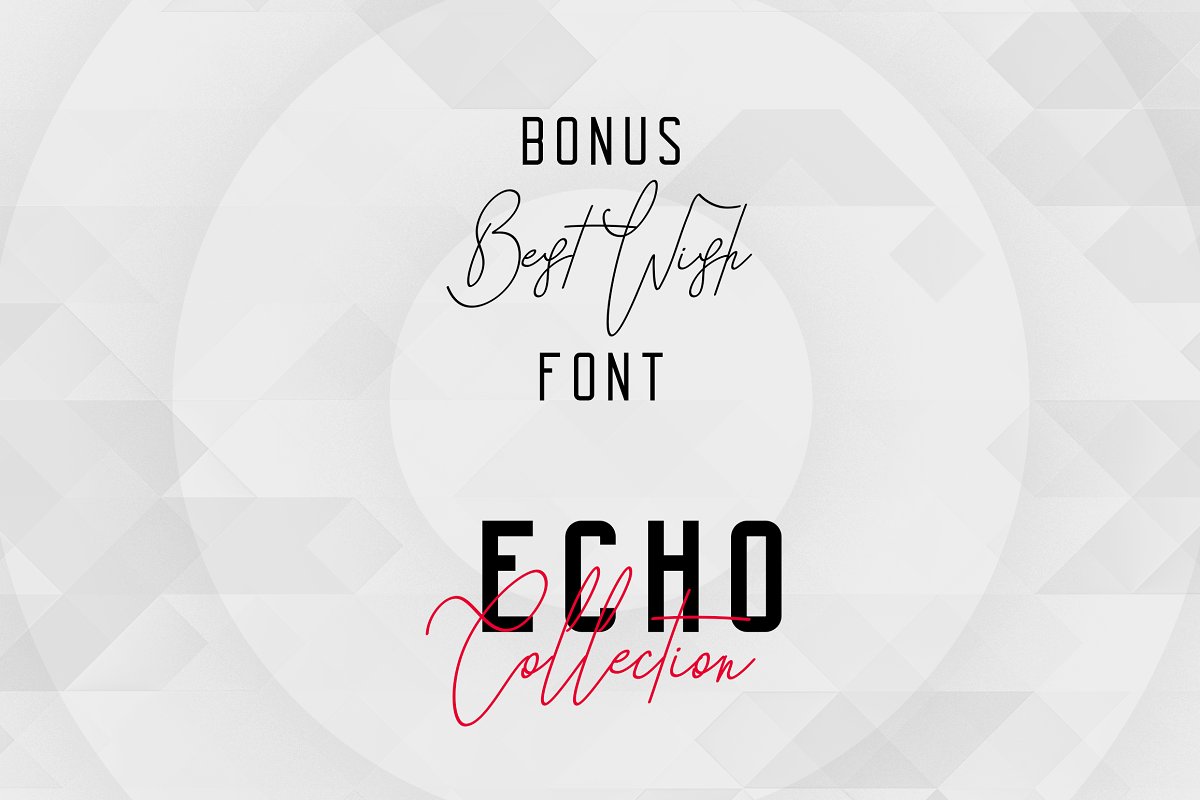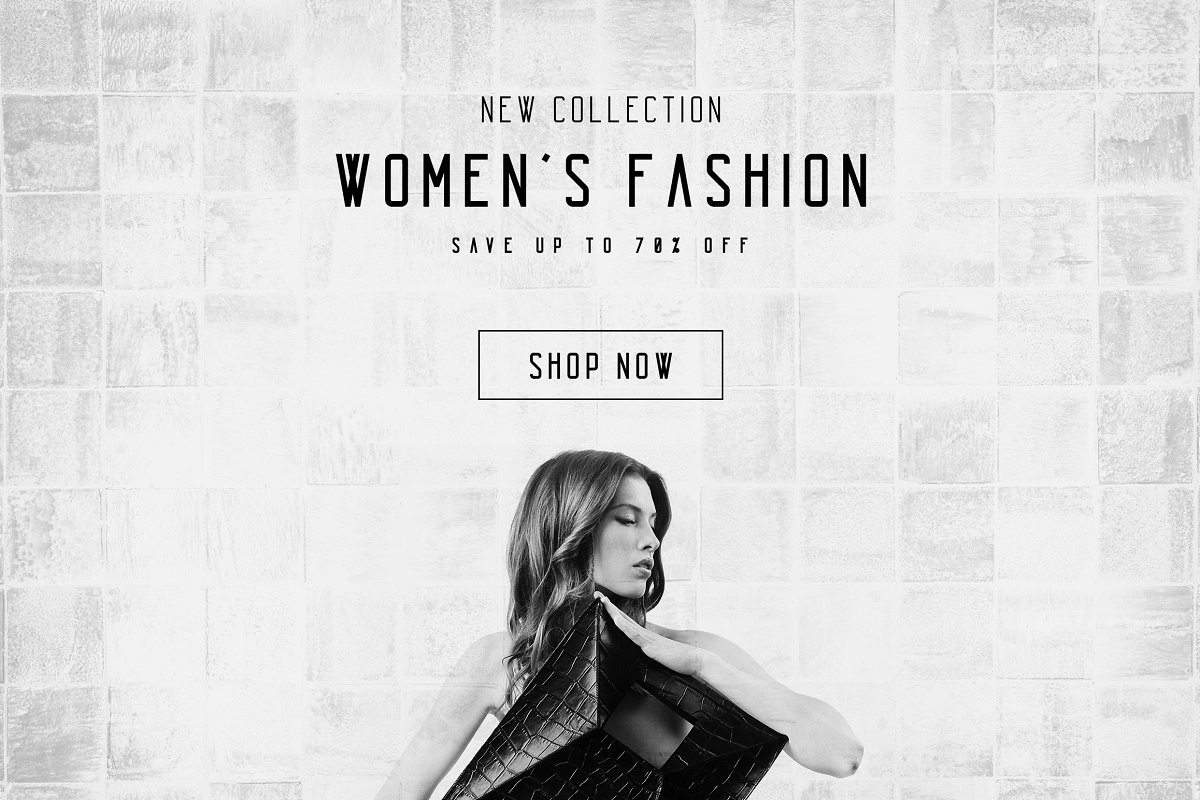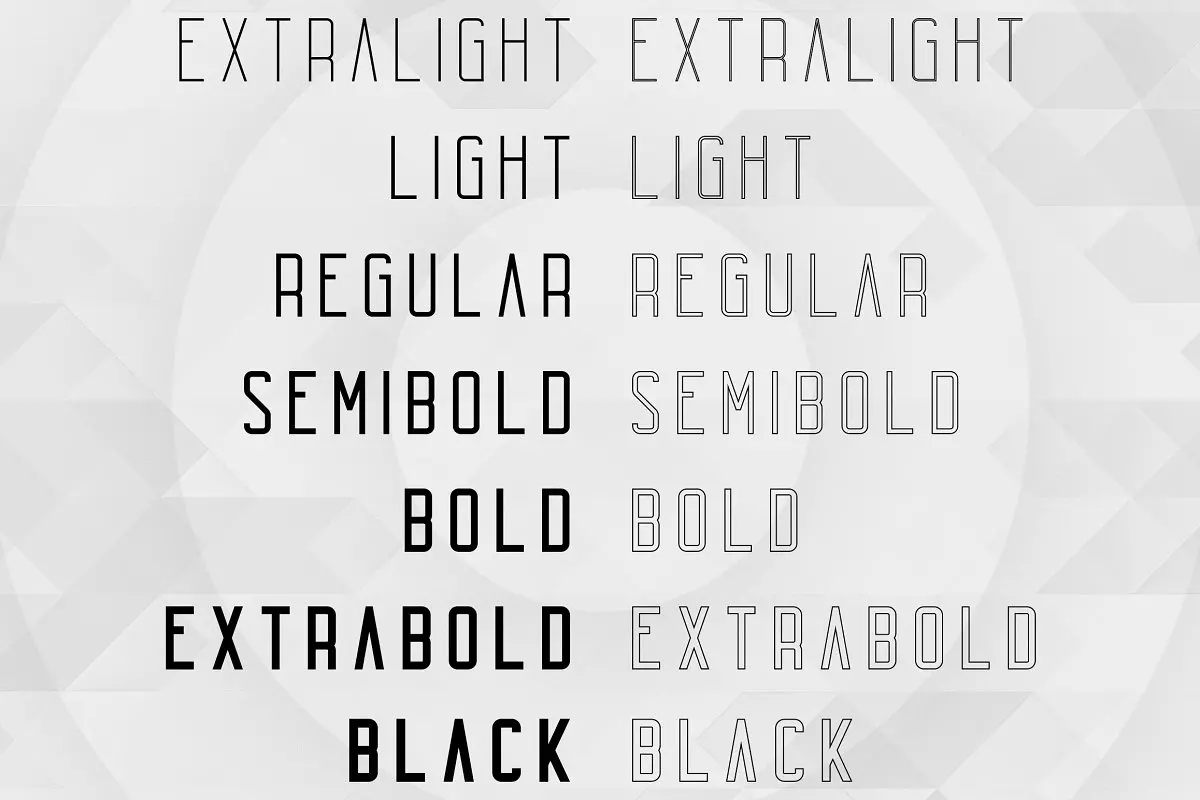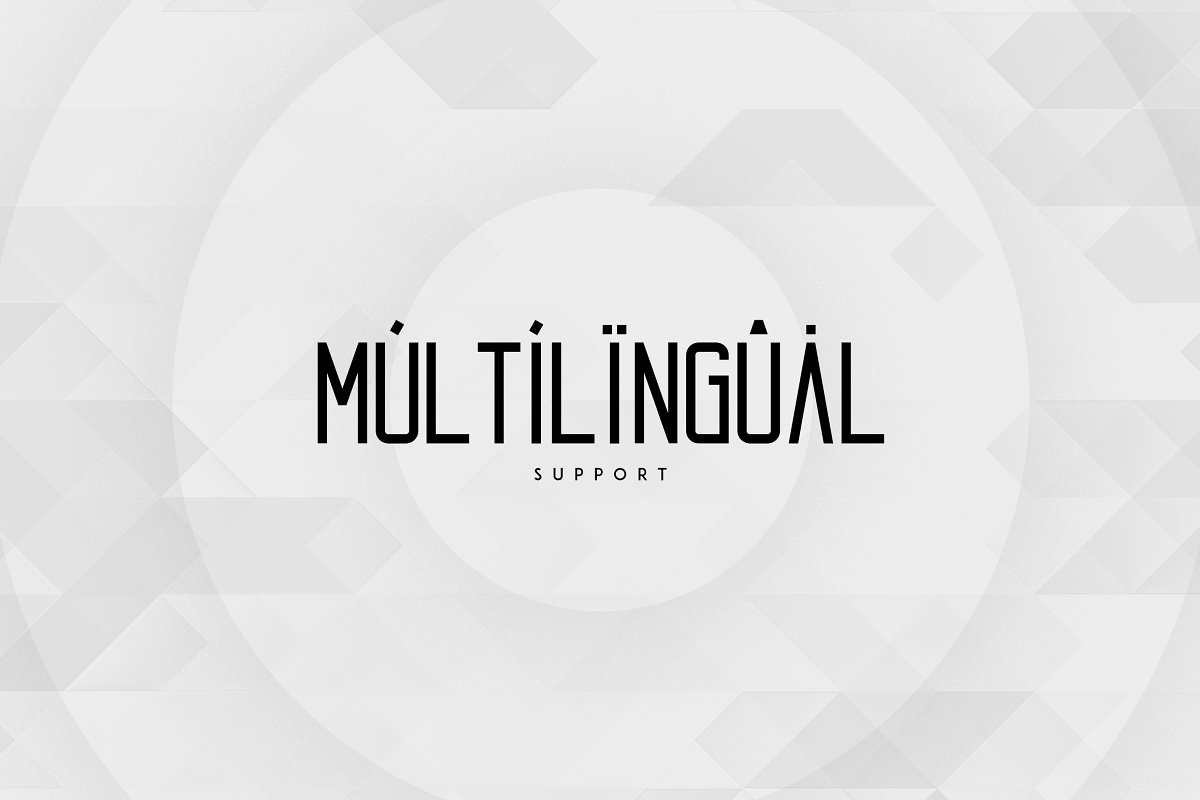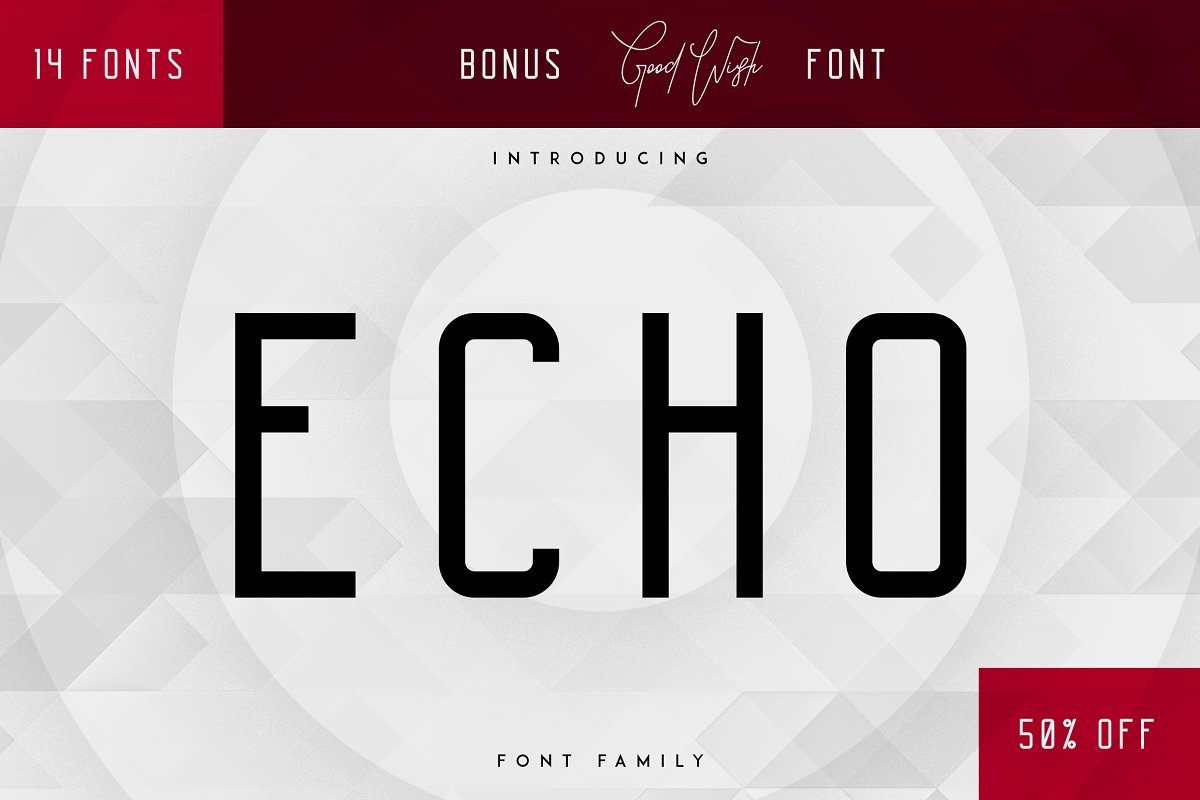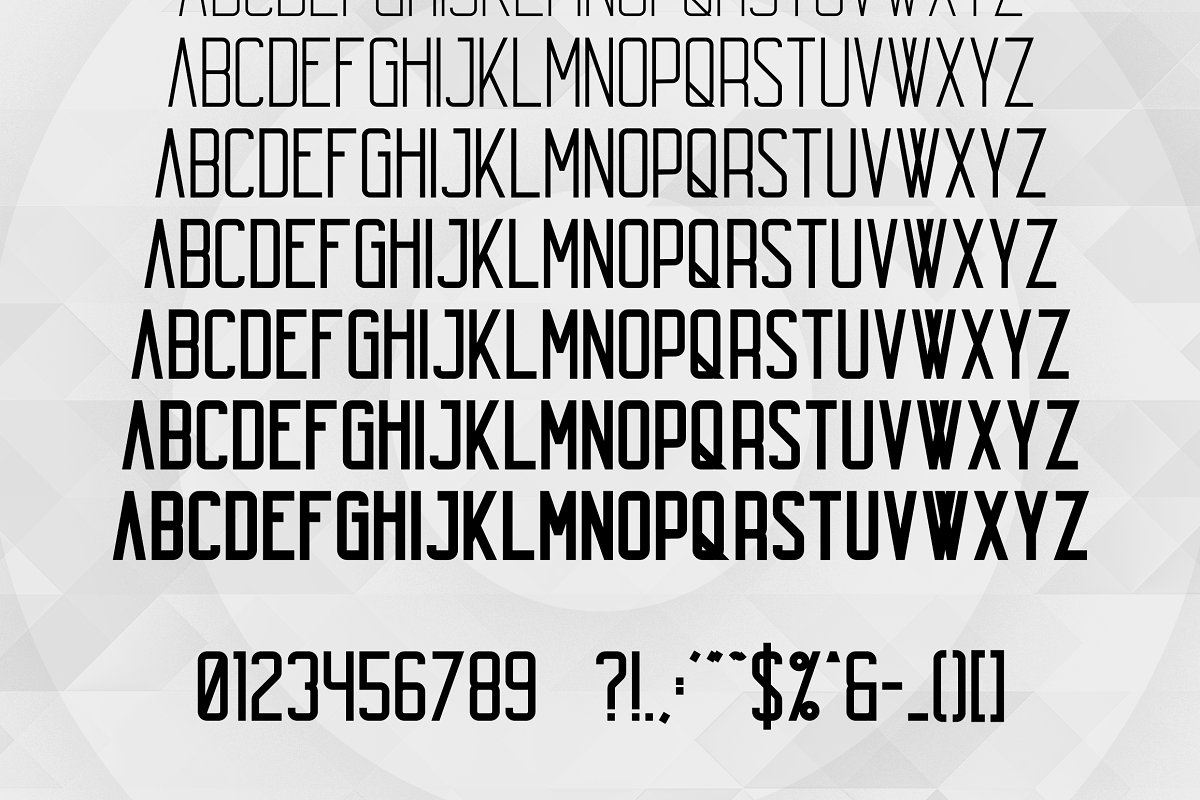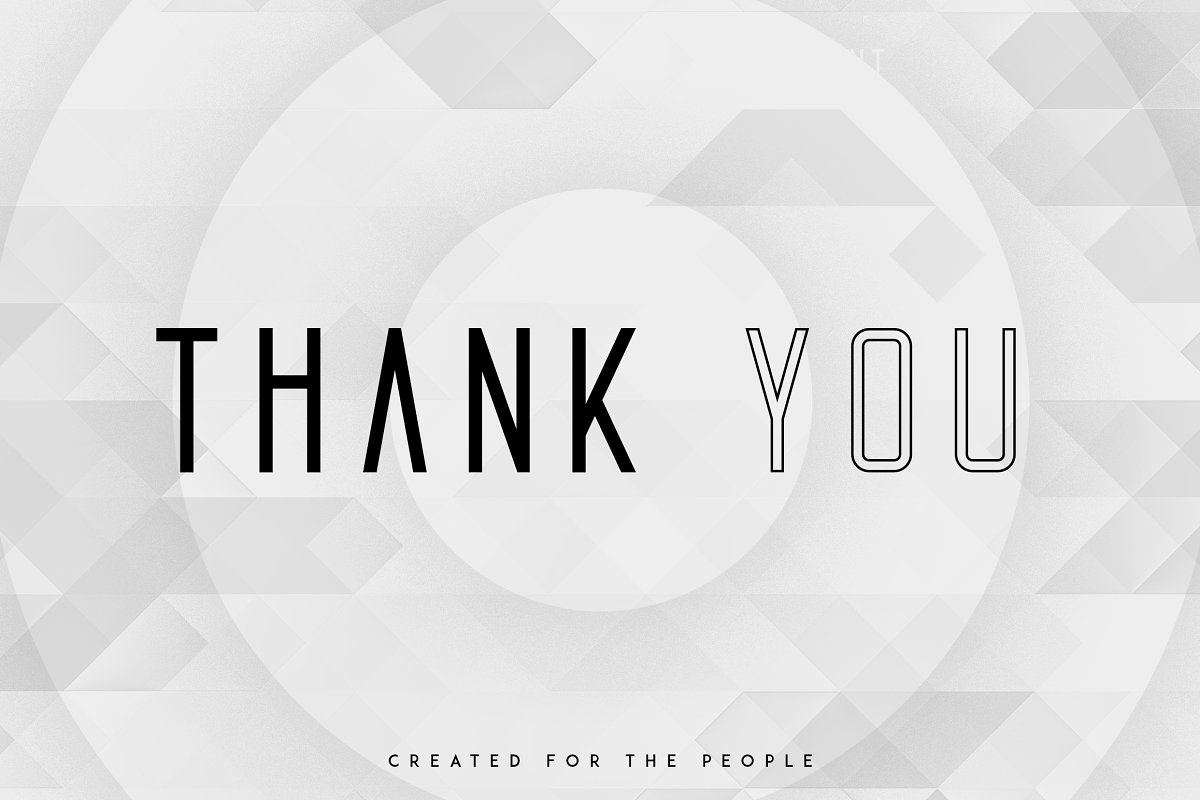 Best Related The Bold Font Deals
What Are Web Fonts and Why Are They Useful?
Font can be defined as a graphic manifestation of text. It might often be identified as a design pattern of a set of letters and characters. With various styles, point sizes, font weight, and shade, fonts in many instances establish the style of overall design. Single font is typically priced in the range of $7 to $100 depending on the publisher and marketplace.
How Do Fonts Impact The Perception of the Products or Services?
When thinking about creating advertising banners, one needs to take the choice of web font rather seriously. Advertising banner developers should select those types of web fonts that will correspond to the mood of their commercial.
The web font itself does not only carry details in a form of text but also fills it on an emotional level, provided one is applied appropriately. Usually, the ad text gives the audience a sense of the company's product/service, which means a properly-picked web font will only help with the desired aesthetic impression.
What Are The Kinds of Fonts?
There exist 5 types of fonts. Serif fonts are more traditional, they are easily spotted via small lines placed on letters. Sans-Serif fonts are a modern type, and letters are without small "feet" on their ends. Slab-serifs feel chunky and blocky, these fonts add more substance to the style and design. Scripts resemble handwriting while having interweaved characters. Stencils are known to have rounded edges and thin strokes, use them to make a creative headline.
What Are Bundle Deals and What's The Cost?
Font bundle deals have become the staple offers for pro creative designers. A bundle is a collection of several high-quality fonts. A bundle costs you way less as compared to the price of all these fonts on their own. Purchasing a font bundle you save up to 99%. On Masterbundles.com, there are plenty of deals within the range of $4- $50, based on the size of the font bundle.
How Do Fonts Impact Perception of the Product or Service?
In the case of setting up banner ads, one needs to take the selection of web font rather seriously. Advertising banner designers should pick those types of web fonts that will correspond to the atmosphere of their advertising campaign.
The font itself does not only carry details in a textual form but also fills it emotionally, as long as one is used correctly. Generally, the advertising text gives the audience an idea of the brand's product, which signifies a well-selected font will only contribute to the desired aesthetic impact.
I Have Not Discovered Any Worthy Fonts in This Package Deal. ?
No worries then! MasterBundles offers lots of various bundle choices for different occasions and designs. Just browse through our site and you'll certainly come across something to your preference and requirements.
What is Master Bundles?
MasterBundles.com is an internet marketplace. On our website, professional designers offer their creations at the best prices. We provide you with the very best design bundles on the market, and our deals are well praised by customers. Go and visit our blog, it truly is packed with valuable content for pro graphic designers. Additionally, if you subscribe to our newsletter, you'll be the first to learn about our discounts. There's always coupons and promotional codes available to cut the prices to a bare minimum. The Bold Font Echo
Please Take a Moment to Pin This Bundle to Pinterest