The Best Watercolor Bundle: 50 products, 2600 files
Ideal material for DIY, wedding invitations, greeting cards, quotes, blogs, posters and more.
This pack contains:
– isolated PNG
– frames JPG
– patterns JPG
All illustrations highly detailed. Aquarelle elements could be used for background, texture, pattern, frame or border. Ready to print or use in anything you want. Full editable (size, colors, etc.). The possibilities of use are endless!
Elements are painted by hand and every image is a separate file. The graphics are a PNG file, 300 dpi, without background. Patterns JPG size 3500x3500px.
Bundles consists of :
1. Roses flowers PNG watercolor set
2. Gentle peonies JPG watercolor set
3. Tropics leaves PNG watercolor set
4. Clover PNG watercolor set
5. Avocado event PNG watercolor set
6. Elegant red roses PNG watercolor set
7. Cool violets PNG watercolor flower set
8. Primrose or Primula flowers PNG watercolor set
9. Narcissus lemon PNG watercolor flower set
10. Tropical flowers PNG watercolor set
11. Tropics leaves monstera PNG watercolor set
12. Elegant watercolor roses PNG set
13. Colorful hyacinth PNG watercolor set
14. Sea fishes watercolor PNG set
15. Cactuses watercolor
16. Cactus collection
17. Cactus elements
18. Succulent plant PNG watercolor set
19. Meet magnolia
20. Carnation field
21. Carnation garden
22. Colorful orchid
23. Two orchids
24. Blue lotus
25. Cherry blossoms PNG watercolor set
26. Purple fuchsia
27. Chinese chrysanthemum PNG watercolor set
28. Peony watercolor set
29. Peony set watercolor
30. Orchid, Tulip, Lotus
31. Peony gentle
32. Peony set
33. Peony elegant
34. Roses set
35. Cool yellow poppies PNG watercolor set
36. Gentle poppies PNG watercolor set
37. Romantic set of 6 PNG watercolor roses
38. Wild Flowers watercolor PNG clipart
39. Tattoo PNG watercolor set Skull
40. Apple blossom PNG flowers watercolor
41. Watercolor feather PNG and patterns
42. Tropical clipart PNG watercolor
43. Watercolor Flower Wreath PNG set
44. Lavender PNG flowers in watercolor
45. Olives watercolor PNG clipart
46. Magnolia watercolor PNG set
47. Blue dahlia watercolor PNG clipart
48. Gift boxes watercolor PNG set
49. Yellow irises watercolor PNG clipart
50. Watercolor butterflies, eps and png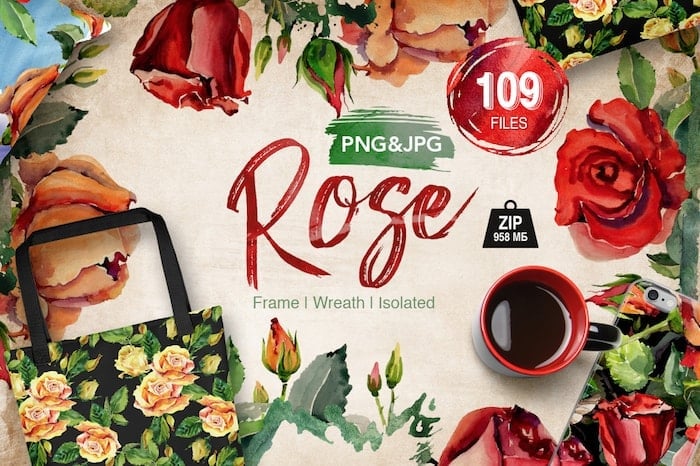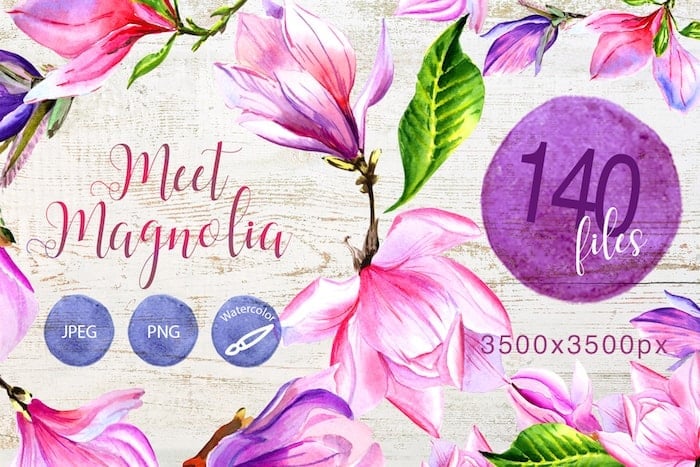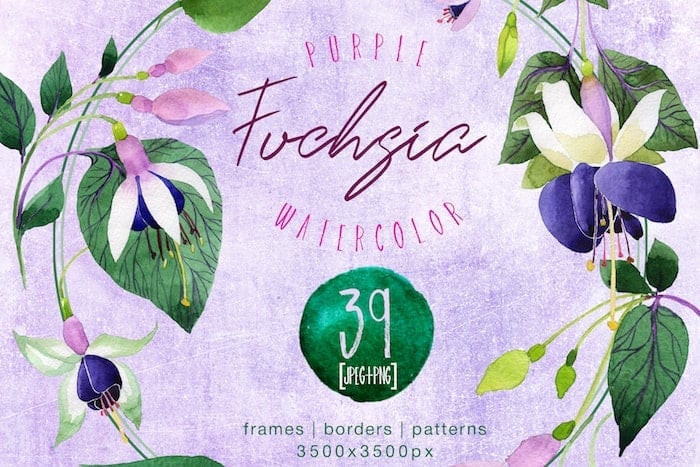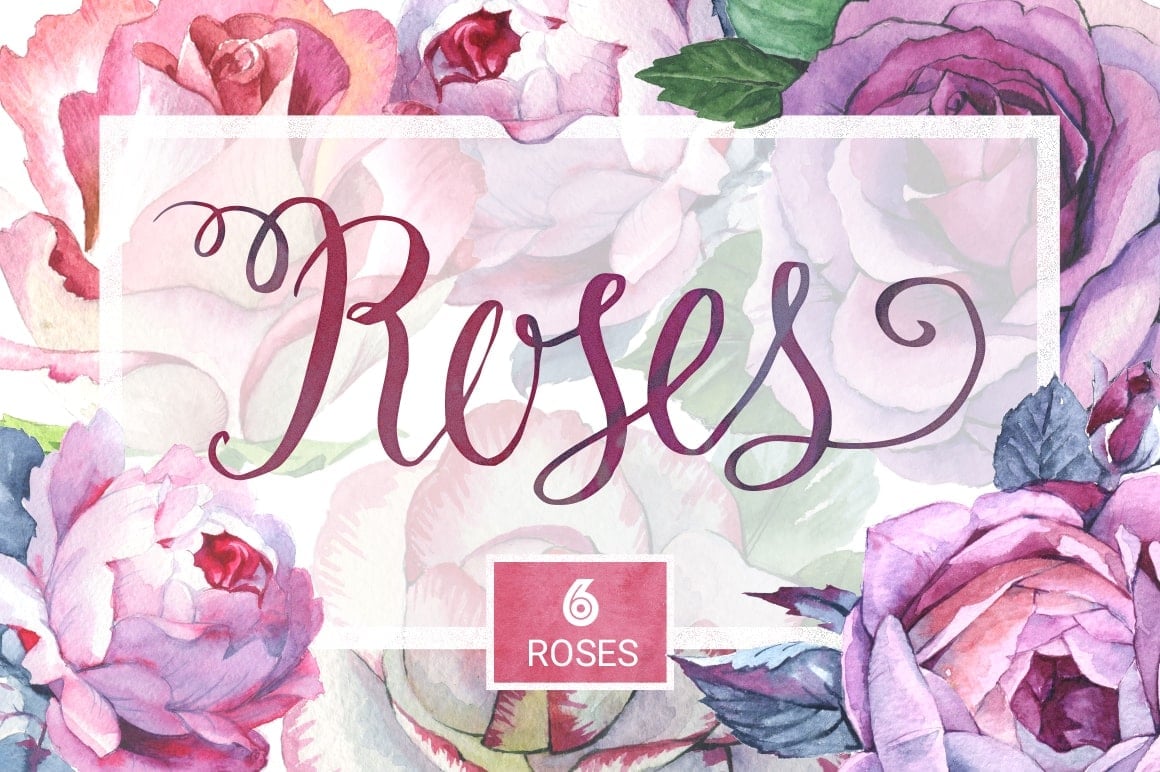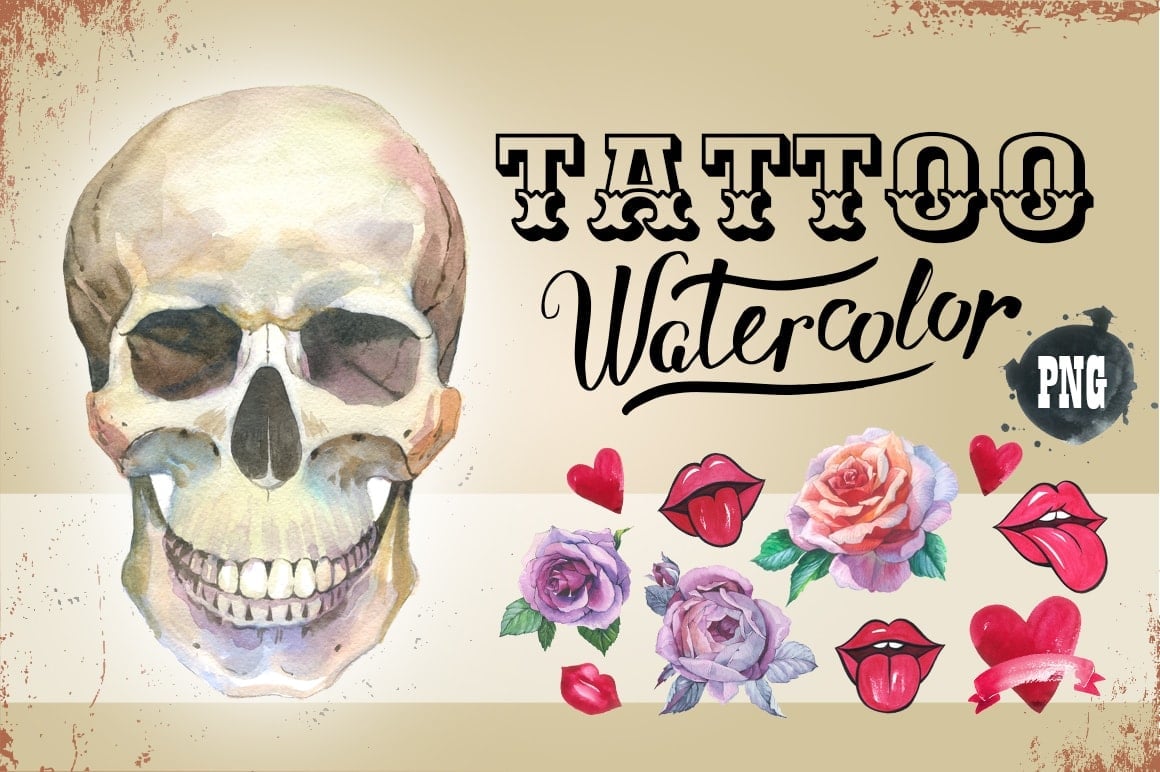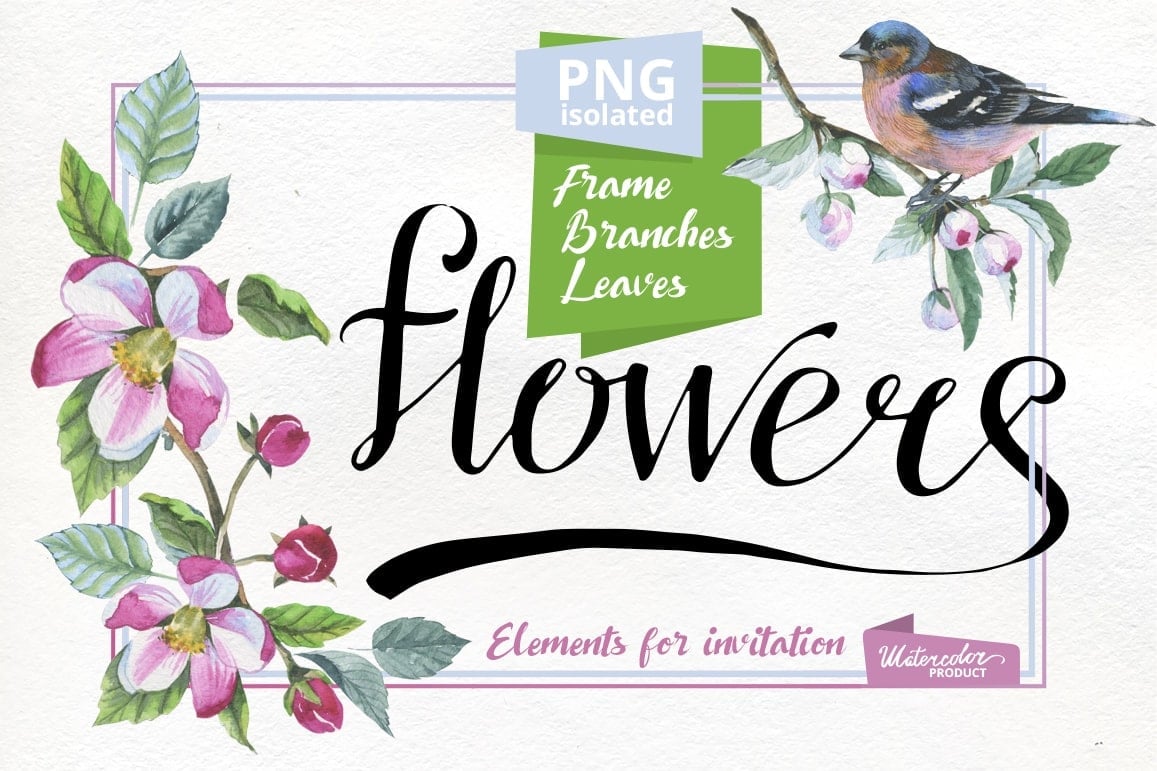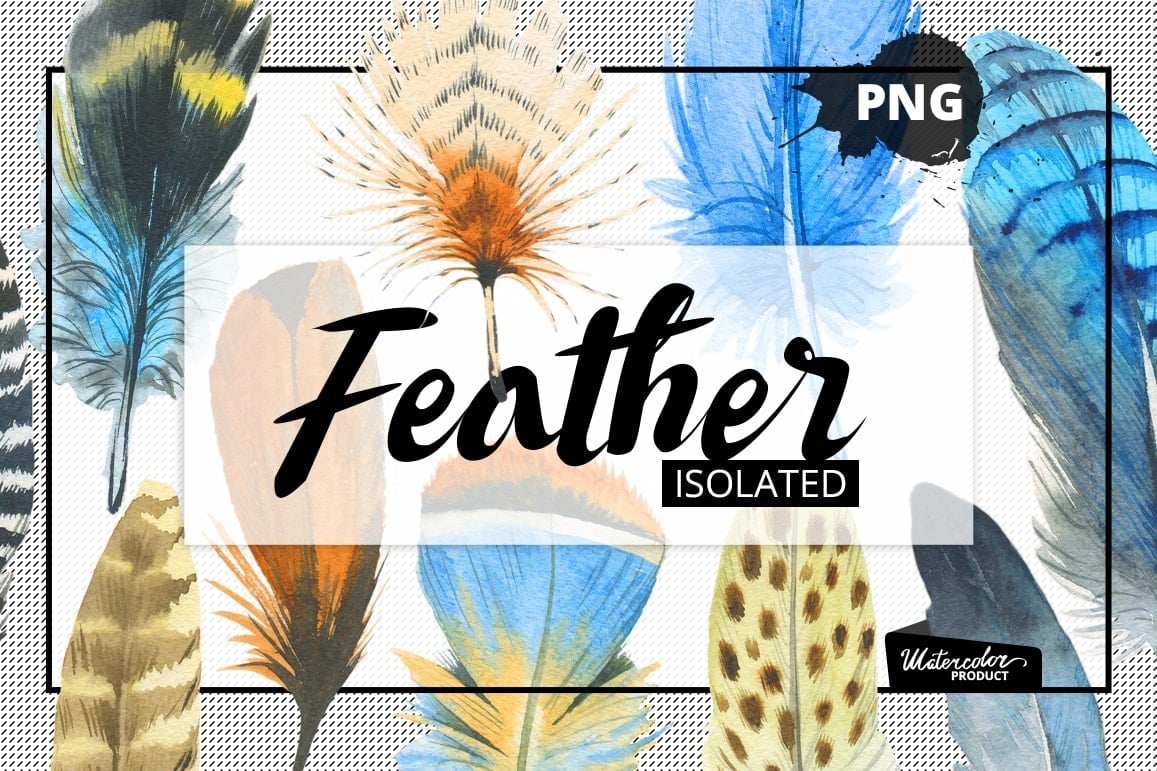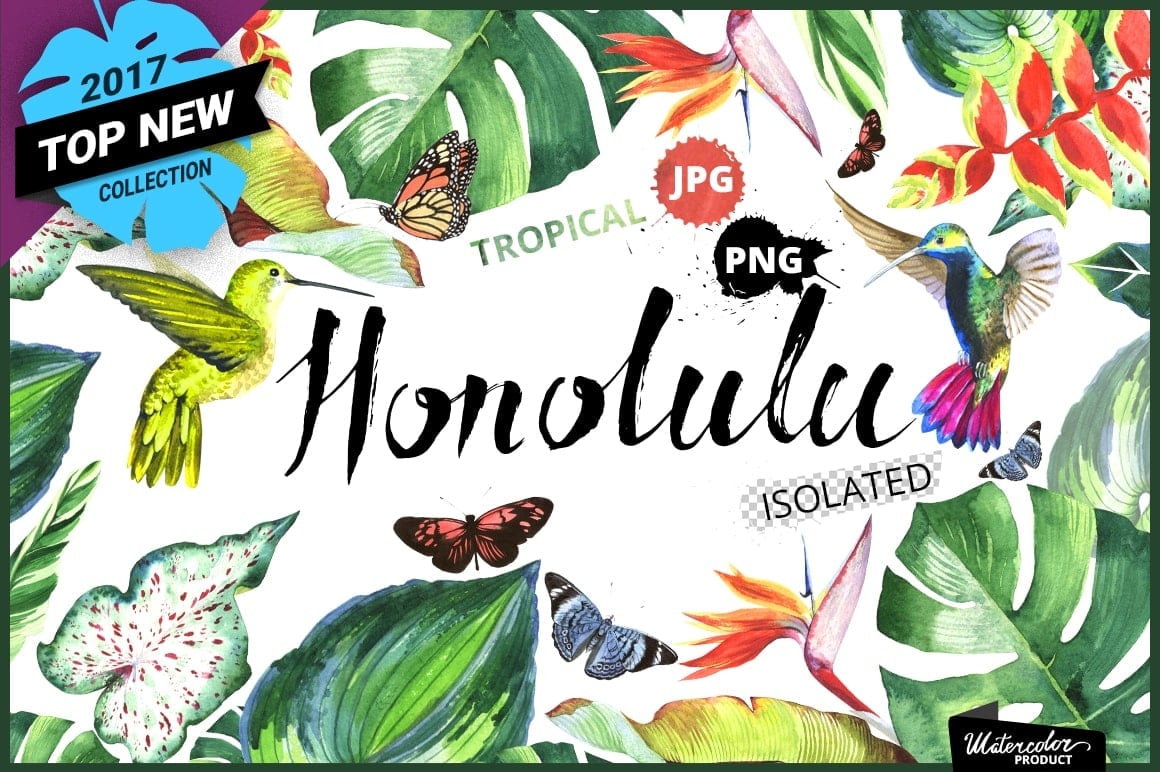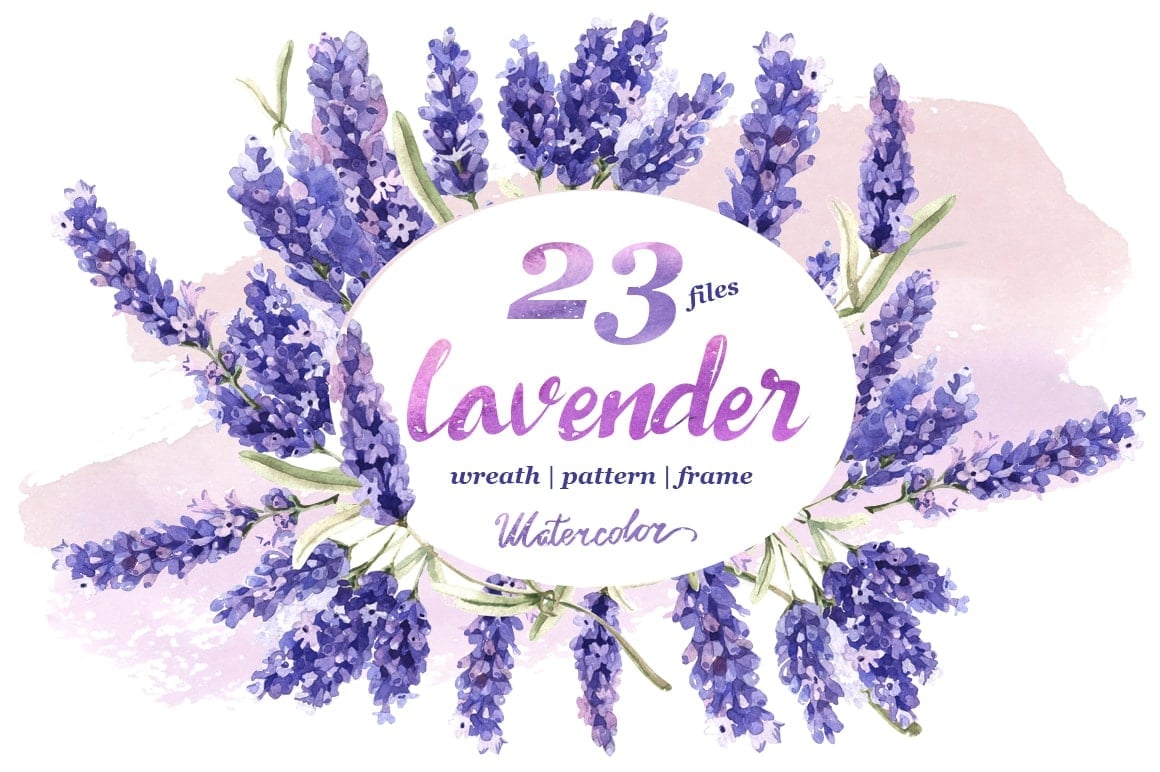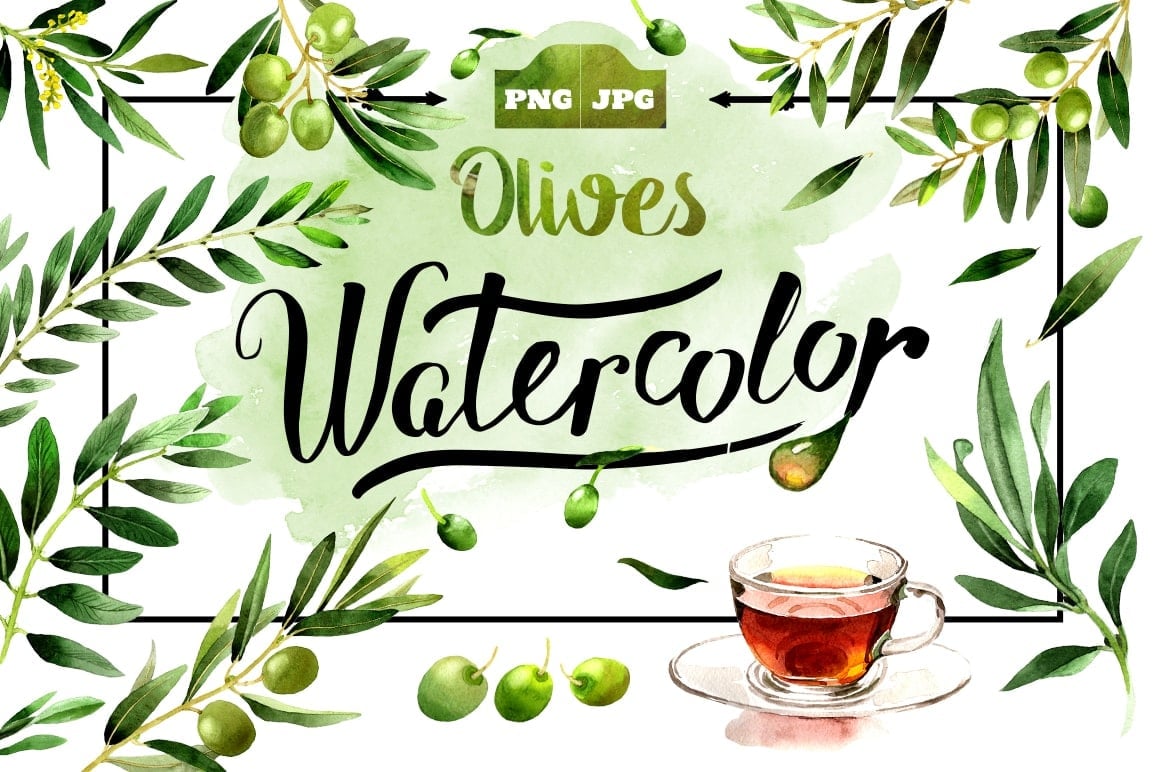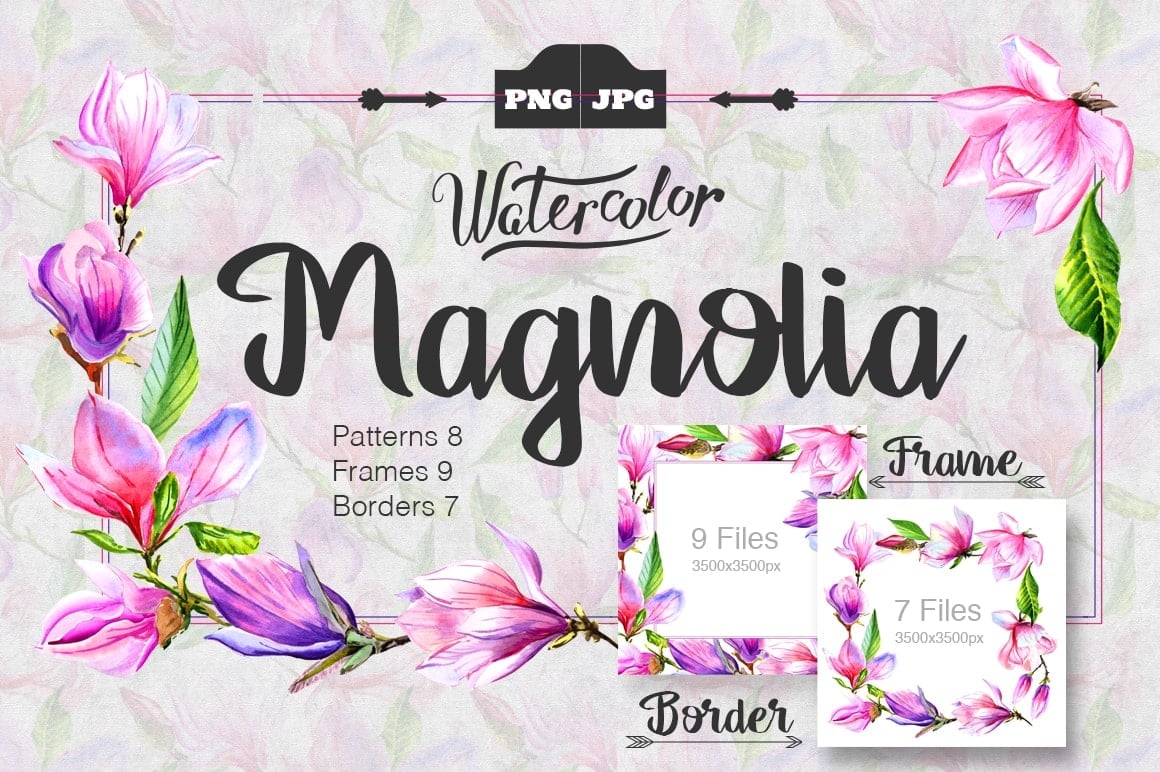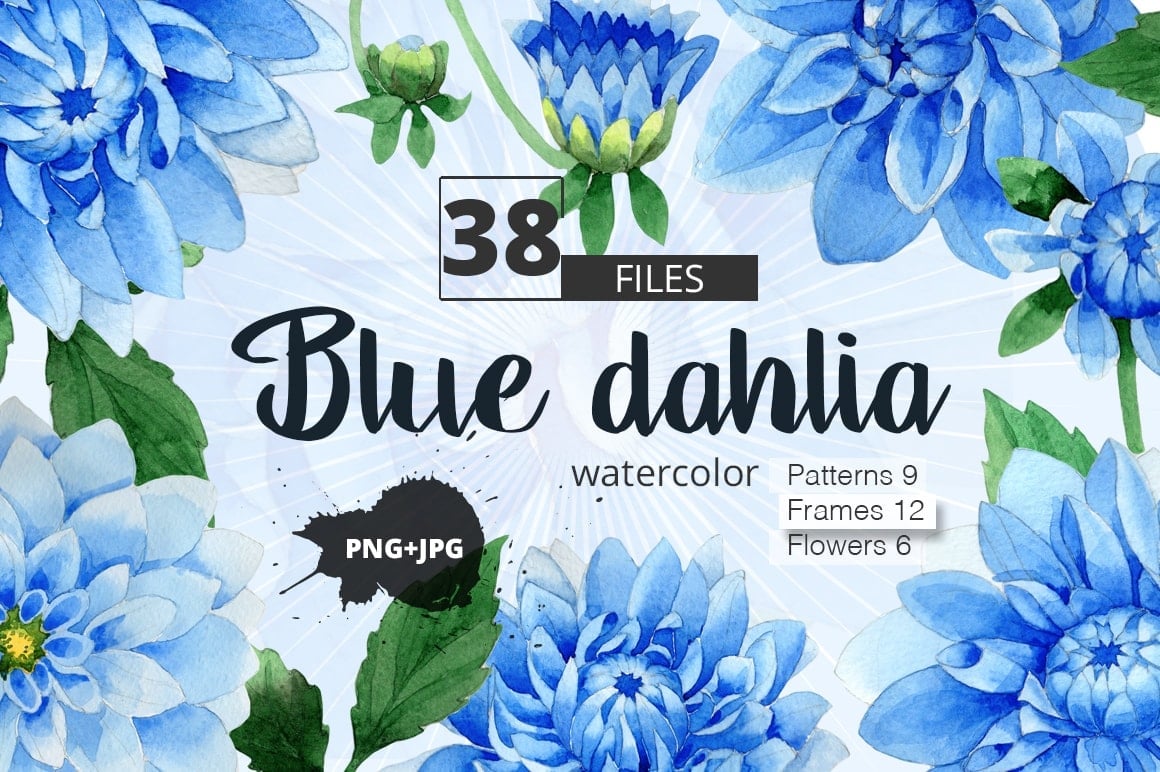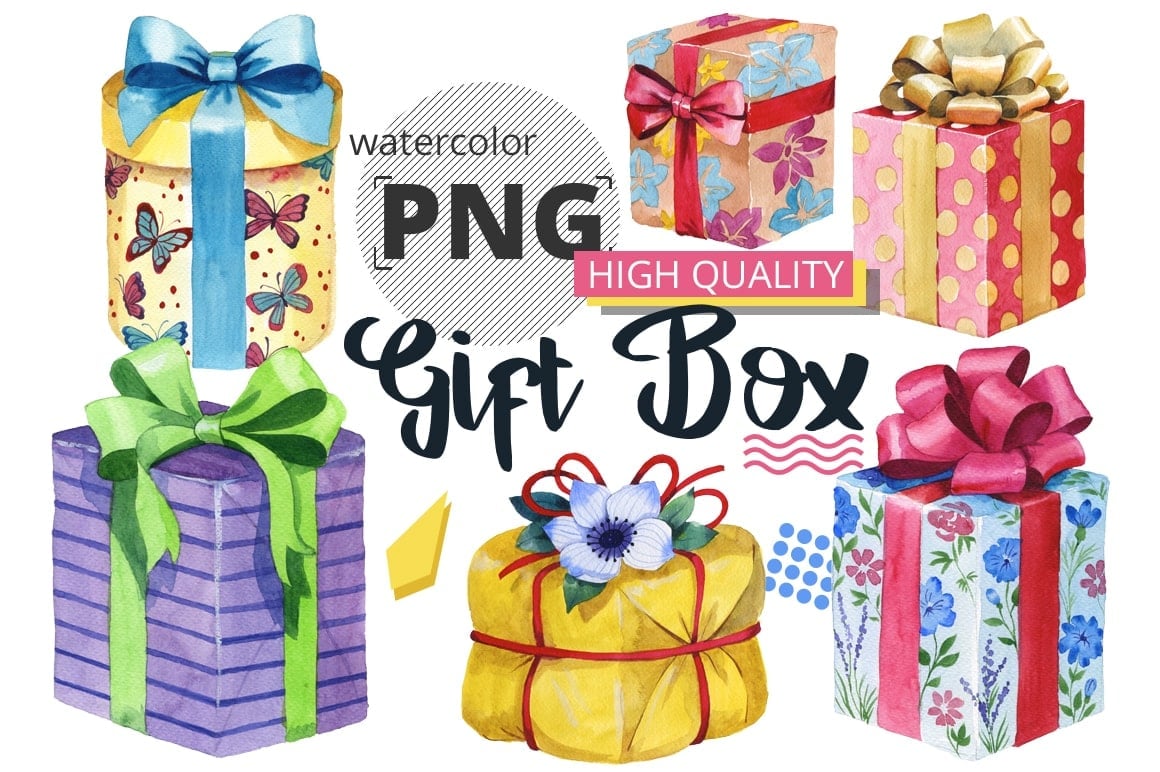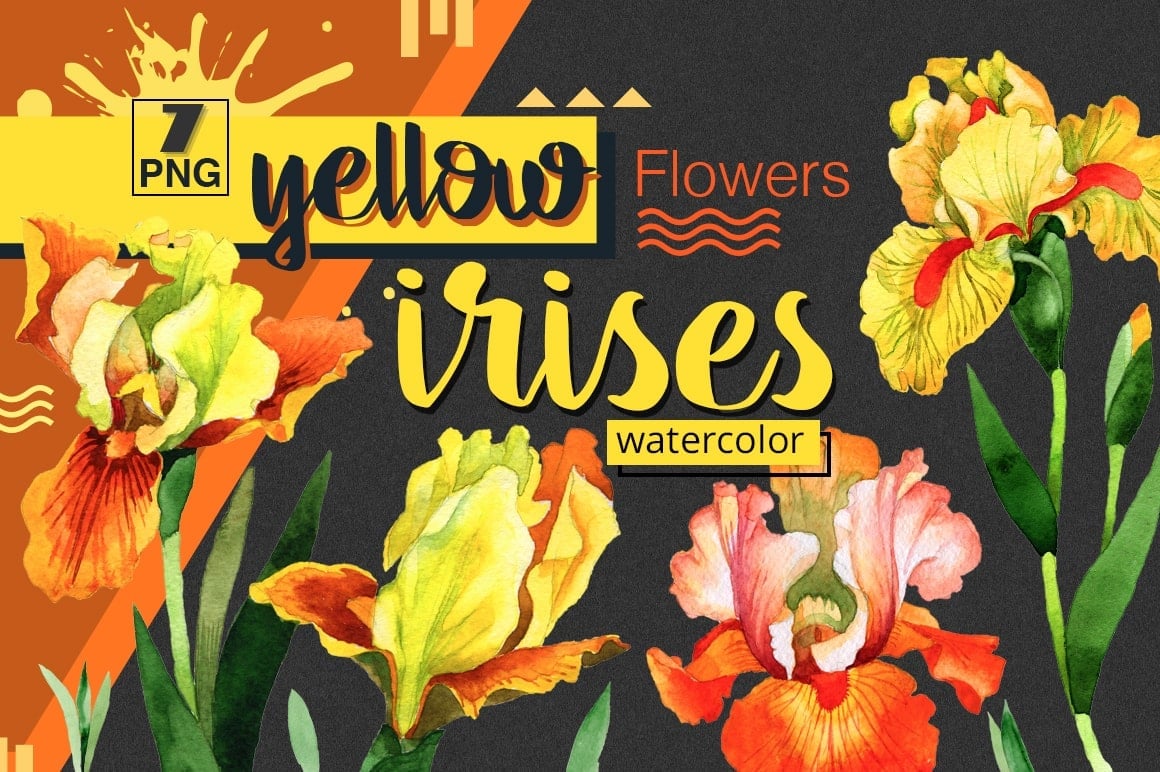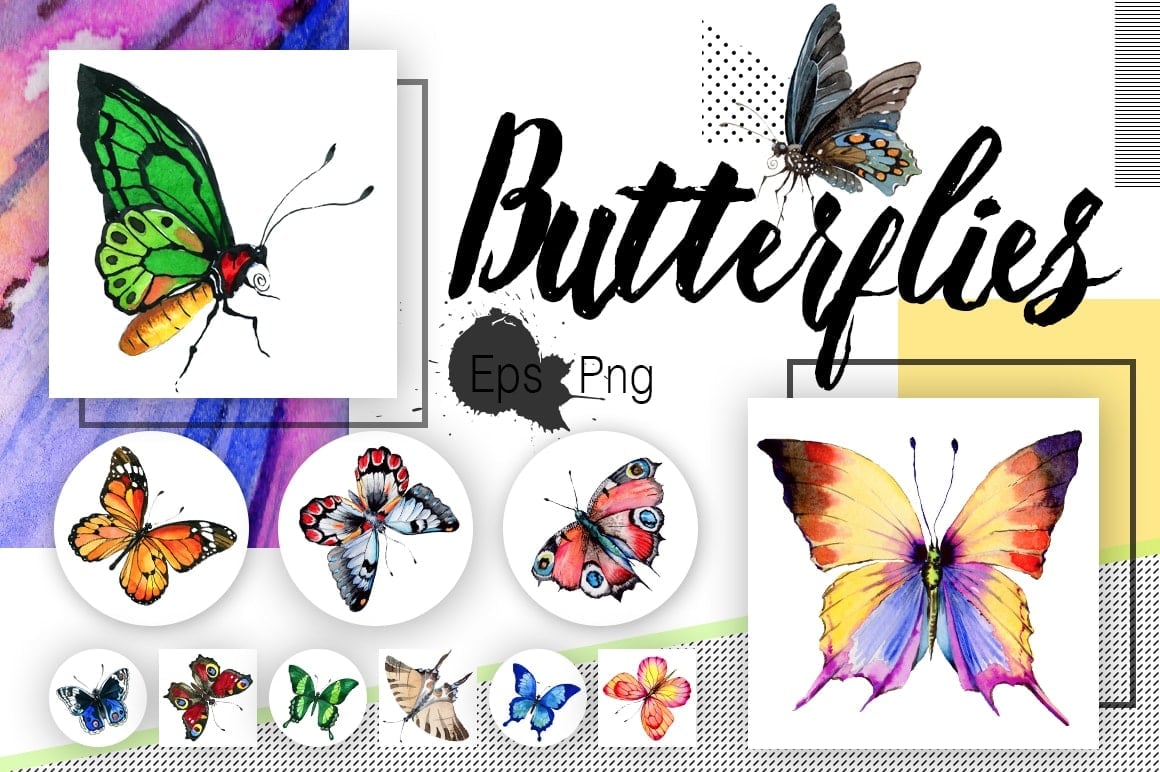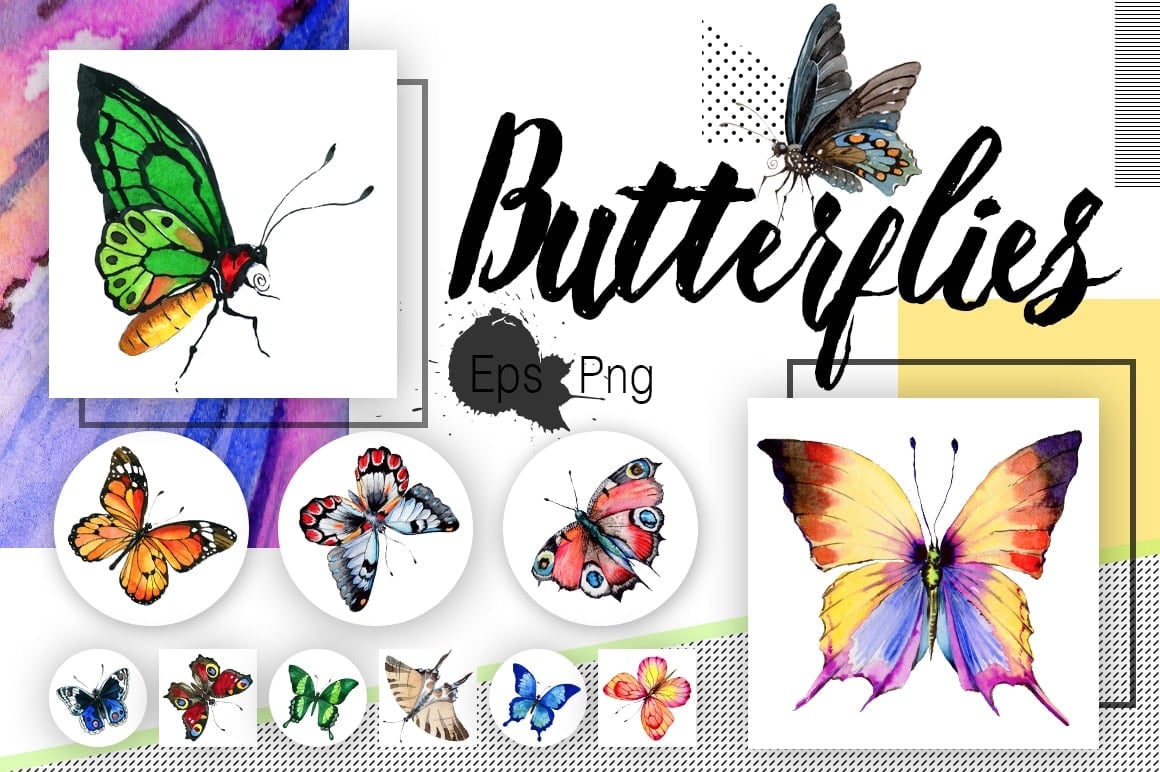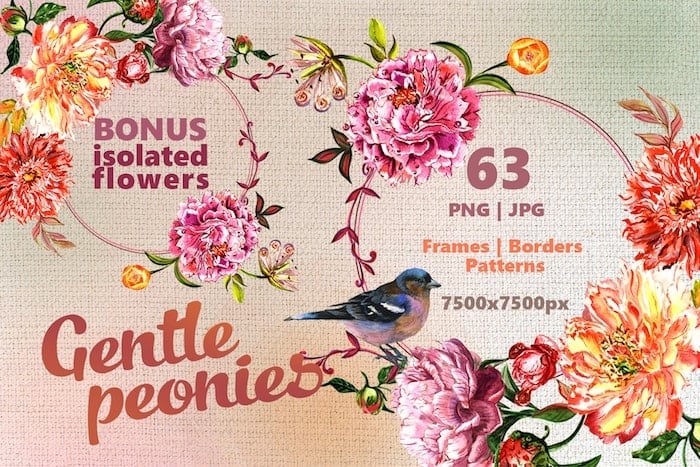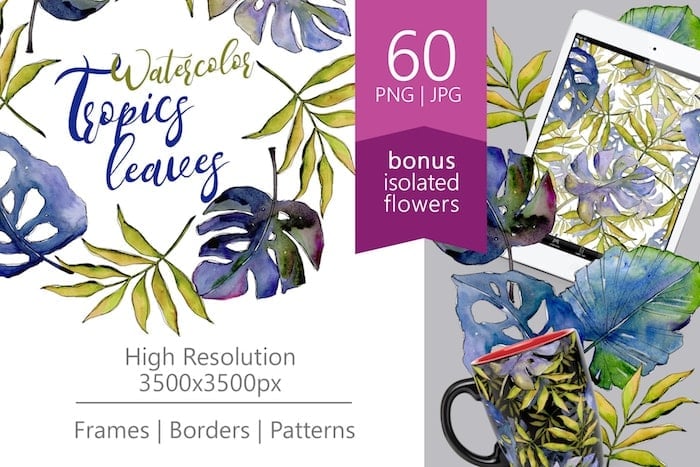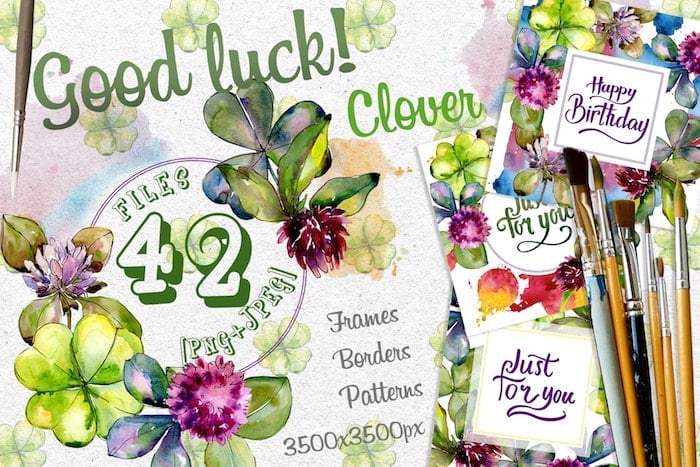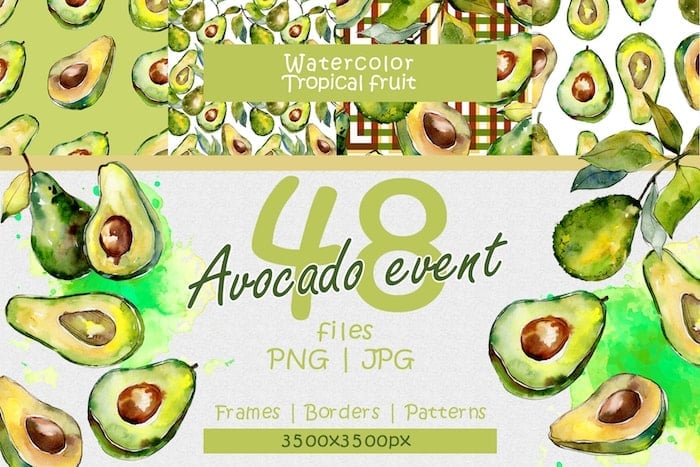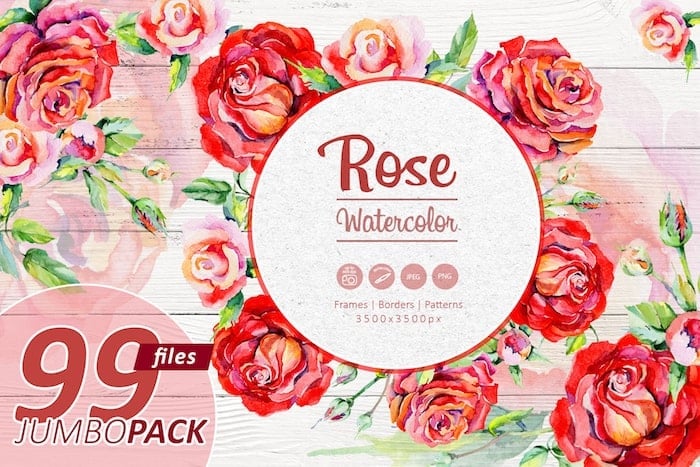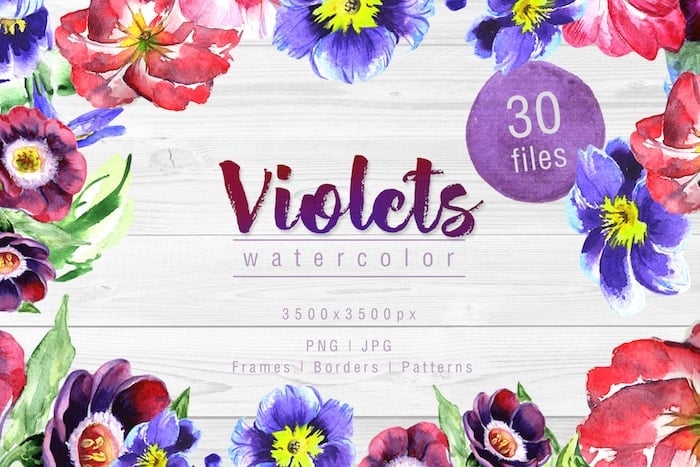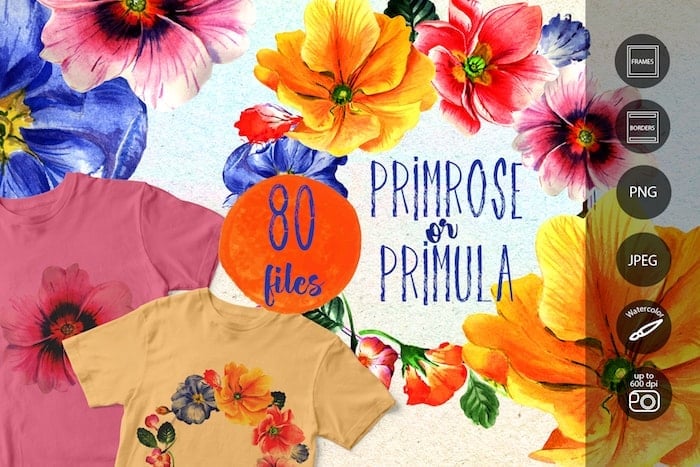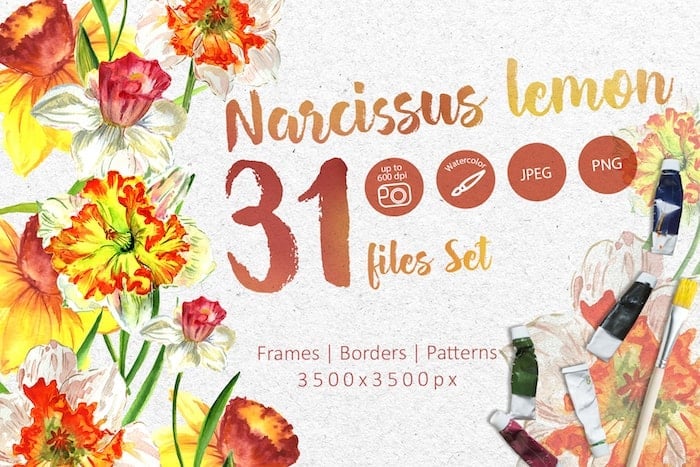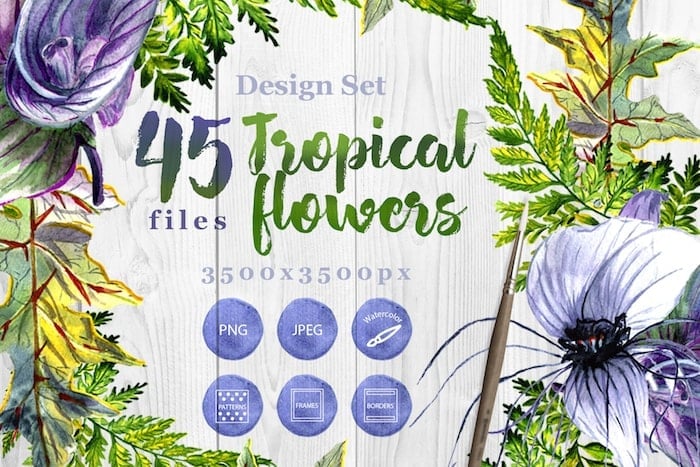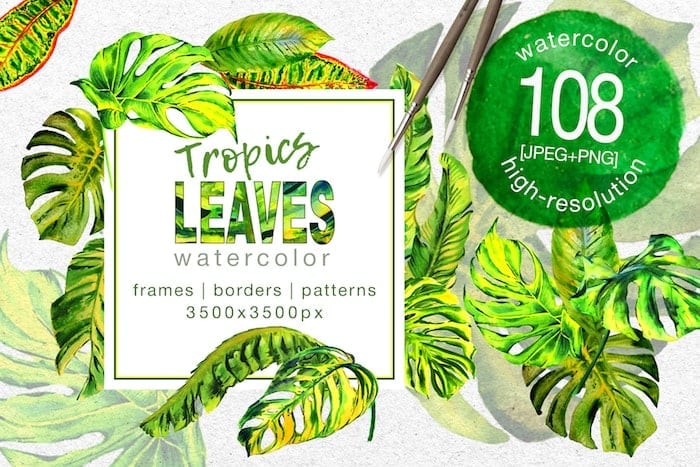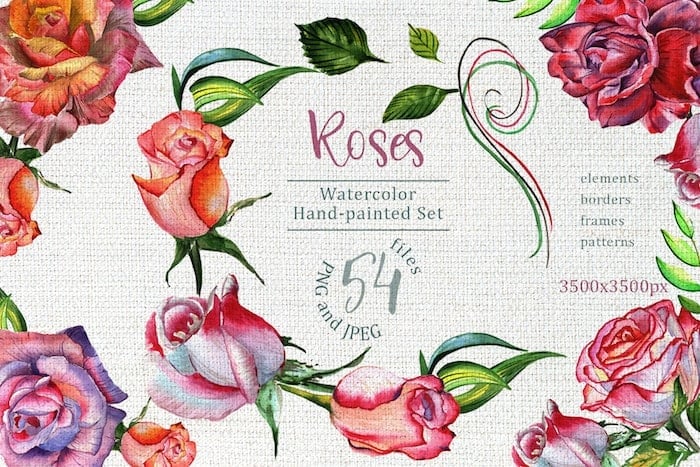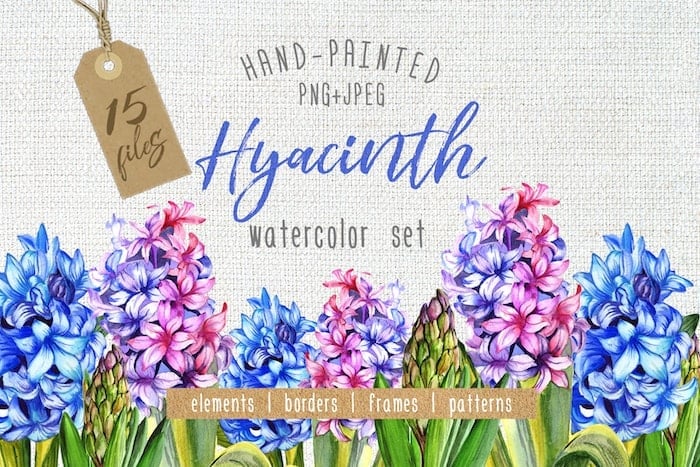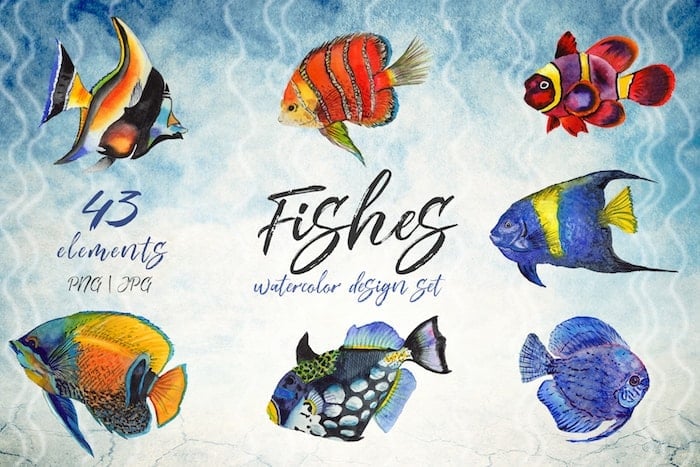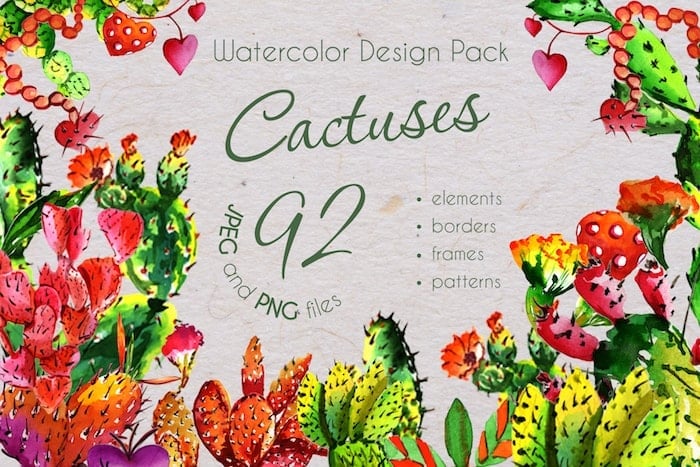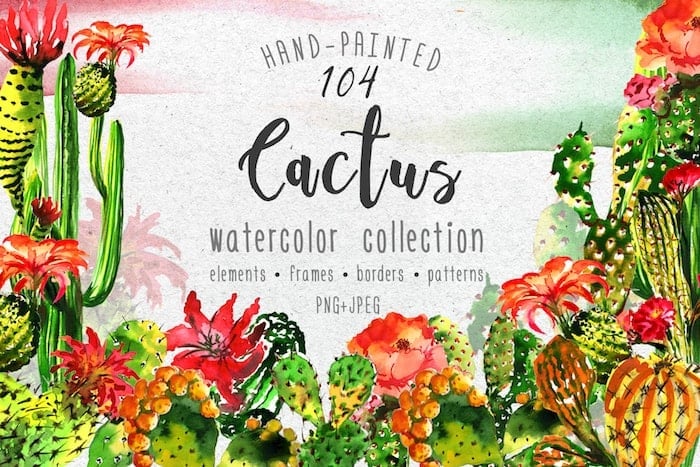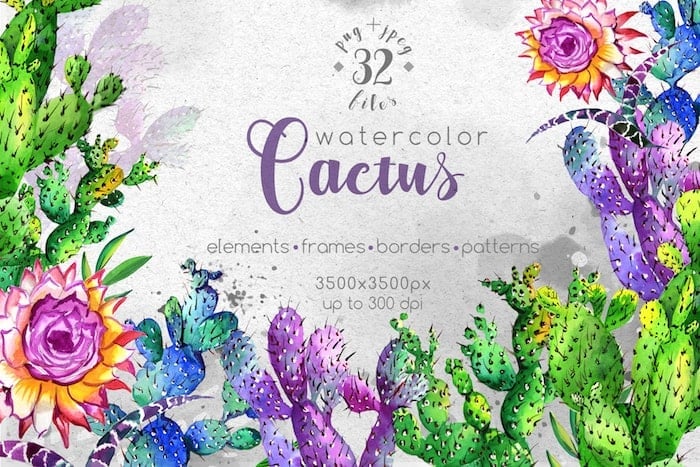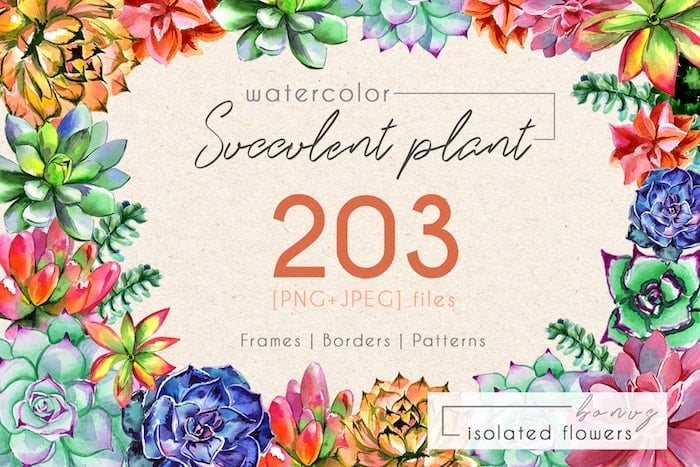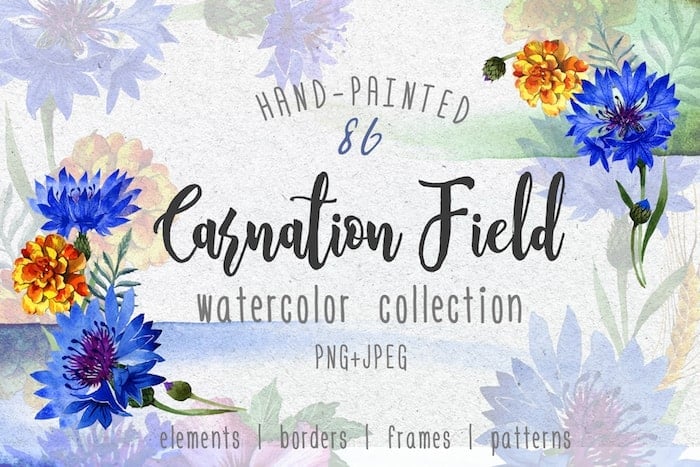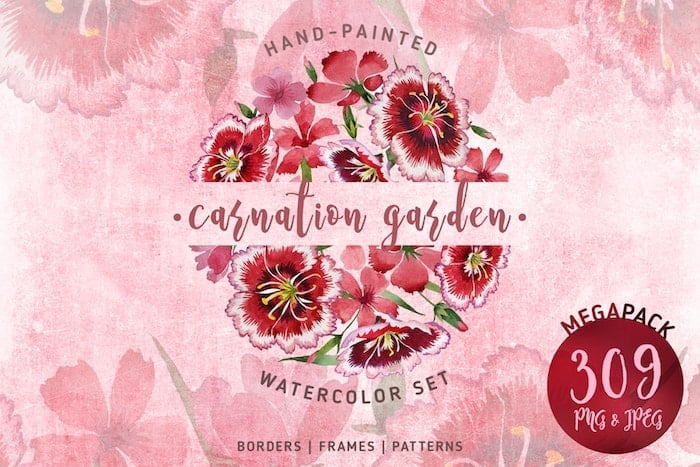 Best Related Watercolor Roses PNG set Deals
Exactly what is graphic bundle?
Can a pro designer draw anything from a blank canvas? Generally, yes. Should he or she? But for the most objectives, it may well require too much time and is not going to provide adequate financial gain for him. This is why almost all the designers make use of ready-made graphics components – mix them, adjust them and create the design with them. It is actually silly to purchase those components individually, so that's exactly why they are put into graphic bundles and marketed as a singular product.
Tips on how to conserve even more money on MasterBundles bundles?
Ok, I do know they are already cost-effective, but there is still place for saving. Just share this page via social websites – you automatically get the 5% price reduction for the graphic deals that appeals to you. That is a very easy way to get a professionally developed tools cheaper.
Types of graphic packages
Given that all the bundle deals differ from one to another, every designer will find the needed collection for a unique project. Browsing them you'll discover the selections including UI kits, social media infographics, illustration swatches, business cards, PPT templates, plus much more. On MasterBundles , there are in excess of 450 graphic package deals to choose from.
What's the point of using bundle deals?
The pros of graphic bundles for graphic designers are usually quite evident. However if you are a newcomer to those elements and now have concerns, the subsequent information will be of great help for you. Along with a multitude of the components in a single bundle, the collection provides you with a chance to use different of them for a number of tasks. What's more, the cost is typically greatly reduced which allows you to stretch your budget, yet receive the complete set valued for hundreds or thousands of dollars.
Other Packages of MasterBundles
The deals of patterns, fonts, logo templates, icons, stock photos and textures are available at your disposal. On top of that, you may find the full bundles of WordPress design templates, courses and e-books, cv templates, slides, and various other components.
What is a watercolor graphics package?
The watercolor package deal is considered to be the most beautiful novelty in design. Brushed by designers on the a piece of paper, the images become digitized and added in a bundle as templates for design projects. Watercolor components are excellent for posters, blogs, wedding invitations, DIY and greeting cards. All drawings are hi-def and prepared for print or digital use.
All-in-one solution
If you feel as if you've lost lots of time when researching different tools and elements for your graphic design projects, it is high time to understand more about MasterBundles. It is a marketplace offering the hottest instruments (logos, graphics, presentations, icons, watercolors, fonts etc.) for designers, online marketers, and web developers at a reasonable price for a limited time. Besides, you may use coupon codes and promotional codes for particular offers. In order to not miss out on important updates about the upcoming promos, we advise following our blog and signing up for the newsletter.