INTRODUCING Font duo Sugar Spice and a lot of things nice
Grab this product for SPECIAL INTRO PRICE – $17. Normal price is $29.
Sugar Spice is elegant, clean font duo with total of 6 font styles, 56 graphic elements and multilingual support. It's a very versatile font that works great in large and small sizes.
Sugar Spice is perfect for branding projects, home-ware designs, product packaging, magazine headers – or simply as a stylish text overlay to any background image.
In Sugar Spice and a lot of things nice You will find :
Sugar serif family
Sugar Regular
Sugar Rough
Sugar Outline
Sugar Halfcolor
Sugar Halfcolor two
Multilingual support

Spice script
Spice script
Multilingual
Ligatures
Spice font contains following ligatures:
ab ll il it am an ul at al th nt ct cl ol ot rr om on oo of op ch ck el ep et ee re sh sl ss nn ff st
Addition elements
A-Z letters ( 26 PNGs with transparent background )
Nature elements ( 18 PNGs with transparent background )
Frames ( 8 PNGs with transparent background )
Backgrounds ( 4 PNGs with transparent background )
Feel free to contact me if you have any questions!
Mock ups and backgrounds used are not included
Thank you! Enjoy!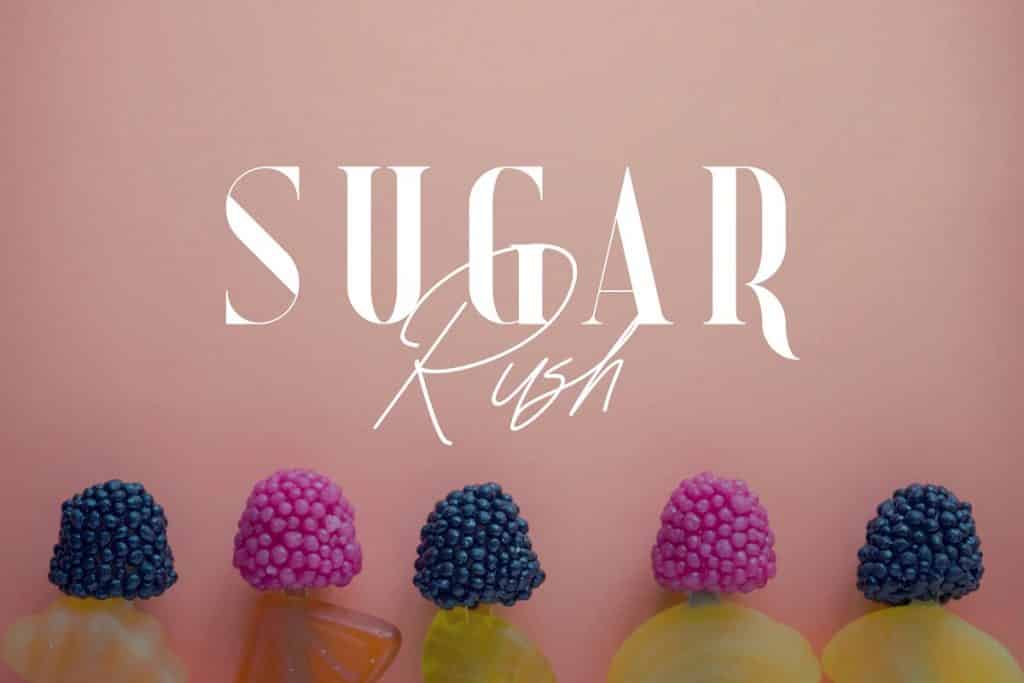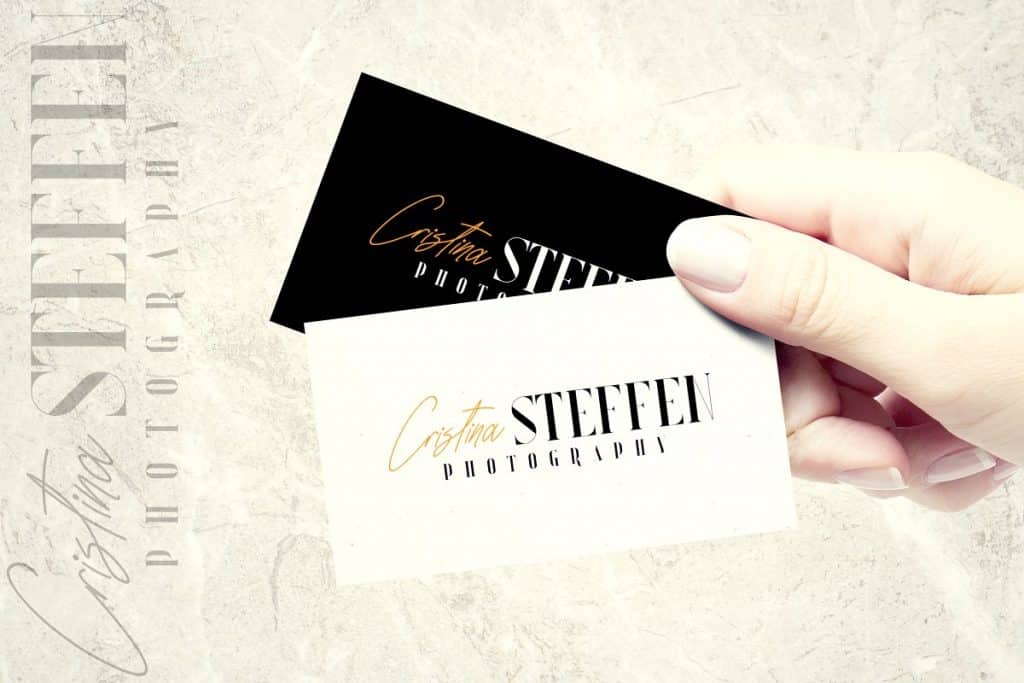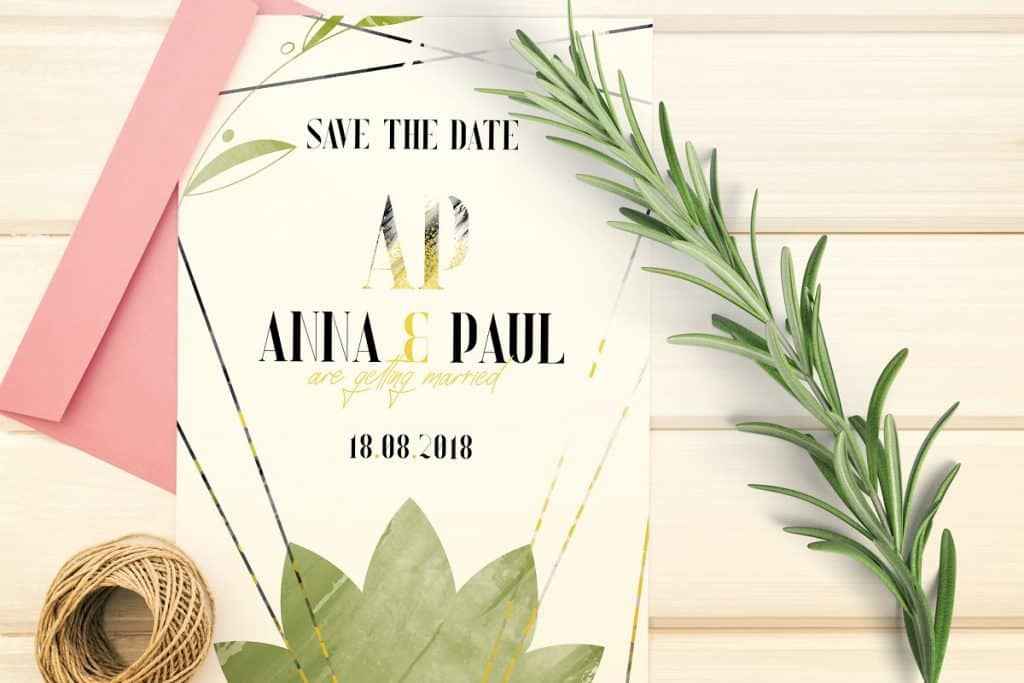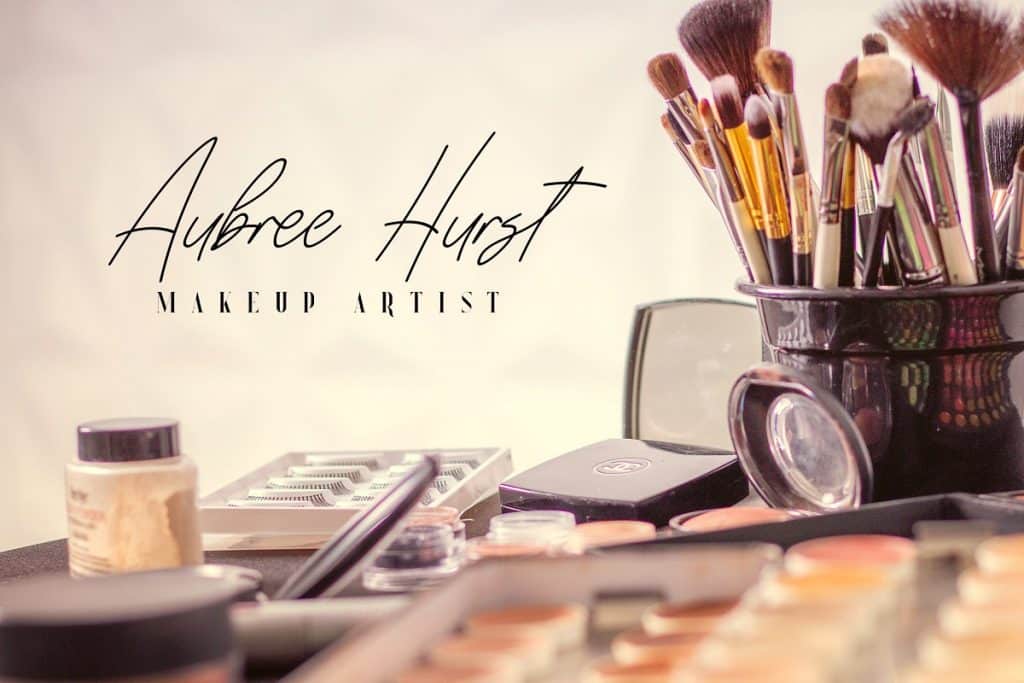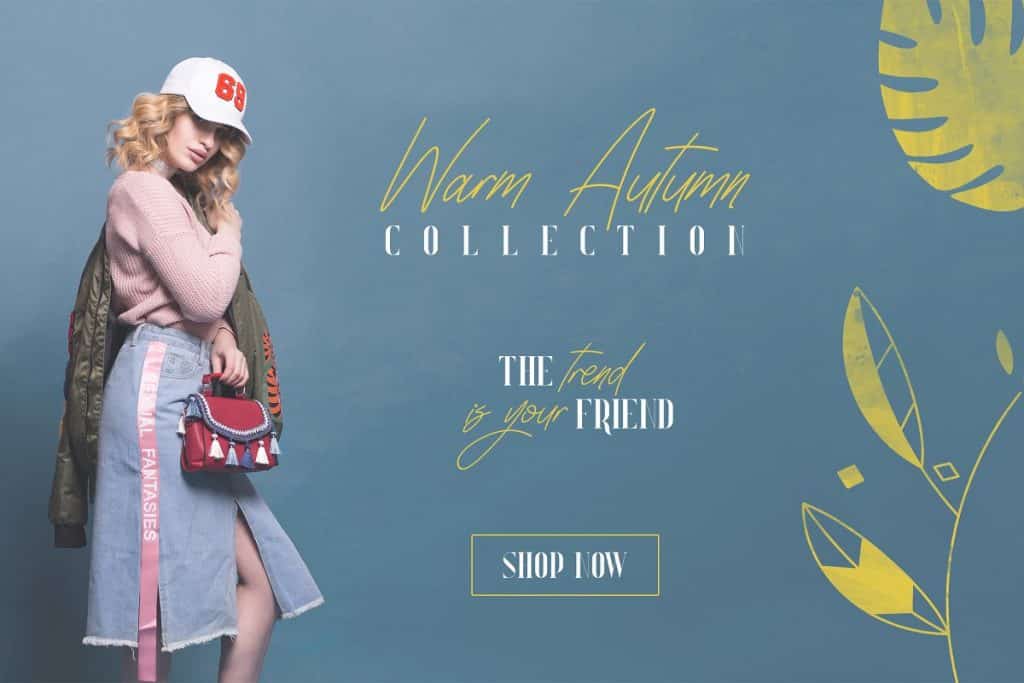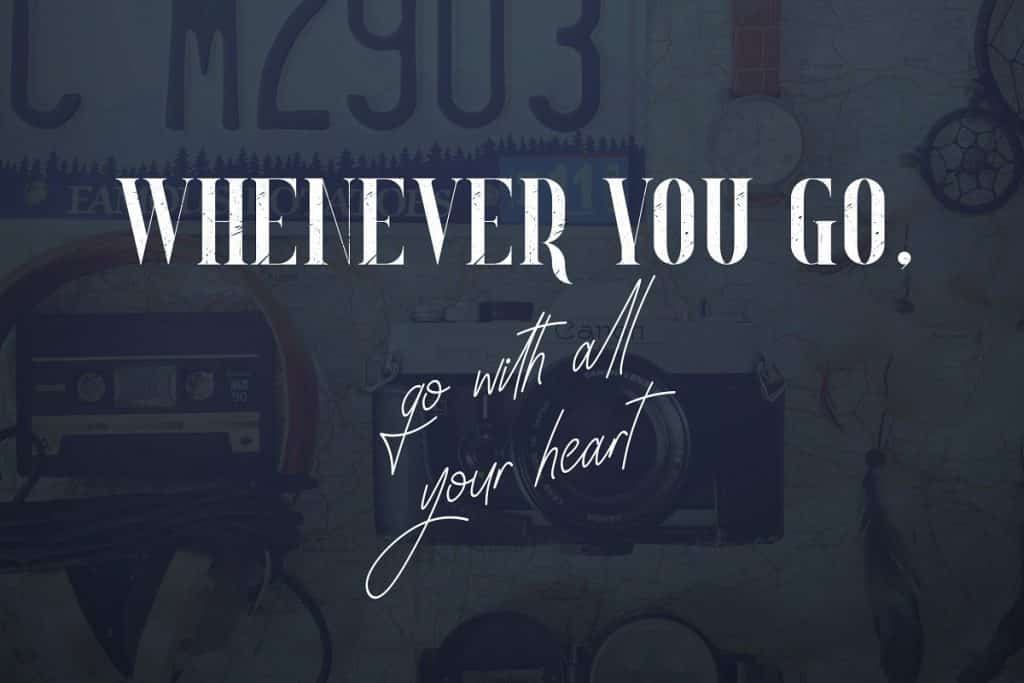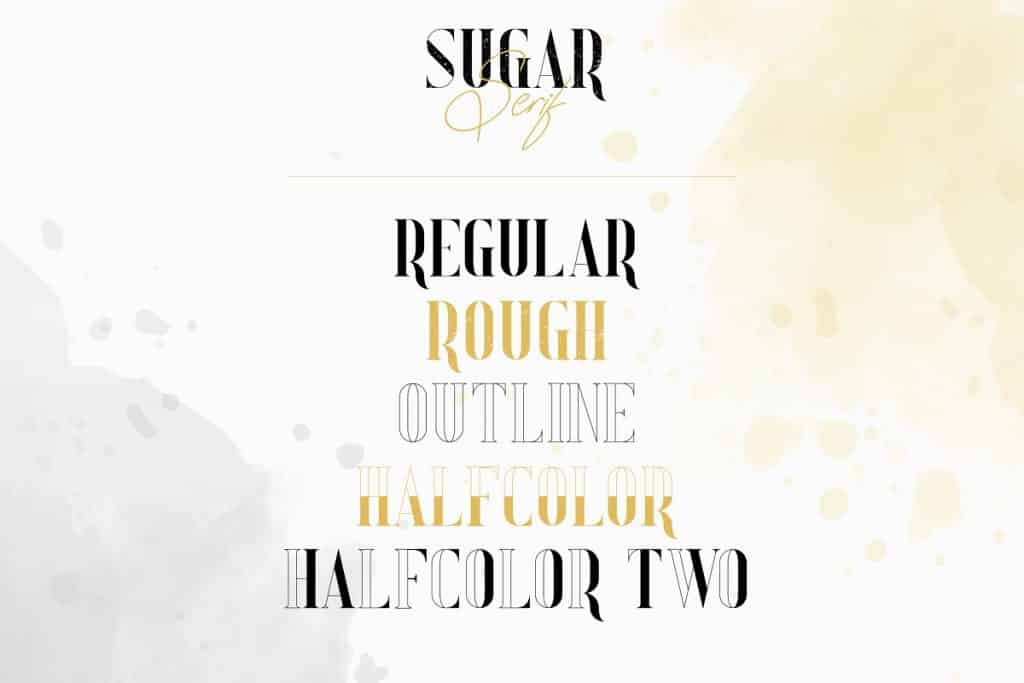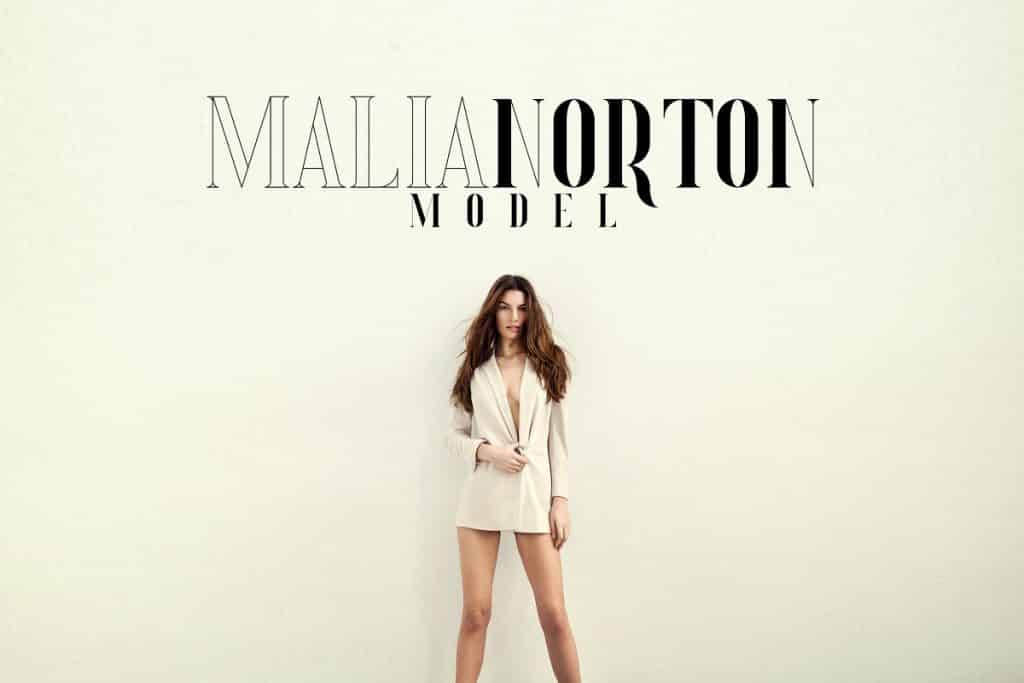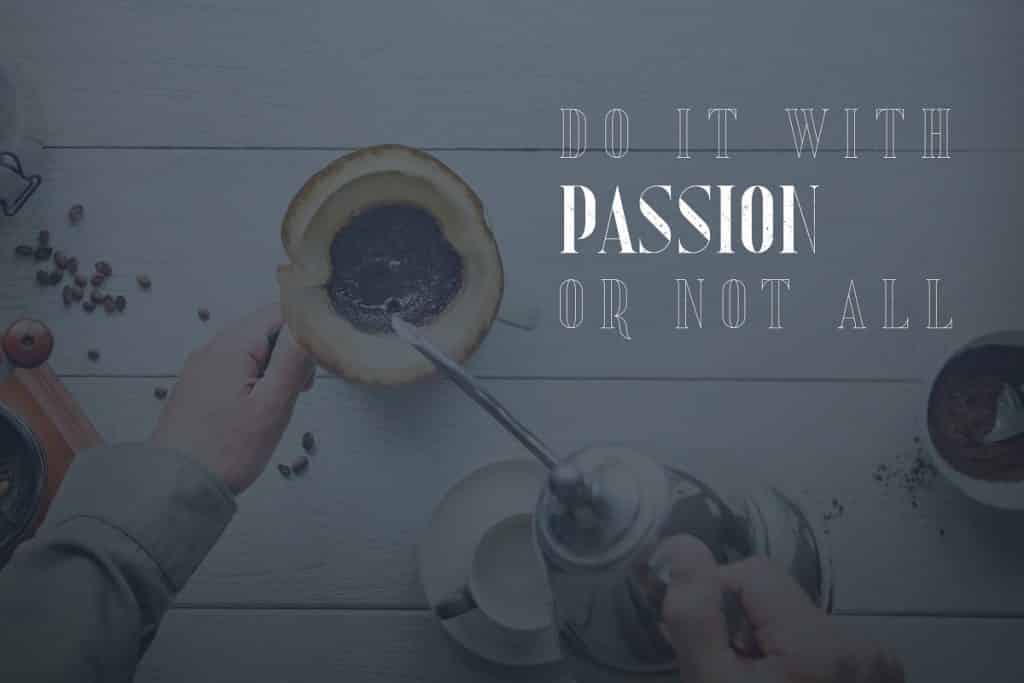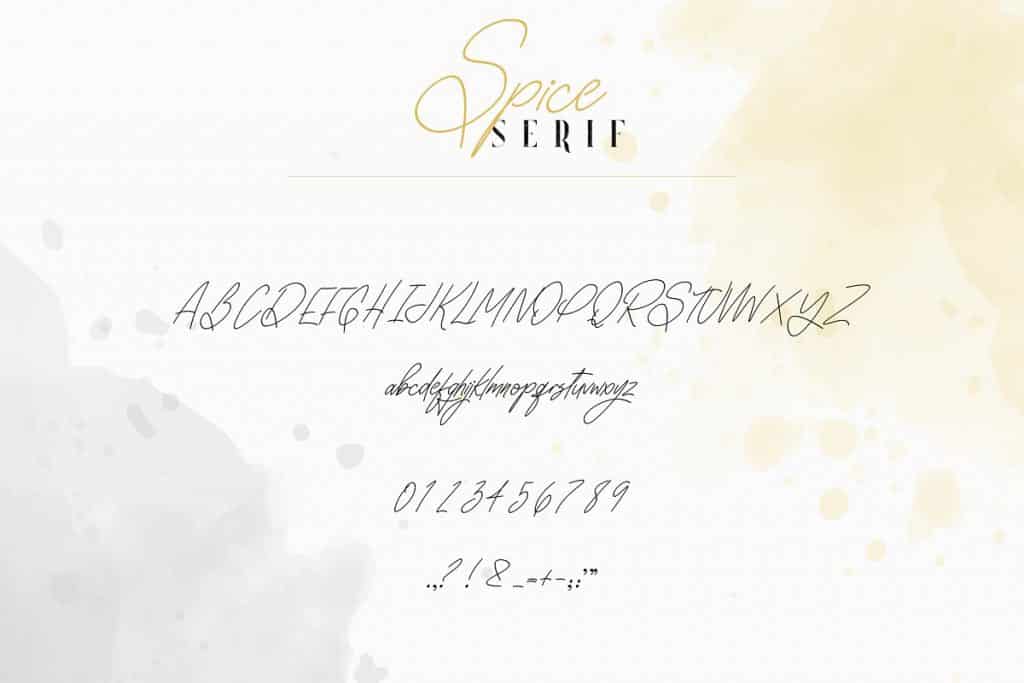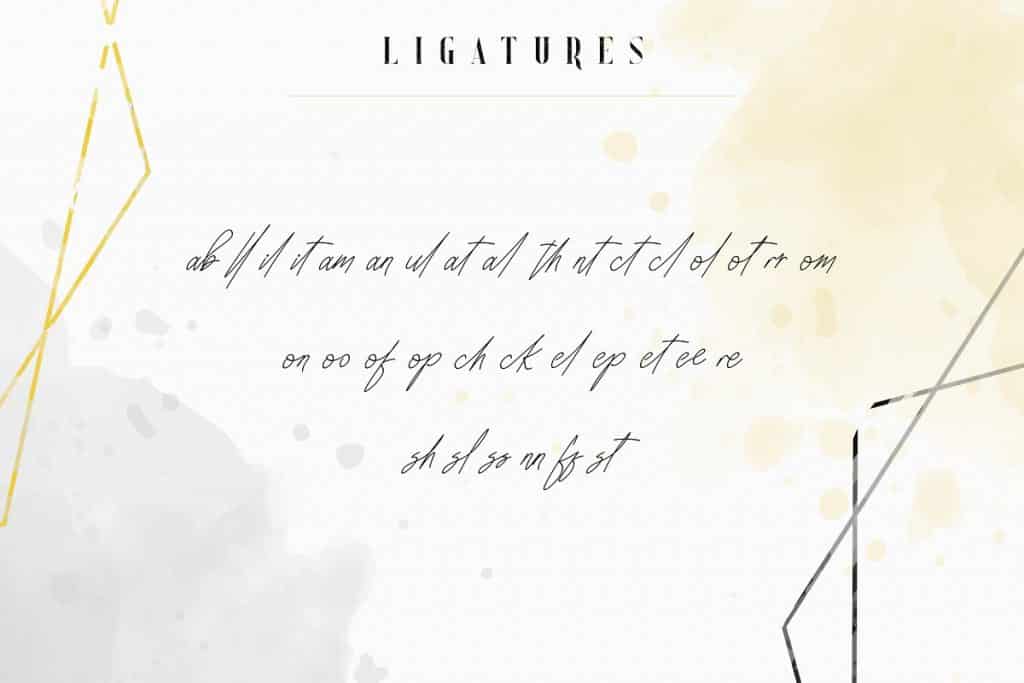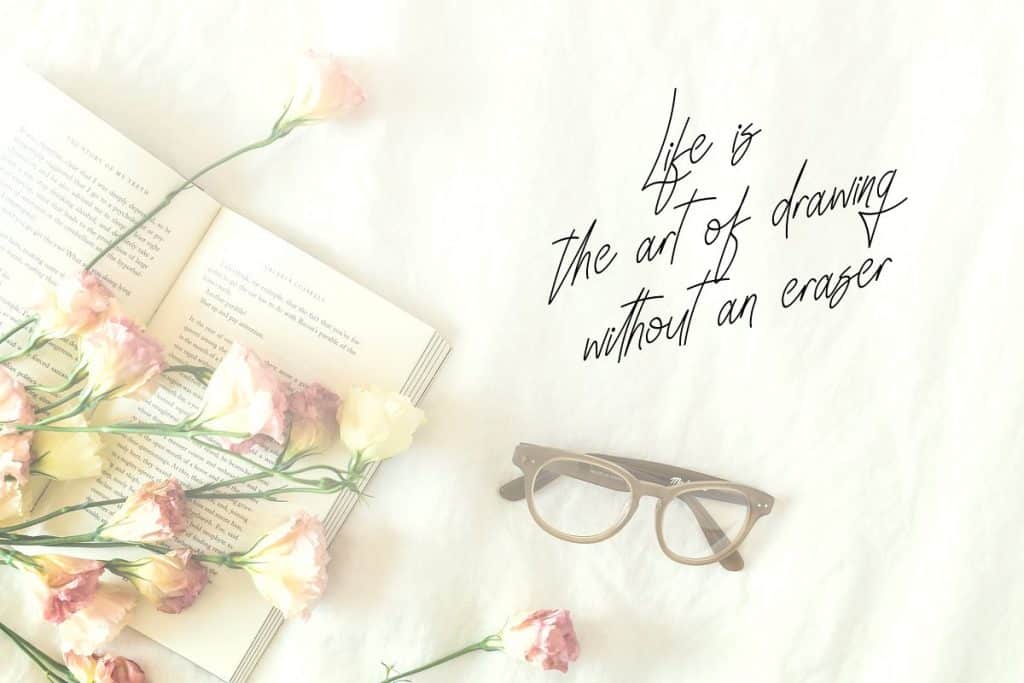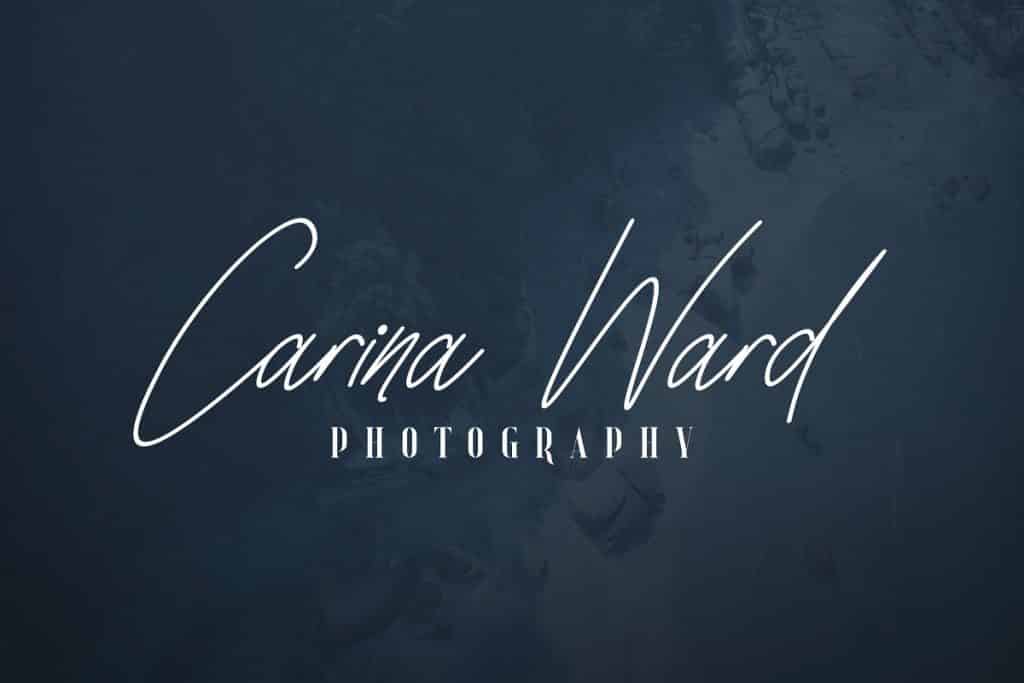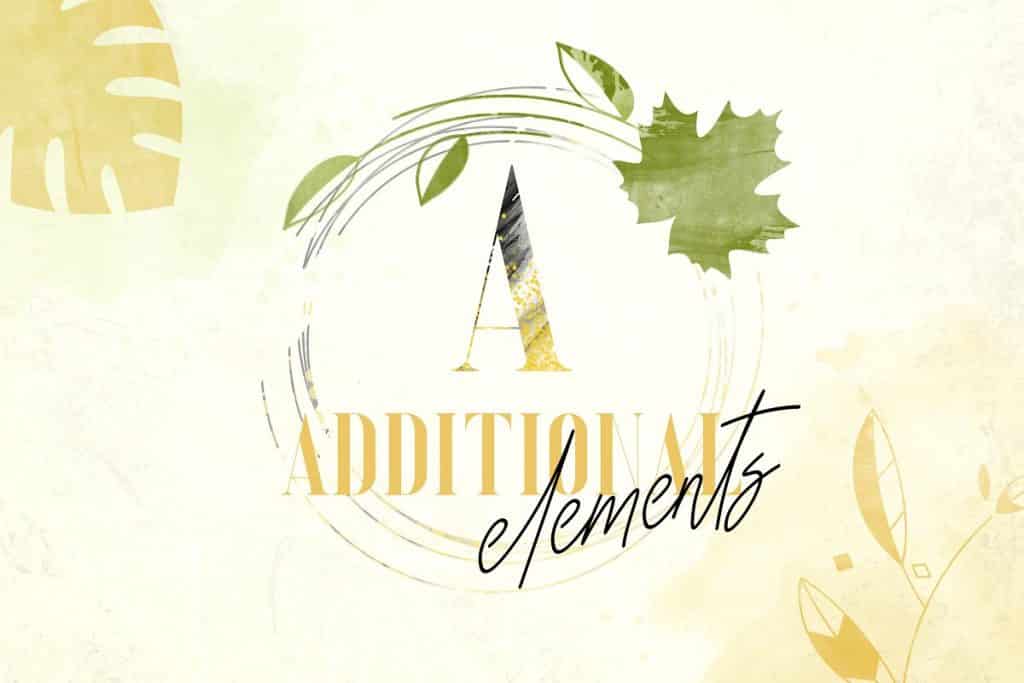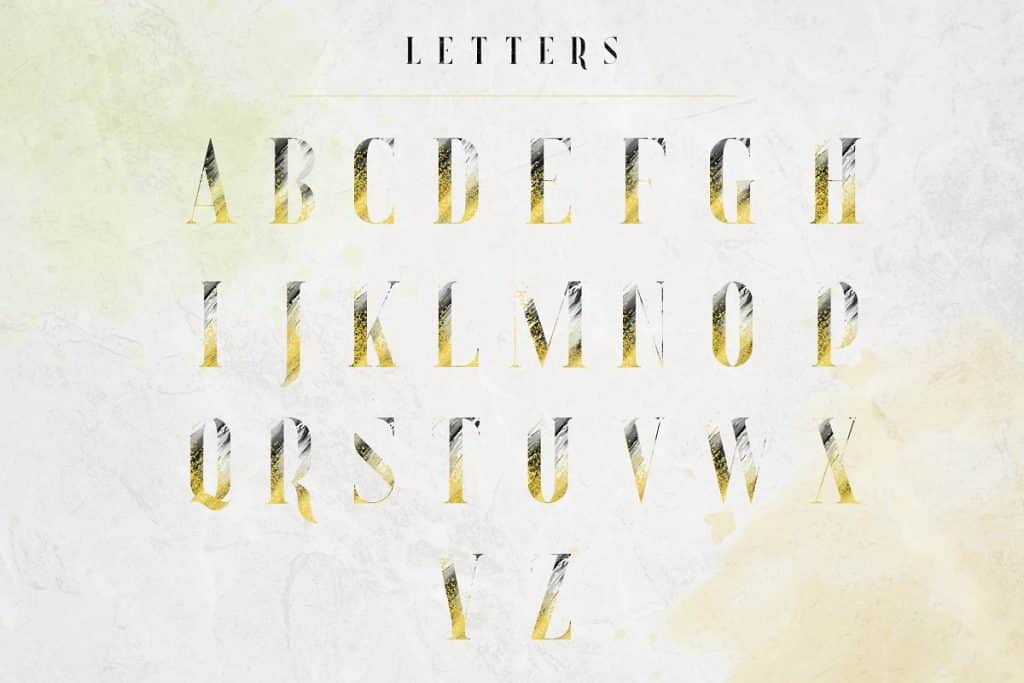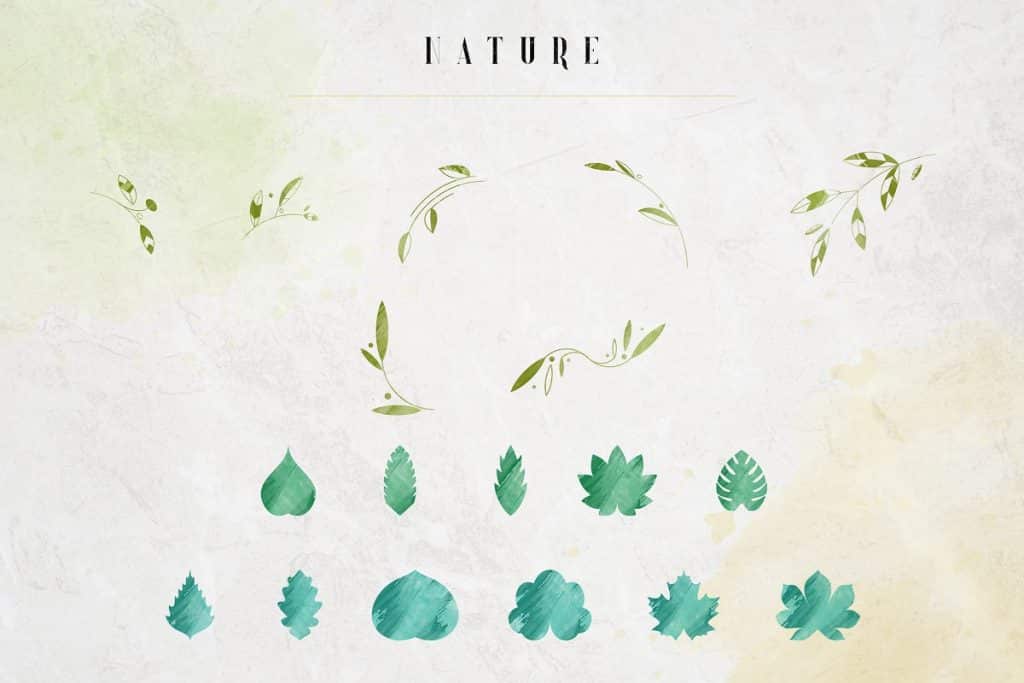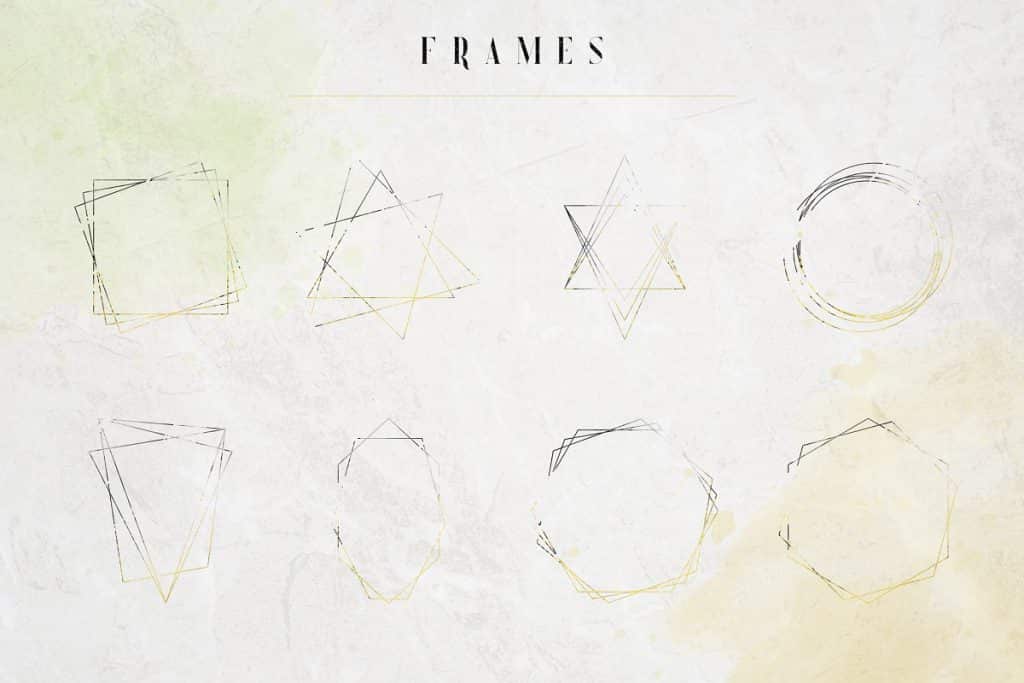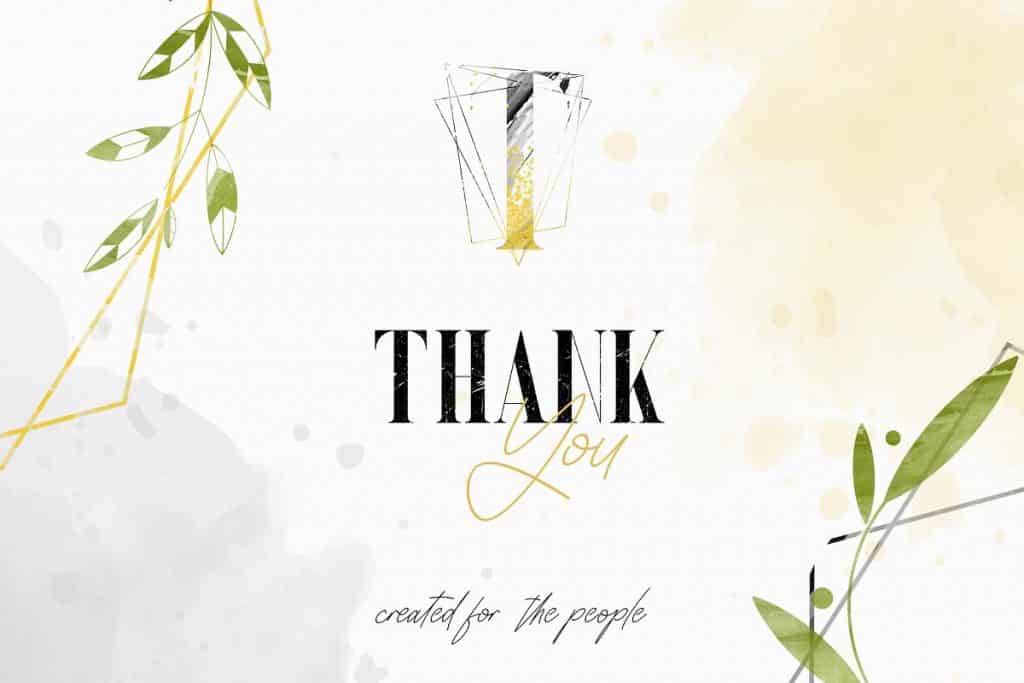 Exactly What Are Fonts? Why Are They Essential?
A font is a range of symbols of some size and design that shapes a single stylistic and structural unit. The main function of any web font is to get the audience's attention with its design and color and get him to review the written content. A high-quality font helps to convey not just the words but even a particular vibe. Cool and uncommon fonts are more effective and more noticeable, so every company attempts to actively work with its unique one as an integral part of their identity. The cost of customized fonts typically varies from totally free to over hundred dollars.
How Can Web Fonts Influence Perception of the Goods or Service?
In the case of creating banner ads, one should take the choice of font really seriously. Ad banner designers should choose those kinds of fonts that will correspond to the atmosphere of their advertising campaign.
The font itself does not only bring information in a form of text but also fills it emotionally, provided one is applied properly. As a rule, the advertising text gives the reader a sense of the company's service, which signifies a properly-picked font will only help with needed aesthetic effect.
What Types Of Fonts Are There?
If you're a typeface artist or designer, you can probably identify plenty of different classifications with their historic and technical characteristics, like Slab, Grotesque, and the Geometric. However, listing all of them is almost impossible, so below are some of the primary categories to learn about:
– Serif – the symbols include tiny dashes at their ends, intended to compose more traditional fonts;
– Sans-serif – the symbols with no dashes at the ends, which provides a more modern, "clean" style and simplifies the comprehension of big content pieces.
– Script – attractive cursive or handwritten typefaces in which letters are typically crossed with each other. Script is great for making a sophisticated, fun and laid back handwritten content.
– Decorative fonts – developed primarily for luring the reader's interest or employed for another particular effect or goal.
What Are Web Font Sets and How Much Will They Cost You?
A web font pack is simply a collection of several fonts offered at more affordable cost. One of the benefits of buying sets is that they cost a little higher than one font does, provided they are on sale. The typical value of a font pack on our site is just $2-20. However, be fast: the life period of every bundle lasts only 5 days.
How Do Web Fonts Impact Perception of the Goods or Service?
The quality of typography can determine the way people perceive and understand content. Fonts help to grab attention and establish structure. They set the atmosphere and produce business recognition. Entrepreneurs know that typography can create or destroy virtually any graphic ad, business logo, or brand design. Whenever one uses poor or generic fonts, users consider the style and design as cheap and never pay attention. Whenever the typography is unreadable, the entire artistic project does not work out to achieve its goals.
I Have Not Found Any Desirable Fonts in This Bundle. What to Do?
In case you have not located the right font inside this bundle, you shouldn't give up hope! There are a huge selection of product bundles coming from the greatest graphic designers on our website. Spend some time to examine all those bundles and you will definitely discover the right deal! It is so satisfying to at last track down the deal that suits your artistic and professional needs.
What is MasterBundles.com?
Masterbundles is an online marketplace. On our resource, professional graphic designers market their creations at the best prices. This site offers the best design bundles out there, and our bundles are well praised by buyers. Check out our blog, it is filled with valuable content for pro graphic designers. Also, if you sign up for our newsletter, you will be the first to find out about our special discounts. And we absolutely love discounts. You will always find coupons and promotional codes offered to cut the price to a bare minimum.
Please Take a Moment to Pin This Bundle to Pinterest