Sothel Font Duo
Sothel Font Duo is a spectacular duo font (serif and script). Incredibly versatile, this font fits a wide pool of designs, elevating them to the highest levels. Add this font to your favorite creative ideas and notice how it makes them come alive!
Sothel Serif.otf
Sothel Signature.otf
The Features includes:
Alternates
Swashes
Ligatures
Stylistic Set
You can pick the alternate for all style.
Linguage Support:
€Š‹ŚŤŽŹ''""™š›śťžźˇ˘¦§¨©Ş«®Ż±˛ąş»Ľ˝ľżŔÁÂĂÄĹĆÇČÉĘËĚ ÍÎ
ĎĐŃŇÓÔŐÖŘŮÚŰÜÝŕáâăäĺćçčéęëěíîďđńňóôőö÷řůúűüý˙Ā¢àèêùˆ˚
What inside the download files:
Sothel Signature TTF,OTF
Sothel Serif TTF, OTF
Sothel Font Duo has given PUA encoded (fonts with special code).
To enable the OpenType Stylistic alternates, you need a program that supports OpenType features such as,
Adobe Indesign,Adobe Illustrator CS & CorelDraw X6-X7, Microsoft Word 2010 or later versions.
If There Any questions, Please Let Me Know at [email protected], I am Happy To Help You.
Thanks For support,Hopefully Useful,And Good Luck For You,Love you all.
Previews of Font Duo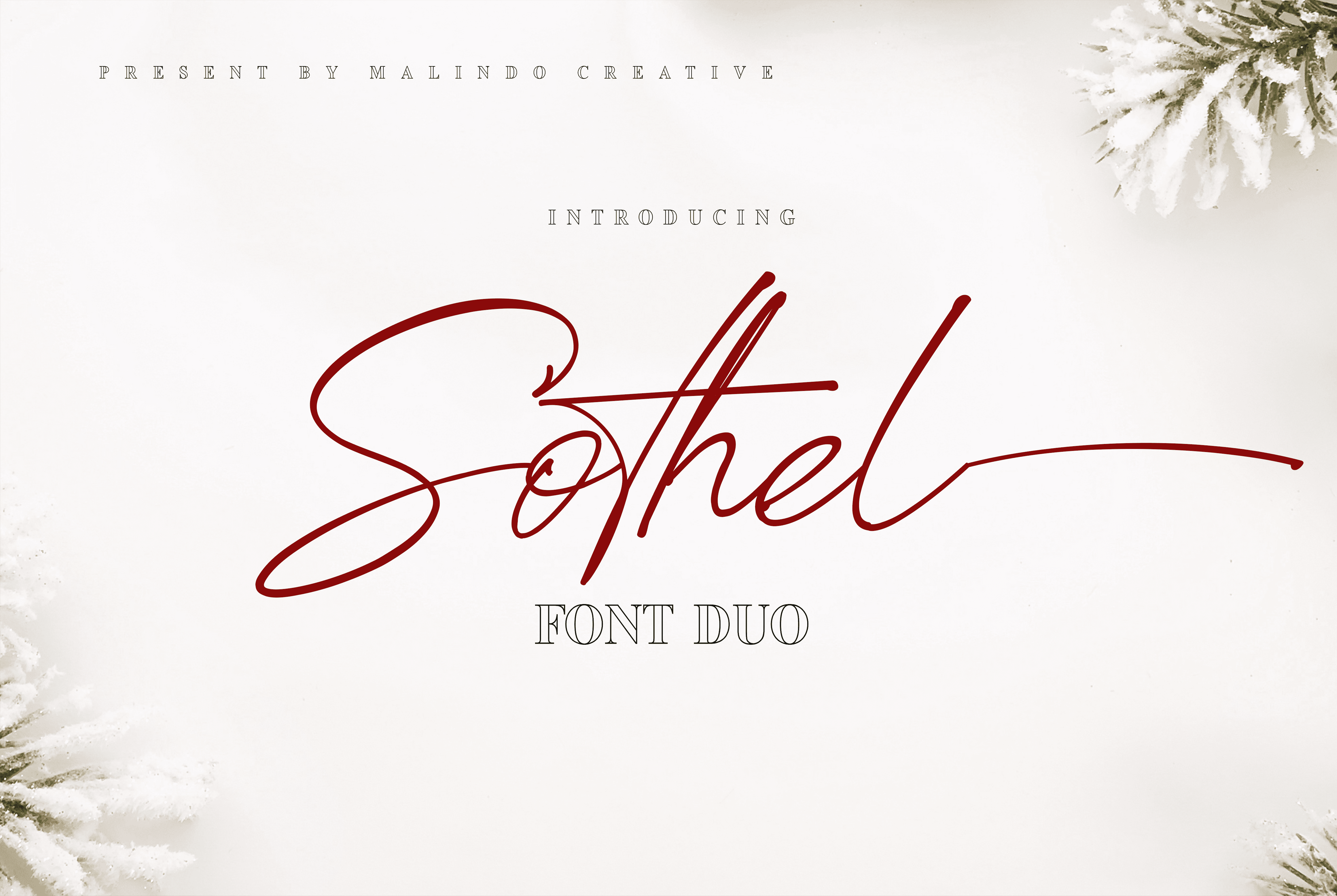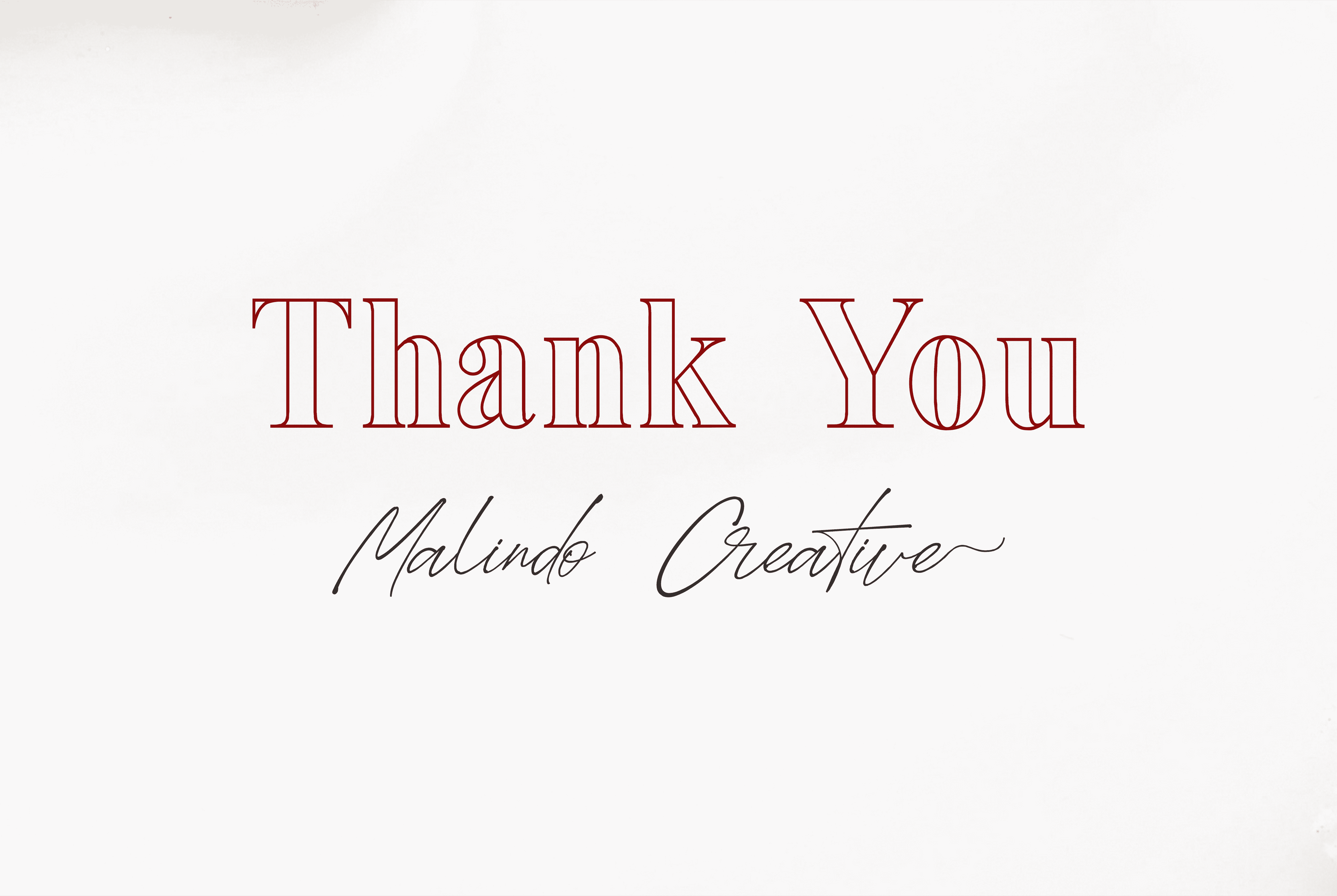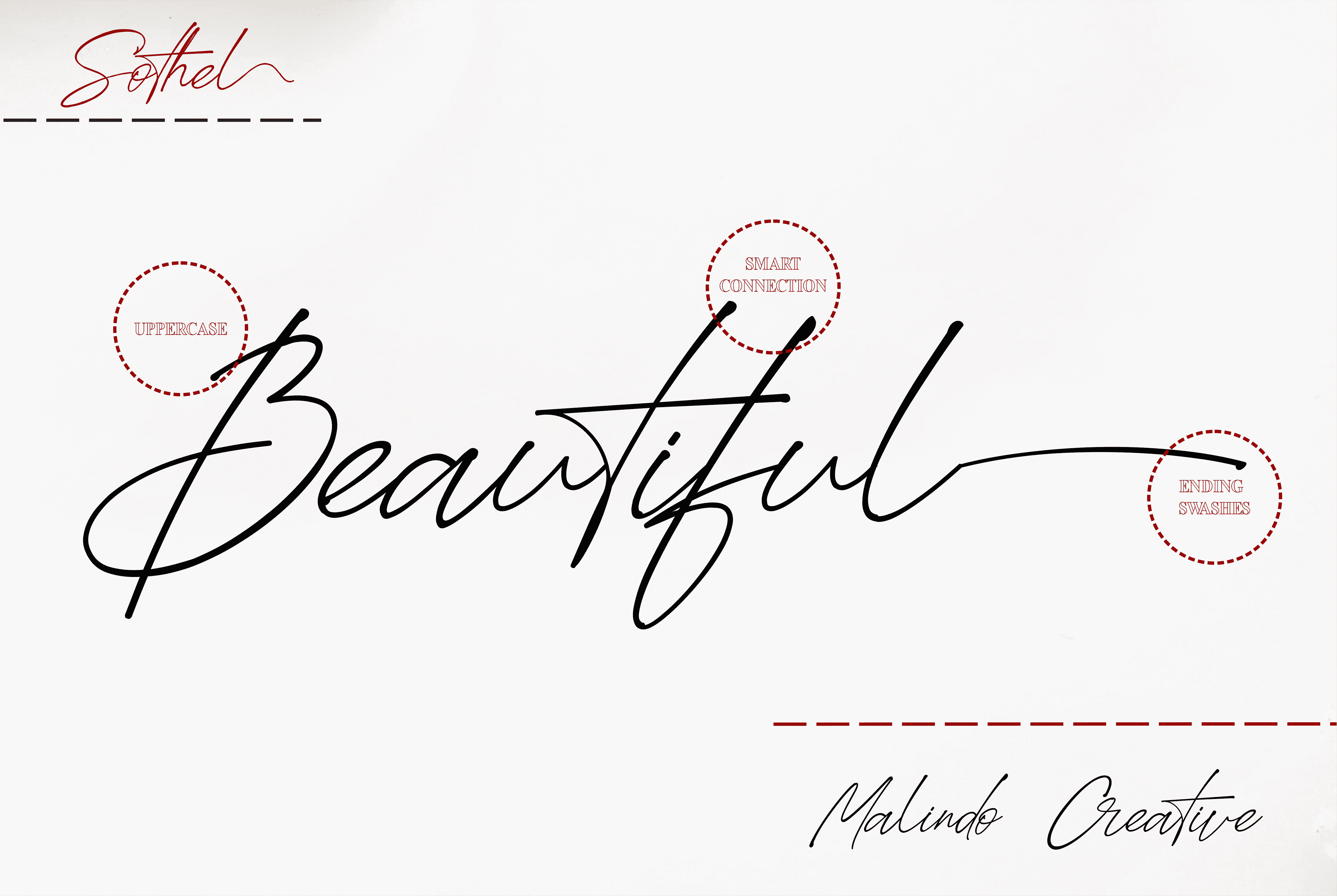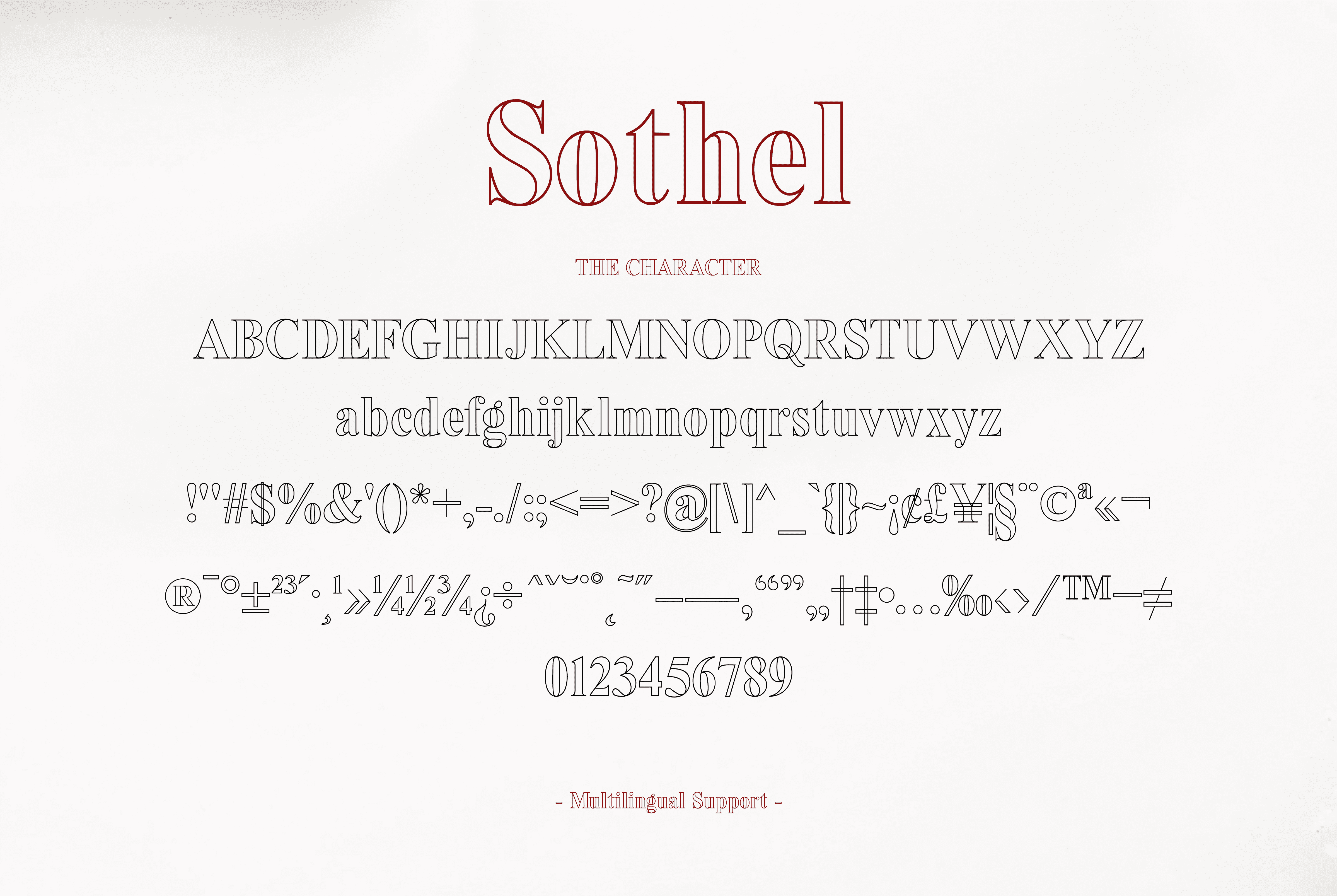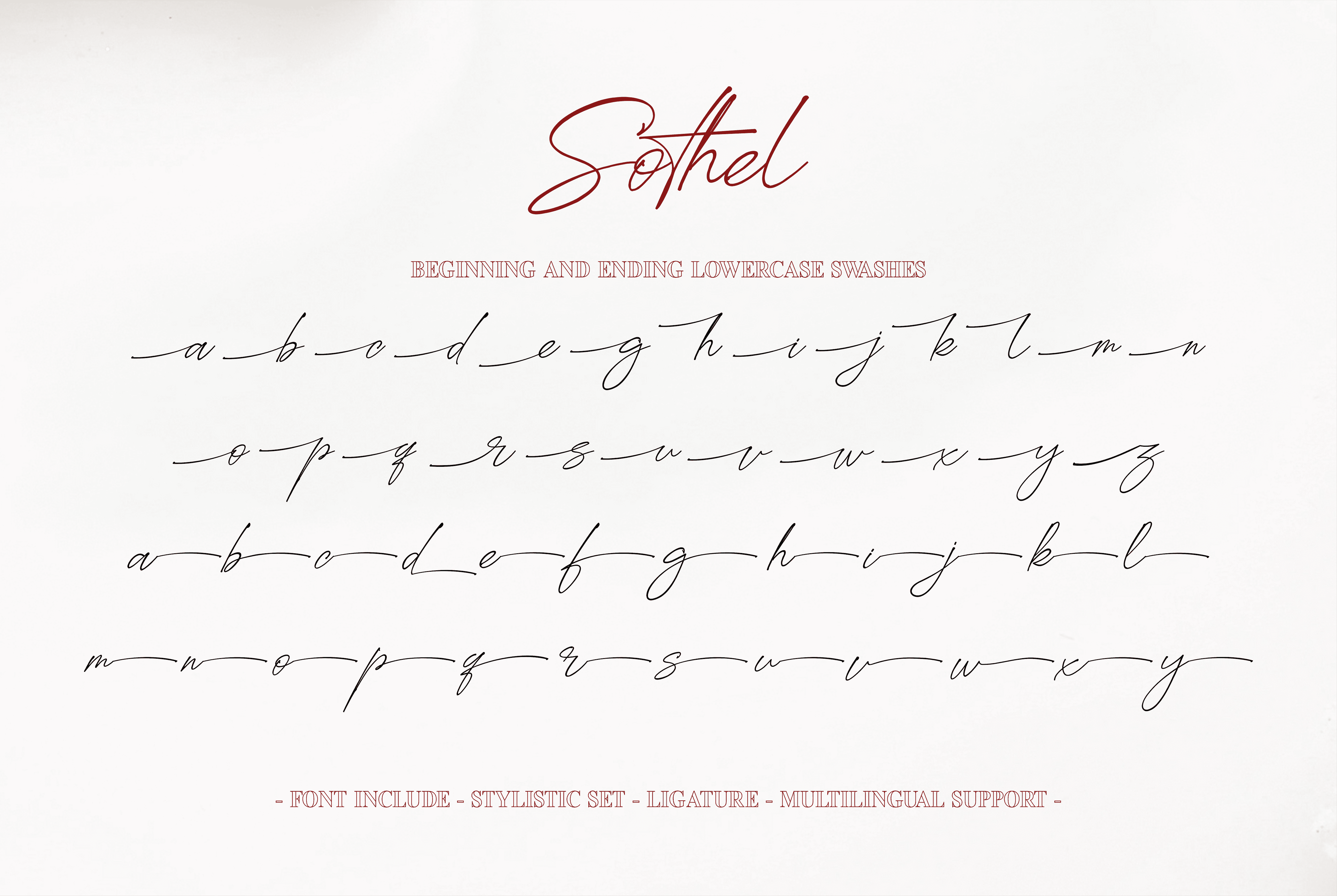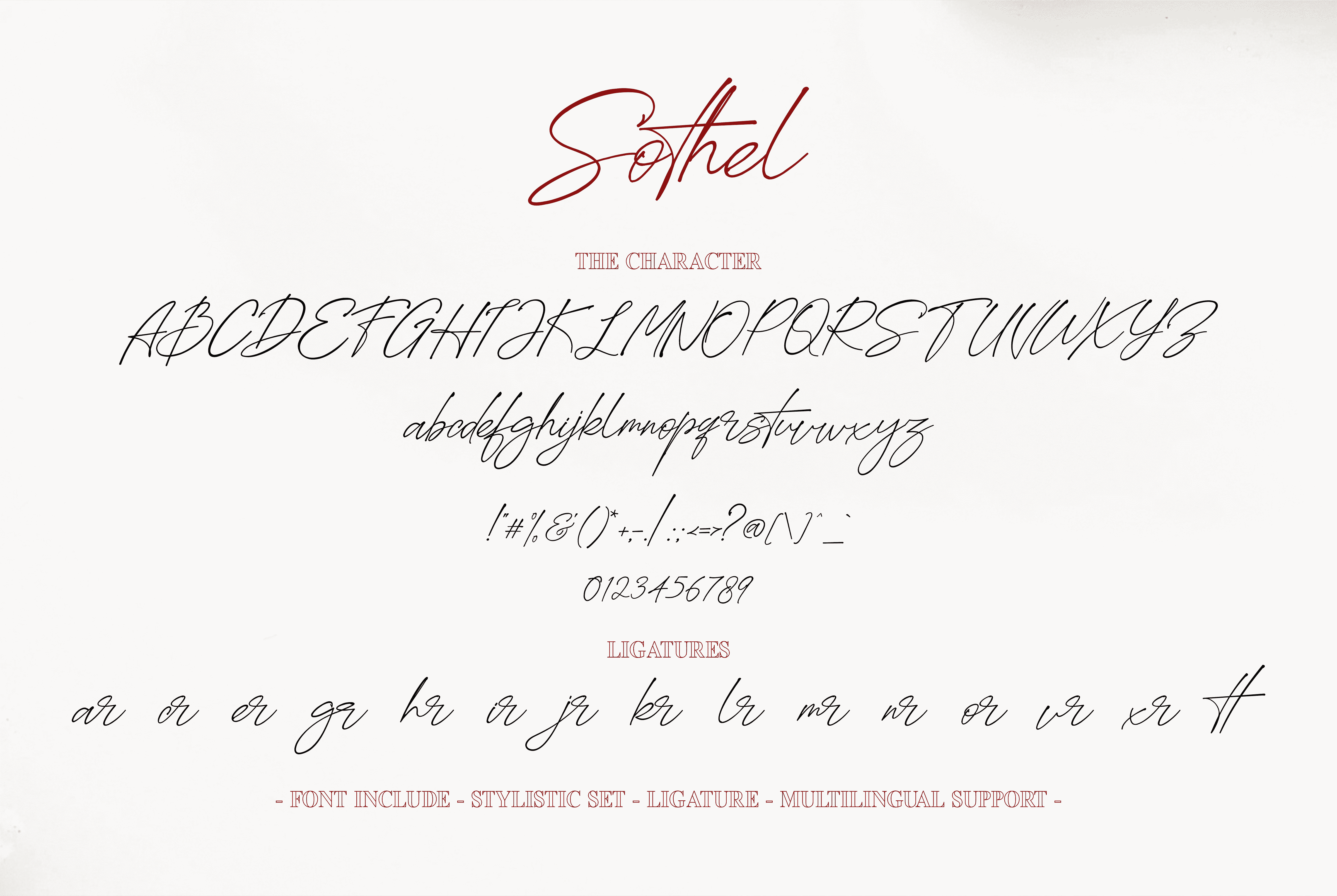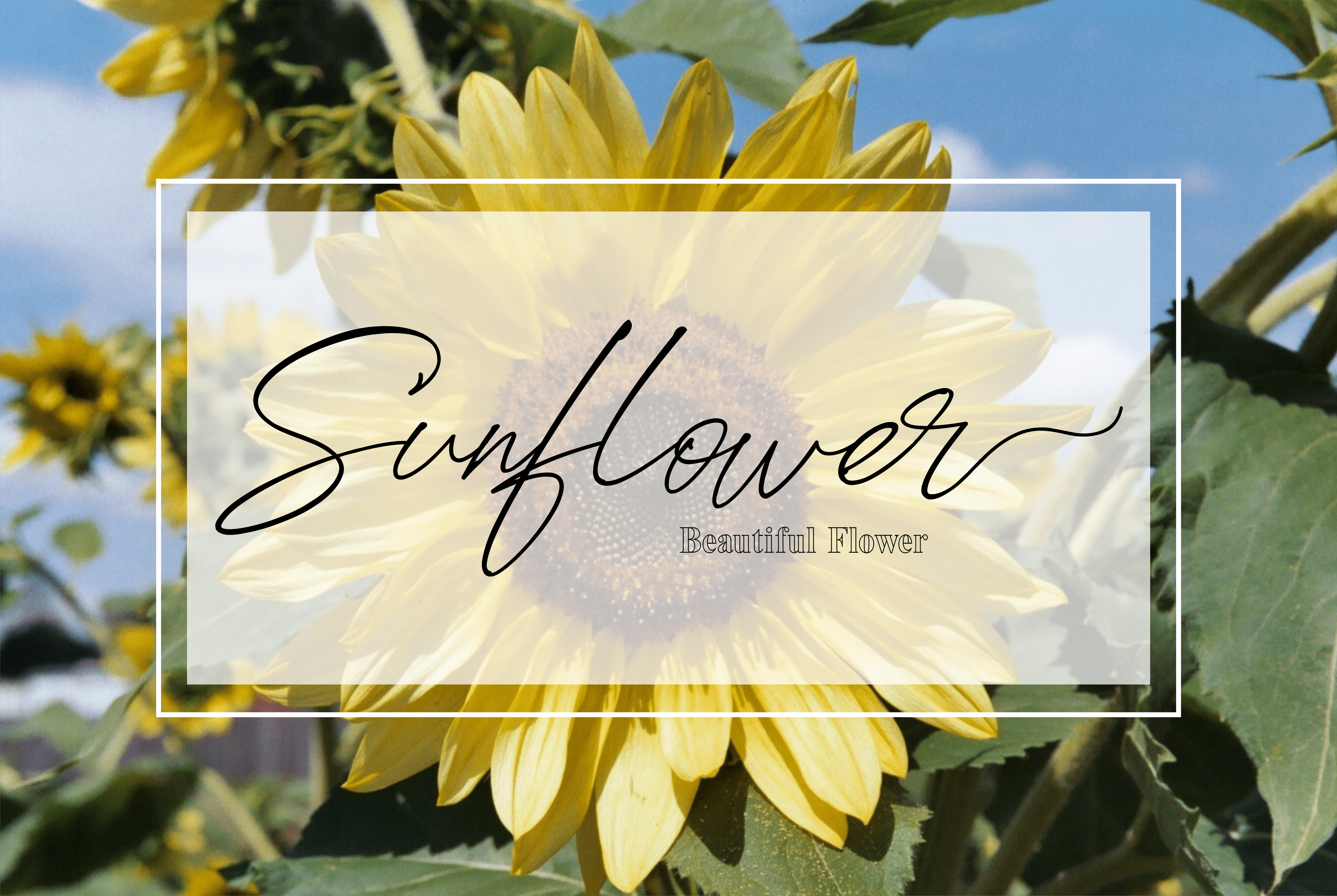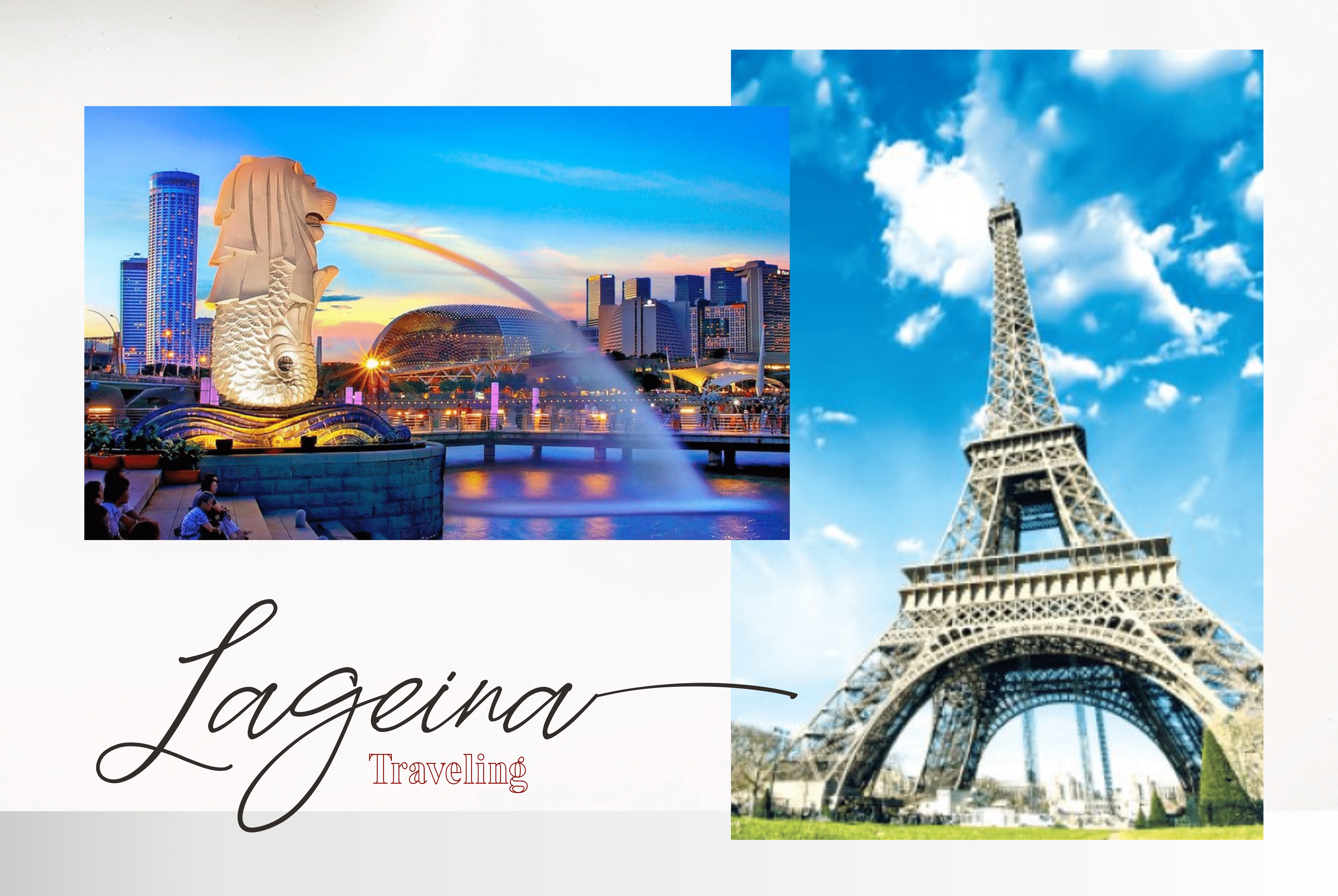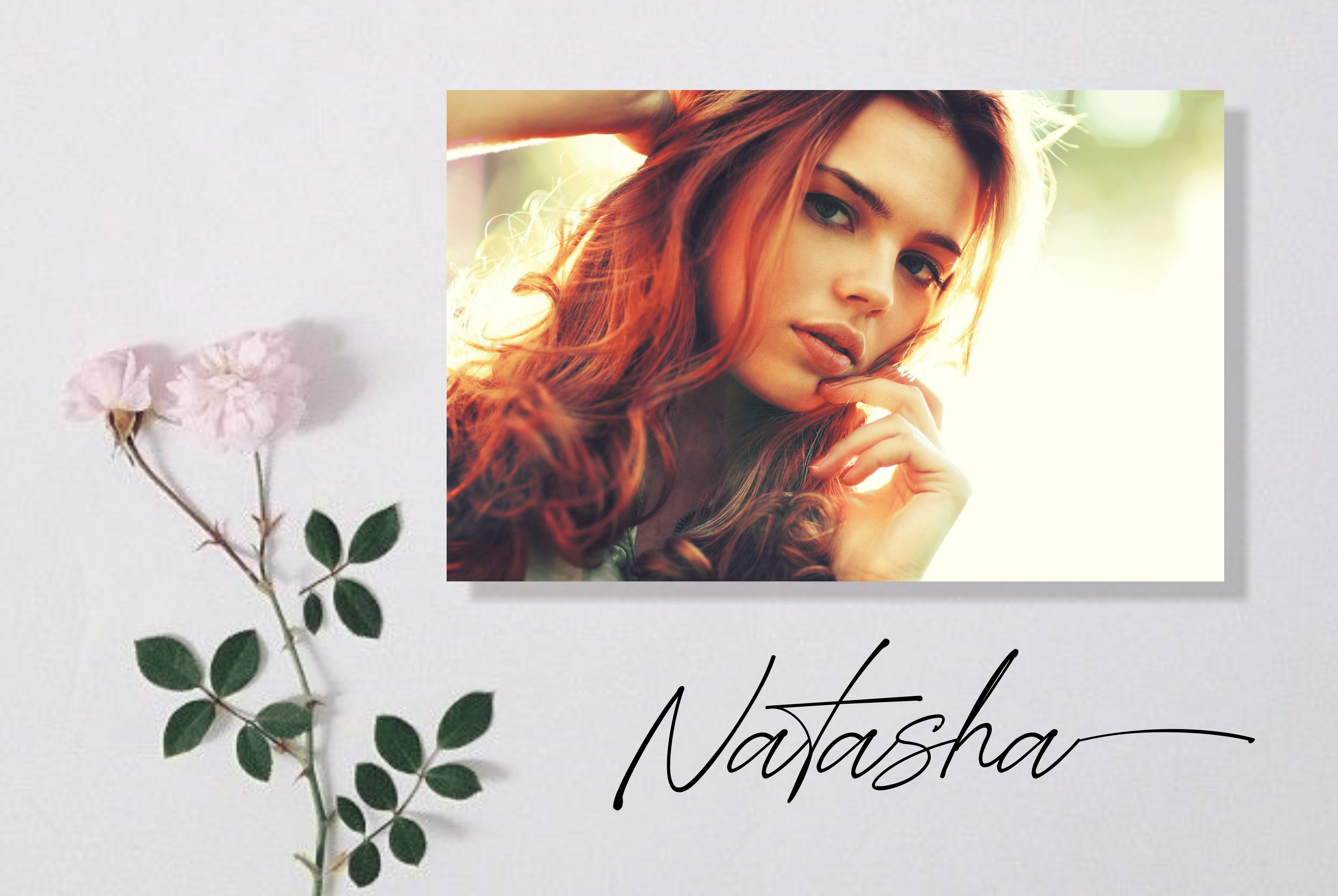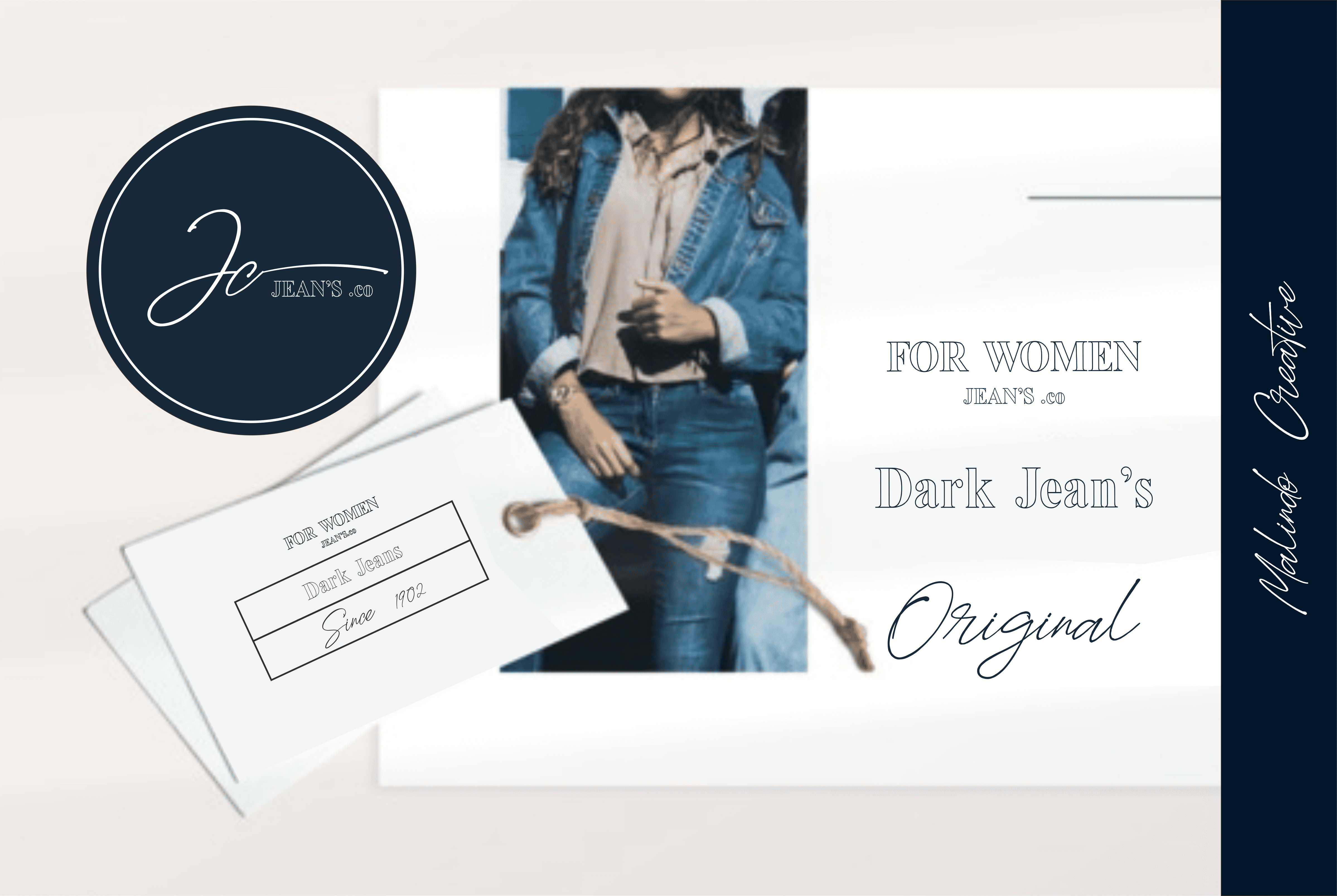 Best Related Font Duo Deals
How To Define Fonts? Why Are Fonts Crucial?

A web font is a group of symbols of a particular dimension and design that forms one thematic and structural system. The most crucial function of any font is to draw the reader's attention with its outline and color and get him to read the written text. A proper web font can help to present not just the words but also a certain mood. Stylish and uncommon fonts are more effective and more recognizable, so each company tries to actively work with its unique one as an important element of their brand identity. The cost of customized web fonts usually varies from $0 to $100 . Font Duo
What Types of Web Fonts Are There?
If you're a typography artist or designer, you can undoubtedly single out lots of various classifications , such as Old Style, Gothic, and the Humanist. But listing them all is very difficult, and so here are four main groups to learn about:
– Serif – the letters have small serifs (or dashes) at their ends, intended to create more classic typefaces;
– Sans-serif – the symbols with no dashes at the ends, which provides a more contemporary, "clean" look and makes easier the perception of large text pieces.
– Script – attractive cursive or handwritten typefaces in which symbols are usually crossed with one another. Script is best for creating a sophisticated, fun and laid back handwritten text.
– Decorative fonts – created mainly for attracting the audience's attention or used for another certain effect or goal.
What Are The Product Bundles and Normally How Much Would They Cost?
A font bundle is simply a group of several fonts offered at a greatly cut down price. One of the benefits of getting kits is that they cost just a little bit higher than one single web font does, provided they are on discount. The average value of a font set on our website is just $2-20. But hurry up: the life period of each bundle goes on for only five days.
How Do Web Fonts Impact Perception of the Product or Service?
When it comes to making banner ads, one should choose a font really thoroughly. Promo banner developers should select those styles of web fonts that will correspond to the feeling of their ad.
The font itself does not simply bring information but also fills it on an emotional level, provided one is used correctly. Usually, the promo text shows the person a sense of the company's product/service, which implies a properly-chosen web font will only help with the desired aesthetic impression.
I Have Not Seen Any Desirable Fonts in This Bundle. What Should I Do?
If you haven't located the proper font in this particular font bundle, do not give up hope! There are hundreds of product bundles produced by the greatest graphic designers on our website. Take time to look through them all and you can expect to uncover the perfect bundle! It's so satisfying to eventually track down the offer that suits your artistic and professional requirements.
What Other Sorts of Bundle Deals Do You Provide on MasterBundles.com?
In addition to the font bundle deals, our marketplace offers numerous other great bundles. Take a look at website template bundles, icons, textures, and patterns, image bundles. There are also e-books and tutorials, stock images, logo designs, illustrations and add-ons, mockups, as well as other categories. You'll find thematic Xmas and Valentine's product bundles, postcards and presentations. And also, not surprisingly, our absolute favorite under $5 design bundles!
What is MasterBundles.com?
Master Bundles is the very best place for purchasing website design products that will surely simplify your work process. To make our web products and bundles cost-effective for everyone regardless of their resources, we usually provide huge discounts and manage regular sales.
Nonetheless, you have to be attentive, as the discounts on most bundles last for only five days. If you don't want to miss out on the offers, just register for MasterBundles newsletter and stay up-to-date with the latest arrivals and available coupon codes. To see the available coupon codes, visit this page.