Product Description
This WordPress plugin will help you to improve your site speed! If your website's real slow to load, it can have a dramatic effect on your search engine rankings. With ShortPixel, there's no need to worry! This amazing WordPress plugin can instantly compress all of your site's images, without losing any quality.
[youtube https://www.youtube.com/watch?v=5EbX0Hsy6j4&w=560&h=315]
Why use ShortPixel to optimize your images? Here are some of the features:
1. Speed up your website by easily compressing your site's images.
2. Beef up your site's SEO potential by improving your page load time.
3. Automatically compresses all your images from the past, present and future.
4. Trim up to 90% of your original images' sizes.
5. Reduce your images without changing the quality at all.
5. Supports multiple image file types including: JPG, PNG, GIF and PDF.
6. With batch image optimization, hit a huge chunk of images at once.
7. Simple to install this WordPress plug-in.
8. No need to worry, you can restore your original images at any time.
9. Bulk optimize your existing gallery of images with just 1 click.
10. Analyze your data with a 40-day optimization report covering all image details and overall statistics.
11. Get a single API key to use on multiple sites.
12. Perfect plugin for eCommmerce sites currently using the WooCommerce plugin.
13. Help and support is available 24 hours a day.
See how it works:
Installation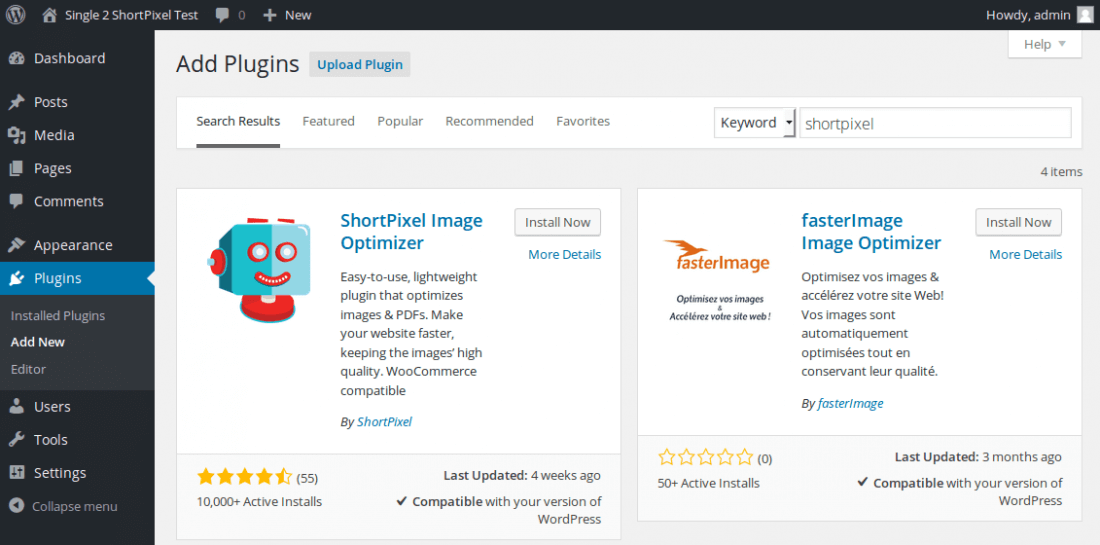 Activation



Api Key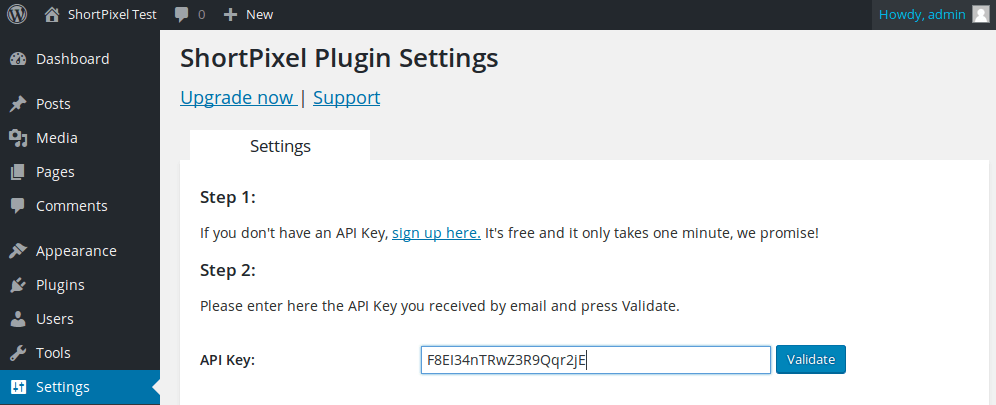 Validation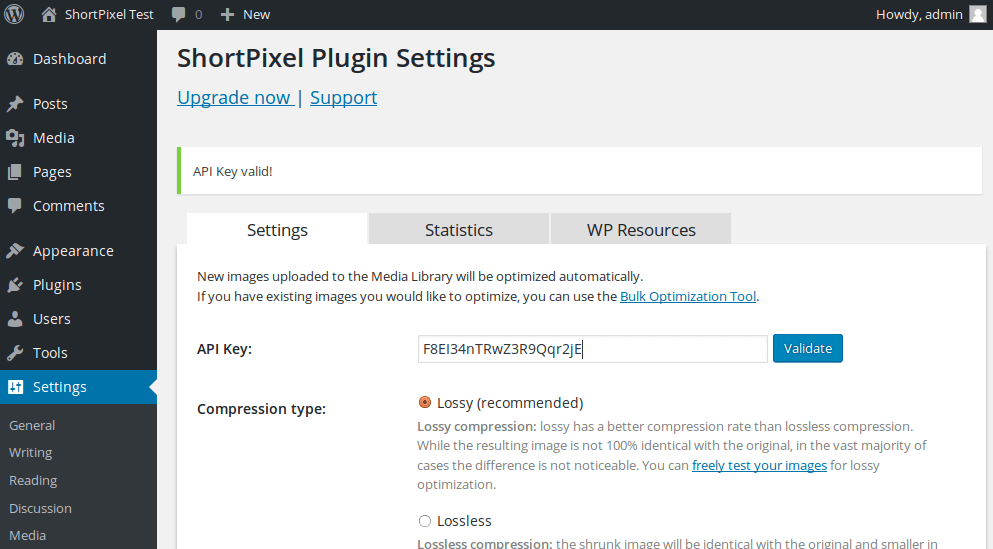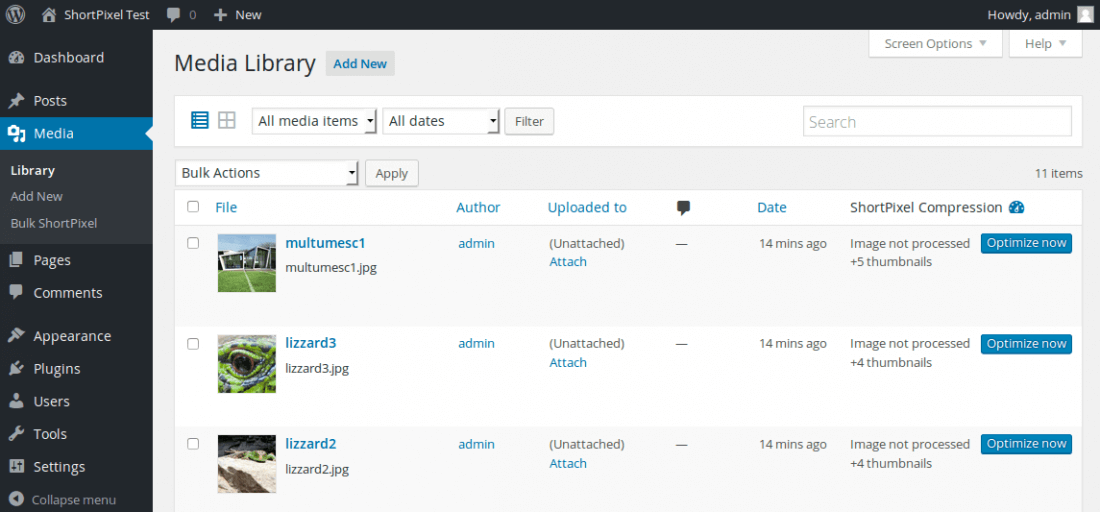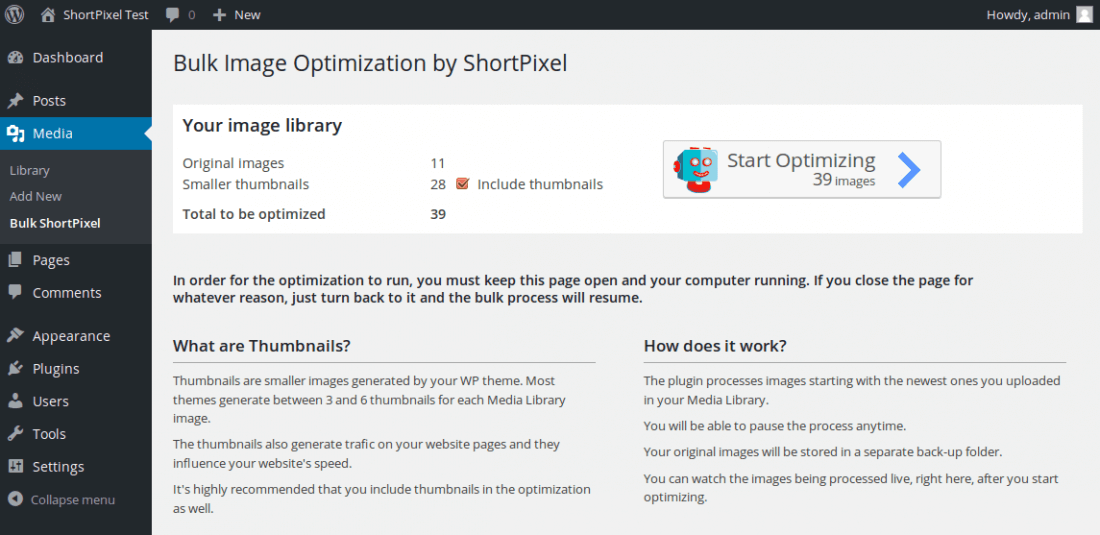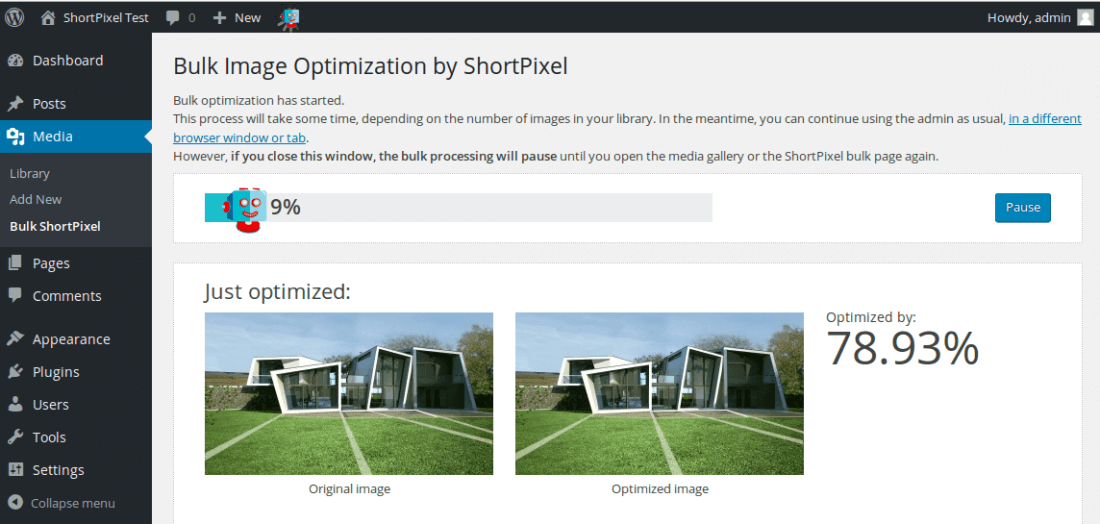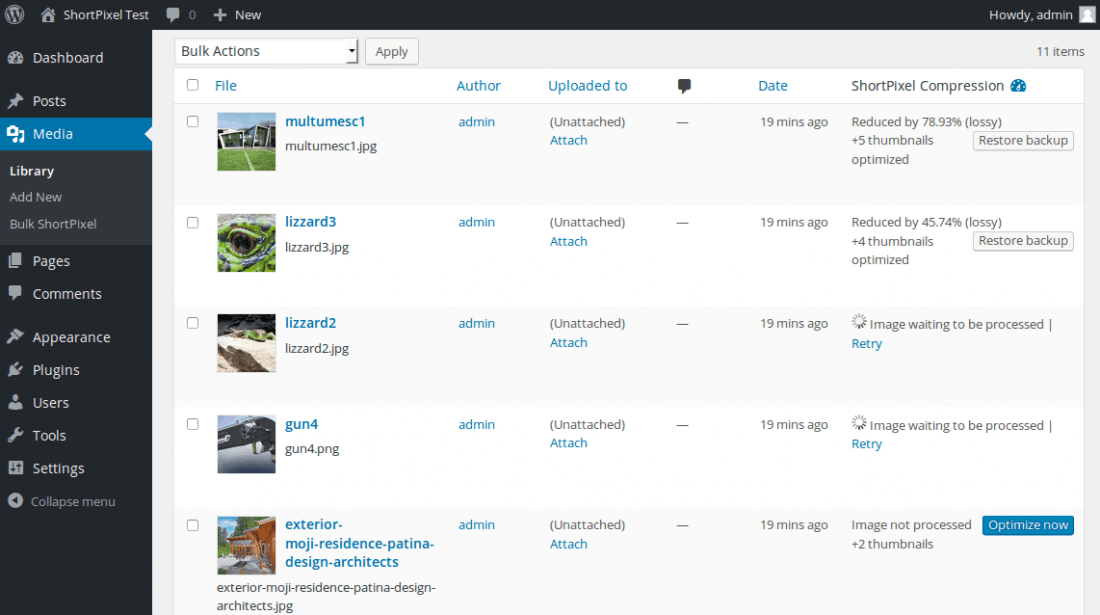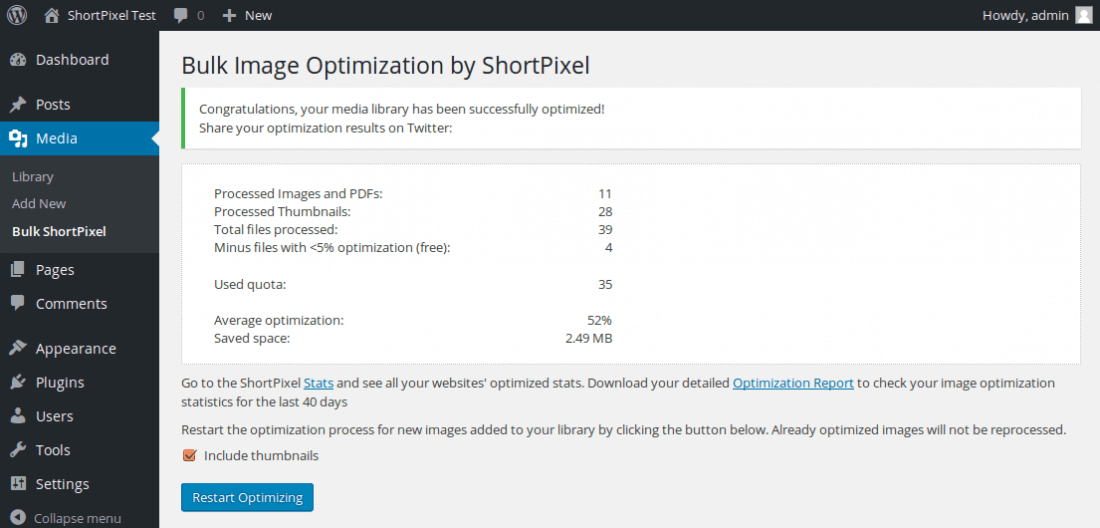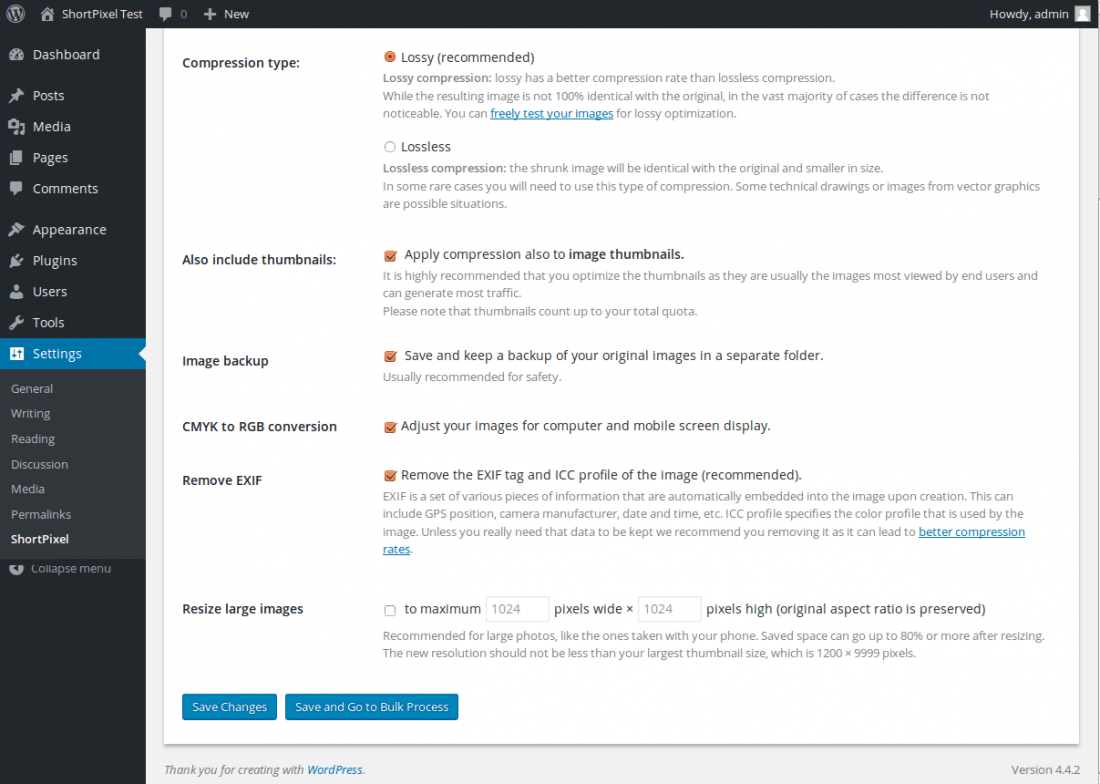 Pricing:
With our coupon you'll get 10K image credits only for $4.99 (that would be a 50% price reduction).
Deal terms:
1. You will receive the registration key on your email after completing your purchase. The single API key can be used on multiple sites.
2. You need a WordPress site for this plugin.
3. Your image quota never expires. There is also no file size limit.
4. The license is non-transferrable.