Rounded Sans Serif Font
This product is included in Massive Font Bundle with 197 fonts in total – Massive Font Pack – 197 Fonts in 52 Font Families
Cvetanoff all caps sans serif font – Just now $11 instead of $15 (you save 30%)
Cvetanoff is modern sans serif font with 98 alternative glyphs and multilingual support. It's a very versatile font that works great in large and small sizes.
Cvetanoff(1).otf
Cvetanoff is perfect for branding projects, home-ware designs, product packaging, wedding invitations, magazine headers – or simply as a stylish text overlay to any background image.
Uppercase,lowercase,numeral,punctuation & Symbol
98 Alternative Glyphs
Multilingual
Symbols used in presentation are from: Spring Vibes: A-Z Logo Designs
Mock ups and backgrounds used are not included
Thank you! Enjoy!
Rounded Sans Serif Font previews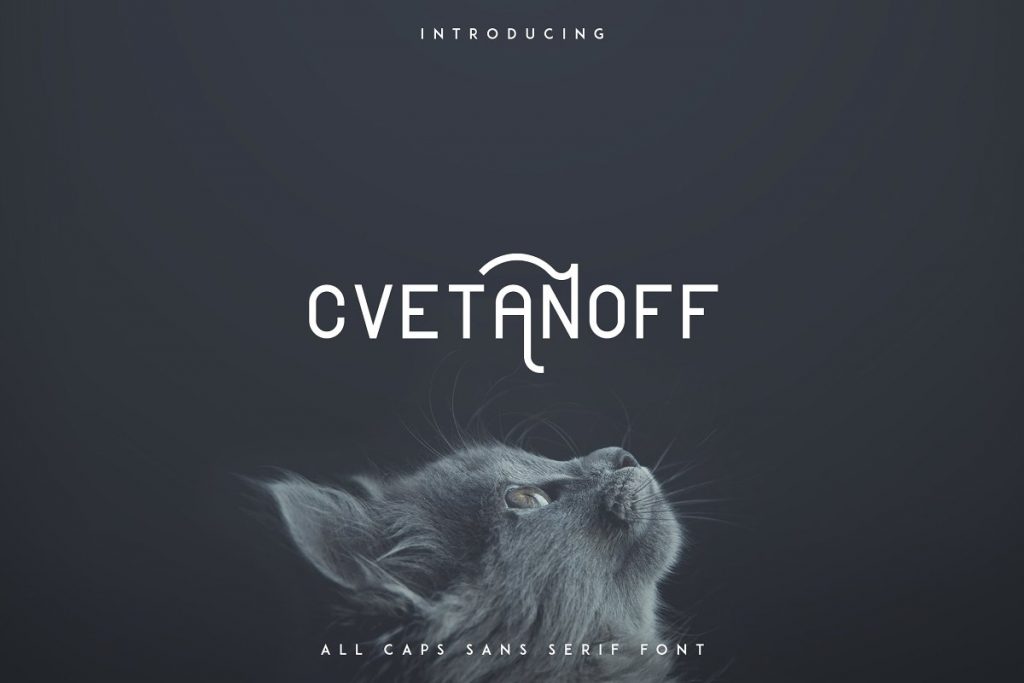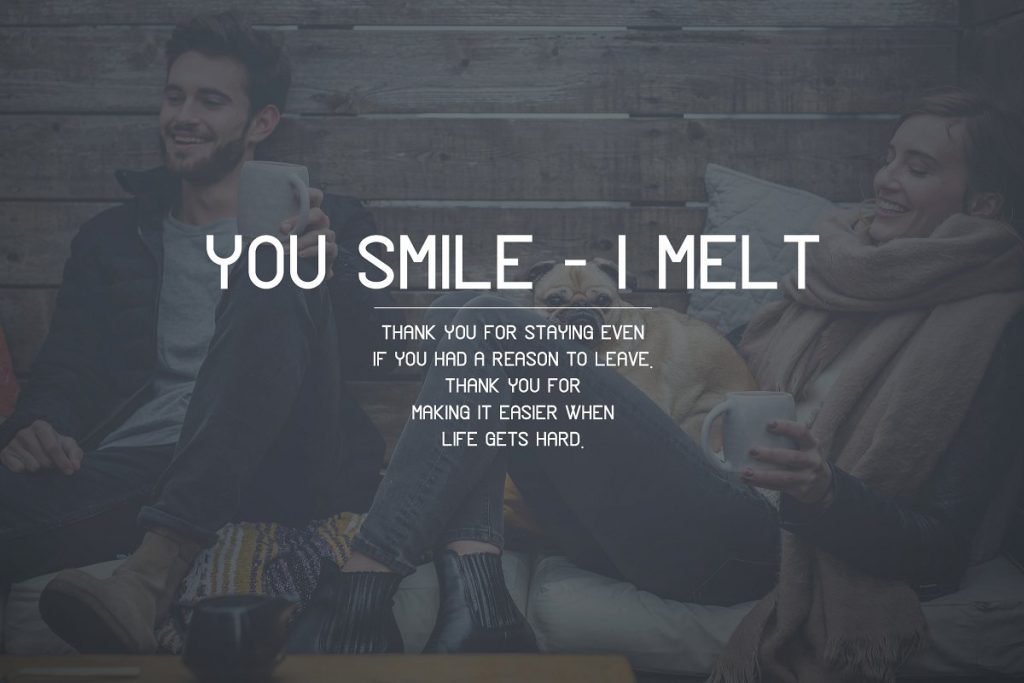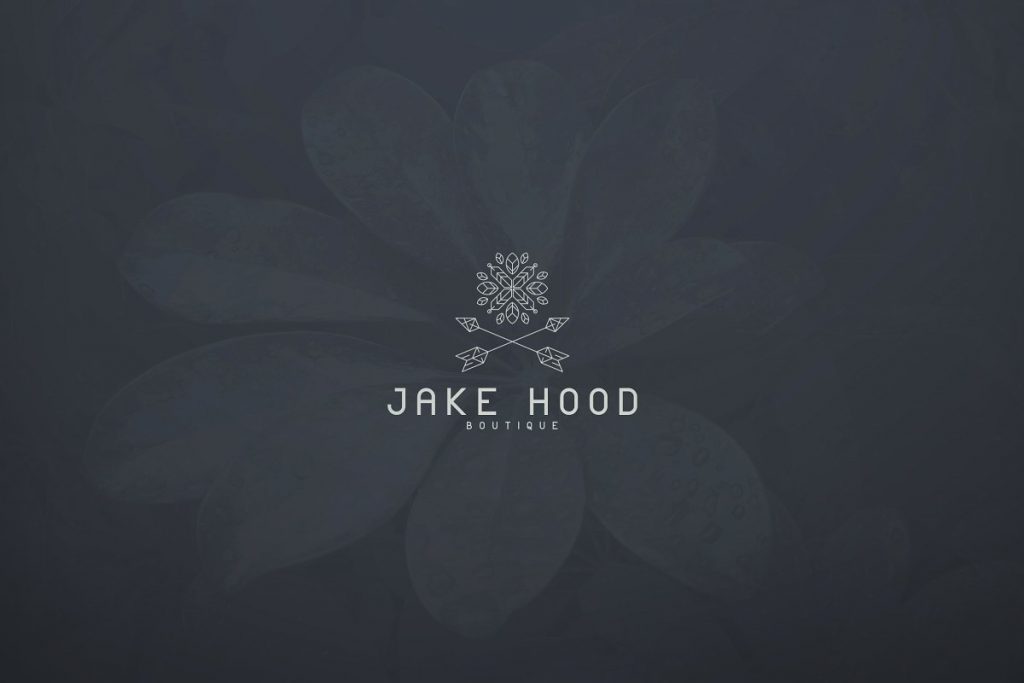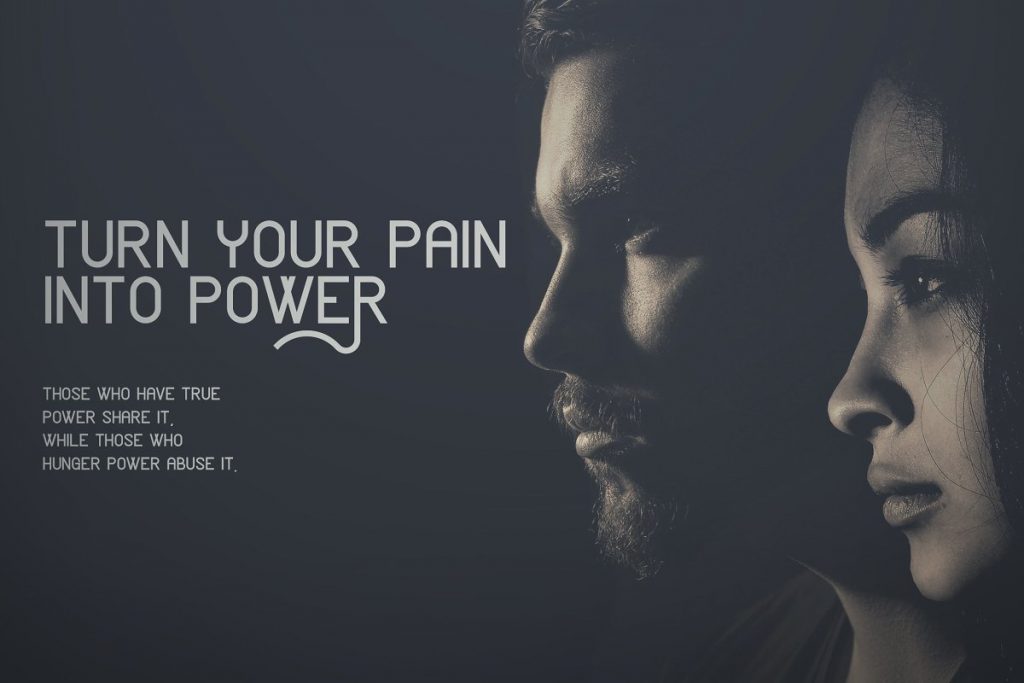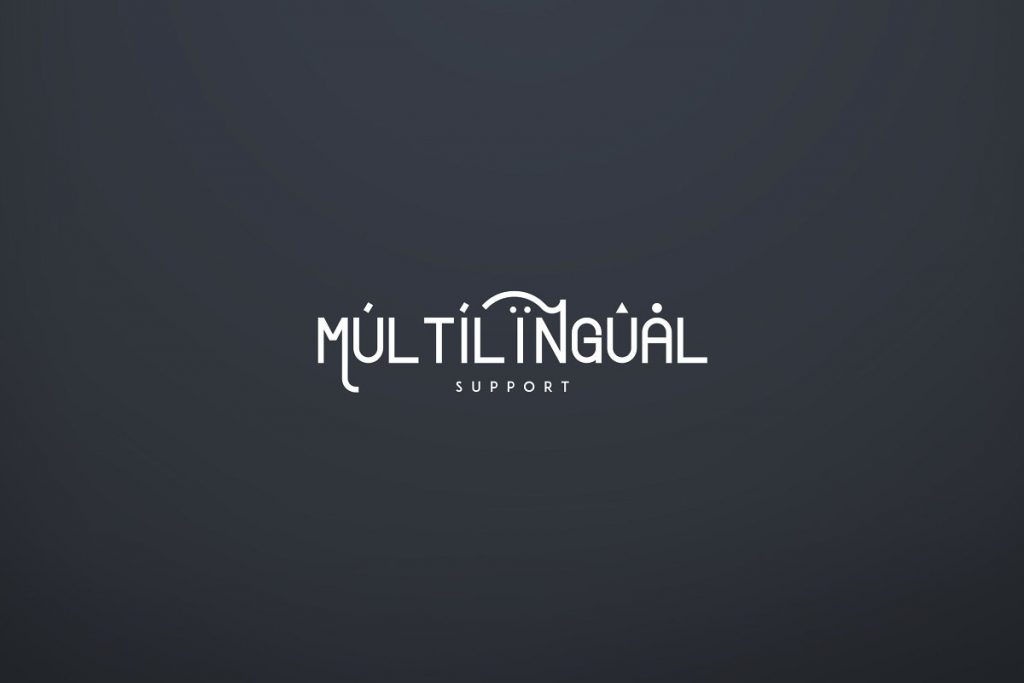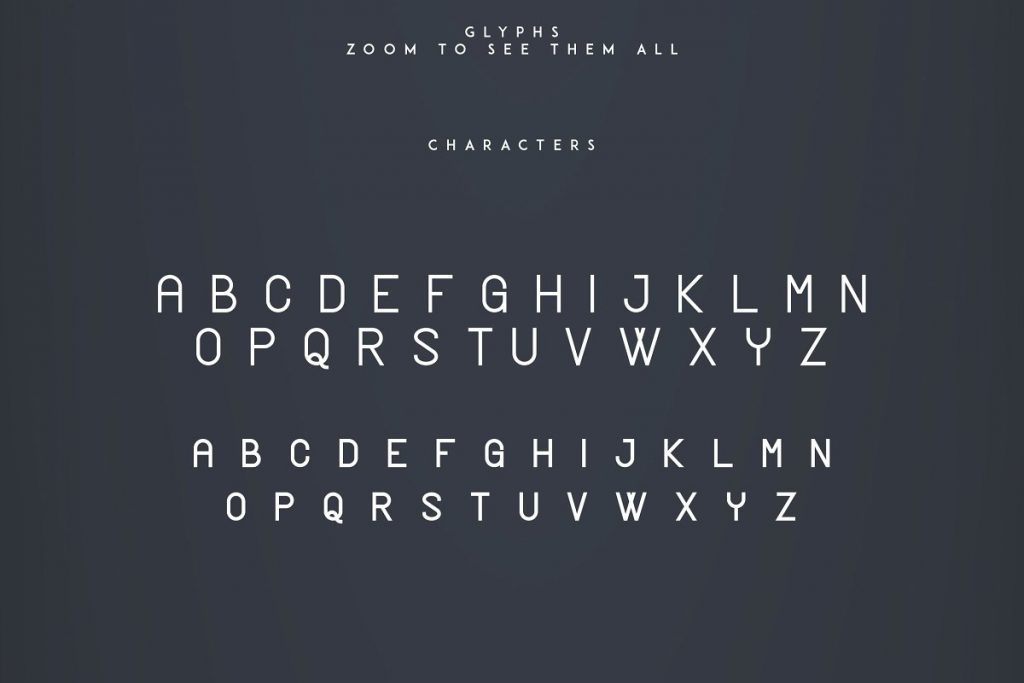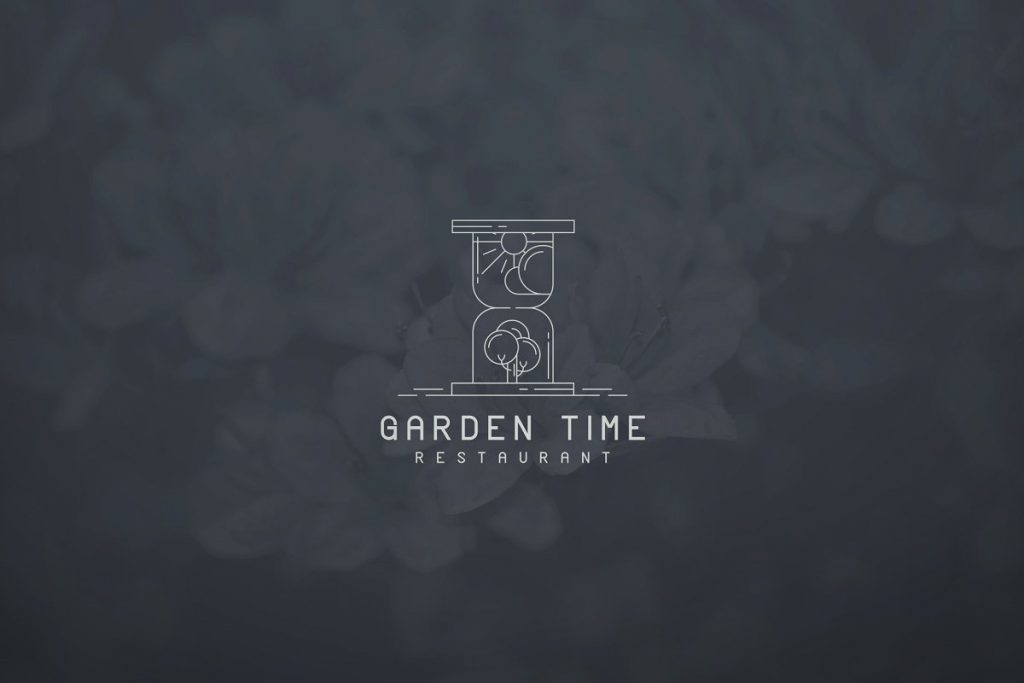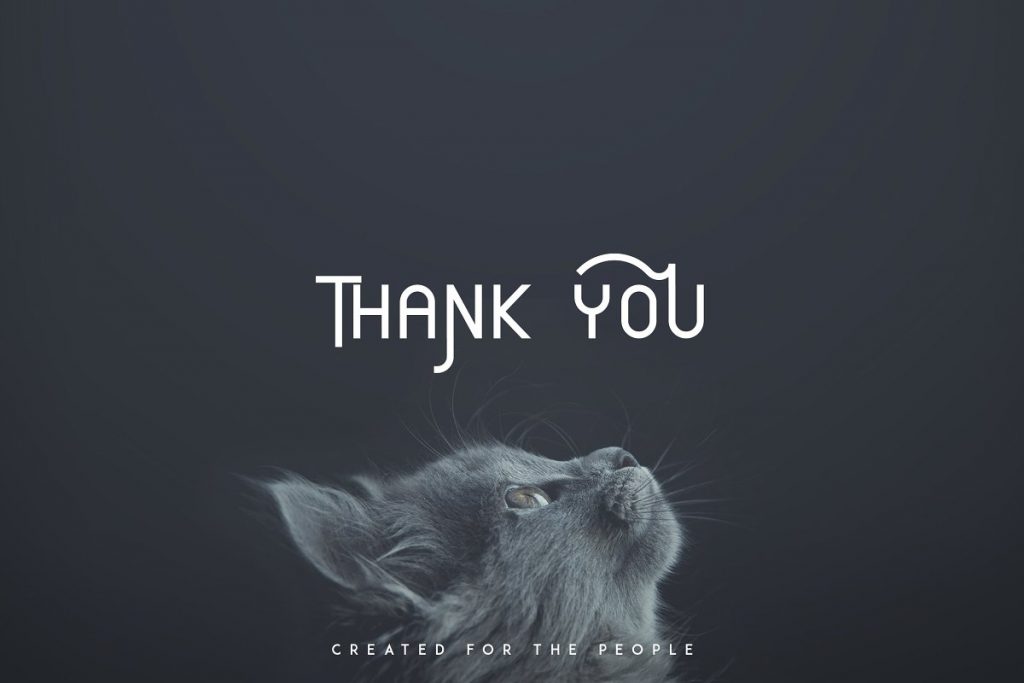 Best Related Rounded Sans Serif Font Deals
What Are Web Fonts and Why Are They Useful?
A font is a variety of signs of some dimension and pattern that creates one stylistic and compositional system. The most crucial function of any web font is to get the user's interest with its outline and color and make him review the written text. A high-quality font can help to present not only the text content but even a particular vibe. Trendy and uncommon fonts are more expressive and more noticeable, so each company aims to actively work with its original one as an essential part of their brand identity. The cost of custom web fonts typically can vary from totally free to over 100 dollars.
How Do Fonts Influence The Perception of the Product or Service?
The standard of typography can help determine the way in which consumers comprehend and understand content. Fonts make it possible to grab curiosity and determine structure. They set the mood and produce business identification. Entrepreneurs are aware that fonts can create or ruin virtually any visual advertisement, logo design, or brand graphics. As soon as the designer uses poor or generic fonts, visitors perceive the design and style as cheap and don't pay attention. When the typography is challenging to read, the entire original project fails to reach its aims. Rounded Sans Serif Font
What Are The Kinds of Fonts?
There exist 5 types of fonts. Serifs tend to be more typical, you can recognize them via small lines on the ends of characters. Sans-Serifs are modern, and letters don't have small lines on their ends. Slab-serif fonts look and feel blocky and massive, they add substance to the design and style. Script fonts resemble hand-writing and have connected characters. Stencils have curved boundaries and thin strokes, use them to make a creative statement.
What Are Font Packs and How Much Will They Cost You?
A font package is basically a group of multiple (2 to 15) fonts available at a greatly lowered cost. The best part of getting packages is that they cost a little higher than an individual web font does, as long as they are on discount. The average value of a web font package on our site is just two to twenty dollars. However, be quick: the life cycle of each bundle goes on for only 5 days.
How Do Fonts Sway The Perception of the Products or Services?
The quality of typography can determine the way in which buyers see and grasp content. Fonts make it possible to grab curiosity and establish structure. They determine the mood and develop business attractiveness. Marketers are aware that fonts can make or destroy virtually any visual advert, business logo, or brand design. As soon as one uses poor or plain looking typography, people see the design as low quality and never keep reading. If the typography is un-readable, the whole creative venture does not work out to accomplish its aims.
I Have Not Found Any Suitable Fonts in This Bundle. What to Do?
If perhaps you haven't found the suitable font within this font bundle, don't lose hope! There are actually a huge selection of product bundles from the very best designers on our website. Take time to run through them all and you can expect to discover the right bundle! It is so rewarding to at last find the offer that suits your artistic and professional needs.
What is MasterBundles?
MasterBundles.com is the perfect place for getting web design solutions that will definitely simplify the way you work. We often have excellent sales (approximately 99 percent) on all products and web sets because we want to make them affordable for every person regardless of their finances.
However, you have to be attentive, because the discounts on most sets last for less than five days. In case you don't want to overlook the offers, simply subscribe to Master Bundles newsletter and stay tuned to the most recent arrivals and available coupon codes. To see the available vouchers, go to this web page.
Please Take a Moment to Pin This Bundle to Pinterest