Paper Mockups Bundle
This mockup template features a set of paper mockups in which you will be able to showcase your publishing projects, ads, logo and typography designs, illustrations or any other ideas of print design. The bundle includes 25+ psd mockups with customizable papers design and 4 kraft textures.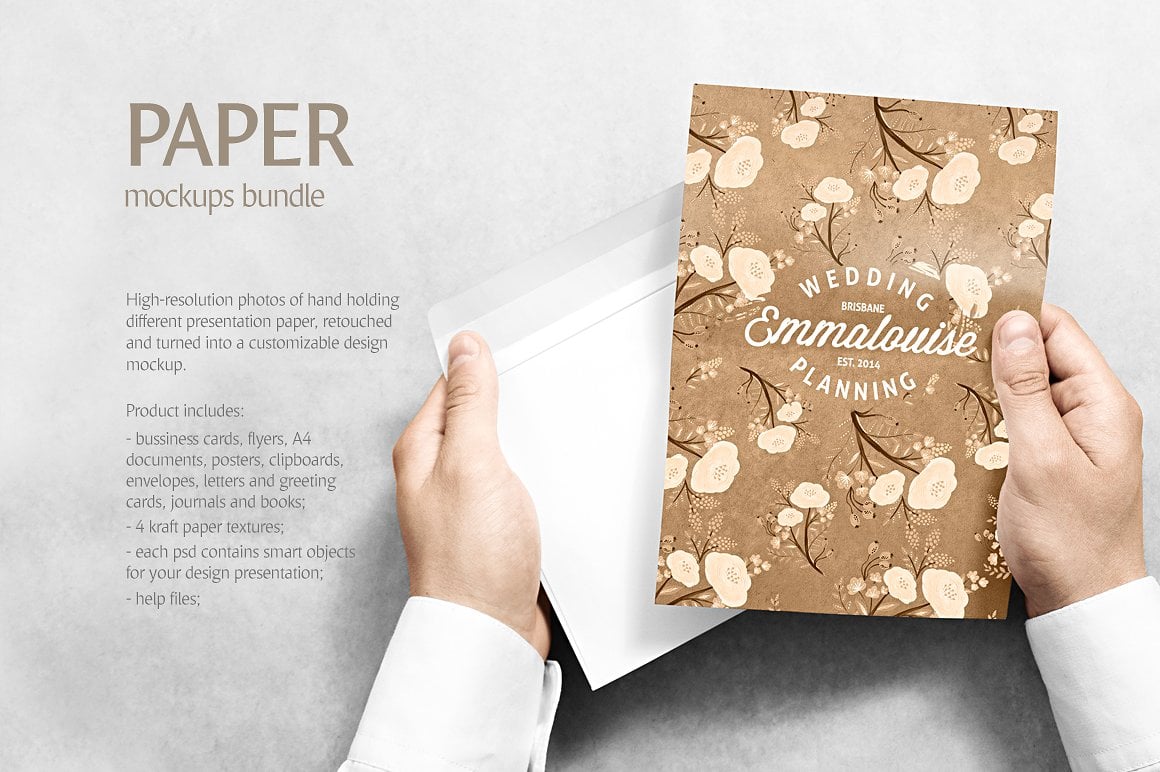 Use this incredible mockup in your corporate presentations, design portfolios or on social media to boost your online marketing presence. From business cards to magazines, a wide range of paper templates gives endless possibilities to you and your imagination, and it only takes a few minutes to personalize.
Product includes:
26 psds with customizable papers design;
4 jpg textures;
help files (video tutorials);
Editable elements:
papers texture;
papers design;
background filter;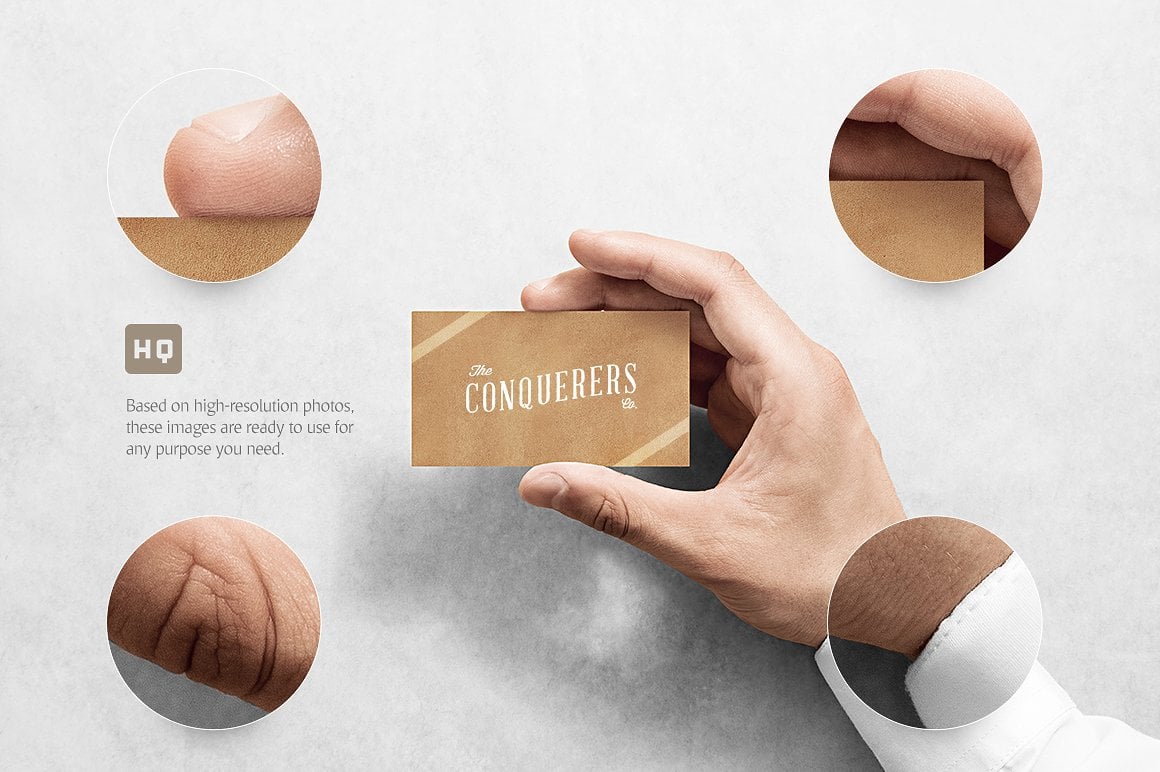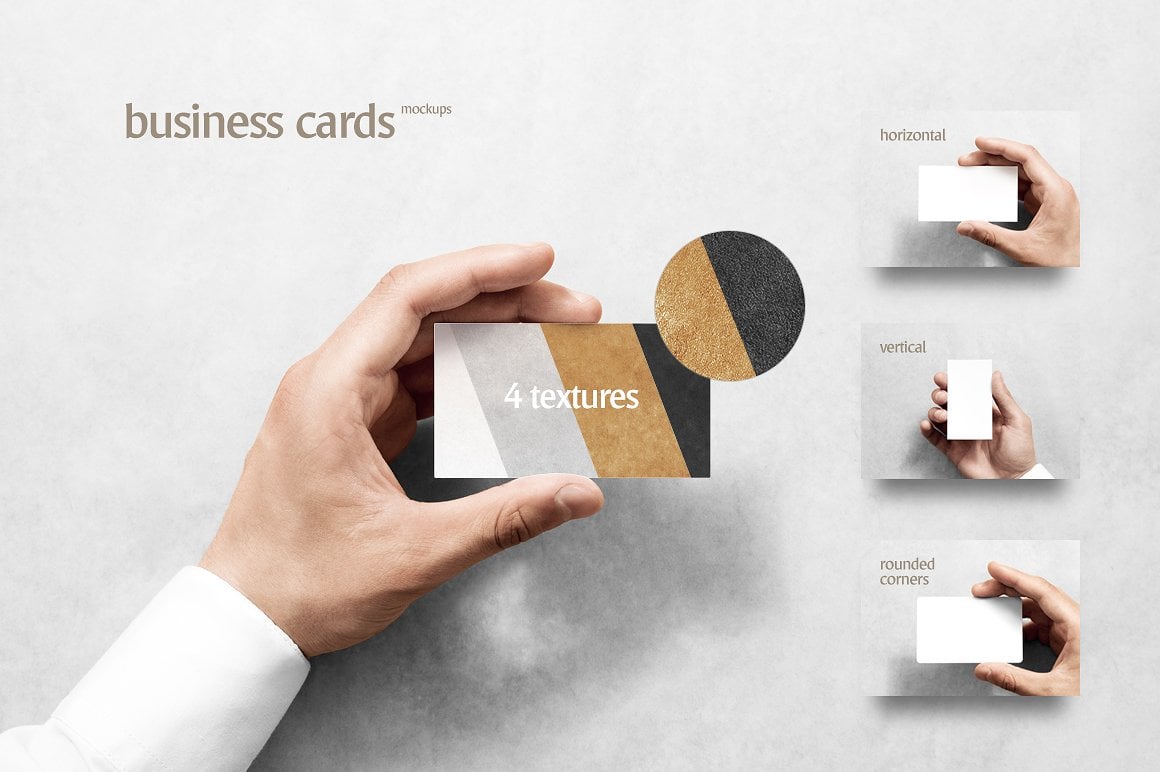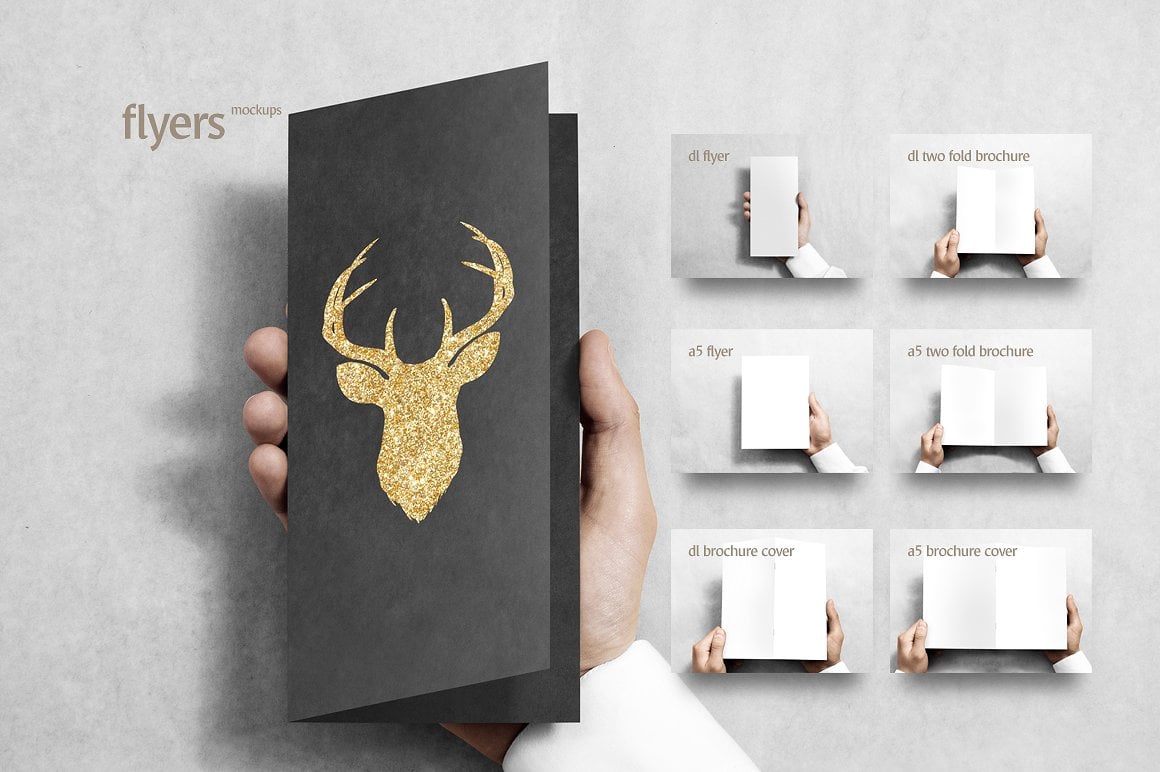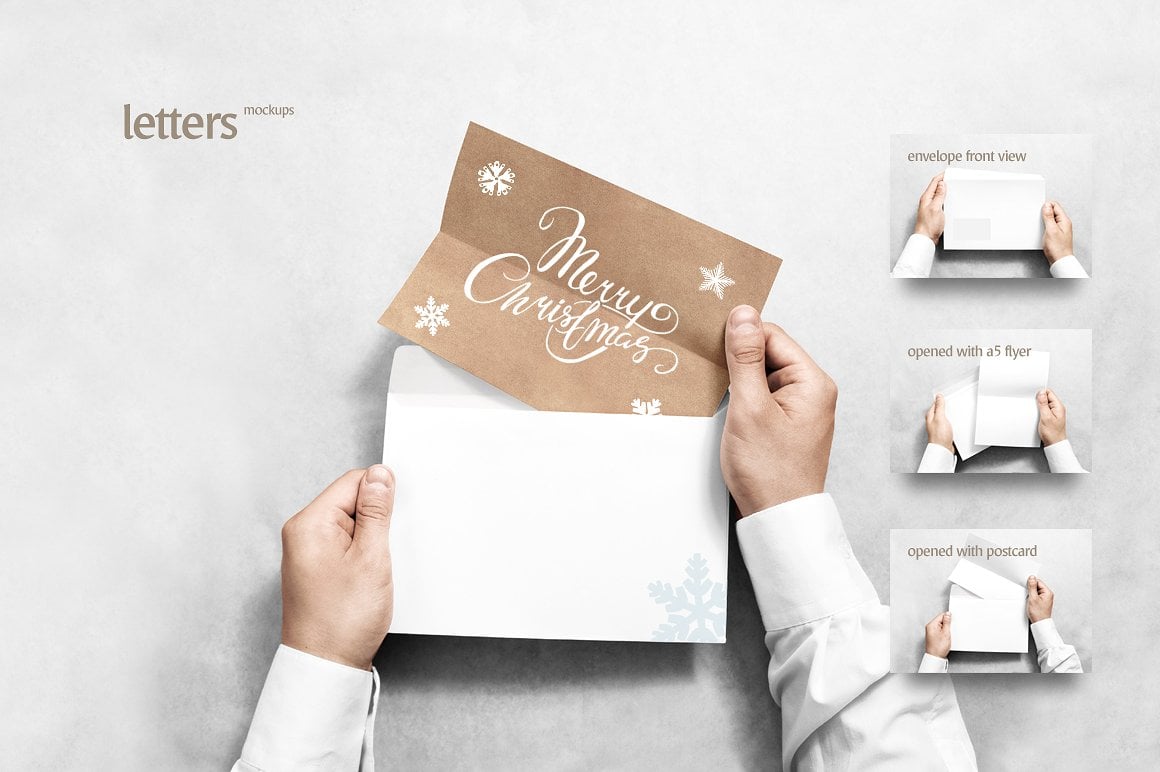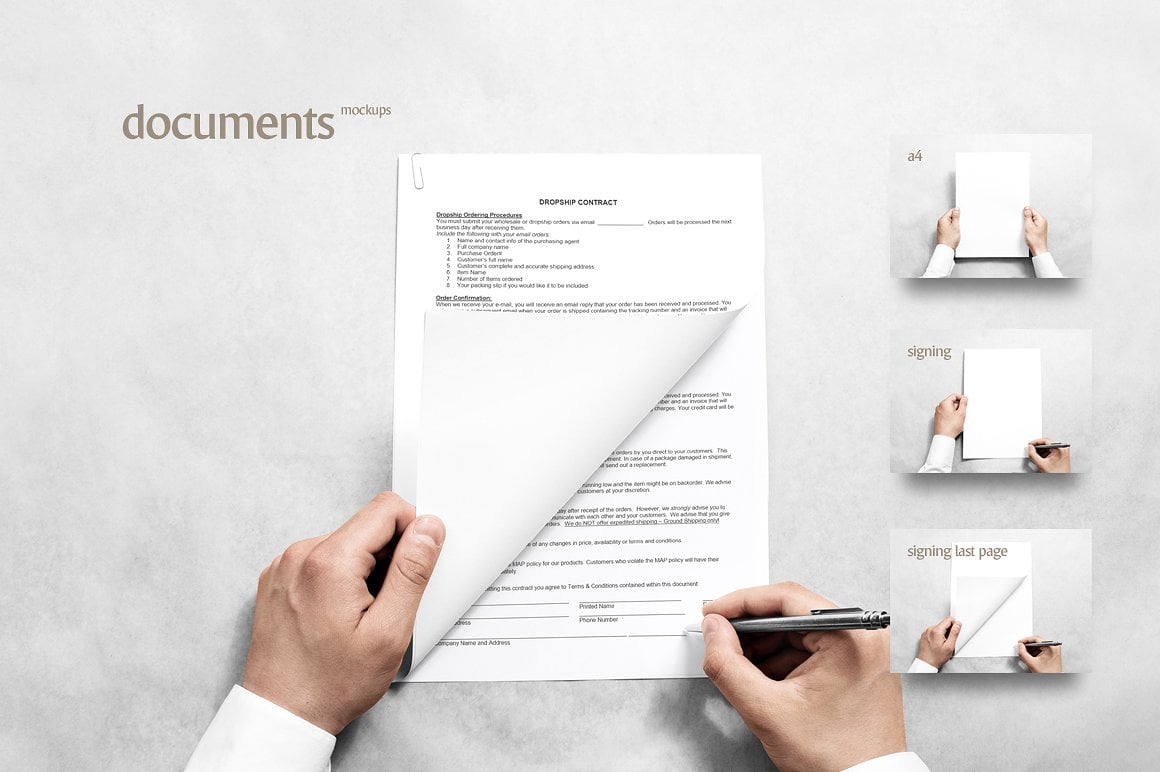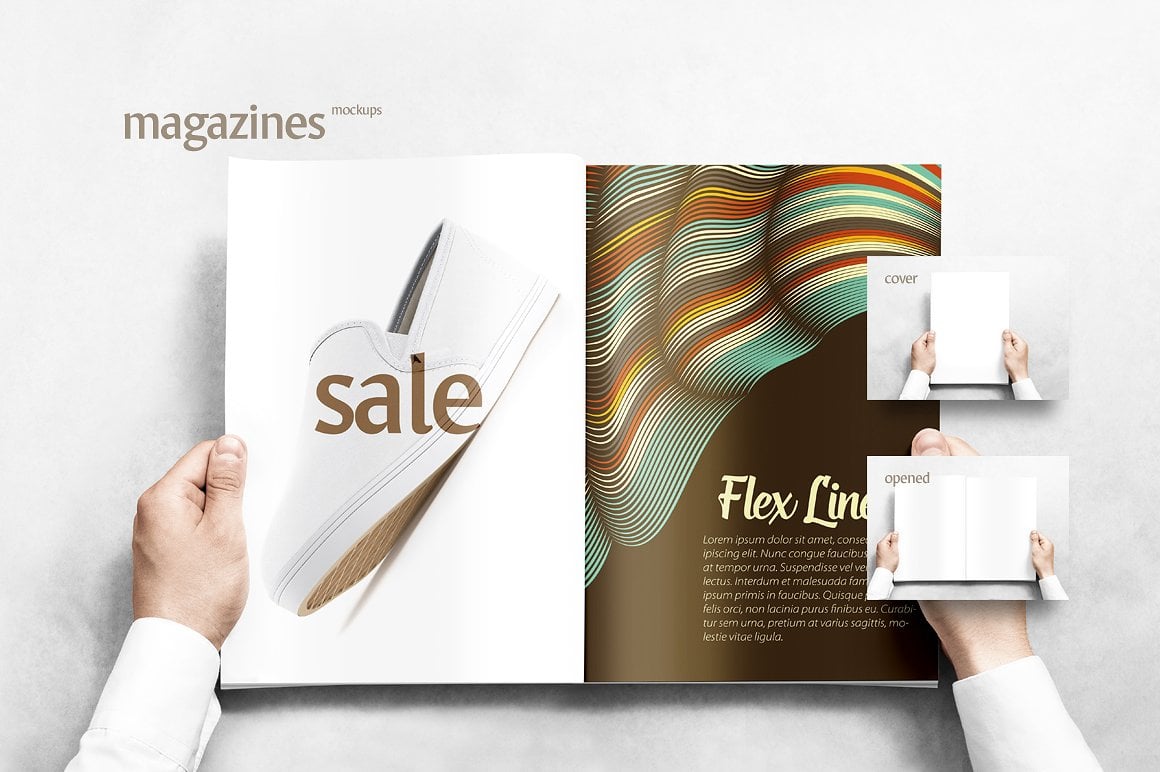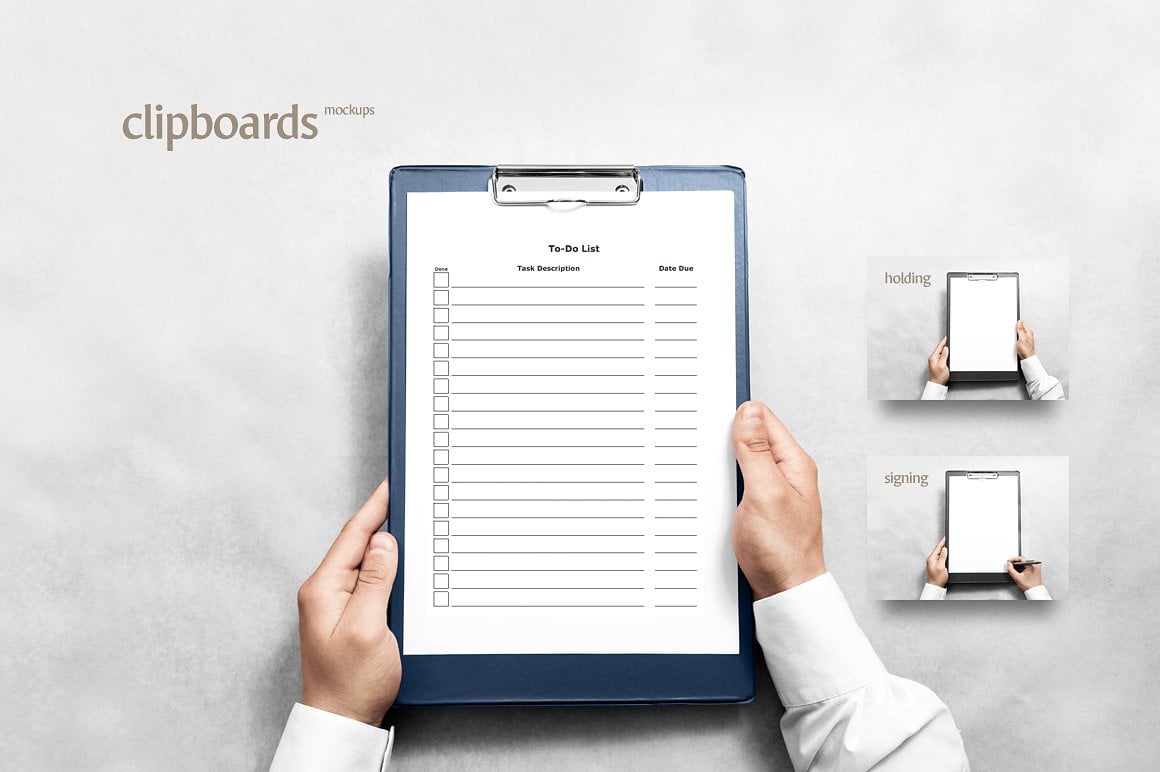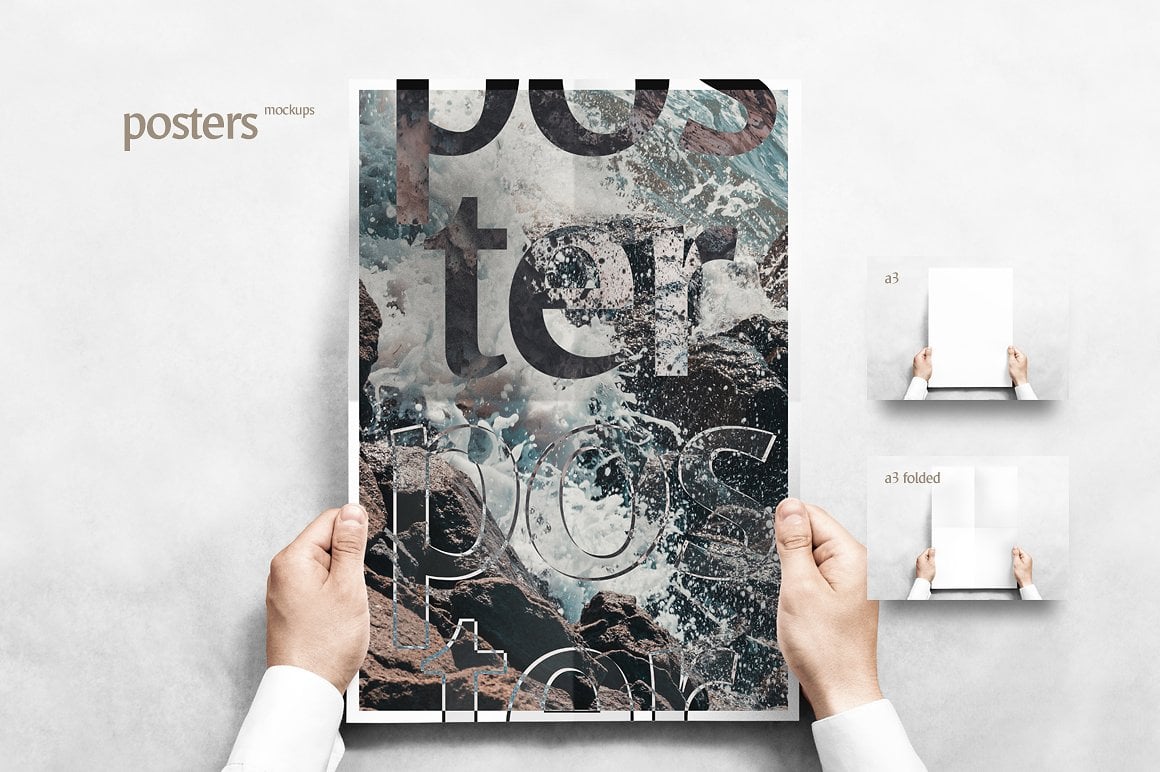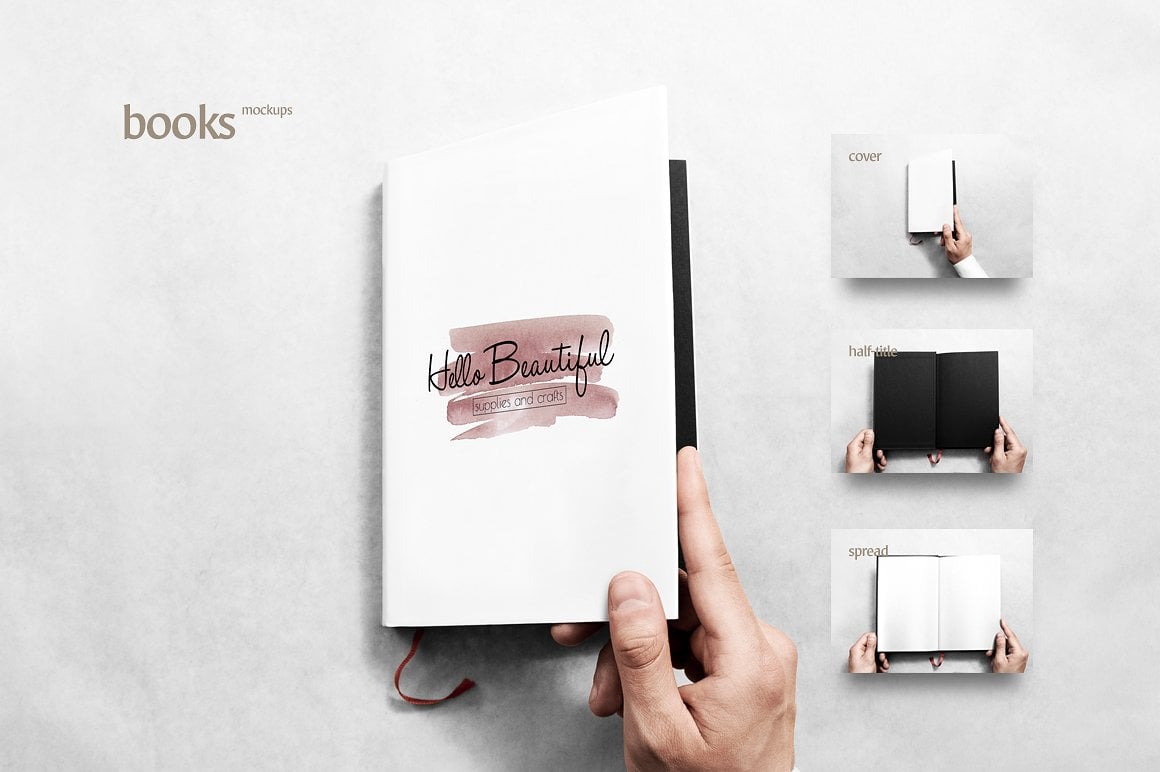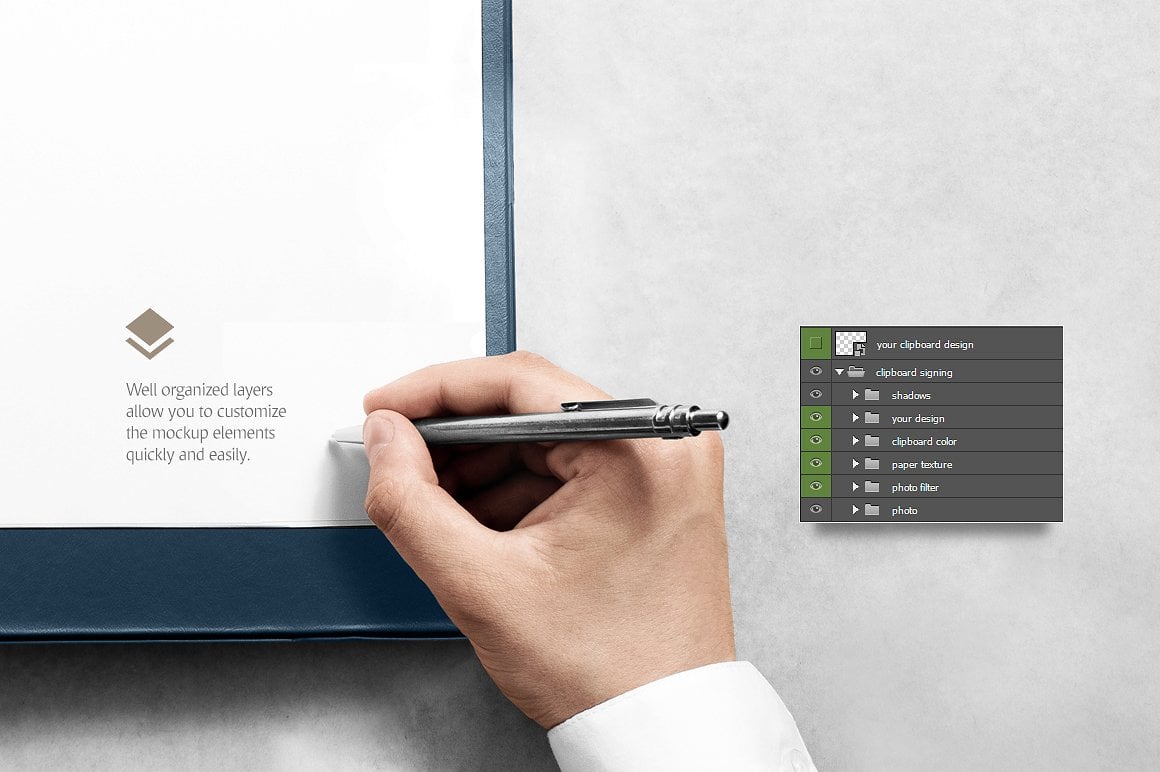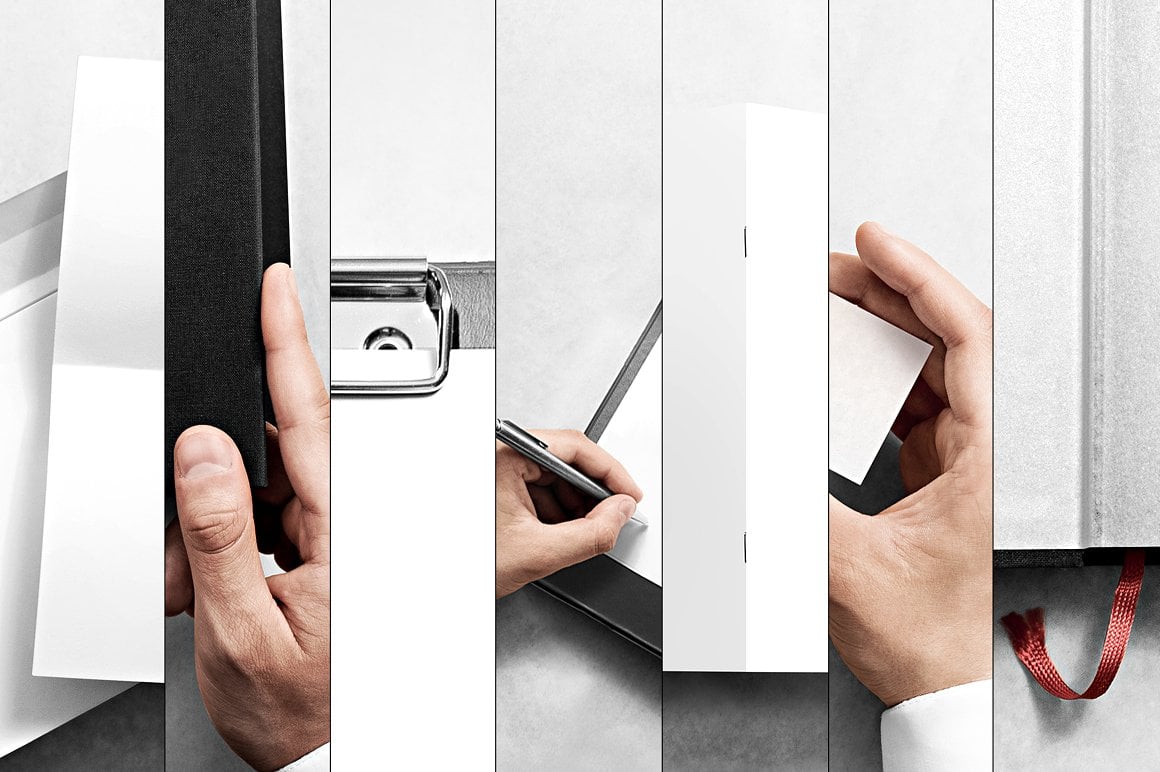 Mockups here:
business card horizontal
business card vertical
business card with rounded corners
dl flyer
dl brochure two fold
dl brochure two fold cover
dl brochure two fold back side
a5 flyer
brochure a5 two fold
brochure a5 two fold back side
envelope front side
envelope opened with flyer
envelope opened with postcard
clipboard
clipboard signing
document a4
document a4 signing
document a4 signing last page
poster a3
poster a3 folded
magazine cover
magazine opened
book paper cover
book hard cover black
book half title
book spread
Important: Patterns, fonts and pictures used in previews are not included in product.
Tags: a3, a4, a5, affiche, agreement, album, arm, background, black, blank, book, booklet, brand, broadsheet, brochure, bundle, business, businessman, call, card, cardboard, check, clean, clear, clipboard, company, contract, copy, cover, craft, design, diary, display, dl, document, empty, envelope, first, flier, flyer, folded, front, gray, greeting, grey, hand, hard, hardcover, hold, holder, holding, id, invitation, isolated, journal, kraft, leaflet, ledger, legal, letter, logo, mag, magazine, mail, male, man, message, mock, mock-up, mockup, name, namecard, news, newspaper, notebook, office, offset, open, opened, page, pamphlet, paper, paperback, paperwork, pasteboard, person, placard, plain, portfolio, post, postcard, poster, presentation, print, promote, promoter, promotion, pure, read, sample, scroll, shadow, sheet, show, showing, sign, sketch, soft, softcover, space, spread, surface, tabloid, template, text, texture, two, twofold, up, vertical, view, vintage, visit, white, write, writing
---
Design packages. Paper Mockups Bundle
Just about every single designer, being a talented specialist, certainly can draw any graphic from the begining. It really is unproductive, takes too much time. That's why the vast majority of designers work with pre-made visual components – incorporate these graphic components, modify them and create the design . It is actually ineffective to buy all those components on an individual basis, so that's the reason why they are combined into graphic deals and sold as a singular product.
The way to spend a lesser amount of bucks on MasterBundles.com items?
You can make the MasterBundles.com products even more affordable. Yeah, I know bundles are already cheap, but there is still some place for saving. Just share this webpage via social media – you automatically receive the 5% discount for the graphic bundles you prefer. That is a super easy way of getting a professionally developed tools for less money.
For what reason are graphic packages consistently profitable?
The advantages of graphic package deals for web designers are quite evident. But if you are a newcomer to those elements and still have questions, the subsequent information is going to be helpful for you. Including a great number of the components within a single pack, the collection gives you an opportunity to use several of them for various tasks. Besides, the price is typically greatly reduced which allows you to stretch your budget, yet receive the whole set worth hundreds or thousands of dollars.
What are the types of graphic deals
Due to the fact all the bundles are different from one to another, every designer will discover the needed selection for any unique project. Browsing them you will find the selections including social media infographics, UI kits, business cards, illustration swatches, PPT templates, plus much more. At MasterBundles , you can find more than 450 graphic packages to pick from. That being said, you're not going to have a chance to get away from the site without a bundle or two.
Alternative collections on masterbundles.com you should use
The packages of stock photos, icons, patterns, logo templates and textures are out there at your disposal. They provide limitless possibilities for the design of different web projects. Furthermore, you may find the full bundles of WP design templates, courses and e-books, resume templates, presentations, and various other elements.
MasterBundles.com as an all-in-one solution
Whether you feel as if you've lost track of time while looking for different tools and elements for your own design projects, it is high time to explore MasterBundles.com. It is a platform offering the most popular instruments (logos, graphics, presentations, icons, watercolors, fonts etc.) for designers, marketers, and web developers at a reasonable cost for a very limited time. Besides, you may use discount coupons and promo codes for particular offers. In order to not miss out on important news regarding the forthcoming promotions, we advise reading our blog and signing up for the newsletter.