Alphabet Brush Calligraphy Font
Alphabet Brush Calligraphy Font. Introducing Mischief – Brush font + Extras
Mischief is brush, urban font with alternate glyphs, ligatures, swashes and multilingual support. It's a very versatile font that works great in large and small sizes.
Mischief is perfect for branding projects, home-ware designs, product packaging, magazine headers – or simply as a stylish text overlay to any background image.

Mischief.otf
Mischief-Extras.otf
Uppercase, lowercase, numeral,punctuation & Symbol
Alternate glyphs
Ligatures
52 swashes
Multilingual support
How to access alternate glyphs?
To access alternate glyphs in Adobe InDesign or Illustrator, choose Window Type & Tables Glyphs
In Photoshop, choose Window Glyphs. In the panel that opens, click the Show menu and choose Alternates for Selection. Double-click an alternate's thumbnail to swap them out.
Alphabet Brush Calligraphy Font Previews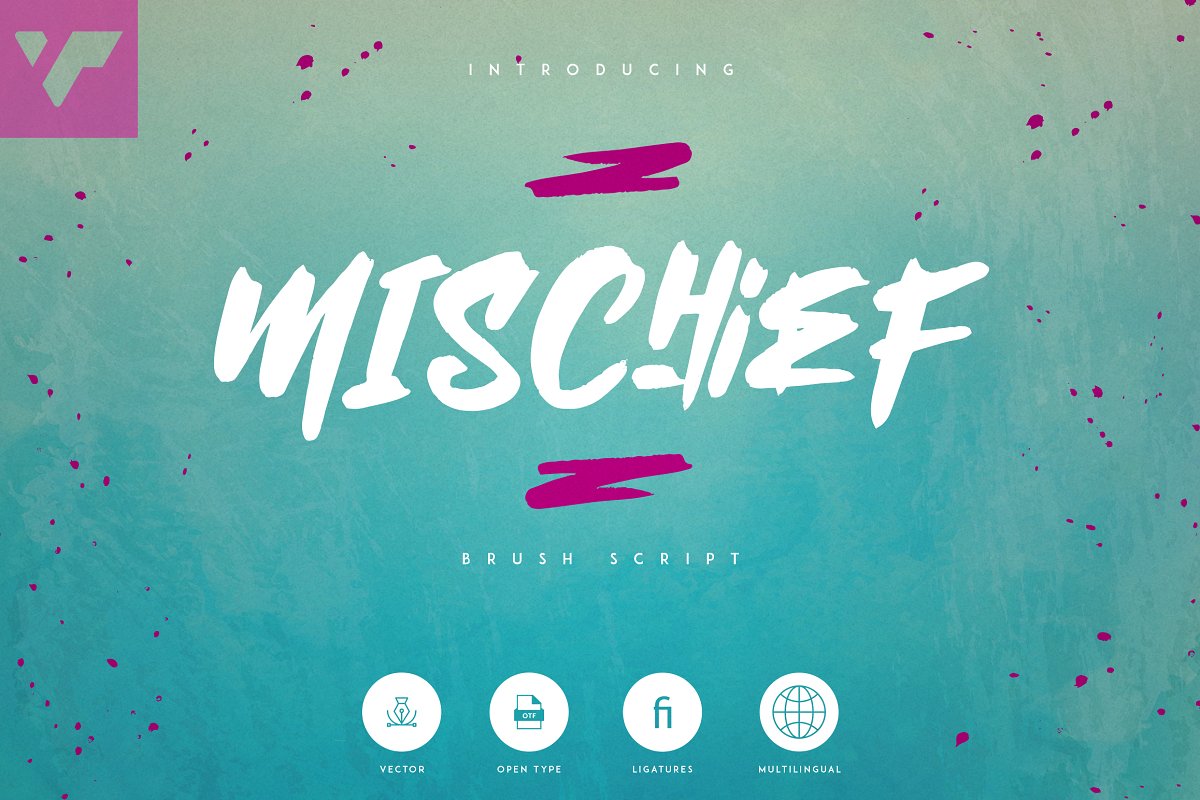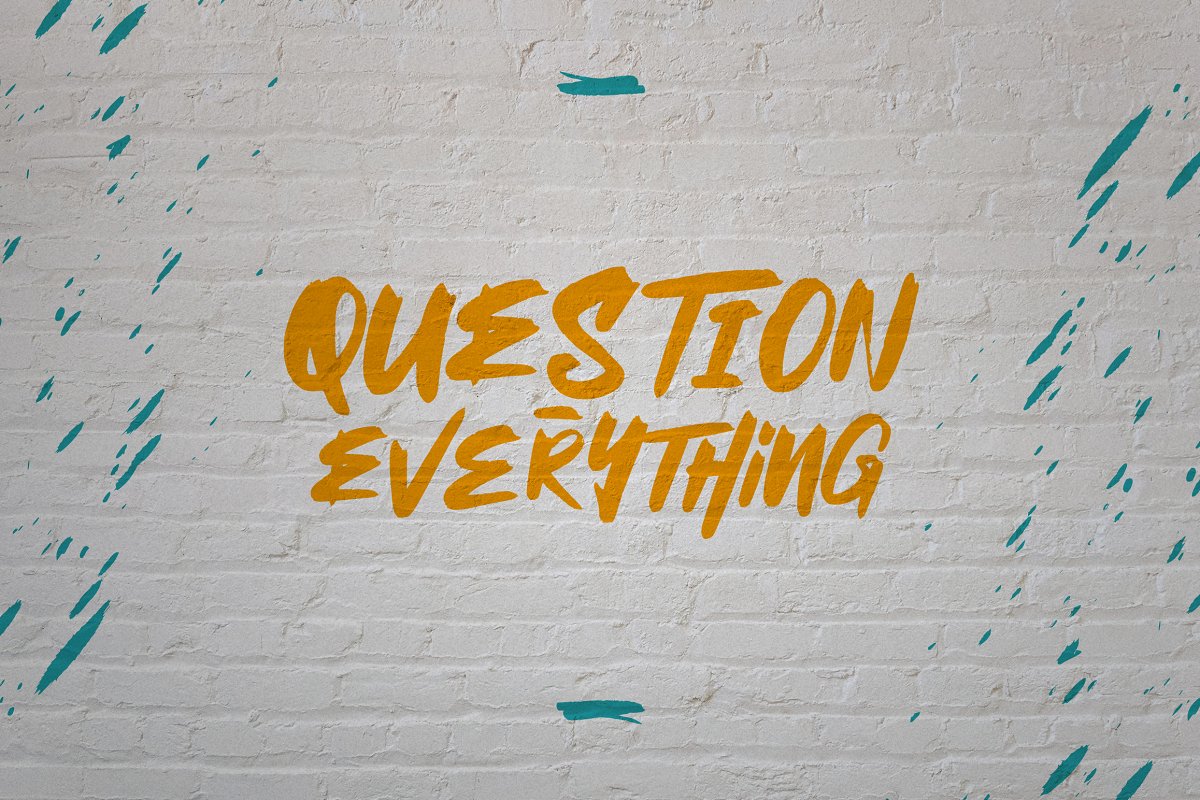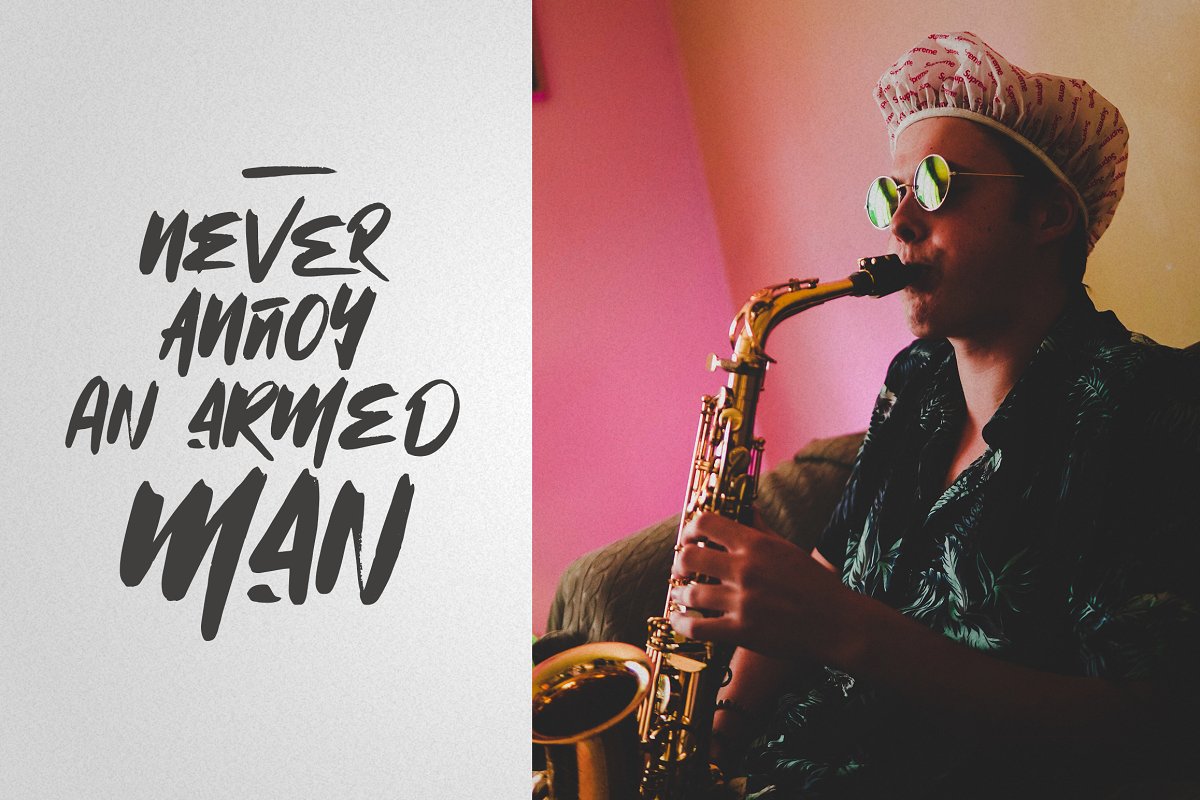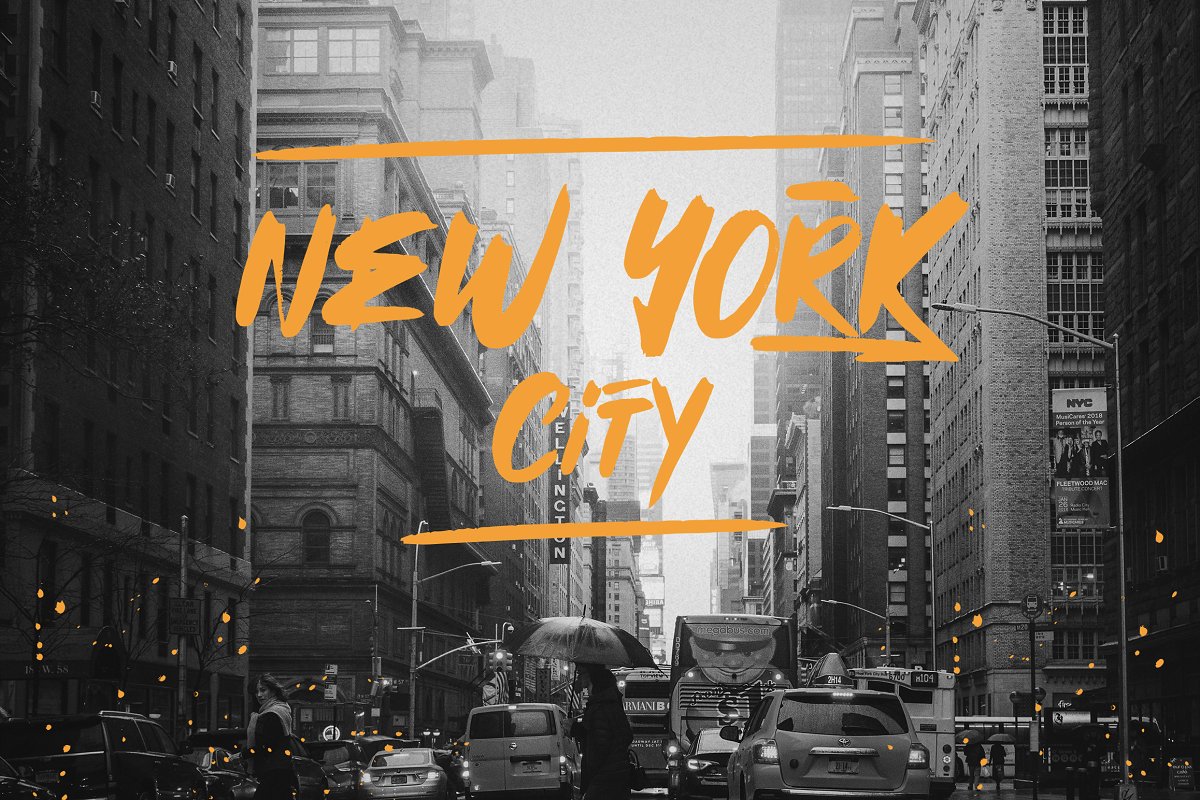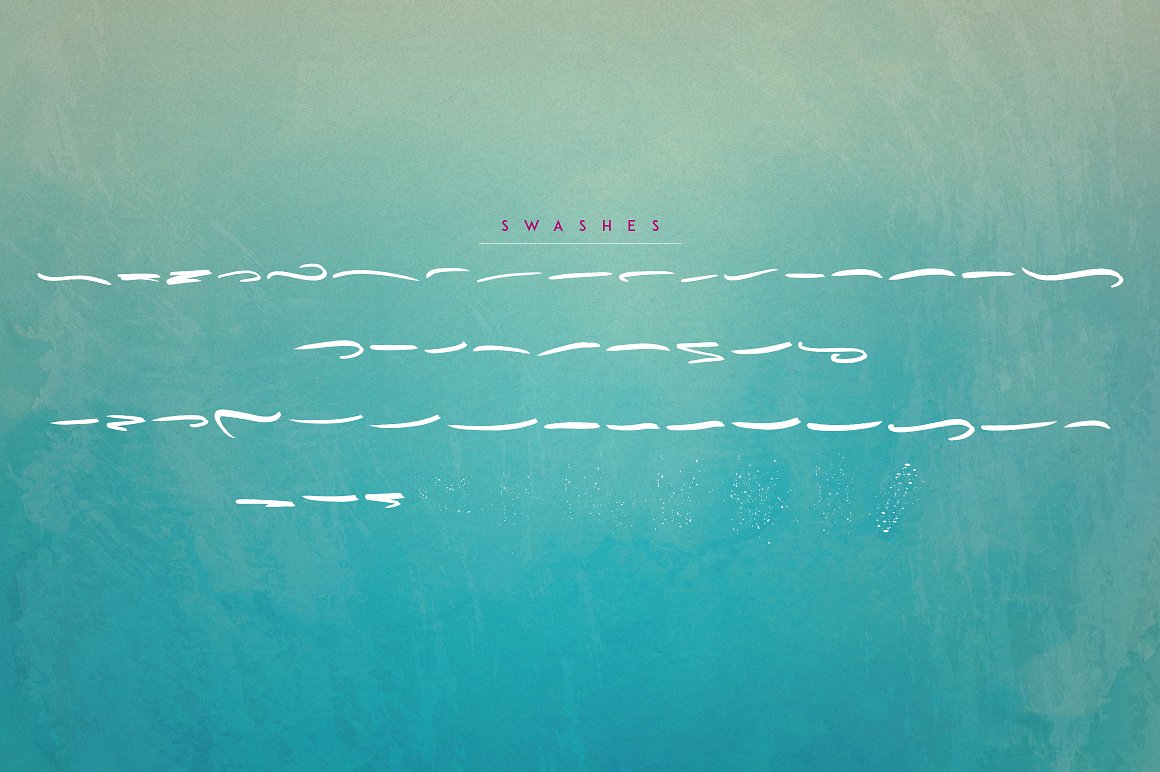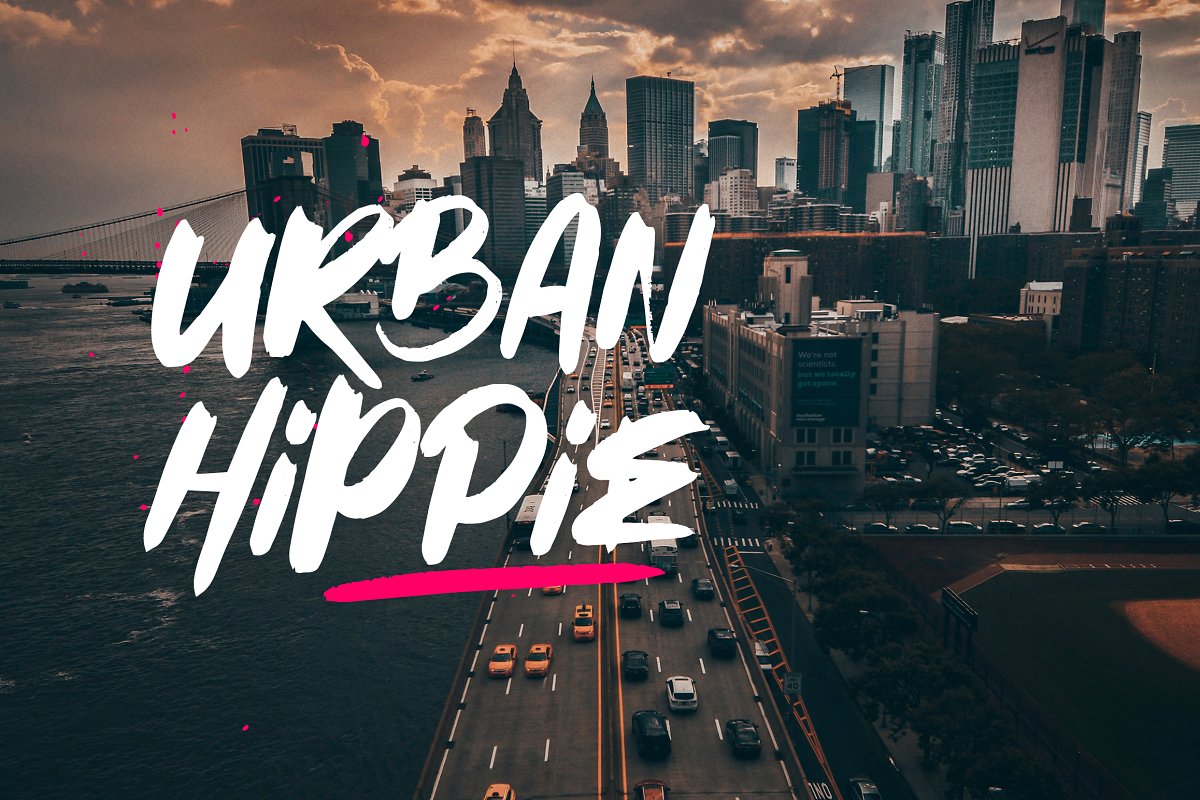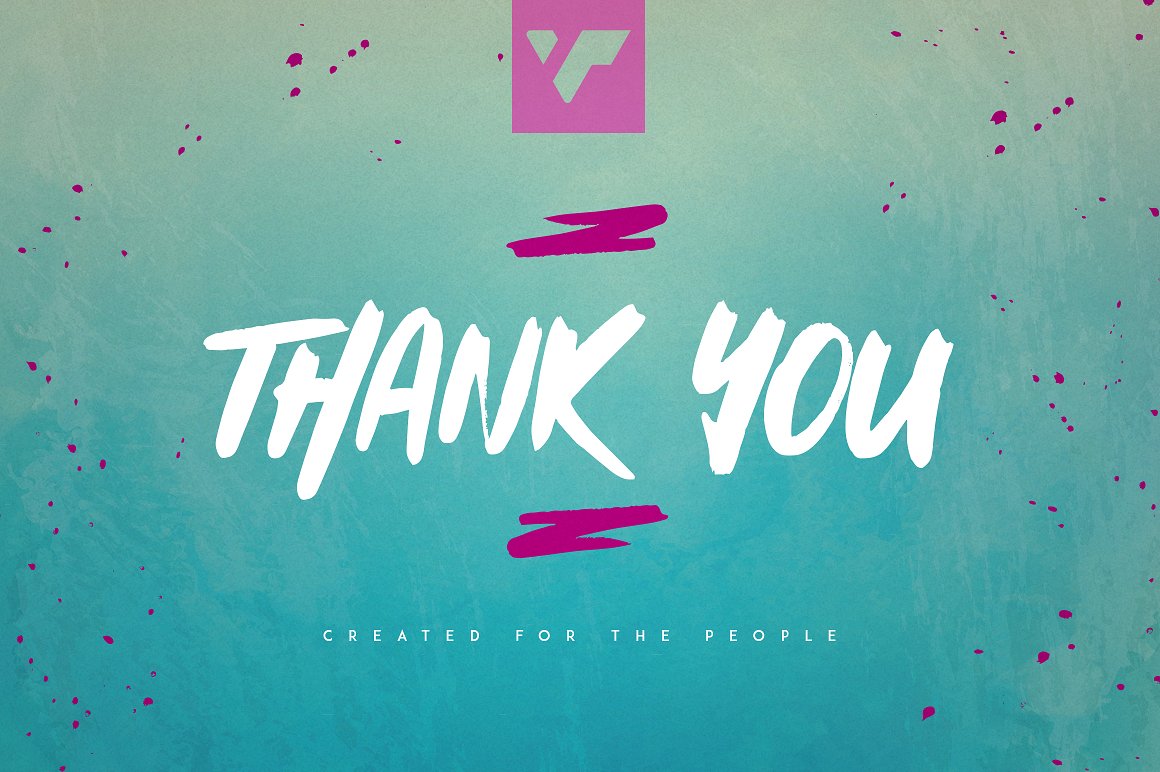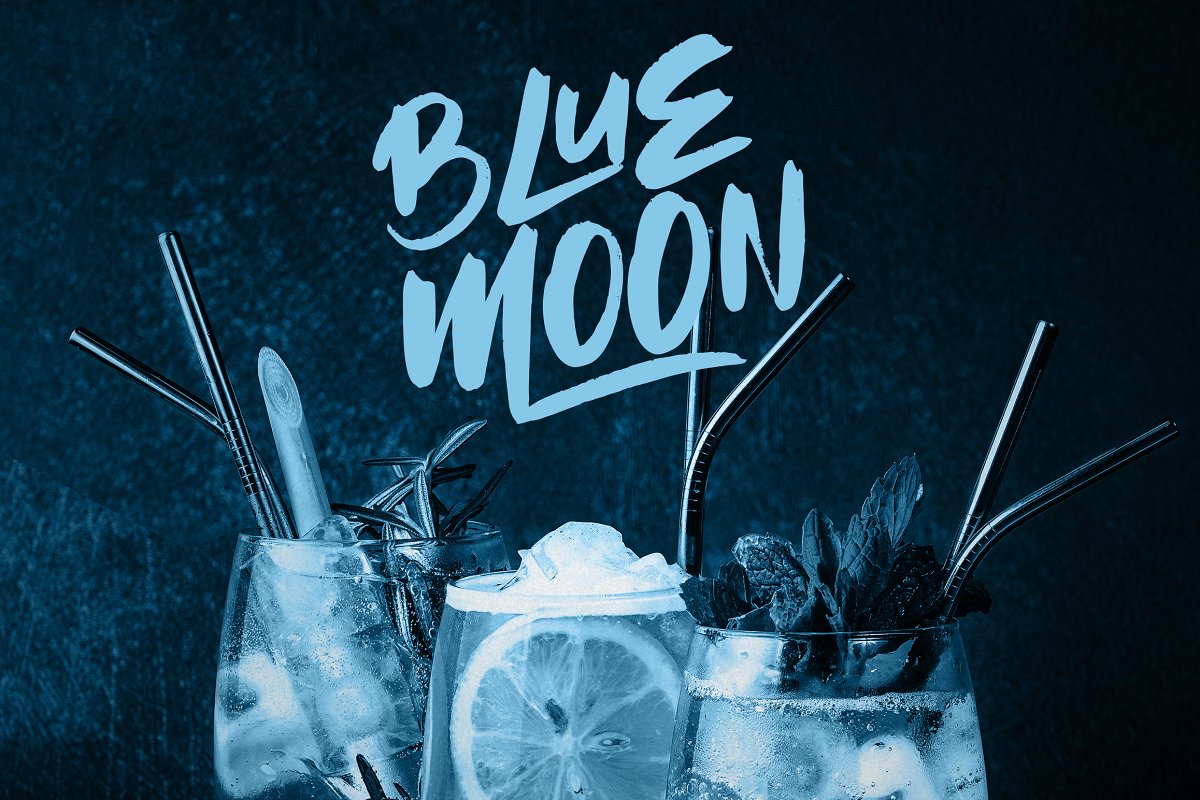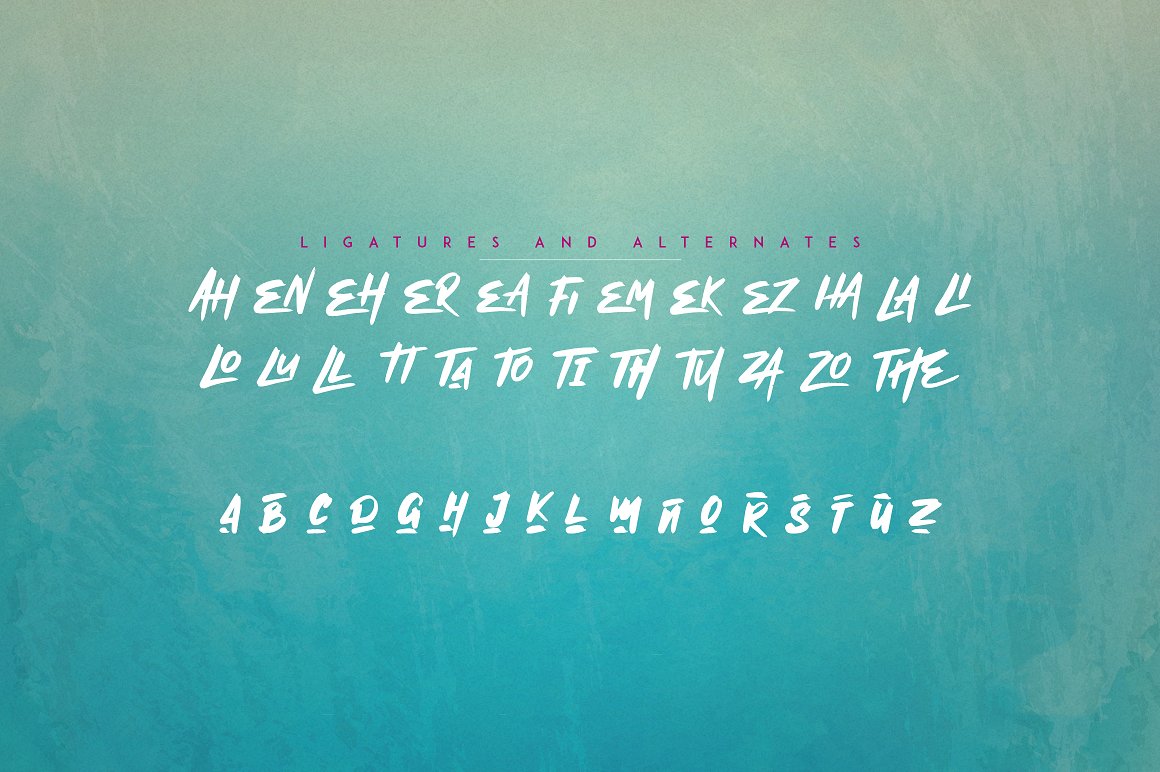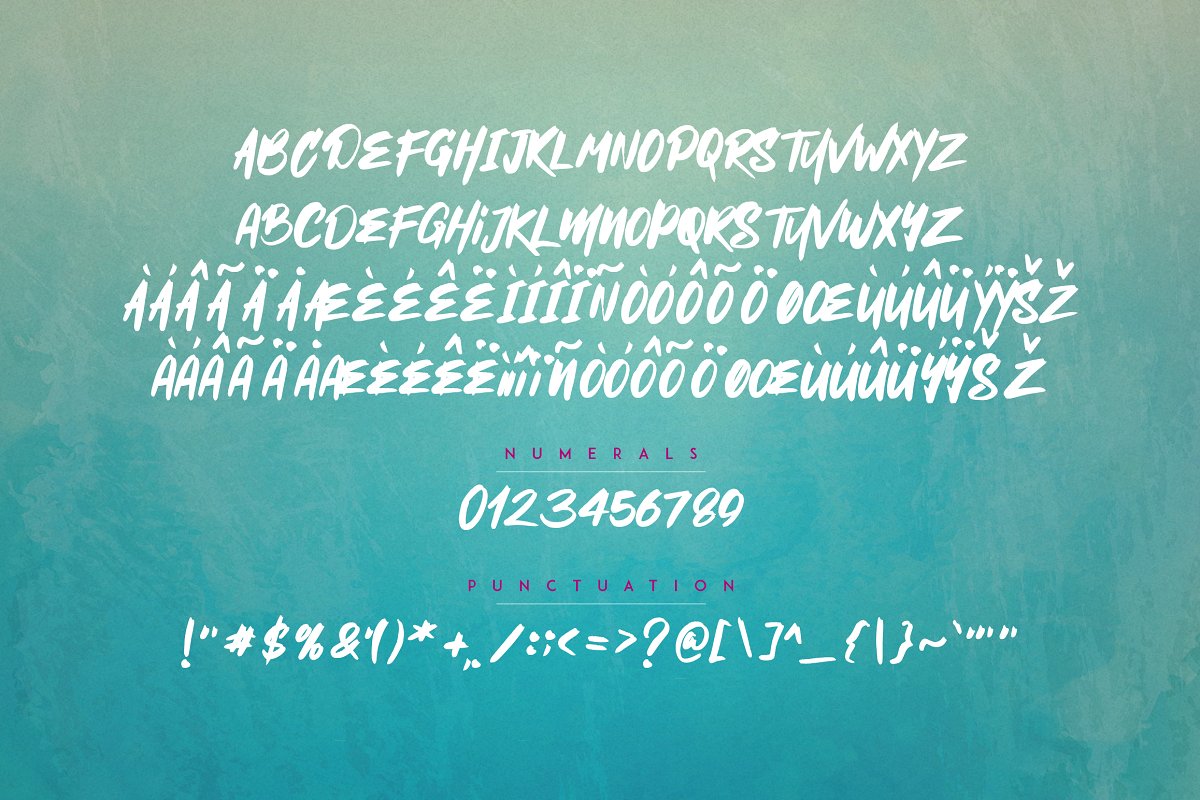 Best Related Alphabet Brush Calligraphy Font Deals
What Are Fonts? Why Are They Essential?
Font is a visual representation of text. It could also be explained as a design of a collection of letters and characters. With various shapes, point sizes, weight, and shade, fonts in many instances establish the perception of design. Single font is usually billed in the range of $7 to $100 based on the creator and marketplace.
What Are The Types of Fonts?
If you're a typography artist or designer, you can undoubtedly single out plenty of different classifications with their historic and technical characteristics, something like Old Style, Grotesque, and the Humanist. However, naming all of them is quite difficult, so here are 4 key categories to know about:
– Serif – the characters have small serifs (or dashes) at their ends, meant to create more traditional fonts;
– Sans-serif – the letters with no serifs at the ends, which gives them a more modern, "clean" look and simplifies the perception of large text fragments.
– Script – lovely cursive or handwritten fonts in which letters are typically crossed with each other. Script is suitable for creating a classy, interesting and relaxed handwritten textual content.
– Decorative typefaces – developed primarily for luring the audience's interest or used for another certain effect or goal.
What Exactly Are Font Packs and What Is Their Price?
A font package is simply a set of various web fonts available at more affordable cost. The best part of purchasing packages is that they cost a little bit more than a single font does, as long as they are on sale. The typical cost of a web font set on our website is only $2-20. However, be quick: the life period of every bundle goes on for less than 5 days.
Can Fonts Sway The Perception of the Product?
The quality of typography can determine how buyers see and understand written information. Fonts help to grab attention and establish structure. They establish the atmosphere and produce brand recognition. Marketing experts understand that fonts can make or break just about any graphic advertisement, logo, or brand graphics. As soon as the designer uses poor or plain looking fonts, users see the design as low quality and never keep reading. In the event the typography is hard to read, the entire artistic venture fails to achieve its goals.
I Have Not Found Any Desirable Fonts in This Kit. What to Do?
Don't worry about it! MasterBundles presents hundreds of different bundle choices for different occasions and styles. Just check out our site and you'll definitely discover something to your taste and expectations.
What Other Sorts of Bundle Deals Do You Sell on MasterBundles.com?

Apart from web font deals, we have lots of handy design & production packages to offer. Those can have an incredible impact on your performance in case you are a web designer or artist. Those are pre-made sets with high quality icons, patterns, WP templates, and overall, web bundles with multiple items together. All of those bundles are extremely inexpensive throughout the sales period, so you better monitor those discounts before time runs out!
What's MasterBundles.com?
Master Bundles is the perfect place for purchasing website design products that will definitely simplify the way you work. To make our web products and kits cost-effective for everyone regardless of their budget, we usually offer huge discounts and handle monthly sales.
However, hurry up, because the discounts on most bundles last for less than 5 days. In case you don't want to miss the offers, just subscribe to MasterBundles newsletter and stay tuned to the most recent arrivals and accessible discount coupons. To see the available discount coupons, visit this web page.
Please Take a Moment to Pin This Bundle to Pinterest