Display Typeface Psycho Previews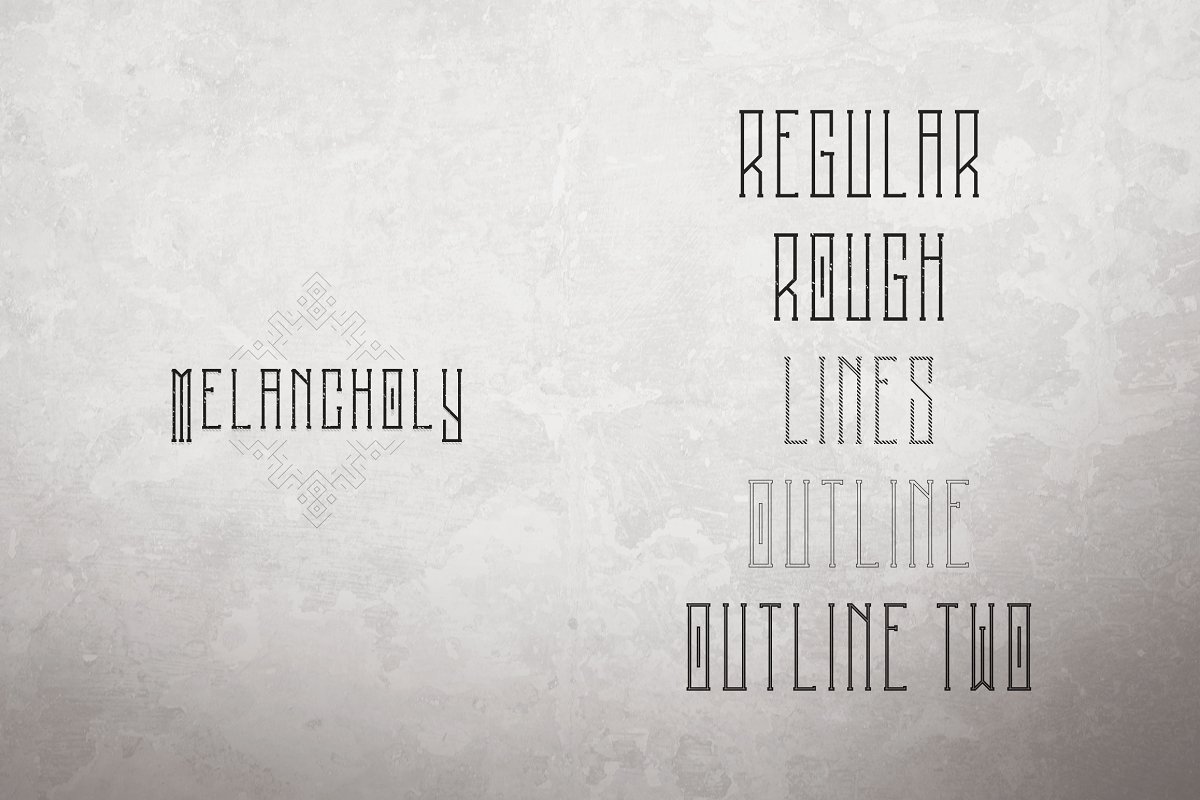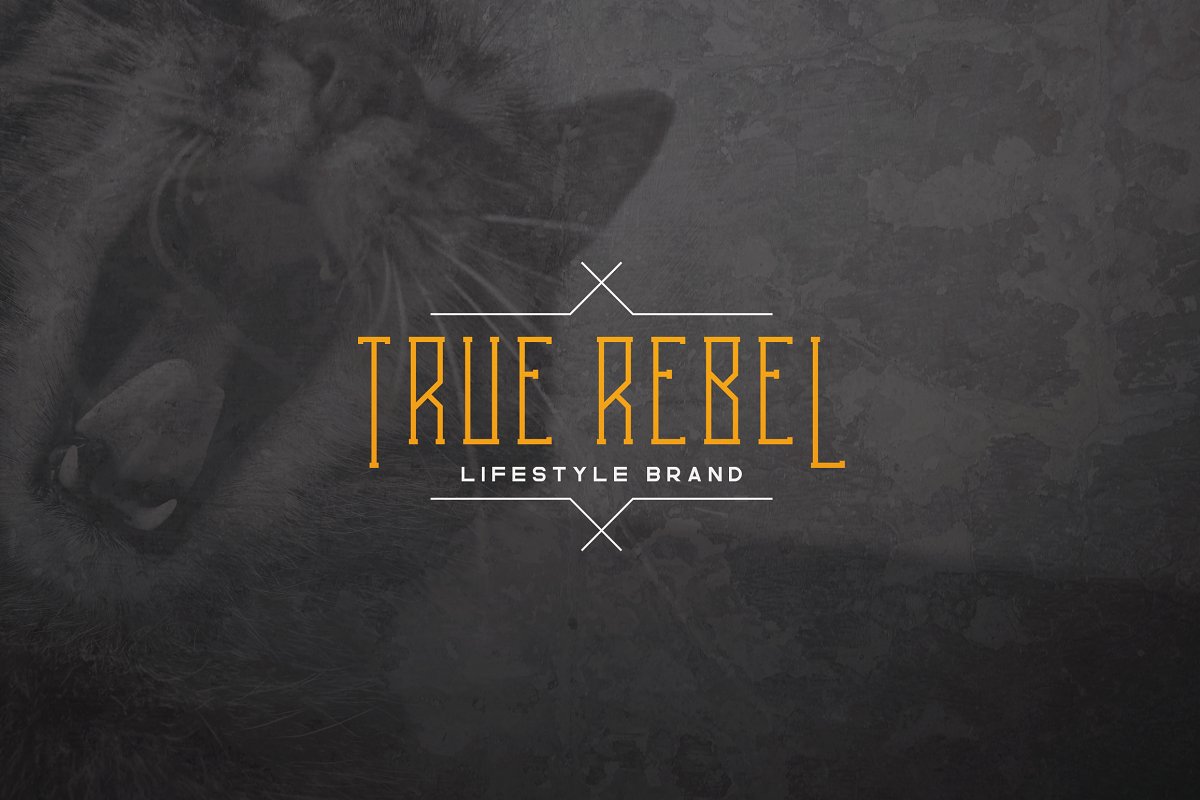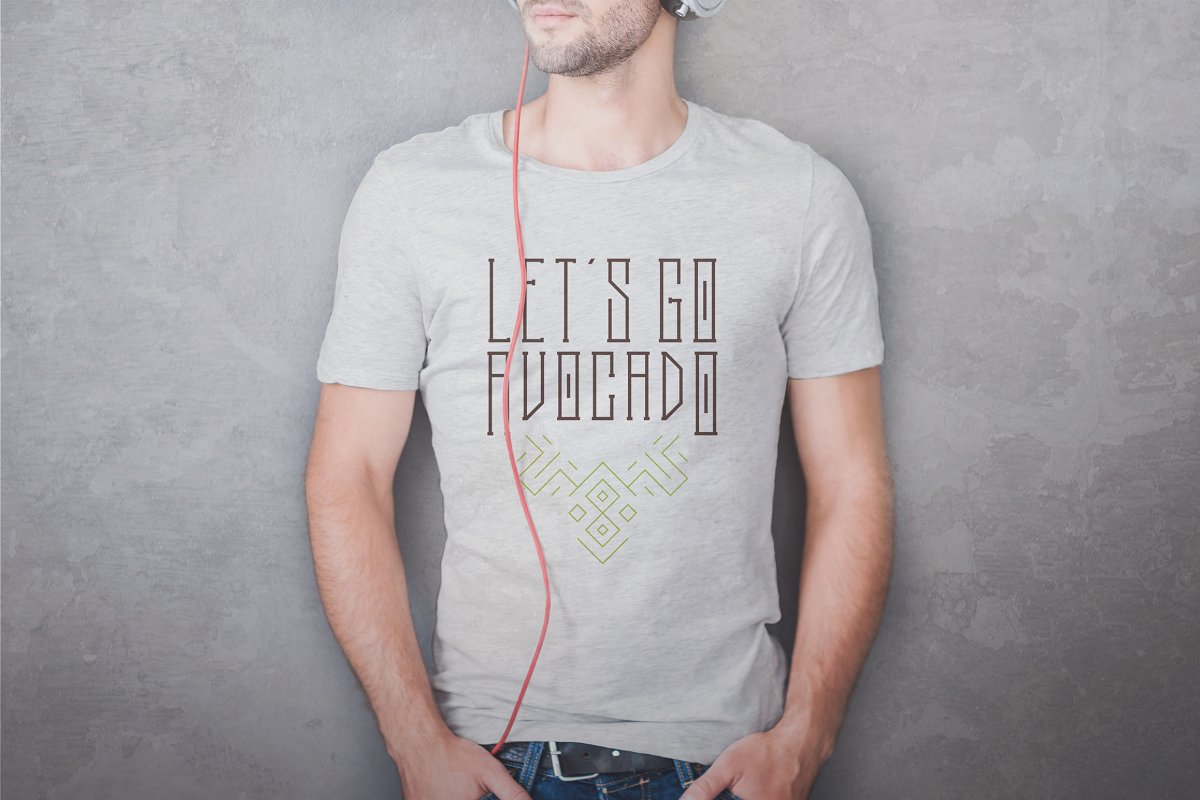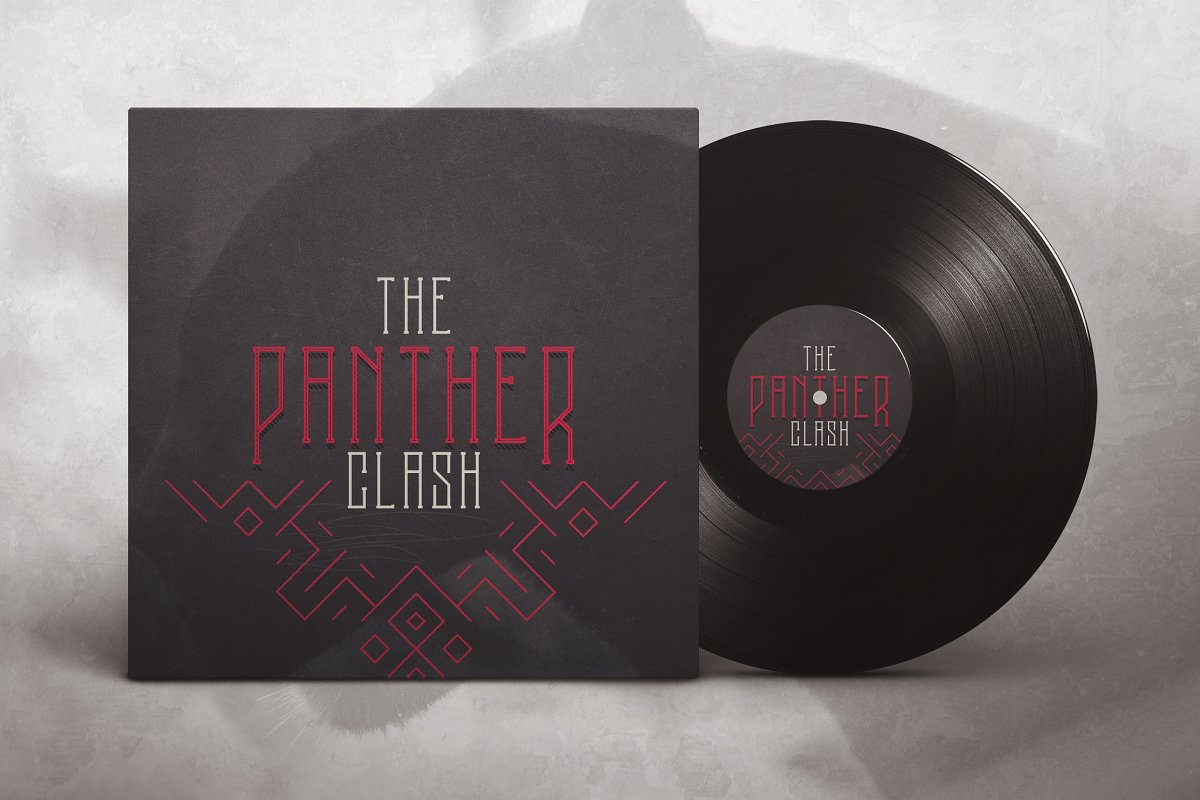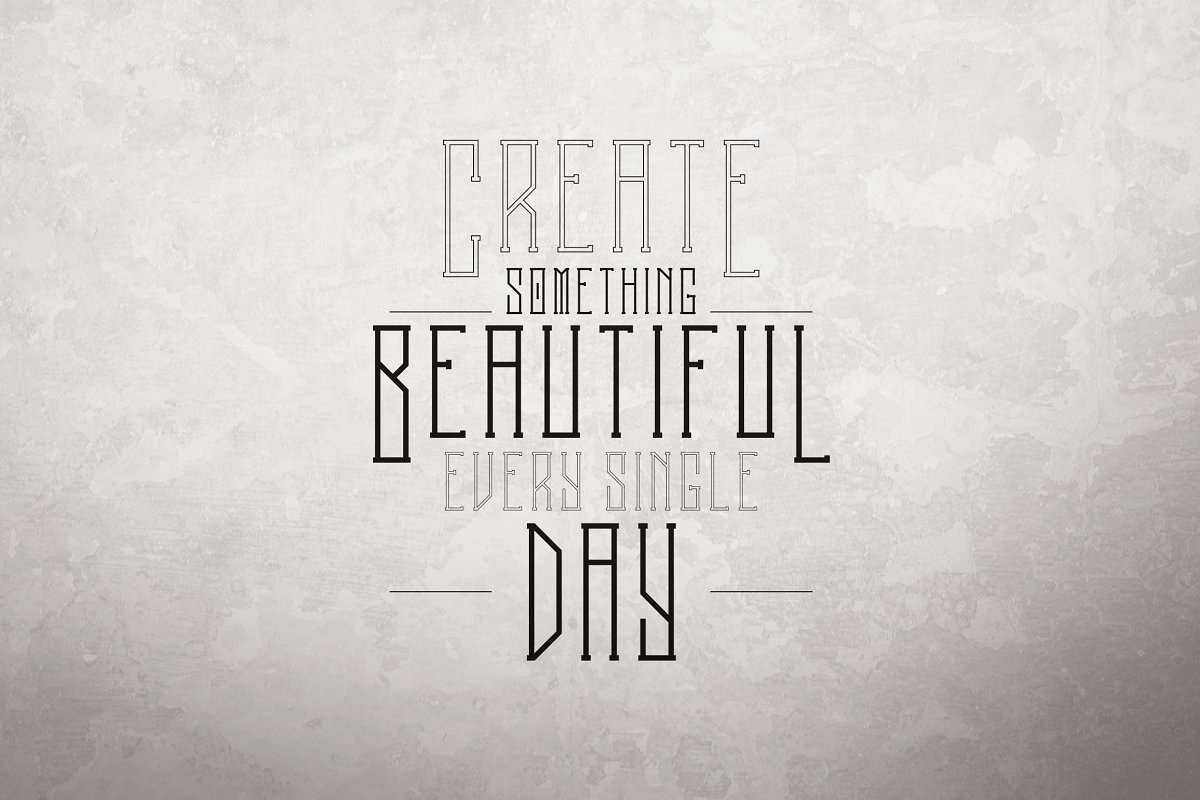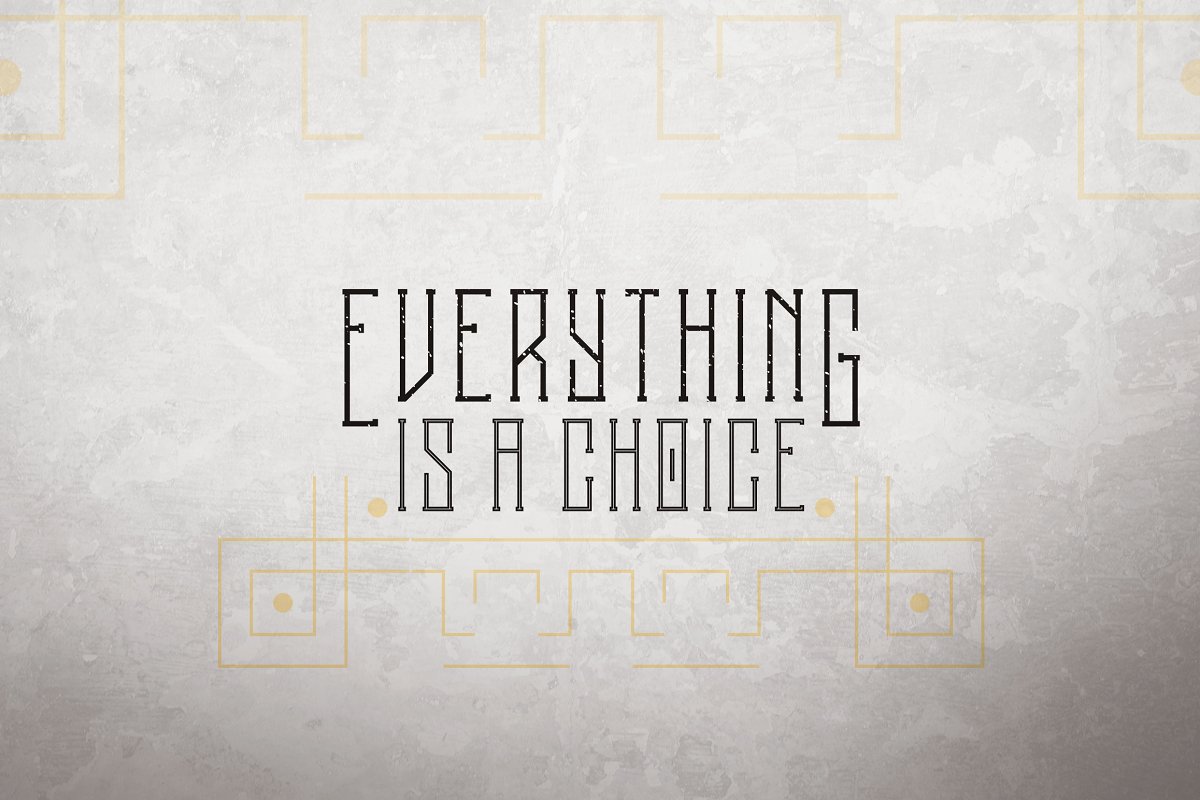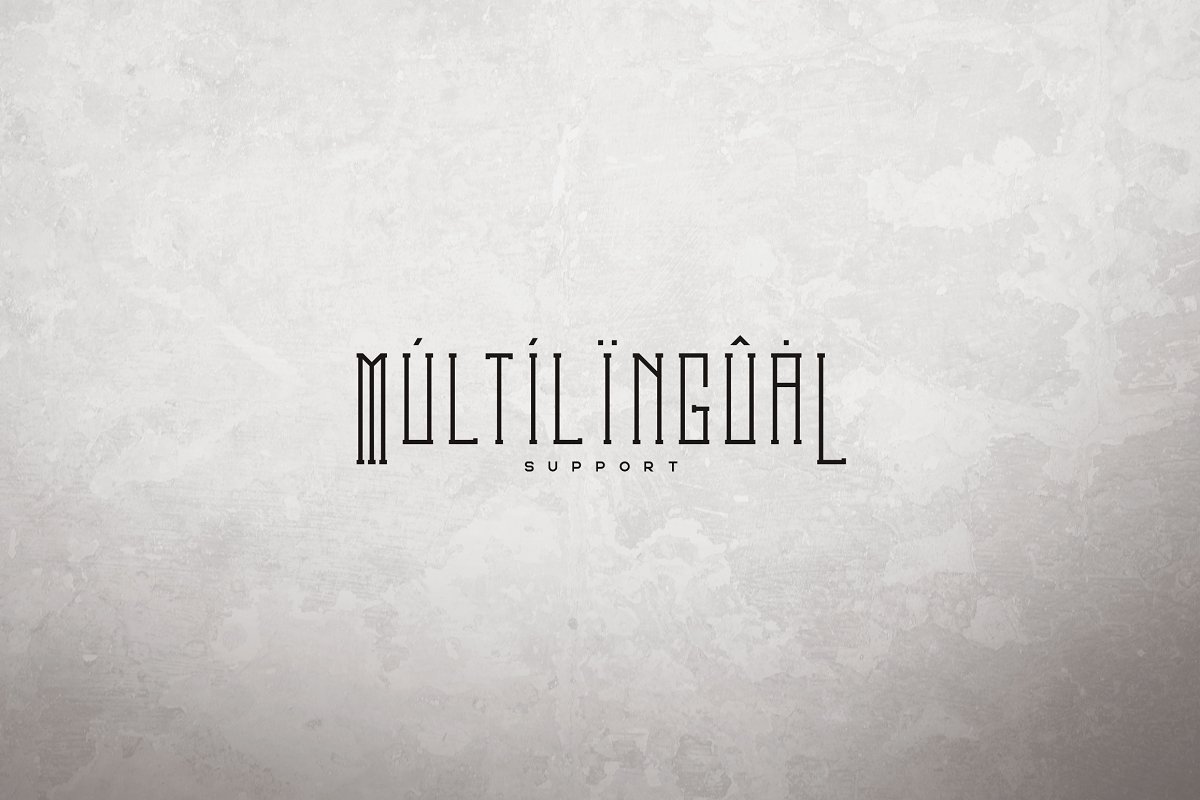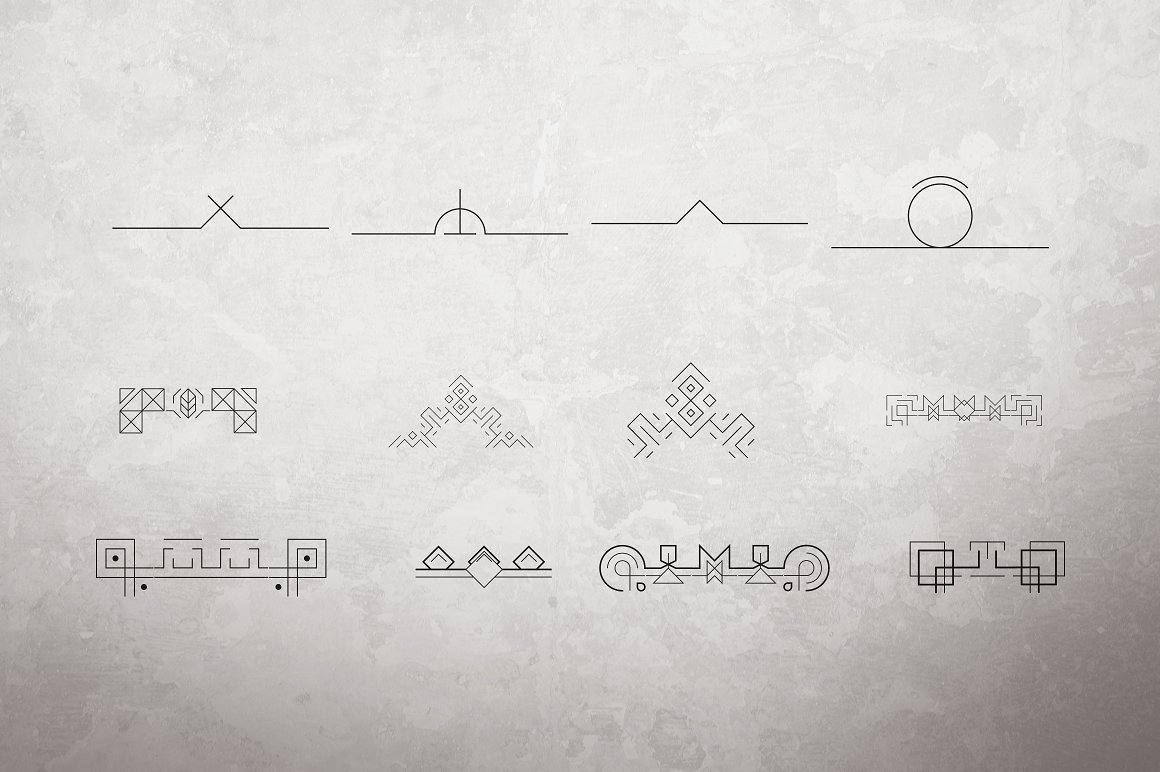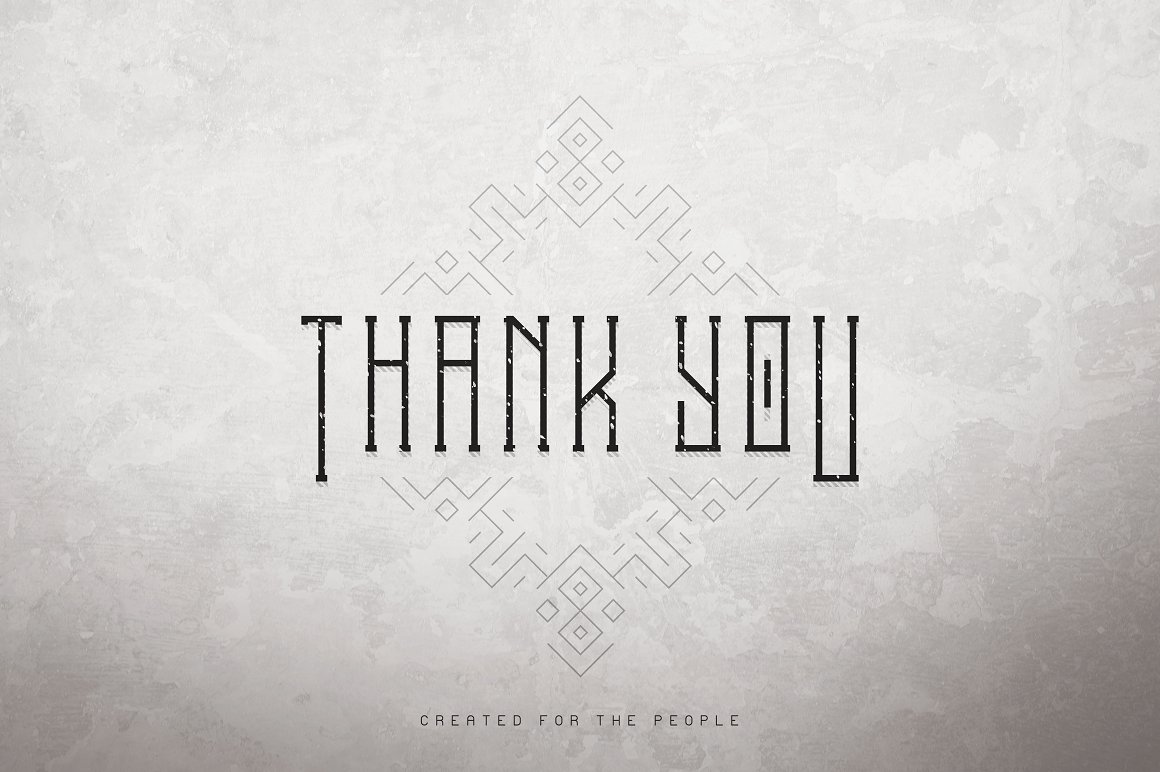 Best Related Display Typeface Psycho Deals
What Are Web Fonts and Why Are They Important?
A font is a range of symbols of a certain dimension and design that forms a single stylistic and structural unit. The key purpose of any web font is to get the reader's interest with its shape and color and make him check the written content. A great web font can help to present not only the written information but also a certain mood. Cool and non-standard web fonts are more powerful and more recognizable, so every business tries to actively work with its original one as an important part of their brand identity. The price for customized web fonts usually can vary from zero to over 100 dollars.
How Do Fonts Impact The Perception of the Product?
In the case of designing promo banners, one needs to take the selection of web font really seriously. Promo banner designers should pick those styles of web fonts that will match the feeling of their advertisement.
The font itself does not only bring info in a form of text but also fills it on an emotional level, as long as one is chosen properly. As a rule, the promo textual content gives the reader an outline of the brand's service, which signifies a properly-selected web font will only help with the desired visual effect.
If the font matches the written content and is additionally paired well with the image, it will contribute to the prosperity of your advertising campaign. Therefore, one should not skimp on purchasing authentic and tasteful fonts.
What Types of Web Fonts Are There?
Presently there are essentially 5 major types of fonts. Serifs are more traditional, you can tell them via tiny lines on the ends of letters. Sans-Serifs are modern, and characters are without tiny "feet" on their ends. Slab-serif fonts look chunky and blocky, these fonts add substance to the overall design. Script fonts resemble handwriting while having connected characters. Stencil fonts have curved boundaries and narrow strokes, one can use them to develop an artistic statement.
What Are Bundles and What Is The Pricing For Them?
A font package is simply a range of various web fonts available at a significantly reduced cost. The best part of choosing units is that they cost a little more than one font does, provided they are on discount. The typical value of a font bundle on our site is only two to twenty dollars. However, hurry up: the life period of each bundle goes on for less than 5 days.
How Can Fonts Sway The Perception of the Product or Service?
When it comes to making promo banners, one should take the selection of font really seriously. Promo banner designers should choose those kinds of fonts that will correspond to the feeling of their ad.
The font itself does not only carry information but also fills it emotionally, if one is applied correctly. As a rule, the ad text gives the reader a sense of the company's product/service, which suggests a well-chosen font will only contribute to the desired visual impact.
In case the web font matches the content and is also combined nicely with the picture, it will contribute to the success of your ad campaign. For that reason, one should not skimp on buying exclusive and tasteful web fonts.
I Have Not Seen Any Suitable Web Fonts in This Bundle. What to Do?
If you haven't found the suitable font inside this bundle, do not give up hope! You can find a huge selection of bundles coming from the best designers on MasterBundles. Invest time to leaf through all those bundles and you may discover the right deal! It's so rewarding to at last discover the deal that meets your creative and professional requirements.
What is MasterBundles.com?
MasterBundles is the perfect place for getting web design solutions that will surely improve your work approach. In order to make our solutions and sets inexpensive for all in spite of their funds, we frequently provide massive discounts and manage monthly sales.
However, you have to be attentive, as the deals on most packages last for only five days. If you don't want to miss out on the sales, just subscribe to MasterBundles.com newsletter and stay tuned to the most recent arrivals and offered coupons. To see the available coupons, go to this web page.
Please Take a Moment to Pin This Bundle to Pinterest