MAKE IT YOUR BEST YEAR YET LIFE PLANNER
Are you ready to focus and achieve more this 2019?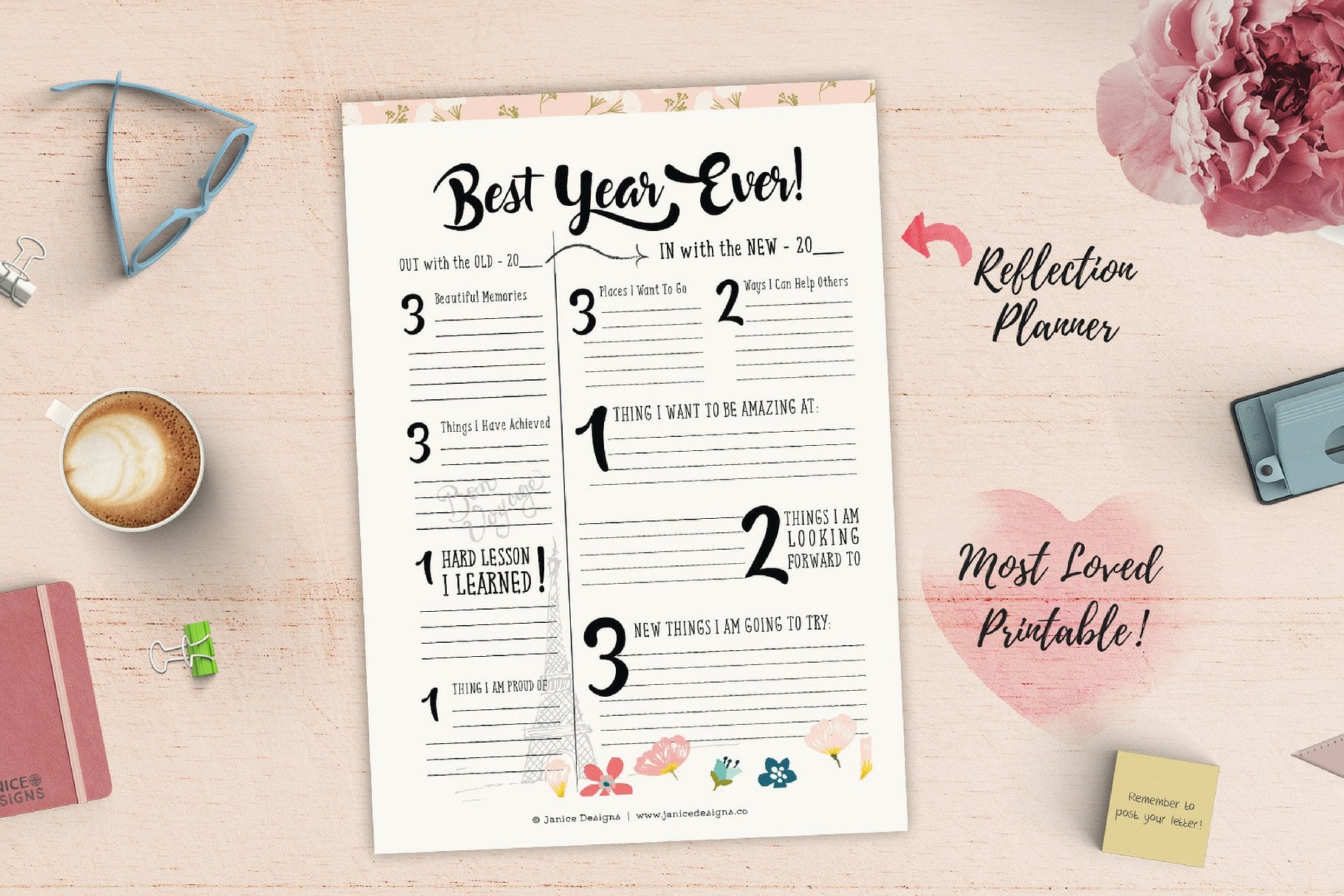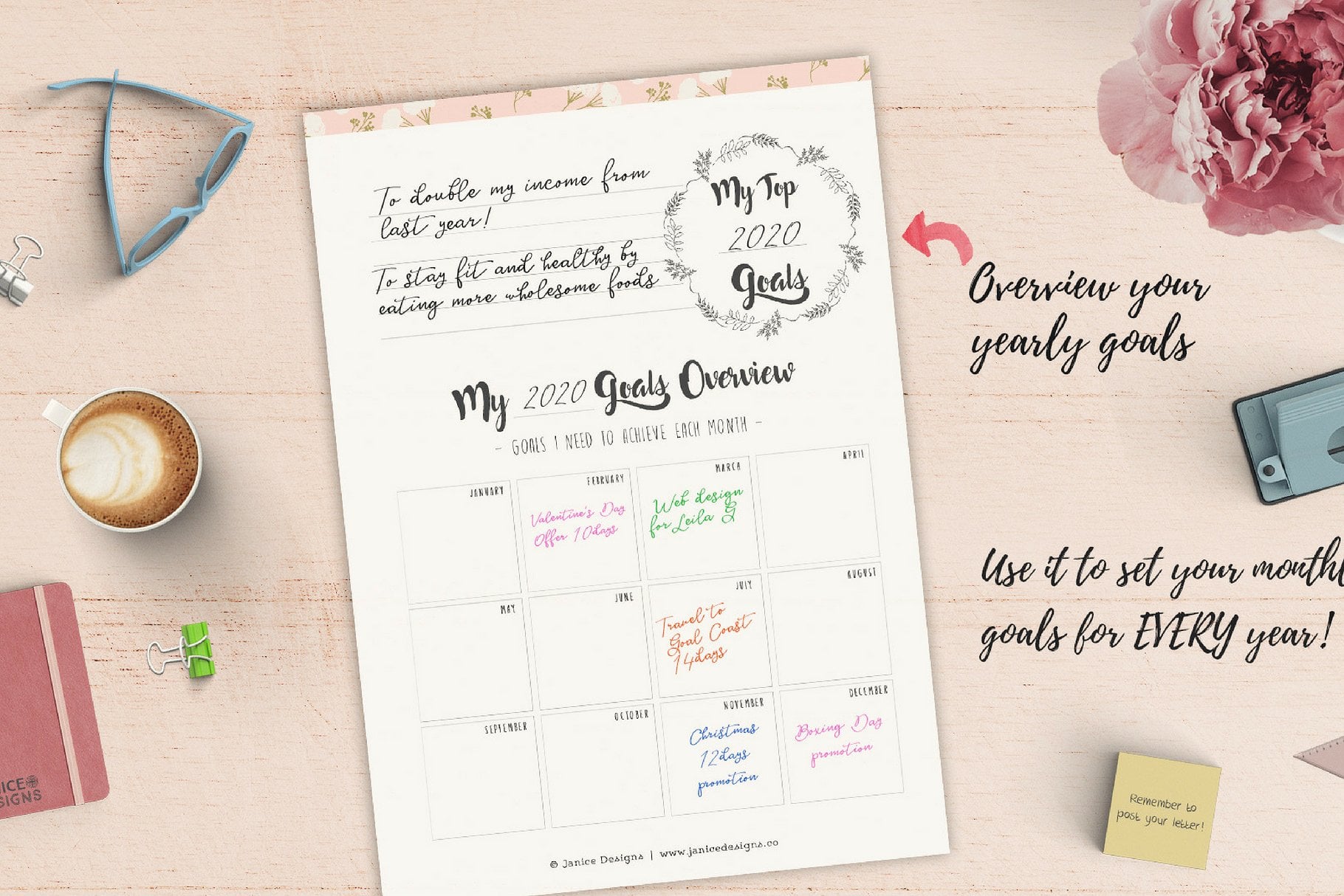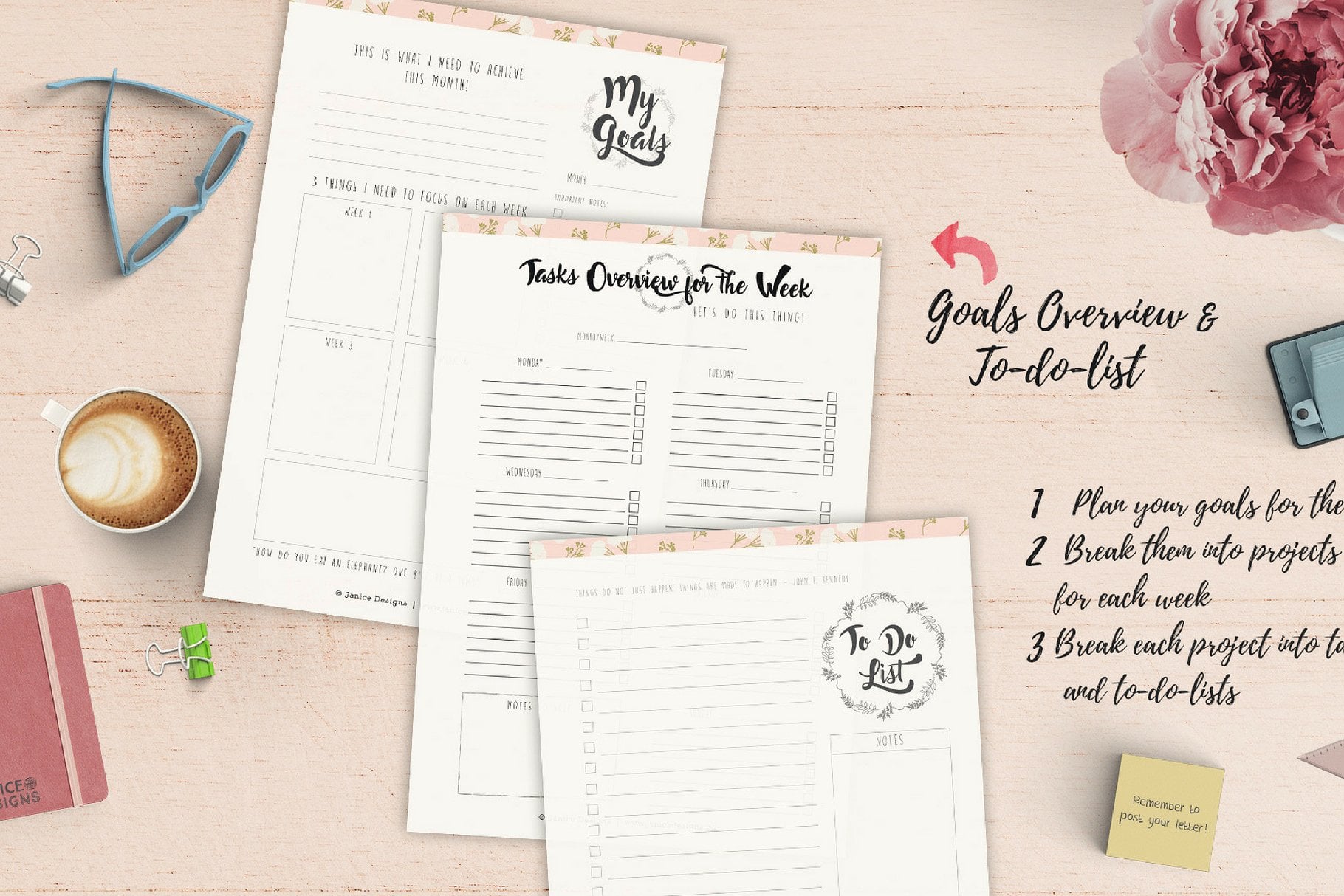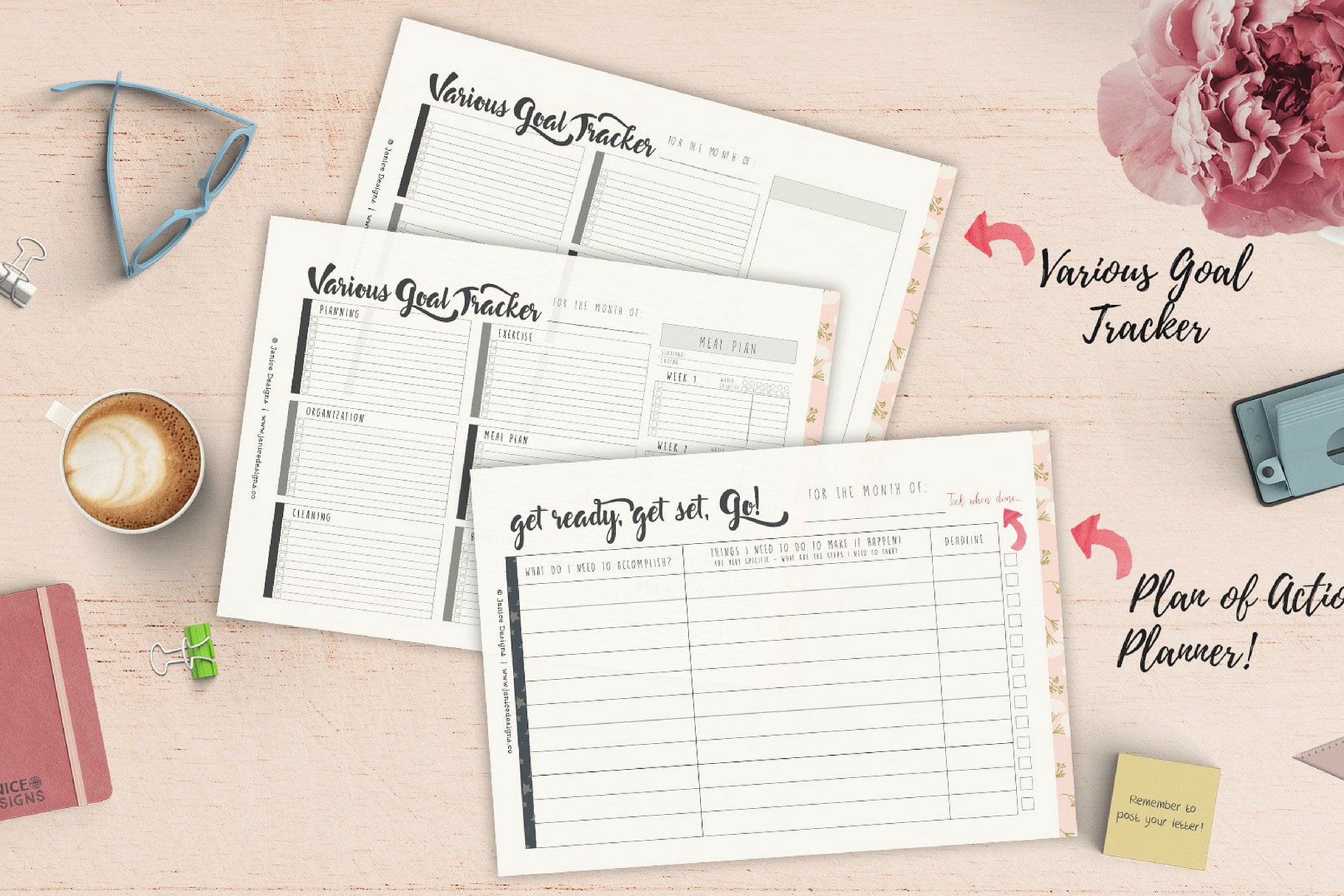 Do you want to learn a new skill? Lose weight? Craft a new project? Or improve your financial goals?
MAKE IT YOUR BEST YEAR YET LIFE PLANNER
What's included:
25 PAGE GOAL SETTING PRINTABLES:
Old Year/New Year Reflection
Goals Overview Planner (for any year)
Plan of Action (Get Ready, Set, Go!)
Various Goal Tracker (Planning, Exercise, Organization, Meal Plan, Budget/Savings, Cleaning, Meal Plan)
Various Goal Tracker (blank)
To Do List
Monthly Planner
Monthly Goals & Weekly Breakdown Planner
Achieving Goals
Weekly Planner
Daily Planner
Tasks Overview for the Week
Project Planner
Project Planner (blank)
Meeting Tracker
Accountability & Progress Tracker
Habit Tracker
Budget Planner
Expense Tracker
Weekly Meal Planner
Grocery List
Ways I Can Make More Money
Hobbies & Skills I'd Like To Attain
2019 At A Glance (Calendar)
Being Grateful Reminder
This is an instant PDF digital download. You need a PDF Reader to view or print your printables.
Ink-friendly, casual, playful and sophisticated design
This digital download prints out to fit on A5, A4 and US Letter size
Save ink and paper. Pick and choose what you like to print.
You may also type in the PDF file before printing if you have Adobe Acrobat Reader.
Get organized. Get focused. Take action today and achieve your goals!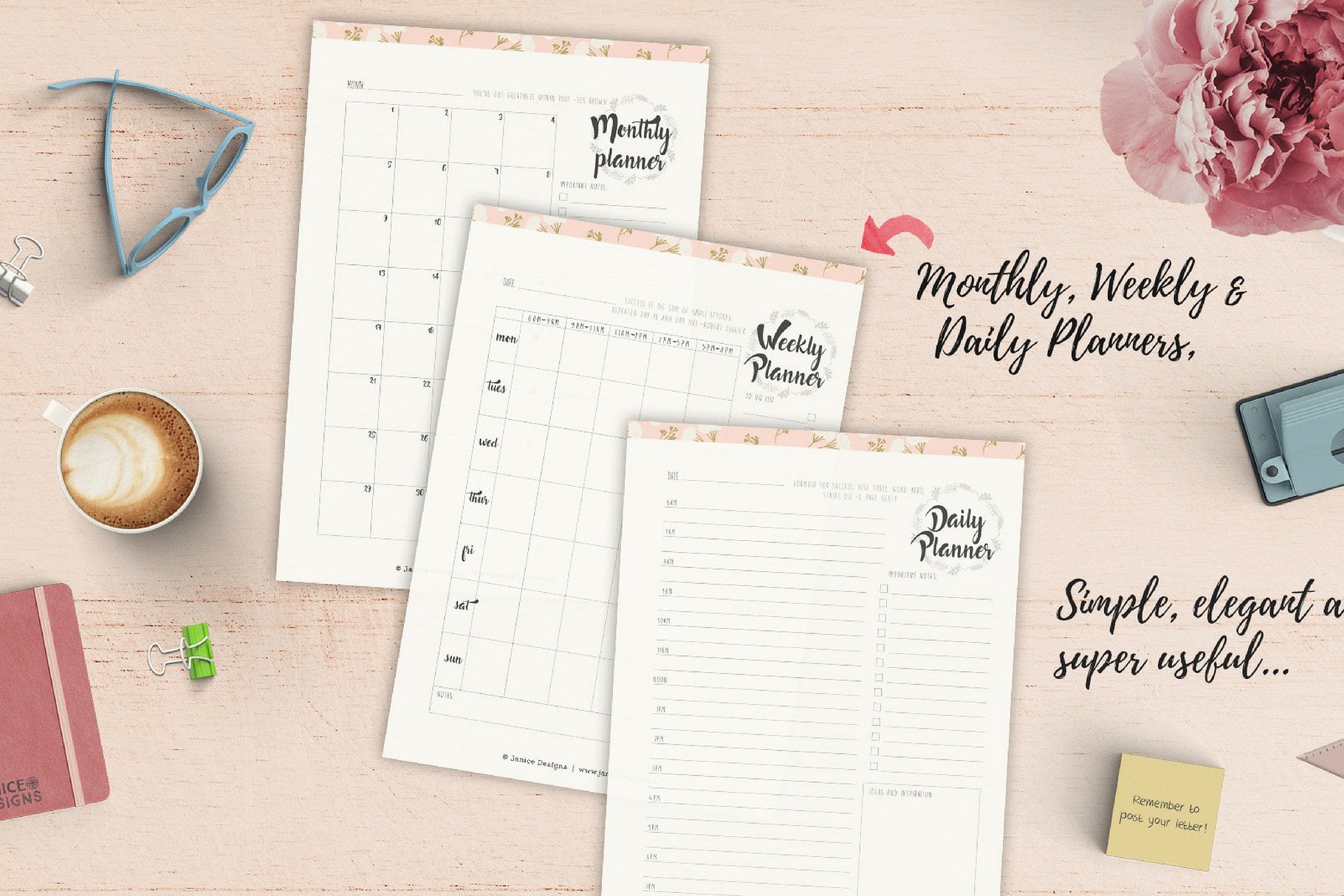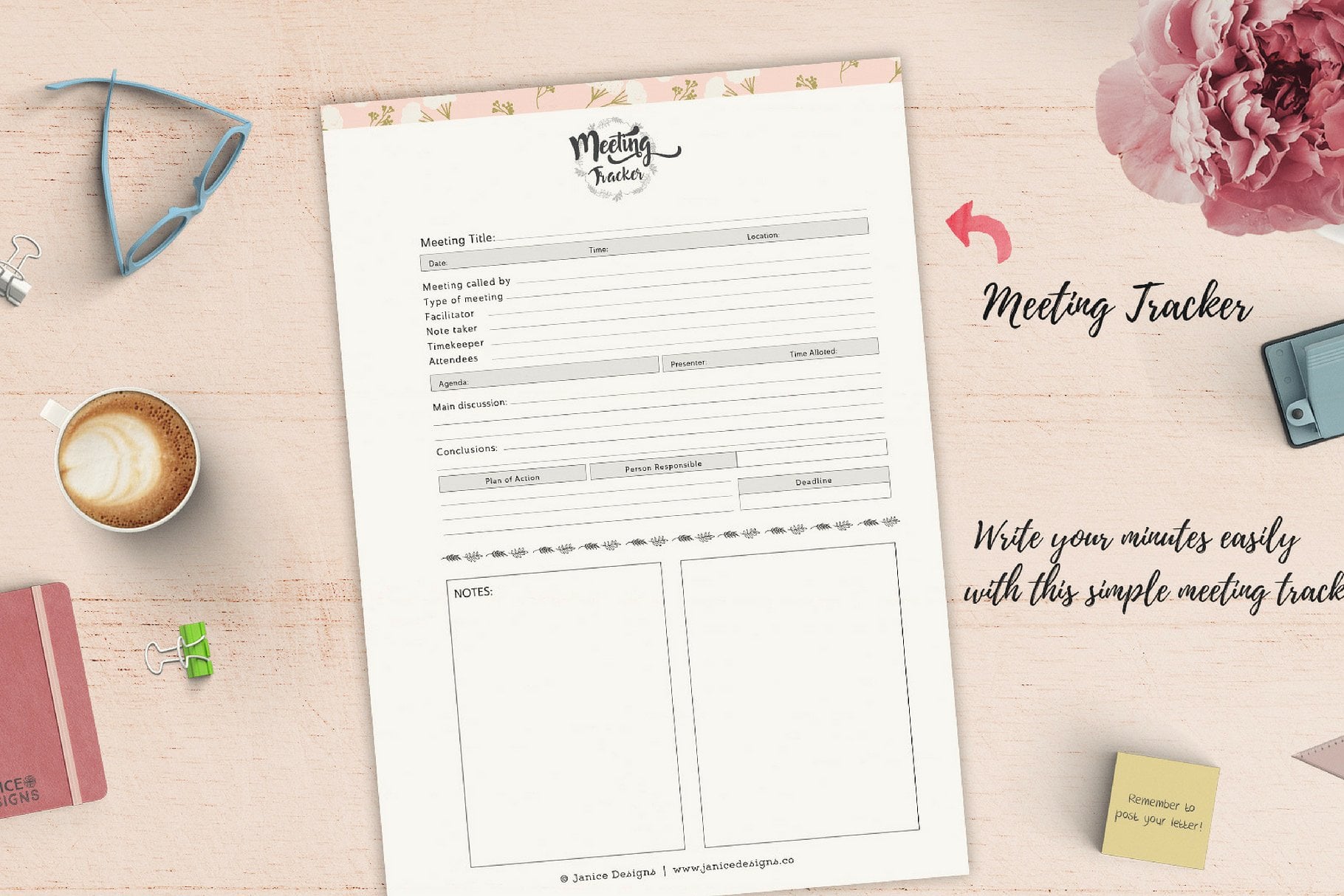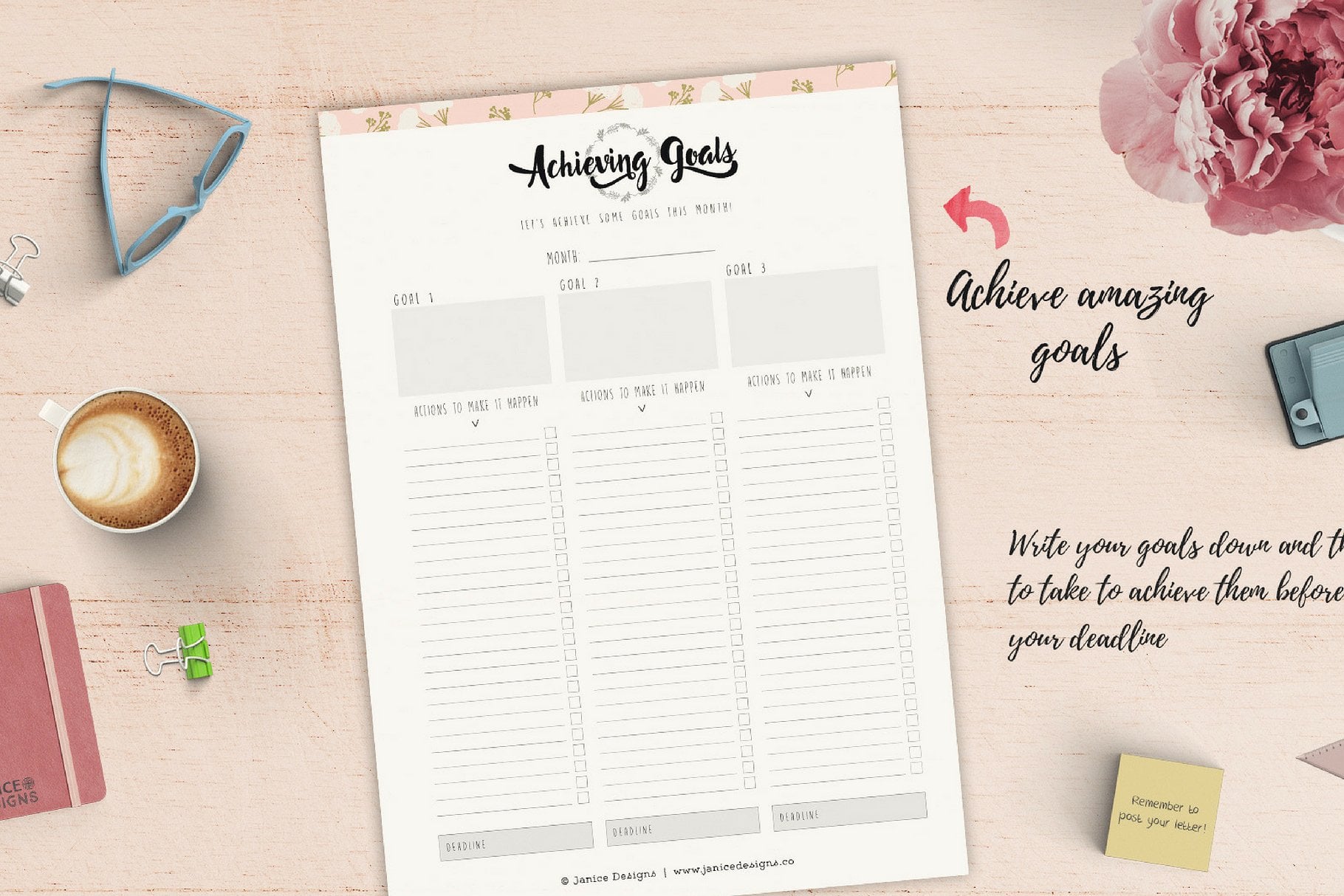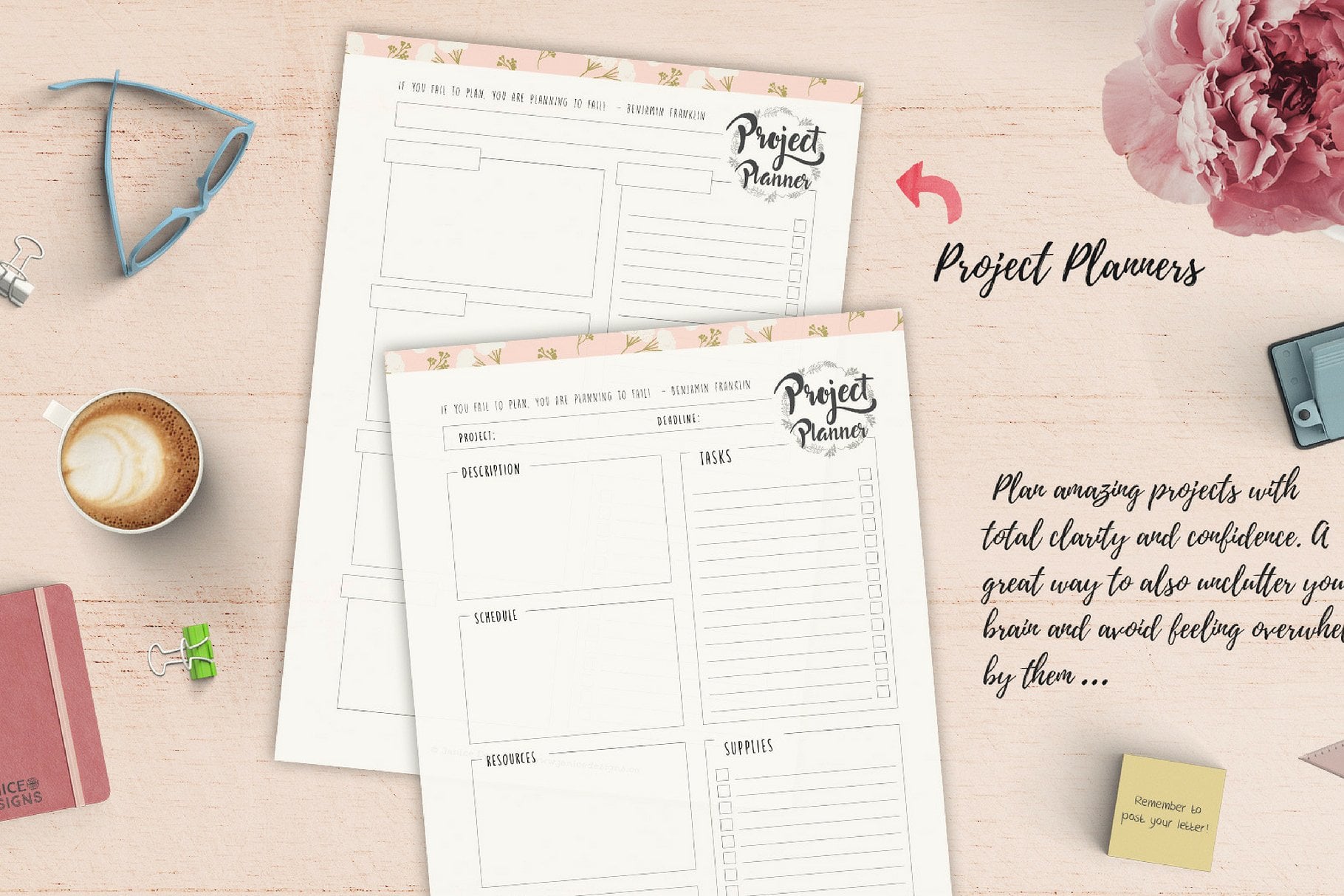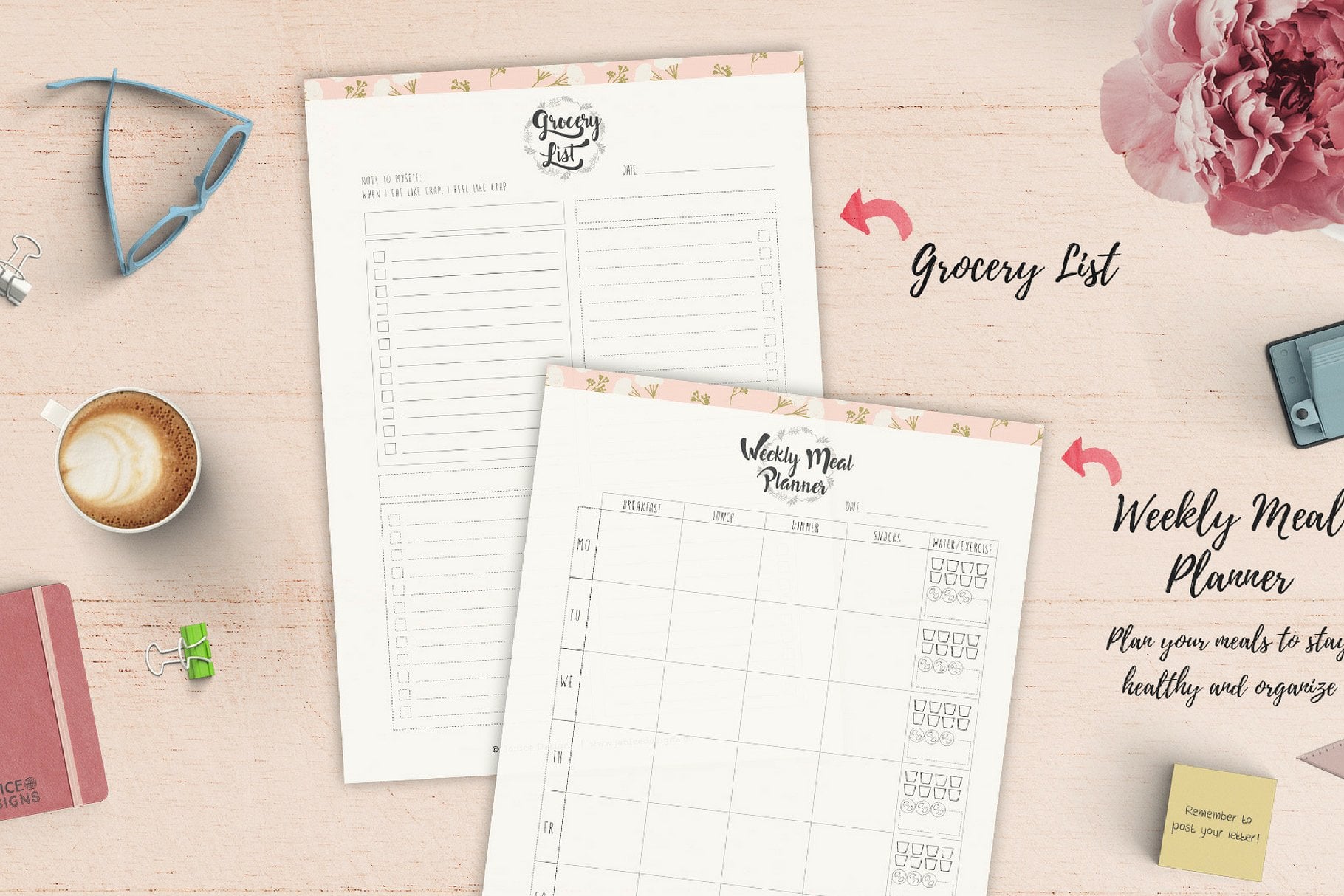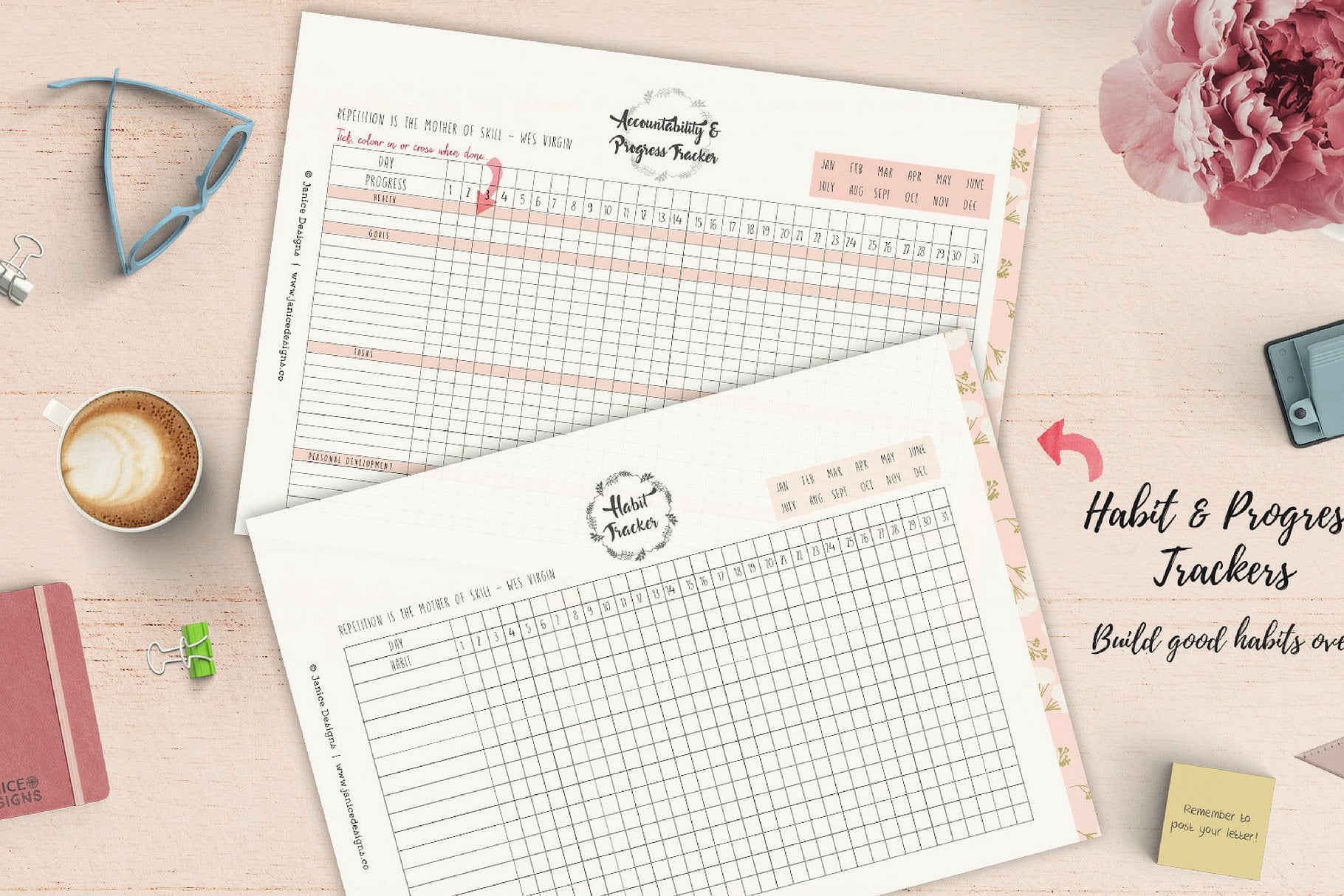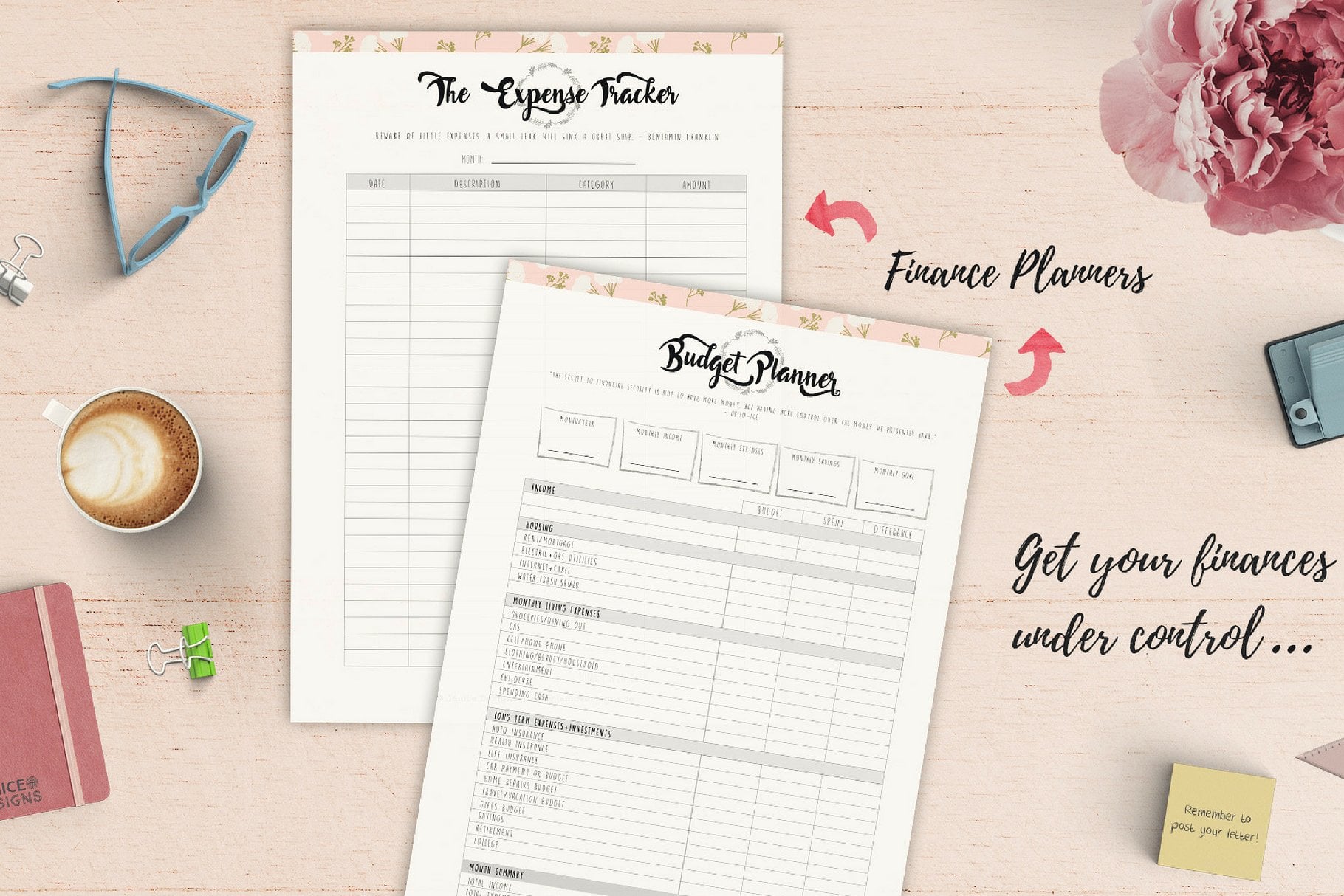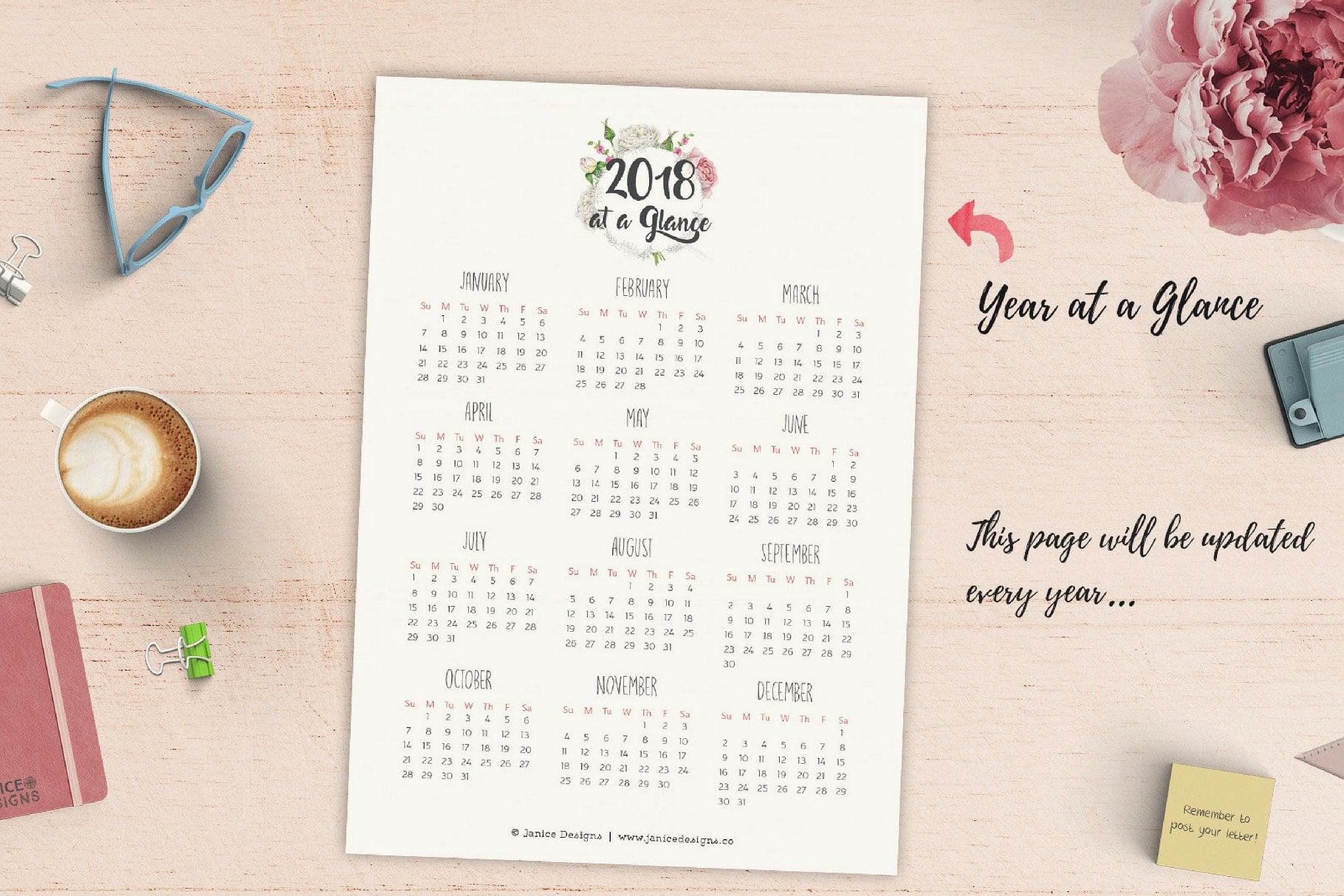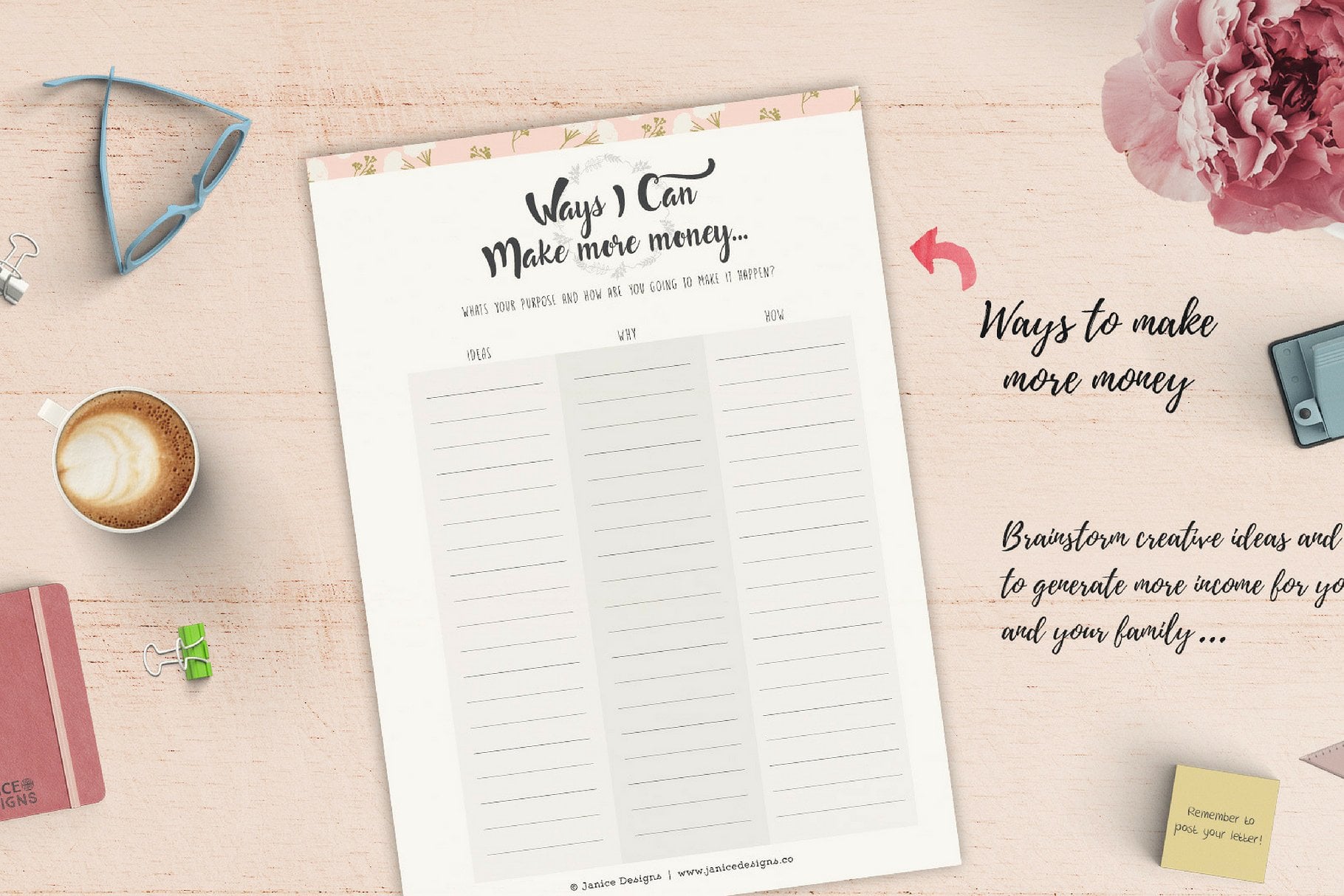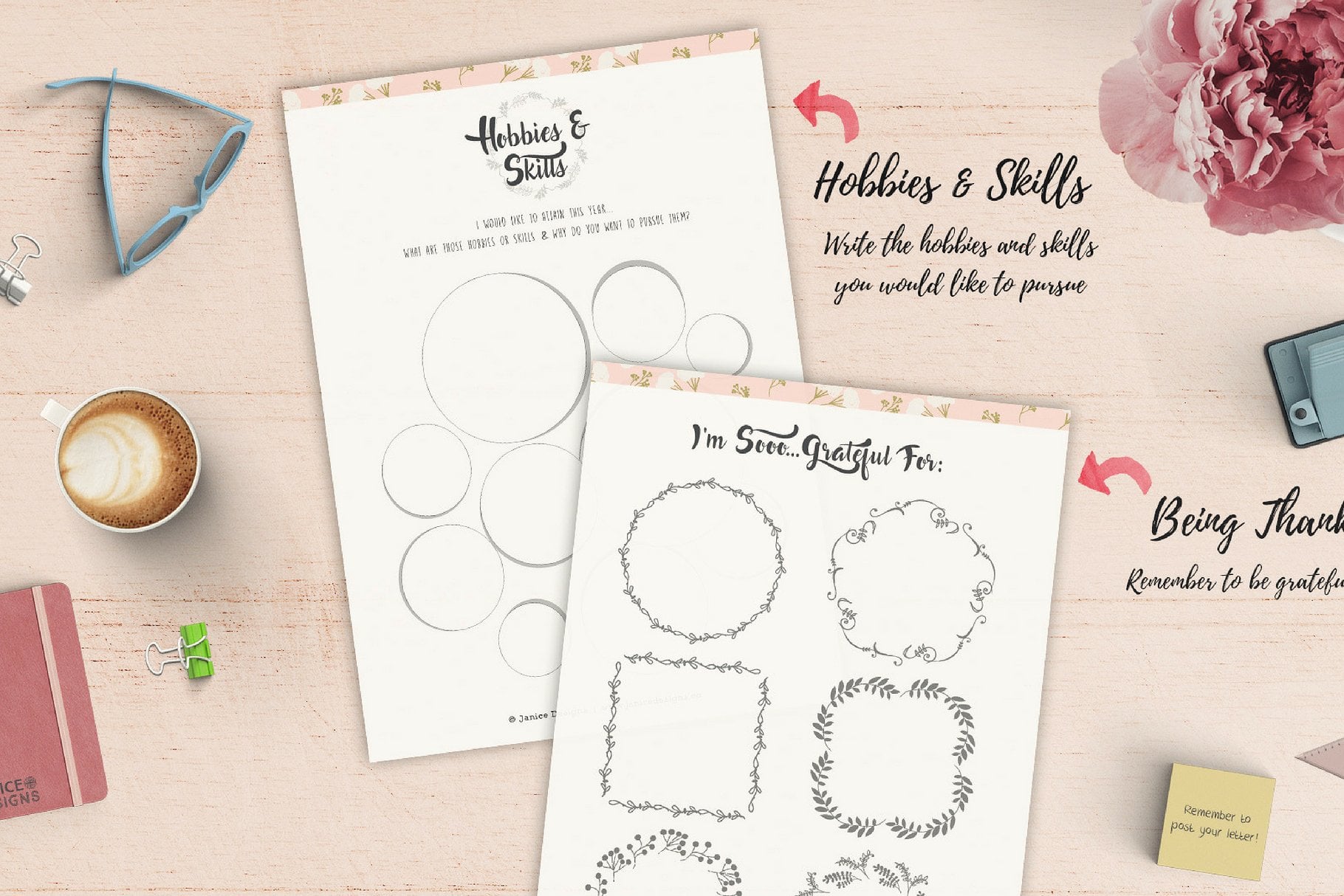 Design bundle Life Planner 1.0 Beautiful & Elegant
If you are a web designer focusing on numerous tasks at the same time, you, like no other folks, understand the need for the entire pack of design items available at hands. Hunting for those components one at a time, you may spend much more cash and time consequently. To obtain all the needed components in a single pack, we suggest taking a closer look at graphic packages. A bundle is a assortment of digital design components required for graphic design, priced at thousands of dollars, however sold at a bargain price tag for a short time.
Exactly why are Life Planner 1.0 Beautiful & Elegant cost-effective?
For a single design project, you will require lots of elements – a handful of pictures, a font, some icons, et cetera. In case you'd want to buy every one of them one at a time it can cost you a fortune! And so, that is why seasoned graphic designers look for some graphic packages to buy. They allow purchasing a big handful of different elements for a modest price tag.
What are the types of graphic deals
Considering that each of the packages differ from one to another, almost every designer will find the required selection for a unique project. Checking them you will uncover the selections including UI kits, social media infographics, illustration swatches, business cards, PPT templates, and much more. On MasterBundles marketplace, there are actually over 450 graphic bundles to pick from.
Any approaches to make Life Planner 1.0 Beautiful & Elegant even more affordable?
Do you want a 5% additional price reduction on any deal from MasterBundles? All you need to do is just share the web page with a package on social websites (Facebook).
Other deals on masterbundles.com you may use
MasterBundles could offer you a big selection of unique bundles. MasterBundles.com markets not only graphics bundles but additionally approximately 20 other various kinds of products. Fonts, WordPress themes, mockups, icons, photos, illustrations, presentation templates and a great deal more – on the MasterBundles you will be able to obtain all of the products and solutions, necessary for a design project creation.
Precisely what is MasterBundles.com?
If you feel like you have lost plenty of time while searching for various resources and components for your current graphic design projects, it is a high time to explore MasterBundles.com. It is a marketplace providing the most in-demand tools (watercolors, graphics, presentations, fonts, logos, icons etc.) for web designers, entrepreneurs, and web developers at an affordable price for a very limited time. To not miss important updates on the forthcoming promos, we recommend reading our blog and signing up for the email newsletter.