Kindel Serif is modern, sophisticated typeface with total of 4 font styles, loaded with ligature glyphs and multilingual support. It's a very versatile font that works great in large and small sizes.
Kindel Serif is perfect for branding projects, home-ware designs, product packaging, magazine headers – or simply as a stylish text overlay to any background image.
Uppercase,lowercase, numeral,punctuation & Symbol
Regular
Style one
Style two
Style three
Ligature glyphs
Multilingual support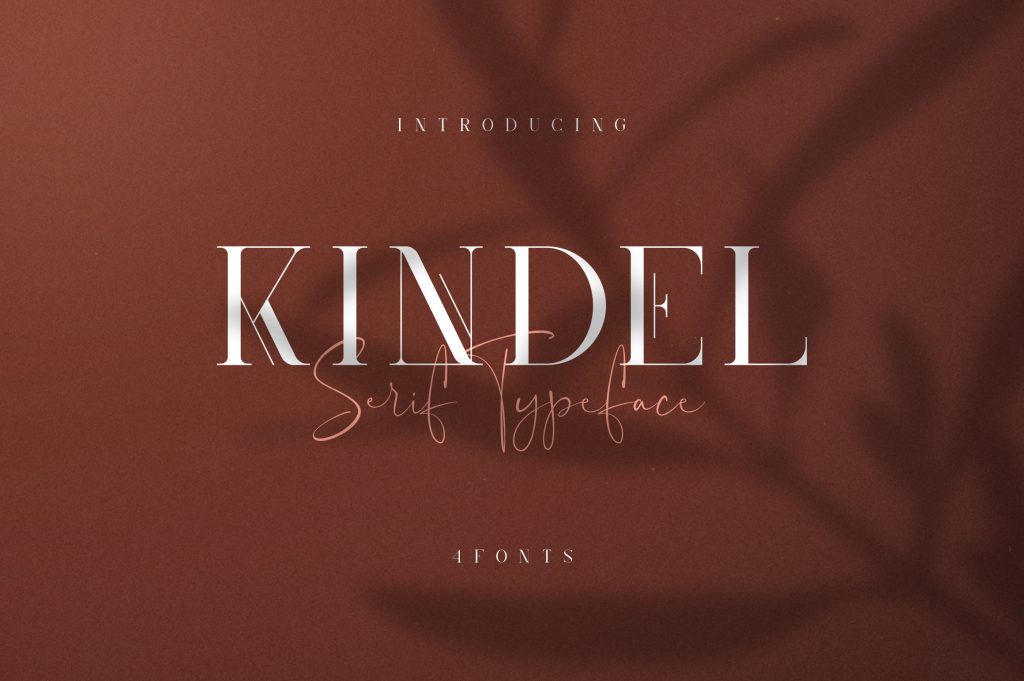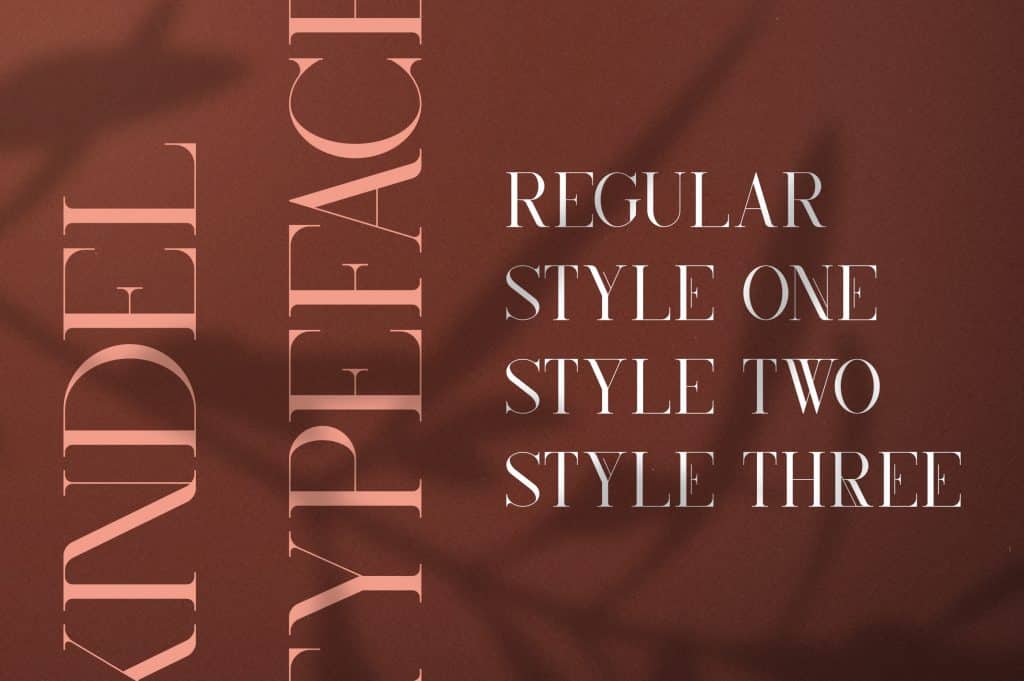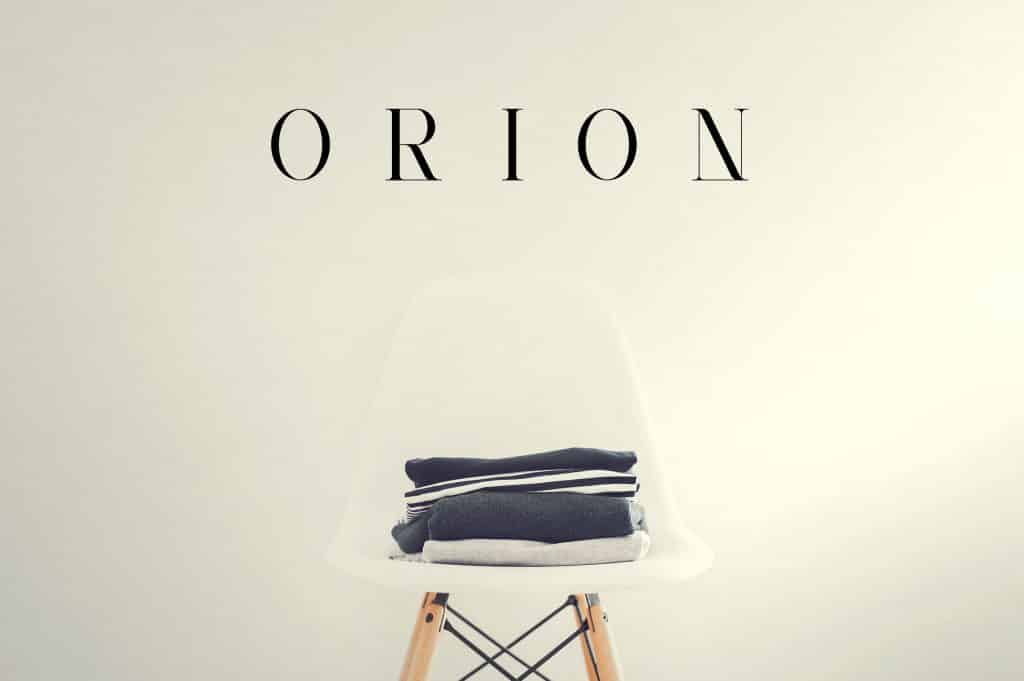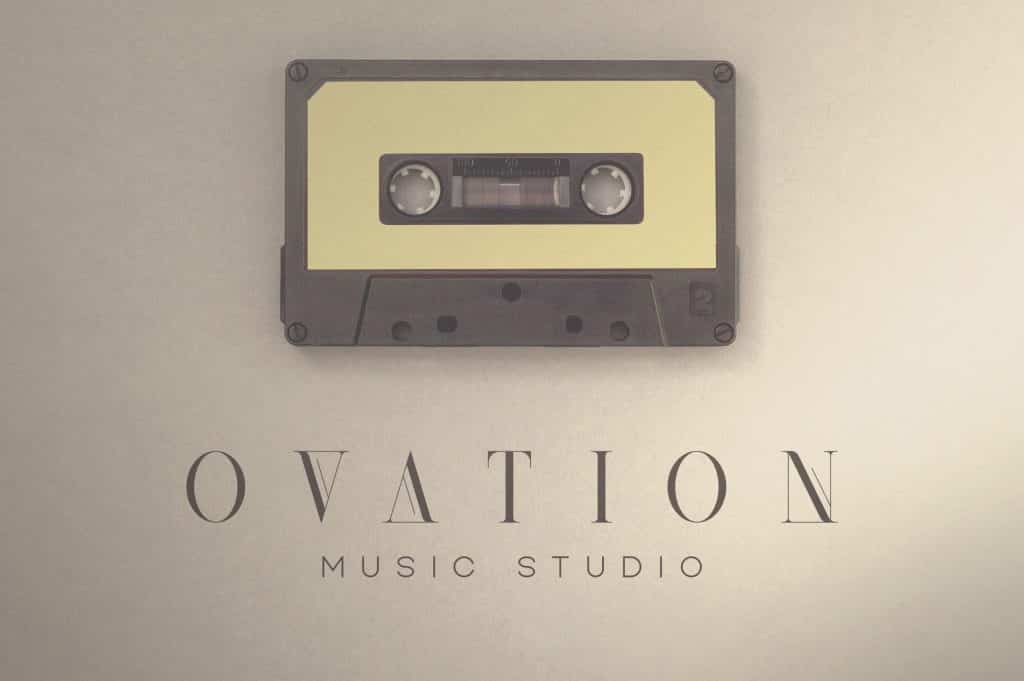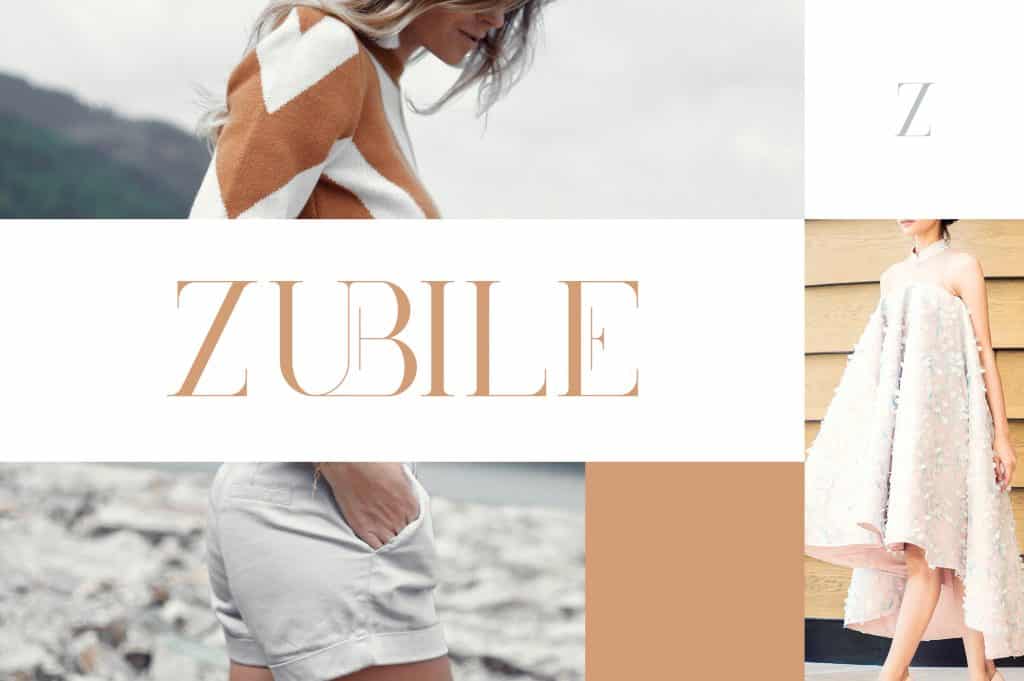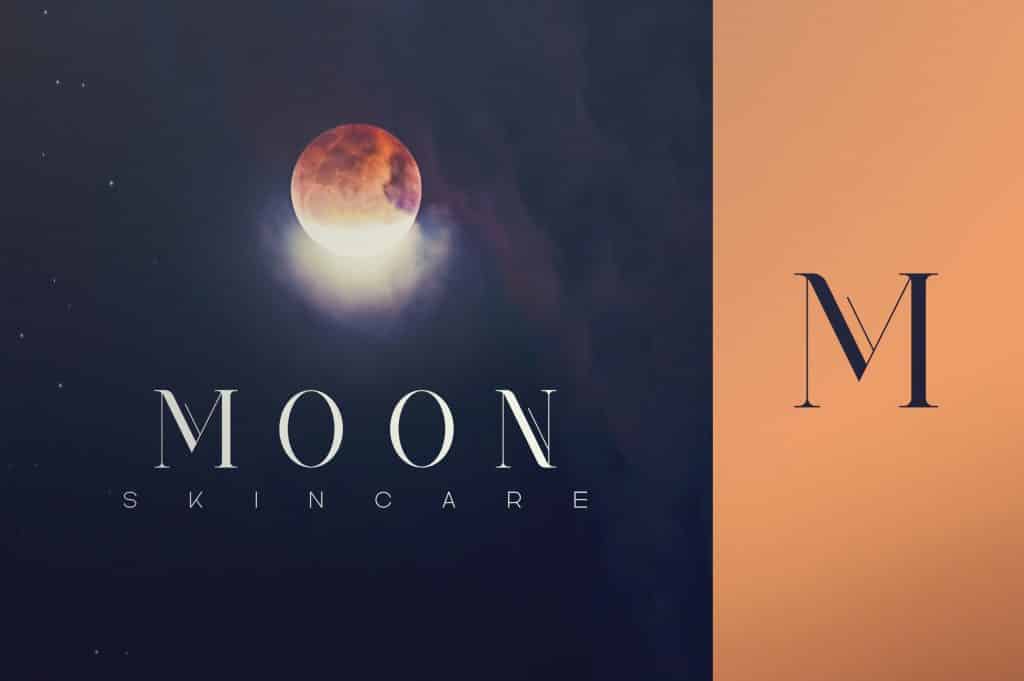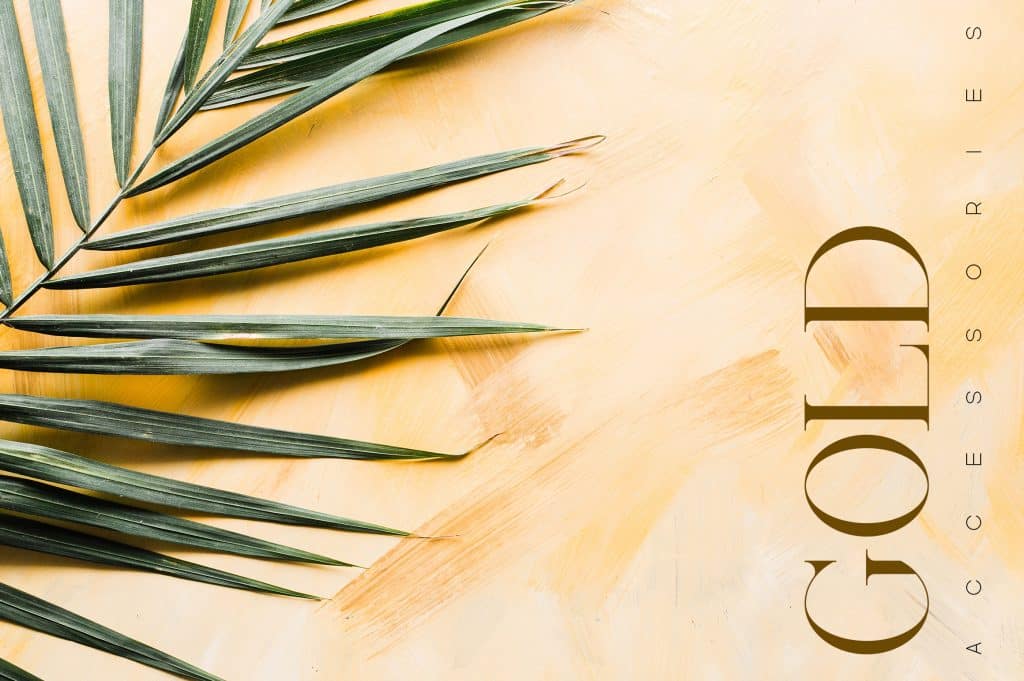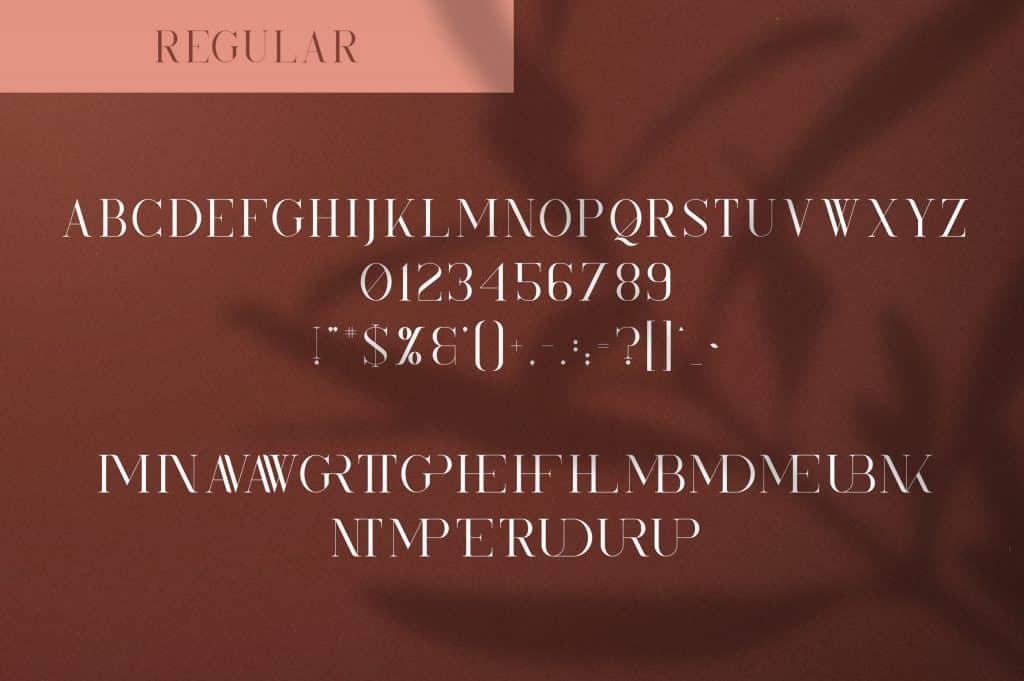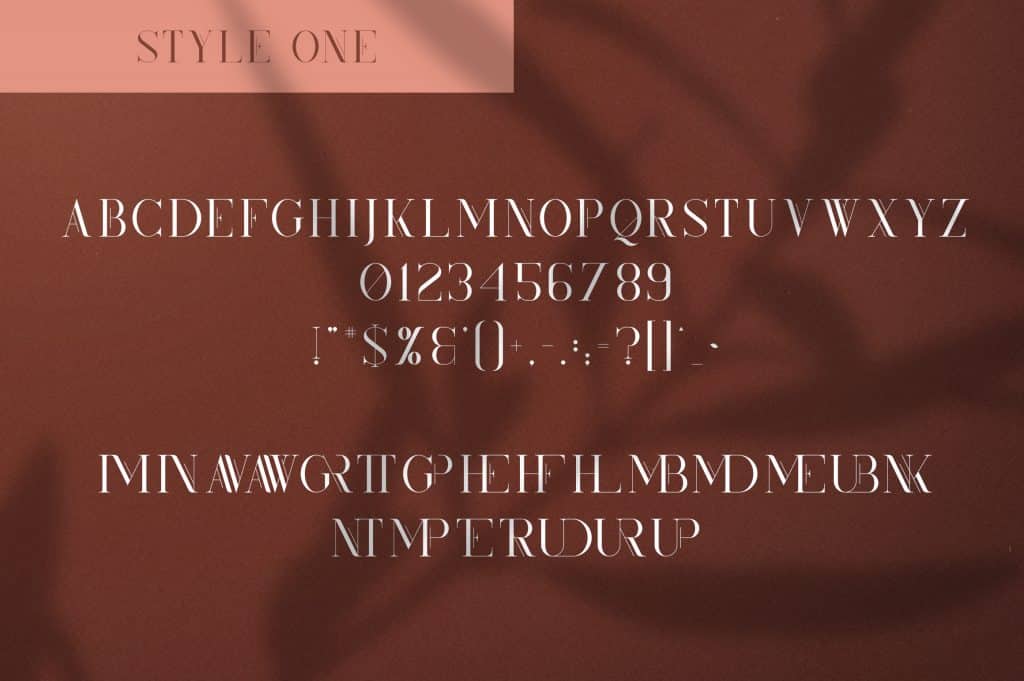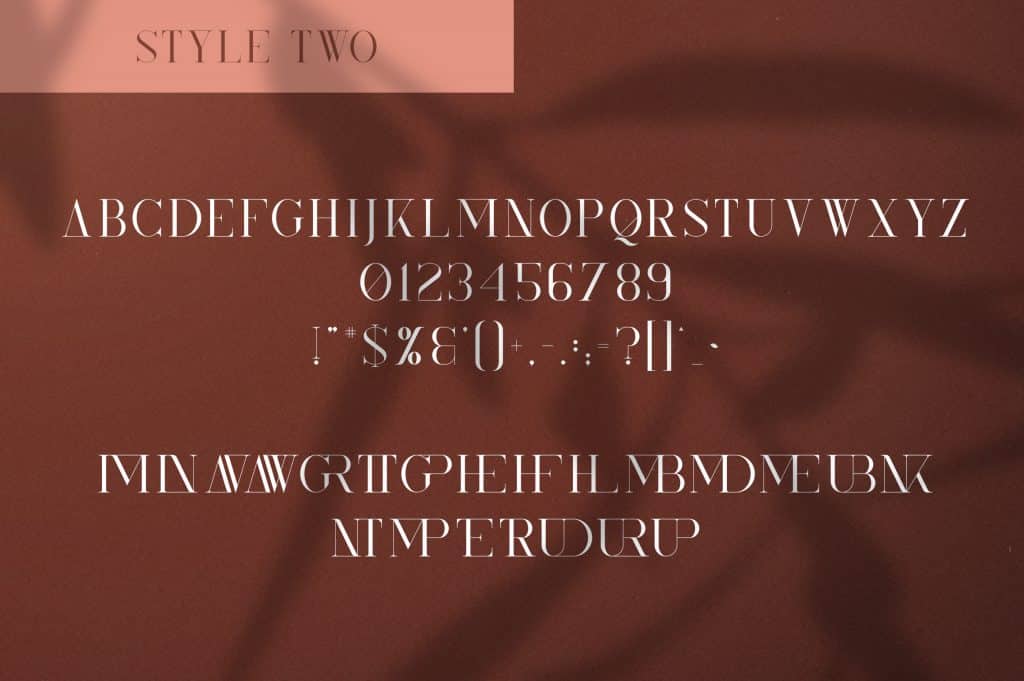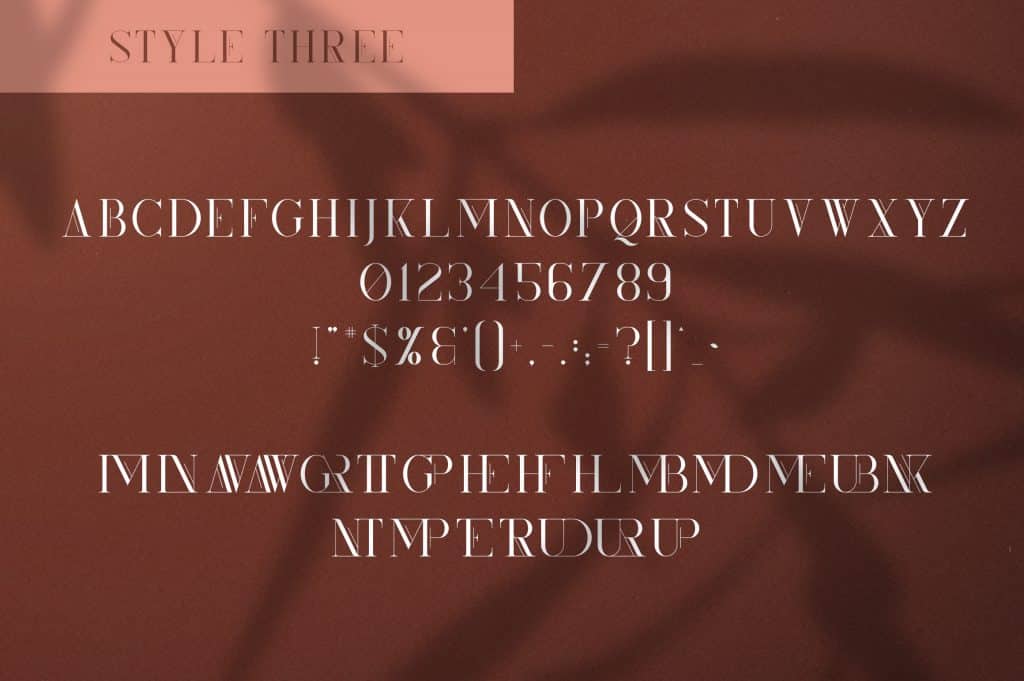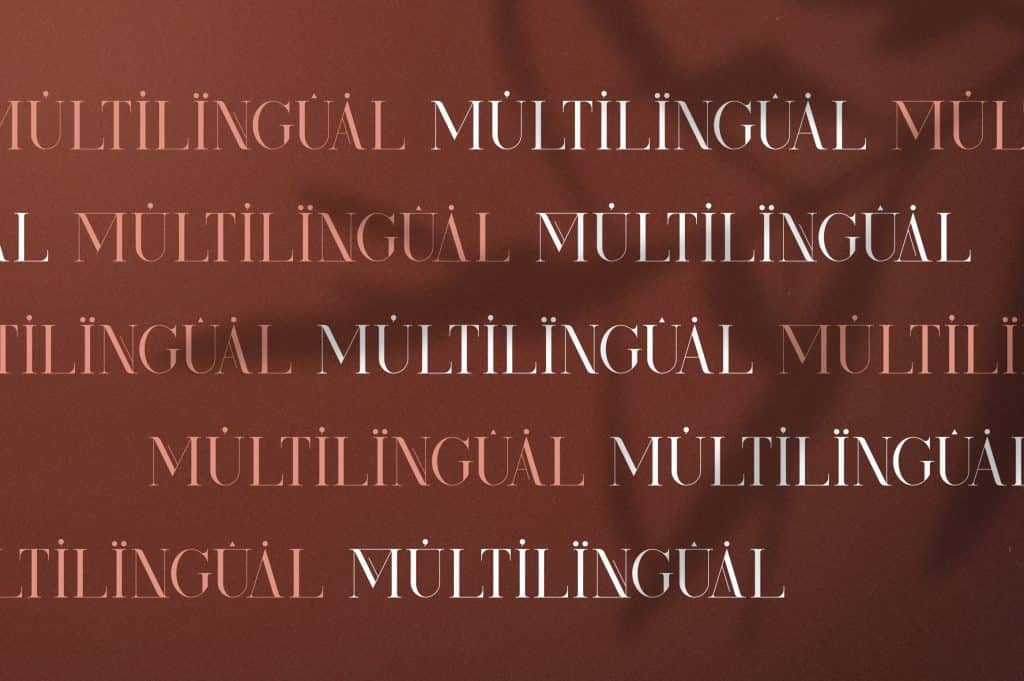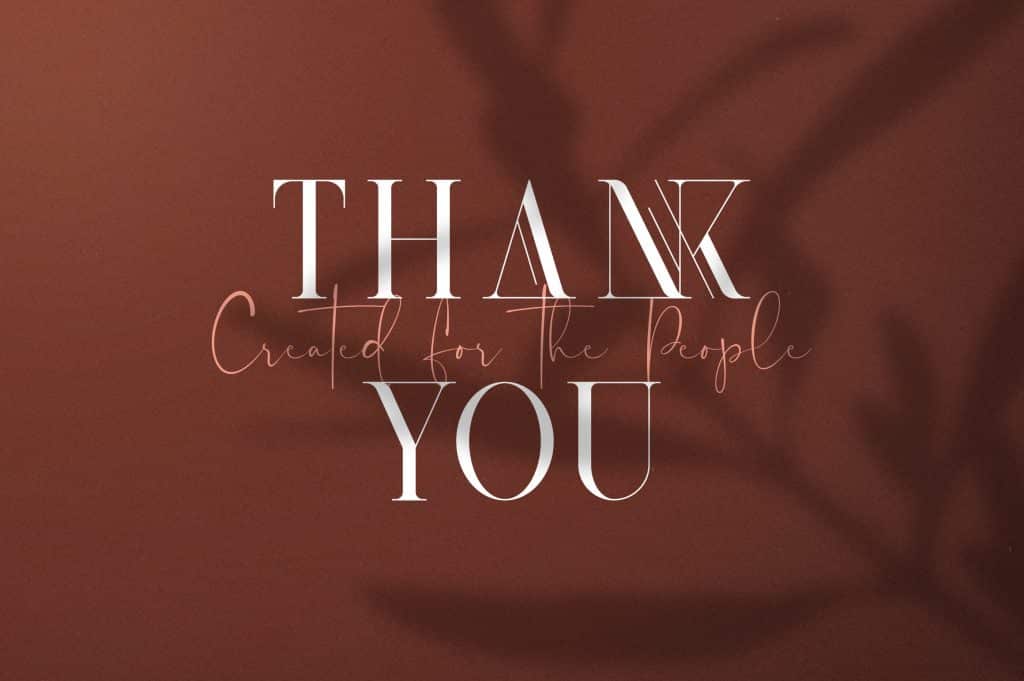 The Definition Of Fonts? What Makes Them Essential?
Font can be described as a visual manifestation of text. It could also be defined as a design for a collection of characters. With various patterns, point sizes, font weight, and shade, fonts determine the style of complete design. A font is usually priced within the range of $7 to $100 based on the author and marketplace.
What Are The Kinds of Fonts?
There are actually 5 types of fonts. Serif fonts are more traditional, you can recognize them via small lines on the ends of letters. Sans-Serif fonts are a newer font type, and letters do not have tiny lines on their ends. Slab-serifs are blocky and chunky, these fonts contribute substance to the style and design. Scripts emulate hand writing and also have interconnected letters. Stencil fonts are identified by rounded edges and thin strokes, you're encouraged to employ them to make a creative statement.
How Do Web Fonts Impact Perception of the Product or Service?
The standard of typography determines how users perceive and grasp written information. Fonts make it possible to capture attention and set up structure. Fonts determine the mood and produce business attractiveness. Marketing experts are aware that fonts can make or break virtually any visual advertisement, logo, or brand graphics. When the designer uses poor or commonly used fonts, people perceive the style and design as low quality and don't respond. Whenever the font is un-readable, the entire artistic venture does not work out to accomplish its goals.
The Definition Of Bundles and What Is The Cost?
Font bundles are the popular offers for successful designers. A bundle is a selection of several top quality fonts. A font bundle costs way less than each of these fonts separately. It allows cutting down as much as 99%. At Masterbundles, you can find font deals for $4- $50, primarily based on the selection of fonts included in the bundle.
I Have Not Seen Any Suitable Web Fonts in This Bundle. What to Do?
In case you haven't located the suitable font in this bundle, you shouldn't give up hope! There are actually tons of bundle deals from the greatest designers on MasterBundles.com. You may want to run through all those bundles and you will find the best suited deal! It's so rewarding to finally unearth the offer that suits your artistic and professional requirements.
What Other Bundles Do You Offer on MasterBundles?
Apart from font deals, MasterBundles features many great design bundles. Take a look at website theme bundle deals, icons, textures, and patterns, image bundles. There are also ebooks and training courses, stock photos, logo designs, illustrations and add-ons, mockups, and various categories. We've got thematic Xmas and Valentine's day bundle deals, postcards and presentations. And also, obviously, our most popular under $5 deals!
What's MasterBundles.com?
Master Bundles is the best marketplace for getting web design solutions that will undoubtedly improve your work process. In order to make our web solutions and kits cost-effective for all in spite of their resources, we usually offer massive discounts and handle regular sales.
Yet, you got to be attentive, as the offers on most sets last for only 5 days. In case you don't want to miss the sales, simply register for MasterBundles newsletter and stay up-to-date with the most recent arrivals and offered discount coupons. To view the currently available vouchers, go to this web page.
Please Take a Moment to Pin This Bundle to Pinterest