Serif Typeface
Serif Typeface. Introducing Inure Typeface – 6 weights and 14 illustrations
Inure is a bold, vintage typeface with 6 weights, 14 single line illustrations and multilingual support. It's a very versatile font that works great in large and small sizes.

Inure.otf
Inure-Light.otf
Inure-Hairline.otf
Inure-ExtraBold.otf
Inure-Bold.otf
Inure-Black.otf
Inure is perfect for branding projects, home-ware designs, product packaging, magazine headers – or simply as a stylish text overlay to any background image.
Uppercase, lowercase, numeral, punctuation & Symbol
14 single line illustrations – Ai, EPS , PSD and JPEG (perfect for logo designs, posters, t-shirt design and more)
Hairline
Light
Regular
Bold
Extra Bold
Black
Ligatures
Multilingual support
Serif Typeface previews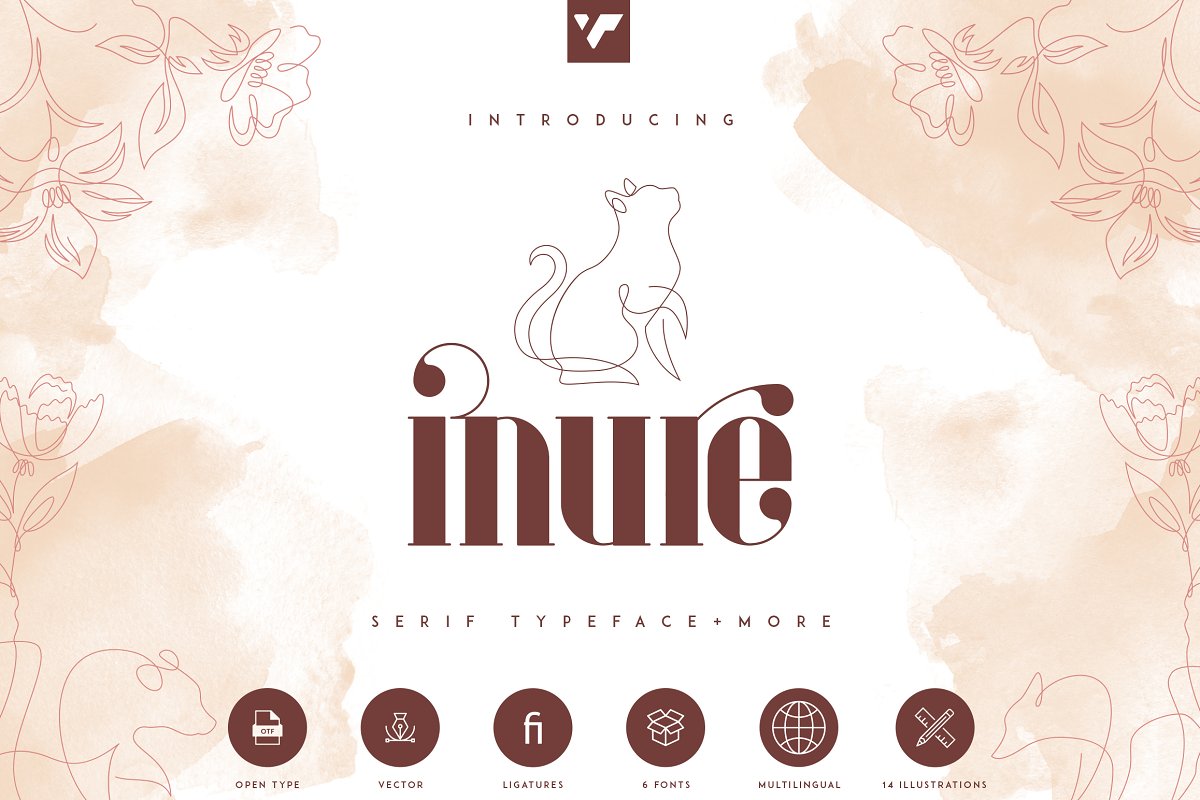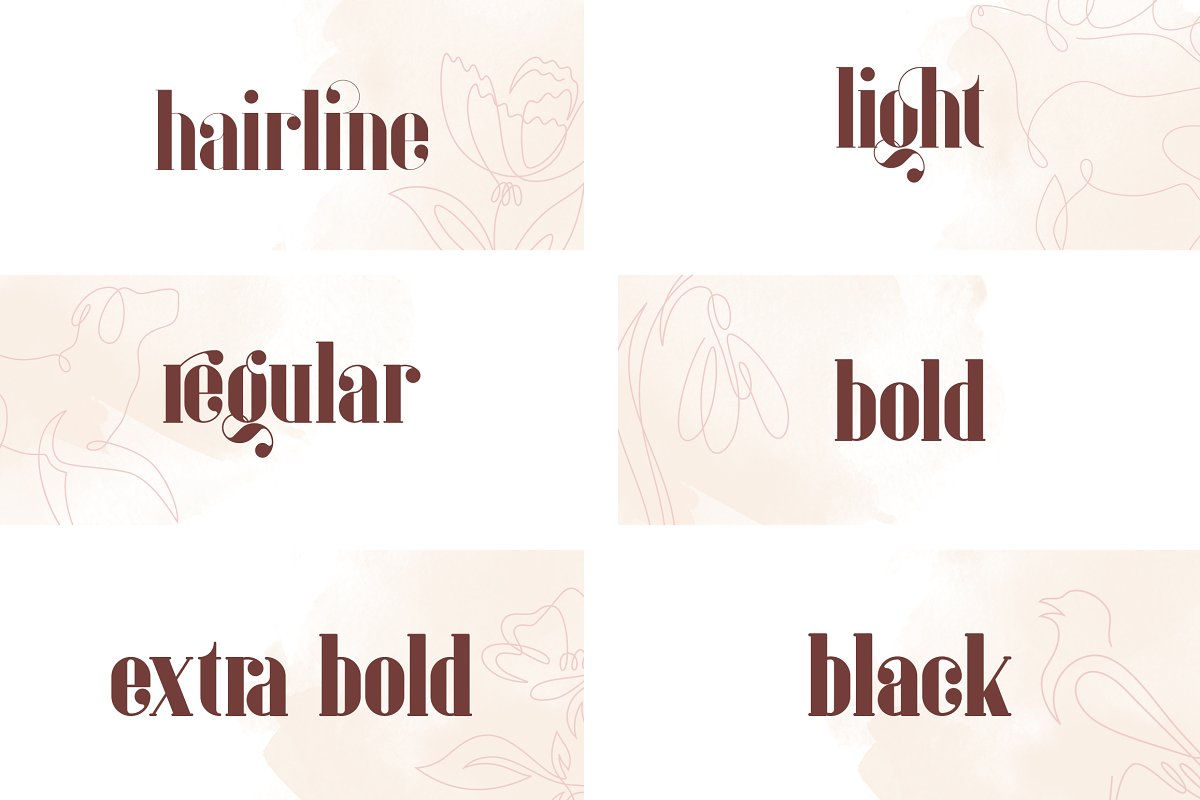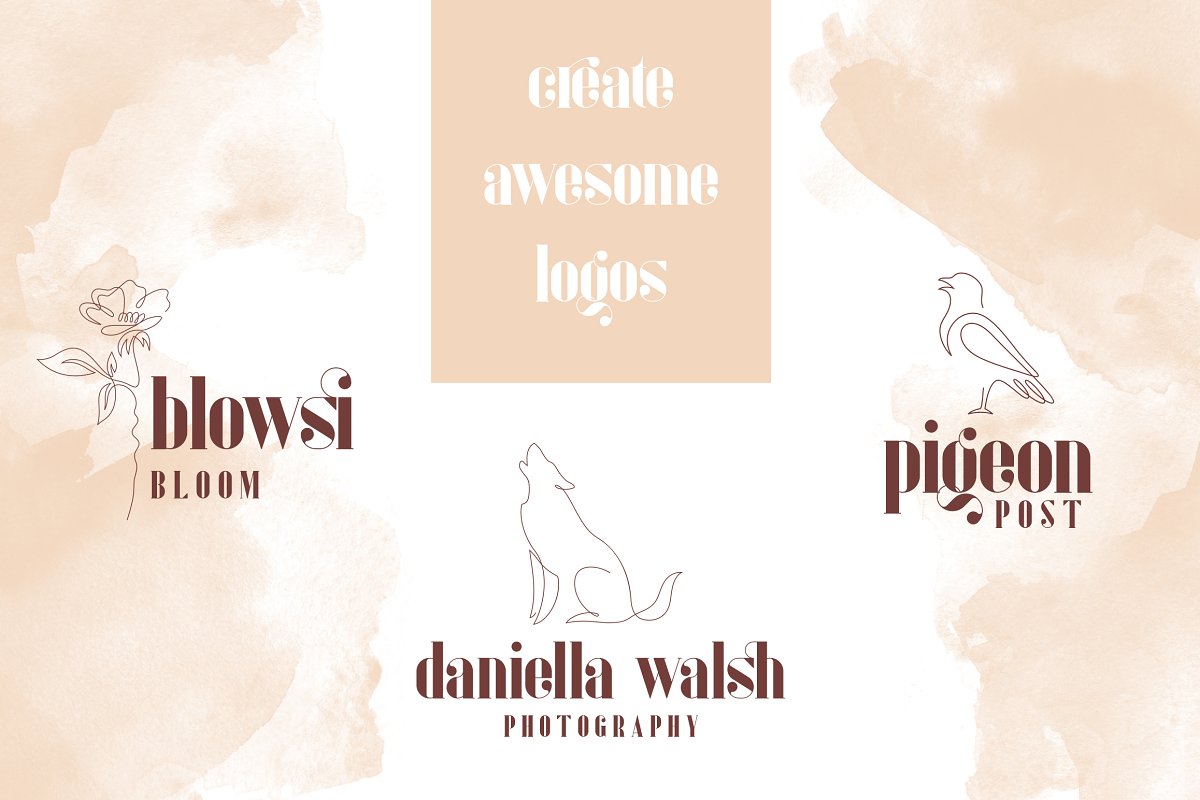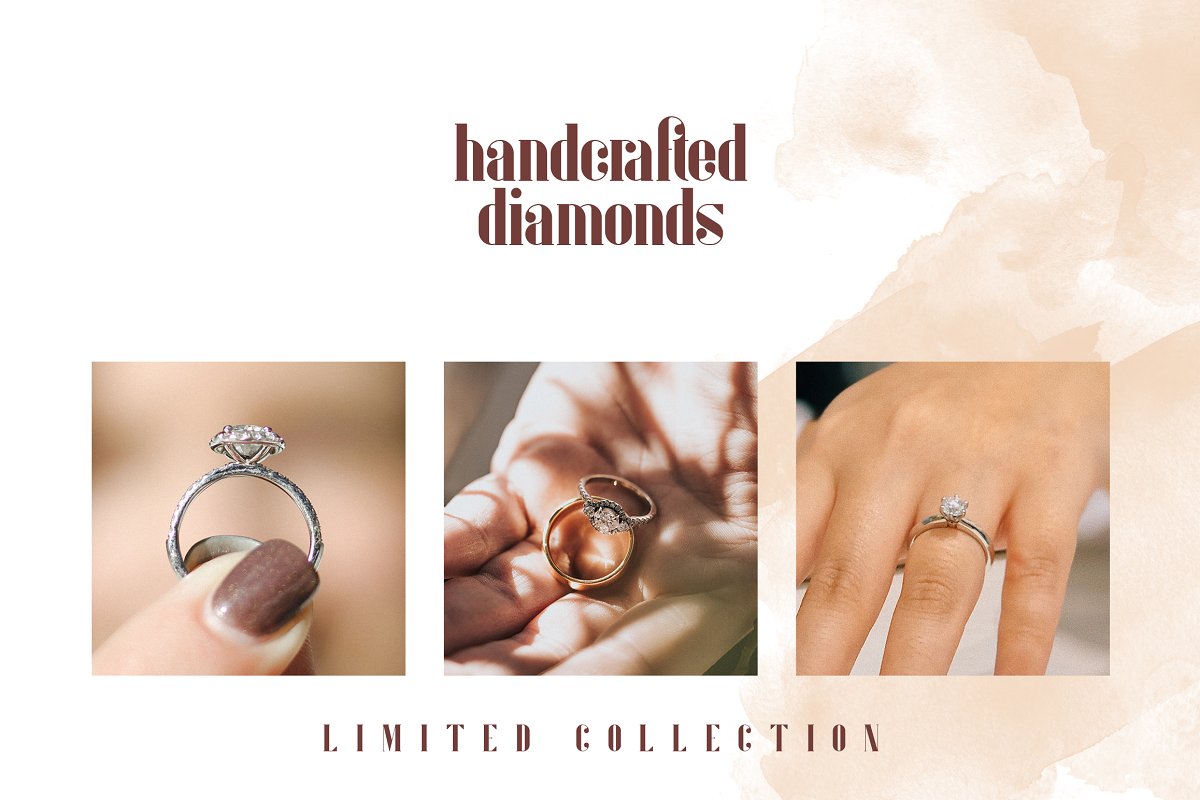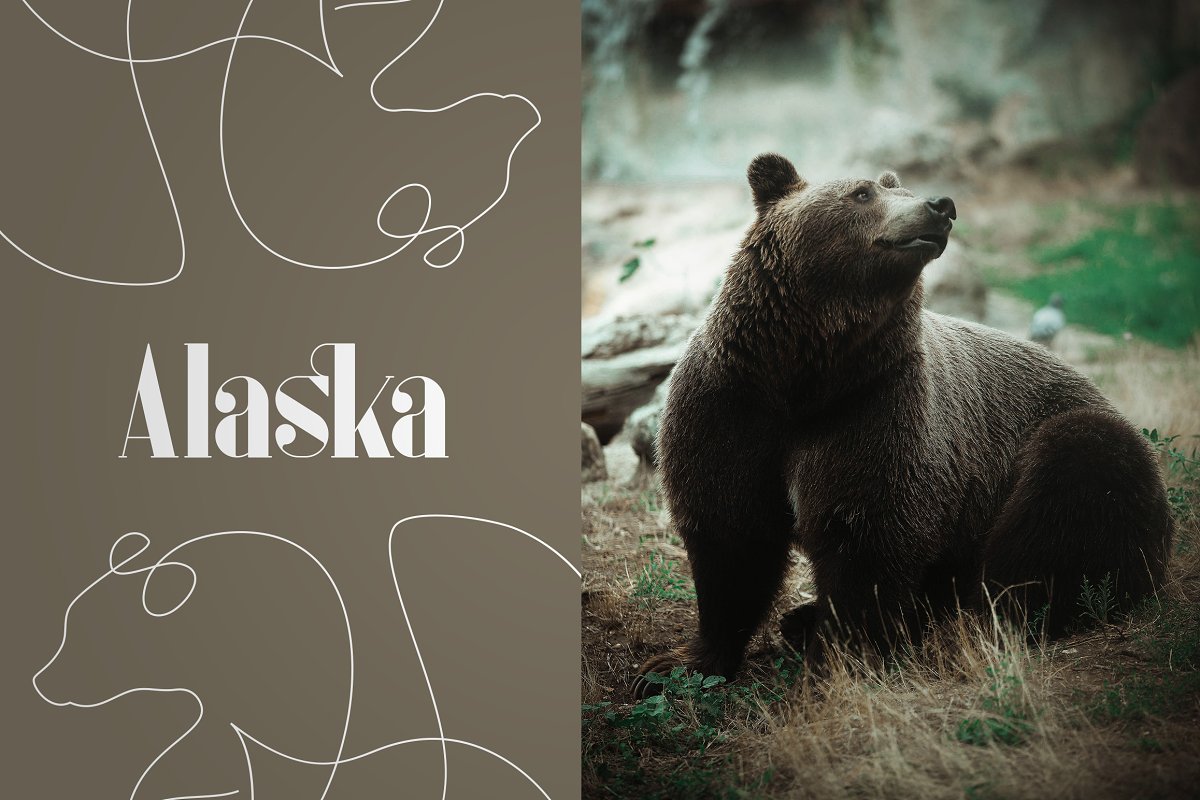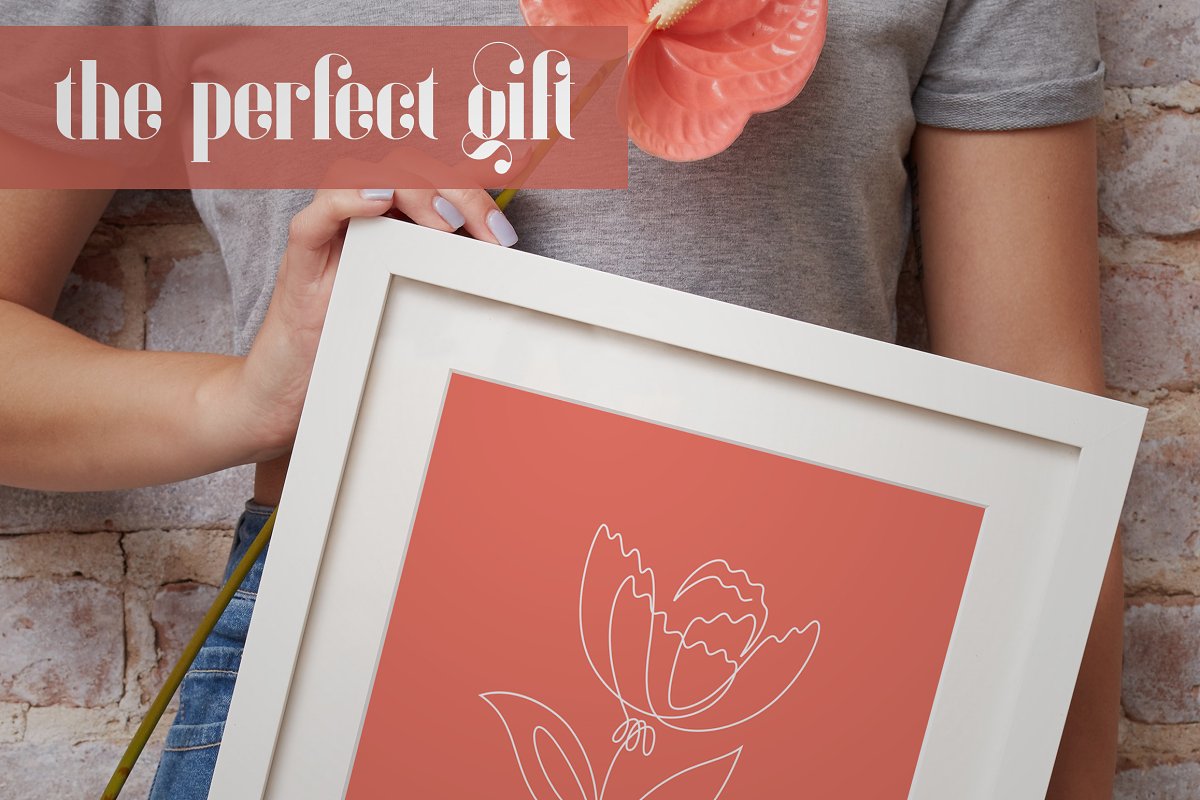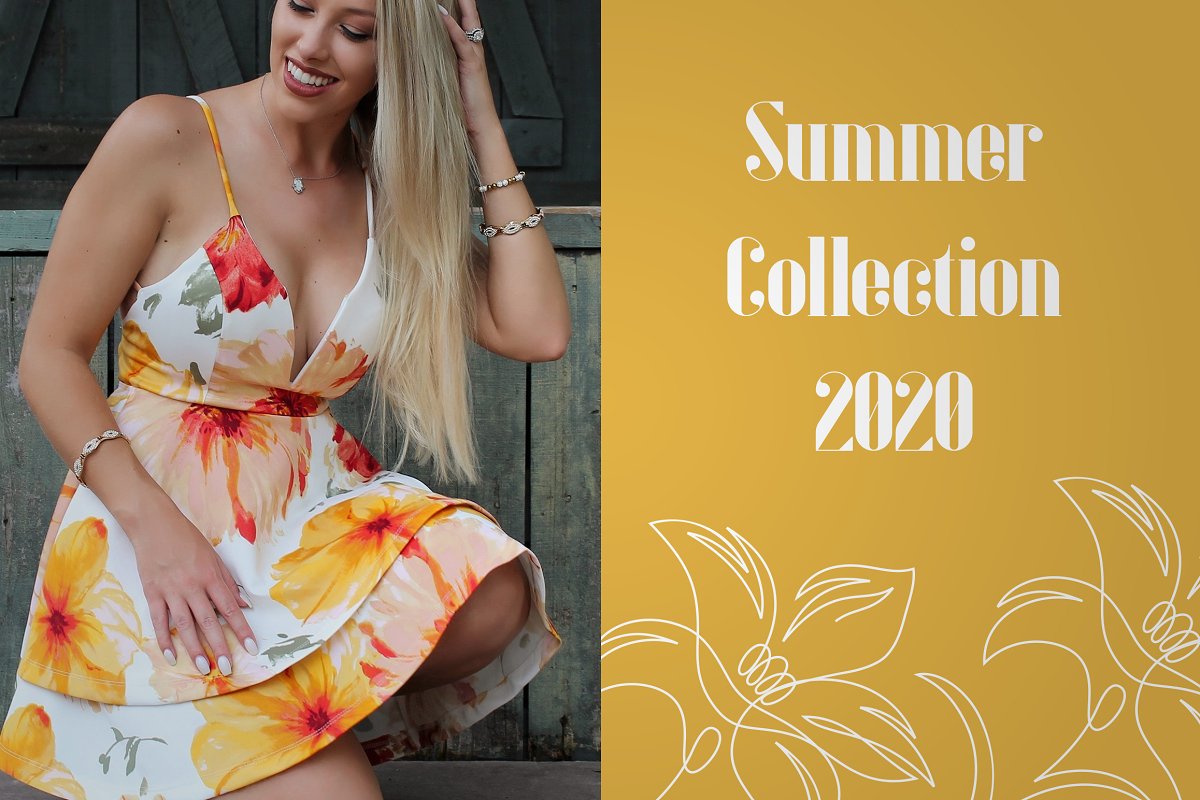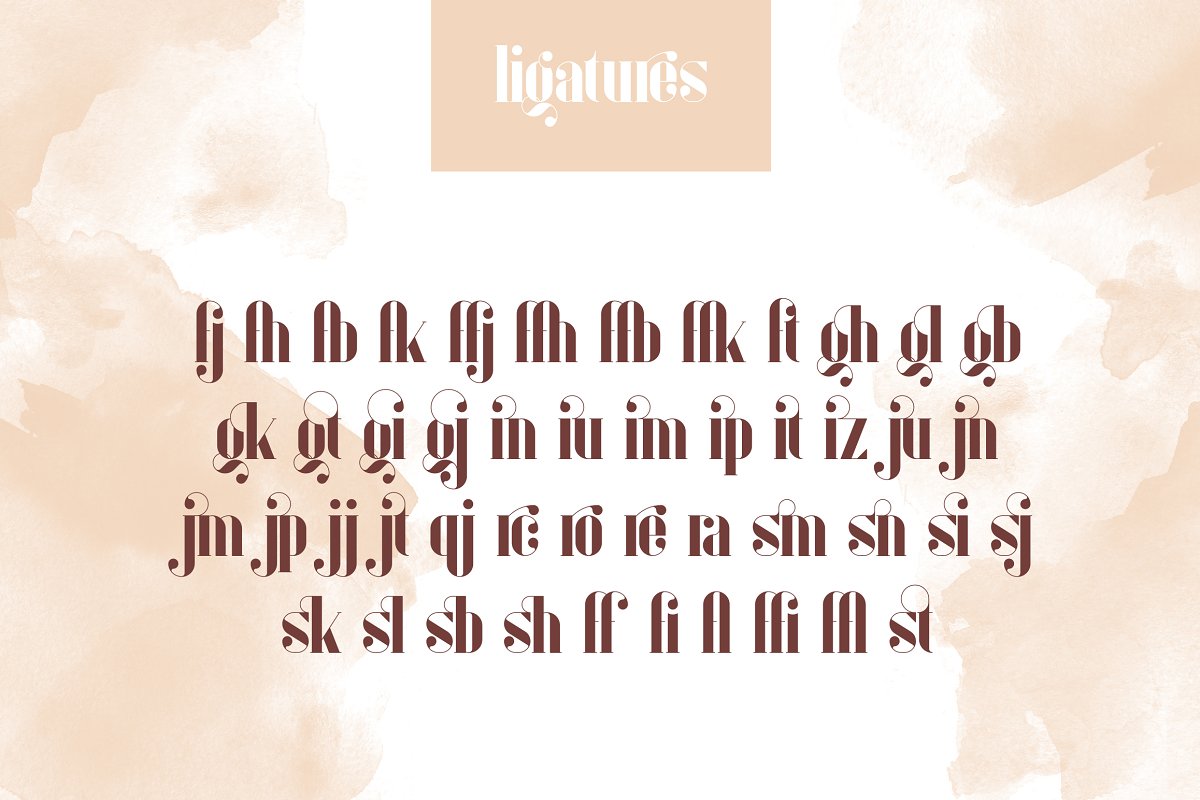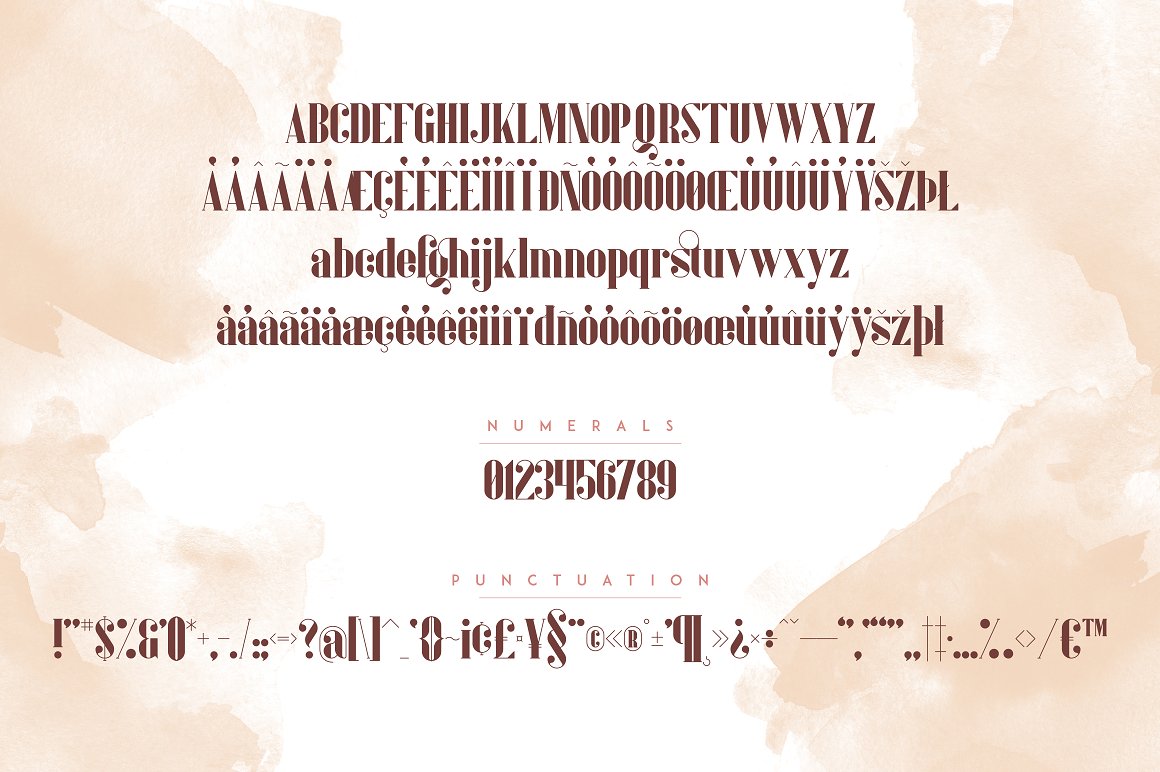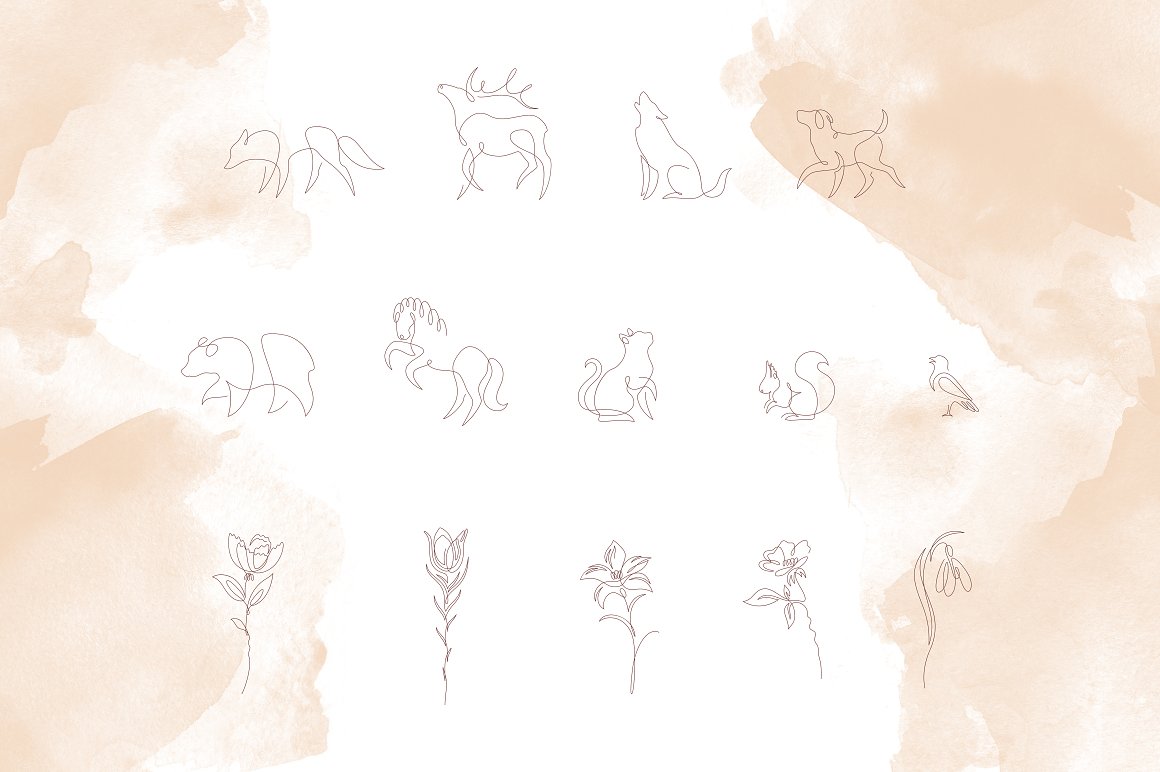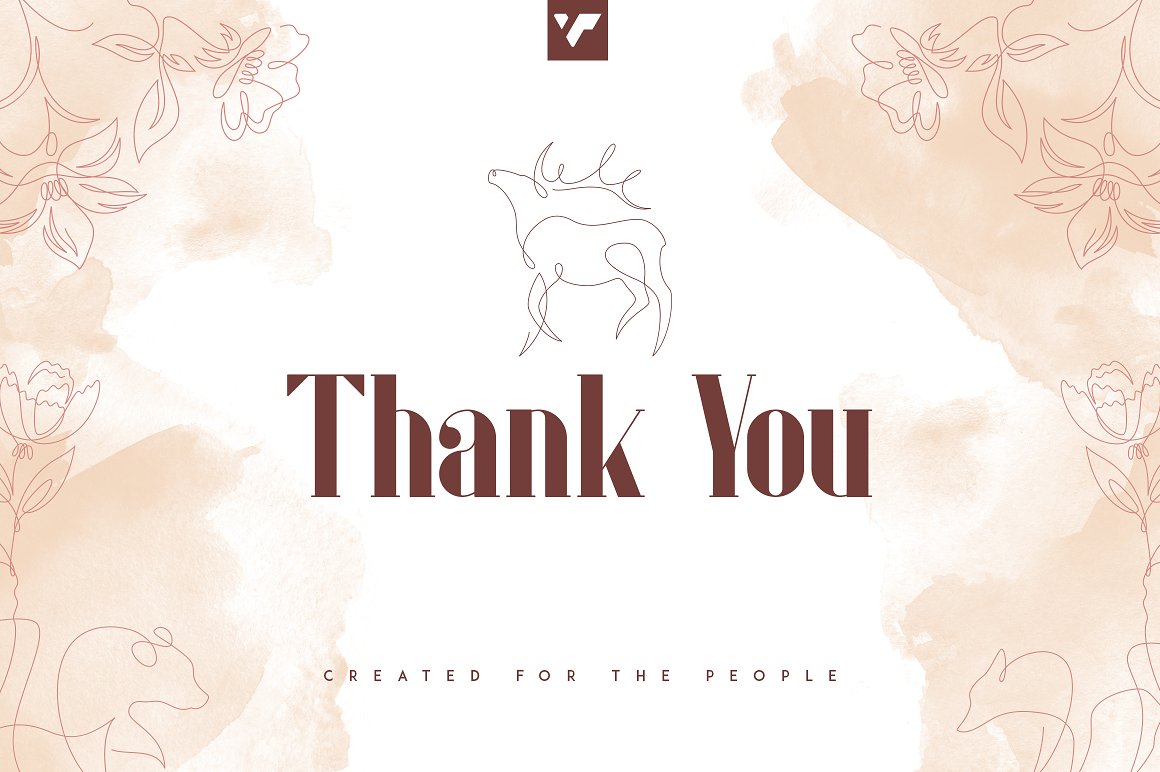 Best Serif Typeface Deals
How To Define Fonts? Why Are They Essential?
A font is a range of signs of a particular size and style that forms a single thematic and structural unit. The key function of any web font is to draw the reader's attention with its shape and shade and get him to check the text. A good web font enables you to present not just the text content but even a certain atmosphere. Cool and interesting fonts are more effective and more evident, so each company tries to actively work with its unique one as an essential component of their brand identity. The cost of custom-made web fonts usually varies from zero to over 100 dollars.
What Are The Types of Fonts?
If you're a typography artist or designer, you can undoubtedly recall lots of different classifications with their historical and tech features, something like Old Style, Blackletter, and the Humanist. However, naming them all is nearly impossible, and so below are 4 main groups to learn about:
– Serif – the letters have small serifs (or dashes) at their ends, meant to compose more classic fonts;
– Sans-serif – the letters without dashes at the ends, which provides a more contemporary, "clean" look and simplifies the visual comprehension of big text fragments.
– Script – lovely cursive or handwritten typefaces in which characters tend to be crossed with one another. Script is perfect for making a classy, fun and laid back handwritten textual content.
– Decorative fonts – created mainly for catching the audience's interest or employed for another particular effect or result.
How Do Fonts Influence Impression of the Goods or Service?
In the case of designing advertising banners, one needs to pick a web font rather carefully. Advertising banner creators should choose those styles of fonts that will match the atmosphere of their advert.
The web font itself does not only carry data but also fills it emotionally, as long as one is chosen properly. Usually, the advertising textual content gives the reader an idea of the brand's service, which suggests a well-selected web font will only help with the wanted visual impact.
In case the font pattern corresponds to the text and is also paired well with the picture, it will help with the success of your promo campaign. Therefore, one should not skimp on getting unique and highly aesthetic web fonts.
What Exactly Are Web Font Kits and How Much Will They Cost You?
A web font kit is basically a set of multiple (2 to 15) web fonts sold at a greatly cut down cost. The best part of choosing packages is that they cost you a little bit higher than one single web font does, provided they are on discount. The regular value of a web font kit on our site is just two to twenty dollars. But be quick: the life cycle of every bundle goes on for less than five days.
I Haven't Discovered Any Desirable Fonts within This Bundle. ?
In case you have not discovered the suitable font within this package, you shouldn't lose hope! There are lots of product bundles provided by the greatest designers on MasterBundles.com. Invest time to take a look at all those bundles and you'll discover the perfect package! It is so rewarding to eventually discover the deal that suits your artistic and professional requirements.
What Other Bundles Do You Sell on Master Bundles?
Apart from font bundle deals, MasterBundles offers numerous other great design bundles. Check out image bundles, icons, textures and patterns, web site theme bundles. There are additionally electronic books and tutorials, stock images, logo designs, illustrations and add-ons, mockups, and other categories. You'll find thematic Christmas and Valentine's packages, postcards and presentations. And, not surprisingly, our absolute favorite under $5 deals!
What is Master Bundles?
MasterBundles.com is a web-based marketplace. On our website, pro web designers sell their masterpieces at the best prices. We provide you with the very best design bundles on the market, and our bundles are well praised by clients. Visit our blog, it truly is full of useful information for successful web designers. Also, if you sign up for our newsletter, you will be the first to be informed on our special discounts. And we absolutely love discounts. There's always coupons and promotional codes offered to chop the price to a minimum.
Please Take a Moment to Pin This Bundle to Pinterest