Product Description
Here's a great Master Bundle to help you quickly and easily put together some gorgeous promotional materials. This bundle contains:
Party Flyers PDS templates
Business Flyers PDS templates
Church Flyers PDS templates
Invite Cards PDS templates
Business cards PDS templates
Rollup Bunners PDS templates
Facebook timeline covers
Brochures PDS templates
Photoshop Actions
Minimal Typography Logos
Highlights:
1. Whip up an eye-catching sign with this collection of more than 130 high-quality Print Designs.
2. You can easily change coloras and texts.
3. No matter your topic, this bundle of flyers is sure to fit your project's needs, as it covers a huge range of themes.
4. Every flyer is print ready at 300dpi and CMYK colors.
What will you get:
10 Business Flyers templates (3 colors, 300 DPI)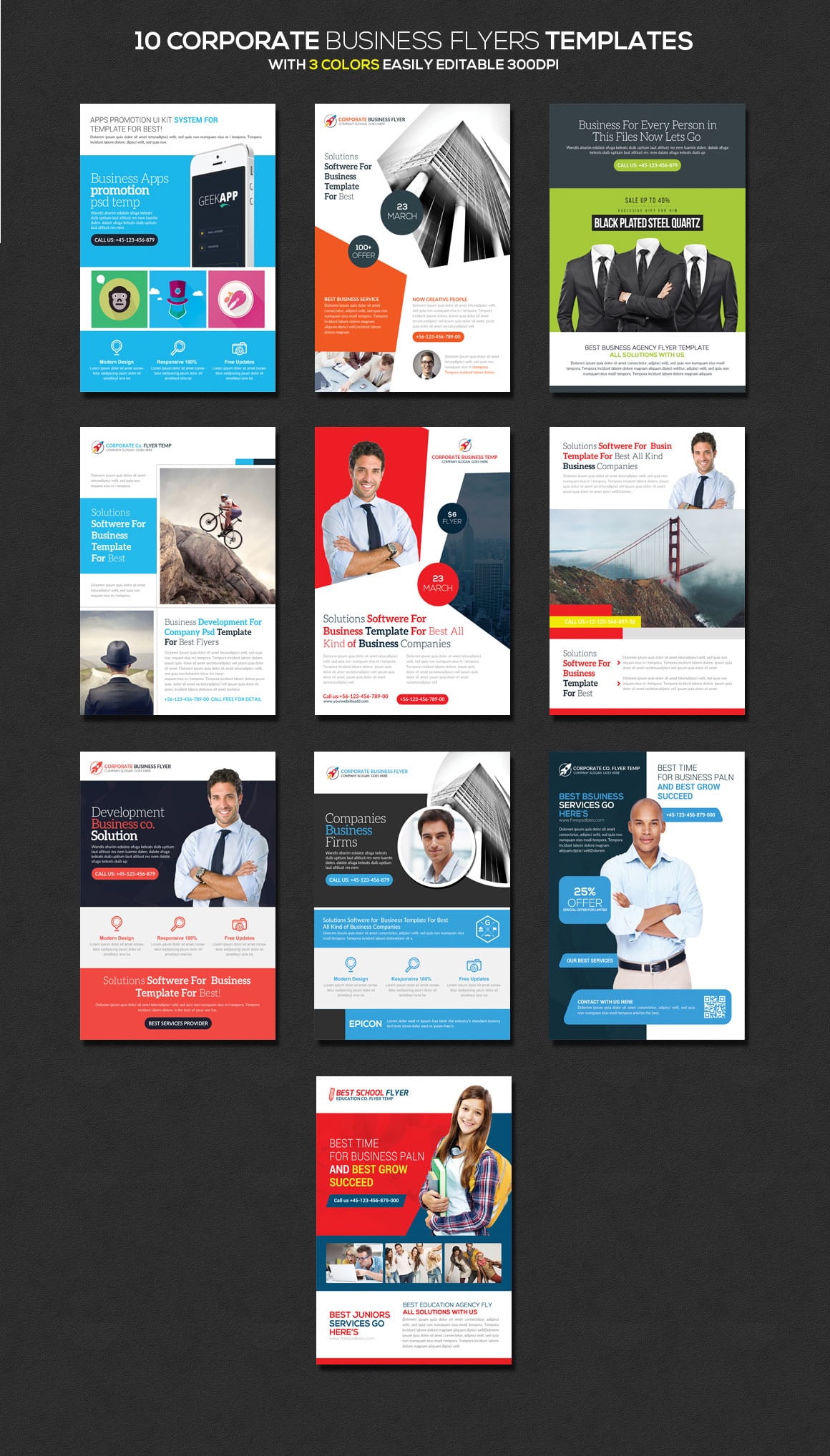 10 Party Flyers PDS templates (4×6, 300 DPI)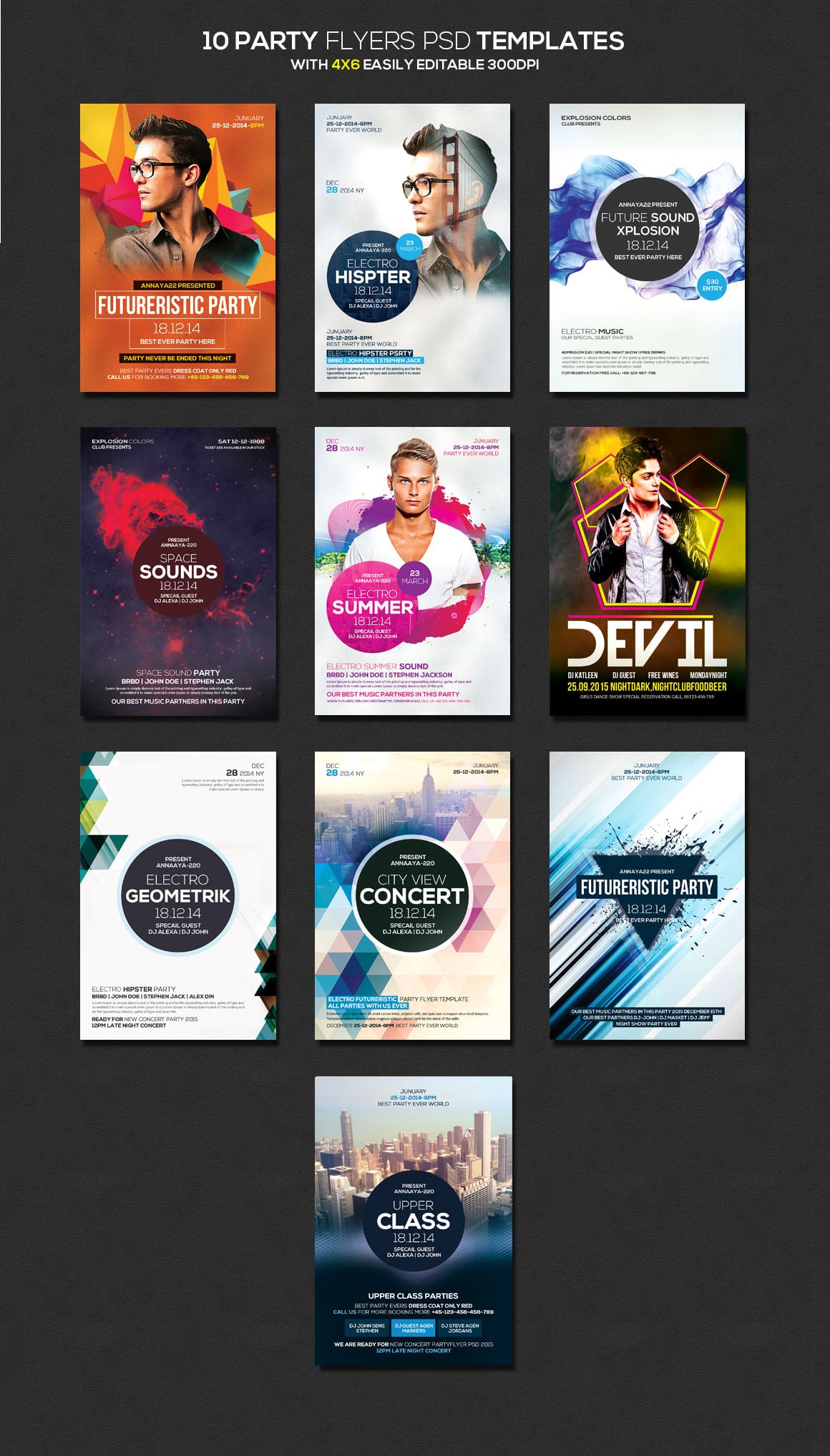 10 Church Flyers templates (4×6, 300 DPI)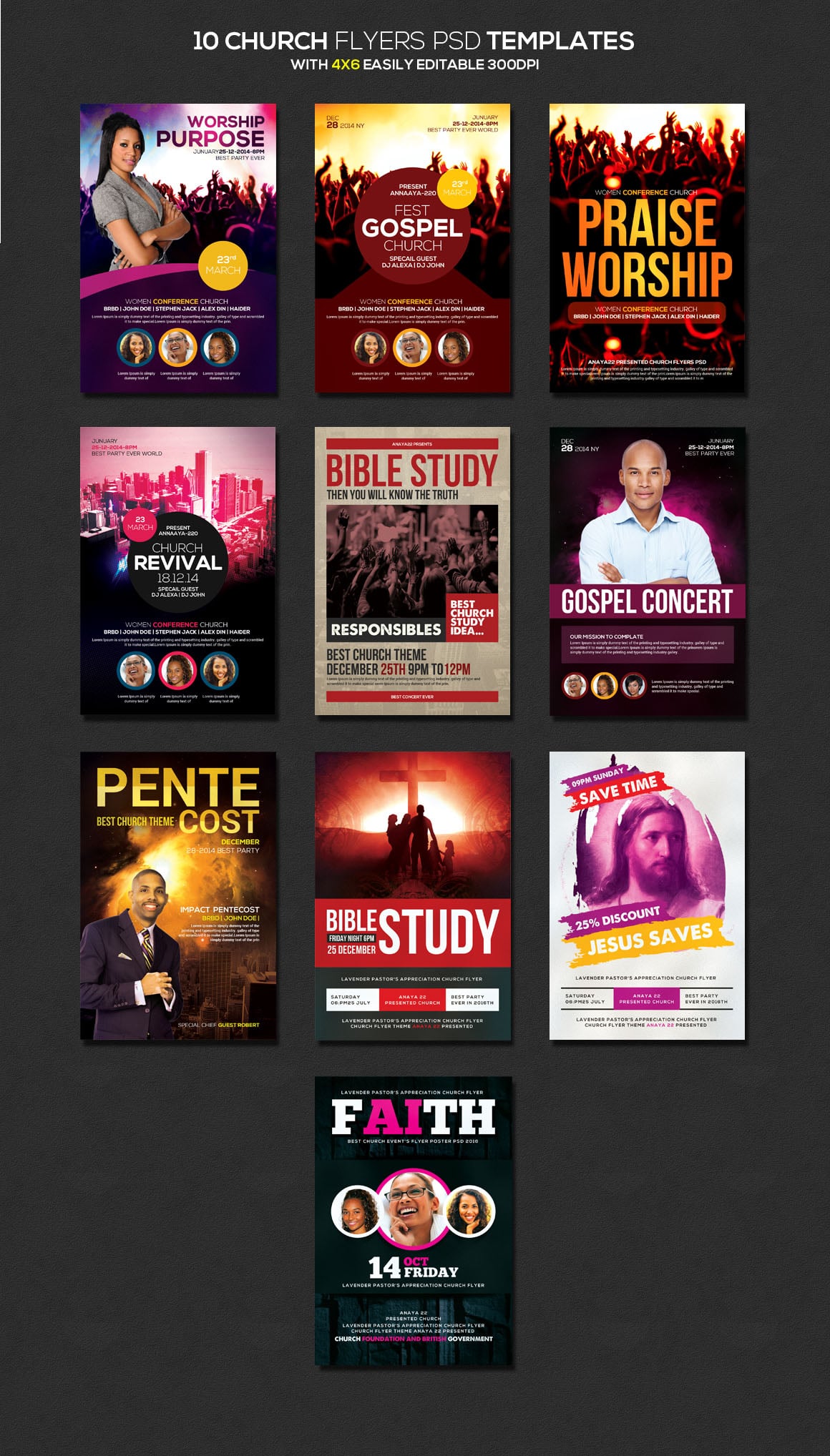 10 Trifold Brochures PDS templates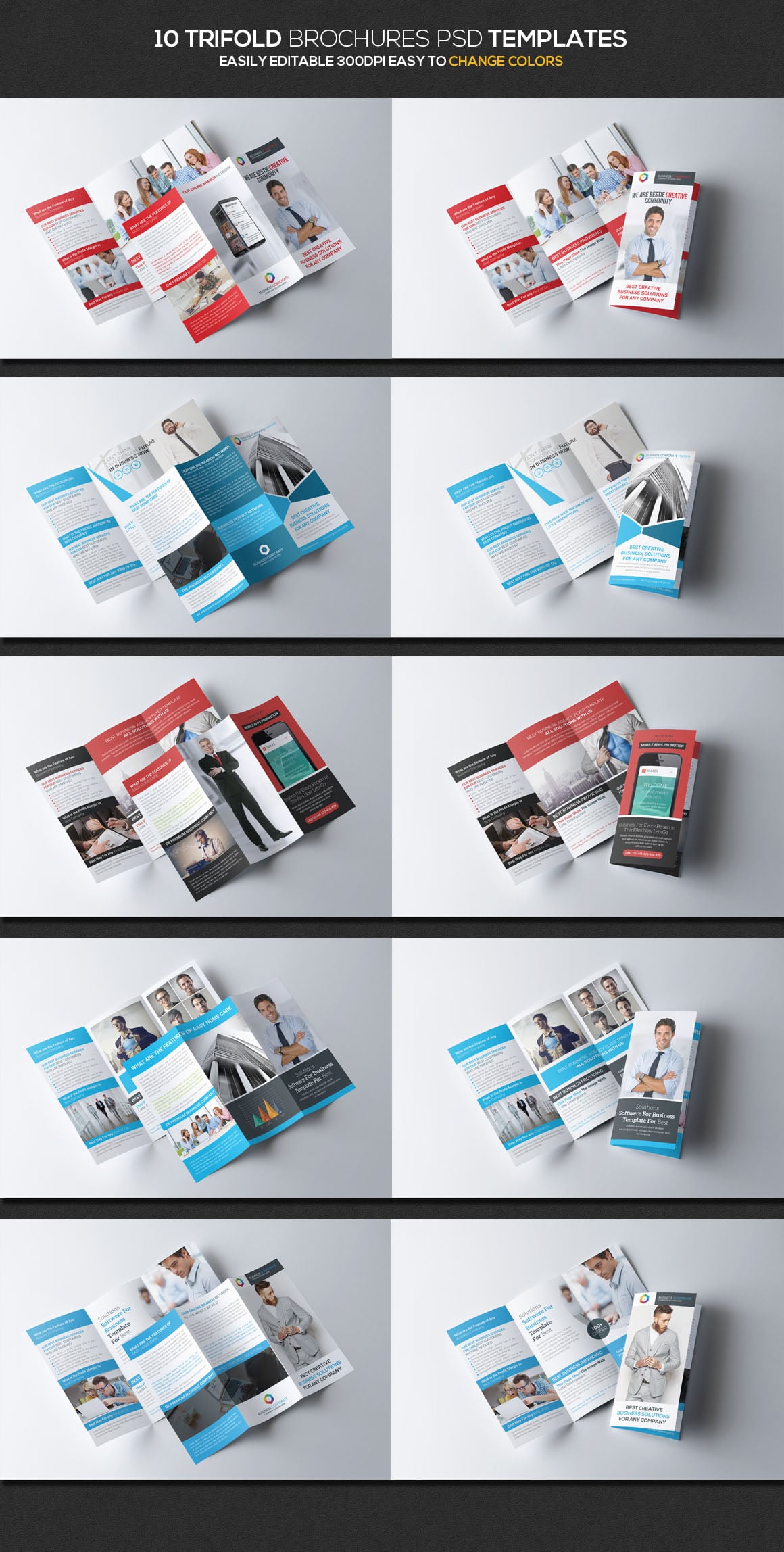 10 Trifold Brochures PDS templates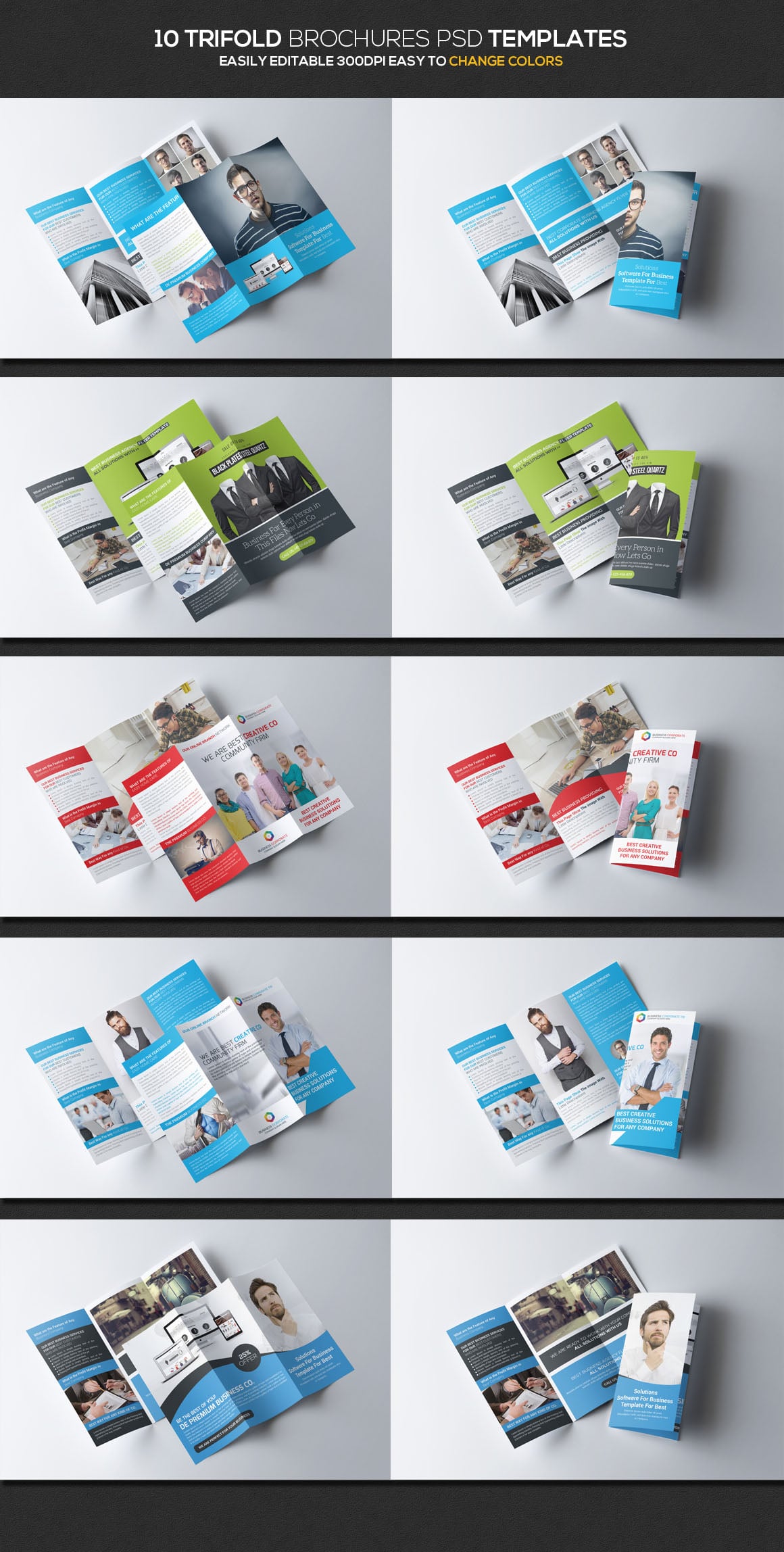 5 Bifold Brochures templates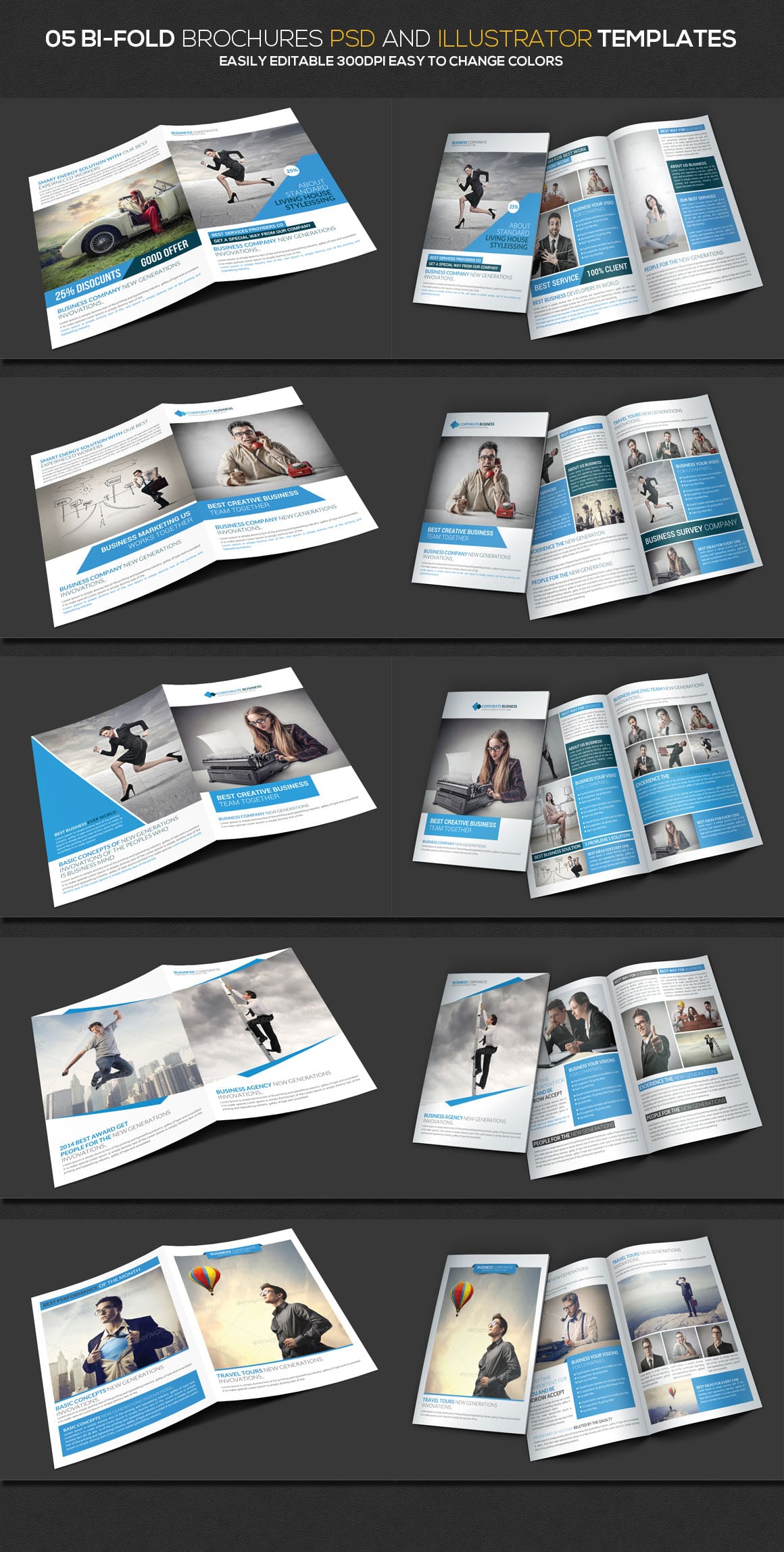 20 Invite Cards PSD Templates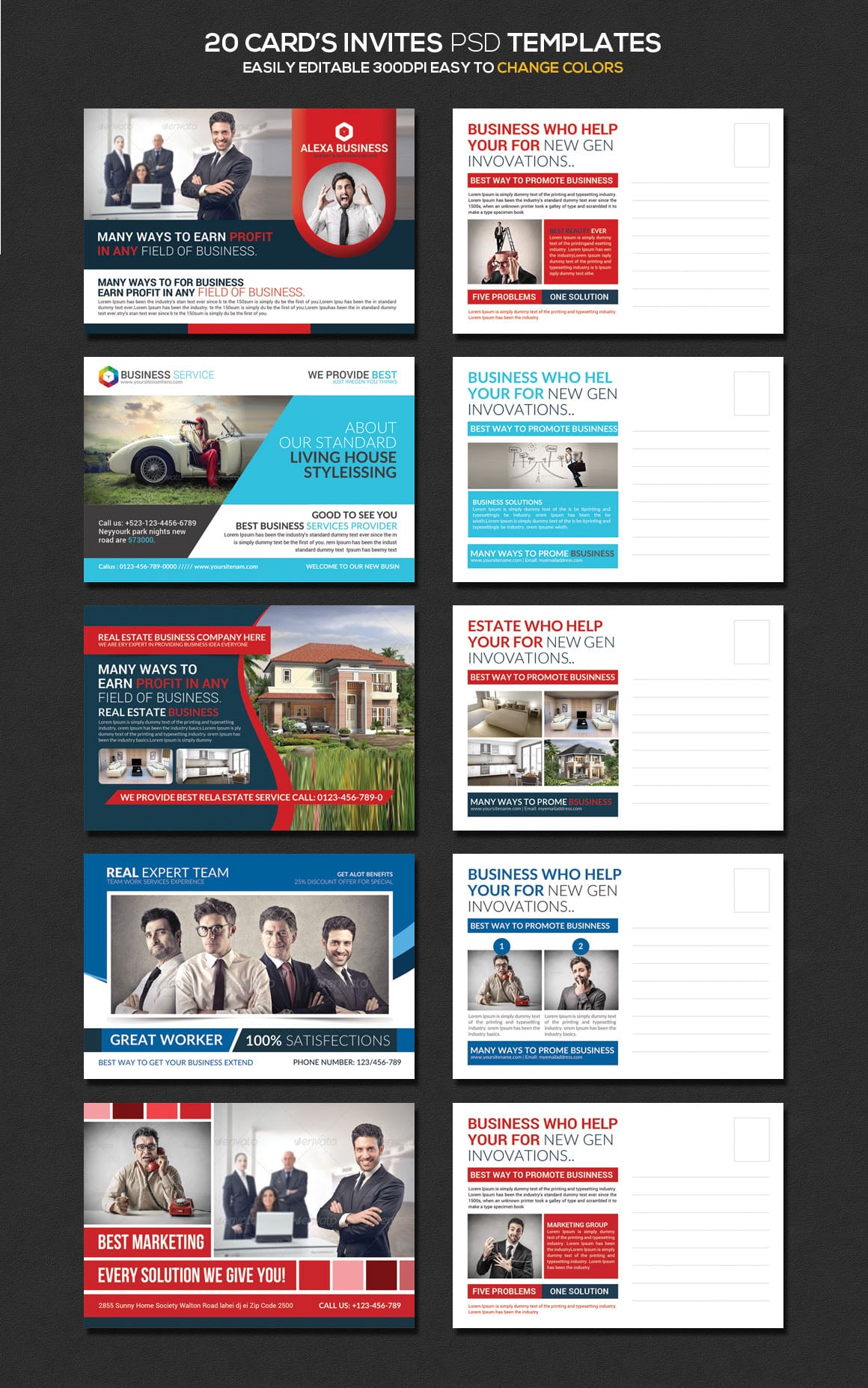 20 Invite Cards PSD Templates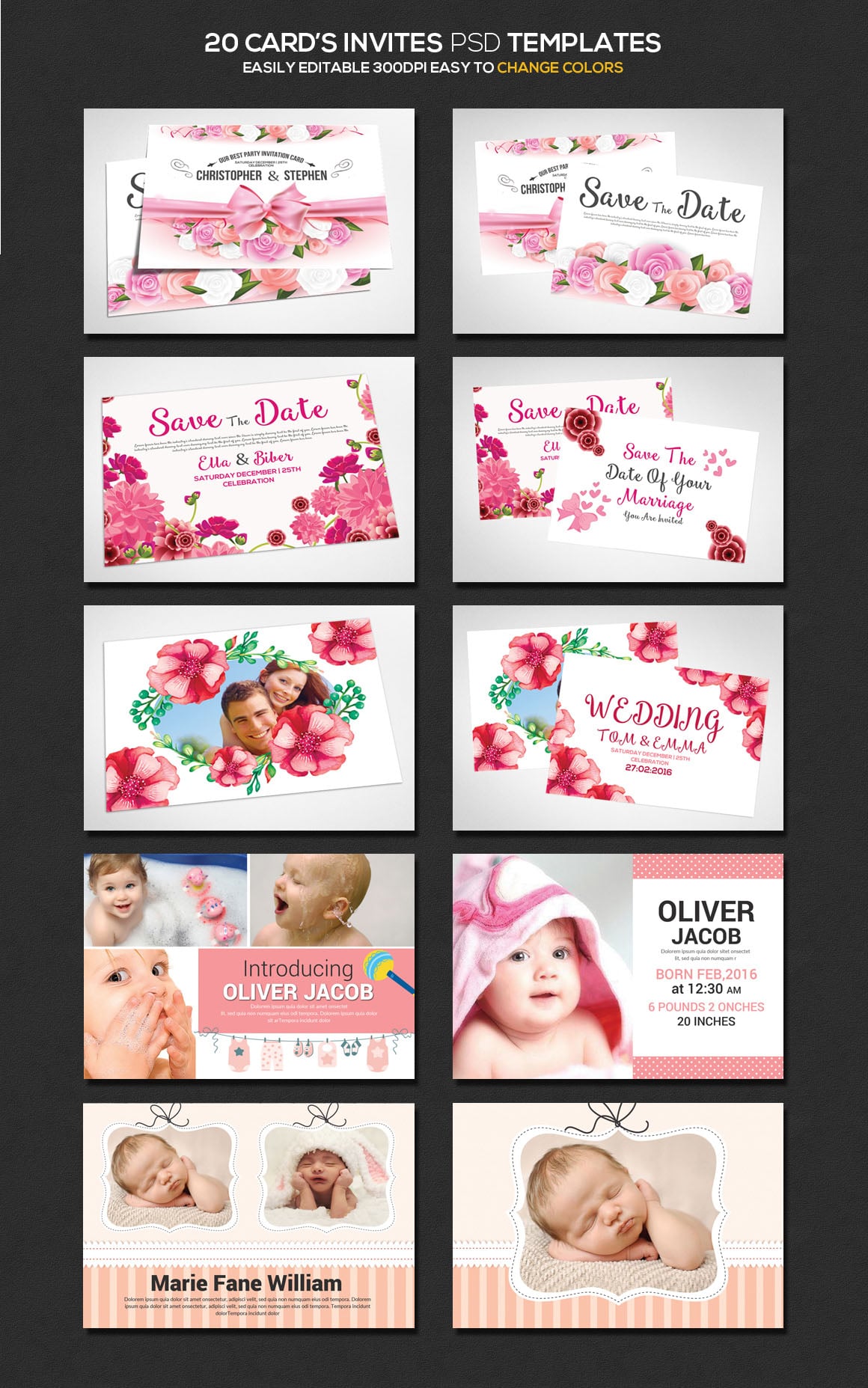 20 Invite Cards PSD Templates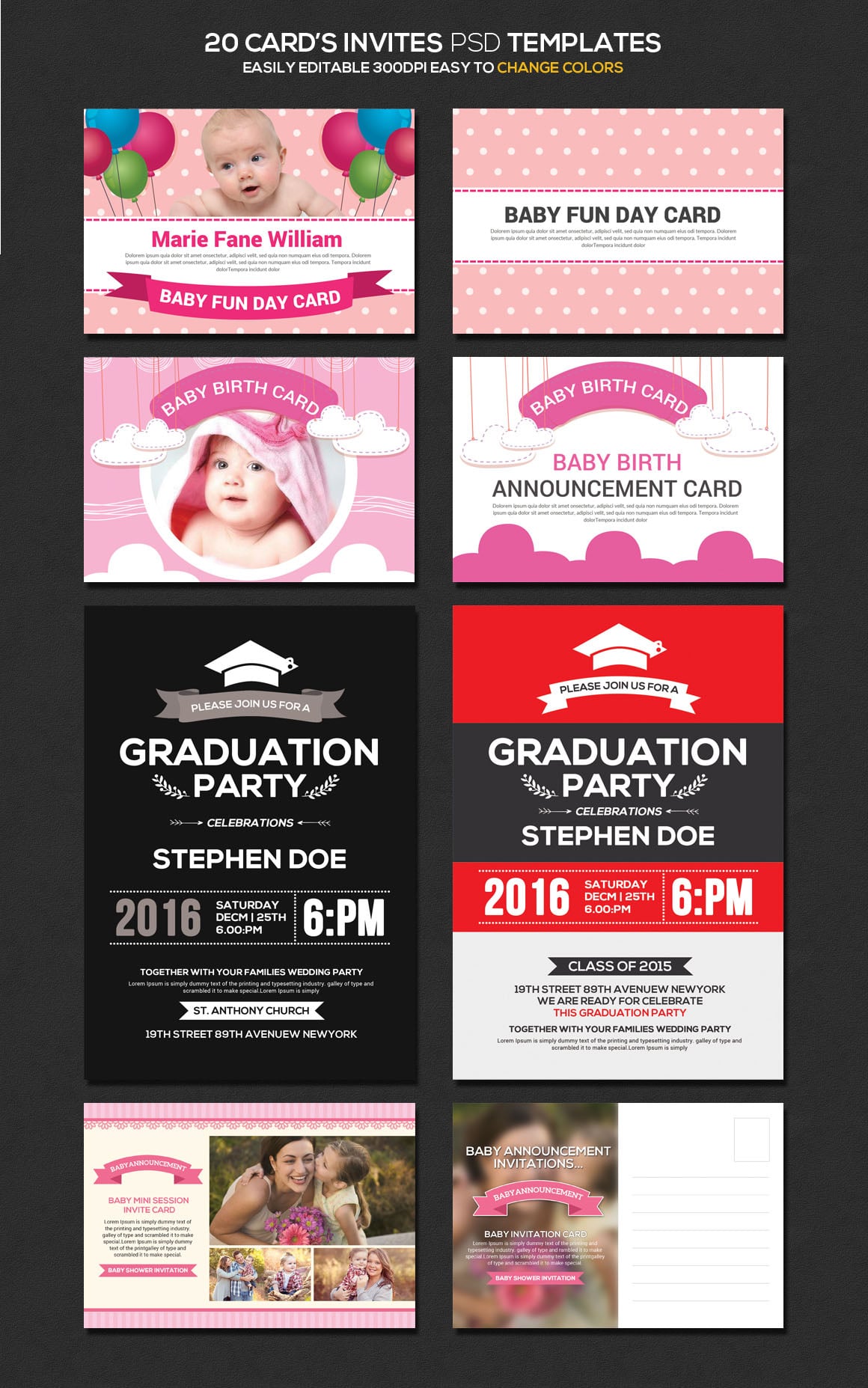 20 Invite Cards PSD Templates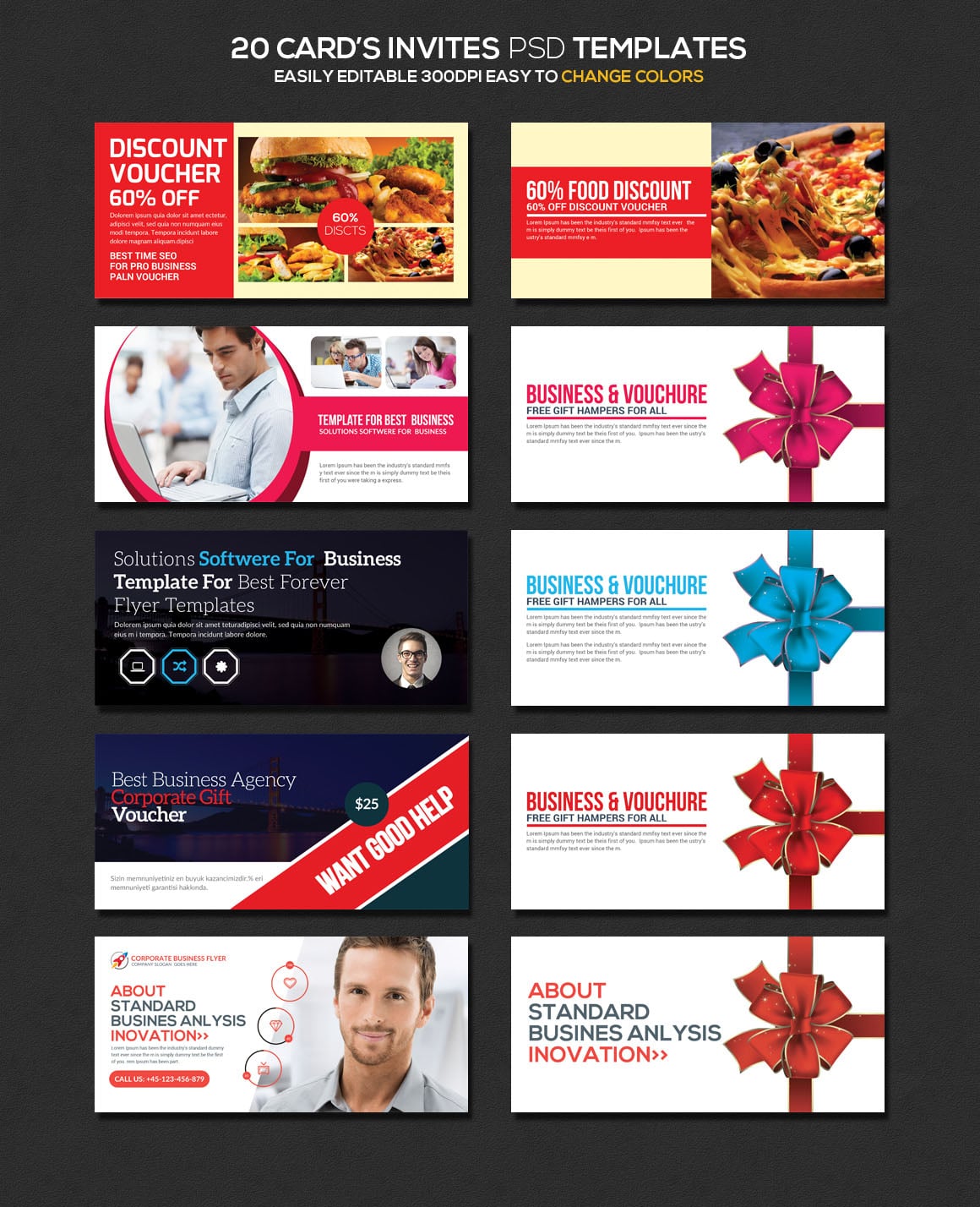 10 Rollup Banners PSD Templates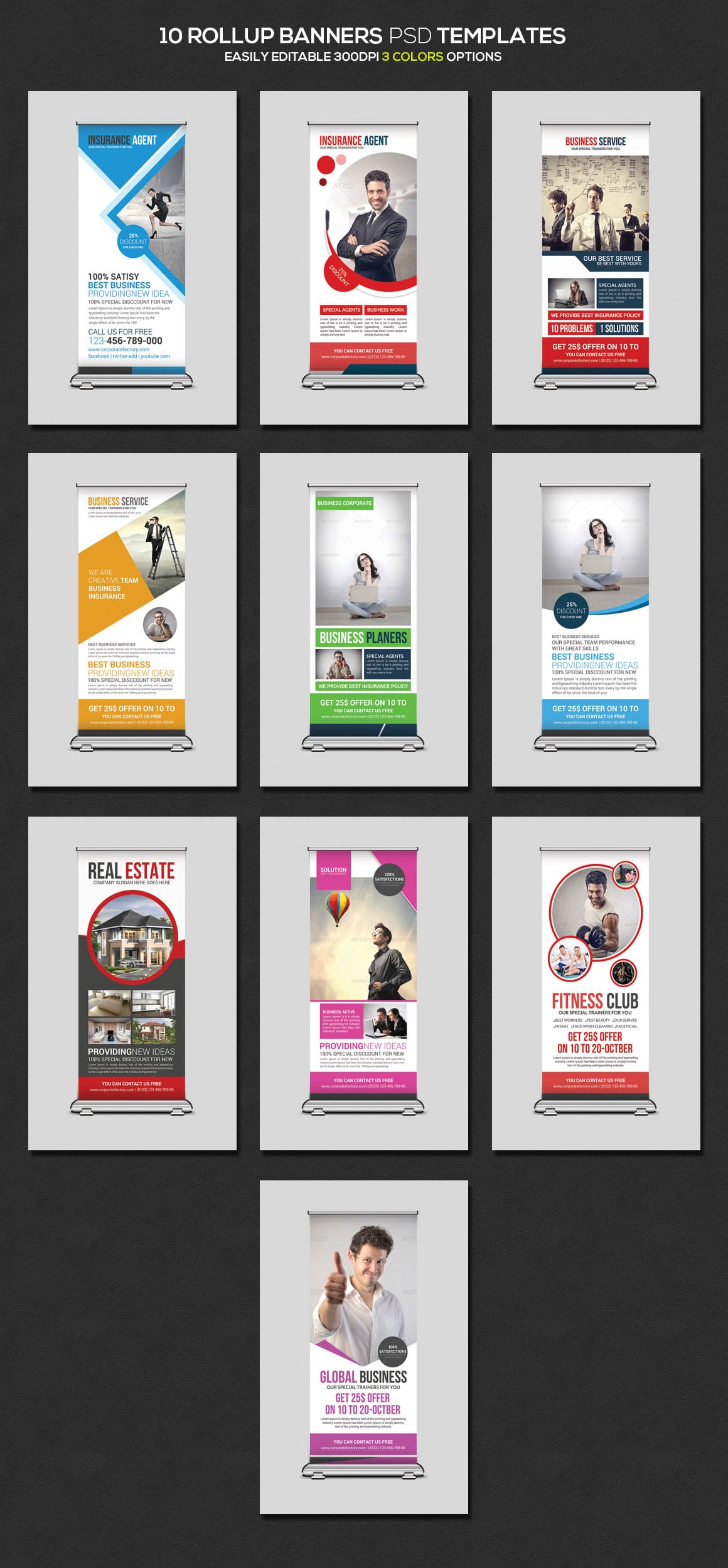 20 FaceBook covers PSD files


20 FaceBook covers PSD files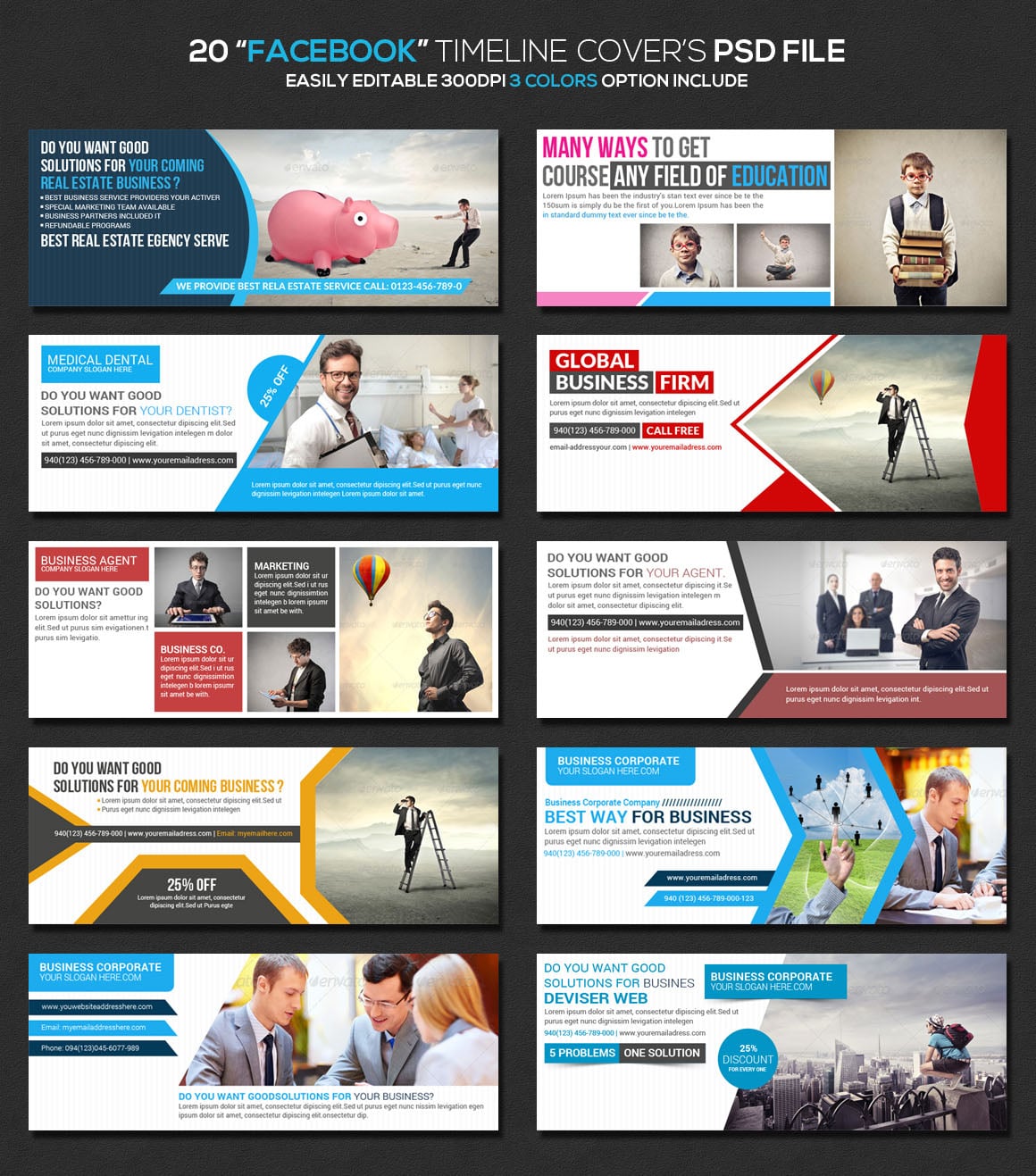 Photoshop actions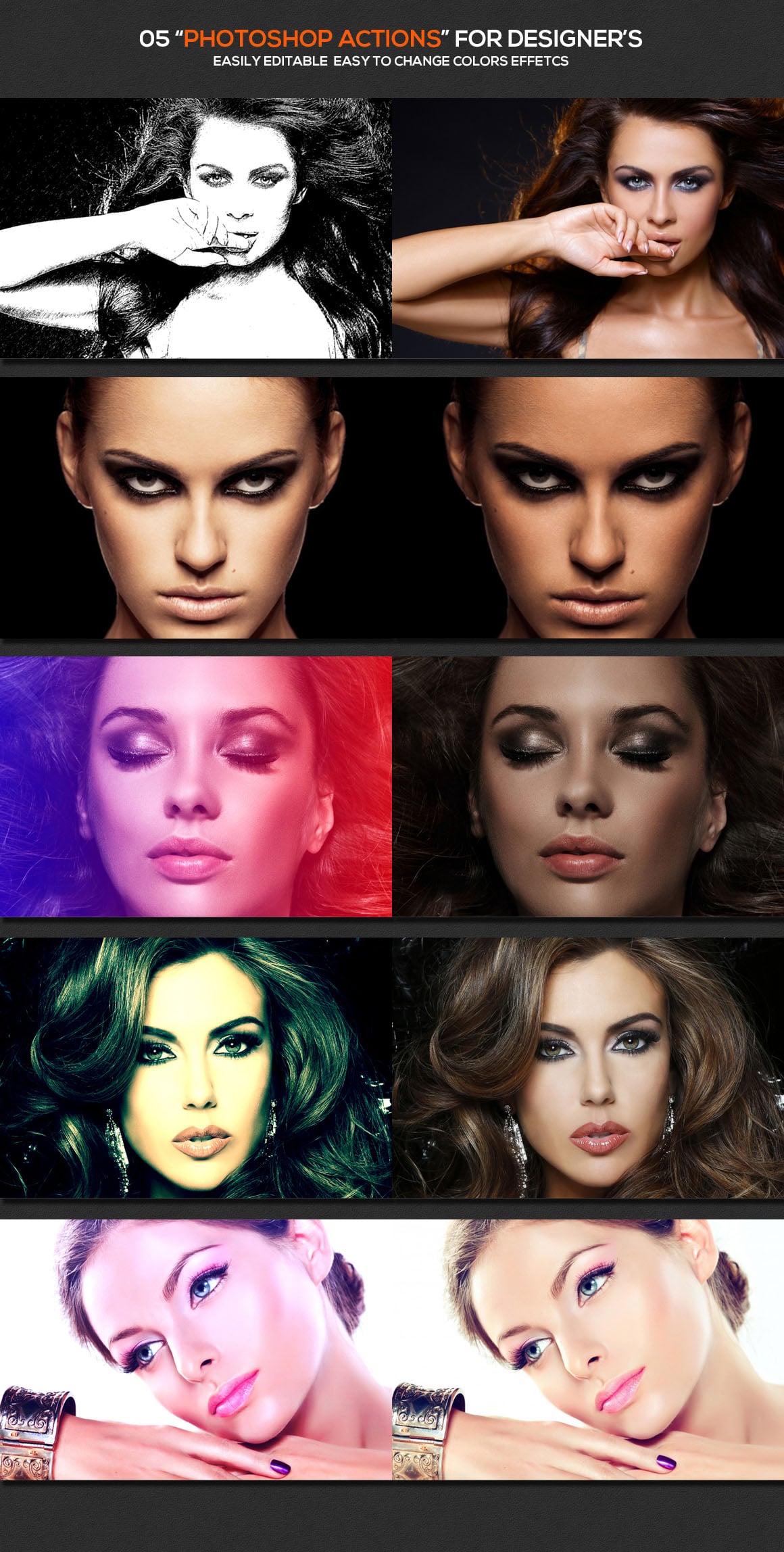 Mockup Templates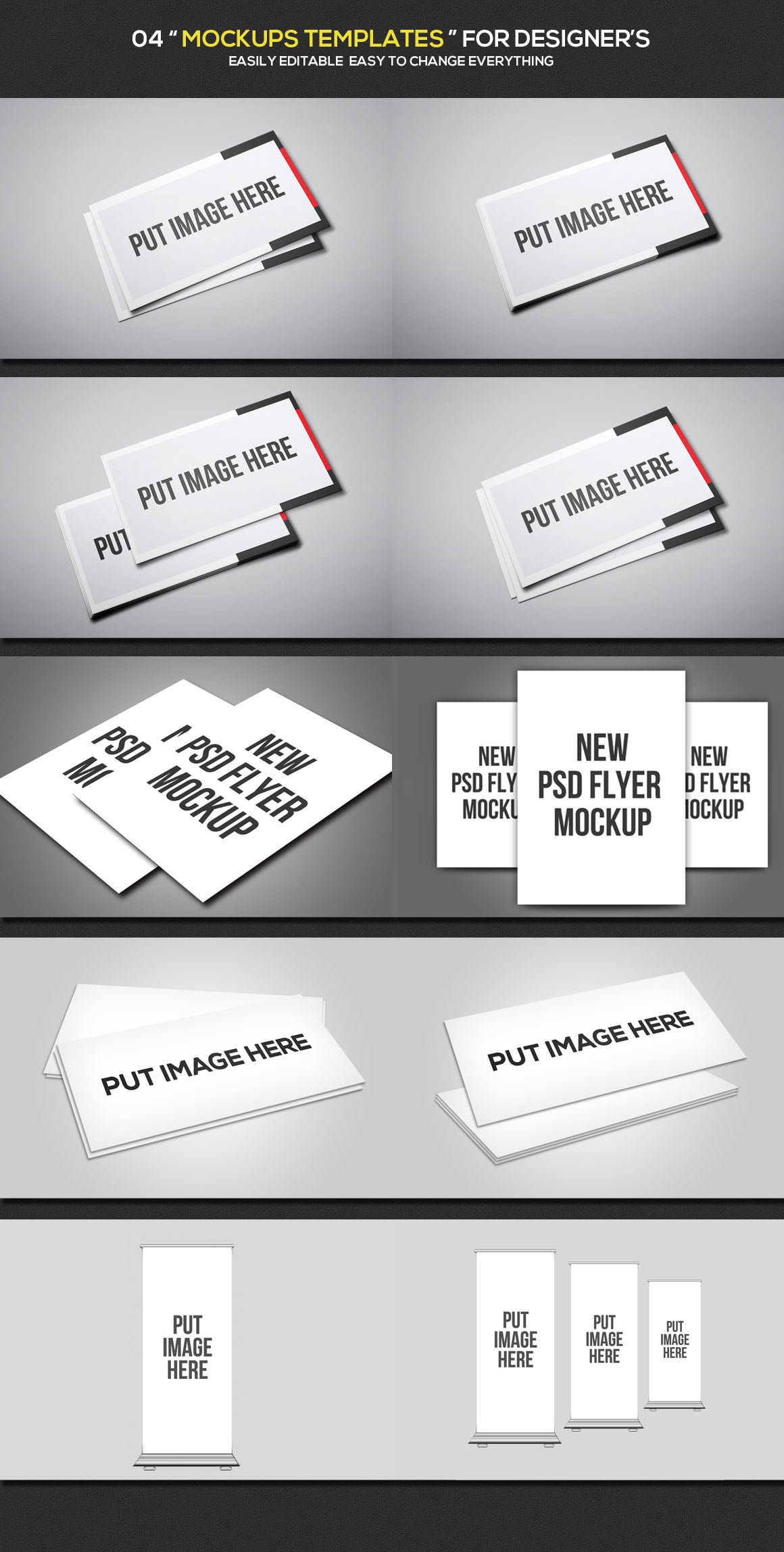 16 Minimal Typography Templates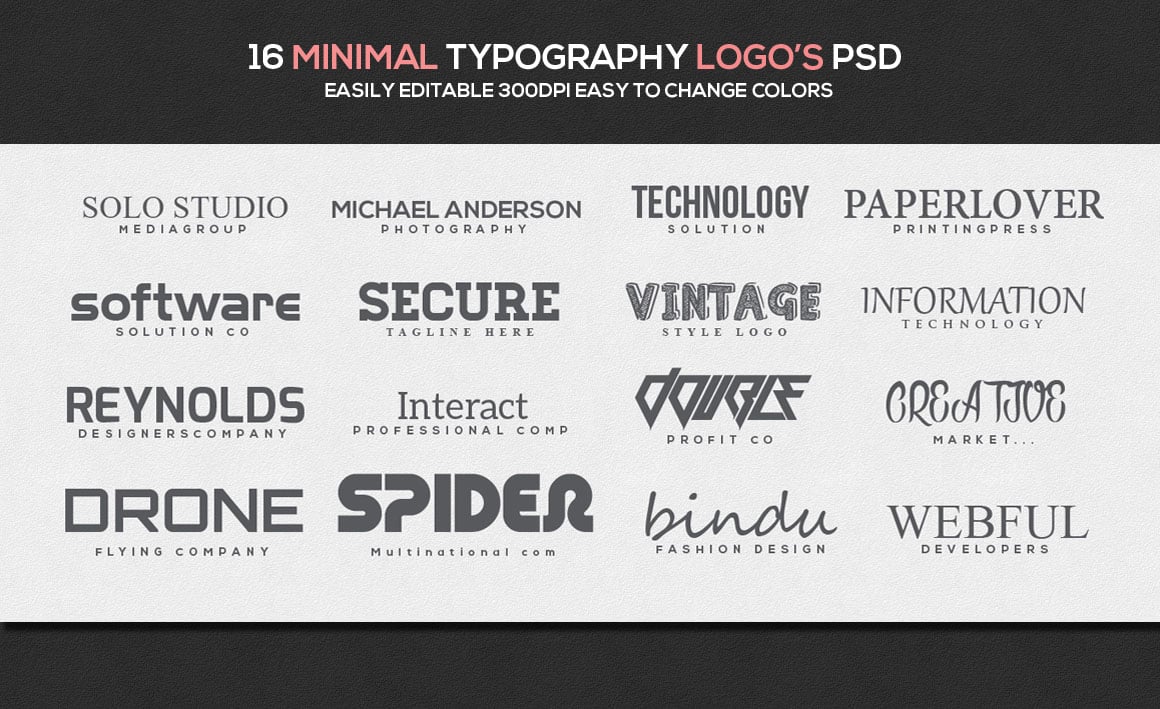 Resume CV Templates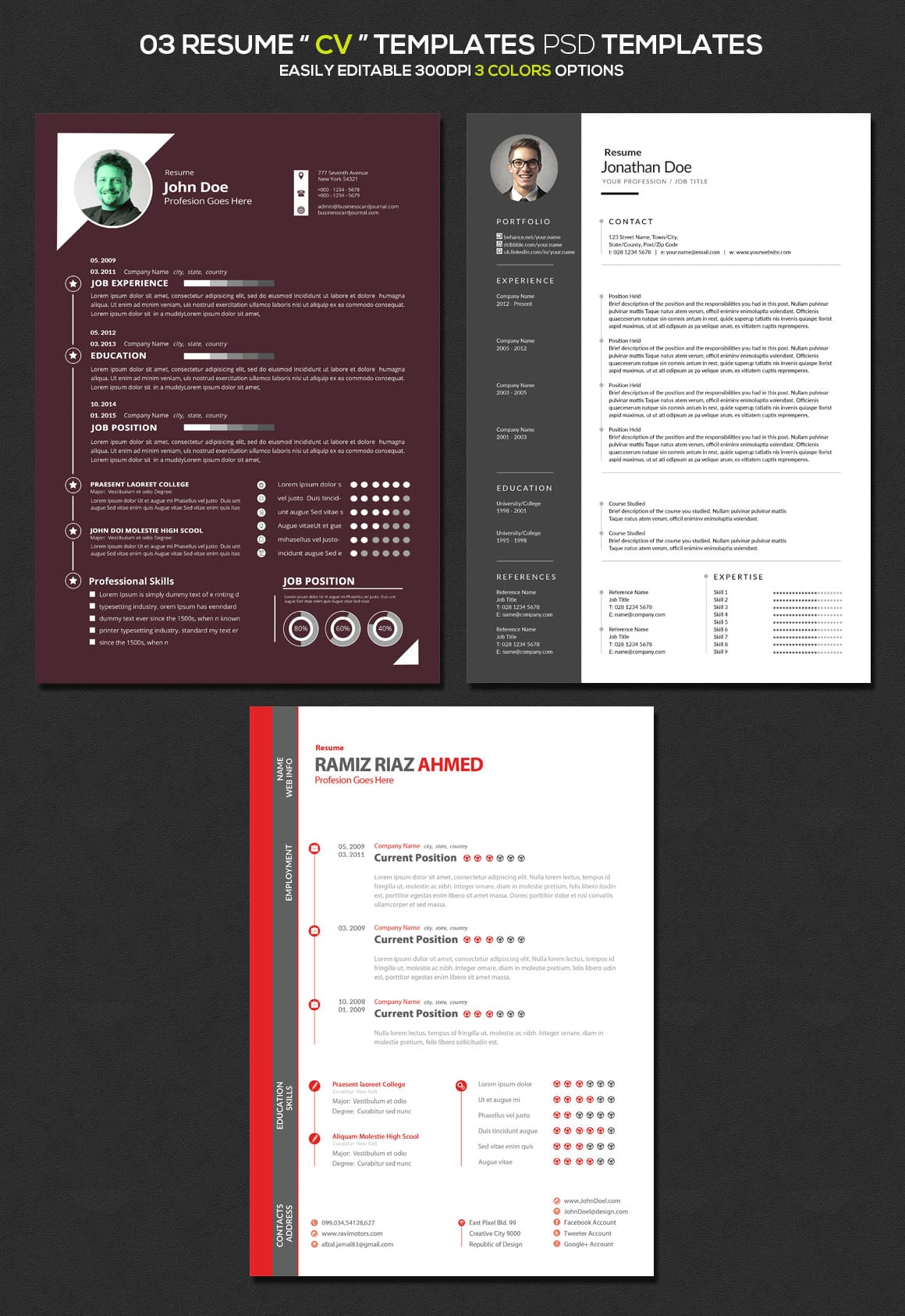 Letterhead Design

Deal terms:
1. Delivered as an instant download, after completing your purchase. Total download size of approximately 1.86 GB.
2. The files are delivered in Photoshop PSD format.
3. Can be used for both personal or commercial use for yourself or on behalf of a client, on their own or as part as a different project.
4. Cannot be resold, shared, sublicensed, transferred or redistributed on it's own.
5. MasterBundles License Agreement
Graphic deals: Huge Print Bundle: 130 Print Templates
If you are a graphic designer focusing on many assignments concurrently, you, like no other people, understand the need for the entire package of design items at hand. Trying to find those components separately, you spend whole lot more time and expense as a result. To obtain all the needed components in a single pack, we advocate experimenting with graphic packages. A bundle is a assortment of design elements needed for graphic design, priced at thousands of dollars, yet offered at a substantially reduced price tag for a short time.
What's the point of using Huge Print Bundle: 130 Print Templates?
The pros of graphic bundles for graphic designers are usually pretty obvious. But if you are a newcomer to those elements and still have questions, the subsequent info is going to be useful for you. Along with a large number of the elements in a single package, the selection provides you with a chance to use several of them for various projects. Besides, the cost is often cut down tremendously which lets you save some dollars, yet receive the complete set priced at hundreds or thousands of dollars.
Tell me more about the types of graphic package deals
Due to the fact all the packages differ from one to another, almost every web designer will find the required collection for any specific venture. Exploring them you will find the collections including social media infographics, UI kits, business cards, illustration swatches, PPT templates, plus much more. On MasterBundles.com , you will find over 450 graphic bundles to pick from.
The best way to conserve a whole lot more money on MasterBundles.com Huge Print Bundle: 130 Print Templates?
Do you want a 5% extra price reduction on any collection from MasterBundles.com? It's not that hard. All you have to do is just share the web page with a package on social websites (Facebook). When completed, the price reduction is going to be immediately added to your current shopping cart.
Any additional bundle deals on MasterBundles?
Other than graphic design bundle deals, you'll find an unlimited range of various other deals on MasterBundles.com. The bundle deals of patterns, stock photos, logo templates, fonts, textures and icons are out there for your use. Additionally, you may find the entire offers of WP templates, courses and ebooks, resume templates, slides, and various other components.
Meet MasterBundles.com!
If you feel as if you've lost track of time while searching for different tools and elements for your own graphic design tasks, it is high time to learn more about MasterBundles.com. It is a platform offering the hottest tools (fonts, icons, logos, graphics, watercolors, presentations etc.) for graphic designers, marketers, and developers at a reasonable price for a limited time. What's more, you may use coupon codes and promo codes for particular deals. To not miss out on important updates about the future promos, we advise reading our blog and signing up for the newsletter.