Golden Bird Bundle
Introducing Golden Bird Serif font + Extras – Just now $15
Golden Bird is elegant, clean font with tons of alternative glyphs, vector shapes, photoshop styles and multilingual support. It's a very versatile font that works great in large and small sizes.
Golden Bird is perfect for branding projects, home-ware designs, product packaging, magazine headers – or simply as a stylish text overlay to any background image.
Uppercase,lowercase,numeral,punctuation & Symbol
2 Fonts – Up and Down
Tons of alternative glyphs
20 awesome shapes
Cool photoshop styles
Feel free to contact me if you have any questions!

GoldenBird-Down.otf
GoldenBird-Up.otf
Mock ups and backgrounds used are not included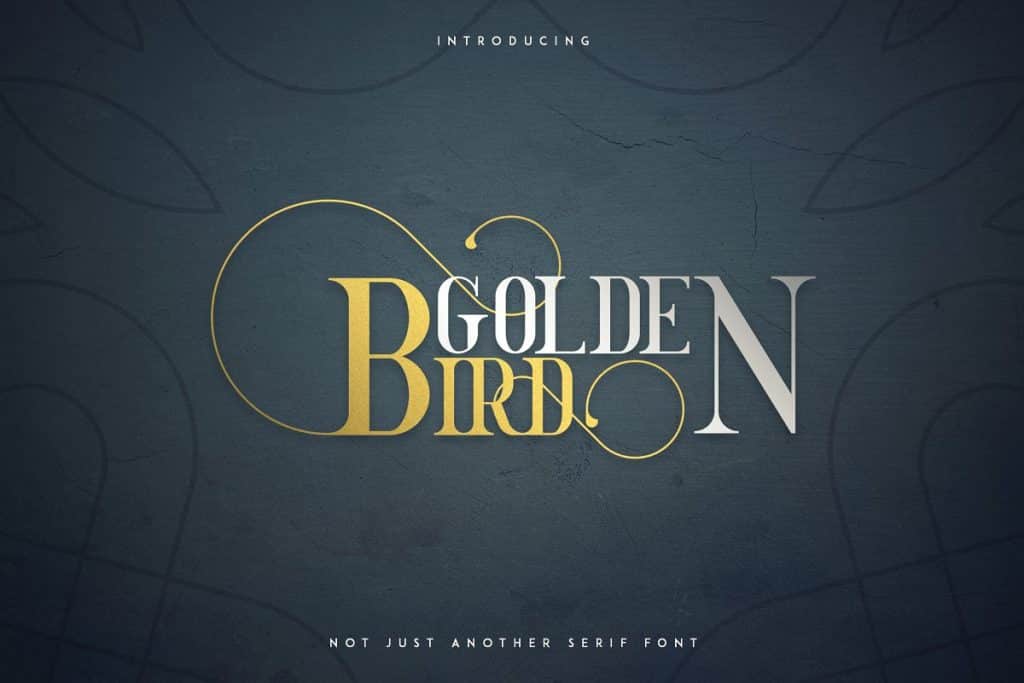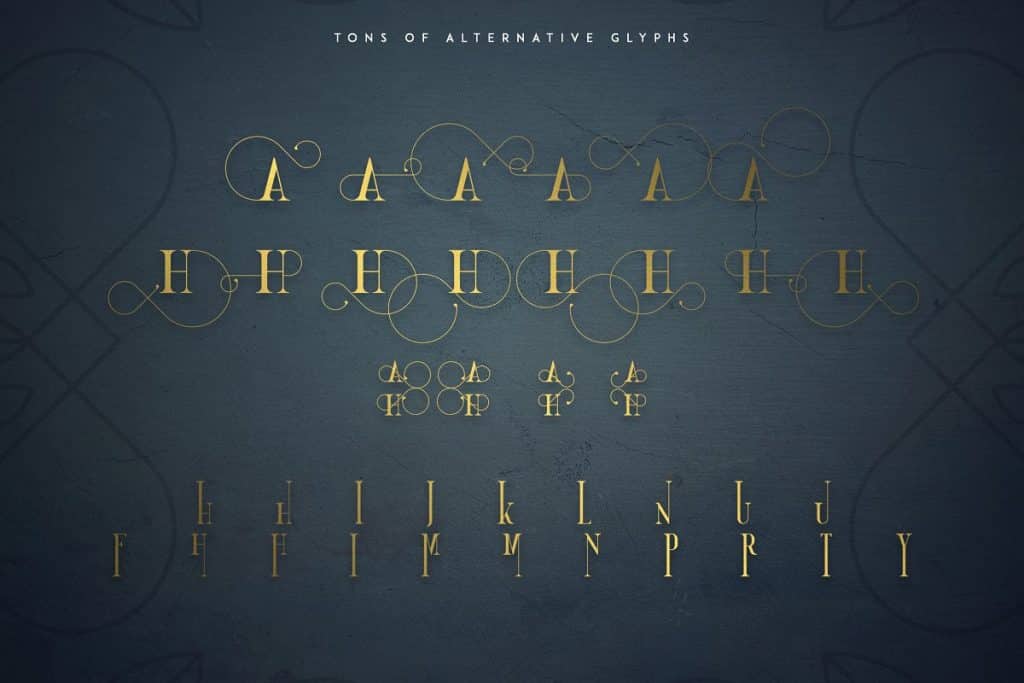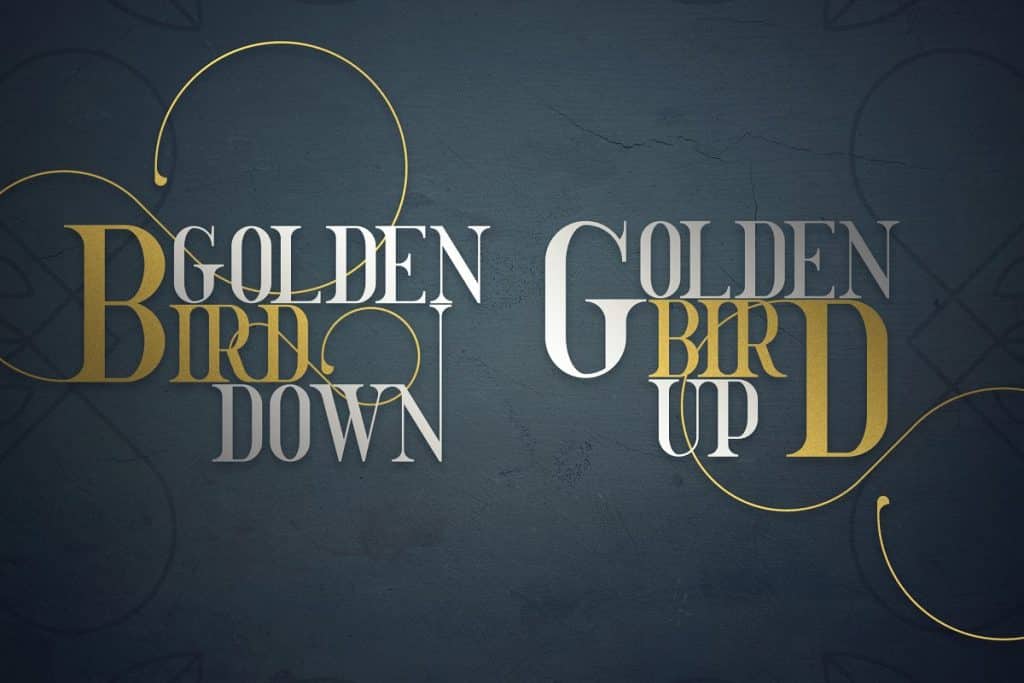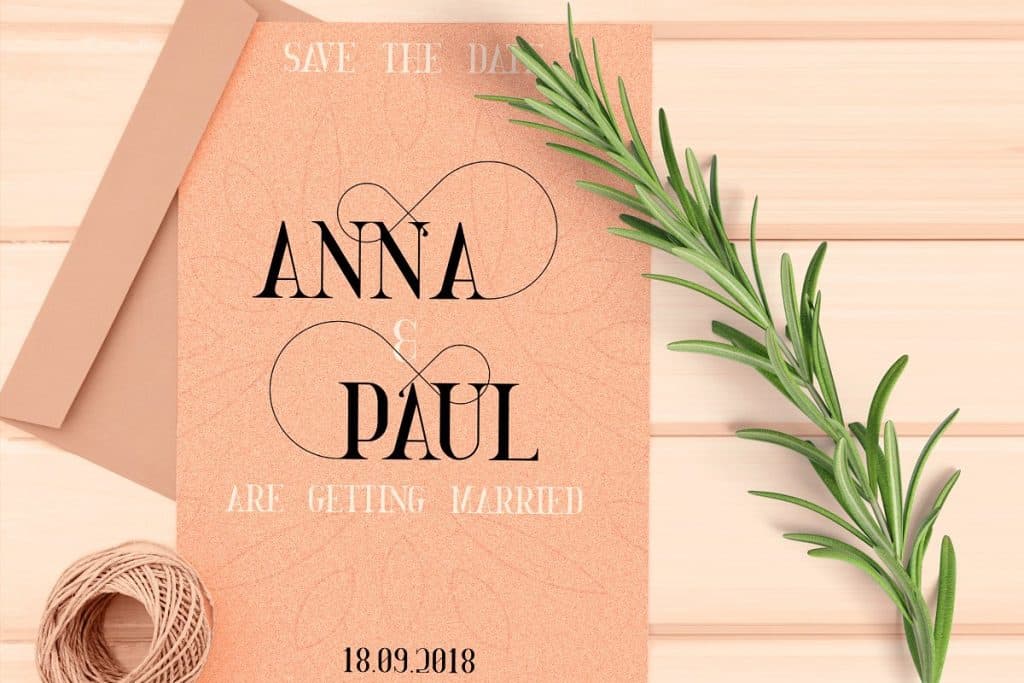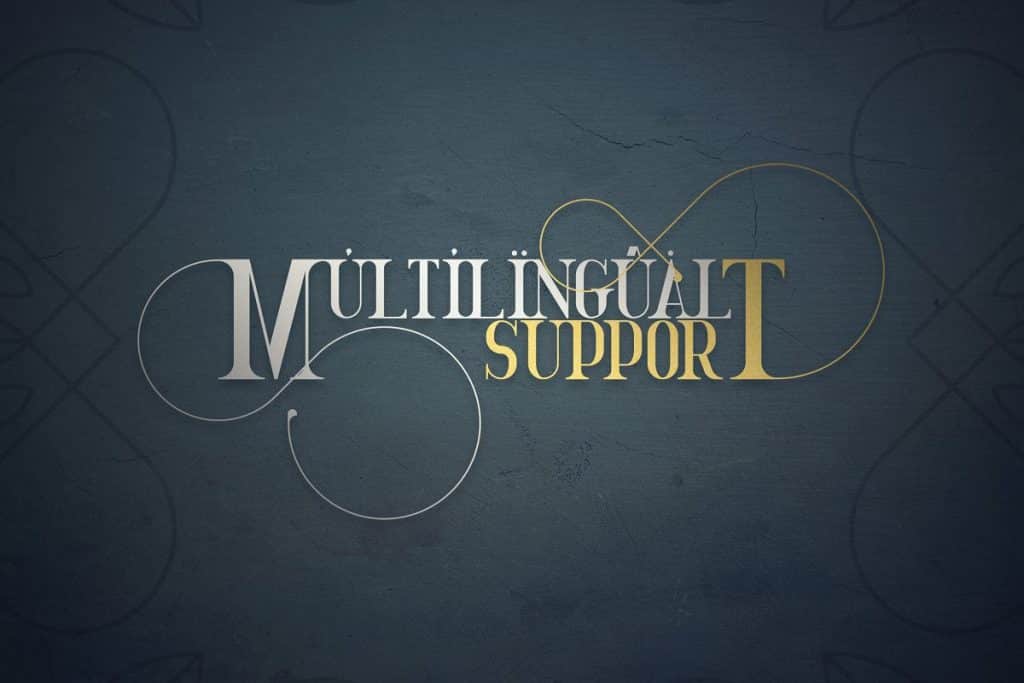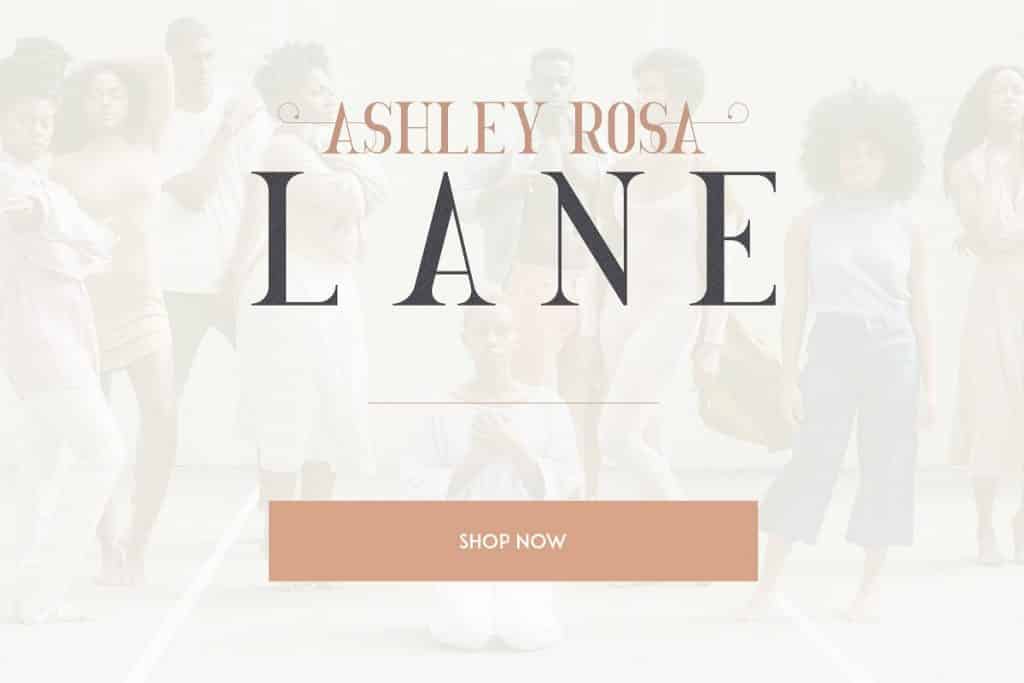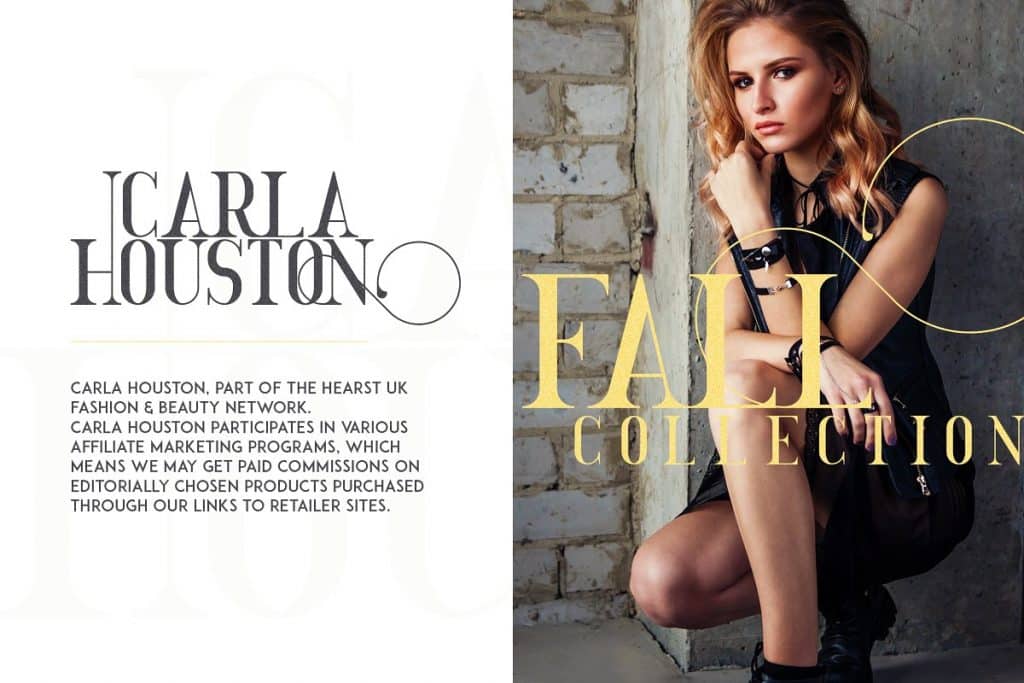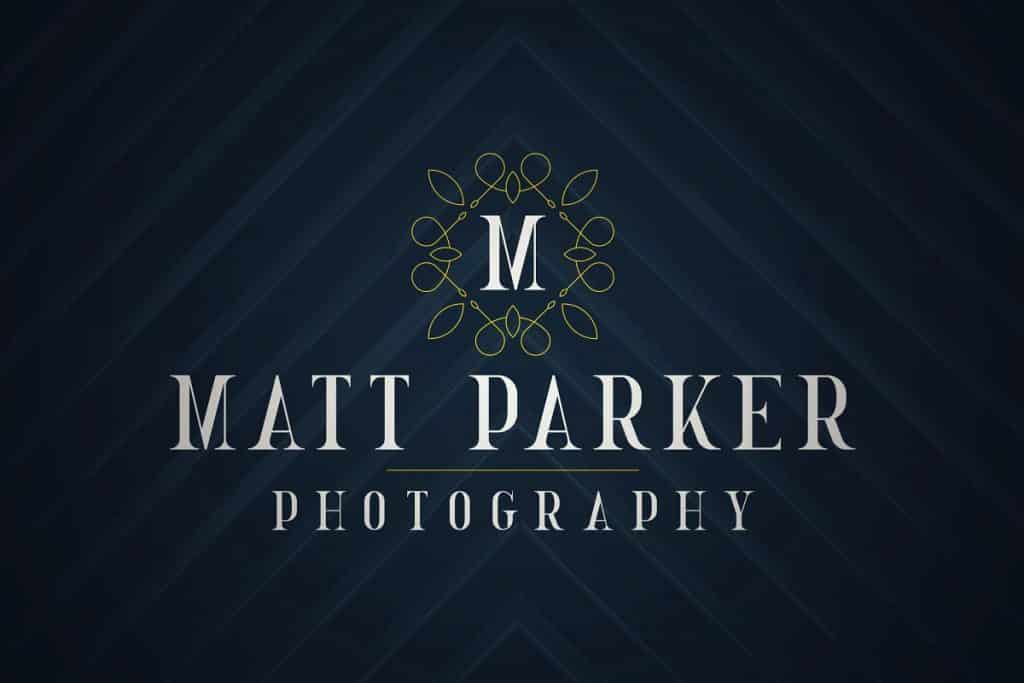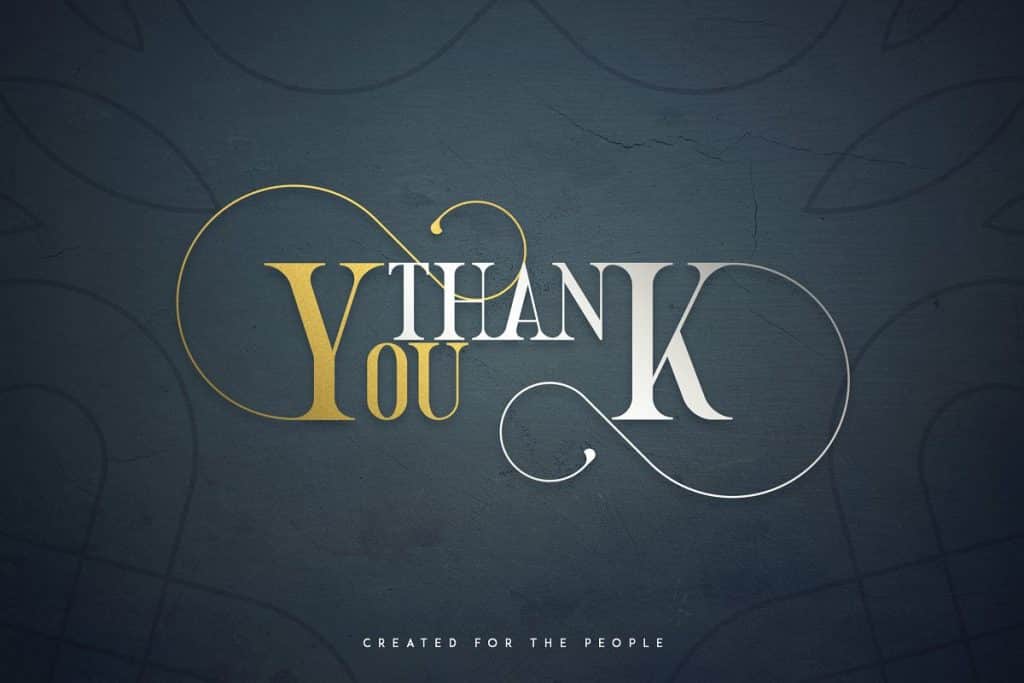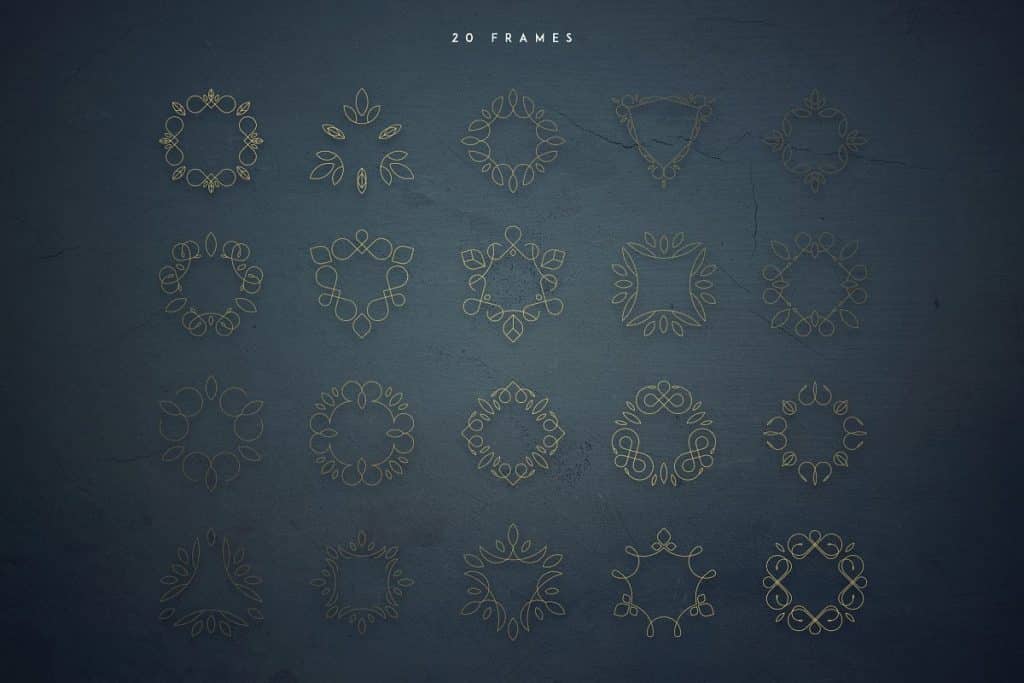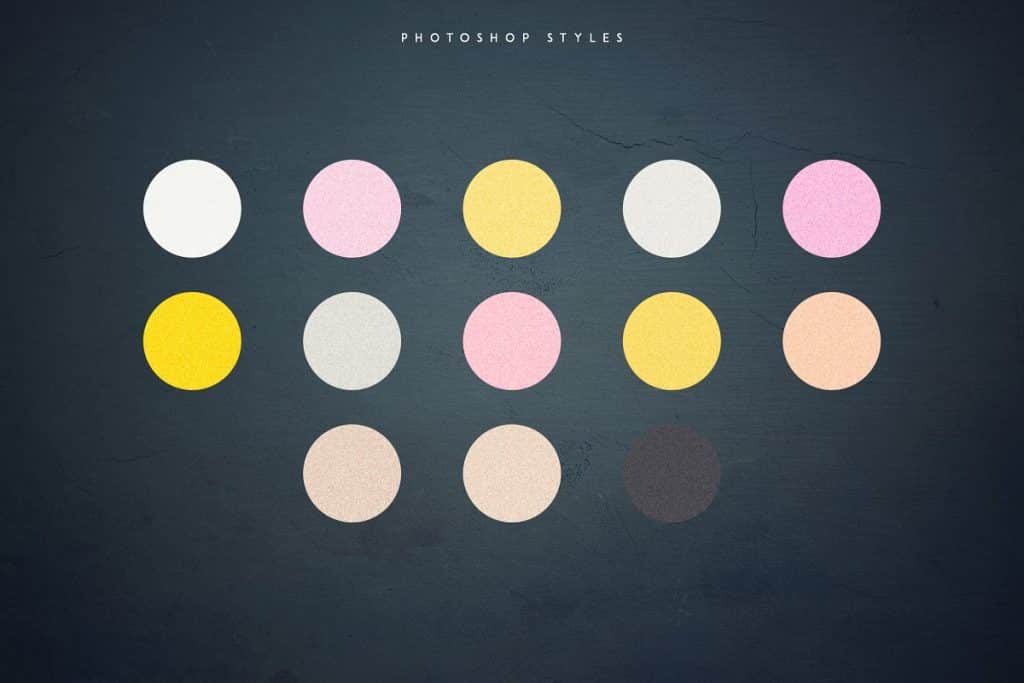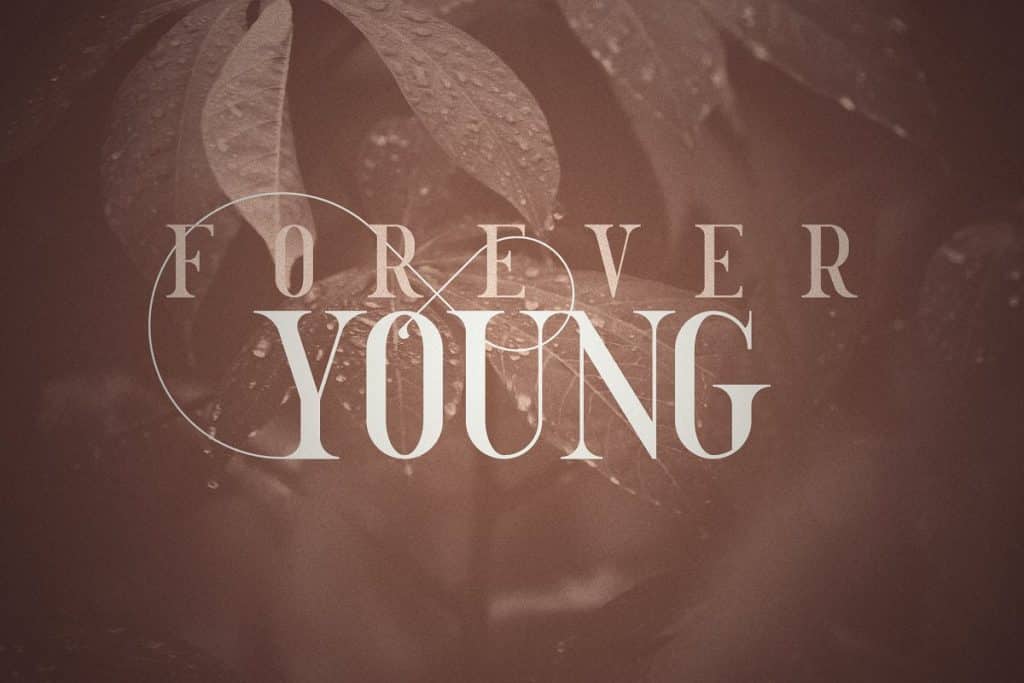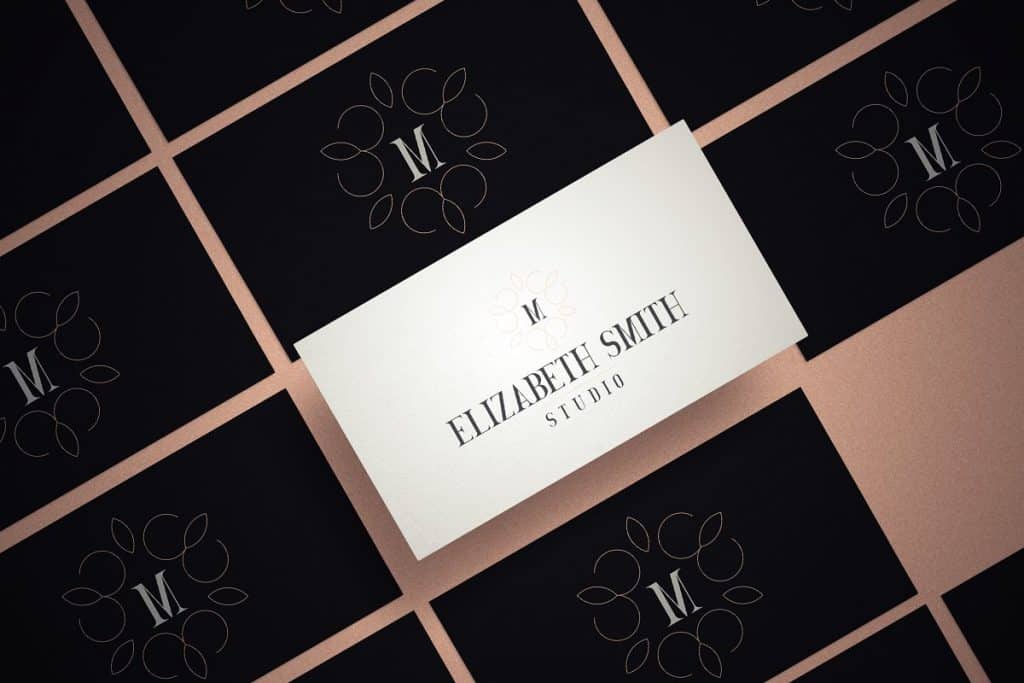 How To Define Fonts and Why Are Fonts Important?
Font can be described as a visual manifestation of text. We can describe it as a design pattern of a collection of characters. With different shapes, point sizes, weight, and color, fonts often set the appearance of overall design. A font is typically billed in the range of $7 to $100 depending on the publisher and marketplace.
What Kinds Of Fonts Are There?
If you're a graphic artist or designer, you can undoubtedly identify a lot of different categories with their historical and technical characteristics, something like Old Style, Grotesque, and the Transitional. However, naming all of them is quite hard, and so below are four key groups to know about:
– Serif – the characters have small serifs (or dashes) at their ends, meant to compose more traditional typefaces;
– Sans-serif – the characters without serifs at the ends, which gives them a more contemporary, "minimalistic" appearance and makes easier the visual perception of big text pieces.
– Script – beautiful cursive or handwritten fonts in which letters are typically crossed with each other. Script is suitable for creating a stylish, fun and relaxed handwritten textual content.
– Decorative fonts – made mainly for attracting the audience's attention or employed for another particular effect or result.
How To Define Bundles and What Is The Price range For Them?
Font bundle deals have become the favorite offers for professional graphic designers. A font bundle is a collection of a number of premium fonts. A package deal is priced at much less in contrast to prices of each of these fonts on their own. It enables cutting down up to 99%. At Masterbundles, there are various font bundles anywhere between $4- $50, based on the size.
How Do Fonts Influence The Perception of the Products or Services?
The standard of typography can help determine the way consumers see and understand written information. Fonts make it possible to grab curiosity and set up structure. They determine the mood and create business identification. Entrepreneurs recognize that fonts can make or break virtually any graphic ad, logo, or brand design. When you uses sloppy or plain looking fonts, customers see the style and design as cheap and don't respond. When the typography is difficult to read, the whole artistic venture fails to achieve its aims.
I Have Not Discovered Any Suitable Fonts in This Specific Bundle. What to Do?
No worries ! MasterBundles.com has hundreds of different bundle choices for numerous events and designs. Just look through our site and you'll surely come across something to your preference and expectations.
What Other Bundles Do You Market on MasterBundles?
Apart from font deals, our online store offers numerous spectacular packages. Have a look at graphic bundles, icons, textures and patterns, web theme packages. There are additionally e-books and training courses, stock photography, logo designs, illustrations and add-ons, mockups, as well as other categories. We have thematic Christmas and Valentine's day deals, post cards and presentations. And also, of course, the most popular under $5 deals!
What is MasterBundles.com?
MasterBundles.com is a web-based marketplace. On our resource, professional web designers offer for sale their masterpieces at the best prices. This site offers the very best deals on the market, and our deals are highly reviewed by buyers. Go look at our blog, it really is filled with useful and inspiring articles for successful graphic designers. Also, in case you sign up for our newsletter, you will be the first to know about our special discounts. You will always find discount codes and promotional codes available to cut the price to a bare minimum.
Please Take a Moment to Pin This Bundle to Pinterest