Product Description

According to your numerous requests, we present the toolkit for getting very realistic glitter effects in your new cool designs. This is very suitable for wedding themes, glamorous style, greeting cards, promotional leaflets, etc.
[youtube https://www.youtube.com/watch?v=_cKgmNWgFLU&w=560&h=315]
You will get not only layer styles, there are many more delicacies there:
Action creating the edge of a layer covered with sparkles
Action that creates a scattering of glitters around an object
Actions that generate shine rays on the highlights
Brushes of sparkles, dust, shine.
The extended license is also included, which means that you can create logos on the basis of this toolkit, any design for resale, for graphic stocks, printshops, etc.
Full composition of the toolkit:
16 Color Hexagon Glitter Styles (Silver, Gold, Gold Apricot, Copper, Gold Red, Rose, Pink, Lilac, Purple, Deep Blue, Blue, Gentle Blue, Aqua, Emerald, Green, Green Gold)
16 Color Dust Glitter Styles (Silver, Gold, Gold Apricot, Copper, Gold Red, Rose, Pink, Lilac, Purple, Deep Blue, Blue, Gentle Blue, Aqua, Emerald, Green, Green Gold)
10 Auto-shine actions (ray forms: / + X – )
4 Particle & Placer Actions
6 Glitter Brusher (3 hexagon and 3 dust)
7 Shine Brushes
24 multicolor hexagon glitter styles
System requirements: Adobe Photoshop CS6, CC, Adobe Photoshop Elements 14+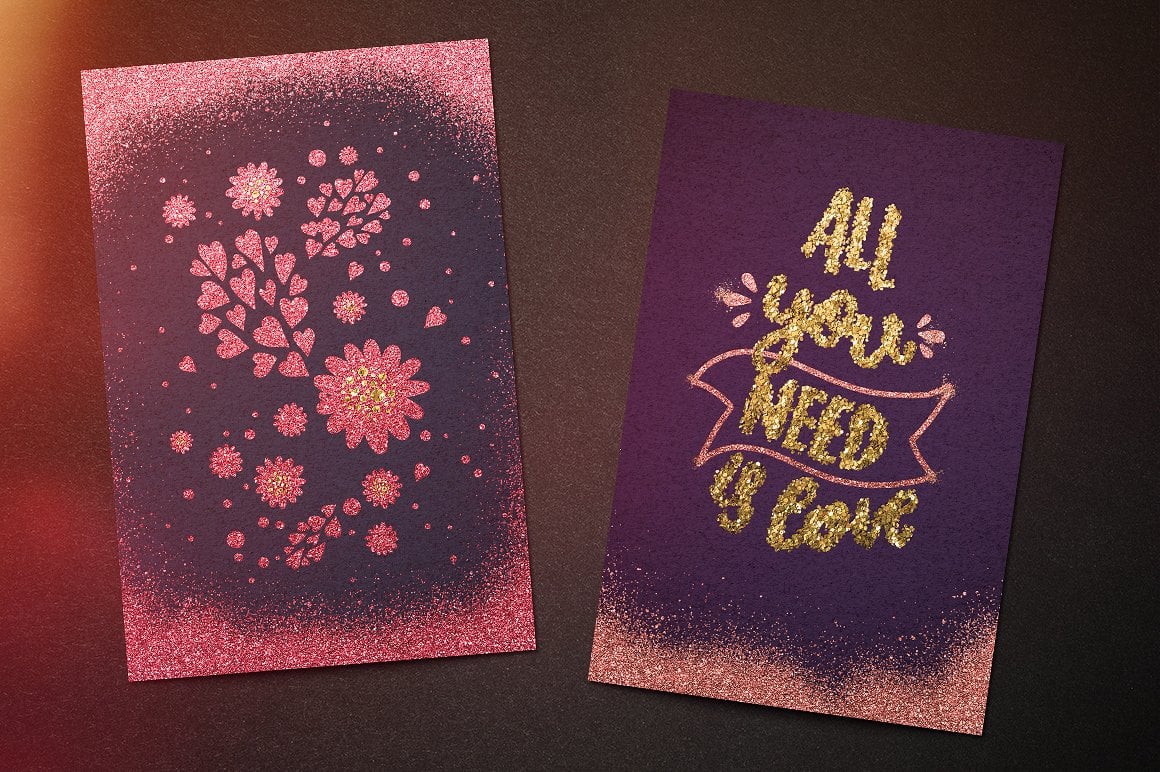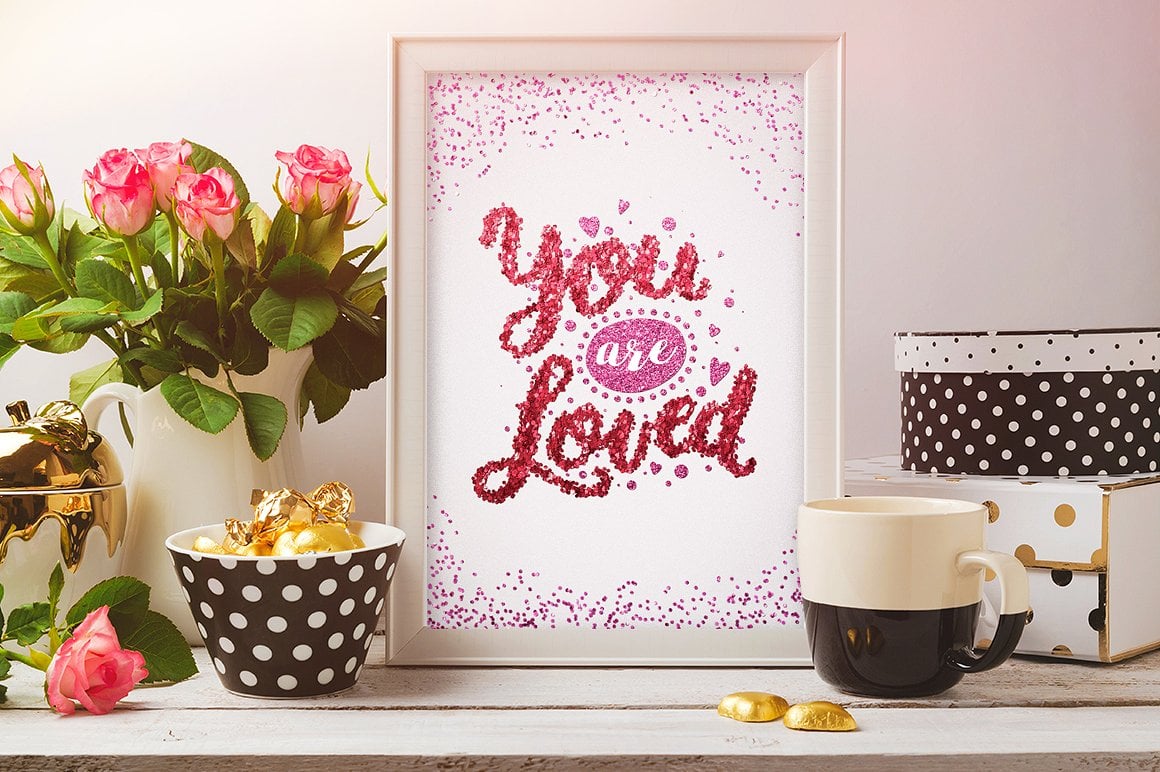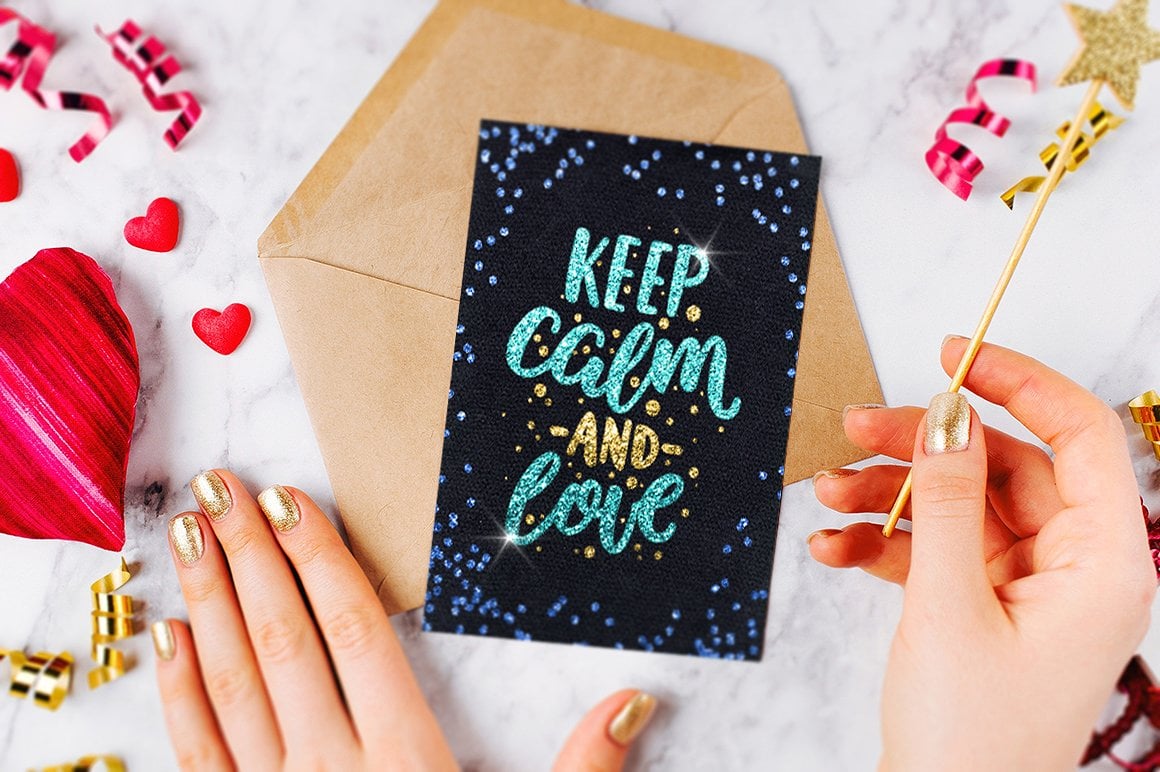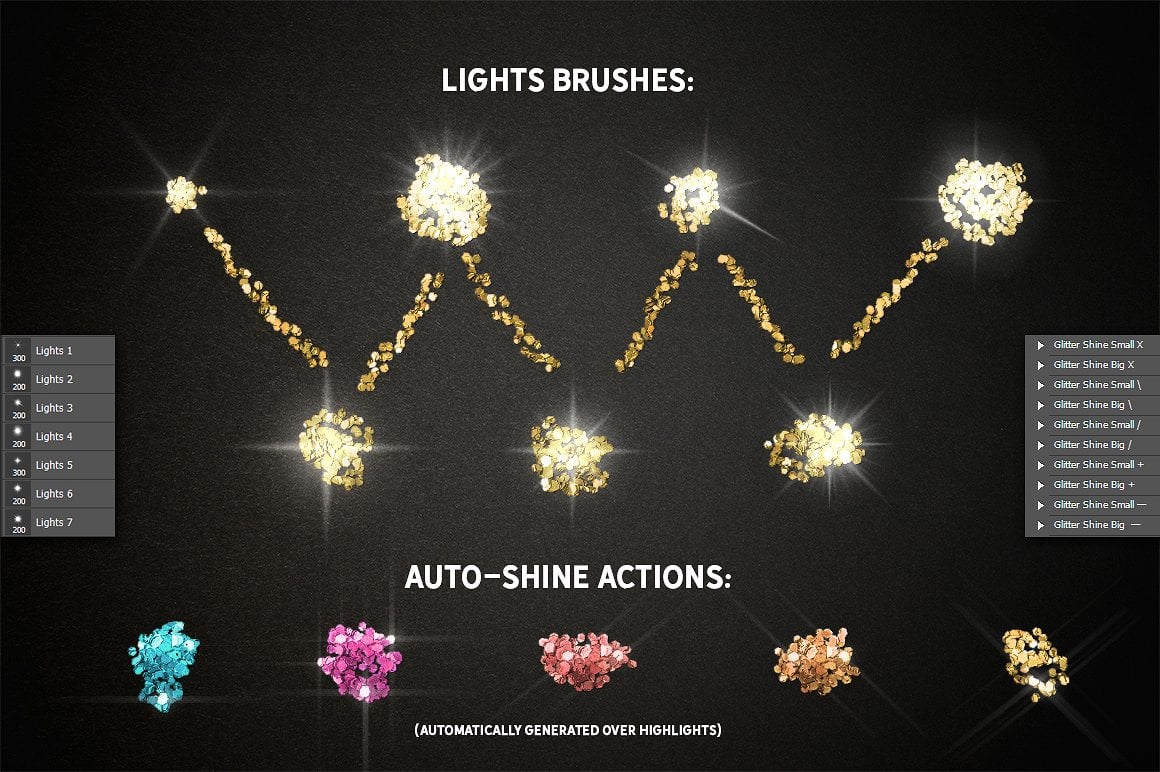 Precisely what is graphic bundle?
Every pro designer, being a skilled specialist, unquestionably can sketch any image from the begining. But for the most objectives, it may well take a lot of time and will not likely provide adequate revenue for him or her. This is why almost all the graphic designers work with pre-made visual components – incorporate these graphic components, customize them and construct the design . It is actually pointless to buy these components one at a time, so that's exactly why they are put into graphic bundles and marketed as a single product.
Any ways to make package deals even cheaper?
Do you want a 5% extra price cut on any selection from MasterBundles.com? Well, it is not that hard. What you need to do is simply share the page with a package deal on social network (Facebook).
Why are graphic deals profitable?
The benefits of graphic packages for graphic designers are usually pretty obvious. But if you are a newcomer to them and still have questions, the subsequent info is going to be of great help for you. Along with a multitude of the elements in a single bundle, the collection provides you with a chance to use different of them for many different projects. What's more, the cost is typically cut down tremendously which lets you save some dollars, yet receive the entire set valued for hundreds or thousands of dollars.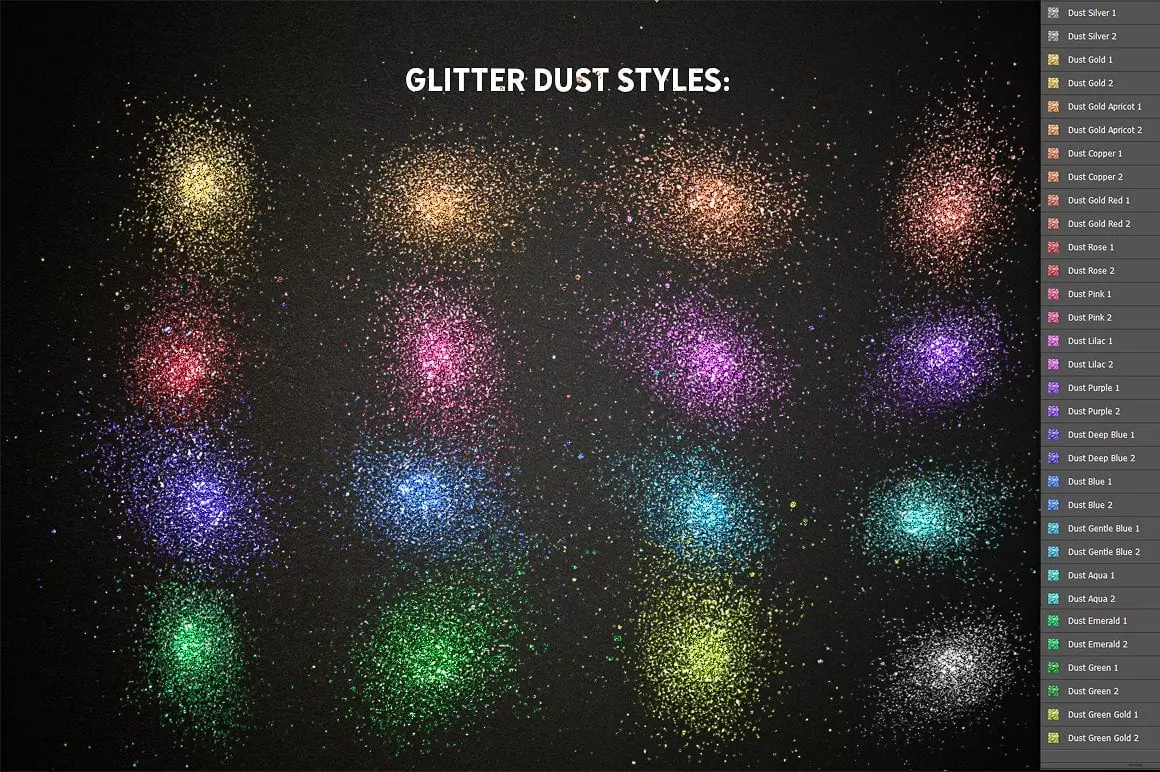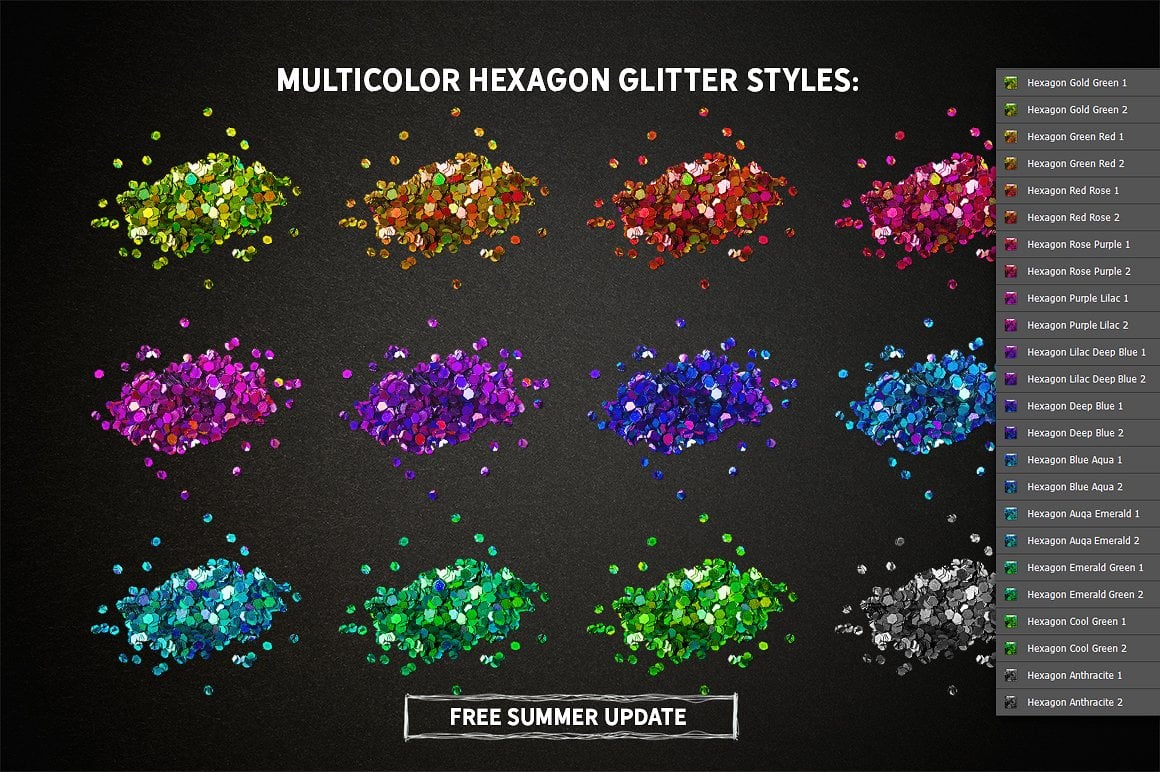 Tell me more about the types of graphic bundles
Due to the fact all the bundles are different from one to another, every web designer will discover the appropriate selection for any unique venture. Checking them you will uncover the collections including UI kits, illustration swatches, business cards, social media infographics, plus much more. At MasterBundles.com marketplace, there are actually more than 450 graphic bundles to select from. That said, you'll not have even an opportunity to leave the website without a bundle or two.
Alternative bundles on masterbundles.com you should use
MasterBundles.com could offer you a large selection of unique products. MasterBundles markets not only graphics packages but additionally roughly 20 other various kinds of items. Fonts, WordPress themes, mockups, icons, photos, illustrations, presentation templates and a great deal more – on the MasterBundles.com you will be able to locate all of the goods, necessary for a design.
Infographics
Posts on blogs which have infographics are far more readable than those that do not. Infographics tend to be a rather popular design product every designer is required to be qualified to create. A professional package for infographics works best given it offers an almost ready solution. The designer only has to combine the pictures and there you are! The infographic is completely ready.
Precisely what is Instagram templates bundles?
Living in the digital and online age, we commit literally half of our lives within social media platforms such as Instagram. Regardless of what objective we strive to reach using this network, we would like to be noticeable in a crowd amid a large number of alike profiles. With premium Instagram templates offered by MasterBundles.com, you don't have to spend eternity developing the outstanding look of your Instagram page.
The designers who like to do business with photos are going to be certainly happy with the photo overlays graphic packages. These bundles include collections of design elements that can decorate and customize the photographs. Such kind of graphic elements can be placed across the photographs to produce some new and attention-grabbing look. MasterBundles.com carries a big variety of packages, full of photo overlay components.
The watercolor graphics bundle is a package made up of images and illustrations painted with watercolors. They will flawlessly fit for a variety of businesses, like cosmetics, fashion, perfume and food distributors. Wedding stationery or business cards is also created using this kind of package deal.
If you feel as if you've lost track of time when researching various tools and elements for your own graphic design projects, it is about time to learn more about MasterBundles.com. This is a website providing the most popular instruments (graphics, icons, fonts, presentations etc.) for designers, marketers, and developers at an affordable price for a short period of time. In order to not miss important info regarding the upcoming promotions, we advise reading our blog and signing up for the newsletter.