Georgia luxurious serif font – Just now $15 instead of $30 (you save 50%)
Georgia is clean, fancy serif font with additional vector elements and multilingual support. It's a very versatile font that works great in large and small sizes.
Georgia is perfect for branding projects, home-ware designs, product packaging, magazine headers – or simply as a stylish text overlay to any background image.
Georgia.otf
Uppercase,lowercase,numeral,punctuation & Symbol
Multilingual
Vector Elements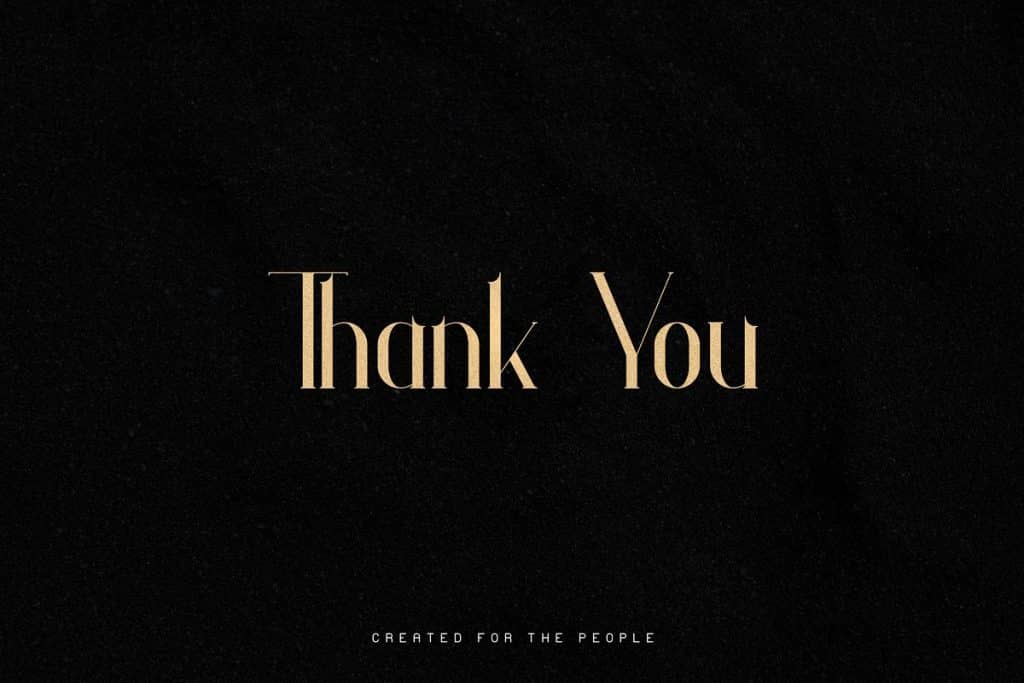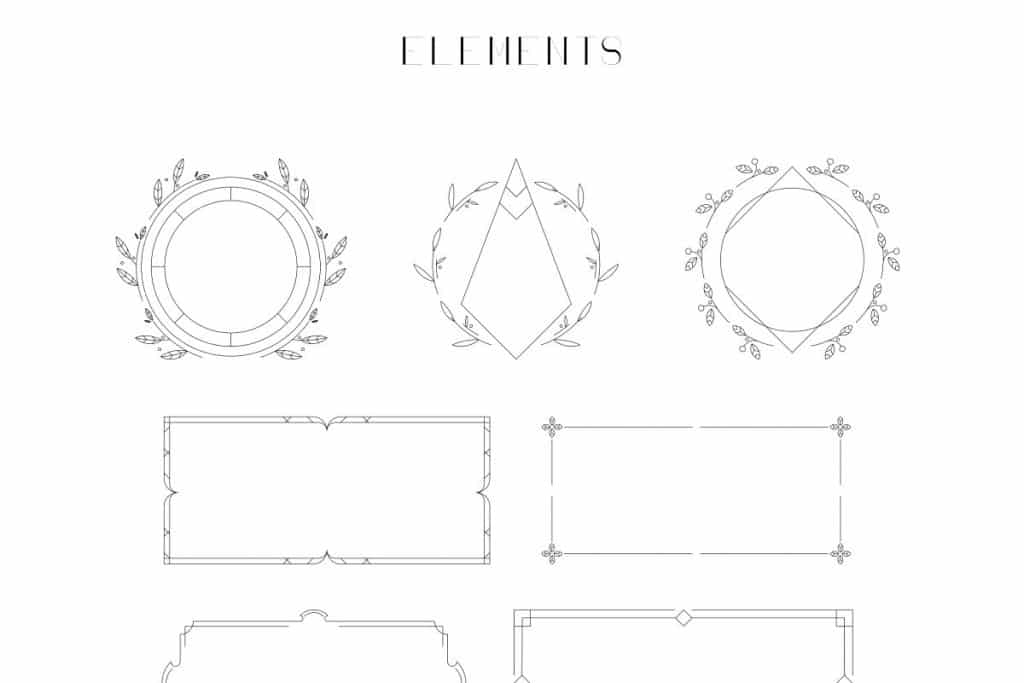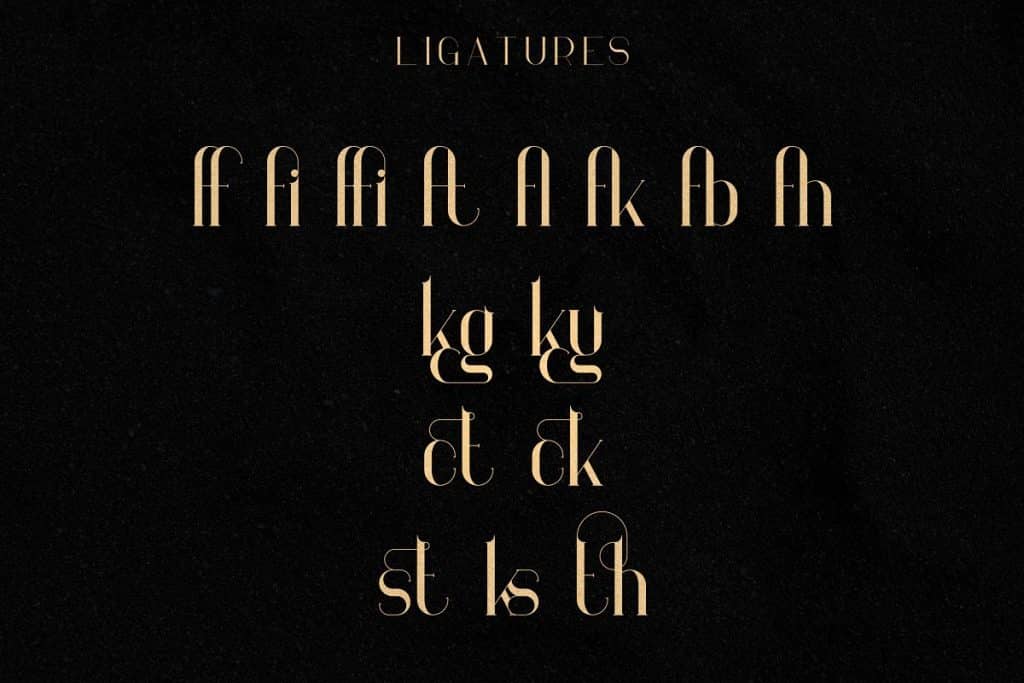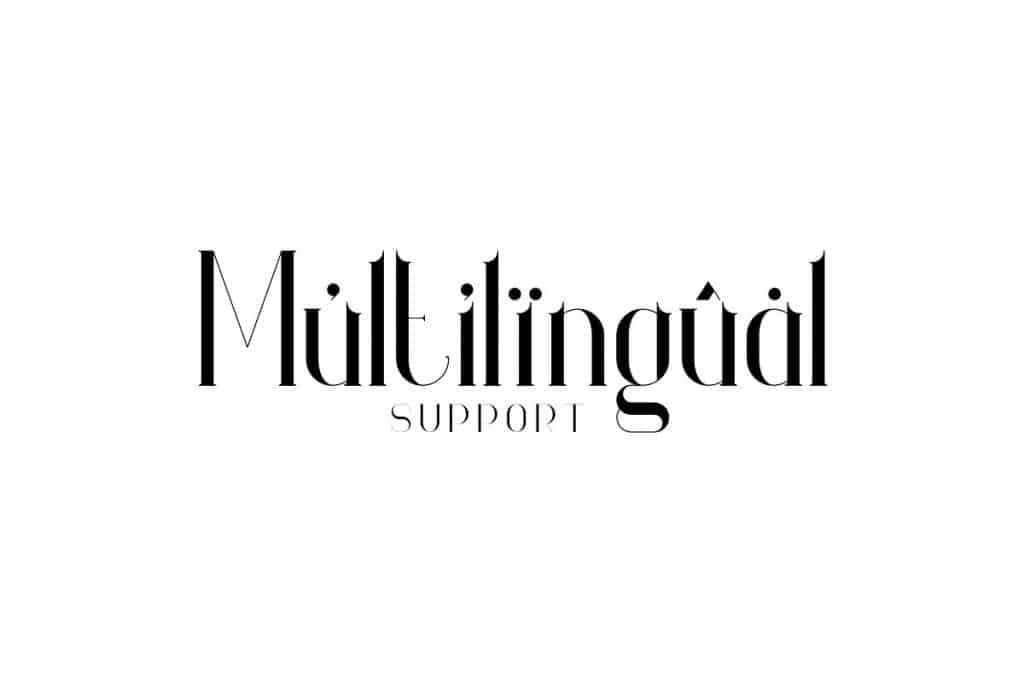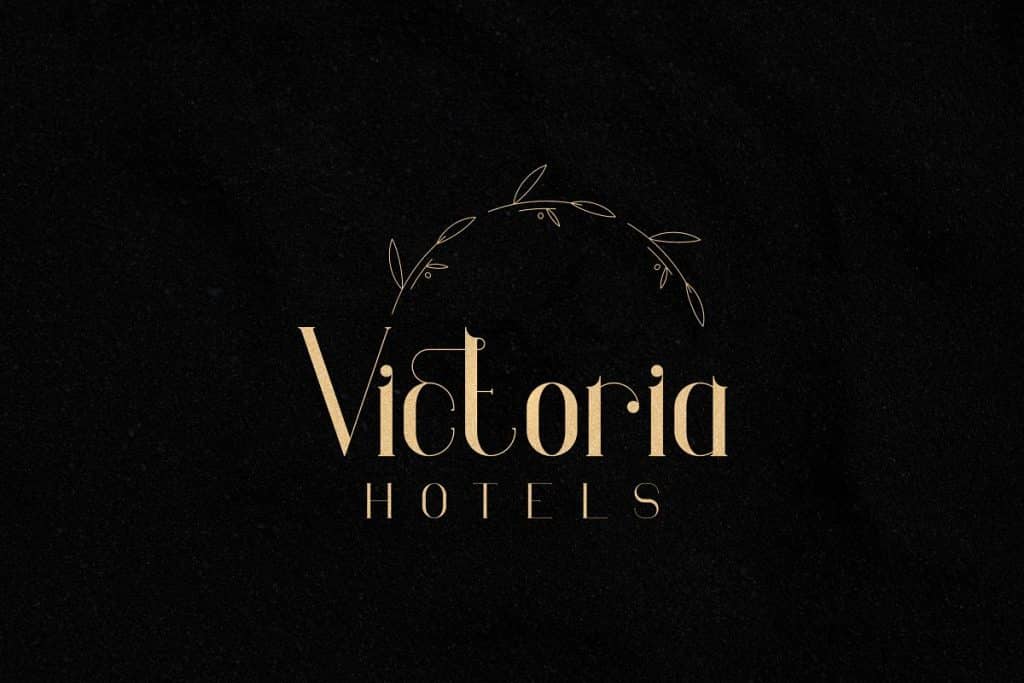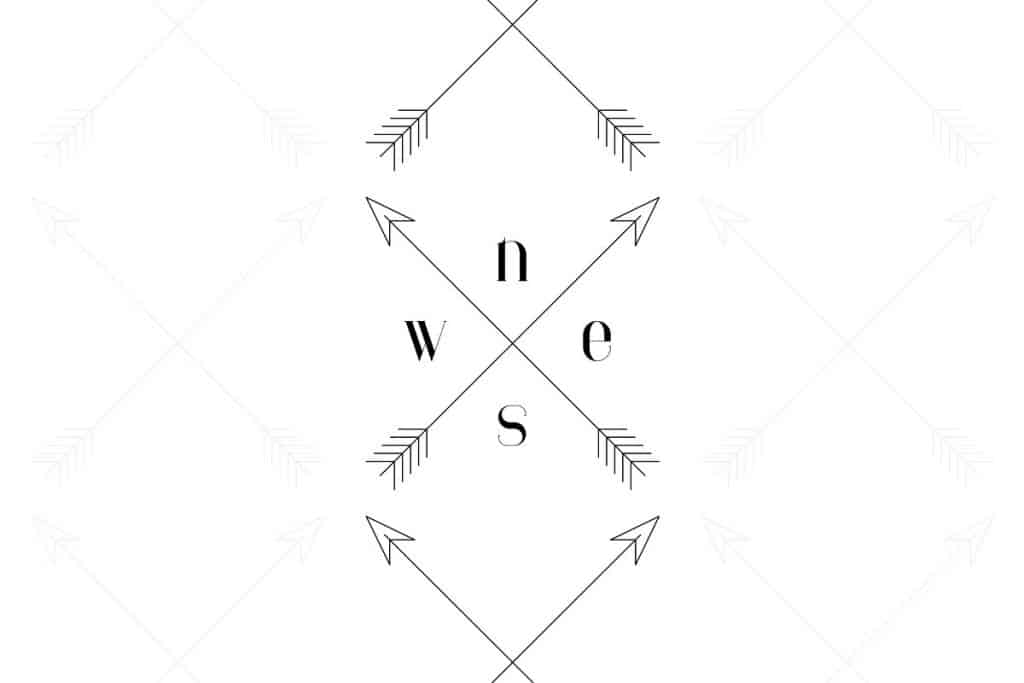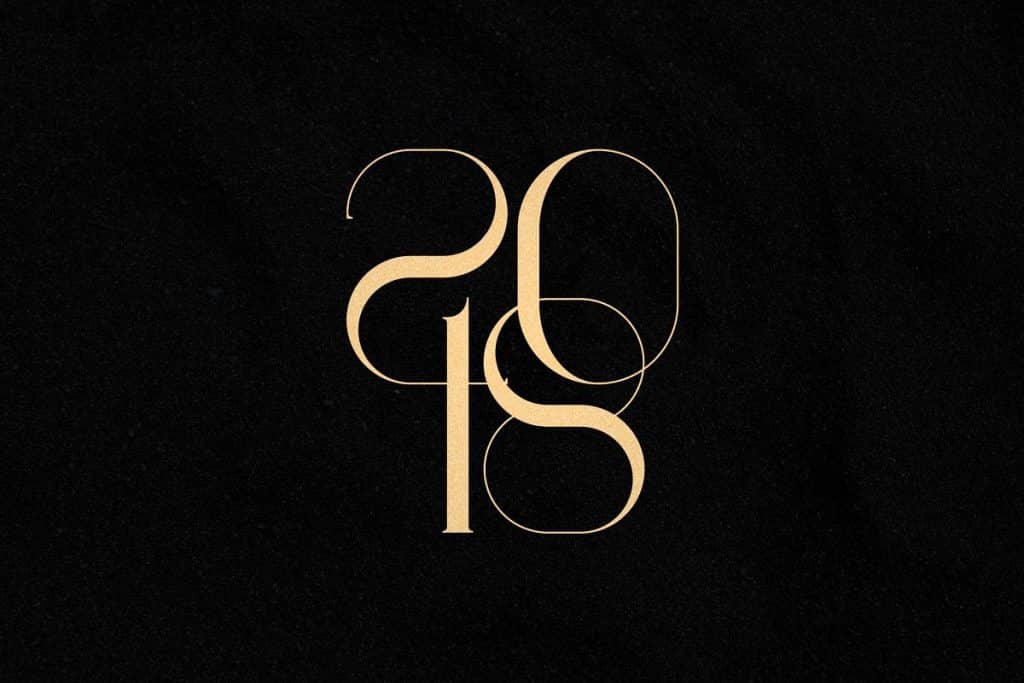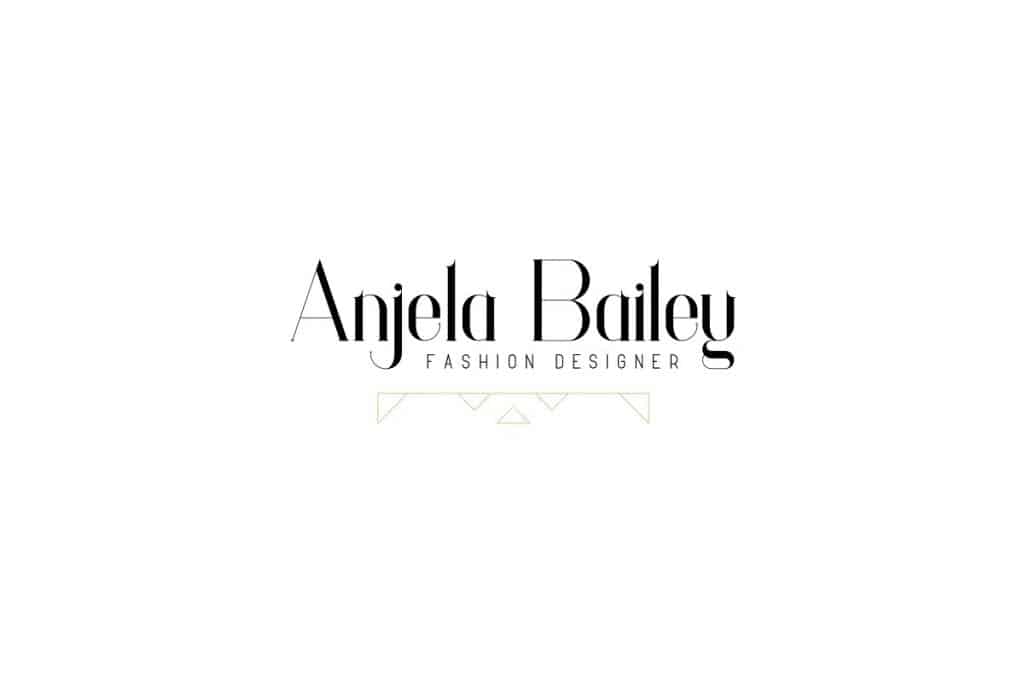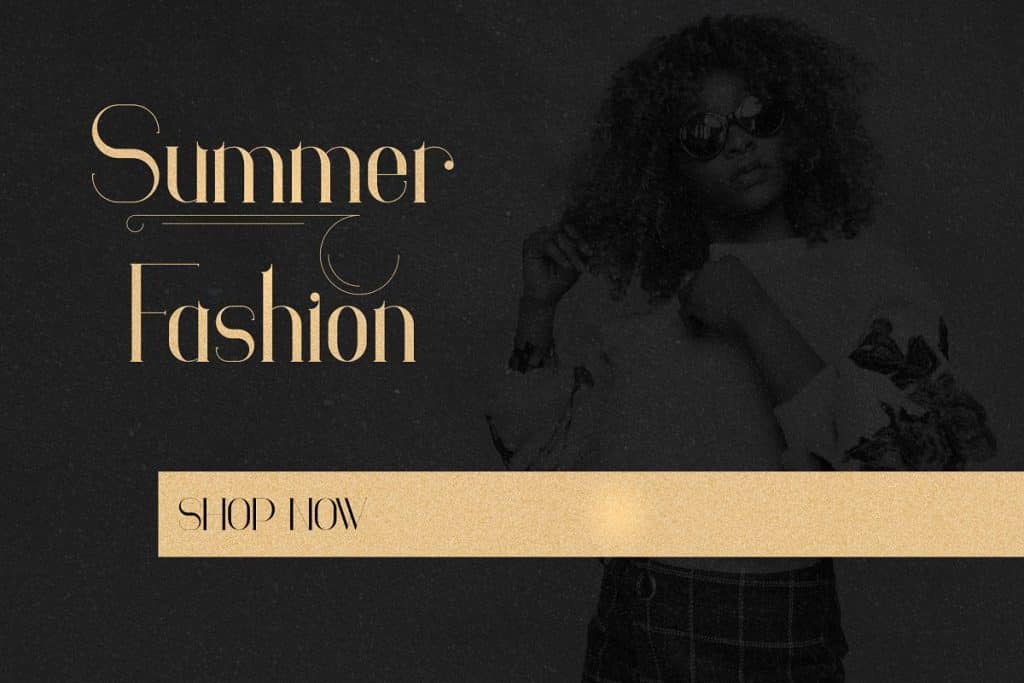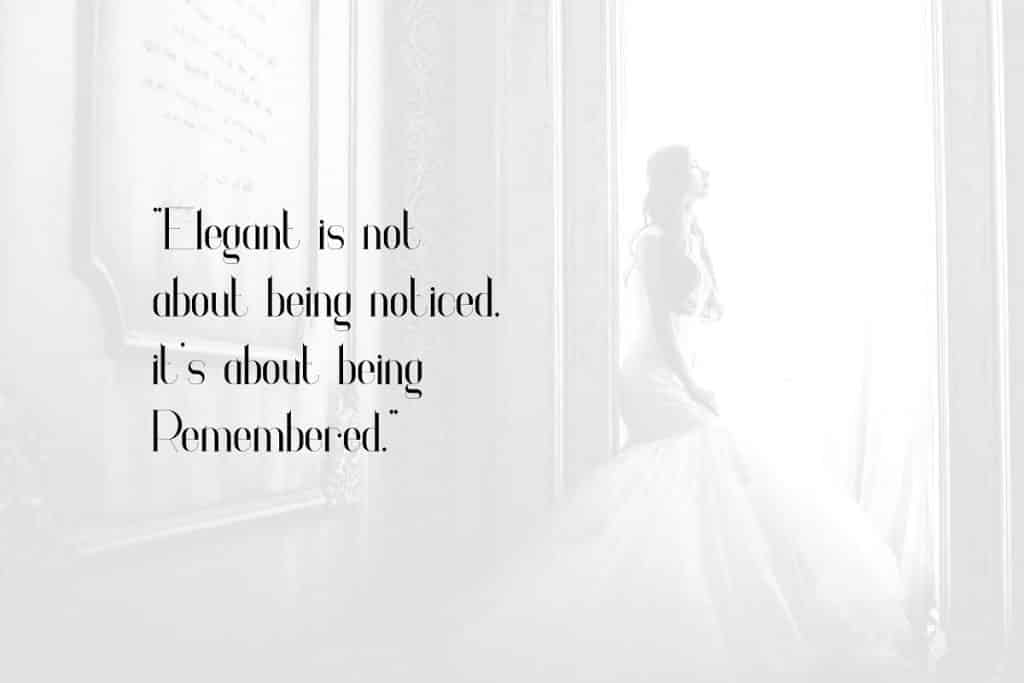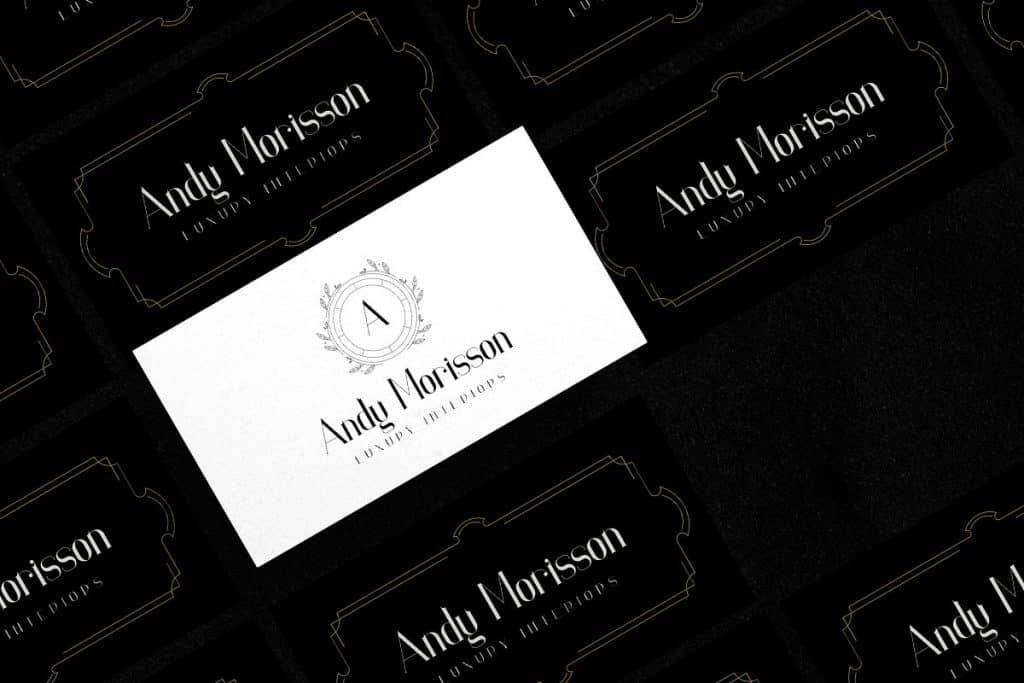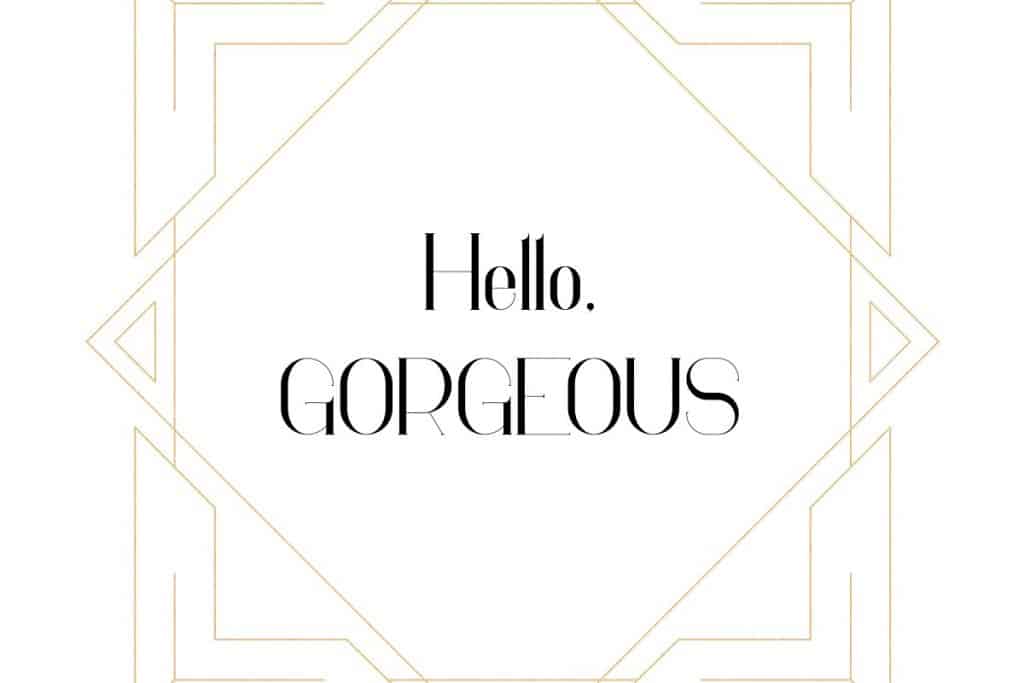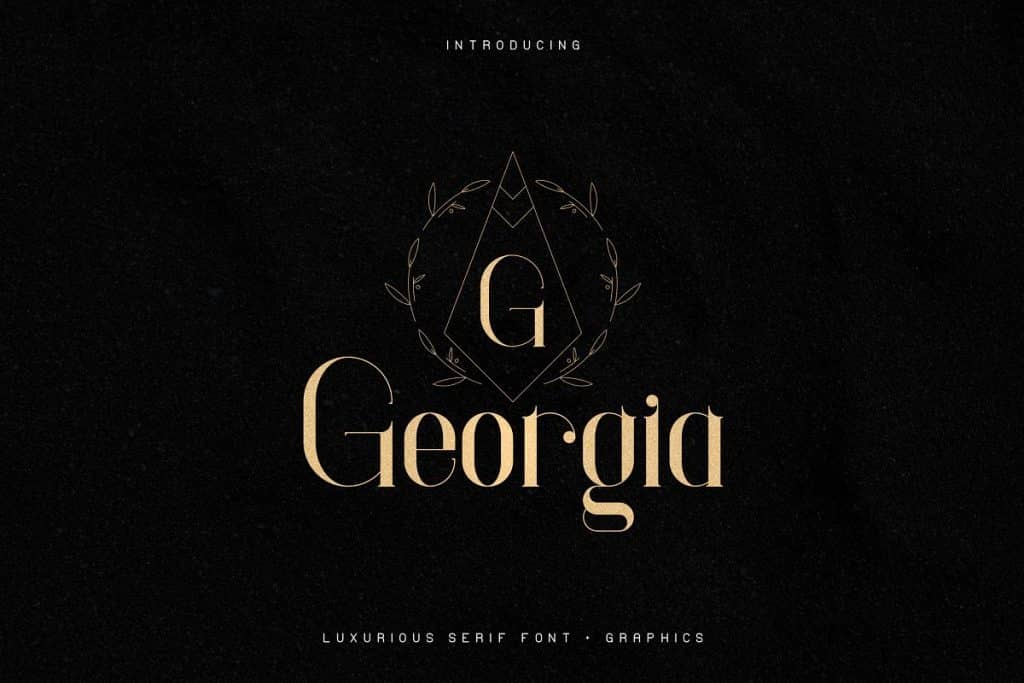 What Are Fonts and Why Are They Valuable?
Font is a graphic rendering of textual content. It can often be explained as a design pattern for a collection of letters and characters. With different styles, point sizes, font weight, and coloring, fonts routinely establish the appearance of design. A font can be billed in the range of $7 to $100 based on the publisher and marketplace.
How To Define Font Bundles and What's The Cost?
Font bundle deals have become the favored offers for graphic designers. A bundle is a package of a number of high-quality fonts. A font bundle costs you considerably less than every one of fonts separately. It enables cutting down as much as 99%. On Masterbundles, one can find font deals for $4- $50, primarily based on the size.
What Kinds of Web Fonts Are There?
There are 5 types of fonts. Serifs are more traditional, they can be easily spotted by small lines attached to letters. Sans-Serifs are modern, and characters will not have tiny lines on their ends. Slab-serifs are blocky and massive, they add substance to the overall design. Script fonts imitate hand writing and have interconnected letters. Stencils have round edges and thin strokes, rely on them to make a creative headline.
How Do Fonts Sway The Perception of the Services or Products?
When considering making banner ads, one should take the choice of font really seriously. Promo banner creators should opt for those types of web fonts that will match the atmosphere of their advert.
The web font itself does not only carry data but also fills it emotionally, as long as one is put to use properly. Normally, the promo textual content shows the reader an idea of the company's product/service, which suggests a well-chosen web font will only help with the desired visual impact.
If the web font corresponds to the text and is additionally combined well with the picture, it will help with the success of your advertising plan. For that reason, one should not skip on getting unique and highly aesthetic web fonts.
I Have Not Seen Any Suitable Web Fonts in This Kit. What Should I Do?
Do not worry! Master Bundles delivers hundreds of different bundle choices for numerous events and styles. Just look through our site and you'll certainly discover something to your taste and expectations.
What Other Sorts of Packages Do You Market on MasterBundles?
On top of font bundles, MasterBundles.com offers many unique deals. Check out web template bundle deals, icons, textures, and patterns, graphic bundles. There are also electronic books and courses, stock images, logos, illustrations and add-ons, mockups, as well as other categories. We have thematic Xmas and Valentine's day packages, post cards and powerpoint templates. And, of course, our absolute favorite under $5 design bundles!
What is MasterBundles?
MasterBundles.com is the perfect marketplace for purchasing website design products that will certainly simplify your work approach. To make our web solutions and sets affordable for all in spite of their resources, we frequently provide massive discounts and handle regular sales.
However, you have to be attentive, because the deals on most kits last for only five days. In case you don't want to miss out on the discounts, simply subscribe to MasterBundles newsletter and stay tuned to the latest arrivals and available discount codes. To discover the currently available discount coupons, go to this web page.
Please Take a Moment to Pin This Bundle to Pinterest