Amazing font bundle is waiting for you here. $262 value only for $29!All fonts awailable in OTF, TTF and WOFF formats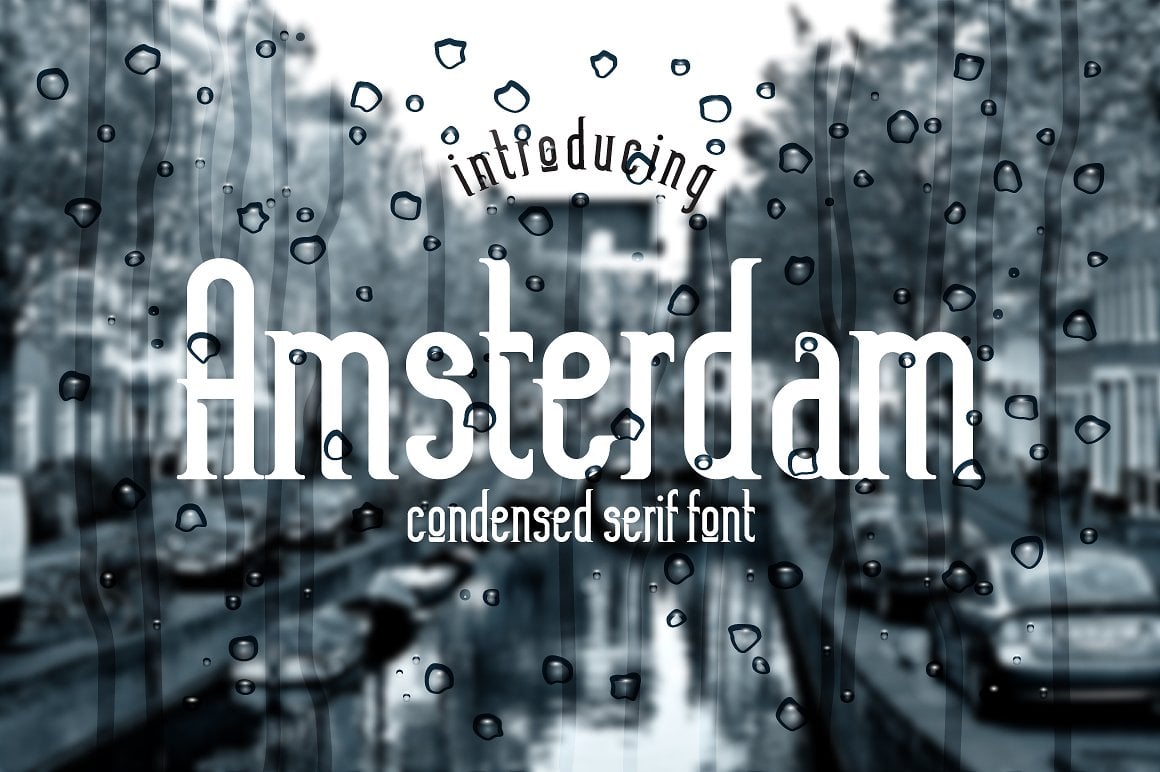 How To Define Fonts and What Makes Fonts Essential?
A font is a set of symbols of some dimension and pattern that creates a single stylistic and compositional unit. The most crucial function of any web font is to get the user's interest with its shape and shade and make him check the content. A great web font can help to convey not merely the text but also a certain vibe. Cool and interesting web fonts are more effective and more evident, so every business tries to regularly work with its original one as an important part of their brand identity. The price for custom-made web fonts typically ranges from $0 to $100 .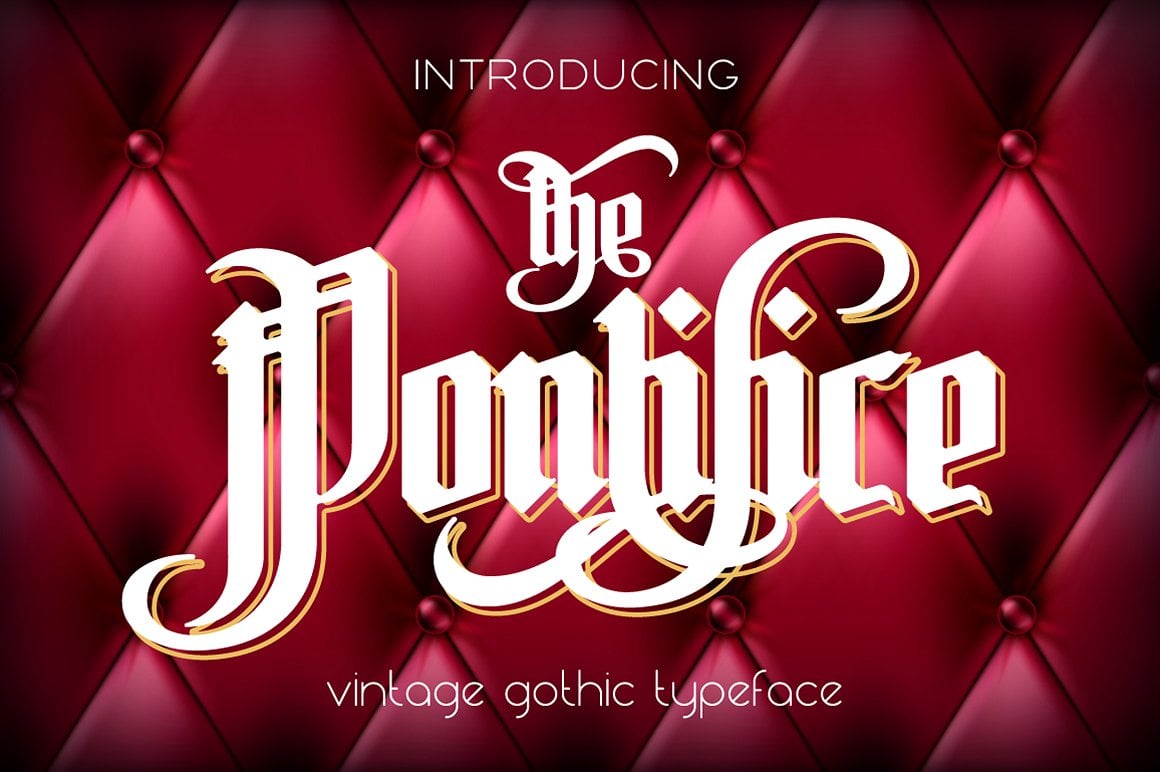 What Exactly Are Font Packs and How Much Will They Cost You?
Font bundle deals have become the staple offers for creative designers. A bundle is actually a selection of a number of high-quality fonts. A package deal costs you significantly less in contrast to price of all of these fonts separately. Buying a font bundle you can save up to 99%. On Masterbundles.com, there are various font bundles anywhere between $4- $50, based on the size of the font bundle.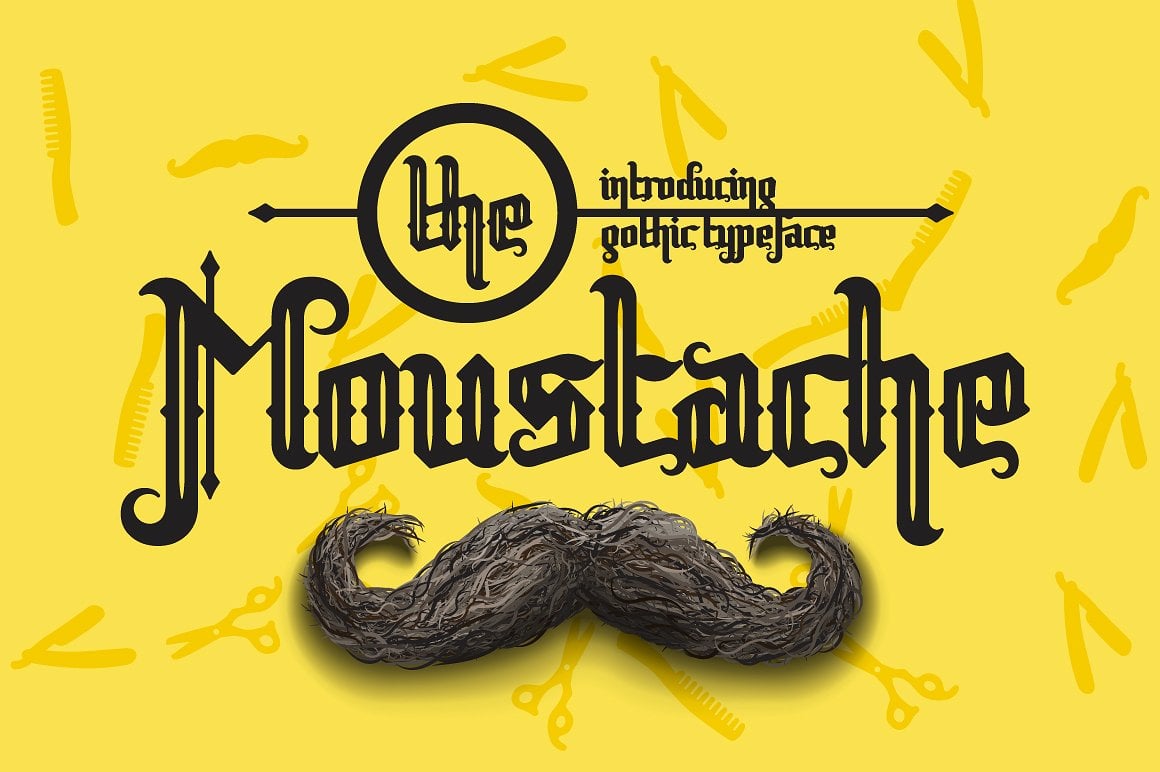 What Kinds Of Fonts Are There?
There exist 5 types of fonts. Serif fonts are more classic, you can tell them via small lines placed on letters. Sans-Serifs are modern, and letters will not have small "feet" on their ends. Slab-serif fonts feel massive and blocky, these fonts add substance to the overall design. Script fonts look like hand-writing and also have connected letters. Stencil fonts have curved edges and thin strokes, use them to develop an artistic statement.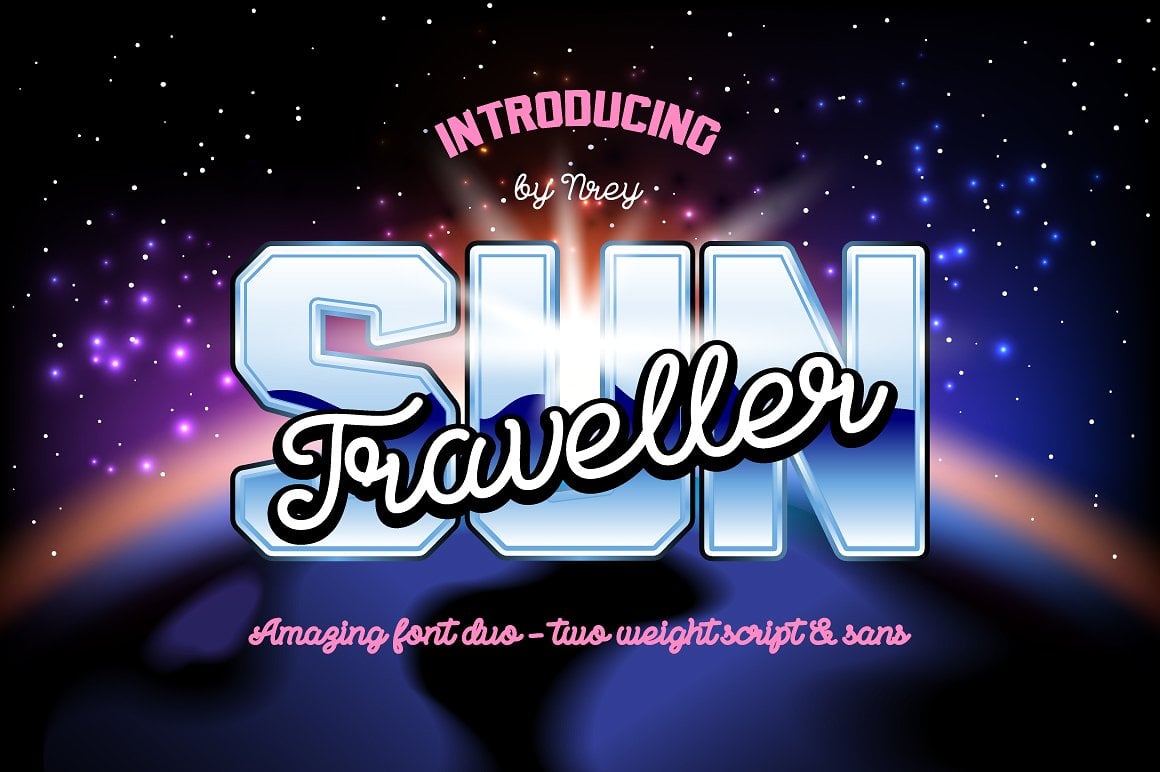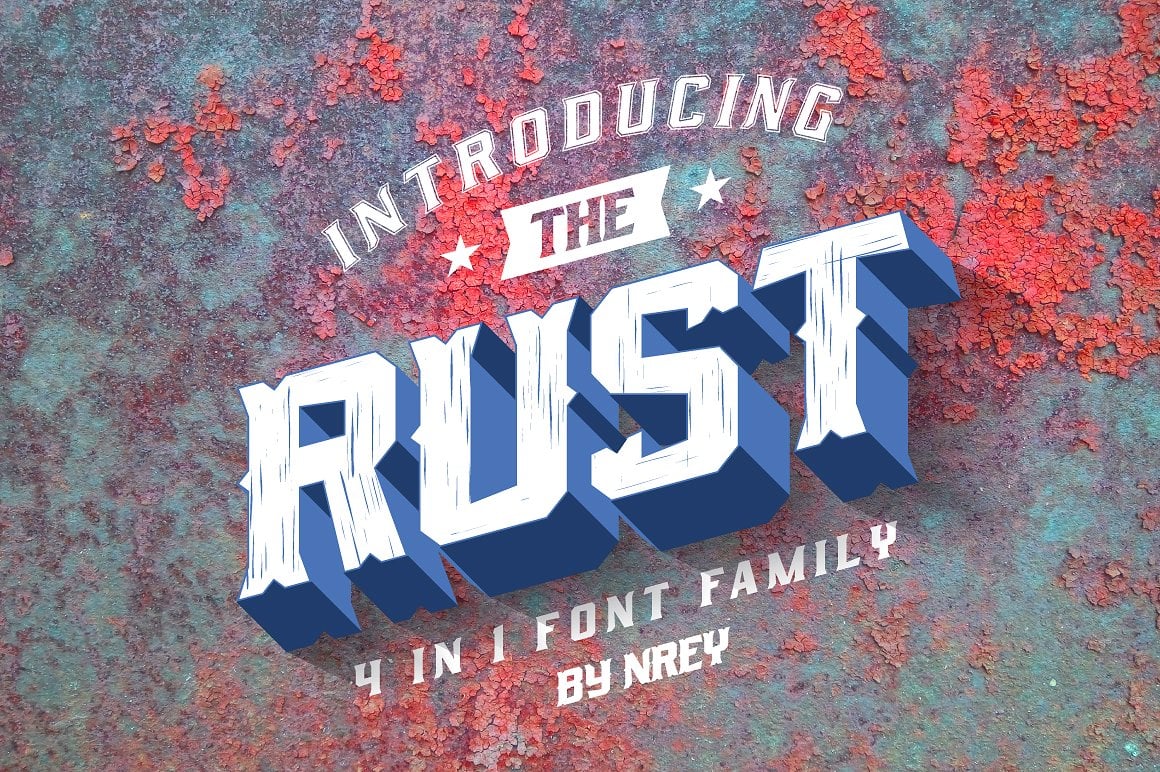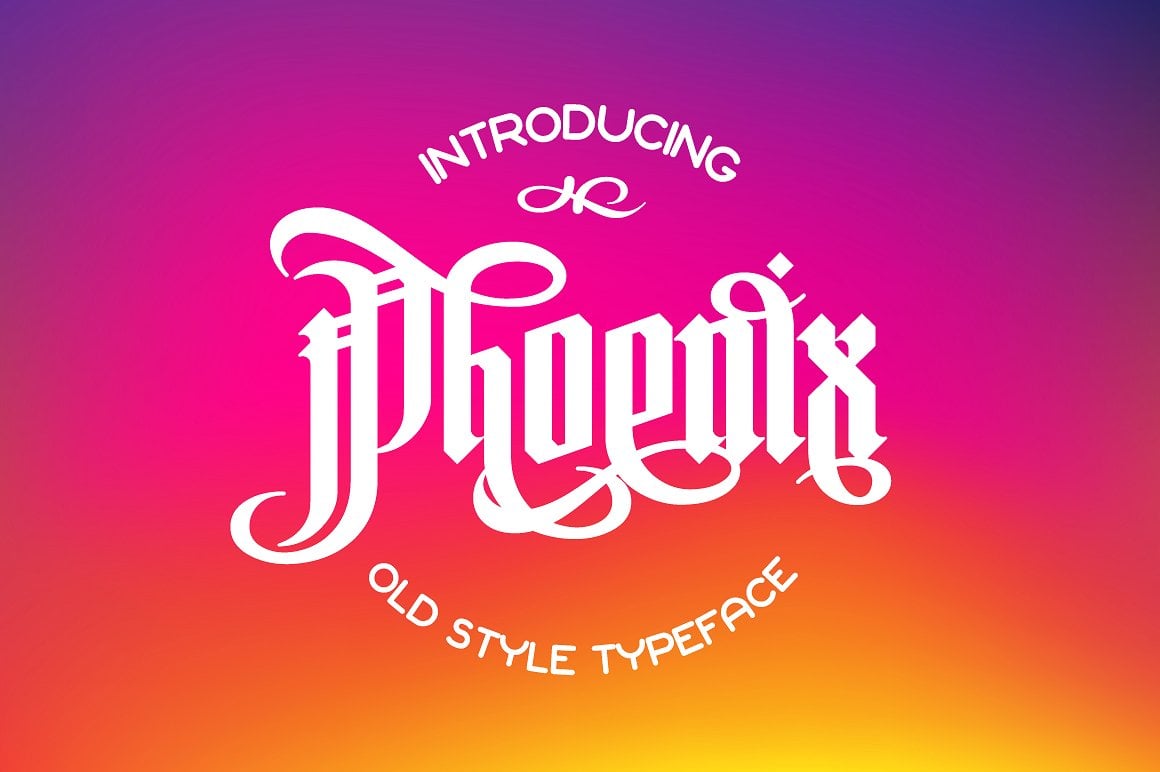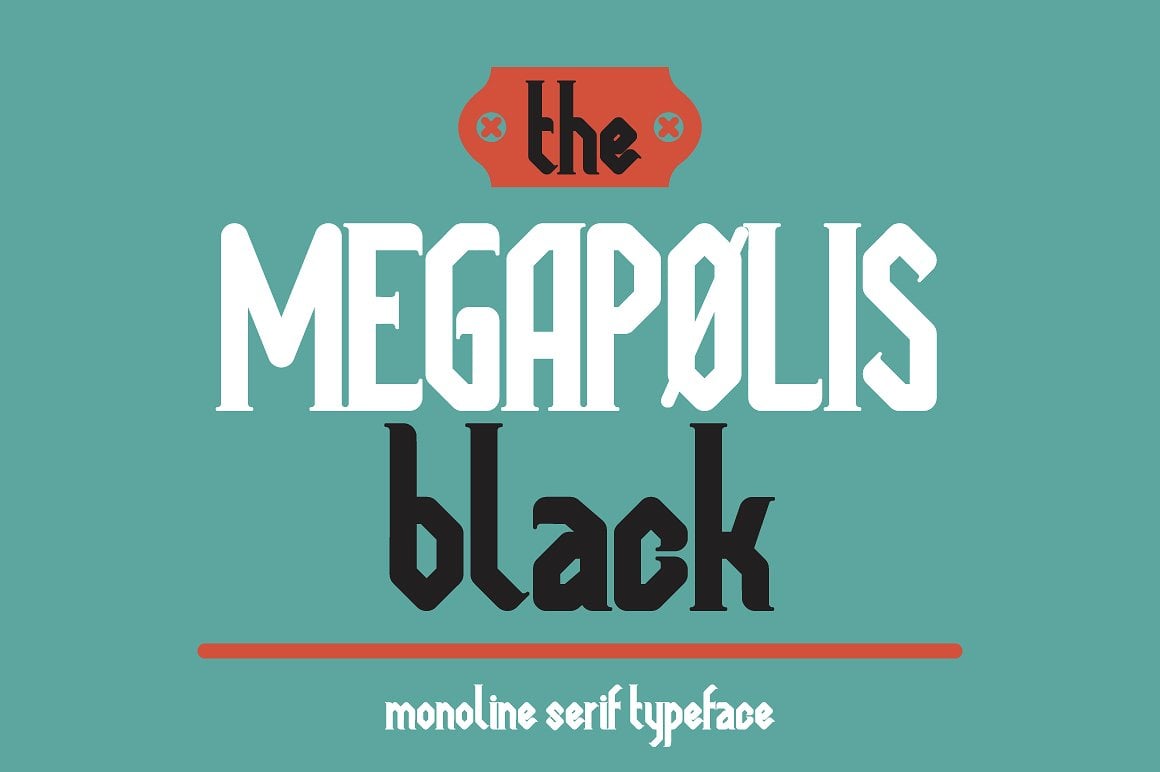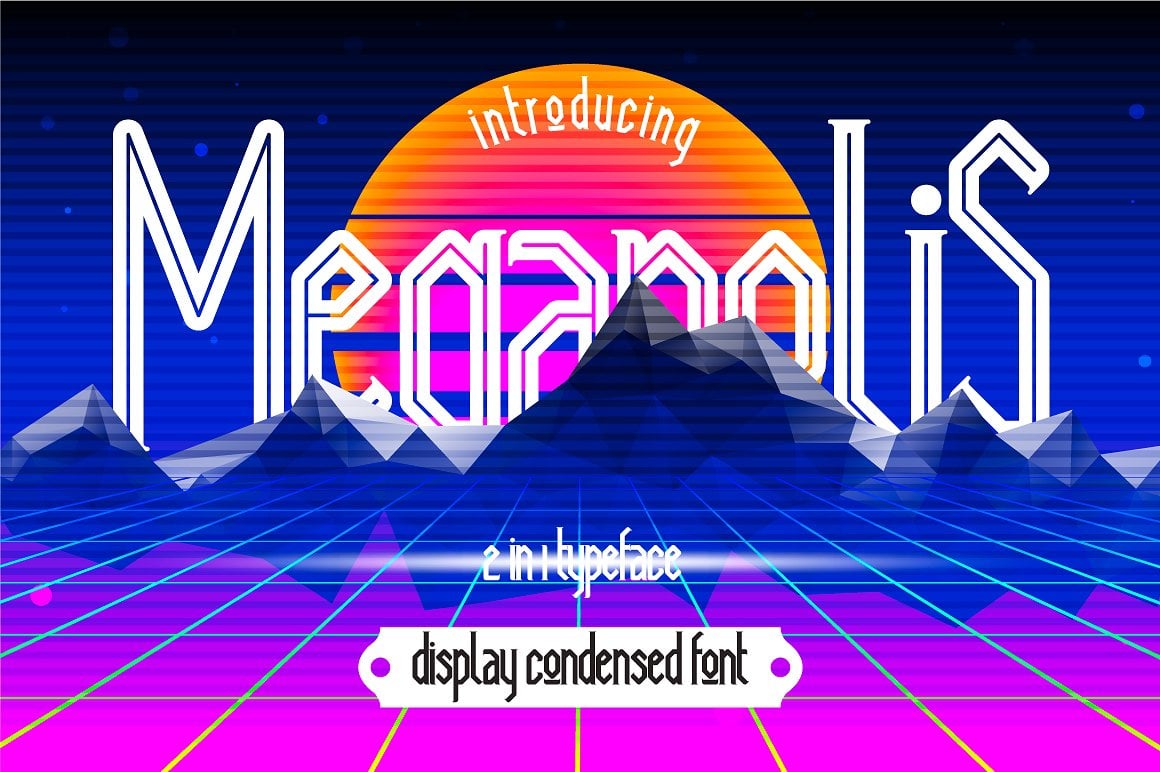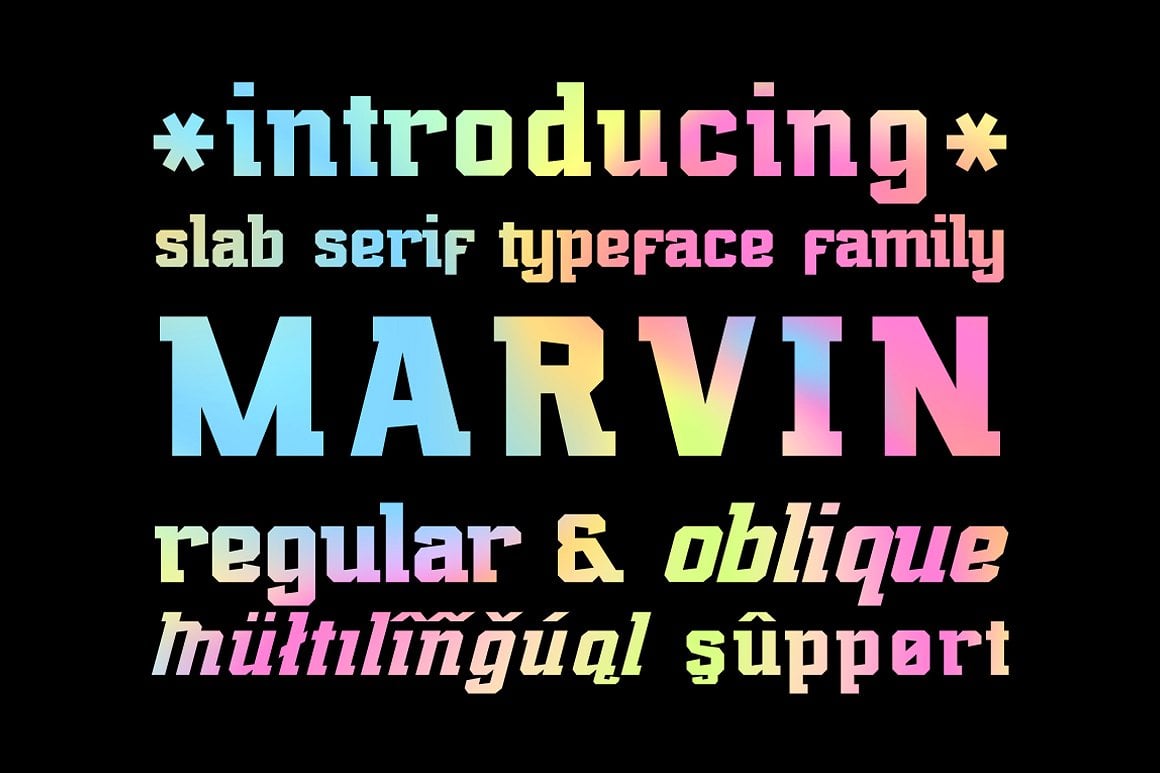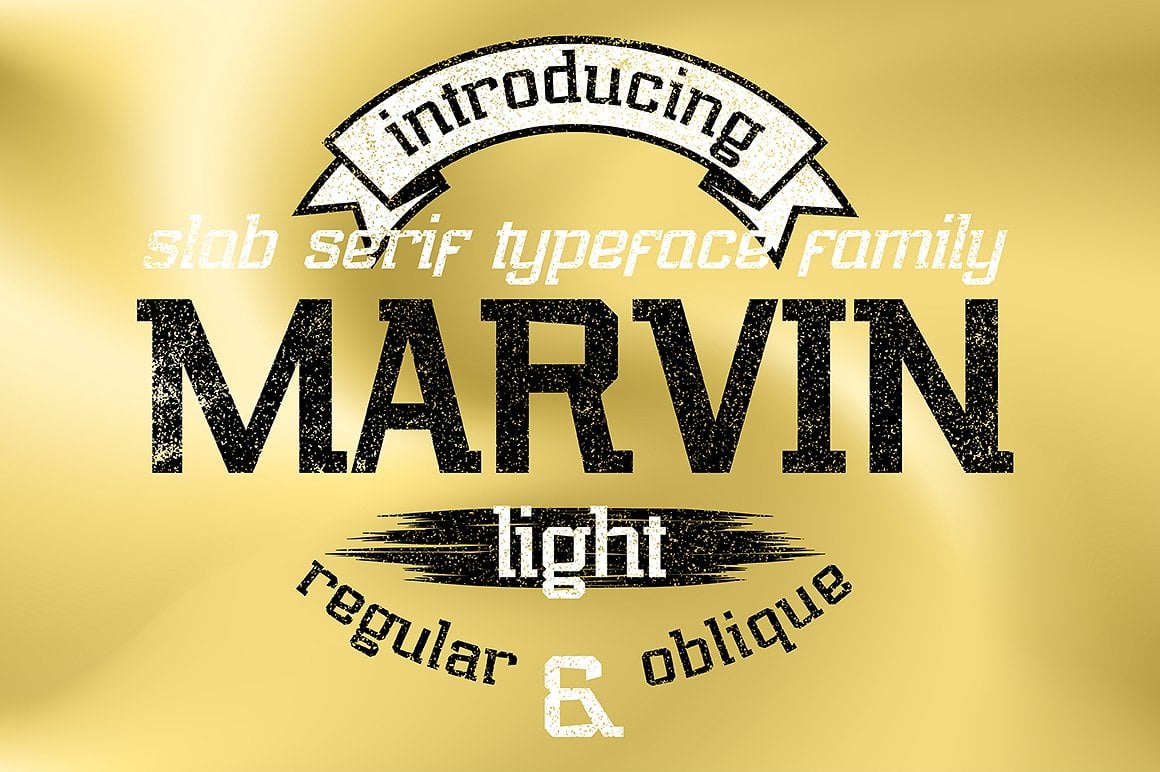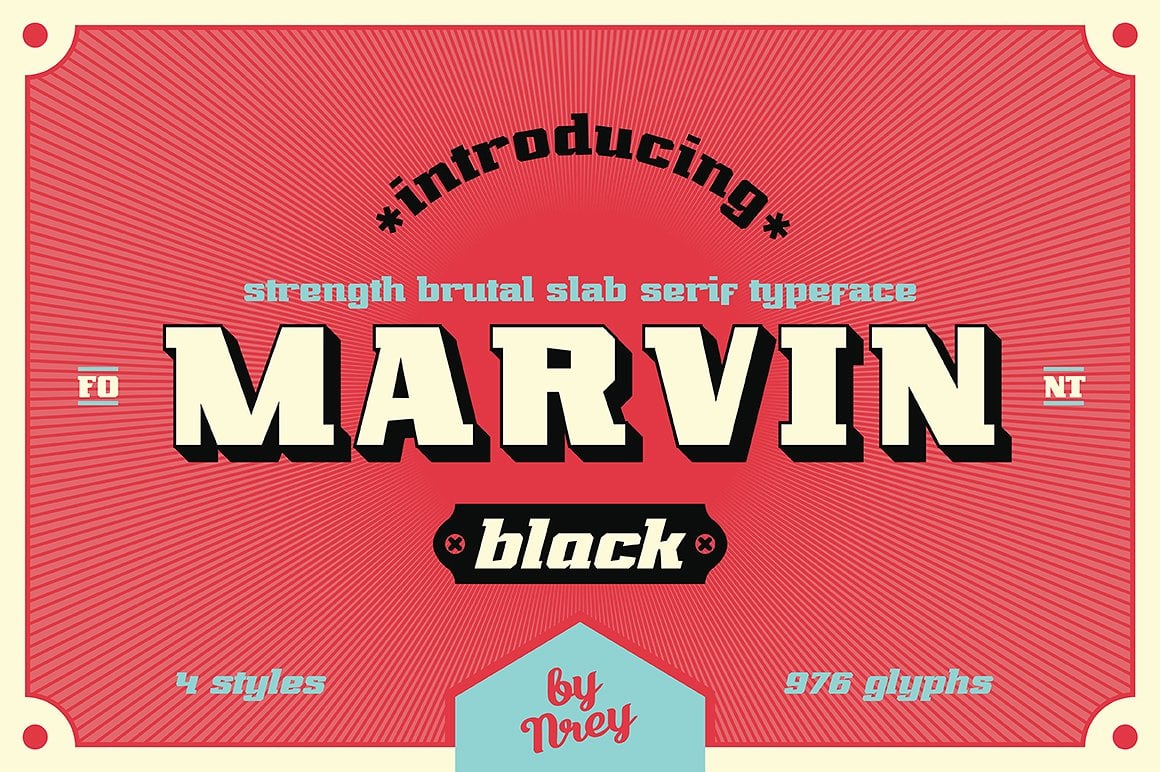 Can Fonts Influence The Perception of the Service or Product?
When it comes to designing banner ads, one needs to pick a font really thoroughly. Advertising banner creators should choose those styles of web fonts that will match the atmosphere of their advertisement.
The font itself does not only carry info but also fills it emotionally, if one is used appropriately. Generally, the ad text shows the person an idea of the company's product, which signifies a properly-chosen web font will only help with the wanted aesthetic impact.
When the font matches the content and is additionally paired nicely with the image, it will help with the prosperity of your ad strategy. For that reason, one should not skimp on getting exclusive and tasteful web fonts.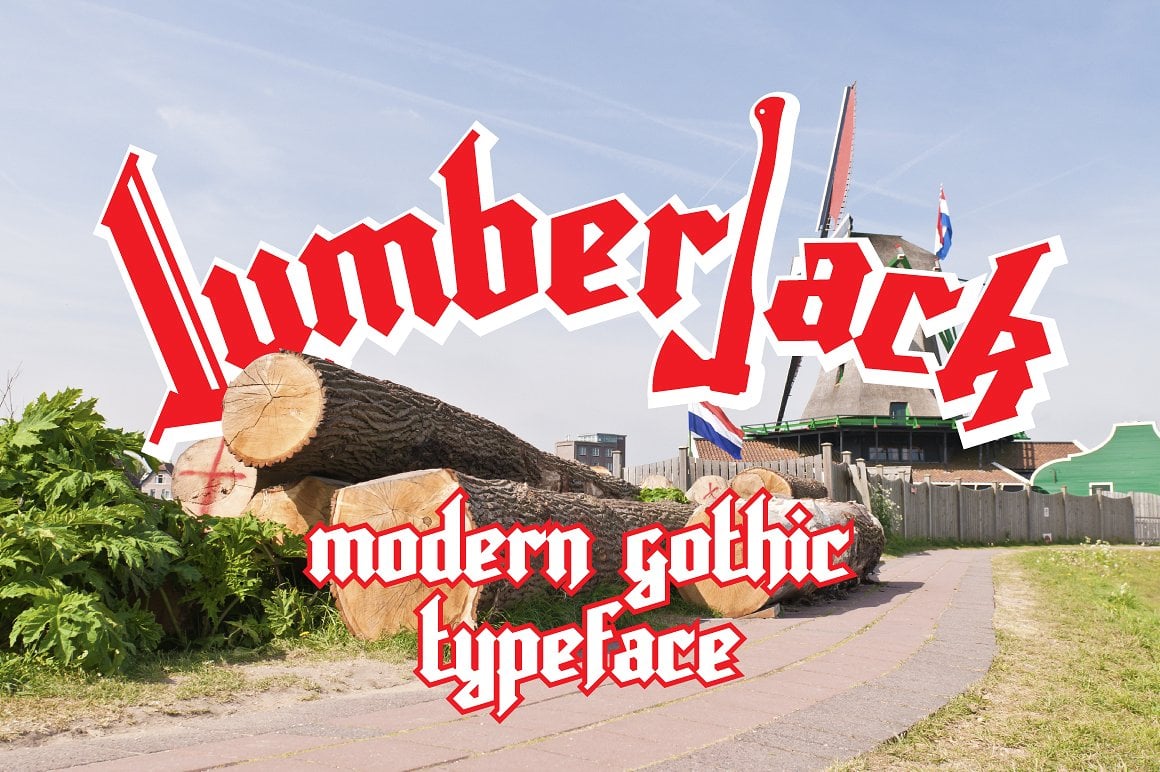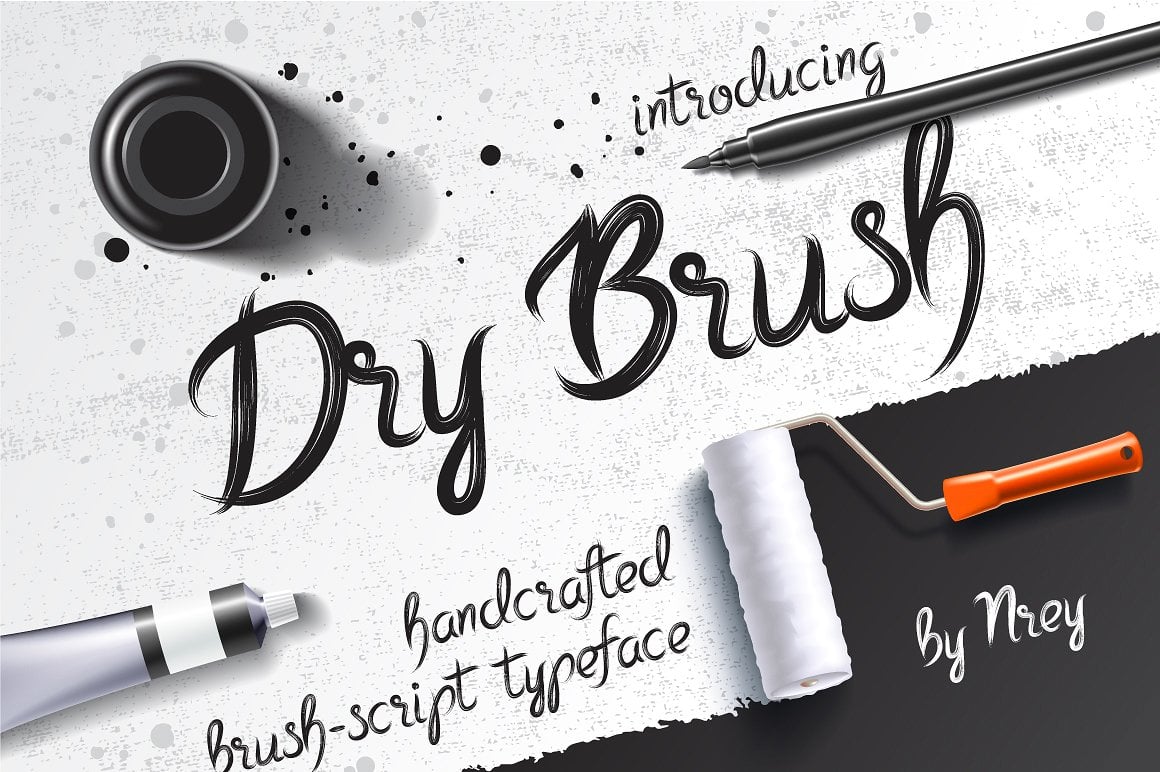 I Have Not Discovered Any Desirable Fonts within This Package ?
If perhaps you haven't spotted the right font in this deal, you shouldn't give up hope! You can find lots of bundle deals from the best designers on MasterBundles.com. Invest time to examine them all and you can expect to discover the right bundle! It's so satisfying to at last unearth the offer that suits your creative and professional needs.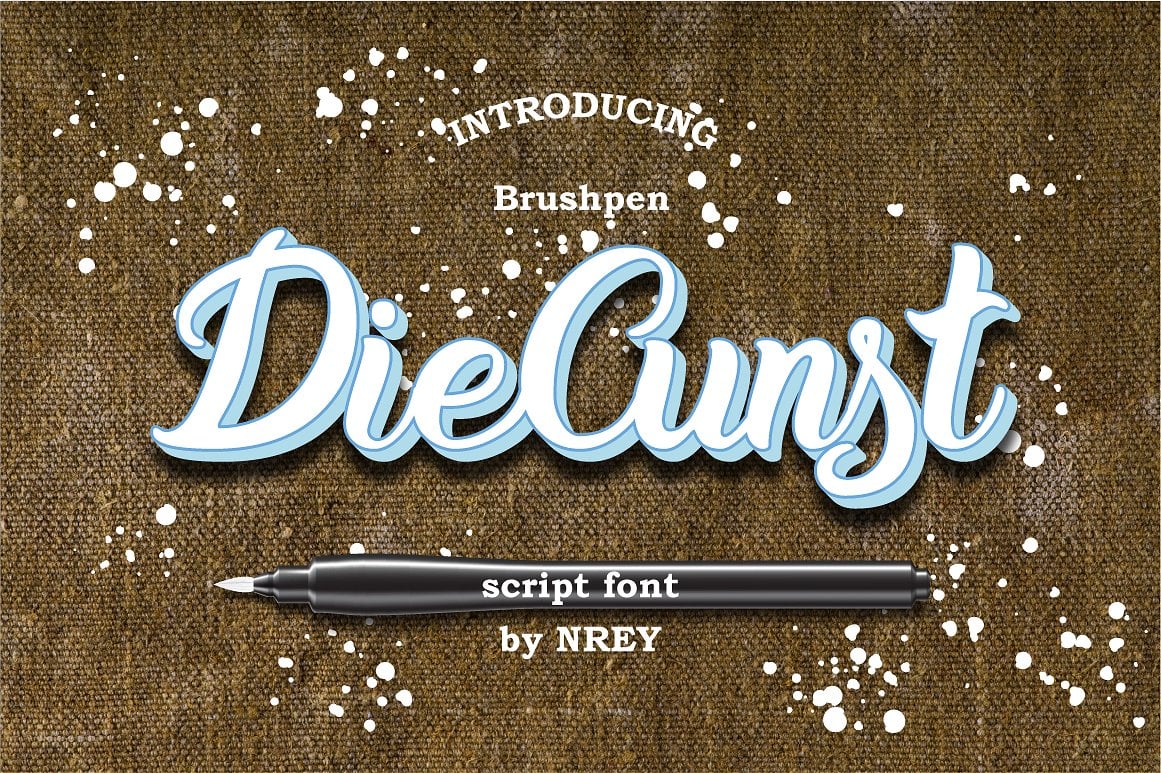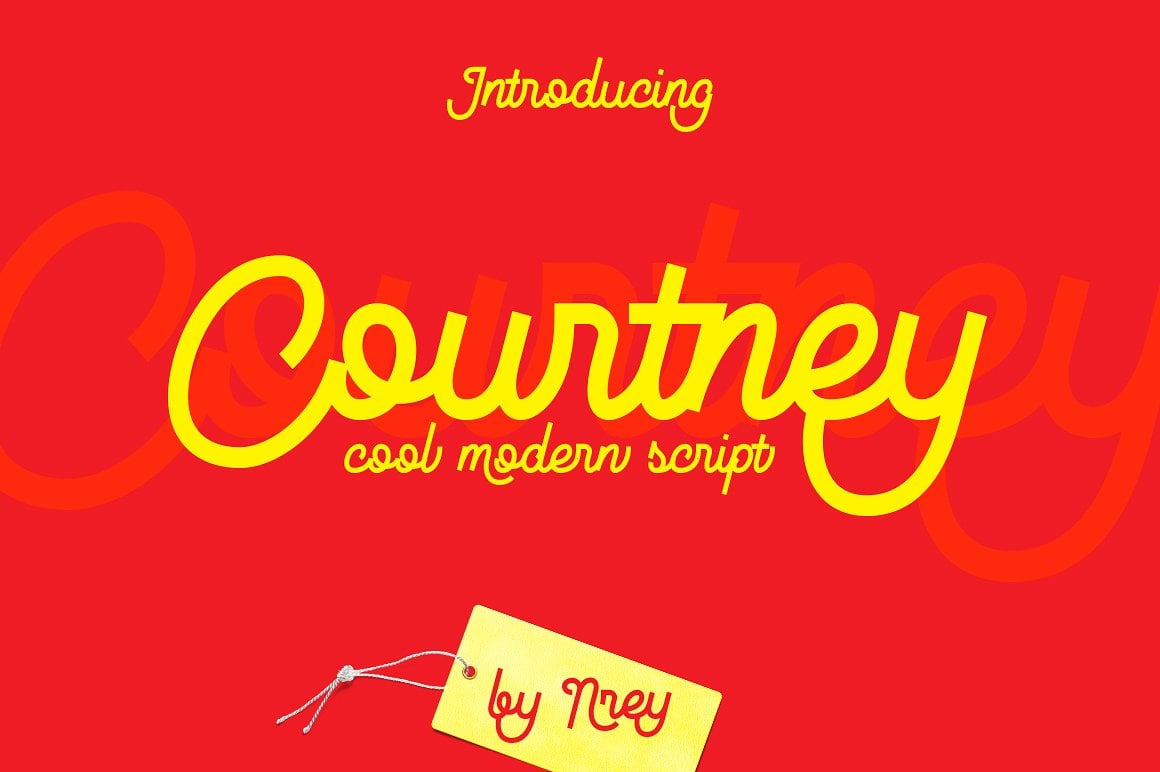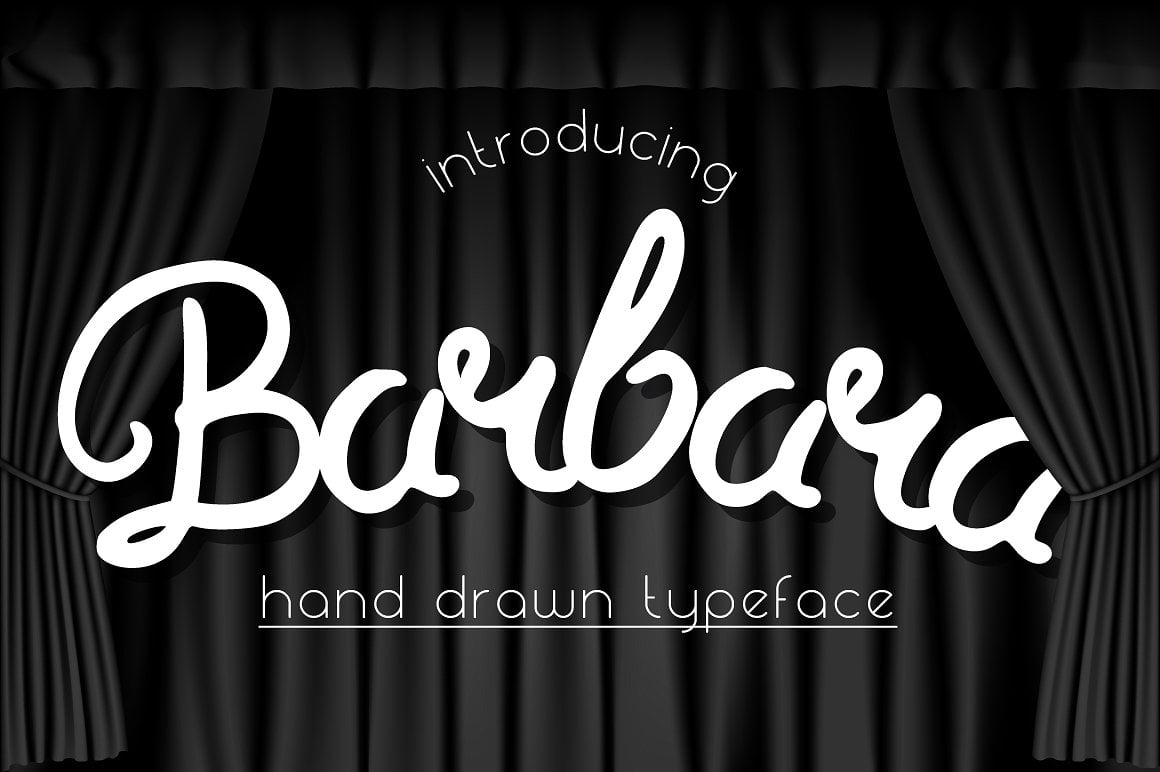 What Other Alternative Bundles Do You Supply on MasterBundles.com?
Aside from font packages, we have plenty of helpful design and production kits to provide. Those can have a good impact on your performance if you are a web designer or artist. Those are ready-made sets with premium infographic elements, vector illustrations, WP themes, and in general, web units with numerous products combined. Those packages are extremely cost-effective throughout the sales period, so you better keep track of those discounts before it's too late!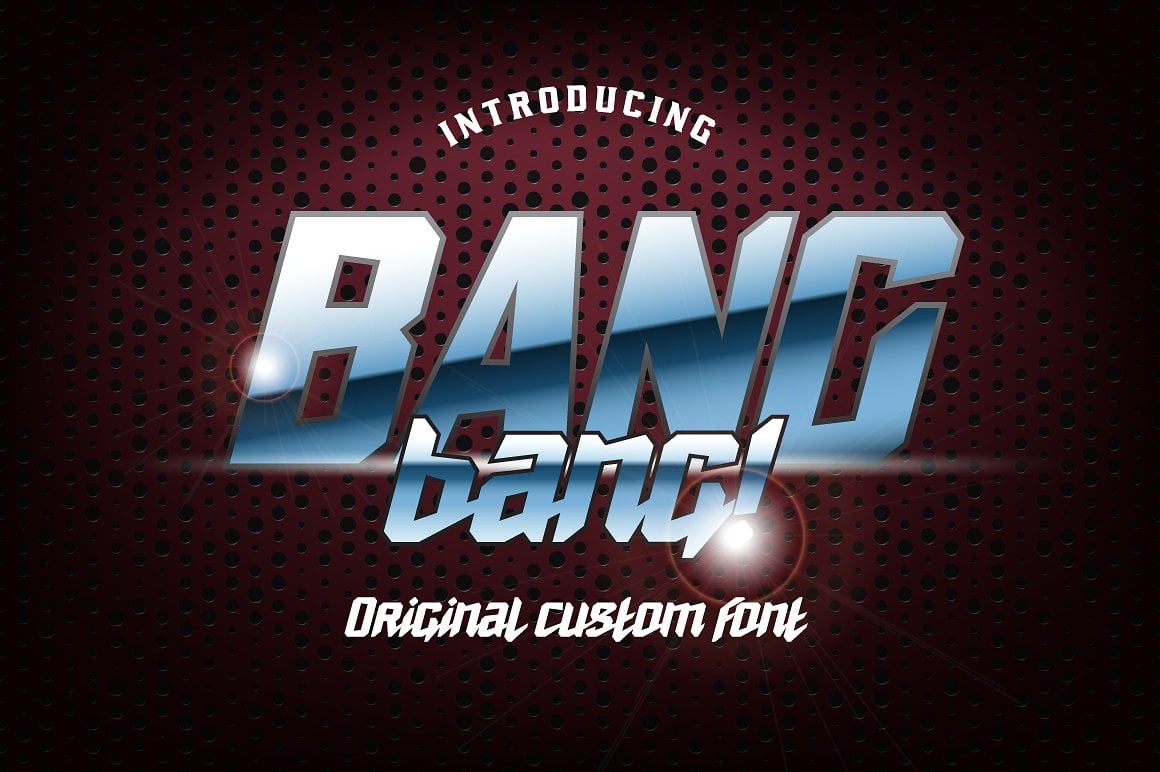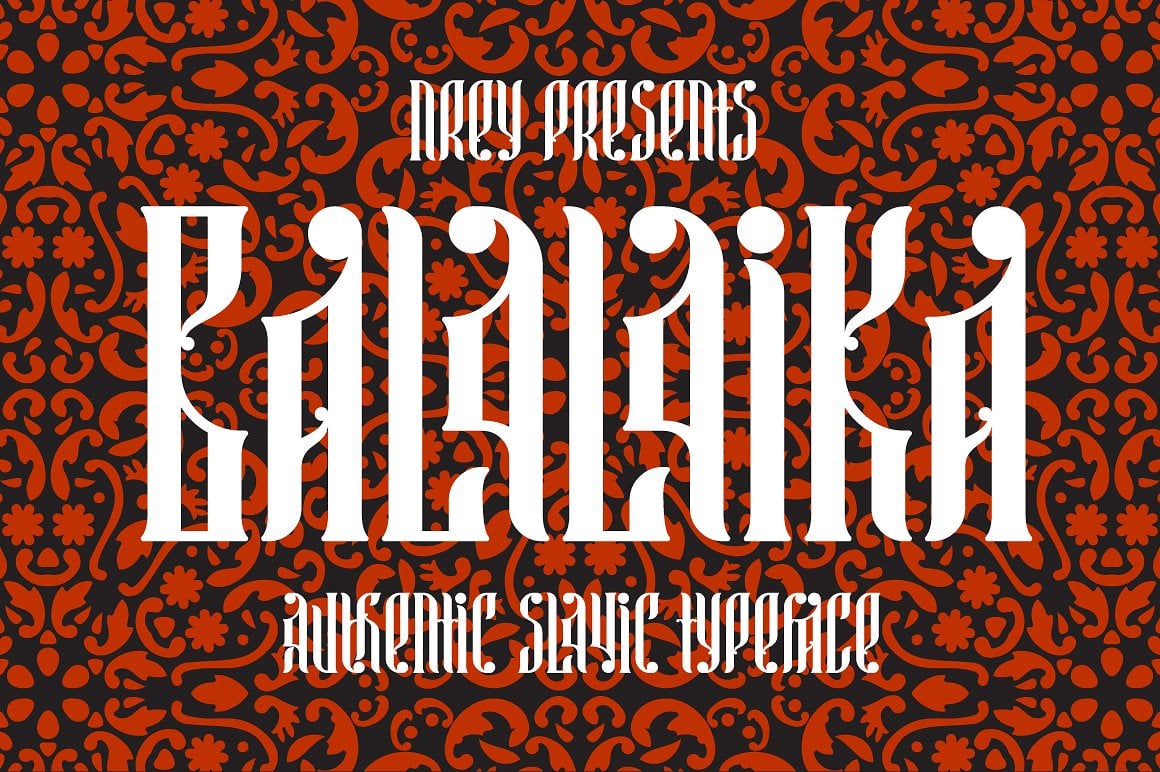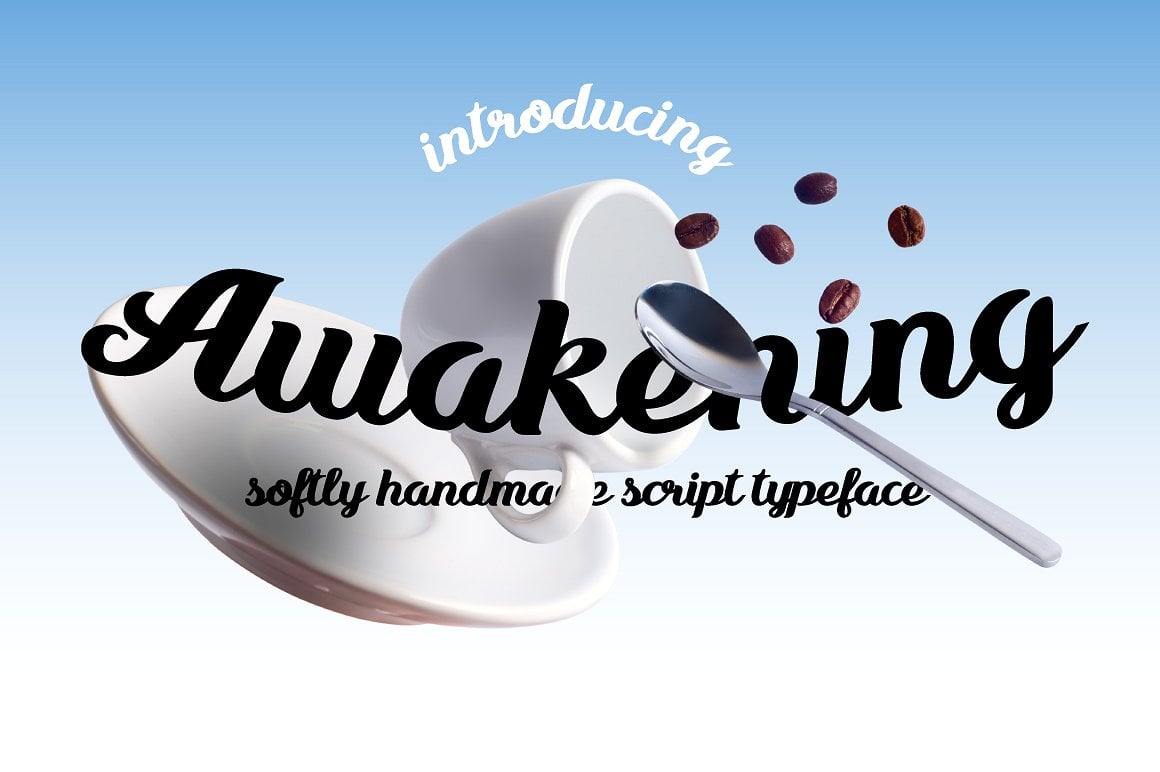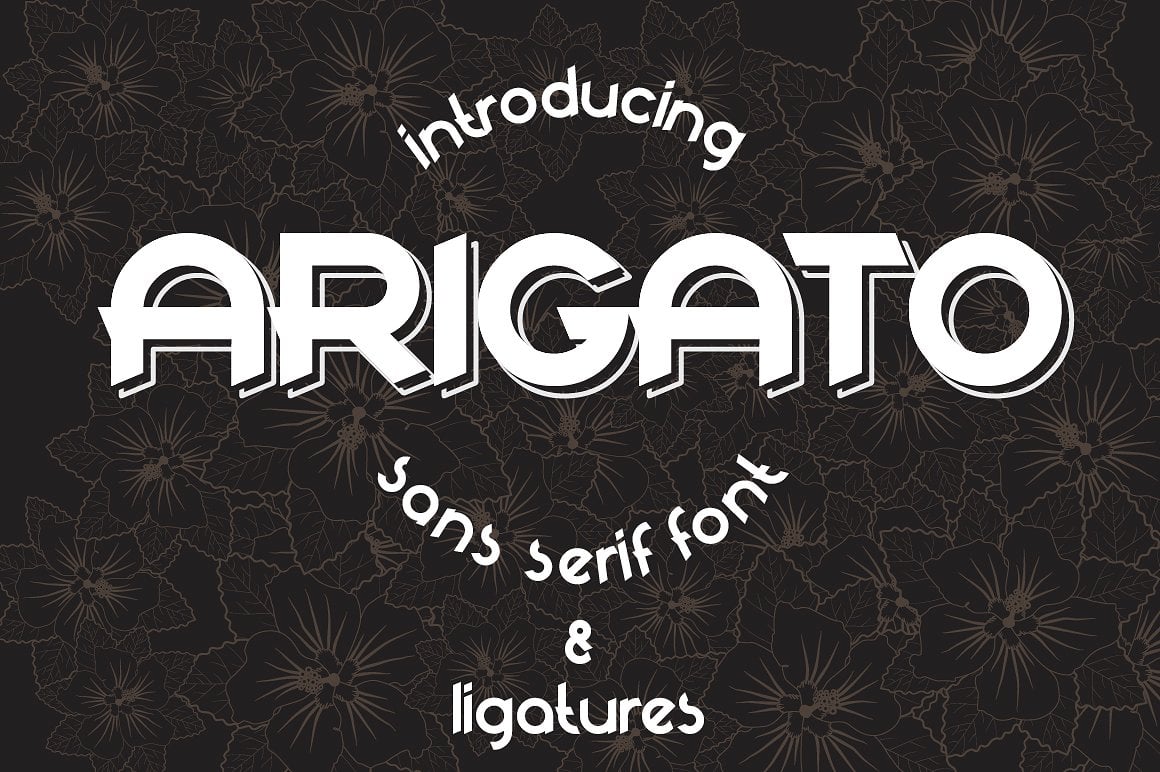 What is MasterBundles.com?
Master Bundles is the best place for purchasing website design products that will surely simplify the way you work in times. To make our web products and kits cost-effective for everyone in spite of their resources, we often provide massive discounts and manage regular sales.
Nonetheless, hurry up, as the deals on most packages last for only five days. If you don't want to miss out on the sales, just subscribe to MasterBundles.com newsletter and stay tuned to the latest arrivals and offered coupon codes. To check out the available coupon codes, go to this page.