Introducing Explorers – Serif font + Extras – Just now $19
Explorers is sophisticated font with tons of alternative glyphs, ligatures, elements, photoshop styles and multilingual support. It's a very versatile font that works great in large and small sizes.
Explorers is perfect for branding projects, home-ware designs, product packaging, magazine headers – or simply as a stylish text overlay to any background image.
In the product you will find:
Explorers serif font with tons of alternative glyphs, ligatures and multilingual support
24 Nature elements – Ai and EPS cs, PSD, JPEG, 24 PNGs files with transparent backgrounds
20 Photoshop styles in asl format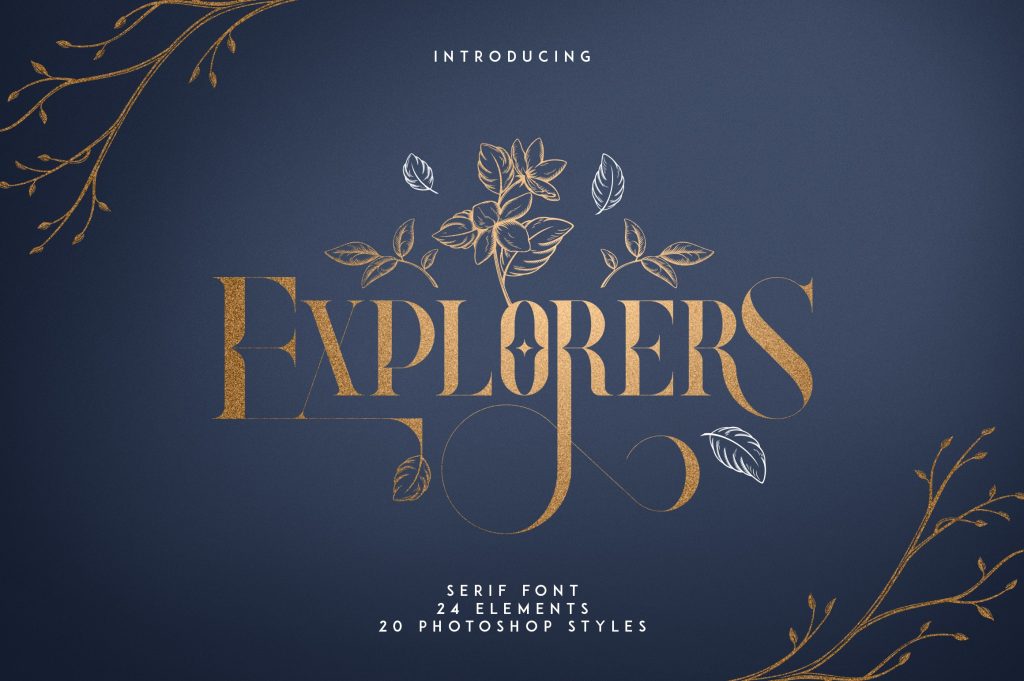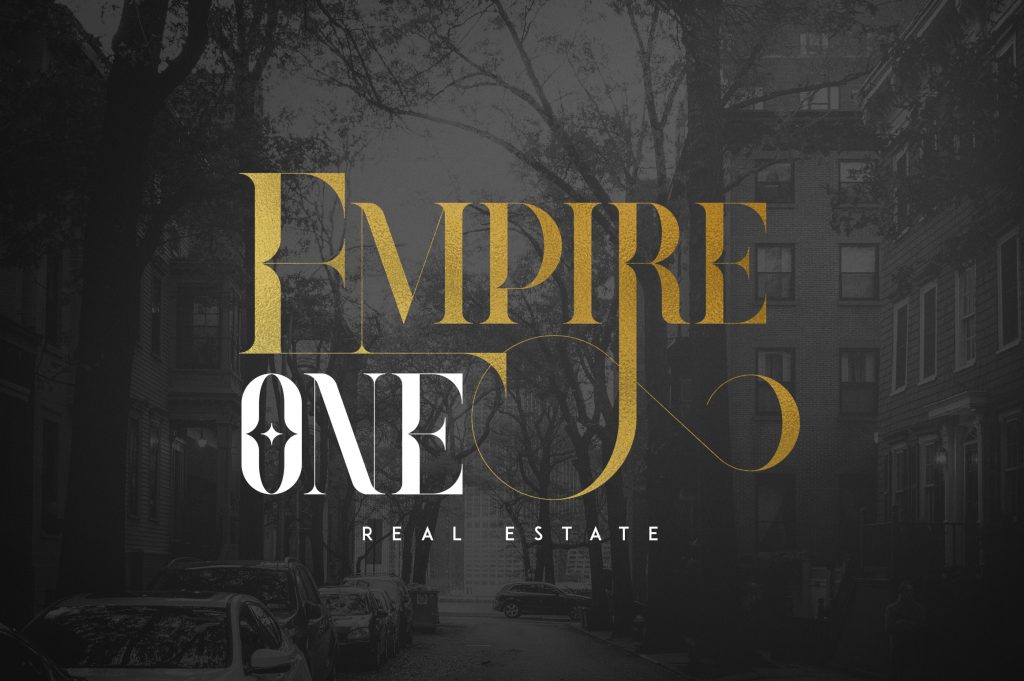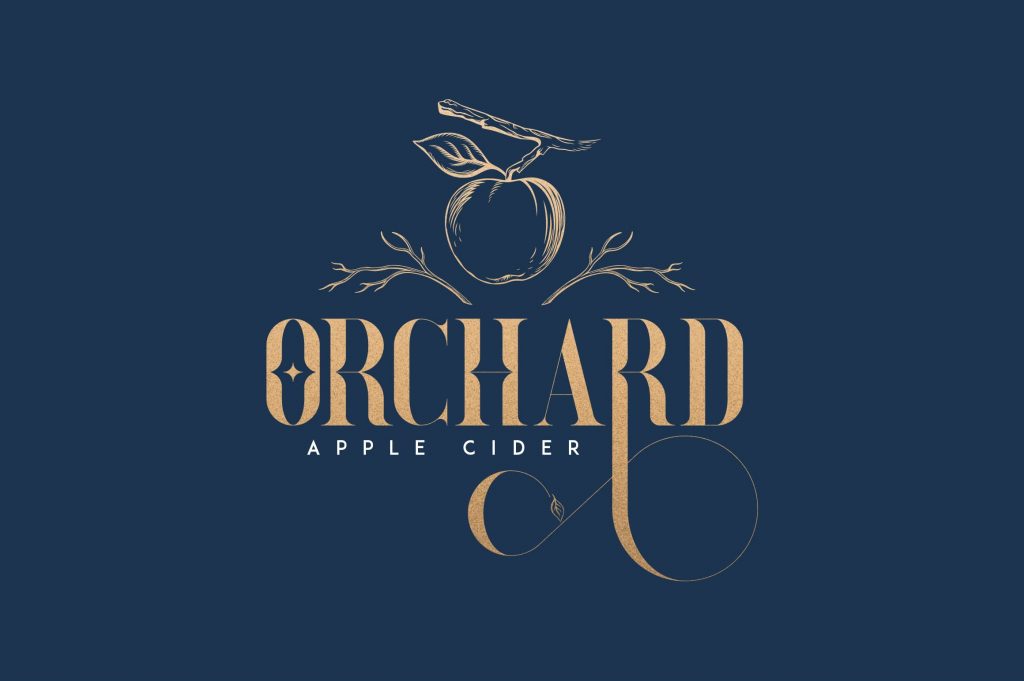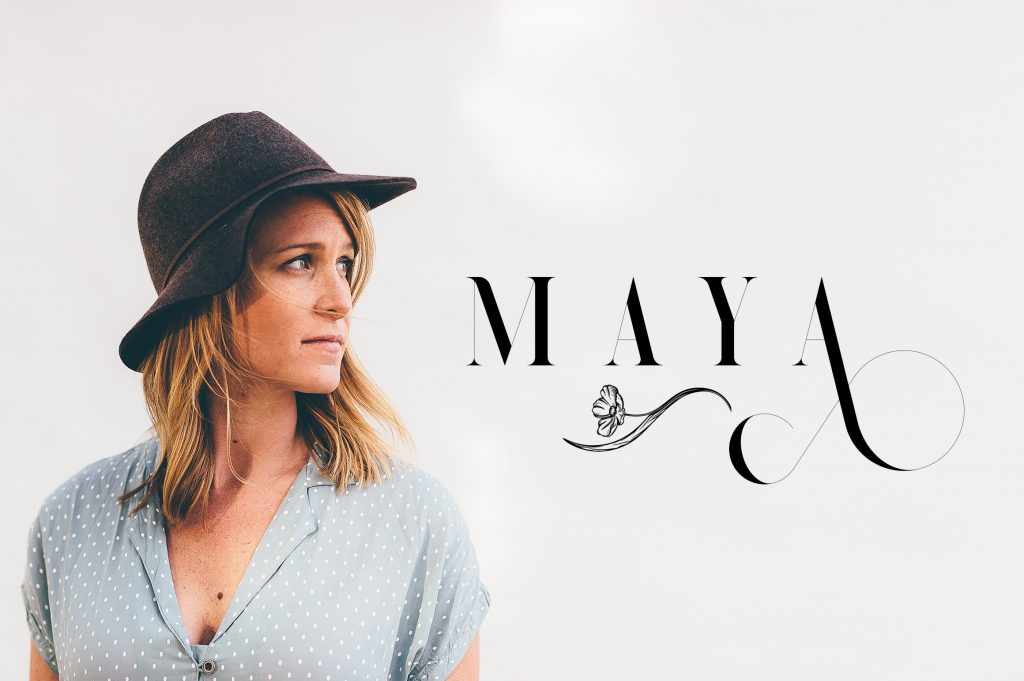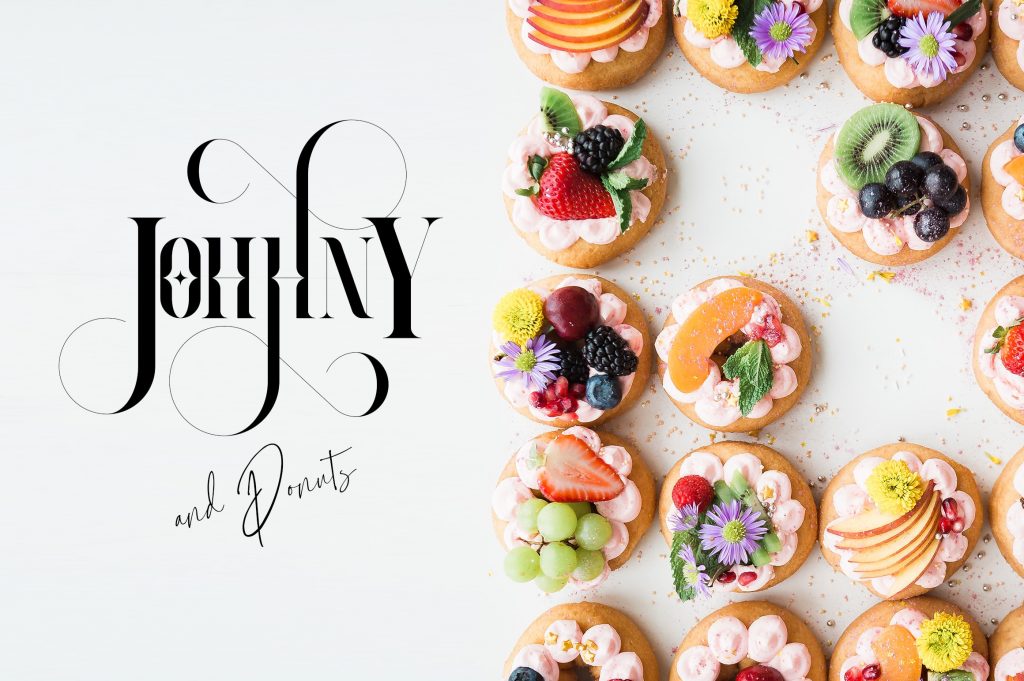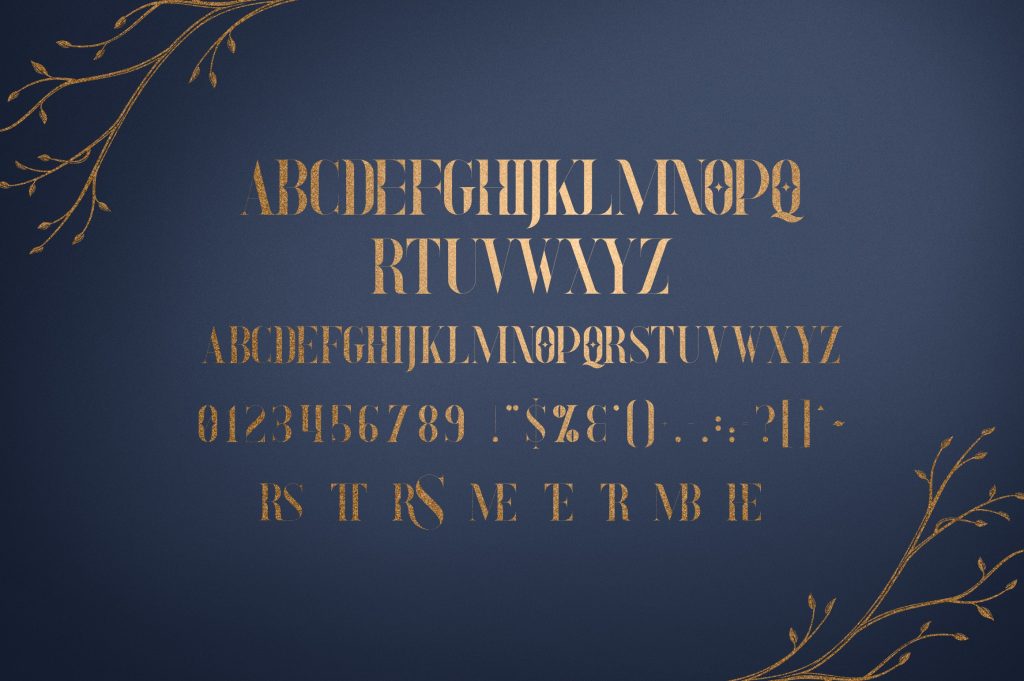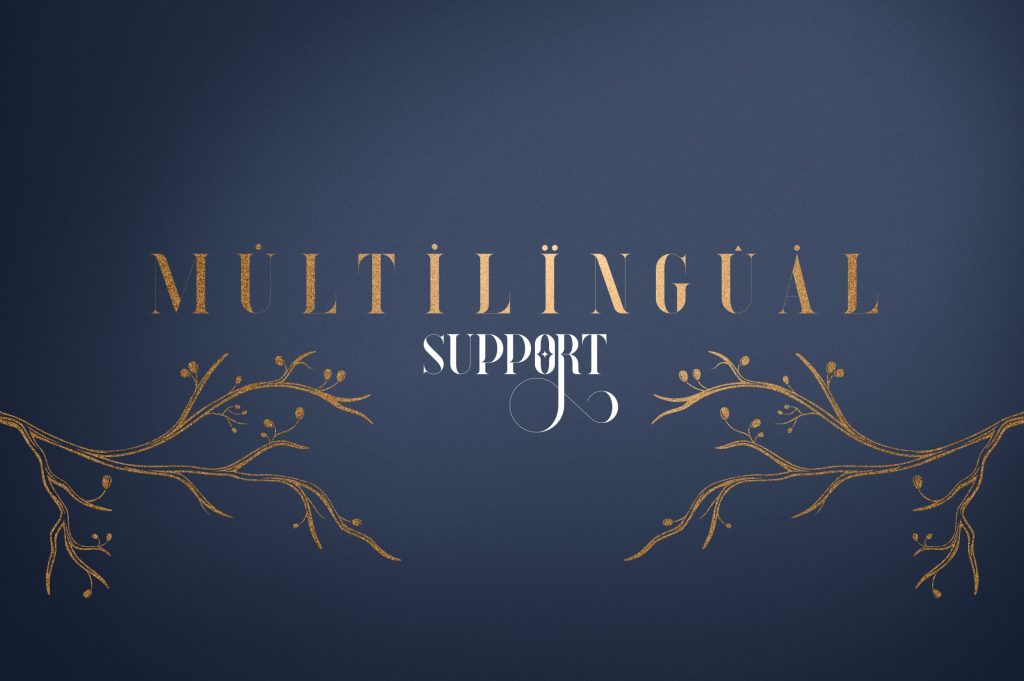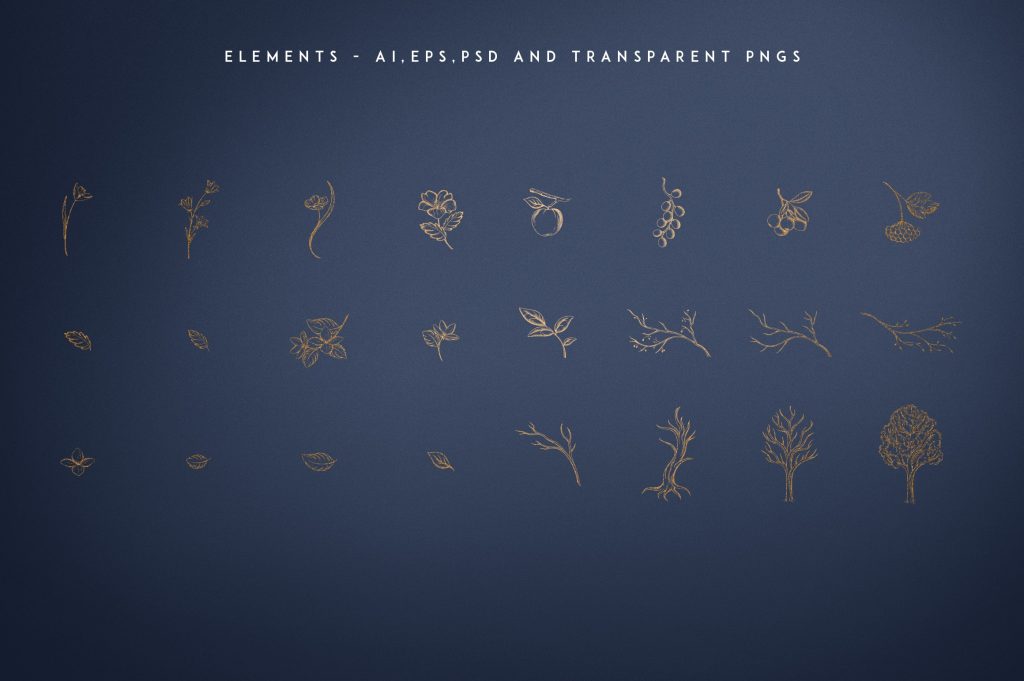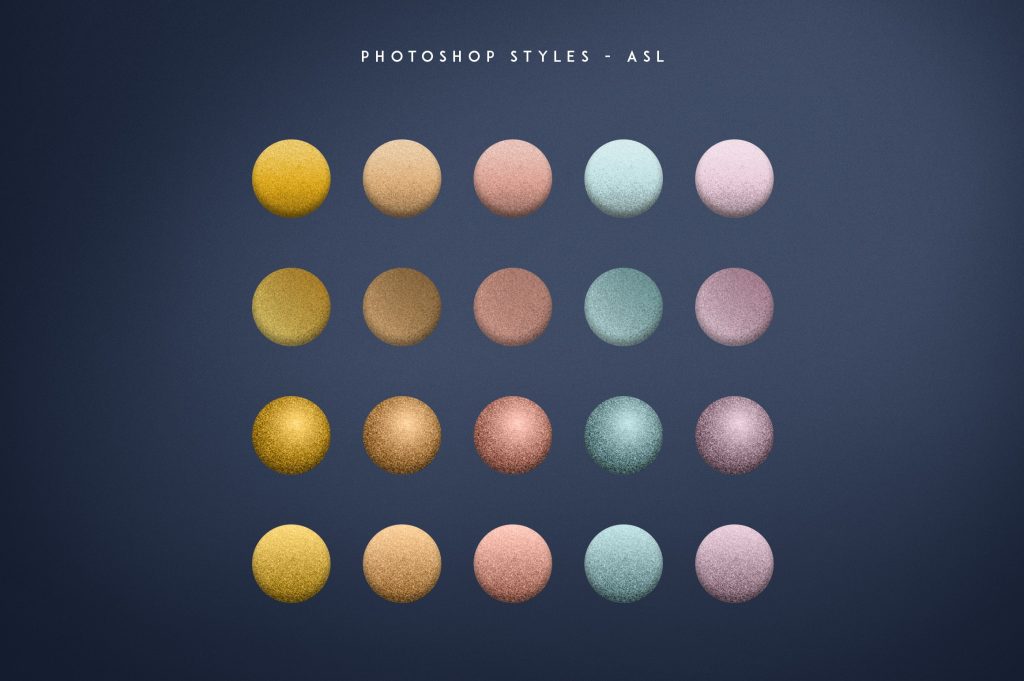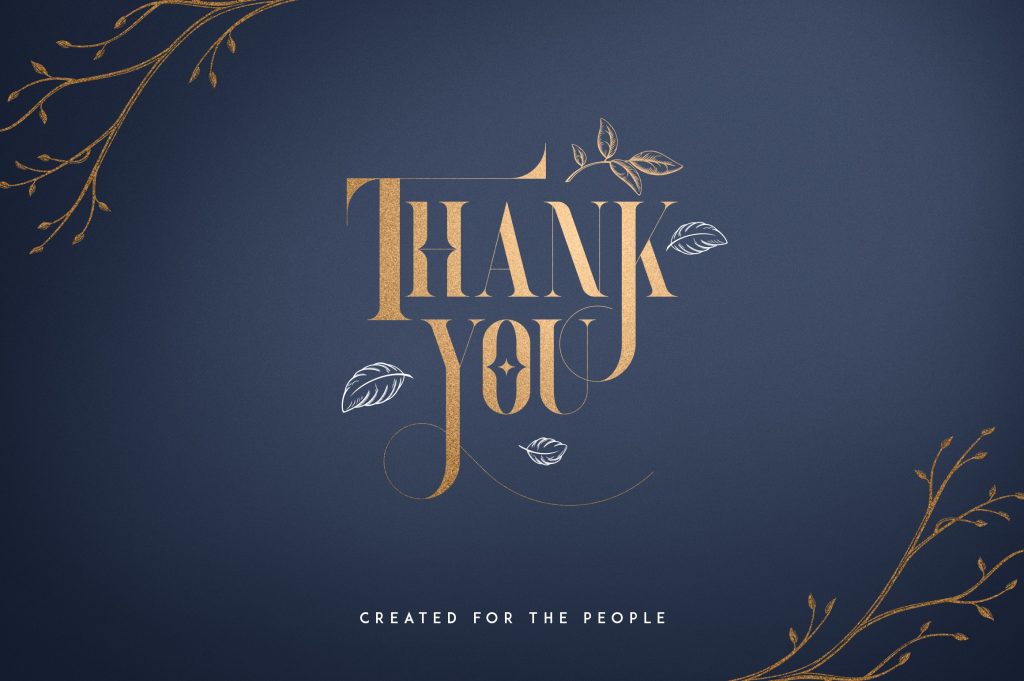 What Are Fonts? What Makes Fonts Crucial?
A font is a group of signs of a particular dimension and design that shapes a single thematic and compositional unit. The primary purpose of any font is to draw the user's interest with its outline and shade and get him to check the content. A well-made font helps to deliver not just the text content but also a particular vibe. Cool and unusual web fonts are more powerful and more recognizable, so every business attempts to actively use its unique one as an important element of their brand. The cost of tailor-made fonts usually can vary from zero to over 100 dollars.
Can Fonts Sway The Perception of the Service or Product?
In the case of creating banner ads, one should choose a web font rather carefully. Ad banner designers should pick those kinds of fonts that will match the atmosphere of their advertising campaign.
The font itself does not only bring info in a form of text but also fills it emotionally, if one is applied appropriately. Normally, the ad text gives the audience an idea of the brand's product, which means a well-picked font will only contribute to the desired visual impression.
What Are The Kinds of Web Fonts?
There are essentially 5 types of fonts. Serifs are more traditional, you can recognize them by small lines placed on characters. Sans-Serifs are a newer type, and characters do not have tiny "feet" . Slab-serif fonts are blocky and massive, they add substance to the design and style. Script fonts look like handwriting and also have interconnected letters. Stencils are recognized by curved edges and thin strokes, you might rely on them to make an artistic headline.
What Are Font Bundles and How Much Do They Cost?
A web font package is basically a collection of multiple (2 to 15) fonts offered at a significantly lowered cost. The best part of choosing units is that they cost you a little bit higher than one font does, as long as they are on sale. The average cost of a web font kit on our site is just $2-20. However, hurry up: the life cycle of every bundle goes on for only five days.
Can Fonts Have An Effect On The Perception of the Service?
In the case of setting up ad banners, one needs to pick a web font rather thoroughly. Advertising banner developers should select those kinds of web fonts that will match the mood of their advertising campaign.
The web font itself does not simply carry data in a form of text but also fills it emotionally, as long as one is chosen correctly. Generally, the promo textual content gives the person an outline of the company's service, which means a properly-selected web font will only contribute to needed aesthetic impression.
If the font matches the written content and is also combined nicely with the image, it will contribute to the prosperity of your advertising plan. For that reason, one should not skimp on purchasing unique and highly aesthetic fonts.
I Have Not Seen Any Suitable Web Fonts in This Package. What to Do?
Don't worry about it! Master Bundles features lots of different bundle options for numerous events and designs. Just check out our site and you'll undoubtedly come across something to your taste and requirements.
What is MasterBundles.com?
MasterBundles.com is the best place for purchasing web design products that will certainly improve the way you work. We often have super great discounts (approximately 99%) on all products and web bundles because we want to make them affordable for every person in spite of their resources.
Nonetheless, hurry up, because the offers on most sets last for only five days. If you don't want to miss out on the sales, simply register for MasterBundles newsletter and stay tuned to the latest arrivals and offered vouchers. To check out the currently available discount codes, go to this page.
Please Take a Moment to Pin This Bundle to Pinterest