Product Description

Running an online business is a big deal. That's why we all need business tools to give us a hand with the tasks and challenges we face every day. This awesome bundle compiles 4 essential apps that are a must-have for every online business! From SEO analytics to management enhancement, these apps will take your business to the next level.
These four apps would normally cost $988, but only for a limited time, you have a priceless opportunity to grab them for an unbelievable $39! Don't think twice – when you have a chance to boost your productivity for just $39, you definitely have to take it!
What You Get
SEOPop – Snapshop's Powerful Automated Intel Features
View tool | Real Price $397
SEOPop – Snapshot will analyze a website, generate an SEO report card based off of a large list of weighted SEO factors, and then it creates an in-depth audit of the URL being analyzed.
Finding all this information and keeping it current is difficult. With SEOPop – Snapshop, you can see all of this inside one easy-to-navigate dashboard.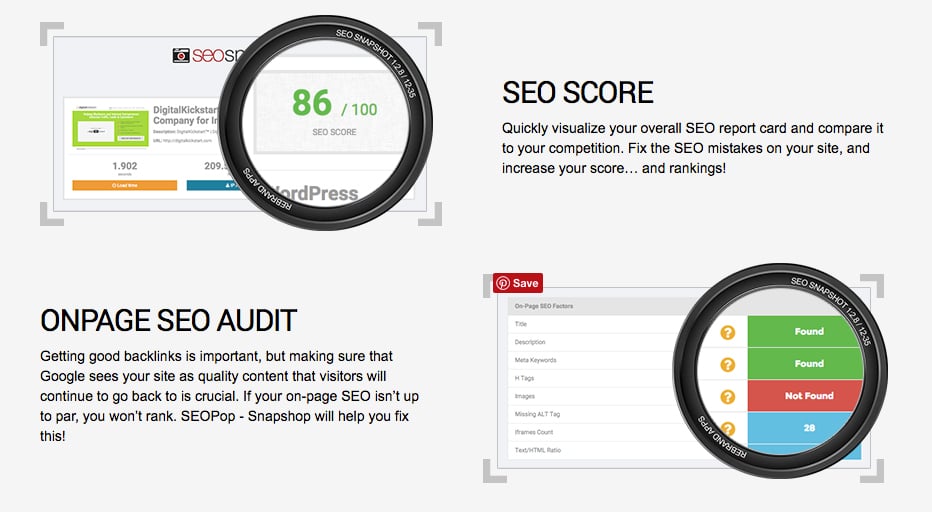 RegartetPop – Pinpoint – Ad Retargeting Software
View Tool | Real Price $297
RetargetPop – Pinpoint is a retargeting system that lets you retarget ads instantly whenever someone visits your site.
There are already plenty of ad-retargeting exchanges on the web.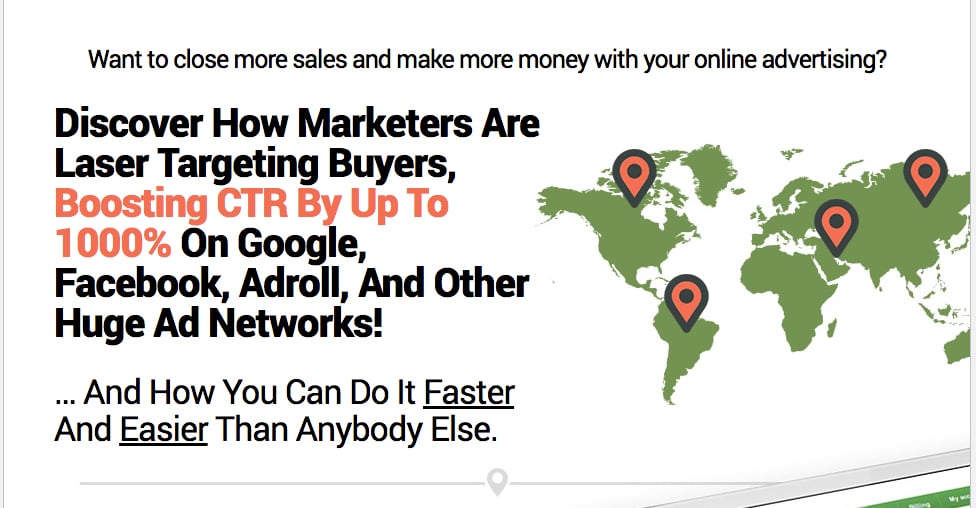 ProjectPop – Project Hub
View Tool | Real Price $197
ProjectPop is a software platform web application, which has been specifically designed to provide your team with a productivity-optimized, virtual work environment that is based on coordination from the top and collaboration throughout.

SupportPop – Ticket Hub
View Tool | Real Price $97
SupportPop – Ticket Hub is an online help desk that runs on your web server.
It gives you a simple, straightforward interface for managing:
– Customer help requests.
– Customer complaints.
– Internal requests and tickets (for example, if your business has an IT department, SupportPop – Ticket Hub gives your employees a streamlined online interface for communicating with IT).