Yellow Subtitle Font
Yellow Subtitle Font: Delicious Yellow Script ! A handwritten font with a personal charm. With dry clean lines, Delicious Yellow is perfect for branding projects, home-ware designs, product packaging – or simply as a stylish text overlay to any background image.
This product is included in Massive Font Bundle with 197 fonts in total – Massive Font Pack – 197 Fonts in 52 Font Families
Yellow
Delicious Yellow works well with :
Luxurious Hipster Logo Creator: over 1,000,000 combinations
Yellow Subtitle Font Previews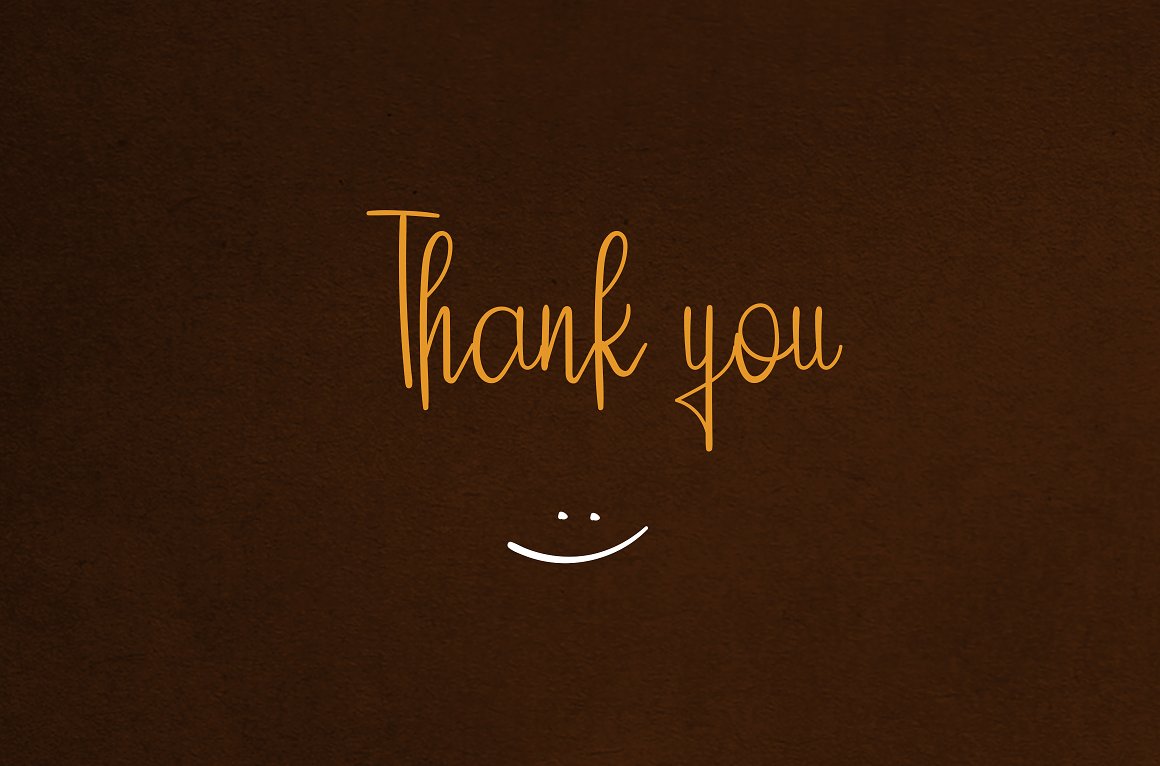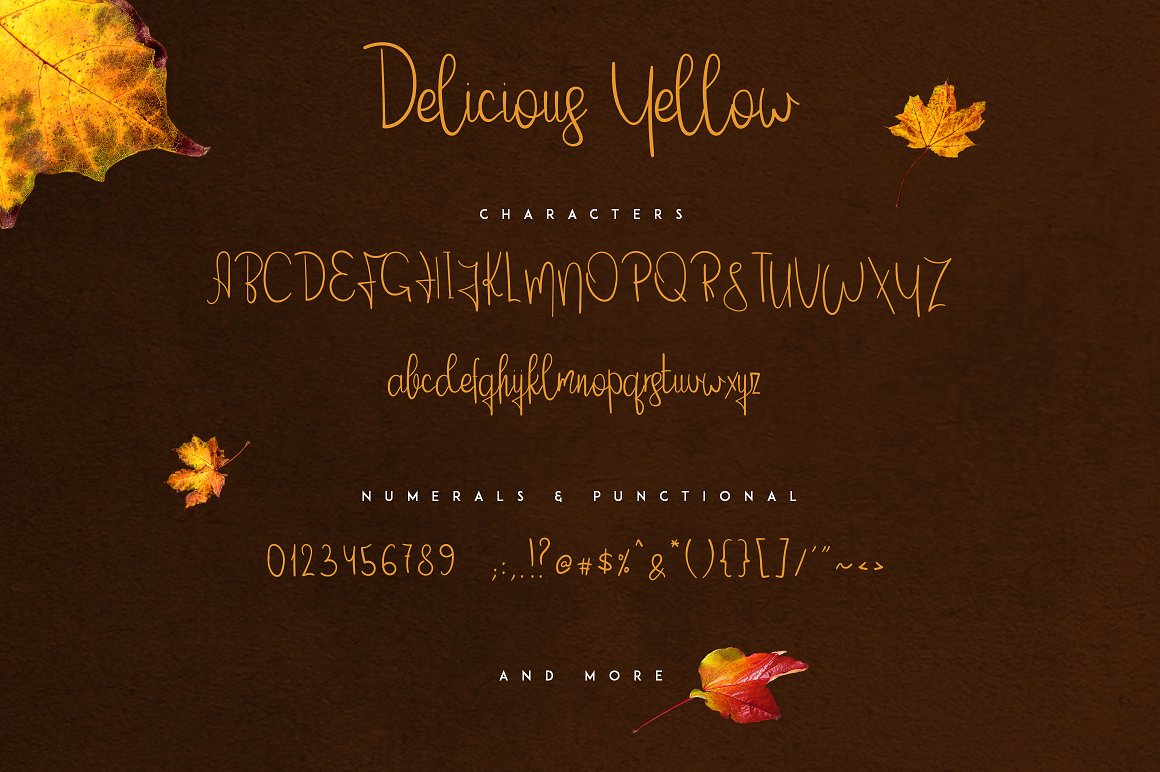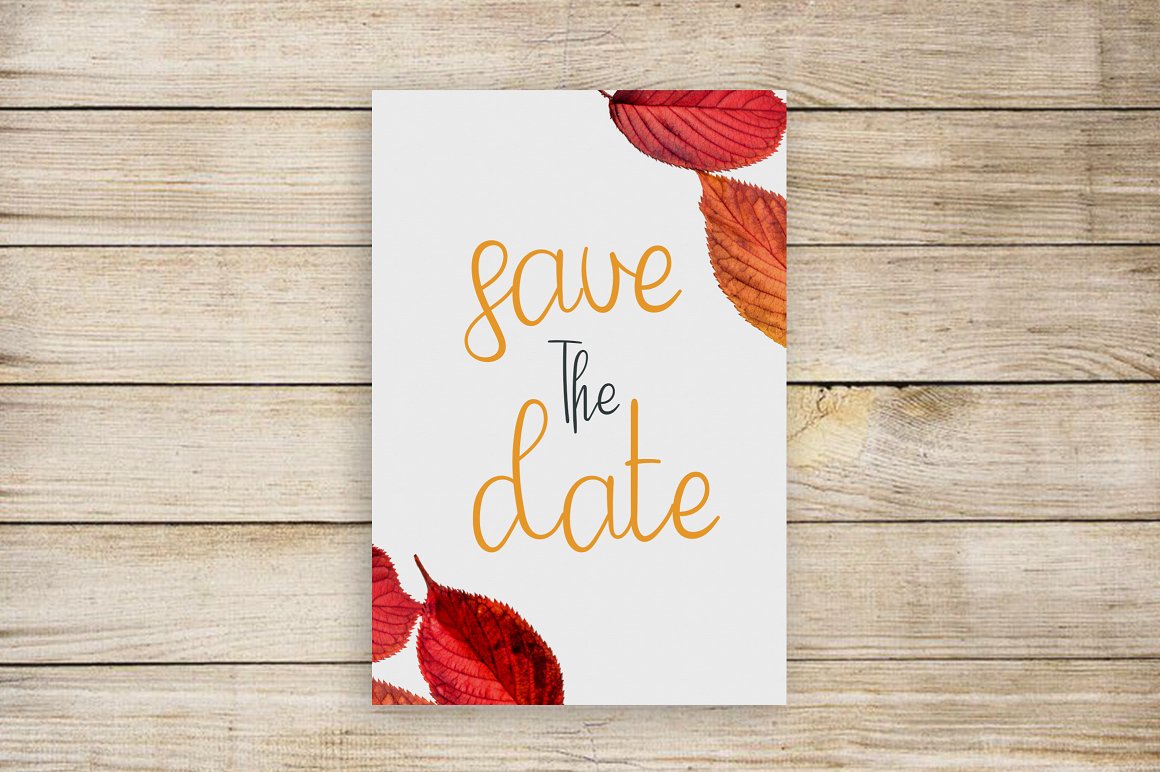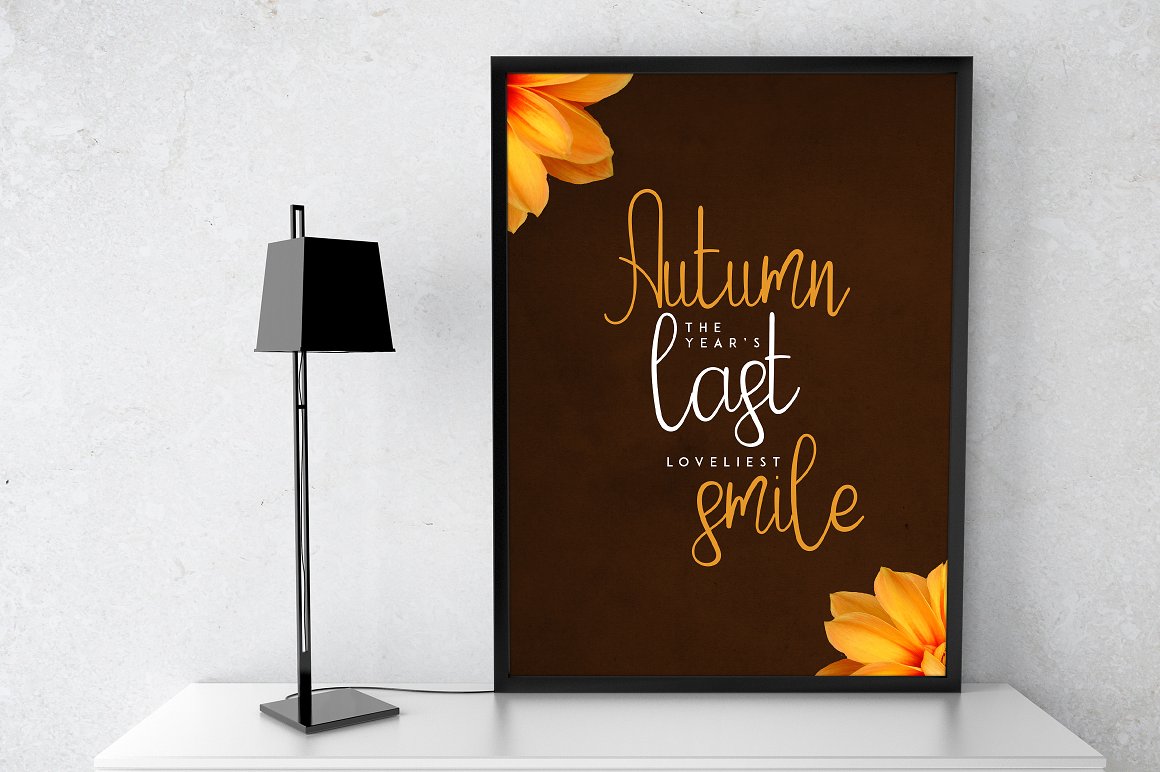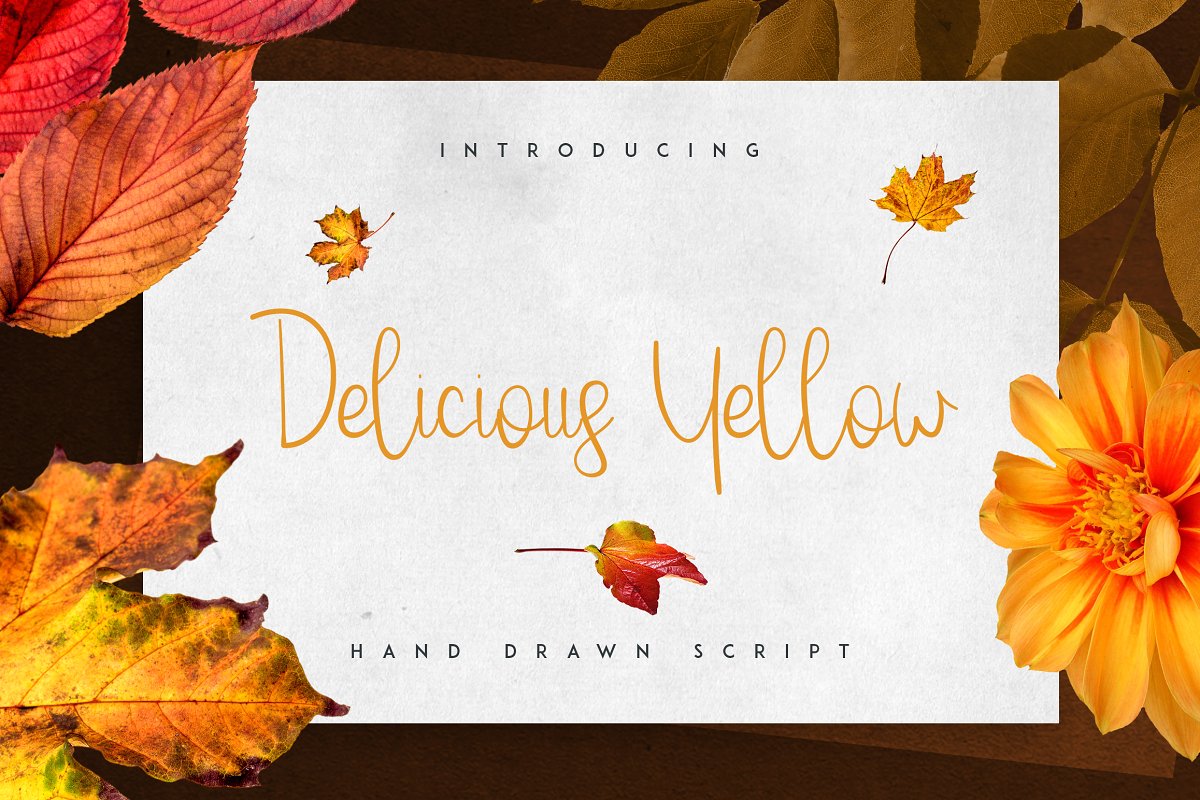 Best Related Yellow Subtitle Font Deals
What Are Fonts and What Makes Fonts Essential?
Font is a visual rendering of textual content. You can also summarise it as a design pattern for a set of characters. With different styles, point sizes, weight, and color, fonts set the appearance of design. The price tag on a single font range from $7 to $100 depending on the marketplace and creator. Yellow Subtitle Font
What Are The Kinds of Fonts?
There are 5 types of fonts. Serifs are more typical, they are easily recognized by tiny lines on the ends of letters. Sans-Serifs are a modern type, and characters do not have small "feet" on their ends. Slab-serif fonts are generally blocky and massive, they add more substance to the style and design. Script fonts mimic hand writing while having connected letters. Stencil fonts are identified by curved edges and thin strokes, use them to produce a creative statement.
What Are Web Font Bundles and What Is Their Cost?
A font bundle is basically a collection of various (2 to 15) web fonts offered at more affordable price. The best part of buying packages is that they cost you just a little bit higher than one font does, provided they are on sale. The average price of a web font kit on our website is just two to twenty dollars. But hurry up: the life period of every bundle goes on for only 5 days.
How Can Fonts Sway The Perception of the Services or Products?
The standard of typography is what determines how customers perceive and understand content. Fonts make it possible to capture attention and determine structure. Fonts determine the atmosphere and develop business identification. Advertisers recognize that typography can create or destroy any visual advertisement, logo design, or brand visuals. When one uses sloppy or generic typography, people perceive the style and design as cheap and don't respond. If the font is unreadable, the entire creative project fails to achieve its goals.
I Have Not Found Any Desirable Web Fonts in This Package. What to Do?
No worries ! MasterBundles delivers lots of different bundle options for different occasions and designs. Just browse through our site and you'll certainly find something to your preference and expectations.
What Other Bundles Do You Sell on MasterBundles.com?
In addition to the font deals, our online store provides numerous spectacular bundles. Find out more about website theme packages, image bundles, icons, textures, and patterns. There are as well electronic books and tutorials, stock images, logo designs, illustrations and add-ons, mockups, as well as other categories. You'll find thematic Christmas and Valentine's day product bundles, post cards and presentations. And, not surprisingly, the most popular under $5 deals!
What is MasterBundles?
Masterbundles is an online marketplace. On our website, expert web designers promote their designs at the best prices. We provide you with the very best design bundles out there, and our bundles are well reviewed by clients. Go and visit our blog, it truly is full of valuable material for successful web designers. Additionally, for those who subscribe to our newsletter, you're going to be the first to find out about our discounts. And we absolutely love discounts. There are always coupon codes and promo codes offered to chop the prices to a bare minimum.
Please Take a Moment to Pin This Bundle to Pinterest