Copperplate Sans Serif
Copperplate Sans Serif. Opinio Sans serif family – Just now $10 For limited time
This product is included in Massive Font Bundle with 197 fonts in total

Opinio.otf
Opinio-Light.otf
Opinio-ExtraLight.otf
Opinio-ExtraBold.otf
Opinio-Bold.otf
Opinio-Black.otf
Opinio is clean, sophisticated typeface with 6 fonts and multilingual support. It's a very versatile font that works great in large and small sizes.
Opinio is perfect for branding projects, home-ware designs, product packaging, magazine headers – or simply as a stylish text overlay to any background image.
Uppercase, lowercase, numeral,punctuation & Symbol
Multilingual
Extra Light
Light
Regular
Bold
Extra Bold
Black
Copperplate Sans Serif Previews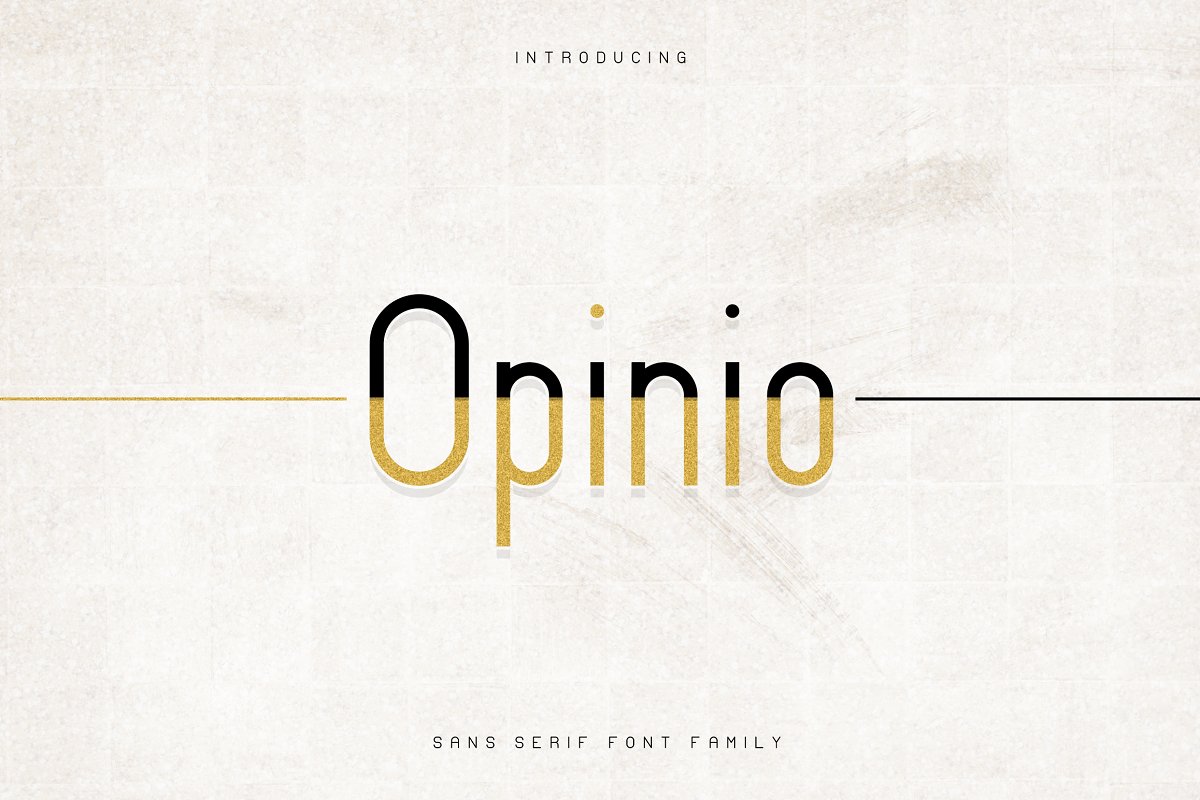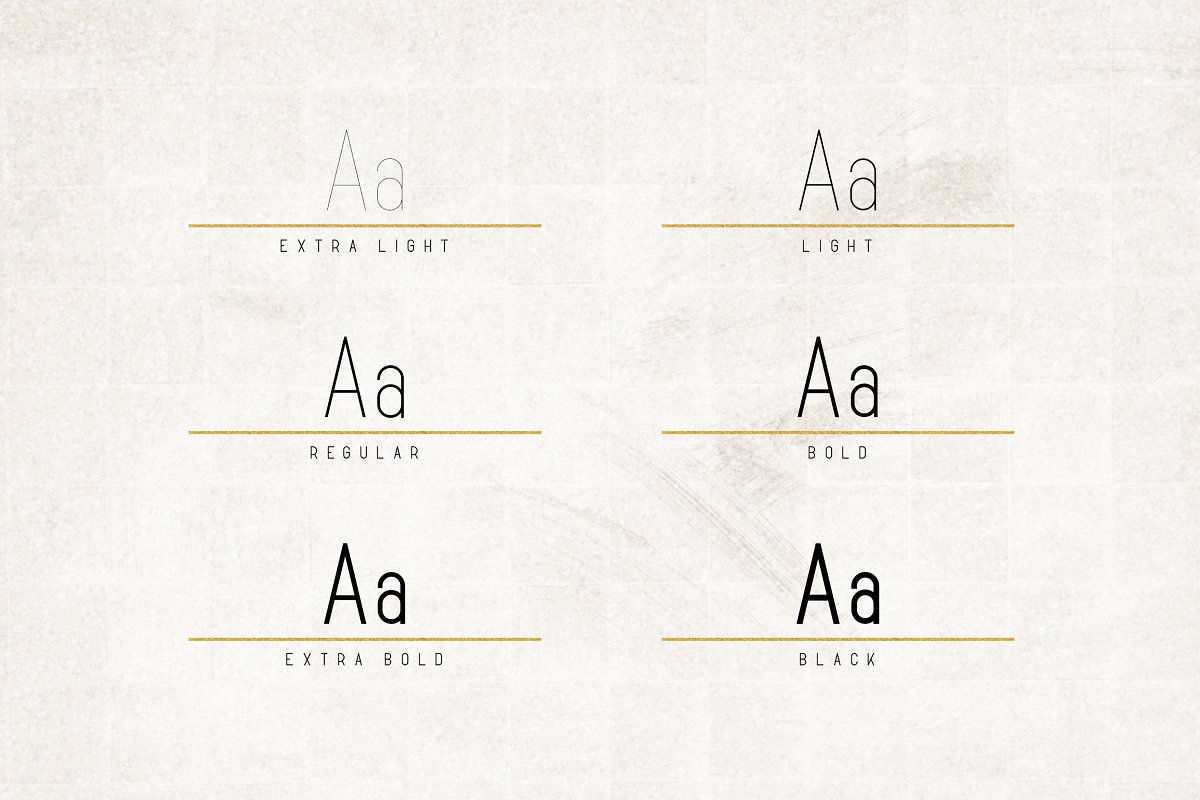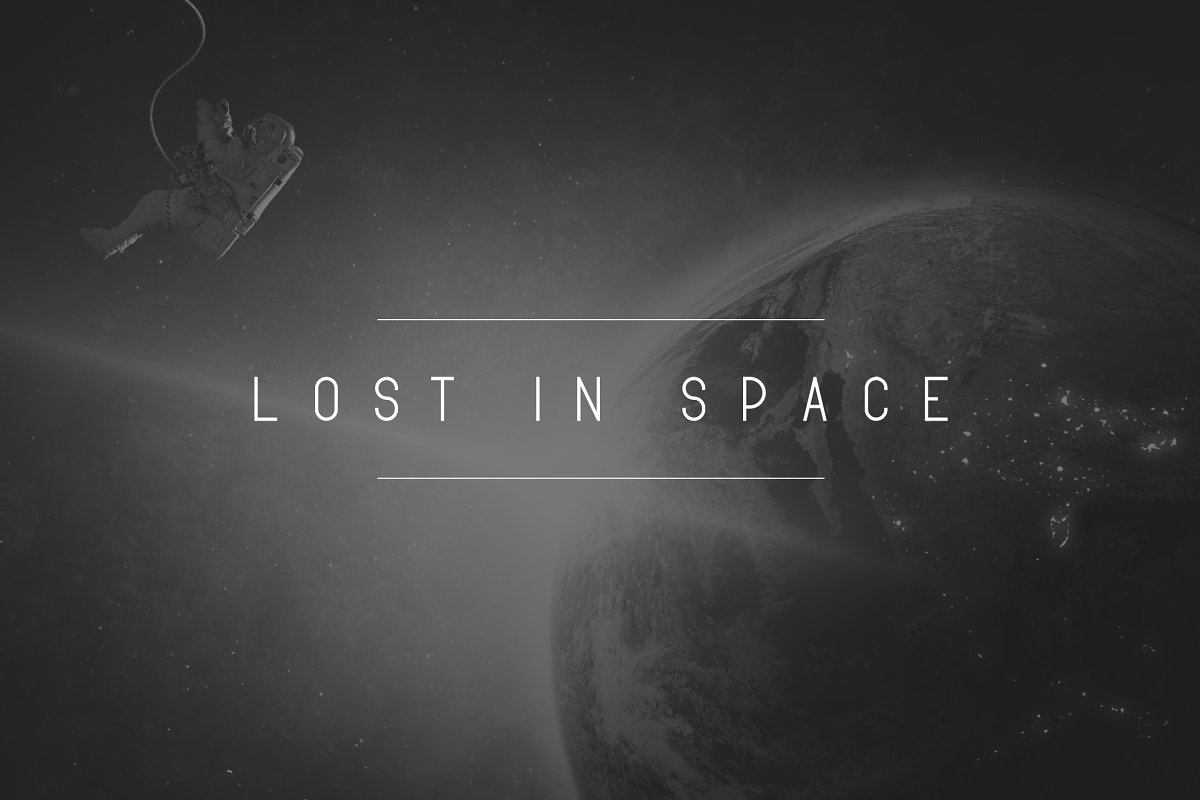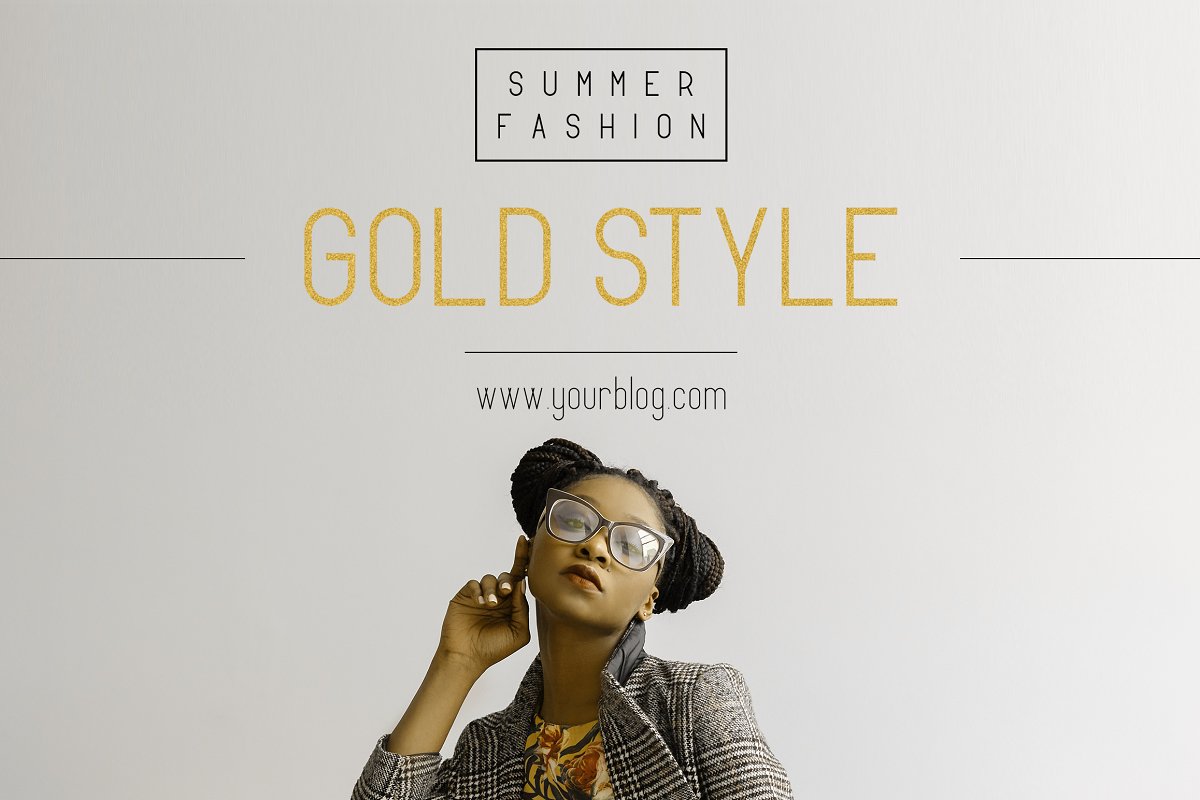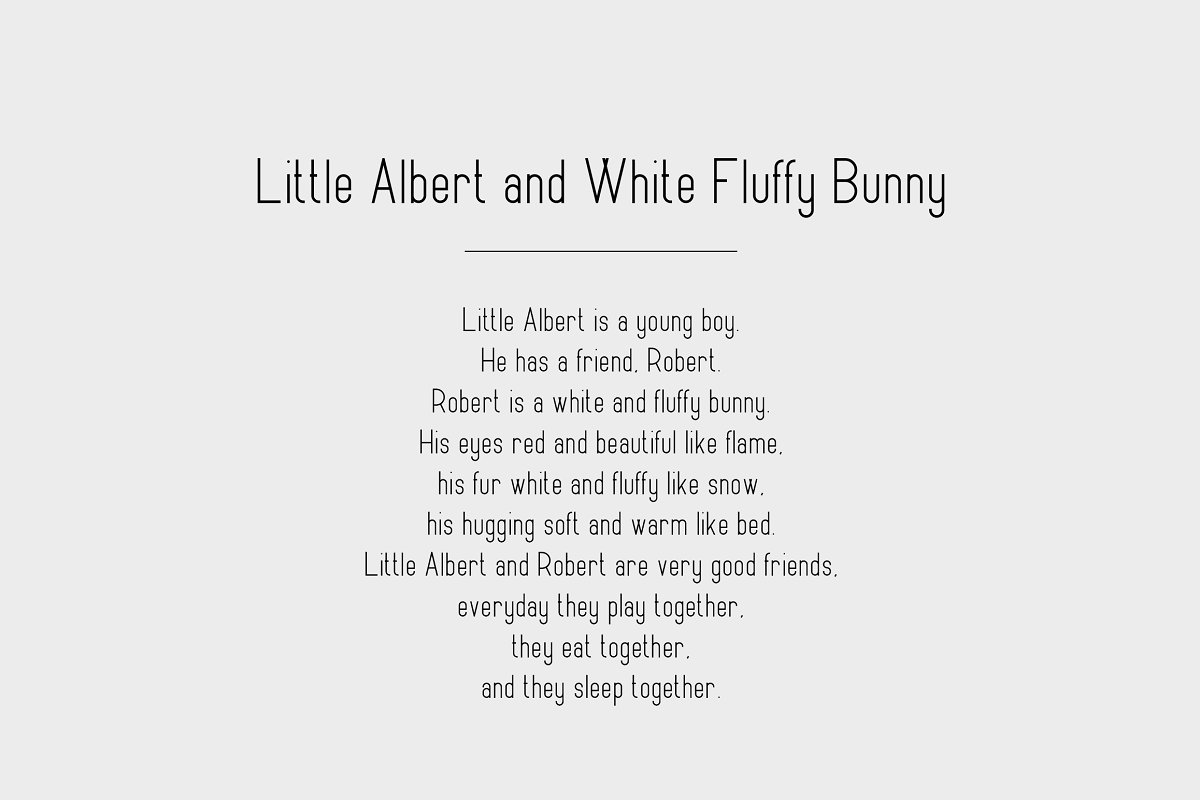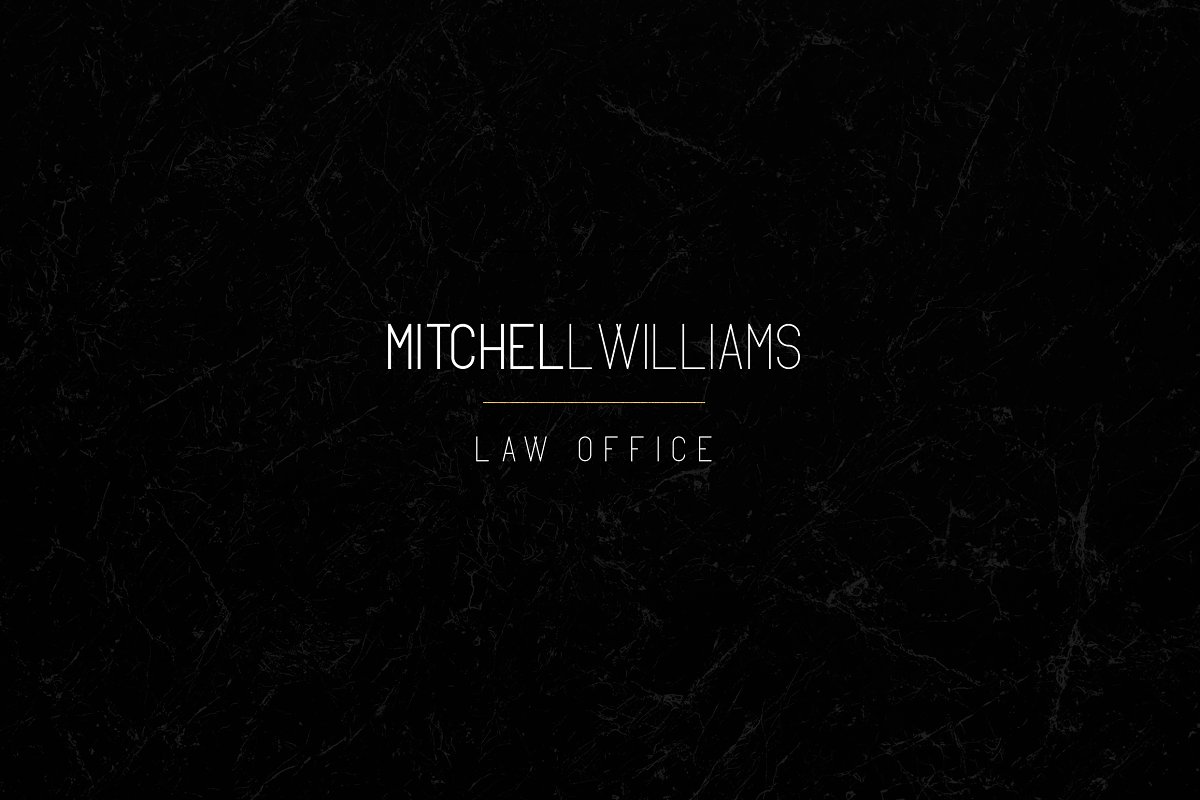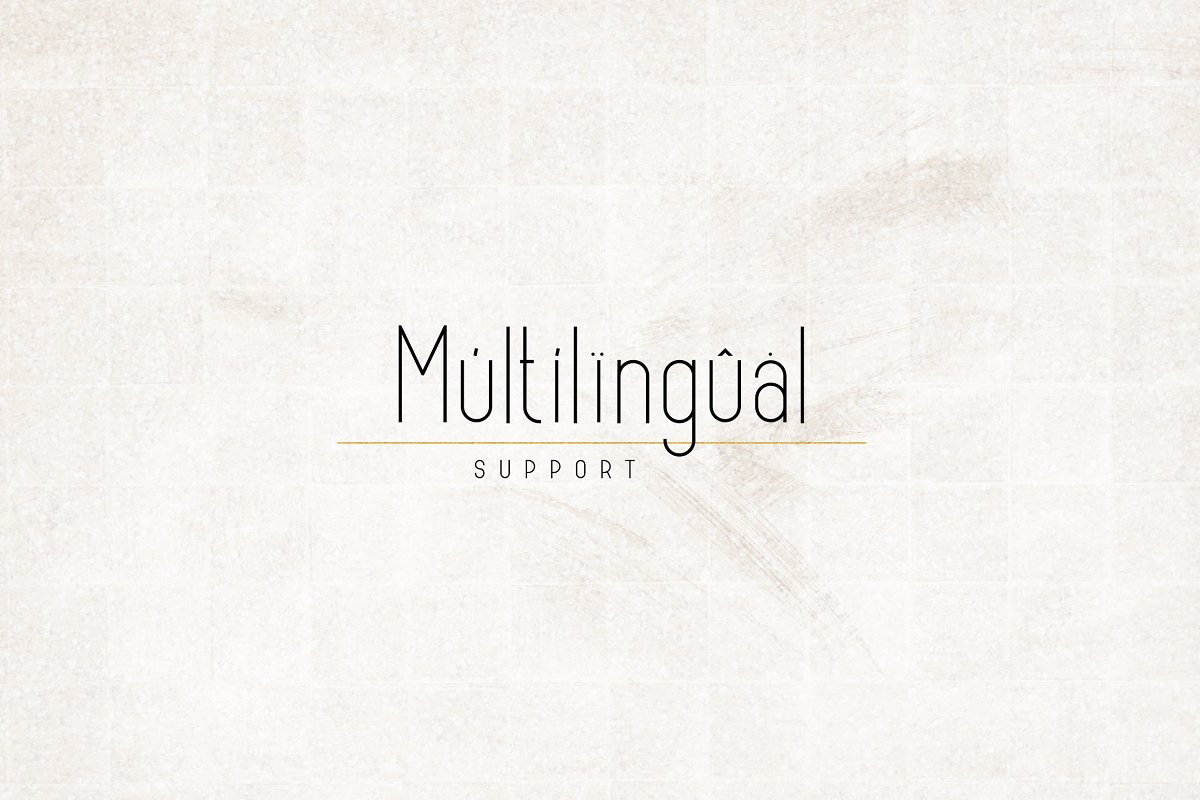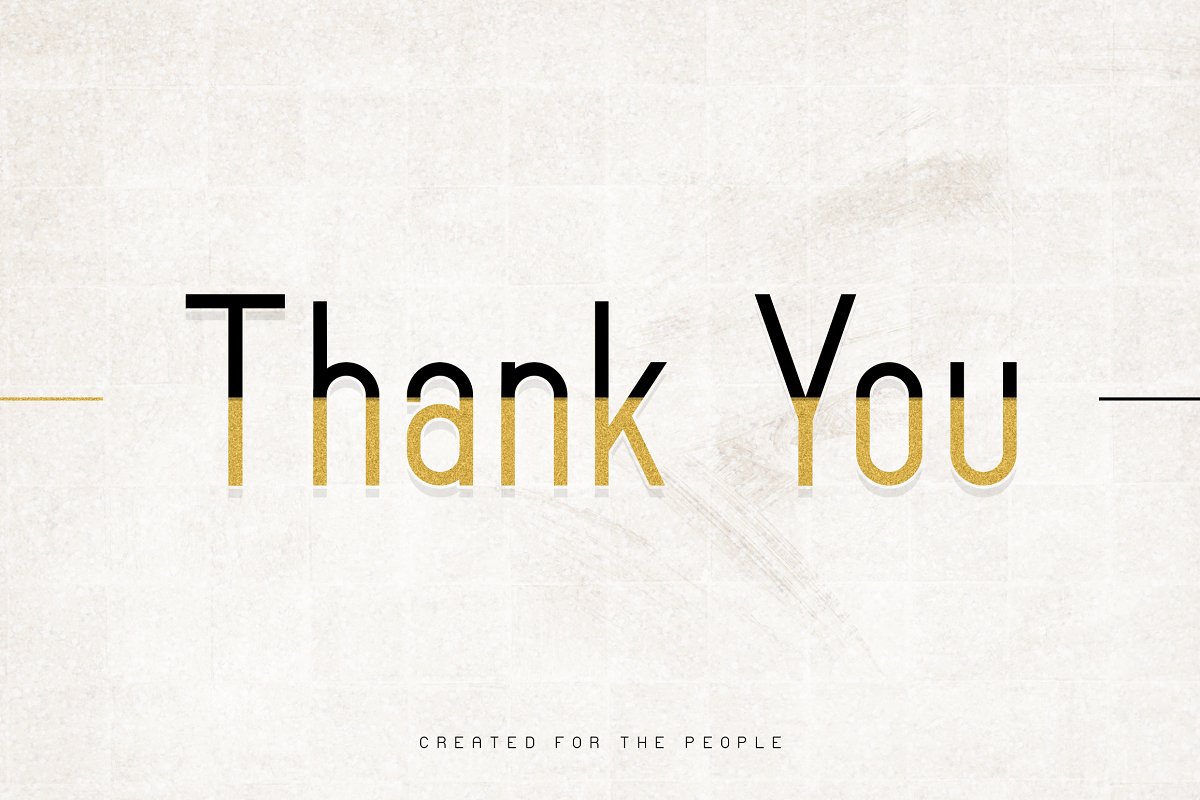 What Are Web Fonts and What Makes Them Important?
Font is a graphic representation of written text. We can also summarise it as a design for a set of characters. With different styles, point sizes, weight, and coloring, fonts in many instances set the perception of design. The prices on a single font range between $7 to $100 based on the marketplace and creator.
How Do Web Fonts Impact Perception of the Product or Company?
In the case of creating banner ads, one should choose a font rather carefully. Advertising banner creators should pick those types of fonts that will correspond to the mood of their advert.
The web font itself does not simply bring information in a form of text but also fills it on an emotional level, if one is applied properly. Most of the time, the ad textual content gives the audience an idea of the company's service, which signifies a well-chosen font will only help with the wanted visual impression.
What Are The Types of Fonts?
There exist 5 types of fonts. Serif fonts tend to be more traditional, they can be easily identified via tiny lines on the ends of characters. Sans-Serifs are modern, and letters do not have tiny lines . Slab-serif fonts look blocky and massive, these fonts add substance to the style and design. Script fonts look like hand writing and have interconnected letters. Stencils have curved boundaries and thin strokes, you might employ them to make an artistic statement.
What Are Bundle Deals and What Is The Price range For Them?
Font bundle deals are the staple offers for pro designers. A font bundle is a selection of a number of premium fonts. A bundle will cost you considerably less compared to the prices of every one of fonts on their own. Purchasing a font bundle you save up to 99%. At Masterbundles.com, you can purchase deals in between $4- $50, based on the number of fonts inside the package deal. If you search for bargains, it can save you substantially more and get awesome fonts for professional use.
How Can Web Fonts Influence Perception of the Product or Company?
In the case of designing banner ads, one needs to pick a web font rather thoroughly. Ad banner developers should select those styles of web fonts that will match the atmosphere of their advertising campaign.
The font itself does not simply carry details in a written form but also fills it emotionally, as long as one is applied properly. Generally, the advertising textual content gives the audience a sense of the brand's service, which signifies a properly-selected web font will only help with the desired aesthetic effect.
In case the font pattern matches the content and is additionally combined well with the image, it will help with the success of your advertising strategy. Therefore, one should not skimp on getting unique and highly aesthetic web fonts.
I Have Not Found Any Desirable Fonts within This Bundle. ?
If you have not spotted the suitable font in this bundle, don't lose hope! There are actually hundreds of bundles produced by the best graphic designers on MasterBundles.com. Invest time to look through them all and you will discover the right deal! It's so satisfying to eventually find the deal that meets your creative and professional requirements.
What is MasterBundles.com?
Masterbundles is an internet marketplace. On our website, expert web designers sell their masterpieces at the best prices. We offer the best deals out there, and our deals are highly reviewed by customers. Go look at our blog, it is loaded with valuable articles for pro designers. Additionally, in case you sign up for our newsletter, you'll be the first to learn about our special discounts. There will always be coupons and promo codes available to chop the price to a bare minimum.
Please Take a Moment to Pin This Bundle to Pinterest