Product Description:
Want spectacular social graphics? Create a vintage style design? Or just wish to bring to life your old family photos? Give CODIJY a chance!
With this fabulous software for Mac and PC you will easily:
– revive old photos with fantastically live colors
– create breathtaking vintage illustrations for retro designs
– design highly viral social graphics in no time
– refresh your aged collection of stock images with new colors
– highlight objects on featured images
– craft eyecatching avatars
– test new color schemes for interior design
+ Add colors with "magic" strokes!
Unlike manipulating photo colors in Photoshop, CODIJY presents an extremely simple, intuitive photo colorization technology. You pick colors, add simple strokes over photo objects, and process the image – CODIJY will apply colors automatically!
ROBUST COLORIZING TOOLS LET ACHIEVE NATURAL PHOTOREALISTIC RESULTS!
– Pick colors like a pro!
– 32 color libraries for people, materials and landscape features
– Multi-color gradient strokes for reflecting live colors
– Tracking coloring History
– De-coloring objects with the dedicated tool
– Edit stroke colors with advanced Repaint tools
– View Result image side-by-side in Split View
– Work on pixel-size details and preview result in original size
– Cross-platform MGD files store masks and color history
– Open and save in all major image formats
Quick learning curve:
– Use a set of examples with masks and color history
– Start with a detailed tutorial to color your first photo in minutes
[youtube https://www.youtube.com/watch?v=__TPaXbGjp0]
Platforms:
Windows XP or later.
Mac OS 10.7 or later.
Some Examples: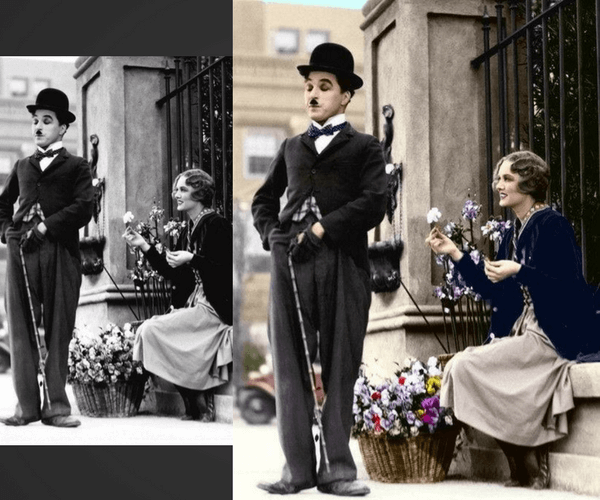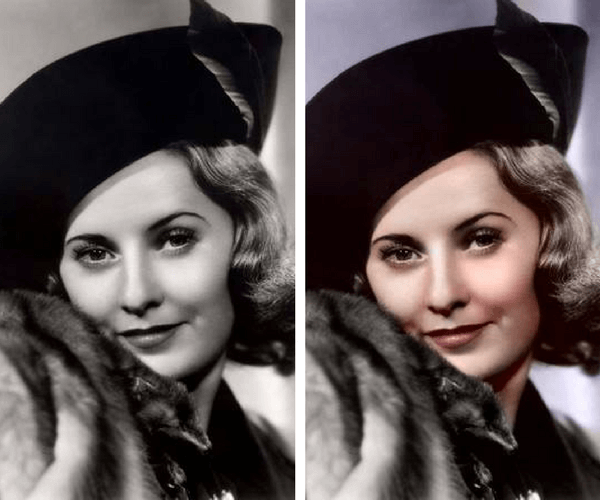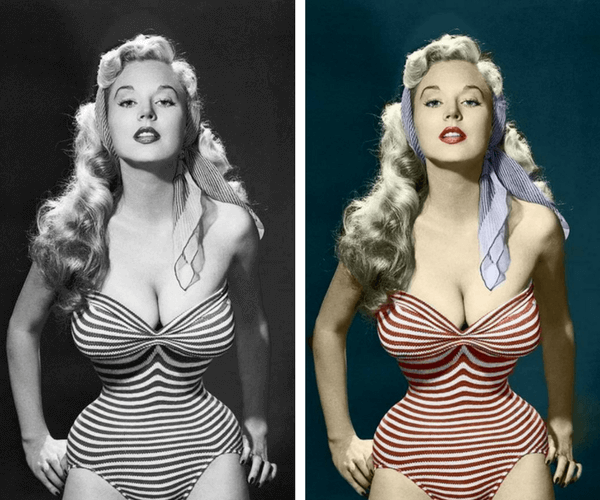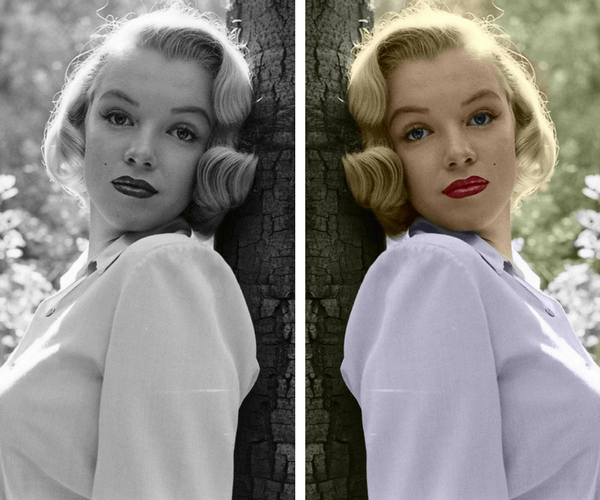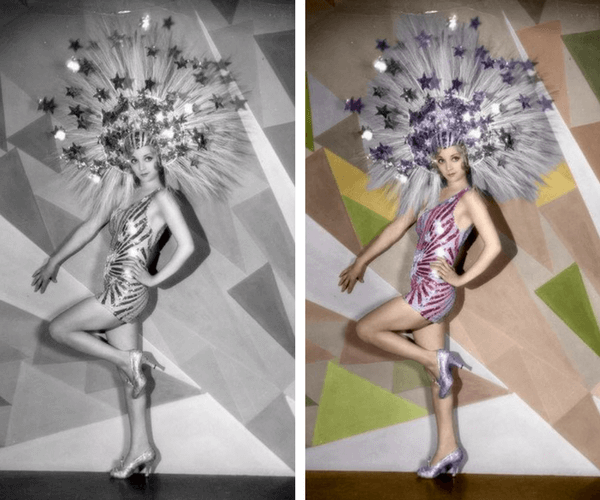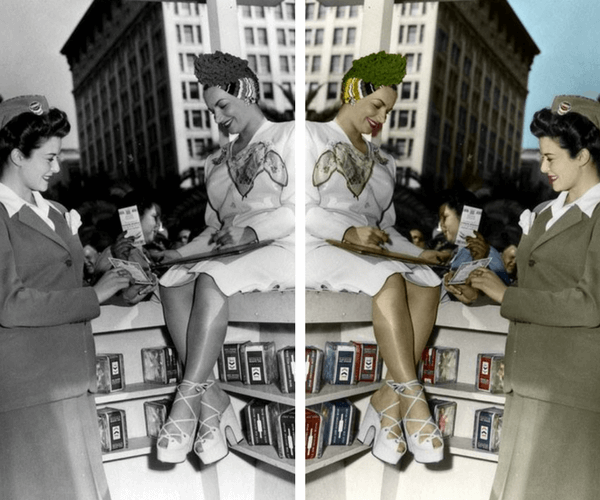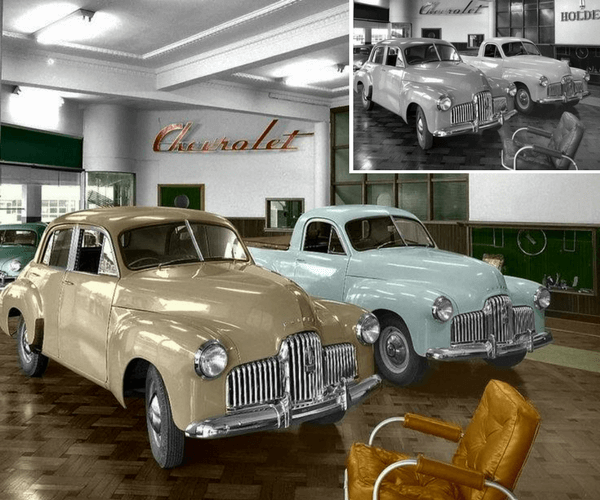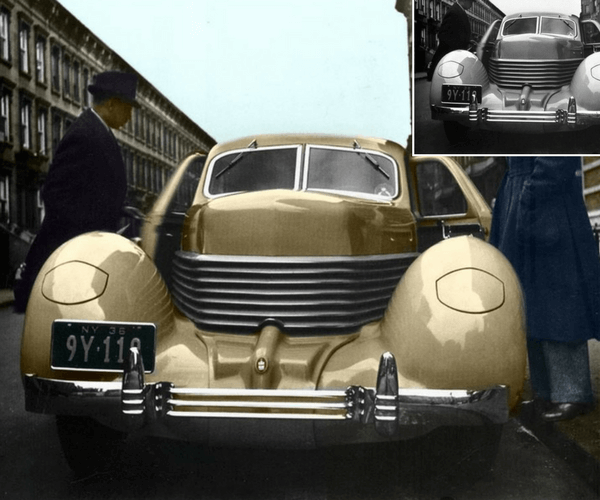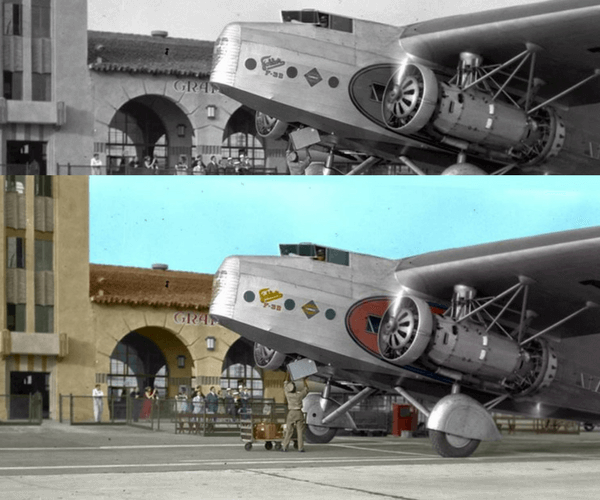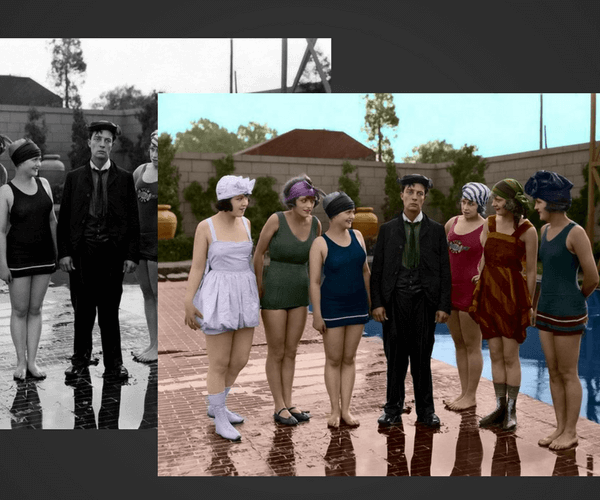 Deal Terms
Deal terms:
1. You will receive your download and serial key instantly after completing your purchase.
2. Licensed on a per user basis.